Emma Pope Thought She Was Destined To Be "The Fat Girl" Till She Lost 120lbs!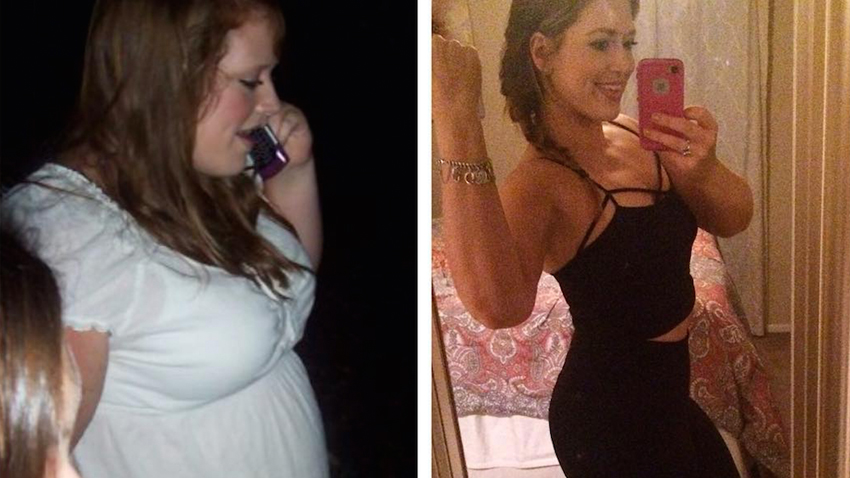 My name is Emma, I'm 23. All my life I had struggled with being overweight or obese. I thought that I would always just be the "fat girl" of my group of friends. One day it clicked that I did not have to settle with where I was in life and I had the power to change.
By the time I was 15 I weighed over 300 pounds. I am now 185 and stronger both physically and mentally than I would have ever imagined. Find your WHY and never give up. Even when it feels impossible, it's not!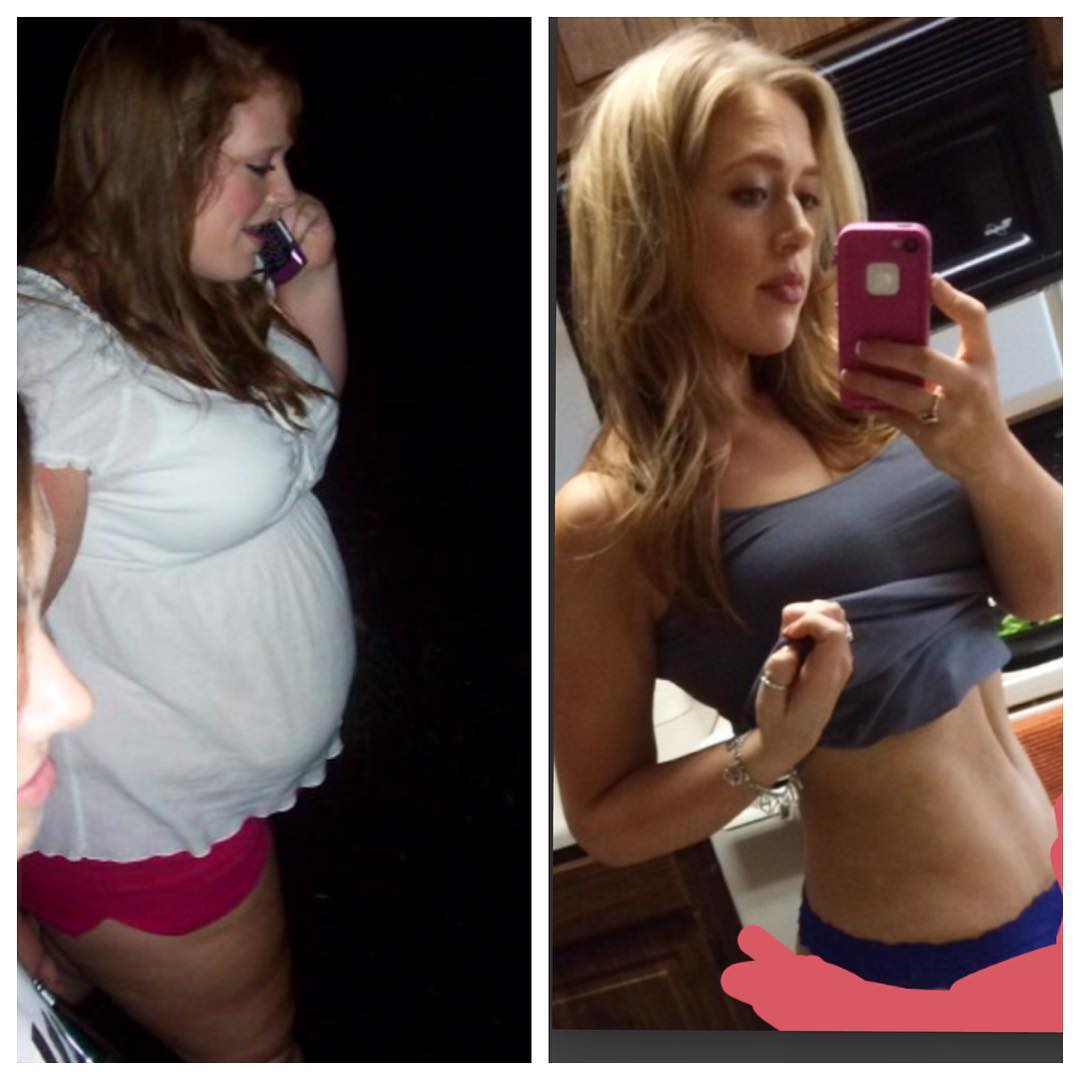 Check Out Emma's Social Media Here:
Instagram: https://www.instagram.com/popemma/
Weight Loss Diet:
A typical day of eating while losing weight was different depending on where I was in my journey. To avoid plateaus, or break any, I would change my diet. I did not deprive myself of fats, carbs in order to maintain balance.
At the minute, I'm continuing to lean up and trying to break through a plateau, so currently my daily diet is:
Breakfast: I sauté veggies (usually jalapeño, tomato, mushrooms), mix that with black beans, egg whites and top with avocado.
Lunch: I usually have steel cut oats with banana, tomato and avocado salad, steamed broccoli and a whole egg.
Dinner: I have plain Greek yogurt with chia seeds and pumpkin seeds (I mix it all around lunch time, that way the chia seeds have time to expand and make you feel more full).
For snacks I keep roasted carrots on hand (I bake them, topped with stevia and cinnamon, and put some coconut oil), pumpkin seeds, unsweetened almond milk, avocado, yogurt, bananas and almonds.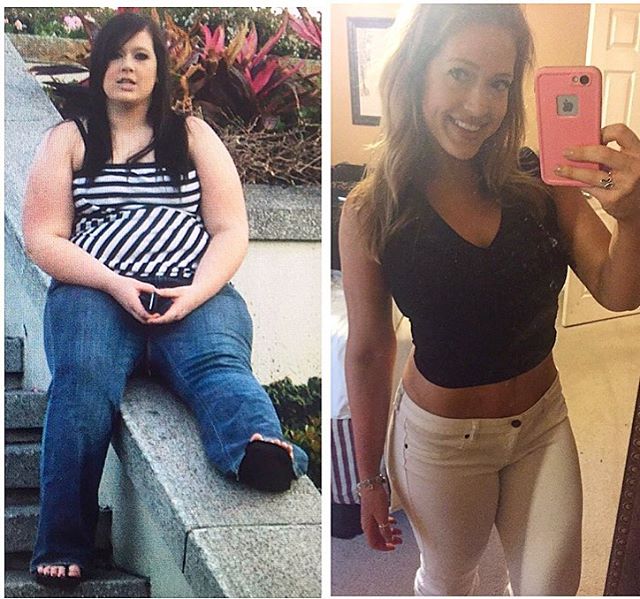 Weight Loss Workout:
My weight loss workout also changed throughout my journey. At first I was not in shape what so ever, so being able to do a low level on the elliptical was exciting for me! It's all about just being better than YOU were yesterday. Now I do about 20-30 minutes of HIIT (high intensity interval training) 4 to 5 times a week, and lift weights 3-4 times per week.
Stats:
I'm not sure of my body fat percentage now or before my journey started. I am 5'10" inches. I started at around 310 pounds, and I am currently 182 pounds.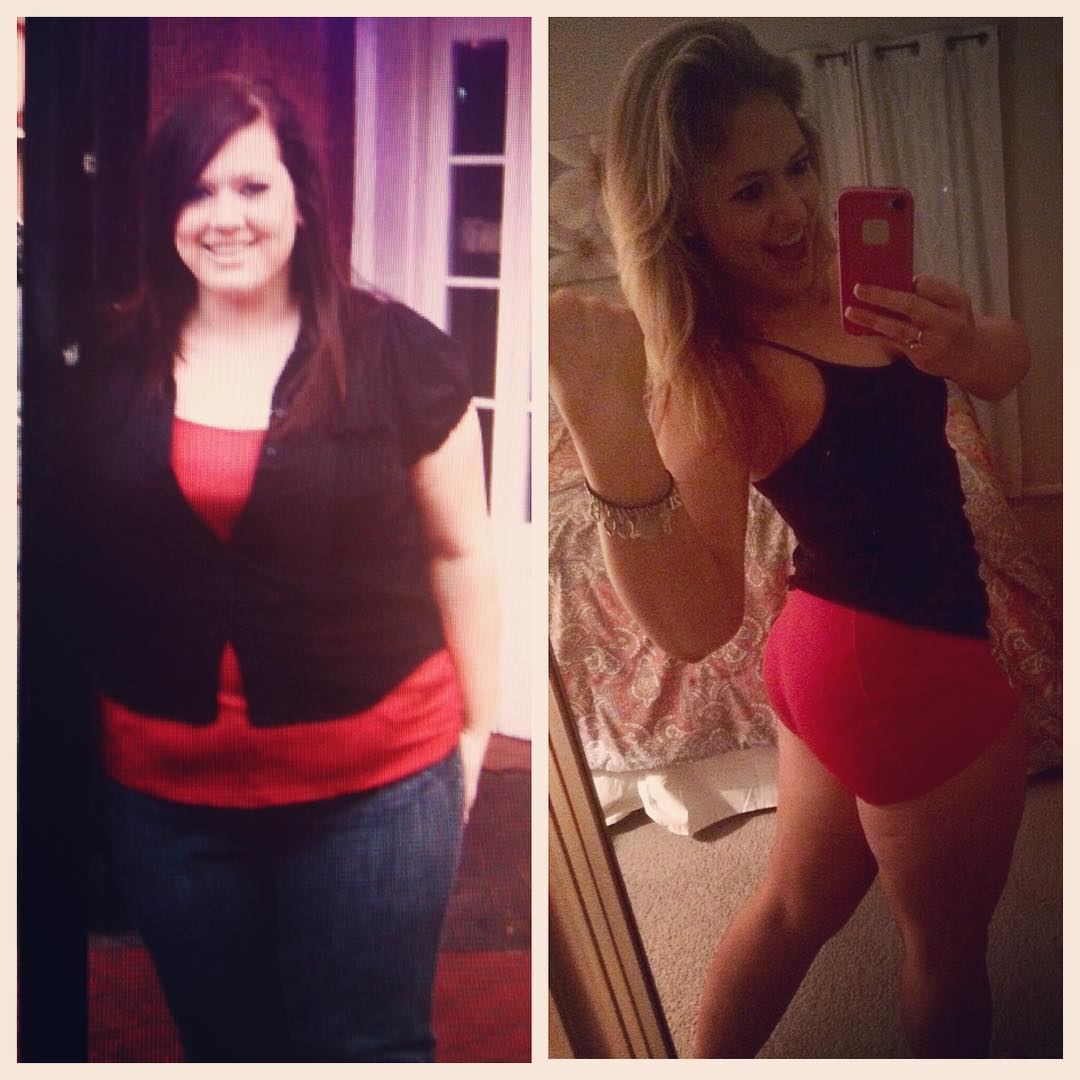 What Was Your Diet Like Originally?
My diet before I started losing weight was very poor. I binged on cheeses, carbs, and desserts but did not realize the damage I was doing to myself. Nutrition did not cross my mind, and I was an emotional eater. My portions were huge and I did not eat a balanced diet AT ALL!
What Made You Start Getting Healthy?
One day everything clicked. I thought for so long that I was destined to just be the "fat girl". All of my friends were cute and thin, then there was me. One day, I just decided that was not going to be the case. I did not think I would ever be able to do it, but here I am!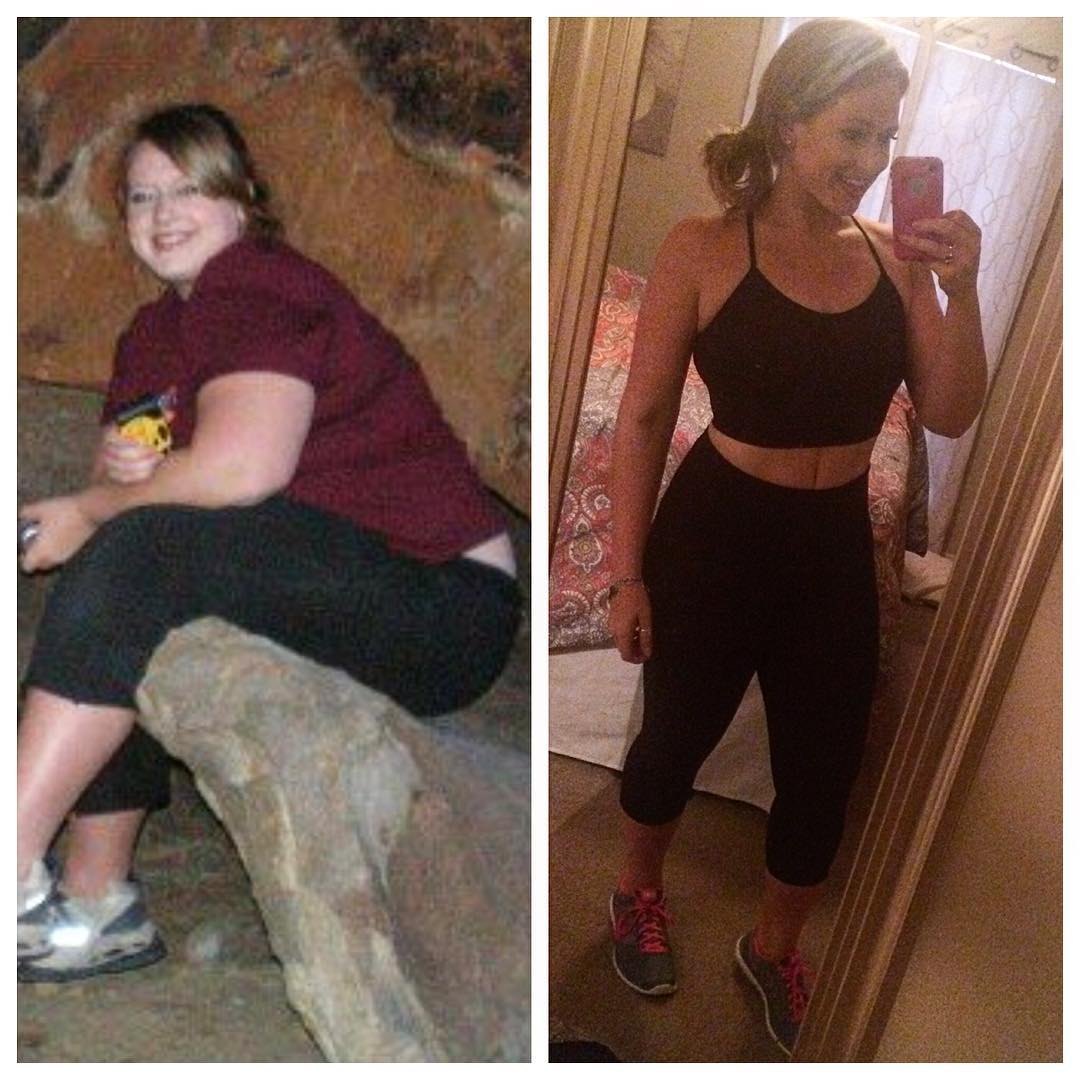 What Small Changes Do You Think Had The Biggest Impact?
The biggest change that I made that had the greatest impact, was making sure I only eat when I am hungry, and portion control. Working out is important, but diet truly is key to weight loss!
How Did You Stay Motivated?
Staying motivated is a huge challenge. I don't care how much weight you lose or how many accomplishments you've made, staying motivated is a daily challenge. My future is what kept me motivated. I want to be a nurse, and how could I work in the medical field yet be so unhealthy? Another thing that has recently kept me motivated is the amazing online community on social media!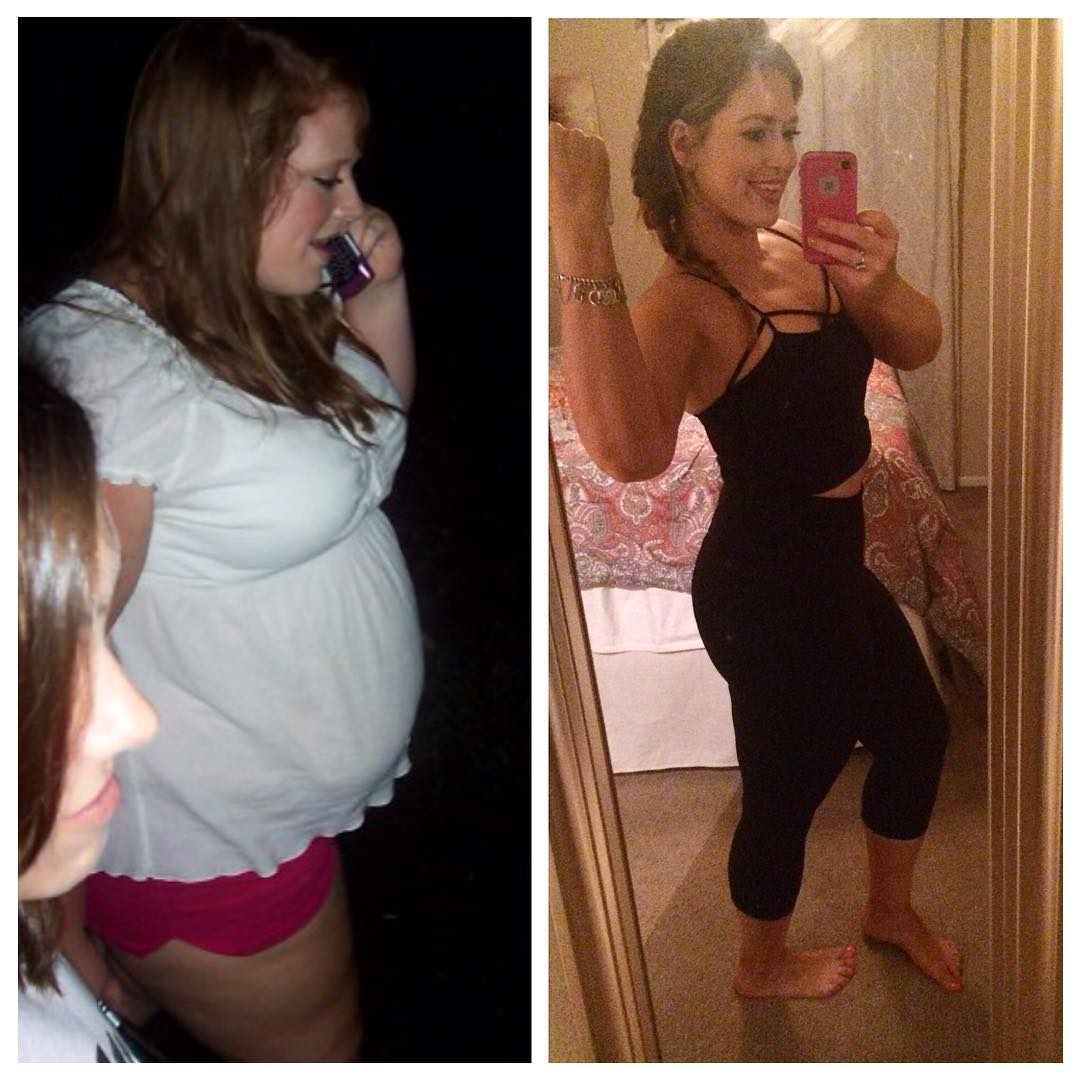 Were There Any Particular Tough Points On Your Journey?
There are absolutely tough points in a weight loss journey. It's not all fun and games, like it may seem to an outsider looking in. I am not going to lie and make it seem glamorous. There is definitely a lot of sweat, tears and challenges during a weight loss journey, however; it is beyond worth it!
What Advice Would You Give Someone Looking To Lose Weight?
Any advice I could give to someone is cliche, but so true. Do not give up! It is going to take time, but it is as much of a mental change as it is a physical change.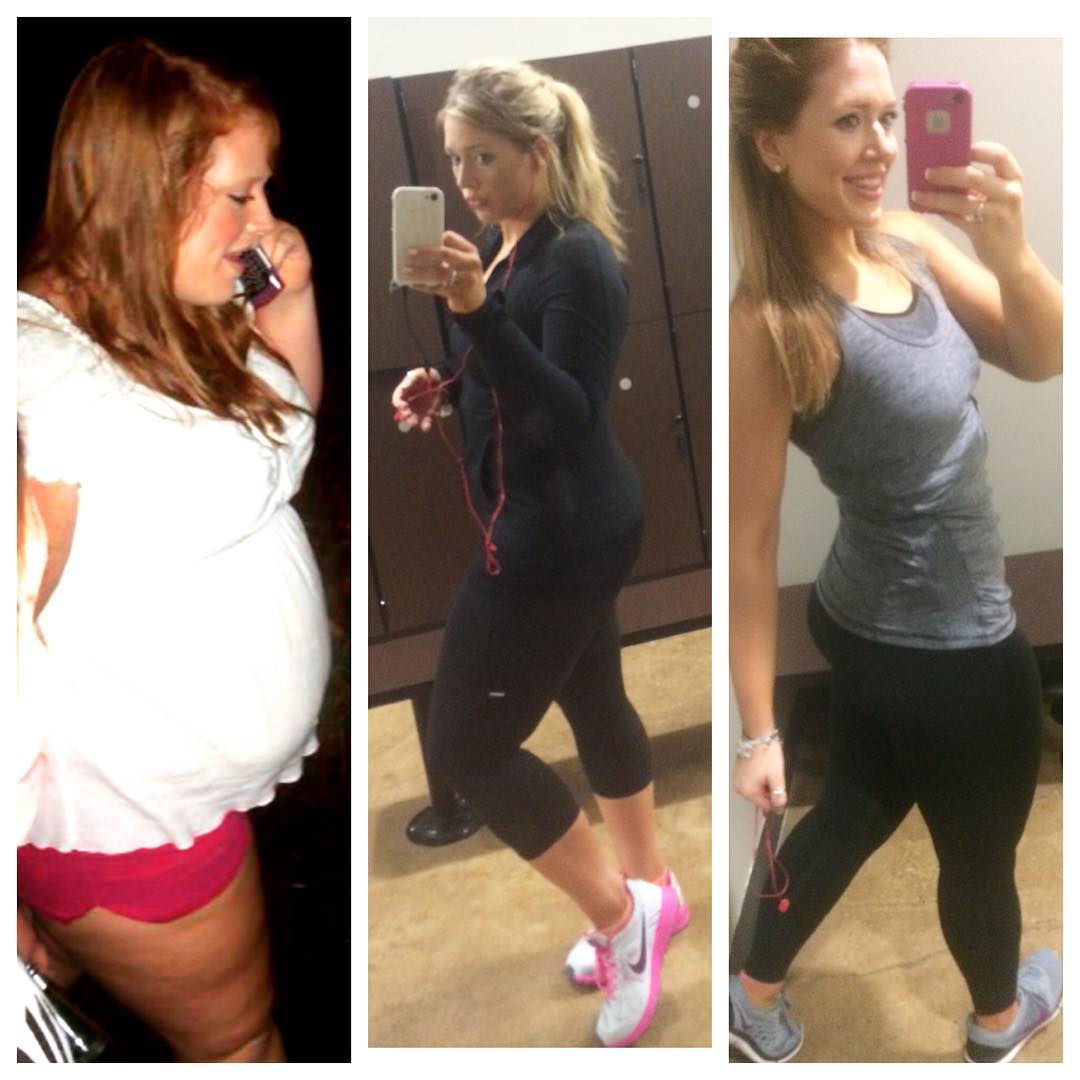 What Are The Most Common Questions People Ask When They See Your Incredible Change?
People always ask, "how did you do it?". I feel stumped when they ask such a question, because it is much more complex than just "hard work and a clean diet". It is a mental game, that is all. It is an everyday challenge with yourself to become better.
What Are Your Favourite Healthy/Weight Loss Recipes?
I don't cook a lot of big meals, I eat very simply. I try to eat things in the form that they come in, (ex: fresh veggies, nuts, beans, grains). I do love zoodles(zucchini noodles) topped with whatever protein you like! Feels like you're eating pasta, but without all the carbs!
How Do You Feel After Completing Such An Amazing Transformation?
I feel absolutely amazing! It's amazing to love the body you've been given. I love that I don't have hate towards my body anymore. It is so important (easier said than done) to love yourself throughout your journey, no matter what the number on the scale is.