Fitness Model Courtney Prather's Workout Routine & Diet Plan Revealed!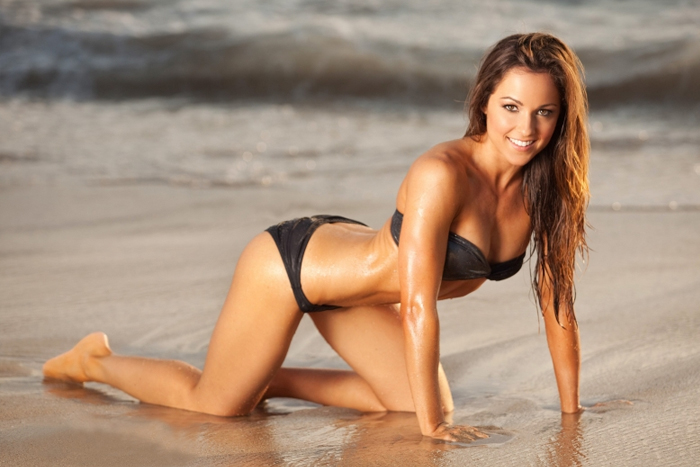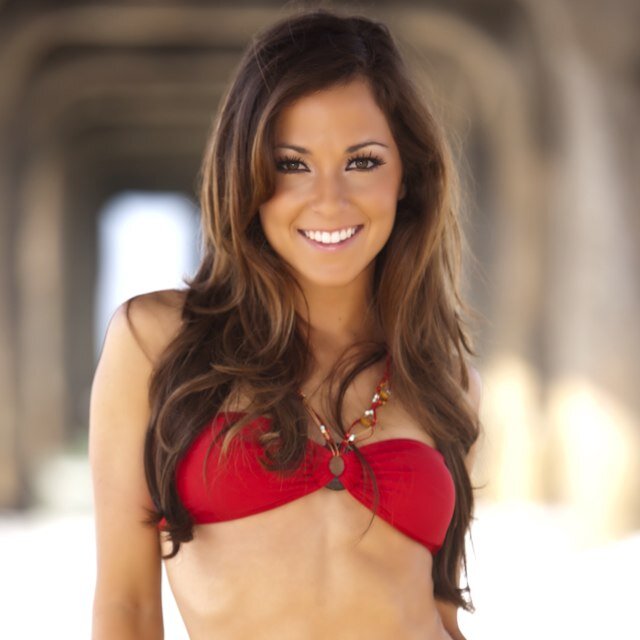 You Can Check Out Courtney Prather's Full Interview With Us Here:
Courtney Prather: Bikini Competition Champion And Fitness Model Talks With TrimmedAndToned
What Workout Routine Has Worked Best For You?
My philosophy when it comes to training is that there are 1440 minutes in a day, use 60 of them to work out. I train 5-6 days a week, and it is always intense and never boring. I like to mix it up with kettle-bells, HIIT, plyos and of course heavy lifting.

Example Of Courtney's Weight Lifting Split:

Monday: Back/Biceps
Tuesday: Shoulders/Triceps
Wednesday: Legs
Thursday: Chest
Friday: Glutes/Calves/Abs
Saturday: Full Body Plyometrics
Sunday: Rest

Get the full workout here: http://www.bodybuilding.com/fun/prather-makes-perfect-workout-program.html

What Is Your Diet?
Just like I have a plan when I step in the gym, I have to plan my nutrition. I prepare meals in advance and eat 5-6 times a day. I did the 'competition diet', but the big picture is changing your habits and eating balanced and clean, in a sustainable way-food is fuel for my lifestyle.

Sample Diet:

Meal 1: ½ Cup of oatmeal, 1/2 cup berries, egg whites
Meal 2: 4 – 5oz of lean protein (chicken, fish, lean ground turkey) and lots of veggies, sweet potato
Meal 3: 4 – 5 oz of lean protein, veggies, 1/2 cup of brown rice
Meal 4: Whey protein shake, 1/4 cup oats, 1 tbsp peanut butter (blended with ice)
Meal 5: 4 oz Chicken and big salad
Meal 6: Casein protein and cottage cheese
For More Check Out:
Courtney's Website: CourtneyPratherFitness.com
Courtney's Facebook: CourtneyMPrather
Courtney's Twitter: Court_Prather
Courtney's Youtube: CourtneyPrather