Amy LeRoy's Full Training & Diet Plan For Losing 120lbs In 10 Months!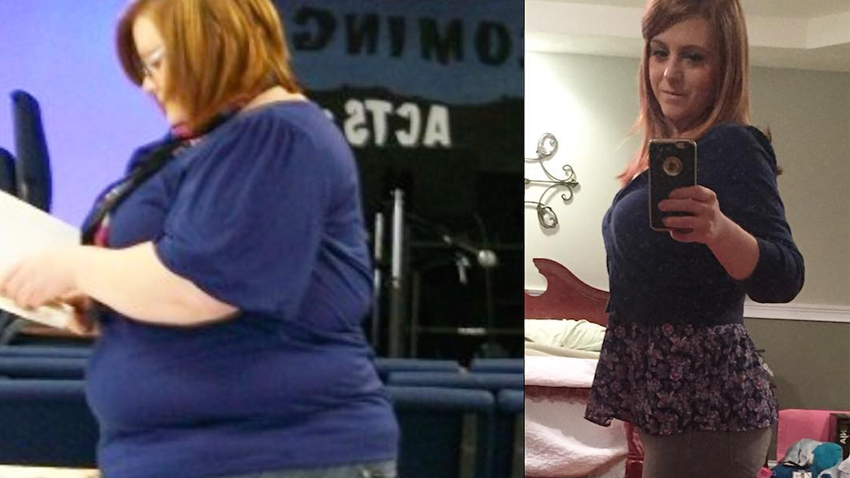 "Throughout my highschool & college years, I was morbidly obese and medicated for anxiety & high blood pressure. One day I had an awakening when my brother wouldn't let me ride in his car because I couldn't fasten the seatbelt. I weighed 350lbs at that time and I was devastated. So I decided to pursue weight loss surgery. I lost 20 lbs on a low carb diet before I had a lap band put in in 2006. I lost about 30 lbs with it. After the first few months, I stopped going to my weight loss doctors & didn't get any more saline fills.
August of 2015, I had the band removed. The port was causing me pain and I wanted it out. I didn't feel like it was helping me since there wasn't any saline in the band. I'm so glad it's gone; I feel so much better without it. I guess you could say I'm a lap band failure.
I consider April 2nd, 2014 my starting point because it's the first time I've ever truly committed to working for this. All other attempts, I wasn't ready to make a true lifestyle change; I just wanted easy fixes. My highest known weight was 350 lbs (10 years ago). I'm now 200 lbs down from that. ☺"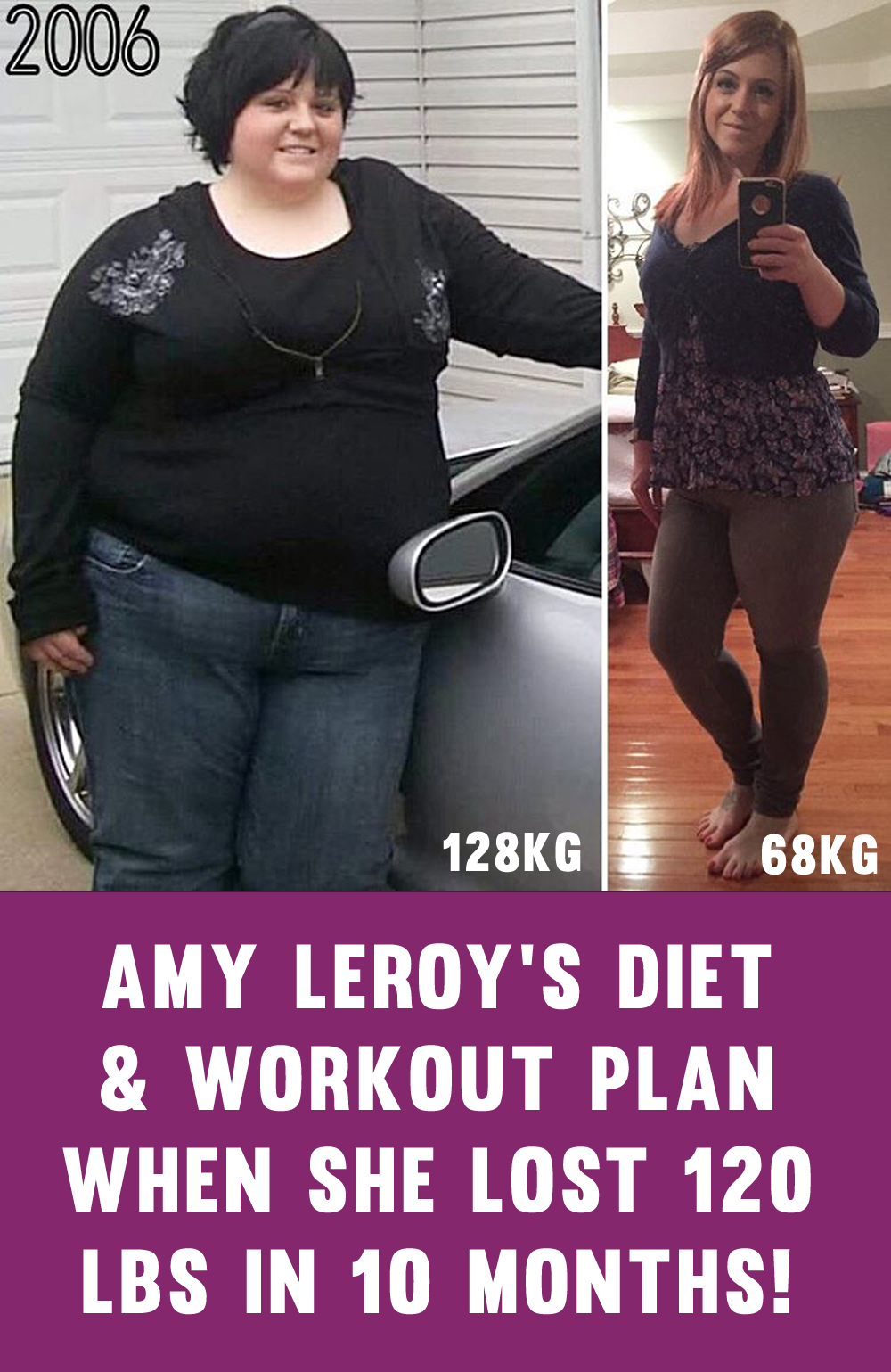 Check Out Amy LeRoy's Social Media Here:
Amy's Instagram: @amyleroy
Check Out Amy's Full Interview With Us Here:
Amy LeRoy Went From A Morbidly Obese 350lbs To Losing Over 200lbs!
Amy LeRoy Weight Loss Diet:
A typical day when I was losing the bulk of my weight:
Breakfast: Yoghurt.
Lunch: Grilled Chicken Salad With Light Dressing.
Dinner: Lean Meat (Chicken/Fish/Steak) & Veggies.
Snacks: Protein Bars, Fruit, Yoghurts.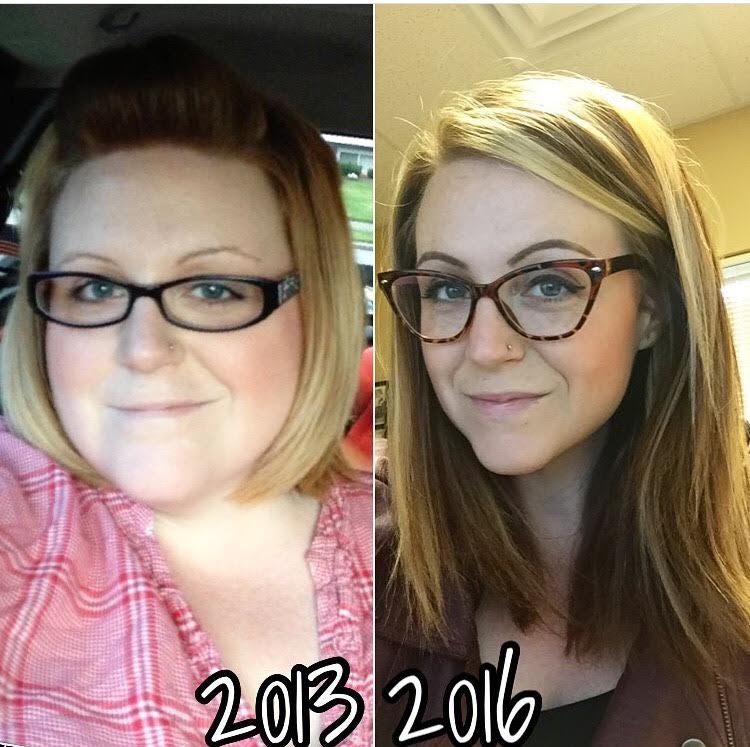 Amy LeRoy Weight Loss Workout:
I walked 3-5 miles a day for several months. I then began interval running using the C25K app.
What Are Your Favourite Healthy/Weight Loss Recipes?
Anything with spaghetti squash or zucchini! Turkey Meatballs With Spaghetti Squash From Foodbabe or Turkey Stuffed Zucchini Boats From CleanAndDelicious.
I love using my Paderno Spiralizer on veggies too. There are very few foods that I don't like. I can probably name them on one hand. I like to get creative and mix weird things together sometimes. It breaks up the monotony. ☺
Example Meals From Instagram: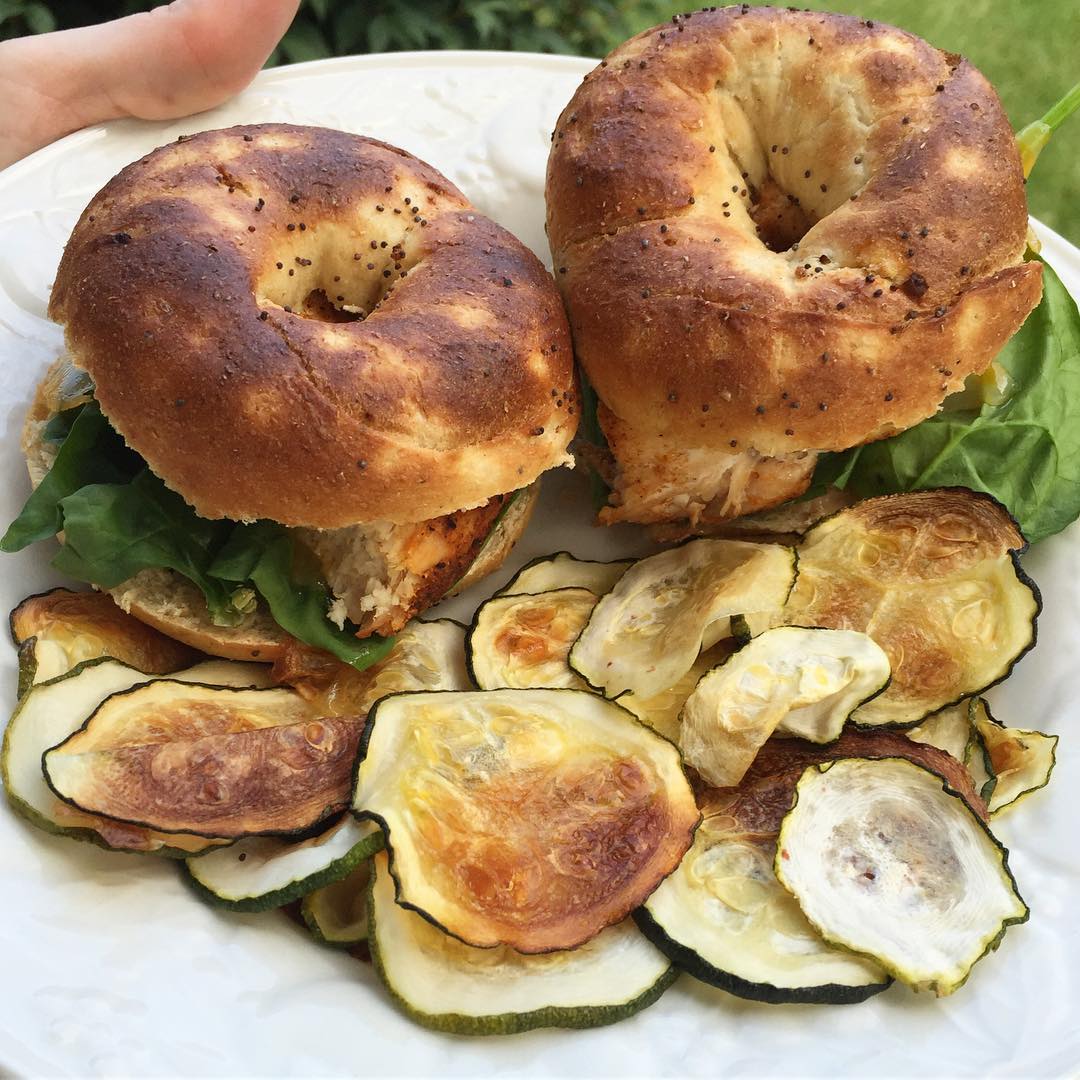 Grilled chicken bagelettes + zucchini chips 😍. Less than 400 calories.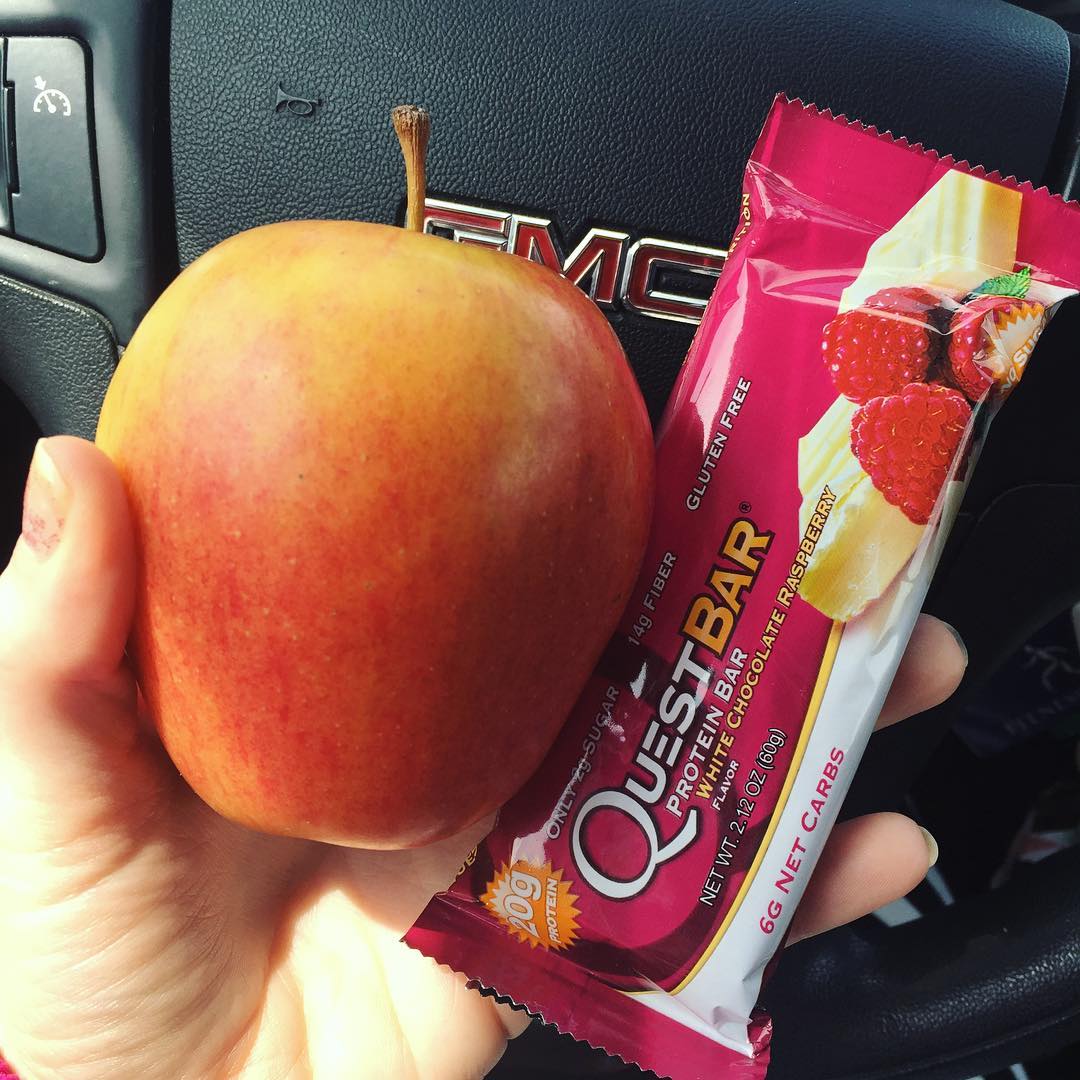 Lunch on the road today. Wish I had an easy bake oven to heat up this quest bar.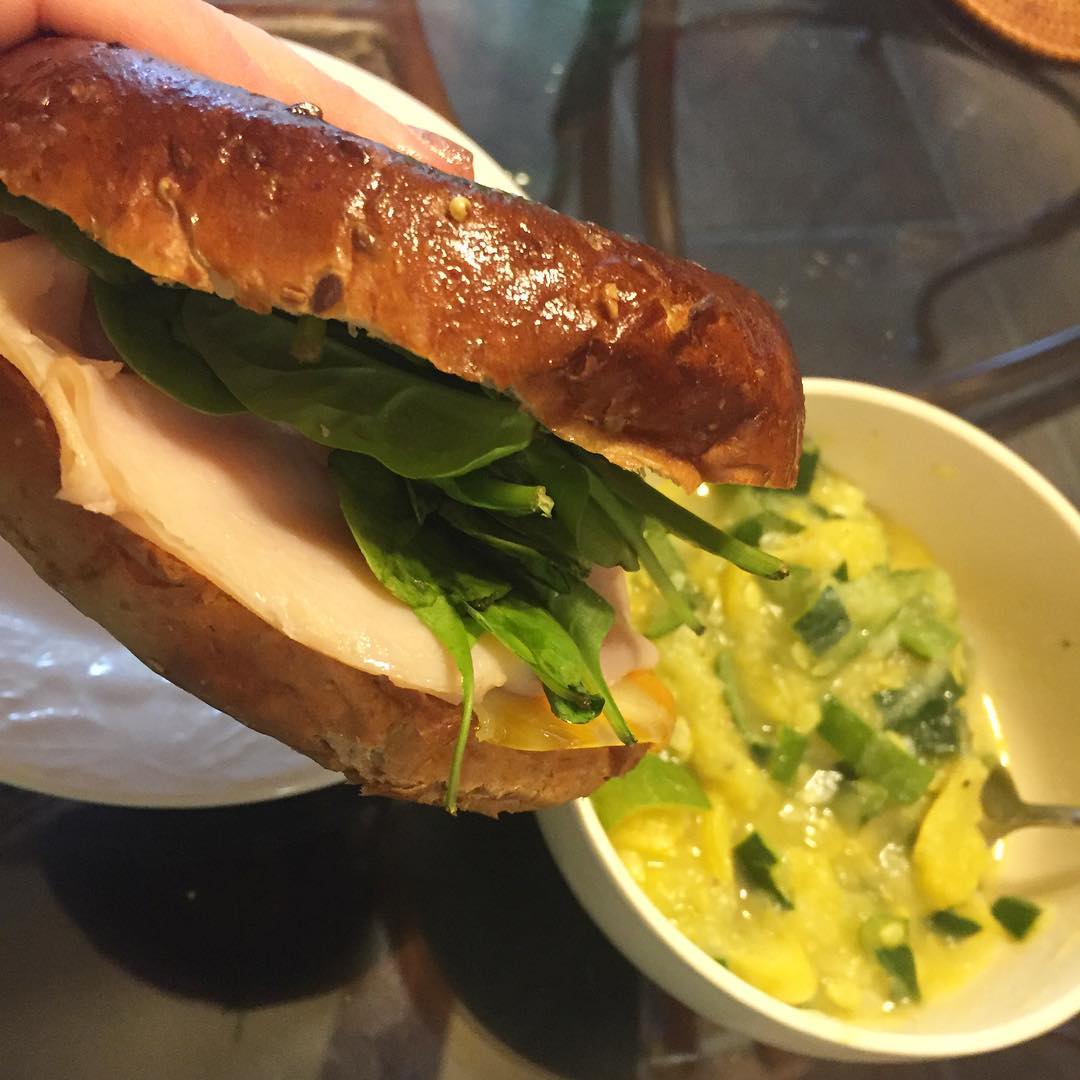 Toasted turkey, cheese, & spinach bagel with mashed zucchini & yellow squash.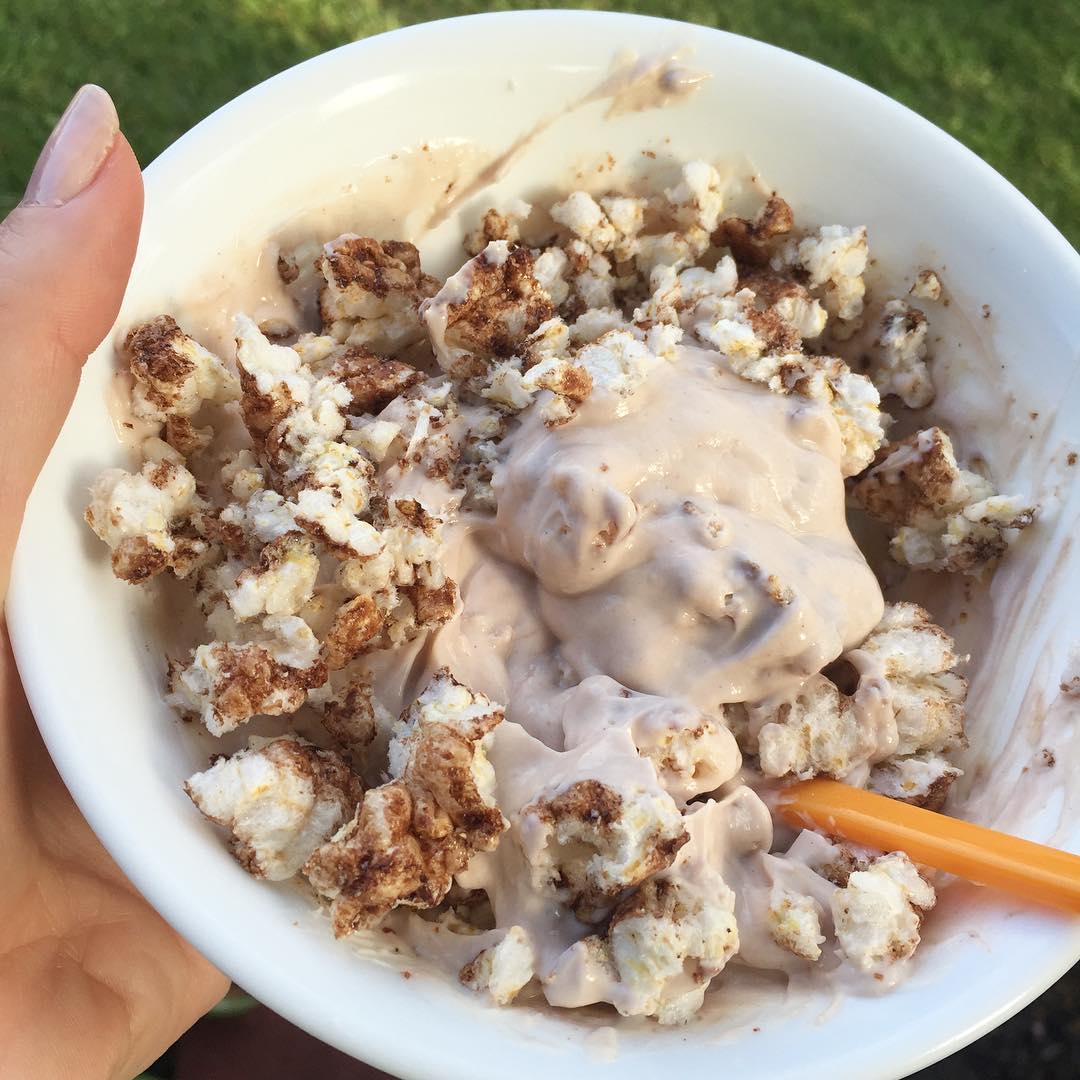 Greek yogurt + crumbled chocolate crunch rice cakes!👌🏼