50 High Protein Breakfasts That Are Healthy And Delicious!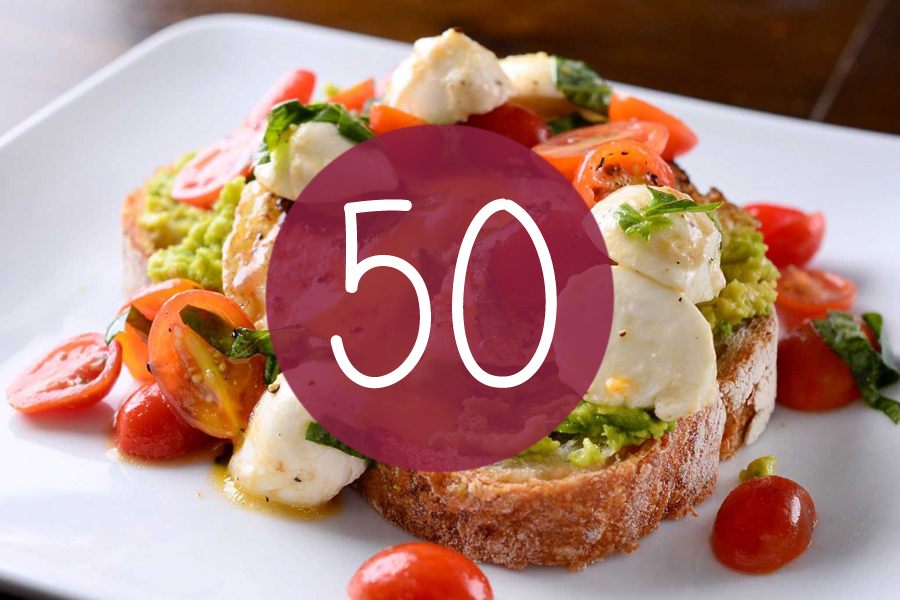 It's been argued that breakfast is the most important meal of the day and it can be vital to setting your day up right and helping you feel great. Starting your day off with a healthy breakfast that is packed with protein, good fats and slow release carbohydrates will help you in the morning and throughout the rest of the day and can stop you snacking on something not so healthy before lunch time.
Here are 50 high protein and healthy breakfasts from a variety of amazing food blogs and websites that you will love to eat in the mornings. We will be releasing some recipe lists in the future dedicated to protein pancakes, oats and smoothies that you can combine with this list to give you all that you need to decide what will be best for you to eat when you first wake up! Try your favourites and let us know what you think.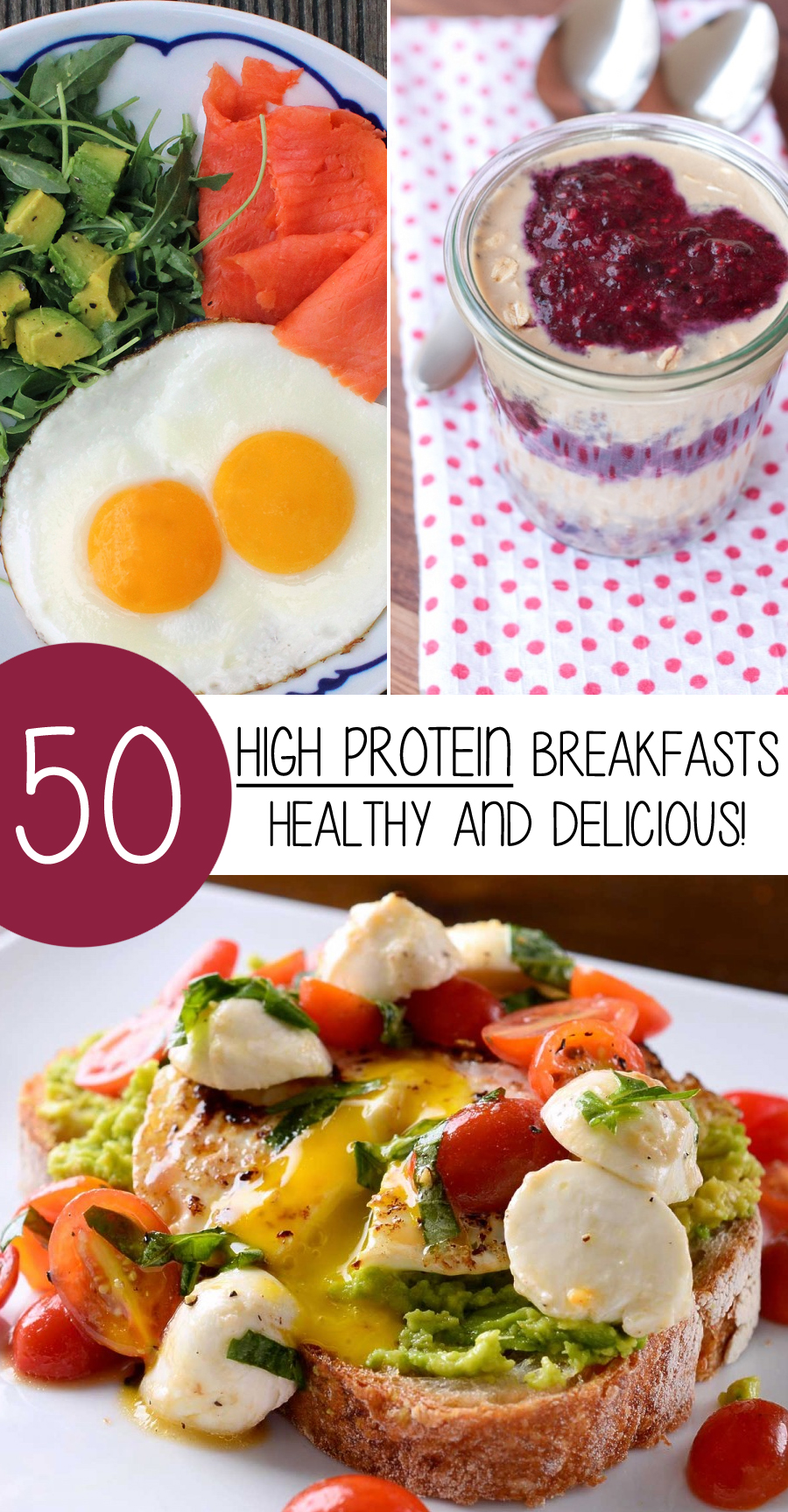 1. Caprese Avocado Breakfast Toast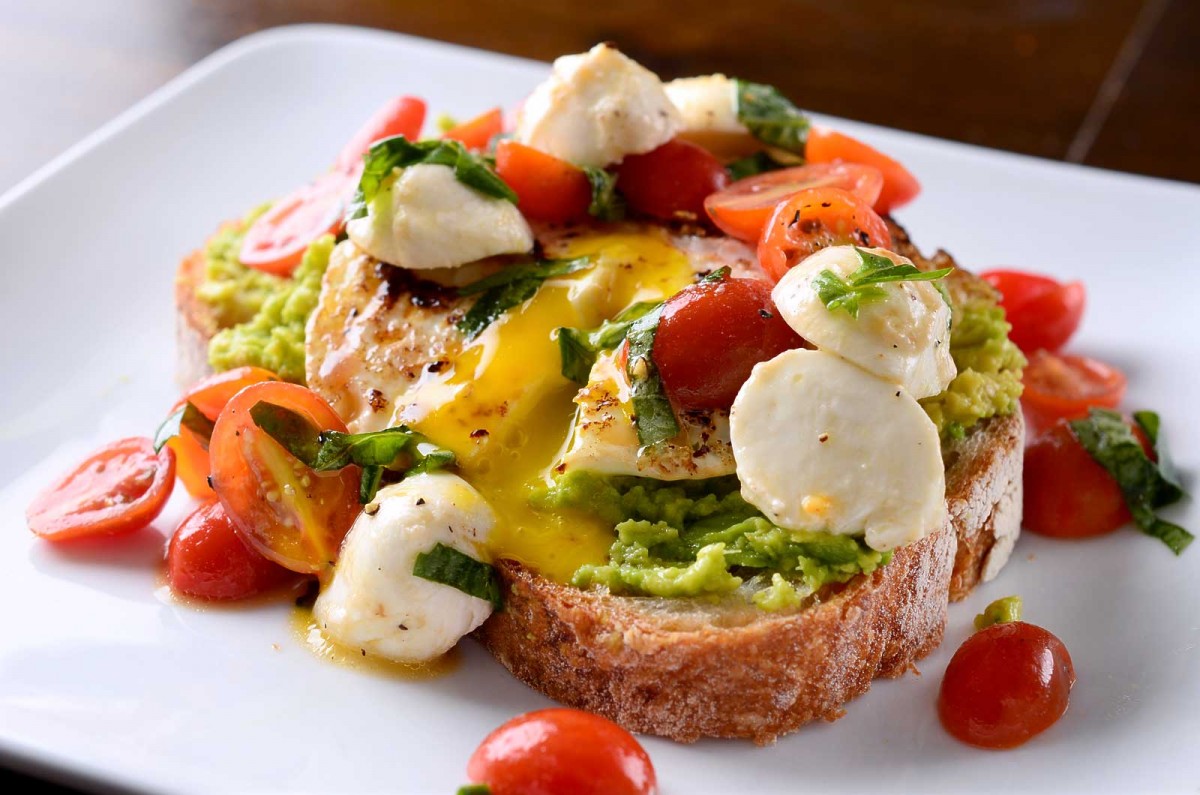 Caprese Avocado Breakfast Toast From Life's Ambrosia

2. Grain-Free Banana Protein Pancakes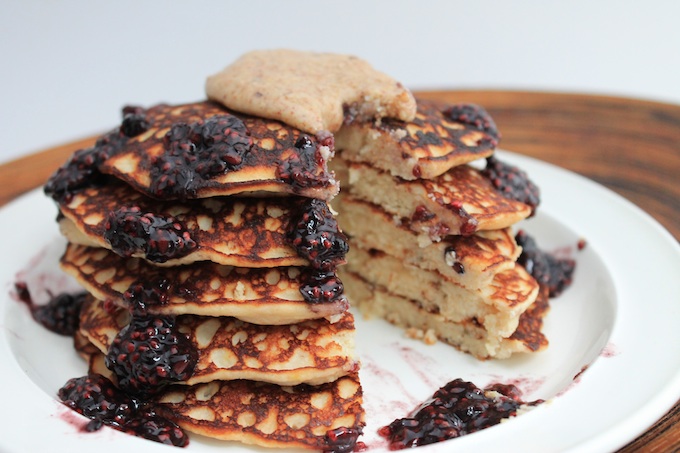 Grain-Free Banana Protein Pancakes From The Healthy Maven

3. High Protein Peanut Butter Banana Smoothie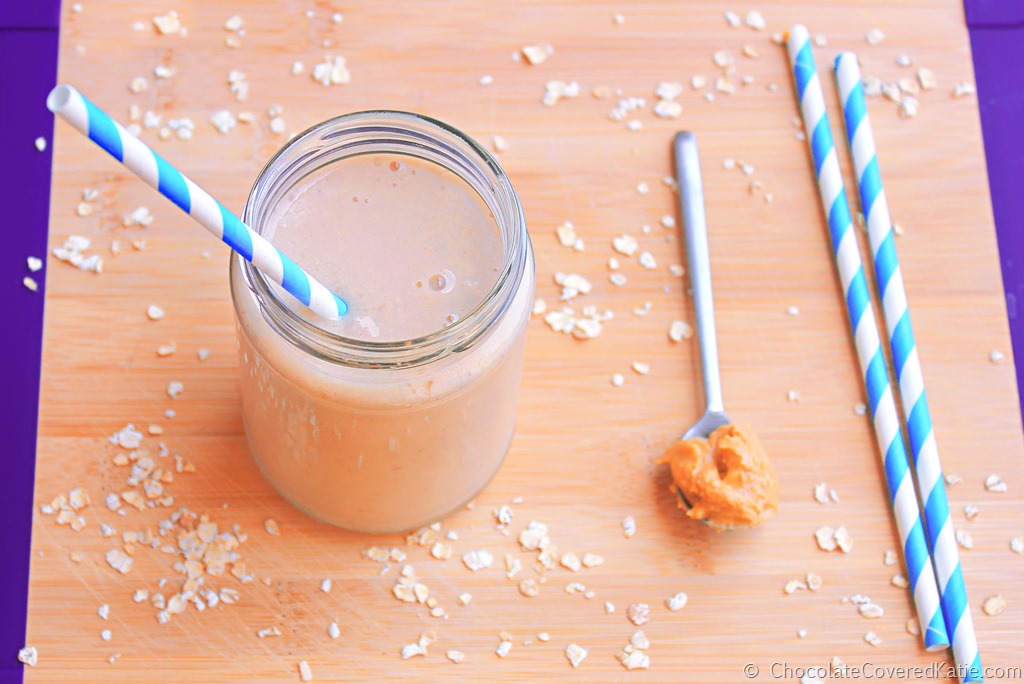 High Protein Peanut Butter Banana Smoothie From Chocolate Covered Katie

4. Breakfast Stuffed Sweet Potatoes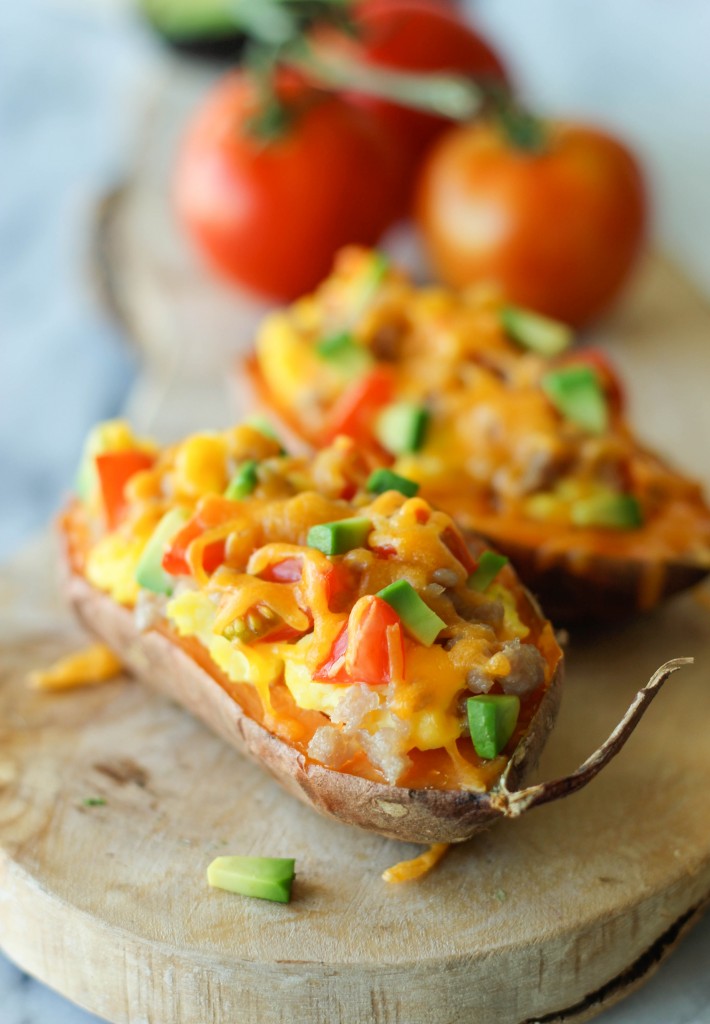 Breakfast Stuffed Sweet Potatoes From Damn Delicious

5. Spinach Feta Breakfast Wraps
Spinach Feta Breakfast Wraps From The Kitchn

6. Breakfast Egg & Avocado Tostada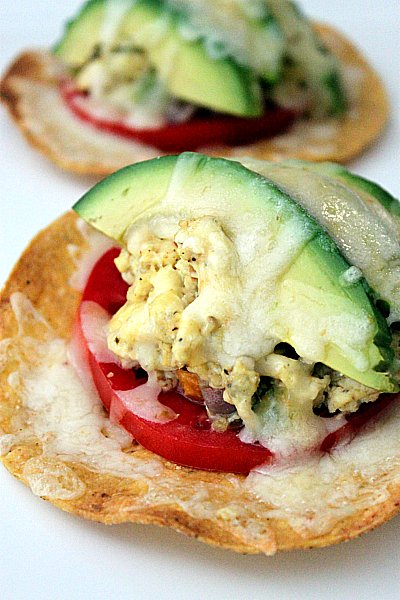 Breakfast Egg & Avocado Tostada From Mele Cotte

7. Italian Baked Egg And Vegetables
Italian Baked Egg And Vegetables From Popsugar.com

8. Bacon-Tomato Frittatas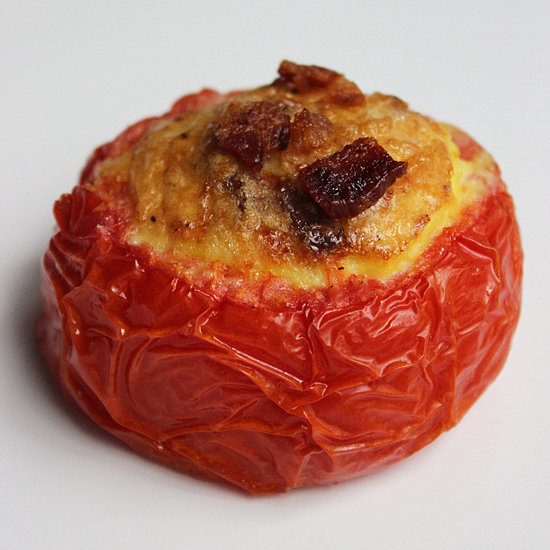 Bacon-Tomato Frittatas From Popsugar.com

9. Savory Protein Oats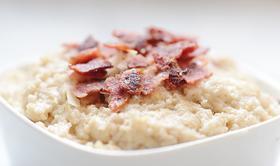 Savory Protein Oats From Livestrong.com

10. Quinoa Egg Bake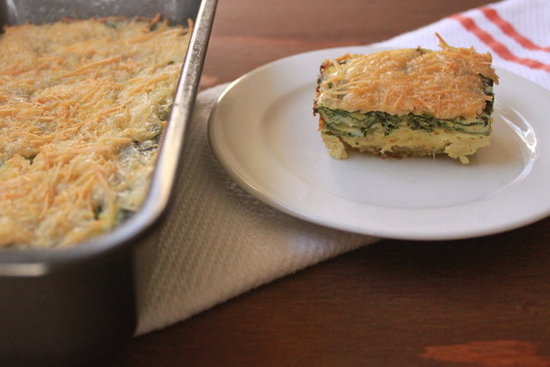 Quinoa Egg Bake From Popsugar.com

11. Southwestern Tofu Scramble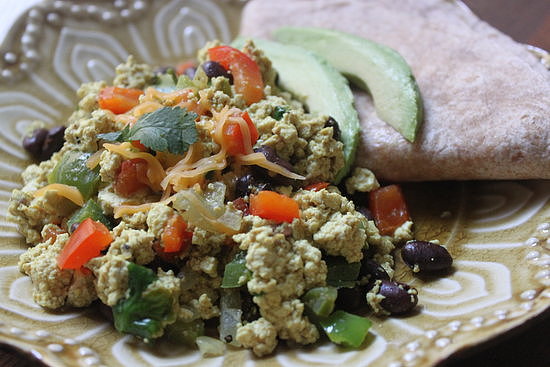 Southwestern Tofu Scramble From Popsugar.com

12. English-Muffin Egg Pizzas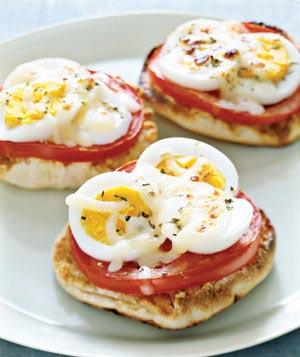 English-Muffin Egg Pizzas From Real Simple.com

13. Paleo Breakfast Bowl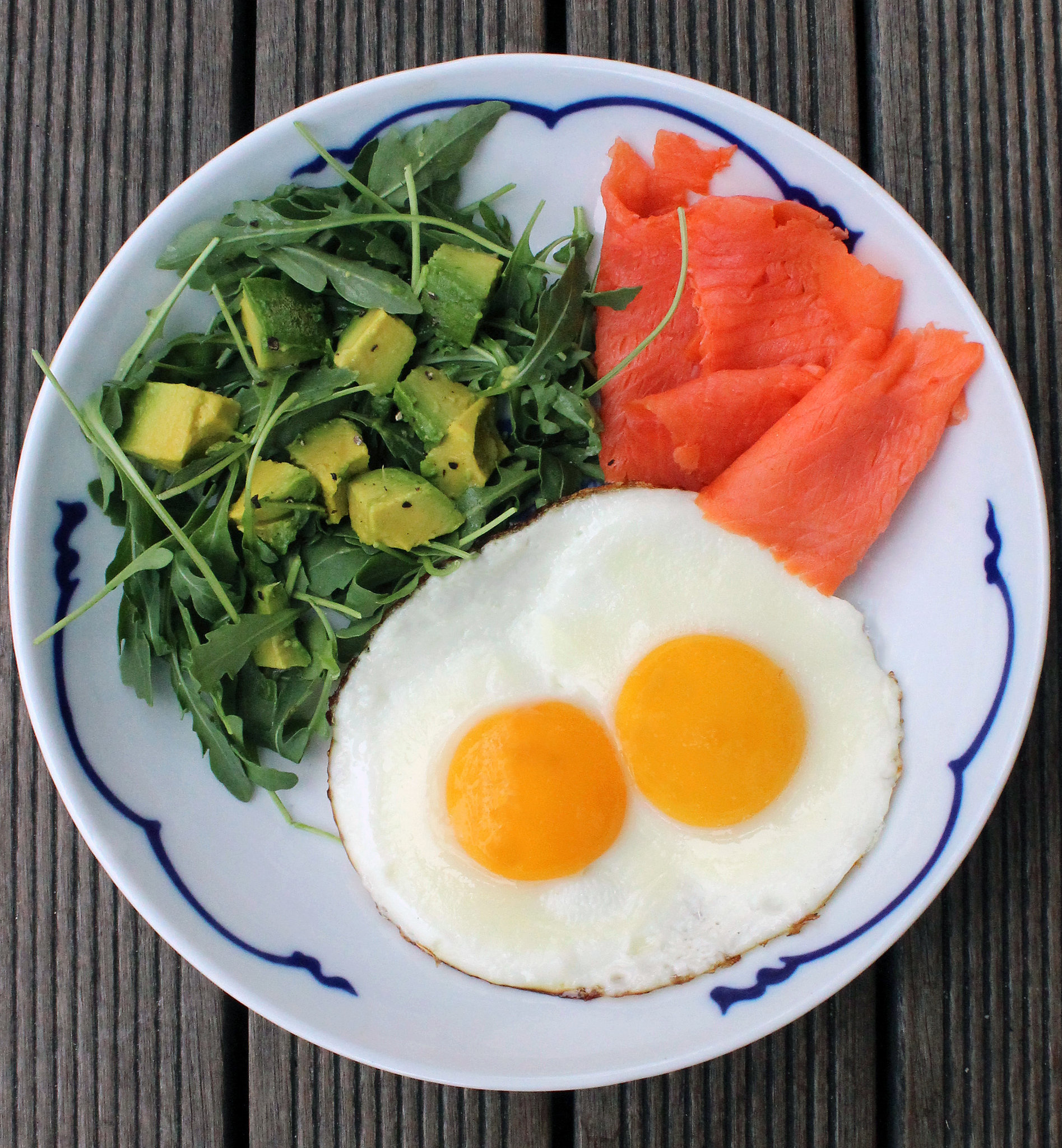 Paleo Breakfast Bowl From Popsugar.com

14. Chia Crunch
Chia Crunch From Livestrong.com

15. Yogurt-Filled Cantaloupe Bowl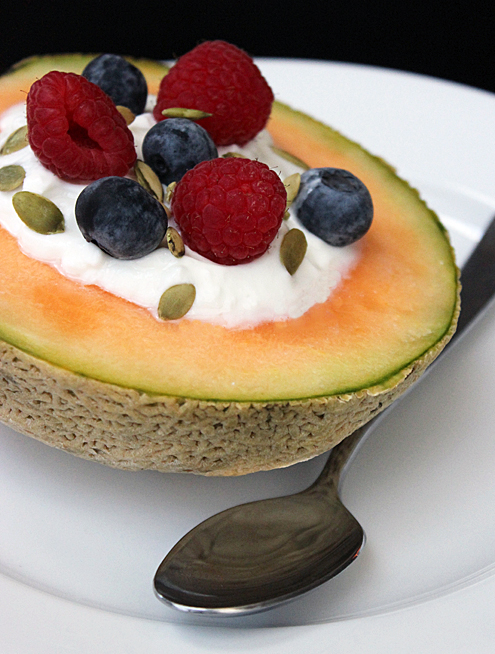 Yogurt-Filled Cantaloupe Bowl From Popsugar.com

16. Breakfast Pizza Bagels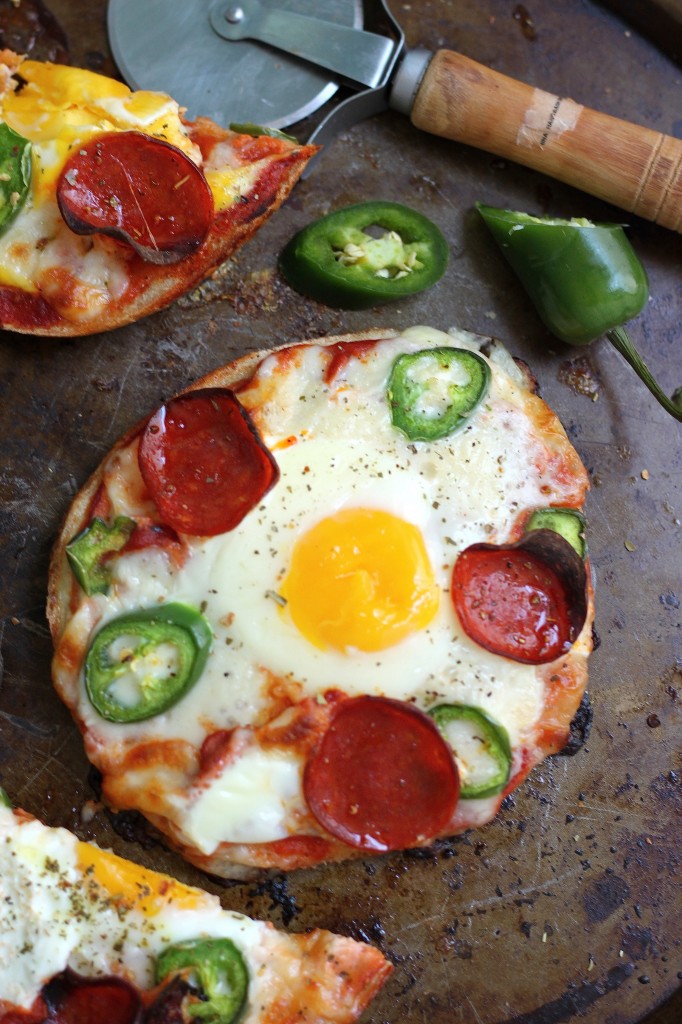 Breakfast Pizza Bagels From Baker By Nature

17. Eggs Baked In Avocado
Eggs Baked In Avocado From Popsugar.com

18. Moist Pumpkin Protein Muffins
Moist Pumpkin Protein Muffins From Dashing Dish

19. Stacked Breakfast Enchiladas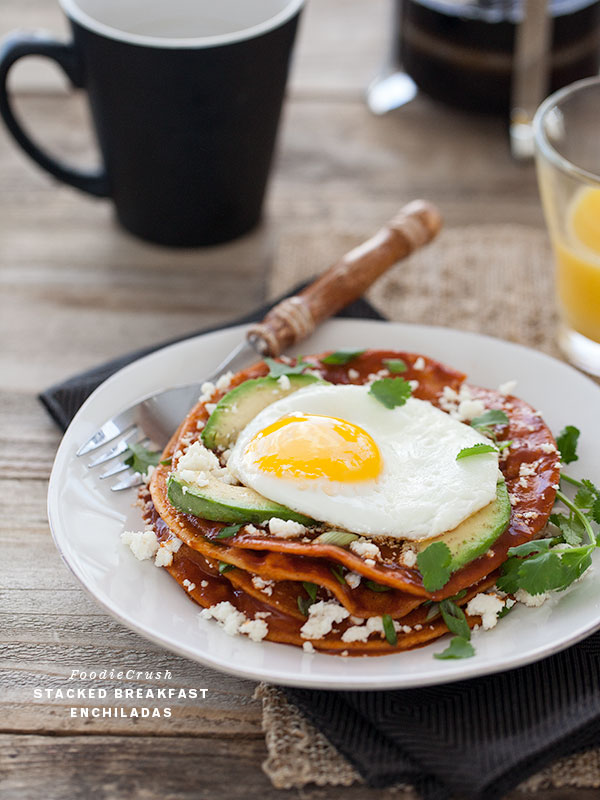 Stacked Breakfast Enchiladas From Foodie Crush

20. Mushroom And Tomato Omelet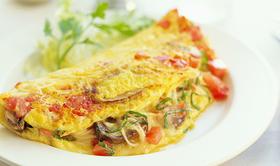 Mushroom And Tomato Omelet From Livestrong.com

21. Baked Eggs In Ham Cups
Baked Eggs In Ham Cups From Popsugar.com

22. Pumpkin Cinnamon Rolls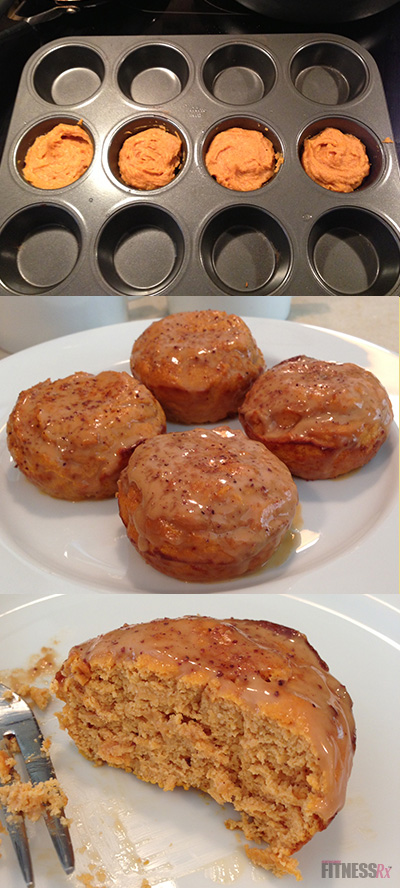 Pumpkin Cinnamon Rolls From Fitness Rx Women

23. Turkey, Broccoli, And Egg Muffins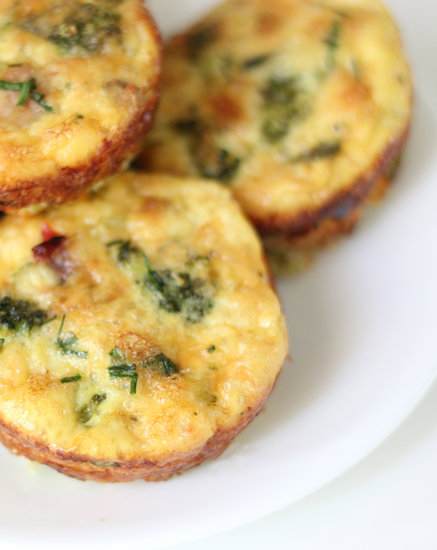 Turkey, Broccoli, And Egg Muffins From Popsugar.com

24. Cinnamon French Toast With Yogurt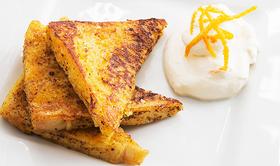 Cinnamon French Toast With Yogurt From Livestrong.com

25. Gluten-Free Breakfast Sandwich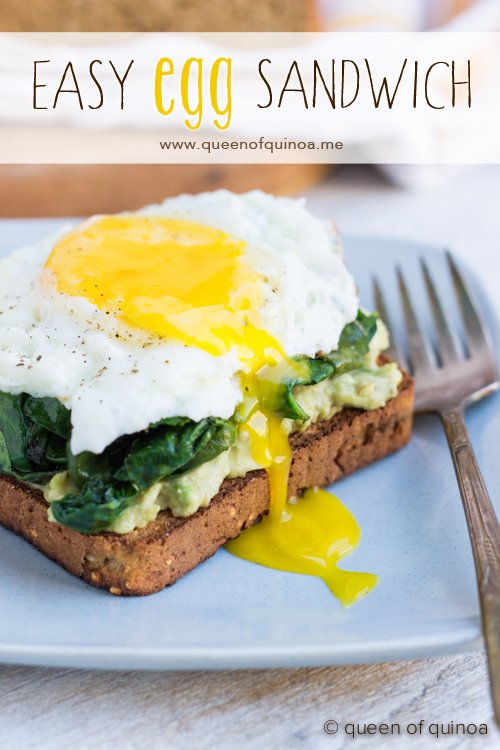 Gluten-Free Breakfast Sandwich From Simply Quinoa

26. Low-Carb, Gluten-Free Almond Pancakes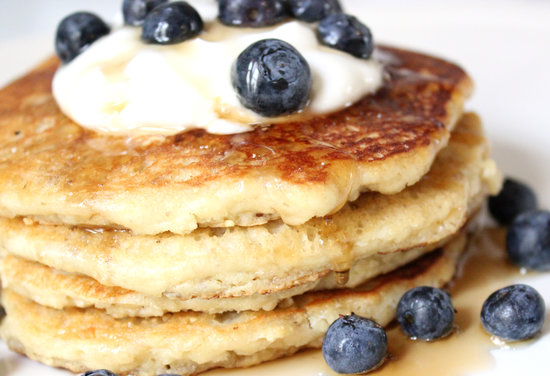 Low-Carb, Gluten-Free Almond Pancakes From Popsugar.com

27. Peanut Butter Banana Oat Breakfast Cookies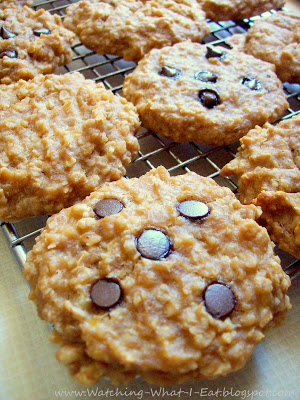 Peanut Butter Banana Oat Breakfast Cookies From Watching what I eat

28. Mediterranean Morning Scramble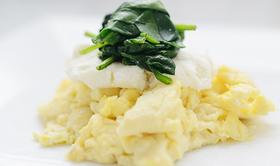 Mediterranean Morning Scramble From Livestrong.com

29. Egg White Frittata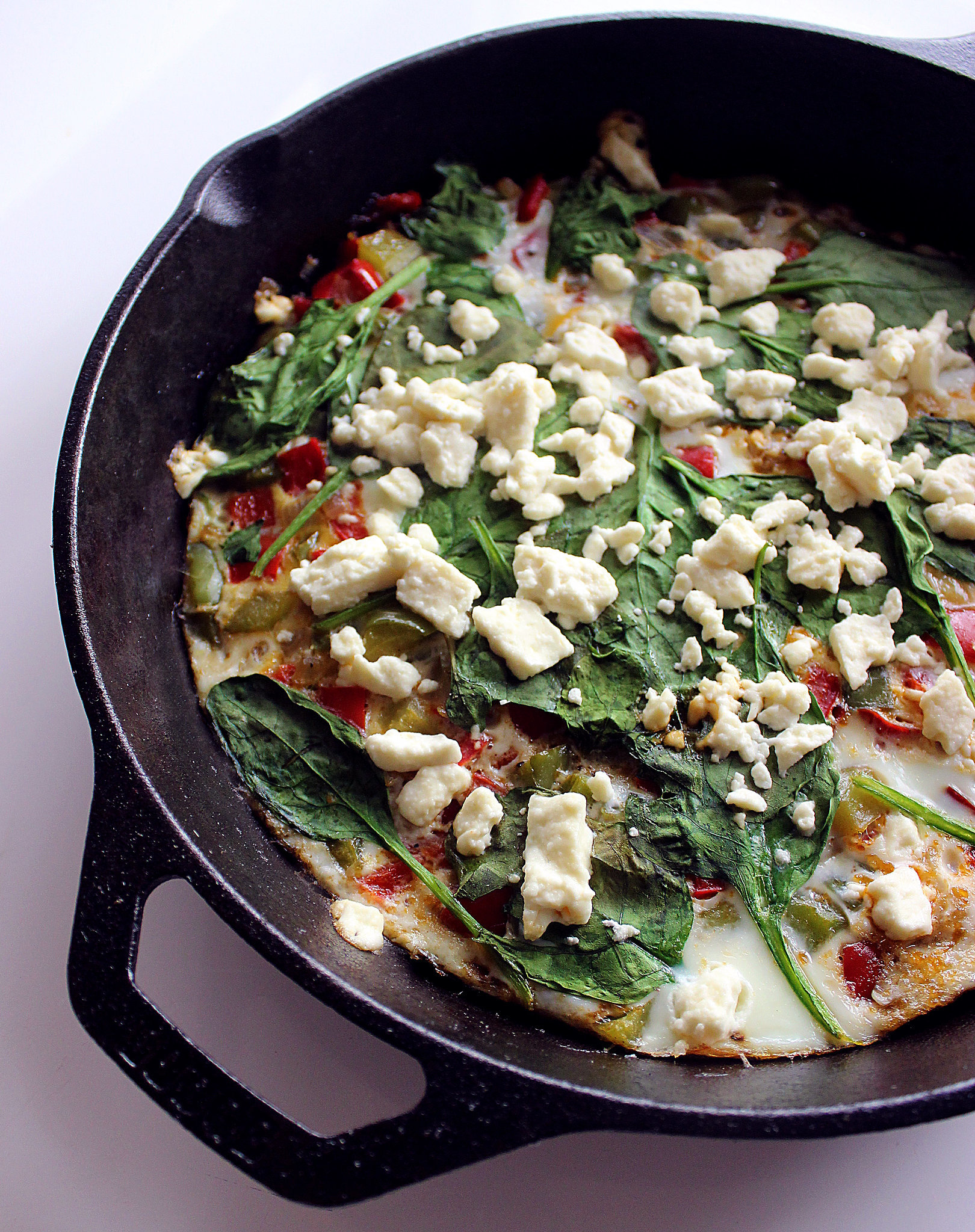 Egg White Frittata From Popsugar.com

30. Peanut Butter & Jelly Overnight Oats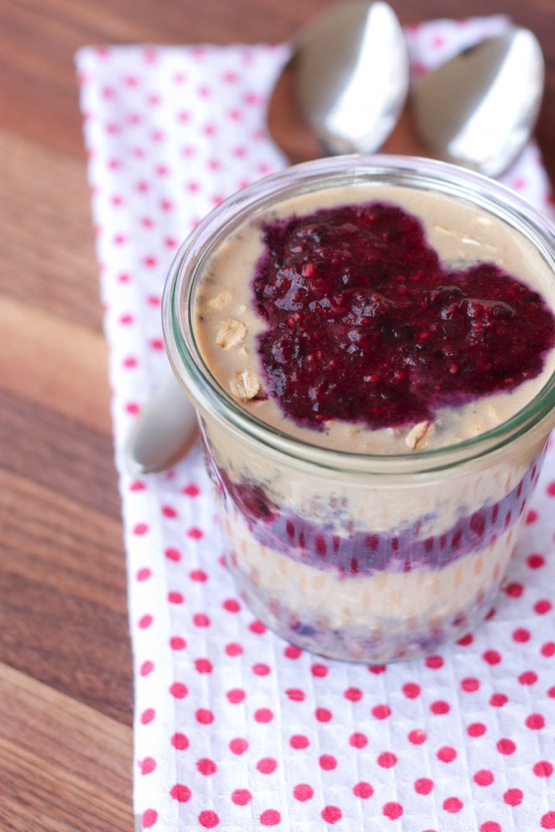 Peanut Butter & Jelly Overnight Oats From Eating Bird Food

31. Bacon Baked Eggs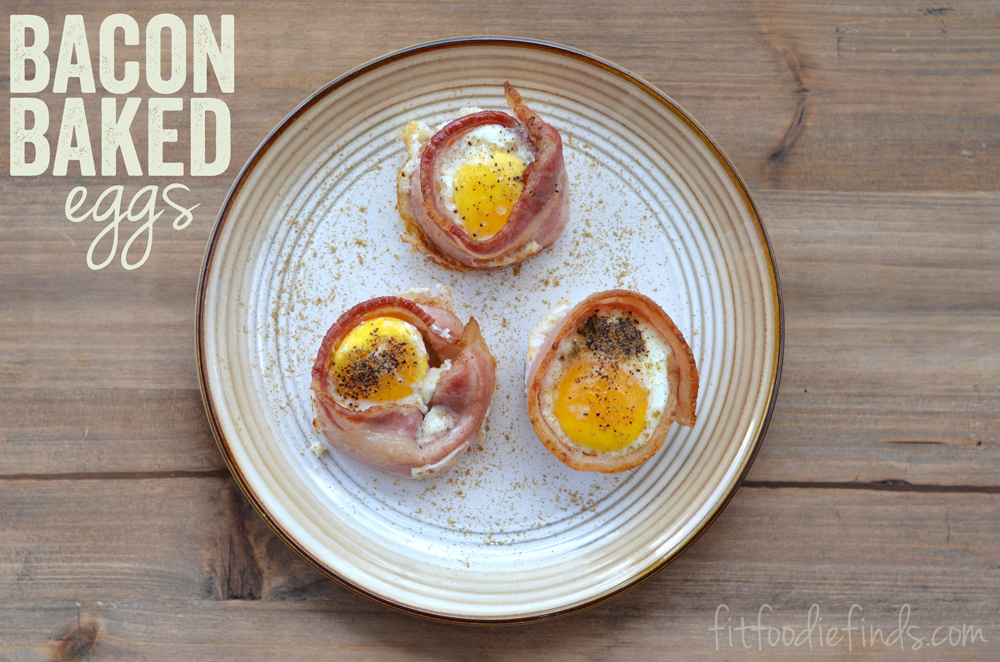 Bacon Baked Eggs From Fit Foodie Finds

32. Egg Wrap With Ham, Avocado & Salsa
Egg Wrap With Ham, Avocado & Salsa From Cookin Canuck

33. Egg Casserole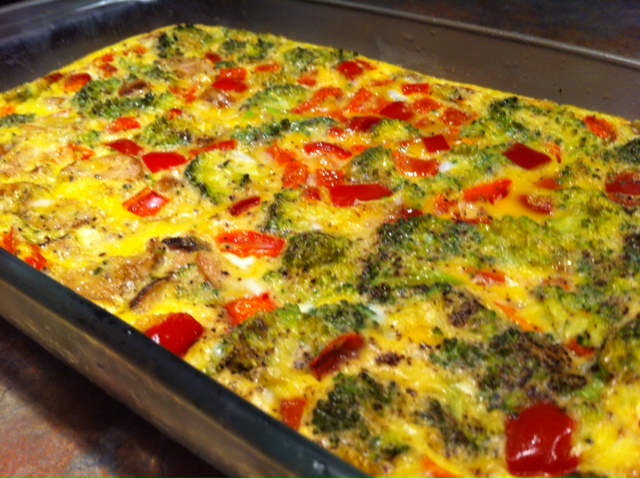 Egg Casserole From Blonde Ponytail

34. Jicama & Tofu Nachos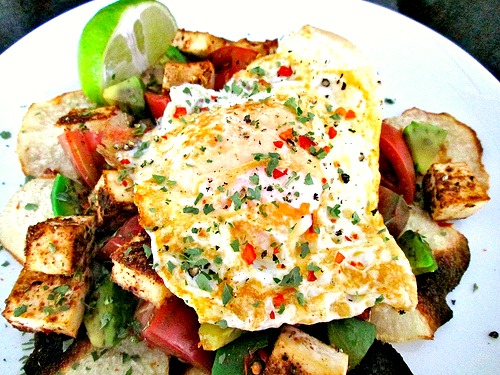 Jicama & Tofu Nachos From Sprint 2 The Table

35. Mini-Spinach Frittata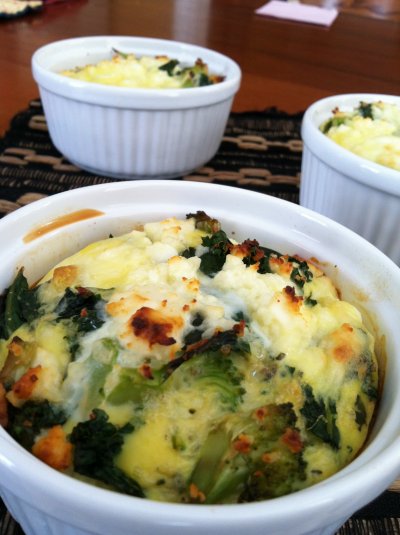 Mini-Spinach Frittata From Mommy Run Fast

36. Eggs And Lentils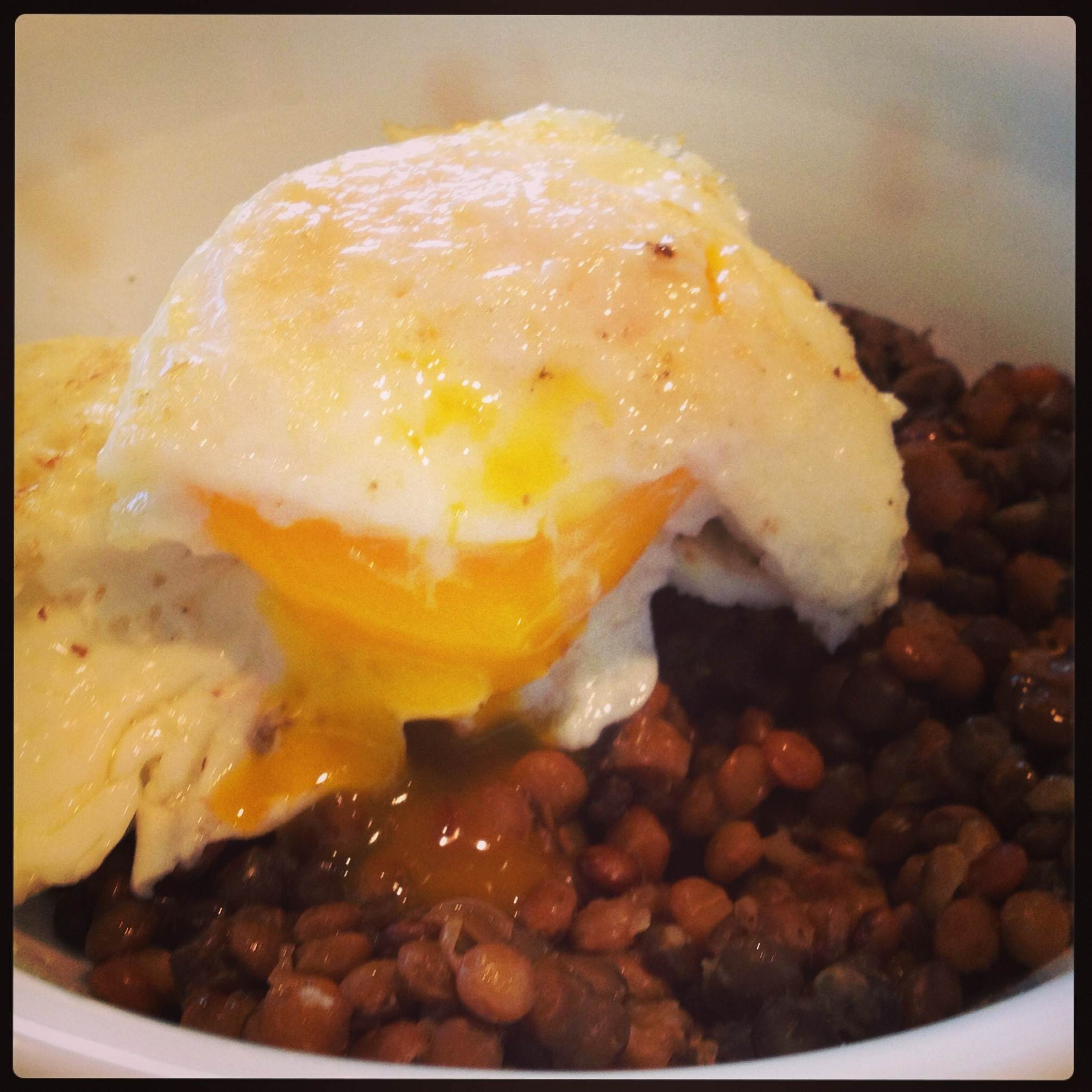 Eggs And Lentils From Got 2 Run 4 Me

37. Morning Mug Souffle Recipe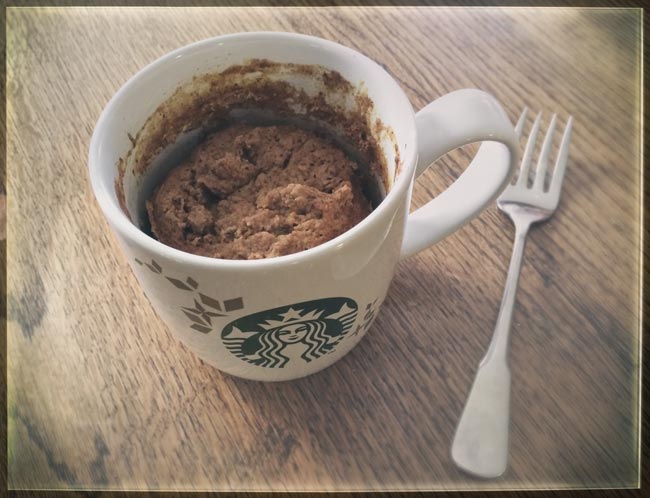 Morning Mug Souffle Recipe From Thrive Personal Fitness

38. Protein Packed Cheesy Oats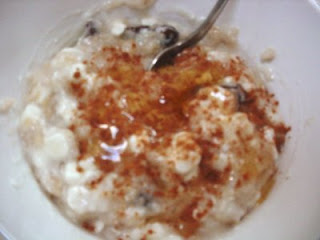 Protein Packed Cheesy Oats From We Can Begin To Feed

39. Baked Breakfast Turkey Patties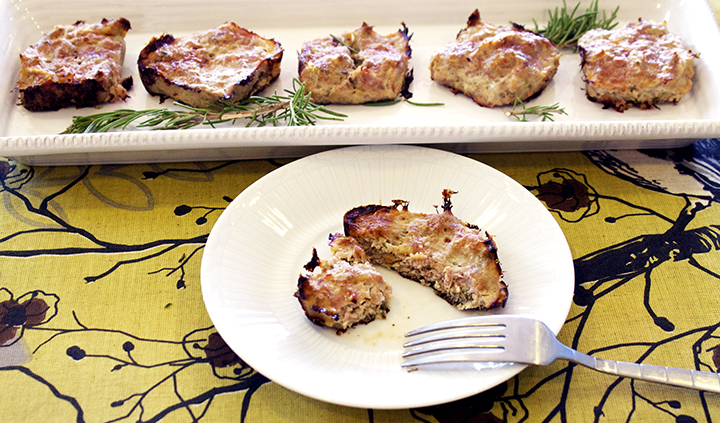 Baked Breakfast Turkey Patties From Sarah Kay Hoffman

40. Artichoke & Spinach Blue Cheese Baked Eggs
Artichoke & Spinach Blue Cheese Baked Eggs From The Fit Fork

41. Healthy Beef & Egg 'Barn-Raiser' Bake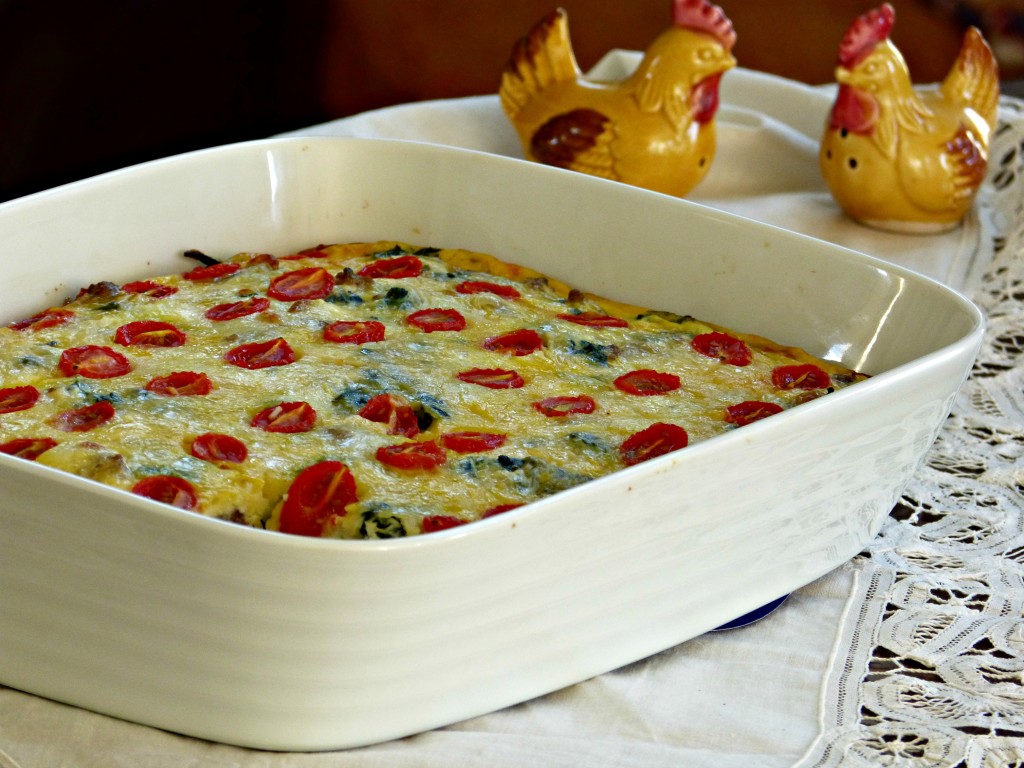 Healthy Beef & Egg 'Barn-Raiser' Bake From The Fit Fork

42. Mama's Crustless Quiche
Mama's Crustless Quiche From MCM Mama Runs

43. High Protein Lemon Coconut Poppyseed Muffins
High Protein Lemon Coconut Poppyseed Muffins From Guilty Kitchen

44. Hemp Protein Cocoa Pancakes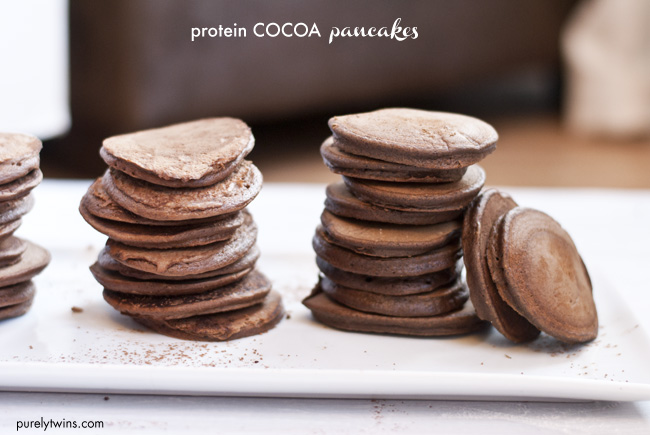 Hemp Protein Cocoa Pancakes From Purely Twins

45. Paleo Almond Butter Nut Bread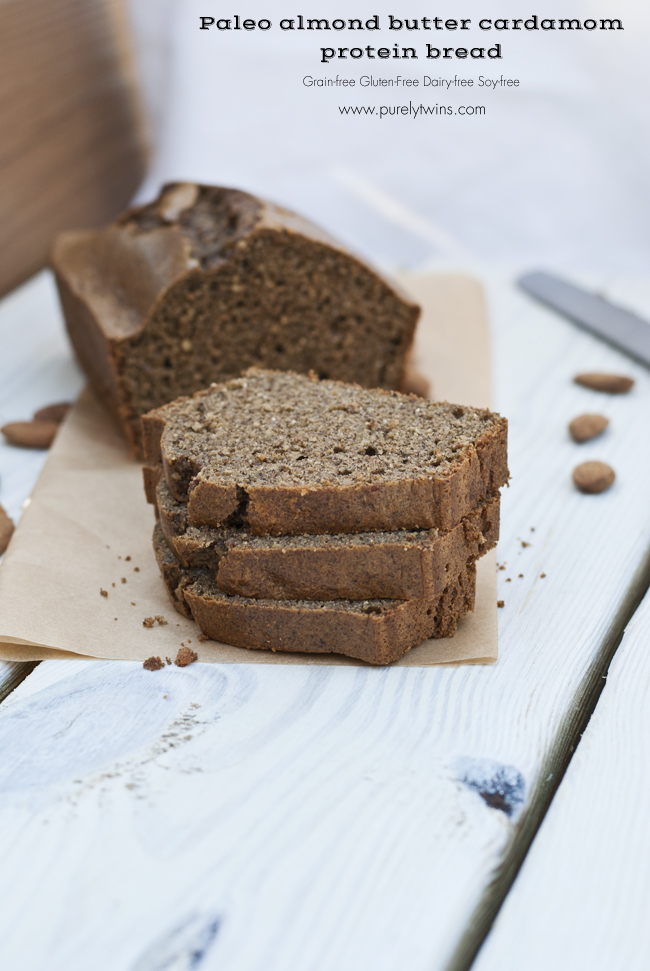 Paleo Almond Butter Nut Bread From Purely Twins

46. Grain Free Chocolate Coconut Chia Bread
Grain Free Chocolate Coconut Chia Bread From Cotter Crunch

47. Vanilla Protein Quinoa Bowl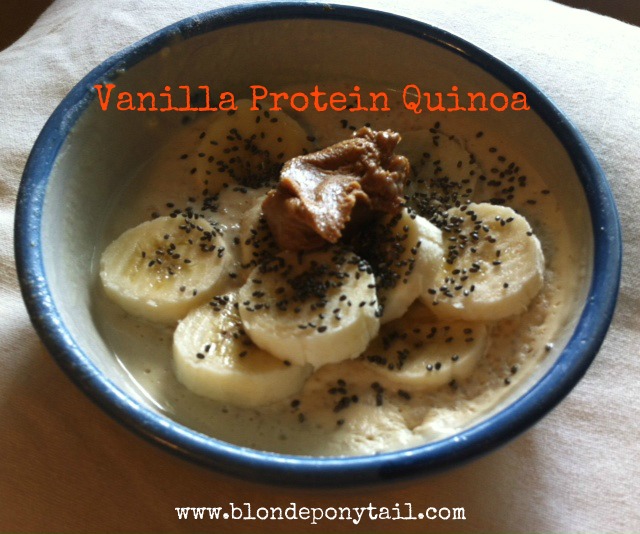 Vanilla Protein Quinoa Bowl From Blonde Ponytail

48. Tiramisu Protein Parfait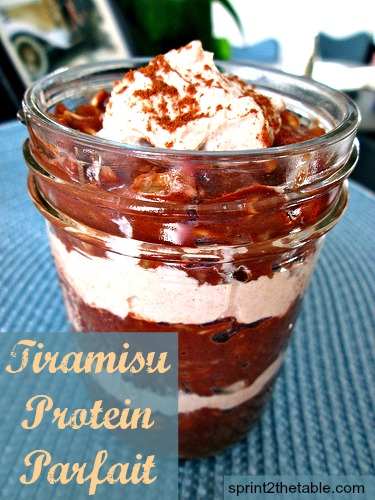 Tiramisu Protein Parfait From Sprint 2 The Table

49. Beef Up Your Heart-Y Frittata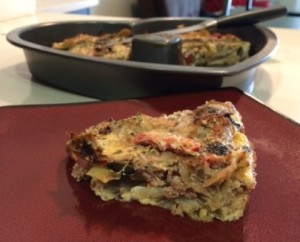 Beef Up Your Heart-Y Frittata From Gigi Eats Celebrities

50. Spiced Tvp Breakfast Squash