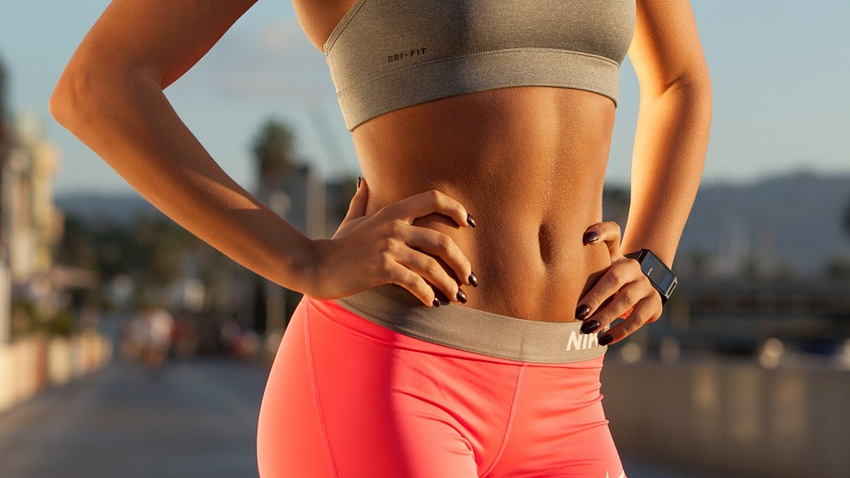 After a long 9-5 day, it can be tough to go home, prepare food for yourself, get changed, drive to the gym, get in a tough workout and then drive home, all this assuming you're not busy with other activities or aspects of life.
If that's a routine you can get in to, brilliant, if not, then fitting in a quick, intense, workout at your home, that requires no equipment can be just as effective for your fat loss goals, but be much more manageable for someone with other commitments, a busy schedule or who can't afford an expensive gym membership.
We have collected over 30 fat burning, no equipment workouts that will destroy fat and get you in amazing shape, from core training, to lower body, pilates and circuits. Save and share your favourites with your friends and social media! Enjoy!
31 Intense Fat Loss Workouts You Can Do At Home With No Equipment!
Do Anywhere Bikini Circuit

Beginners HIIT Routine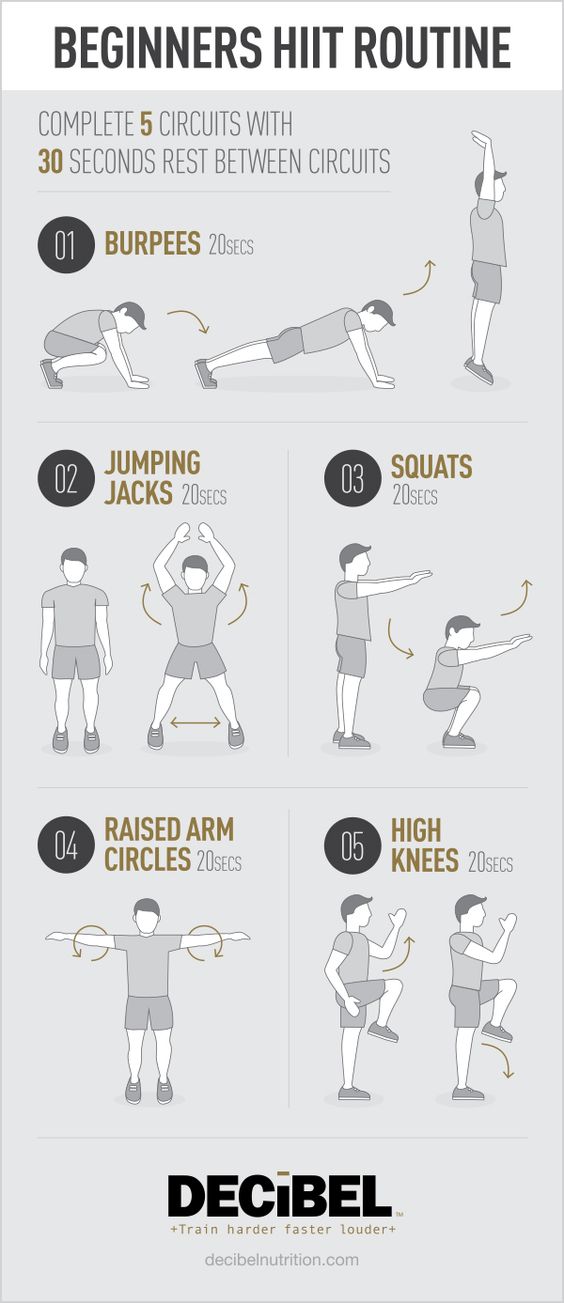 Sweat Your Way Through The Alphabet Workout
Metabolism Booster 10 Minute Core Warm Up Routine

Slim & Trim Your Waist Flat Stomach – No Equipment Workout

At Home Workout For Beginners – Workout Labs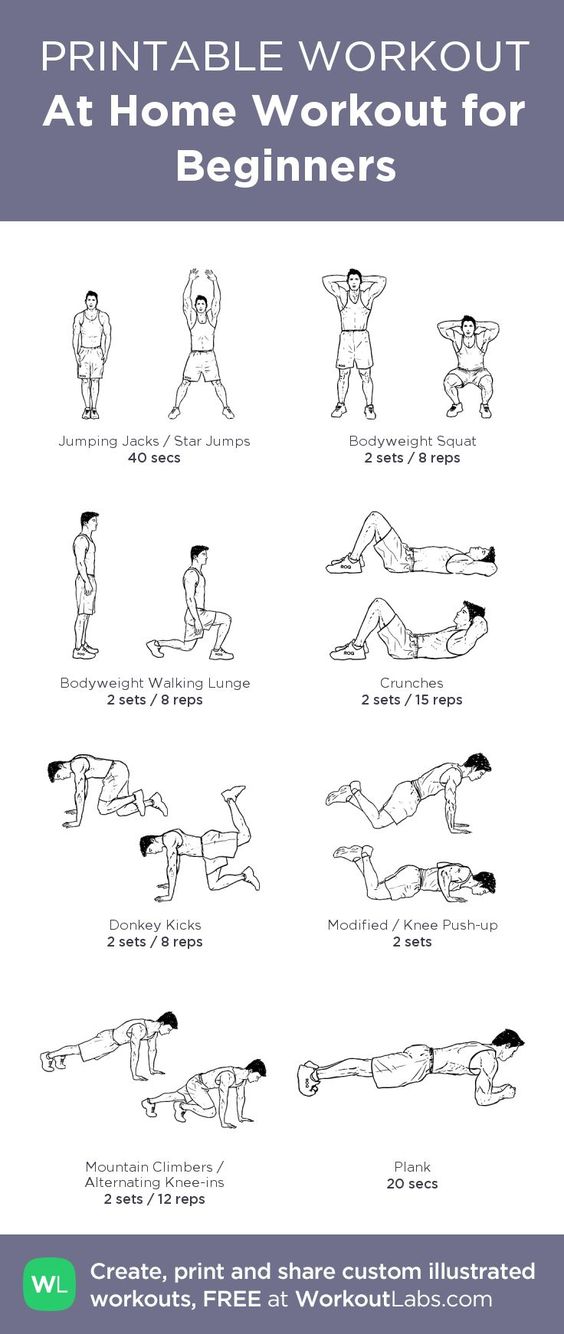 Beach Body Pilates Workout

"No Excuses" Workout Series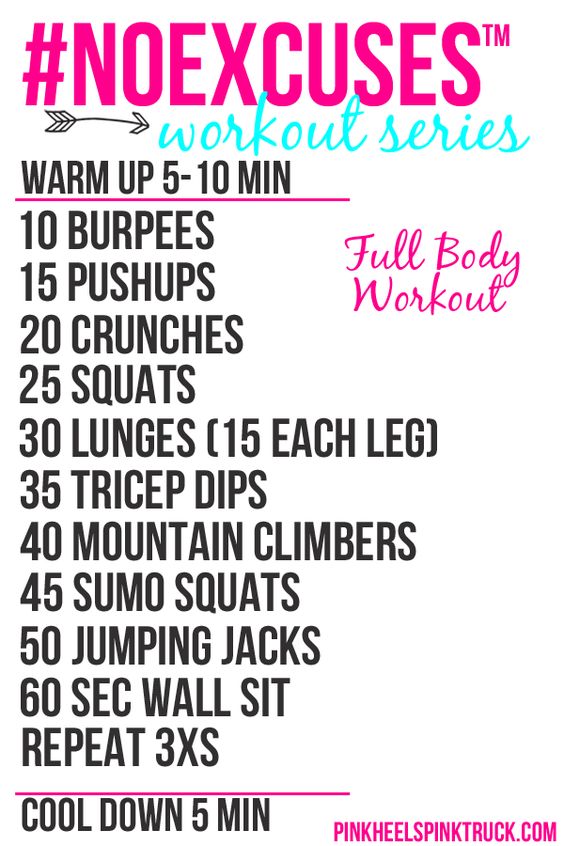 8 Minute Abs 2.0 Workout

DareBee 'Lost Girl' Workout
Ultimate At Home Workout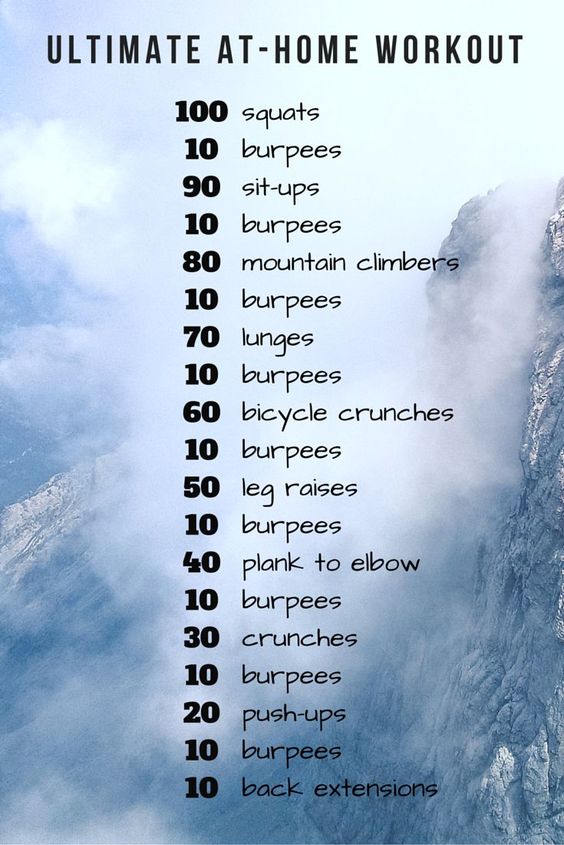 5 Minute Plank, Abs, Chest, Butt, Back & Core Workout

4 Steps To Get A Better Butt Workout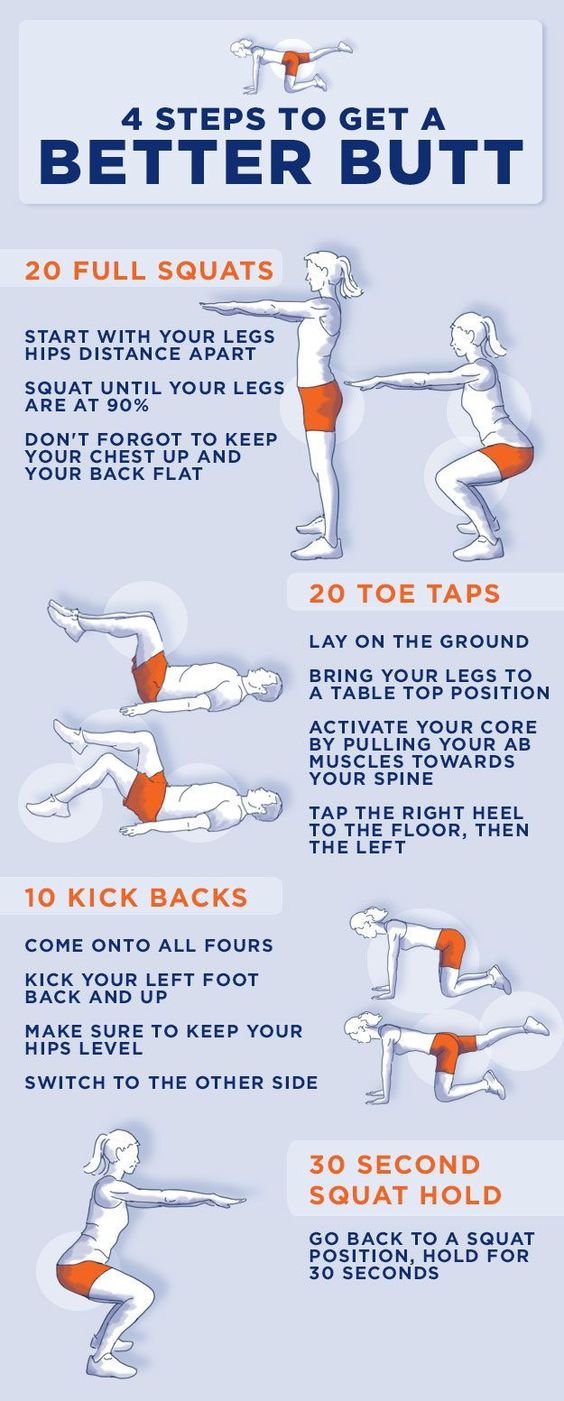 At Home D-Stress Complete Full Body Workout

Self Abs, Butt & Thighs Workout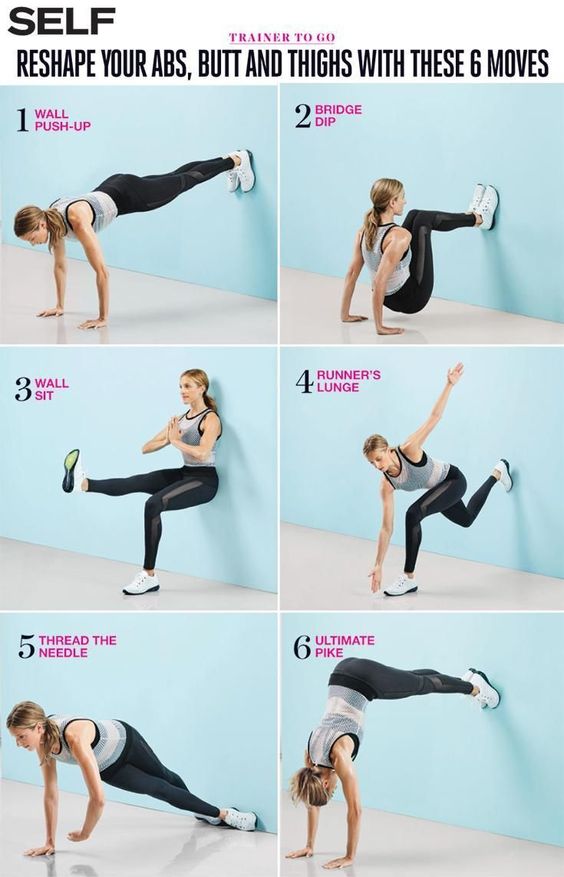 Rock Hard Glutes Sweet Butt Workout

Love Handles & Muffin Top Workout For Women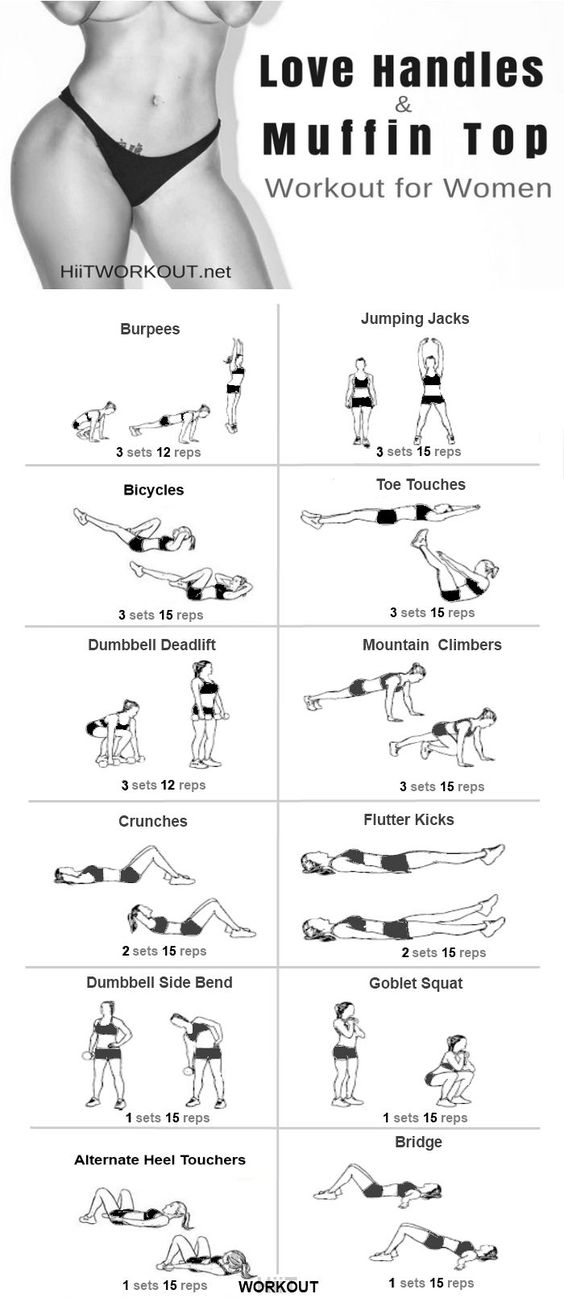 DareBee 'Harley Quinn' Full Body Workout
Perfect Pin Full Body Workout
DareBee "Abs On Fire" Workout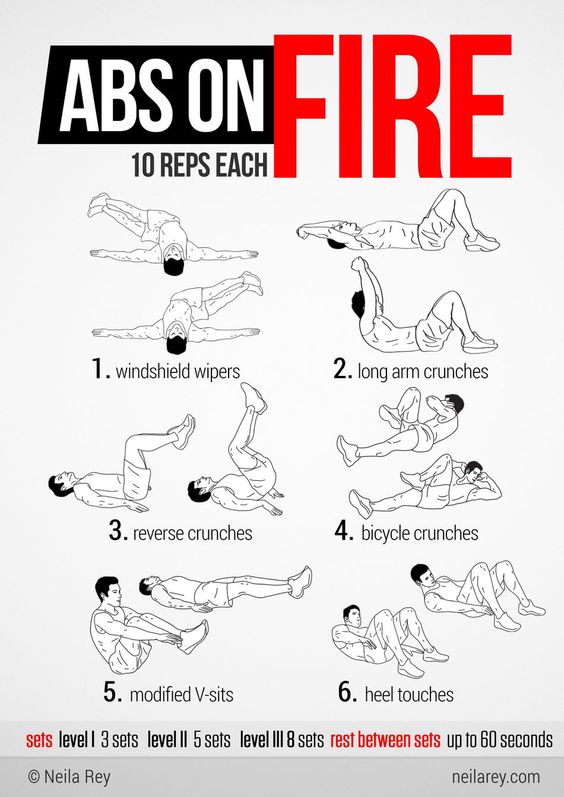 Waist Trimmer Workout
At Home Workout For Beginners – Workout Lab

Darebee 'Muffin Top' Workout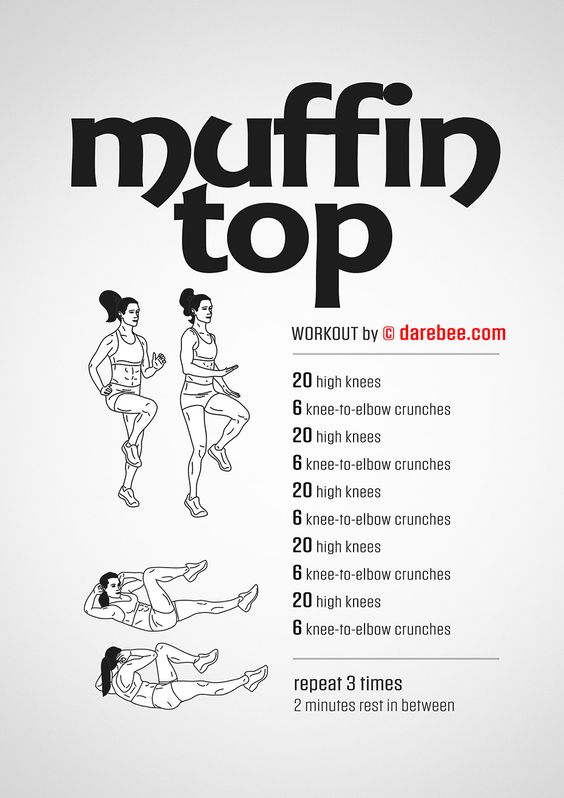 10 Minute Meltdown Workout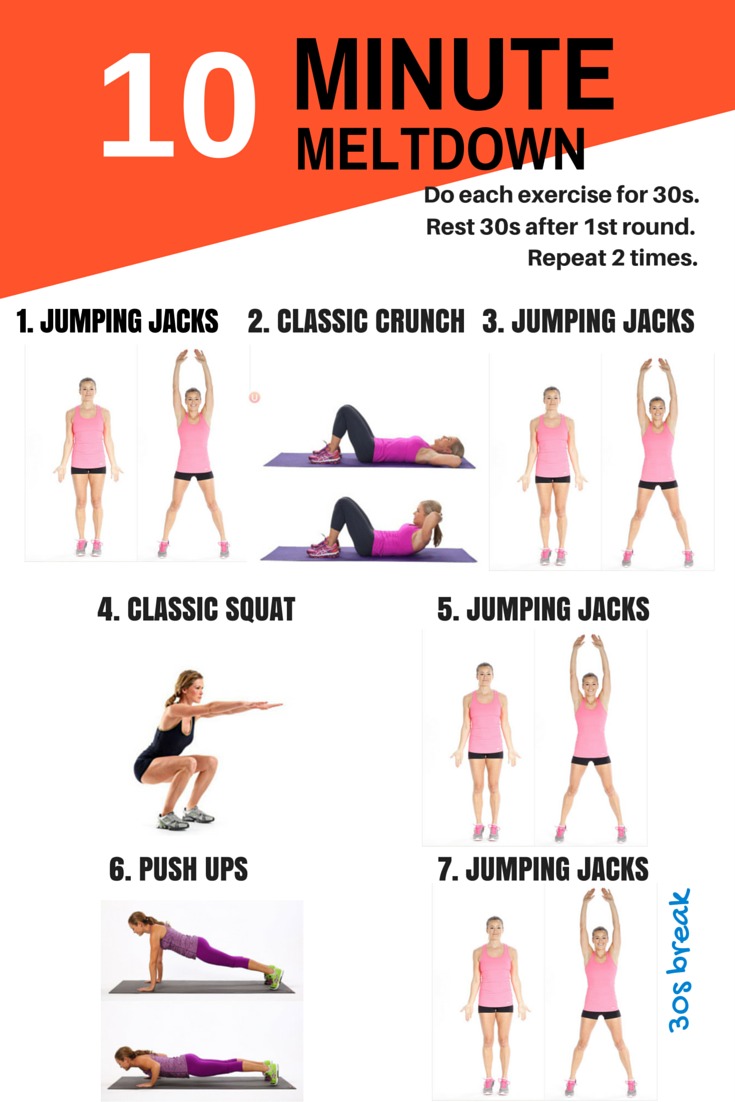 No Equipment Necessary Full Body Circuit Workout

Fire Up Your Core Circuit Workout

3 Min Beginner Arm Workout

20 Minute No Running Cardio Workout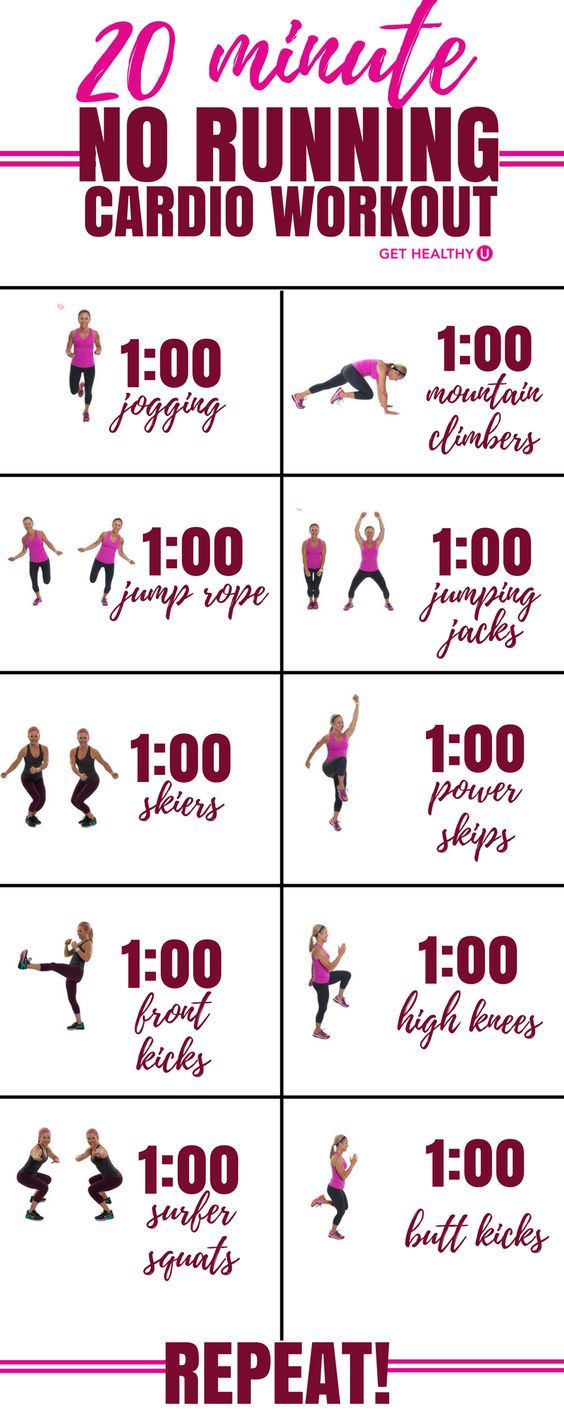 Quick Full Body Workout

Bodyweight 3 Circuit Workout

Before Bed Workout