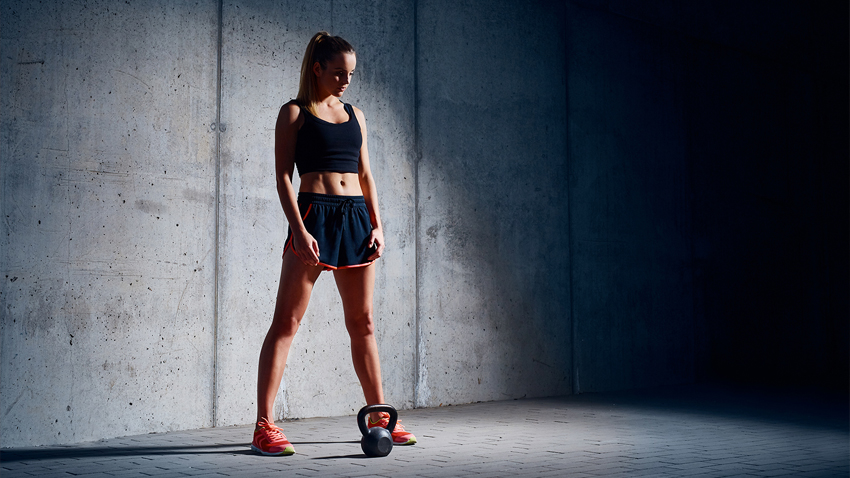 The Kettle Bell is one of the best pieces of fitness equipment for your house that you can invest in. It's one of the most versatile weights that can give you a full body workout, as well as an intense cardio session.
It works by combining resistance training (building muscle) with cardiovascular conditioning (getting in shape) in one workout, giving you twice the benefits for your effort.
We have collected 31 amazing kettle bell workouts for you to try out and love the results of! Be sure to look into the correct form for each exercise and perform each workout with a kettle bell weight that suits you perfectly! Save and share your favourites with your social media!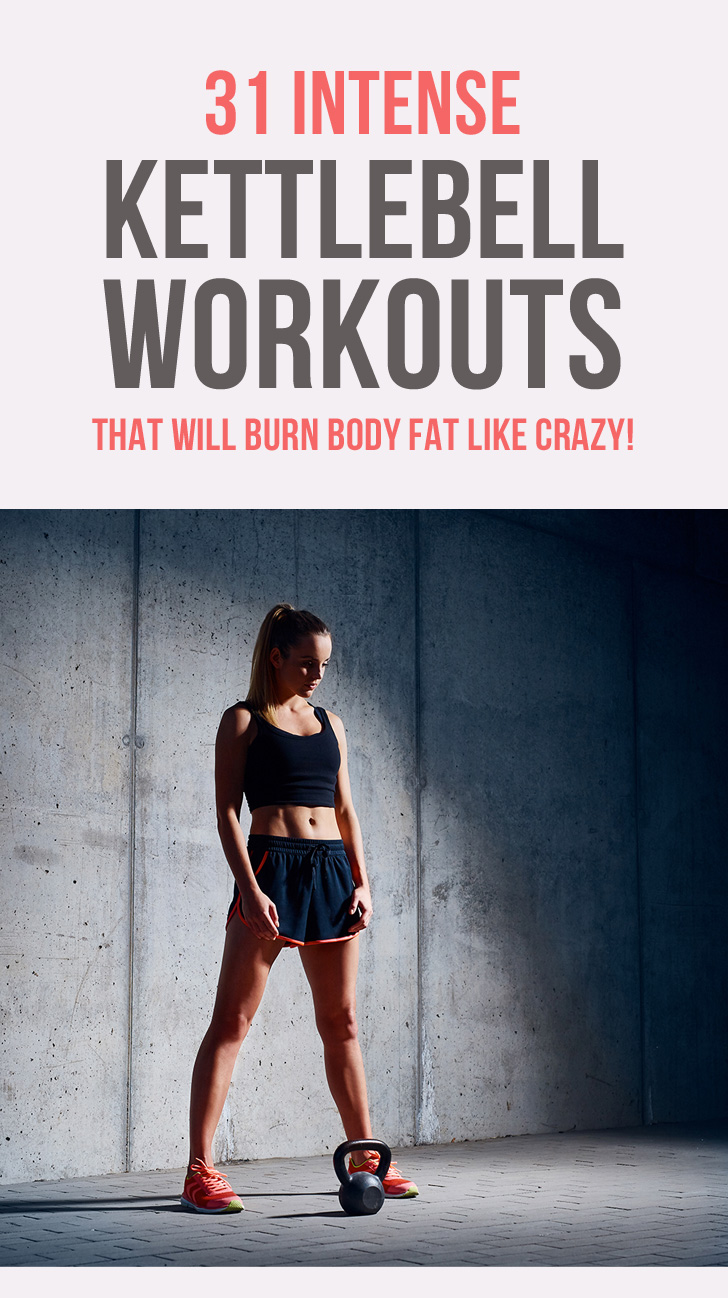 31 Killer Kettlebell Workouts That Will Burn Body Fat Like Crazy!
20 Minute Full Body Kettle Bell Burner

The Total Body Kettle Bell Workout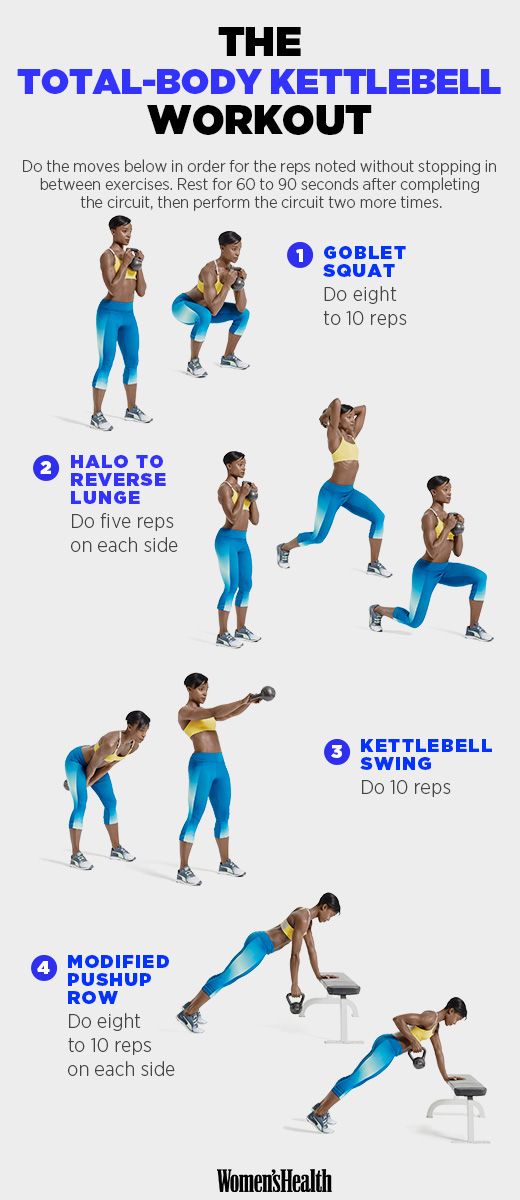 Full Body Kettle Bell Workout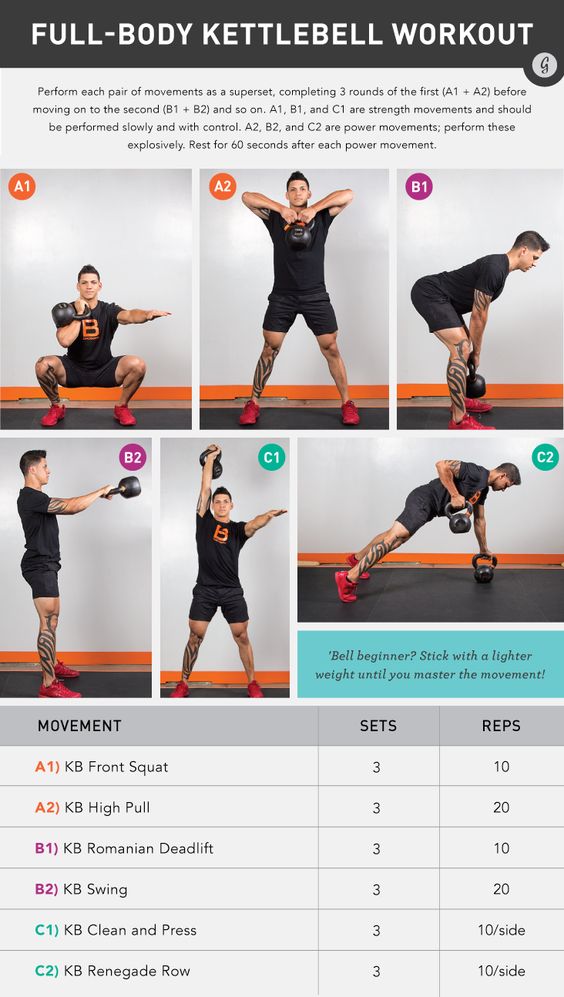 12 Minute Full Body Kettle Bell Cardio Workout

Beginner Kettle Bell Workout

3 Round Kettle Bell Workout

Tone Your Whole Body With One Kettle Bell Workout
The Killer Kettle Bell Workout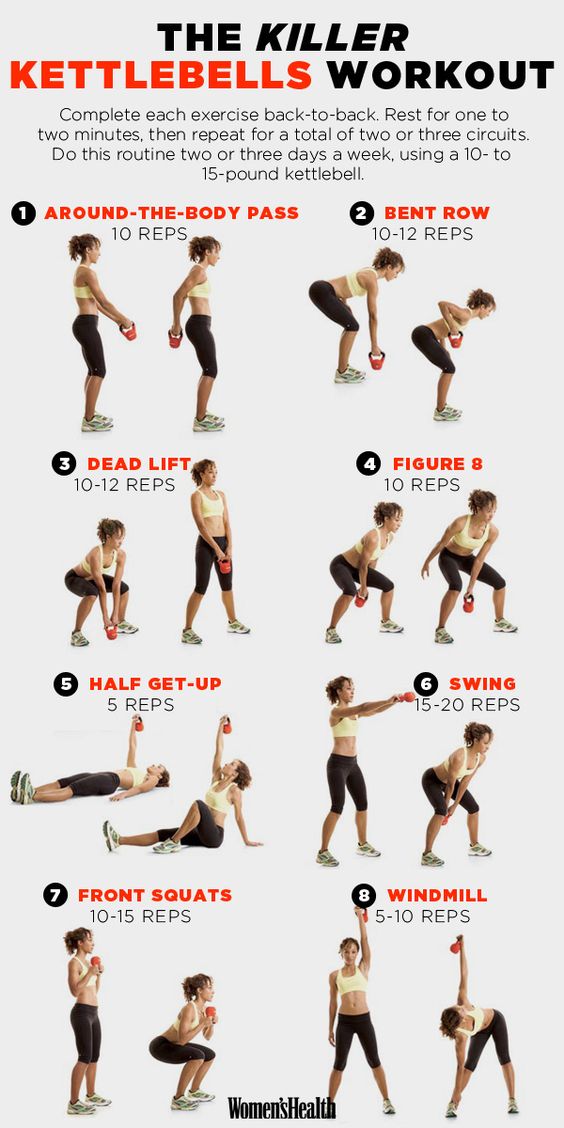 HIIT It Hard 30 Minute Kettle Bell AMRAP Workout
Save By The Bell – Kettle Bell Workout

Upper Body Kettle Bell Workout

12 Minute Kettle Bell Blast Workout

20 Minute Kettle Bell HIIT Workout

20 Minute Kettle Bell HIIT Circuit Workout

Kettle Bell Core Workout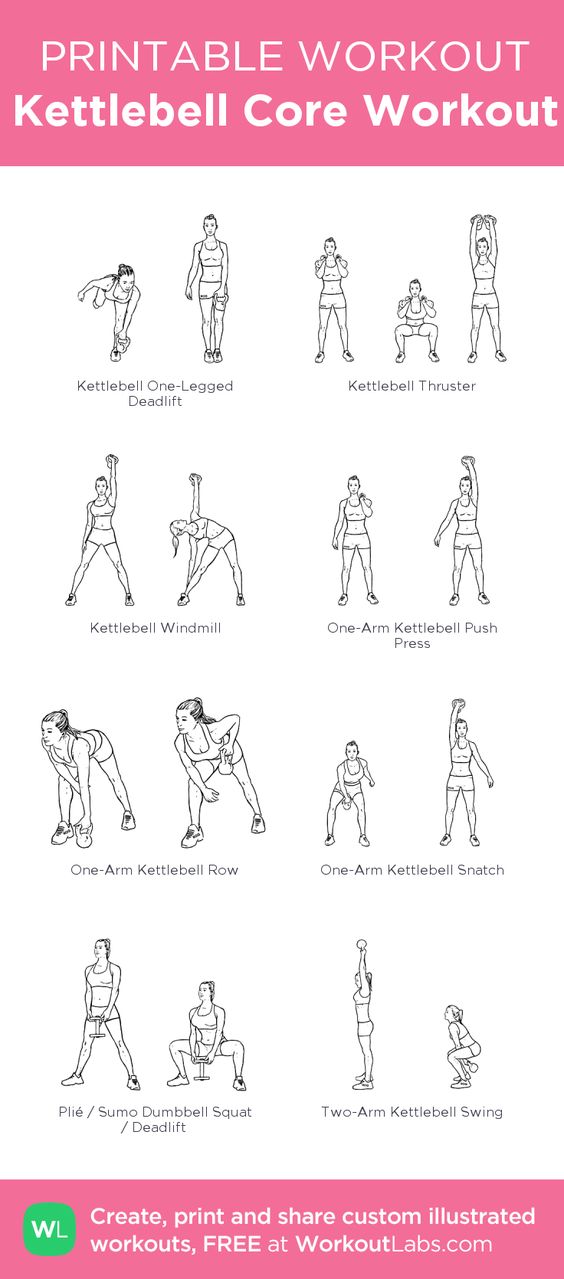 7 Calorie Torching Kettle Bell Moves

Bikini Body Kettle Bell Toning

Booty Building Kettle Bell Circuit Workout
Kettle Bell Pyramid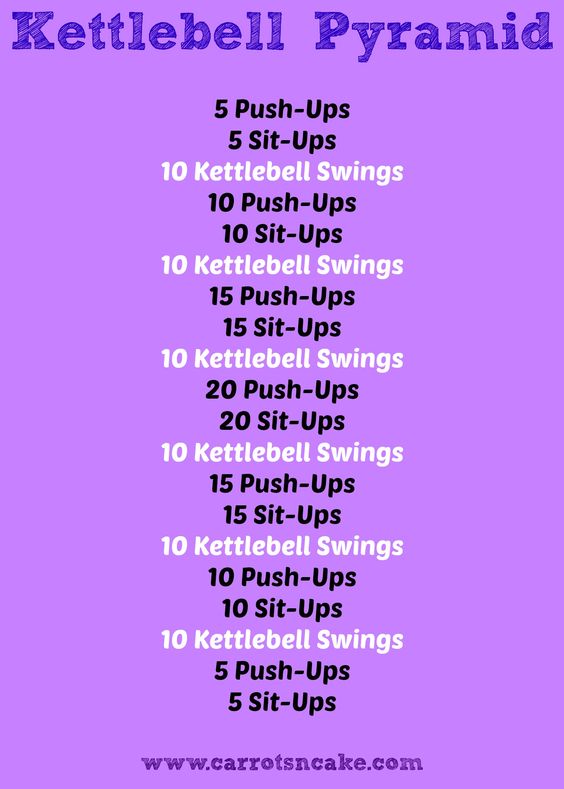 Full Body Kettle Bell Workout

30 Day Fitness Challenges – Kettle Bell Workout

Kettle Bell Abs – Laura London Fitness

5 Minute Kettle Bell Workout

The Kettle Bell Rock – Total Body Kettle Bell Workout

Bikini Kettle Bell Workout

Essential Full Body Kettle Bell Workout
Kettle Bell Bikini Body Workout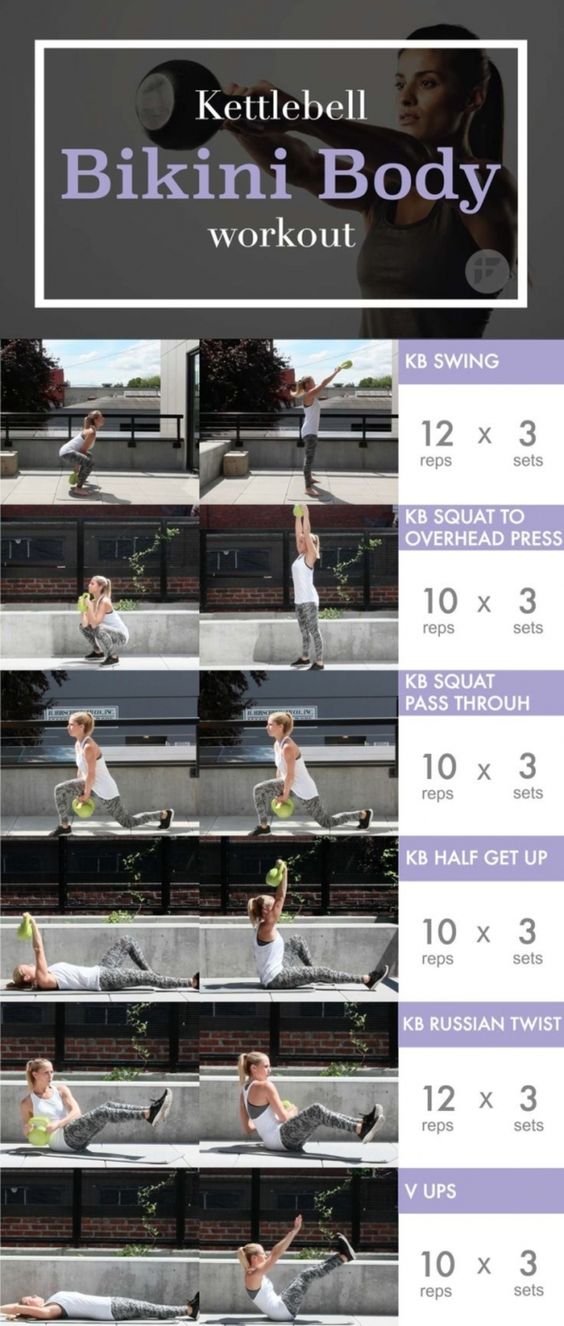 K Sculpt DareBee Workout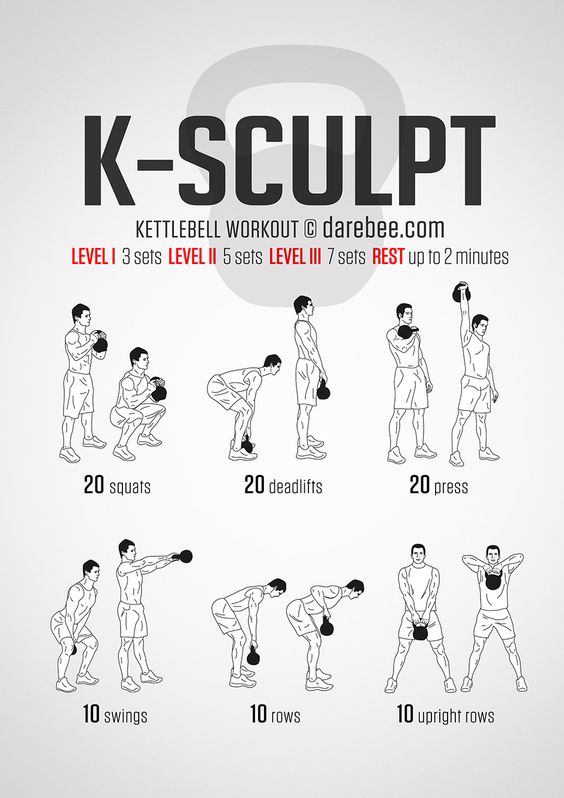 Kettle Bell Cardio Blast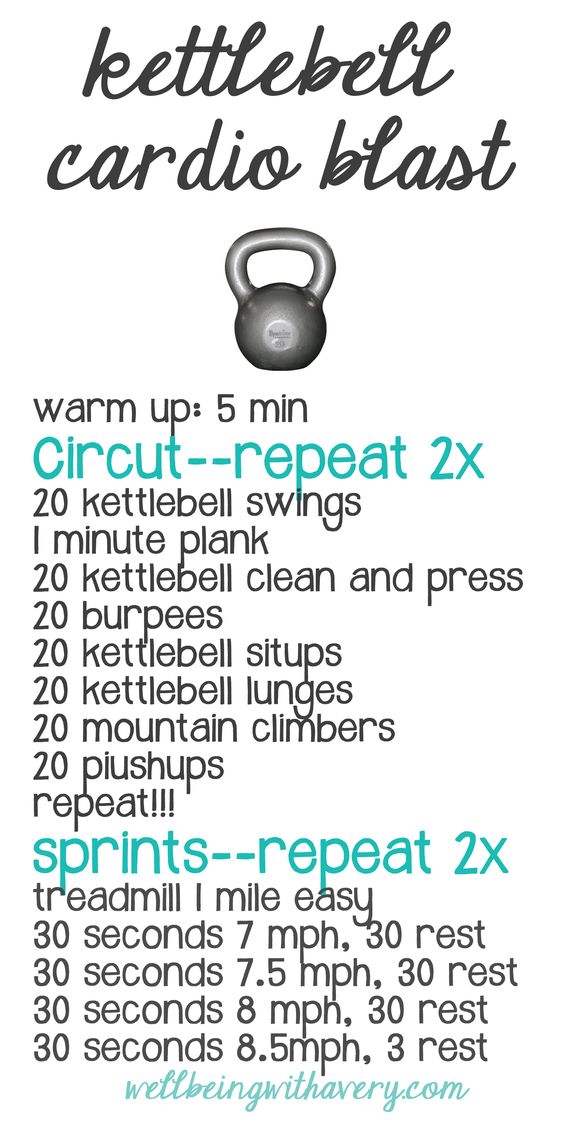 Kettle Bell Full Body Exercises Fat Burning Circuit
Tabata Intervals Fat Burning Kettle Bell Workout