Let's be honest, there are times when we love going to the gym and times when we hate it. When everything in your life is going well, working out is a treat and everything just flows perfectly. Then, there are those other times, when things get tough. A bad day at work. You get out of your routine. Other commitments pile up. You lose motivation and don't see the point. These are the days that matter.
The days that you workout, even when you don't feel like it, are the ones that will count in the long term. The ones that add up to a great physique. If it was easy, everybody would be in great shape. Making the tough decisions are what separate those who fail and those who succeed. Having a quick, intense workout on hand is the perfect way to get your exercise in even when you'd rather skip it.
That's why we have collected 24 amazing workouts that will give you a great workout and help burn body fat in just 10 minutes. Having a super quick workout that you can fall back on when you don't feel like it can help you make the right decision. Be sure to save and share all your favourites. Enjoy!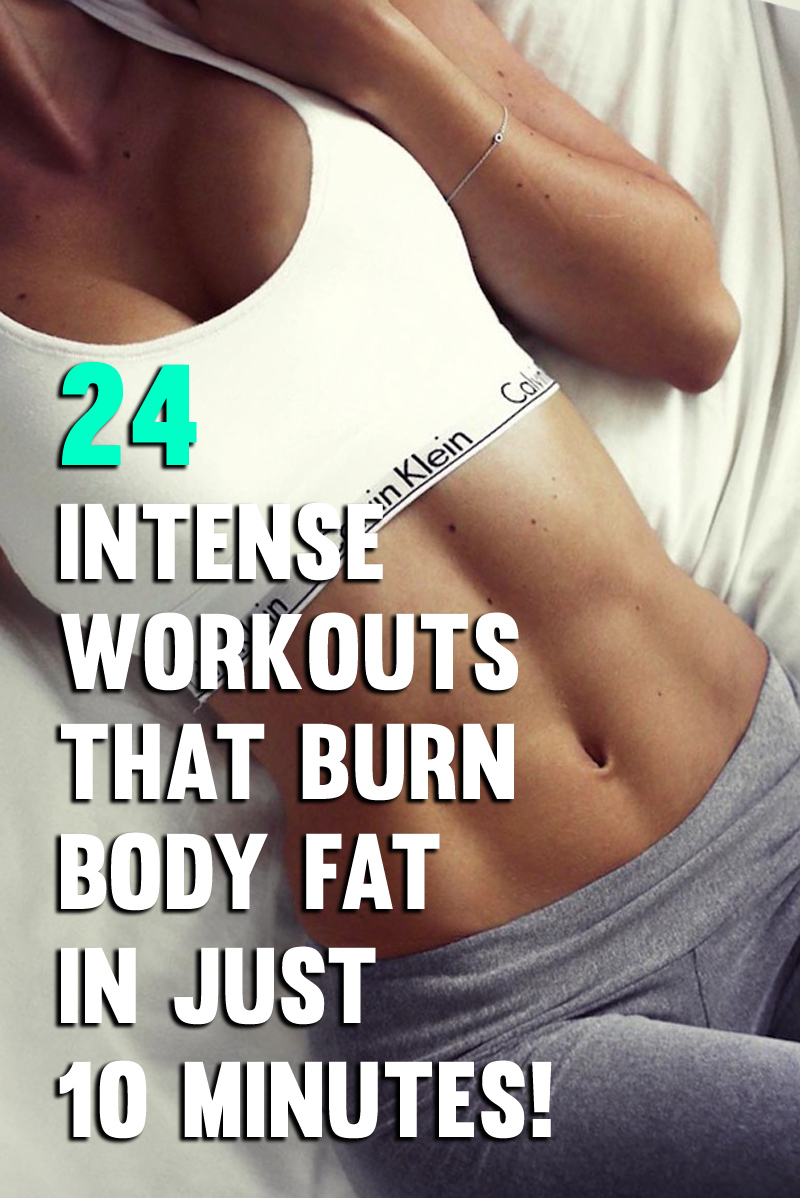 24 Intense Workouts That Burn Body Fat In Just 10 Minutes!
Kama Fitness 10 Minute Before Work Butt Workout
Belly Fat Reducer 10 Minute Core Warm Up For Women

Metabolism Booster 10 Minute Core Warm Up Routine

10 Minute Abs Workout Routine To Get A Flat Stomach

10 Minute HIIT Wall Workout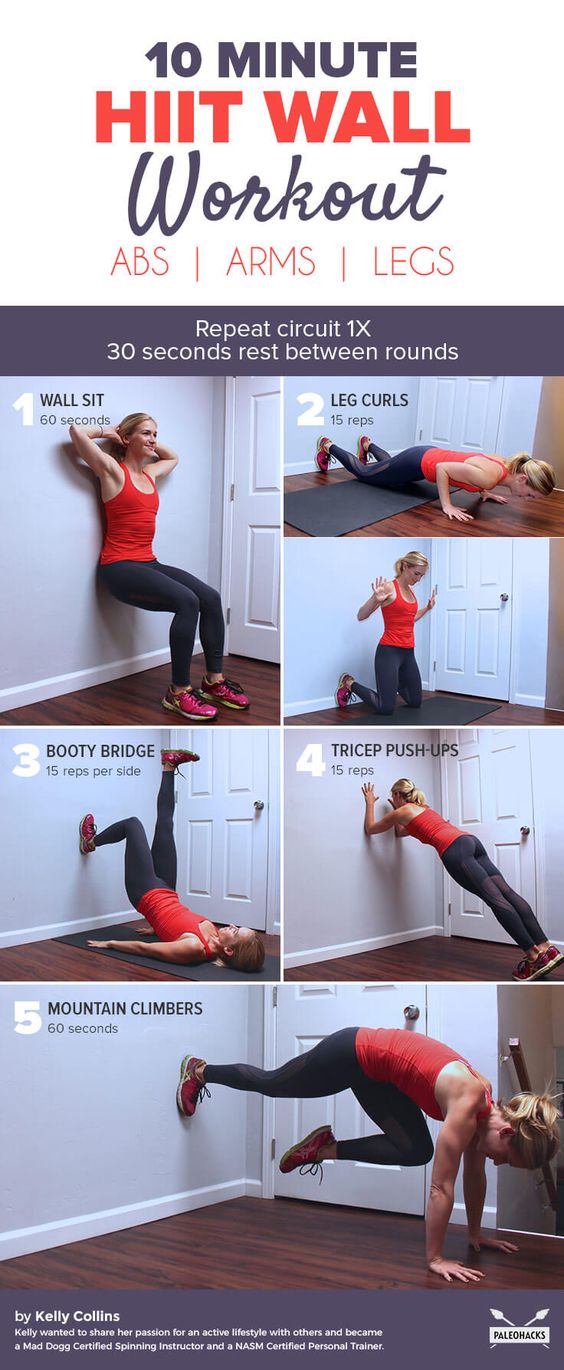 Amazing Arms In 10 Minutes

10 Minute No Equipment At Home Full Body Warm Up
21 Day Fix 10 Minute Ab Fix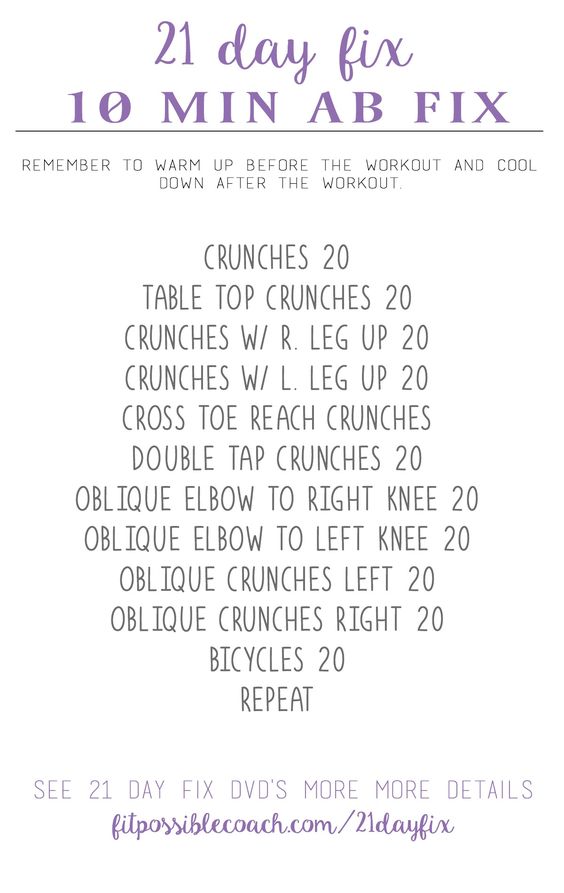 10 Minute Weighted Core Workout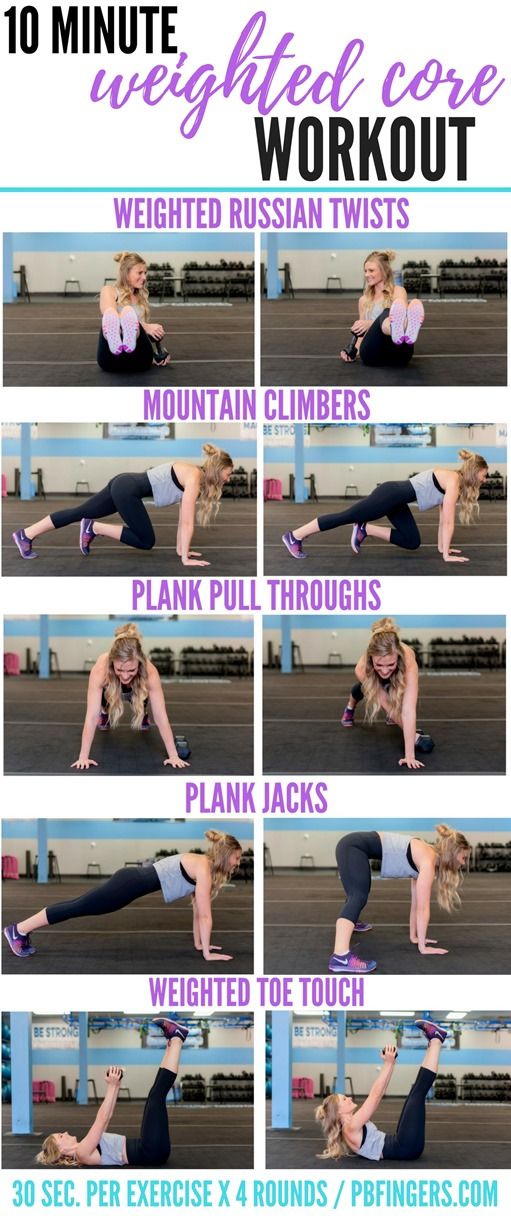 10 Minute Fat Blasting Workout

The Ultimate 10 Minute Muffin Top Workout
PumpsAndIron 10 Minute Upper Body Workout

10 Minute Butt Firming Home Workout
10 Minute Butt Workout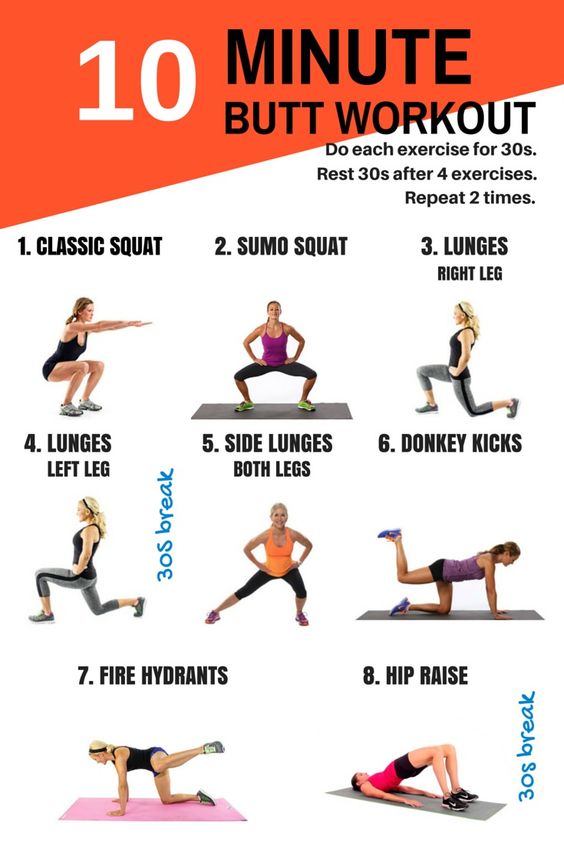 10 Minute Workout – Abs

10 Minute Fat Burning Treadmill Workout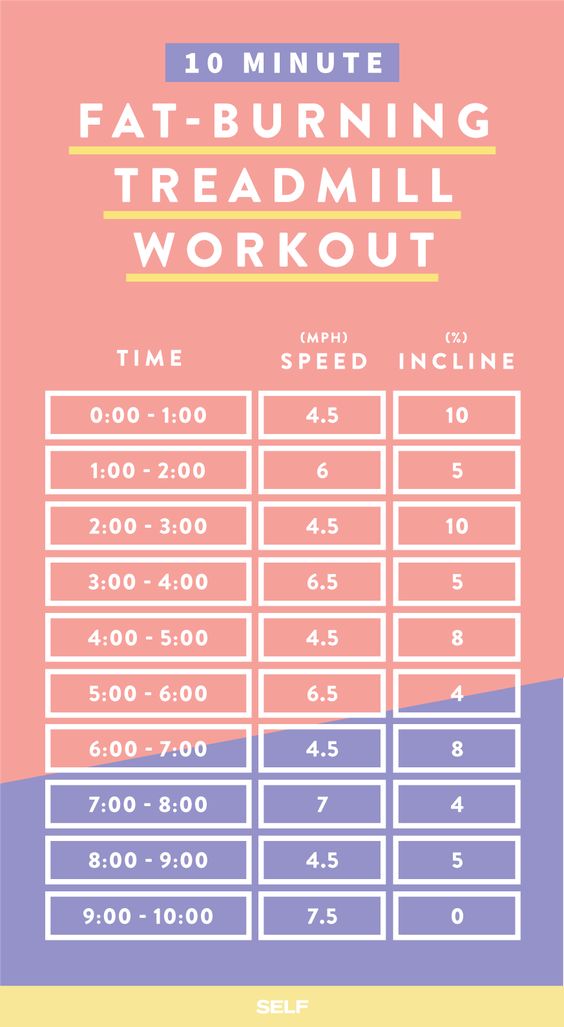 10 Minute Core & Cardio Warm Up For Women

10 Min HIIT Workout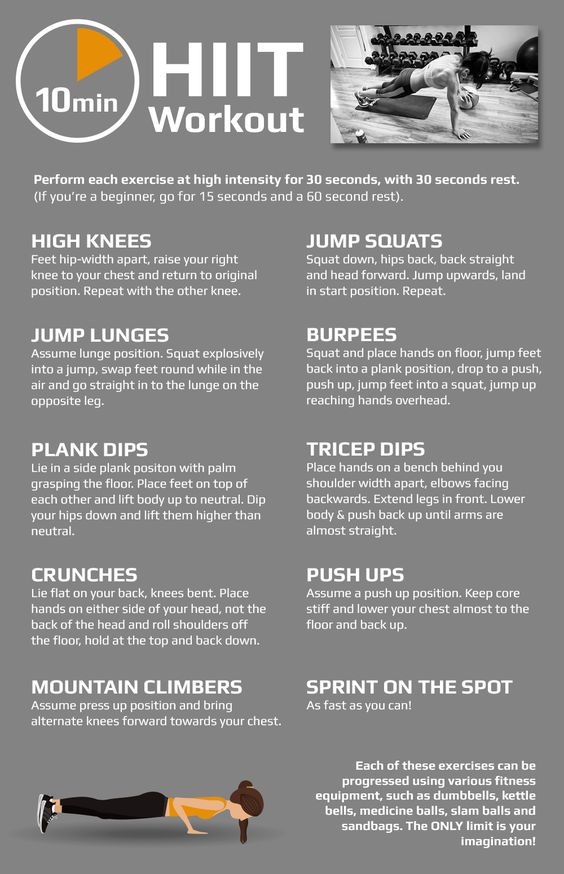 10 Minute AMRAP For Toned Abs

10 Minute Abs
10 Minute Arm Workout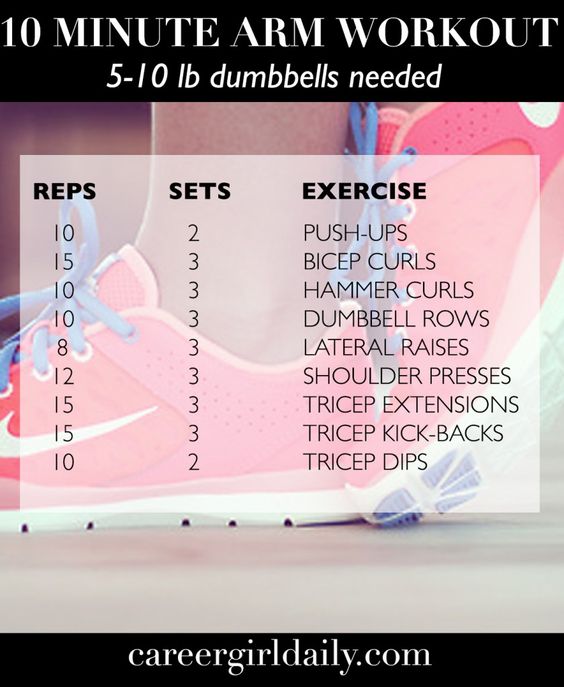 10 Minute HIIT Workout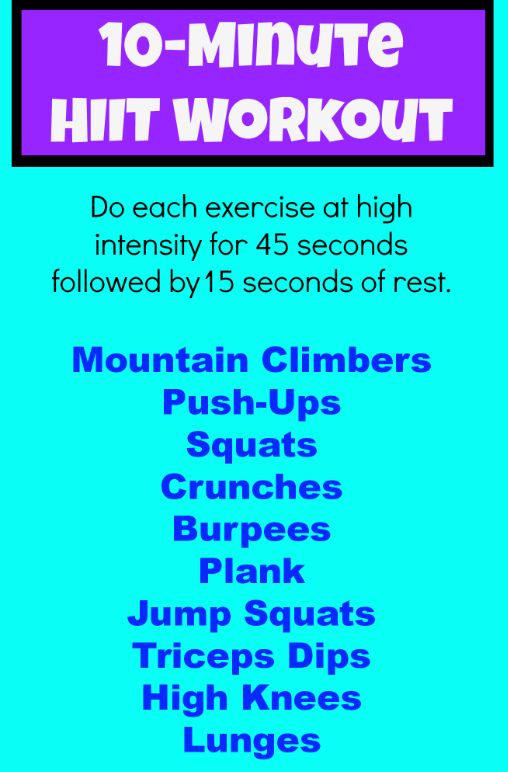 10 Minute Booty Lift

Fit In Just 10 Minutes Per Morning