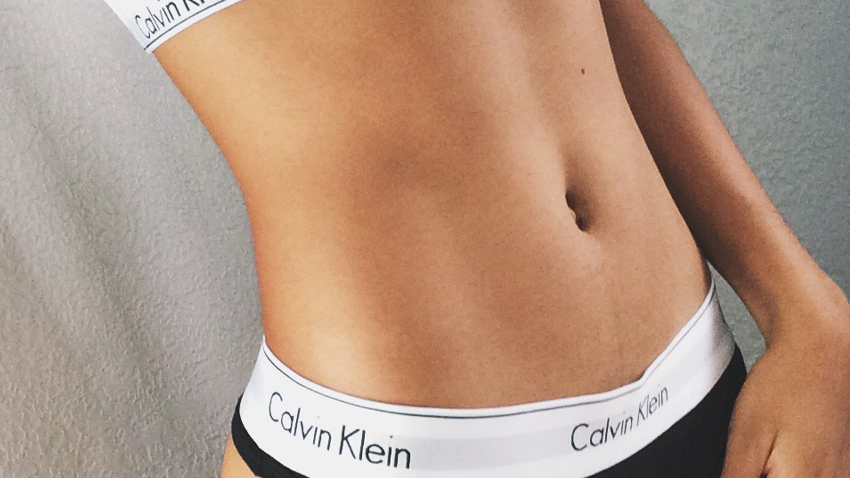 Got a spare 20 minutes in your day? Then you can fit in one of these intense, fat burning workouts to help strip body fat fast.
These workouts incorporate an element of HIIT or interval training that can boost your heart rate and turn your body into a fat burning furnace for hours after you finish.
Try one of these 20 minute workouts today and see how you feel. Be sure to save and share your favourites with your friends and social media. Enjoy!
19 Intense 20 Minute Workouts That Will Destroy Body Fat!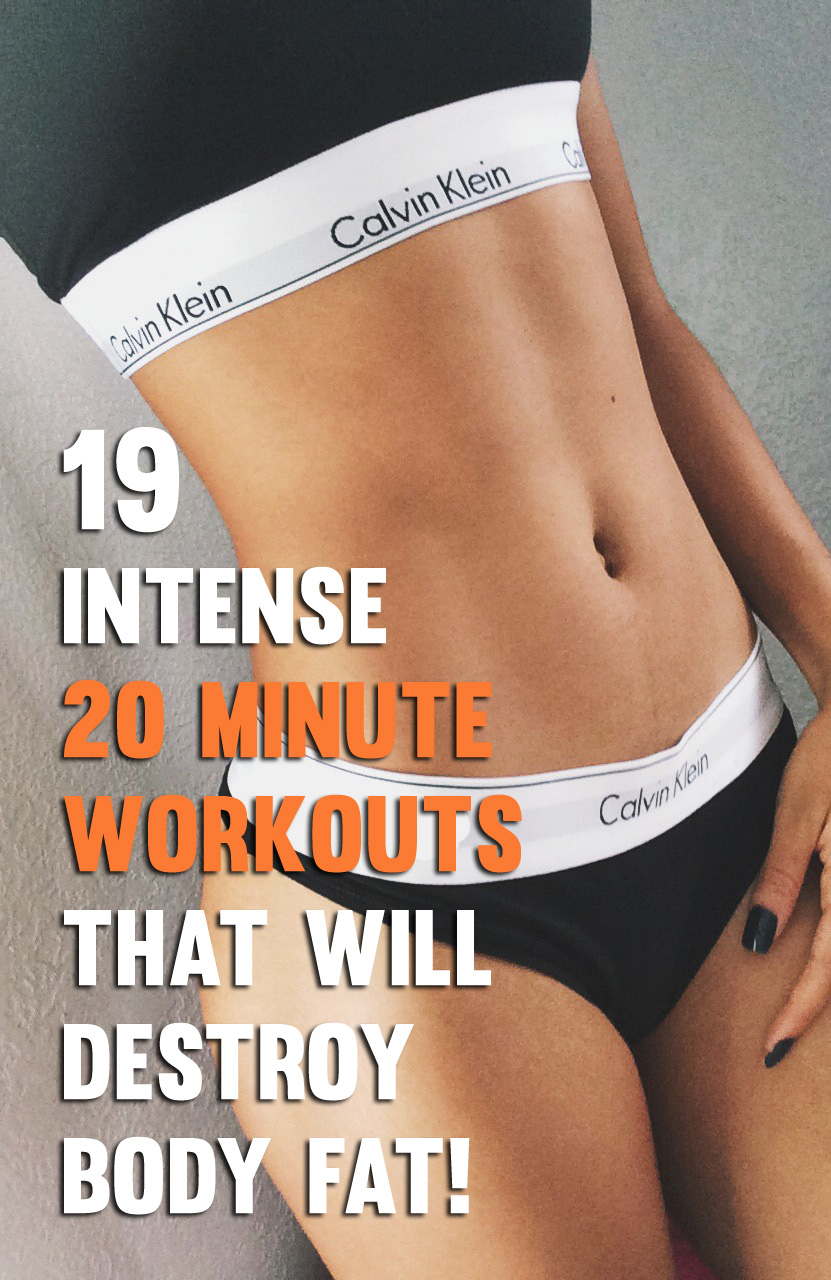 20 Minute No Running Cardio Blast Workout

20 Minute Flat Belly + Toned Arms Workout
Tone In Twenty HIIT Style Workout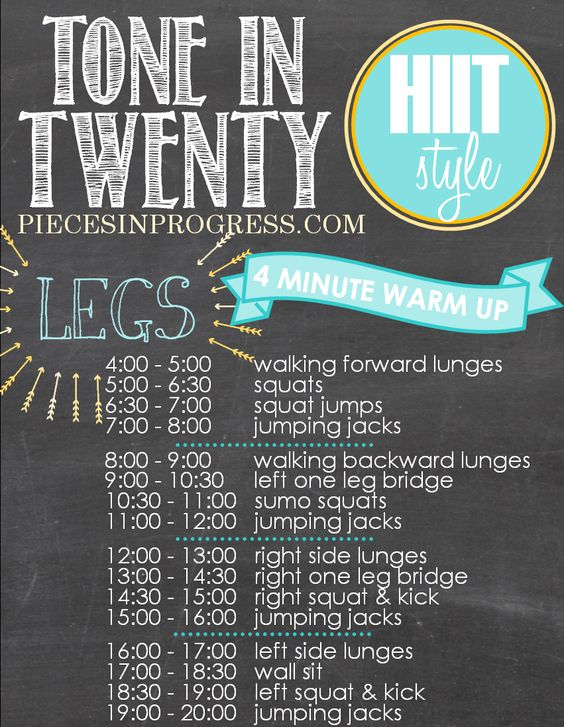 20 Minute Full Body Yoga Workout
20 Minutes 2 in 1 Core & Butt Workout

Full Body Burn 20 Minutes No Equipment Workout
Kayla Itsines Flat Abs In 20 Workout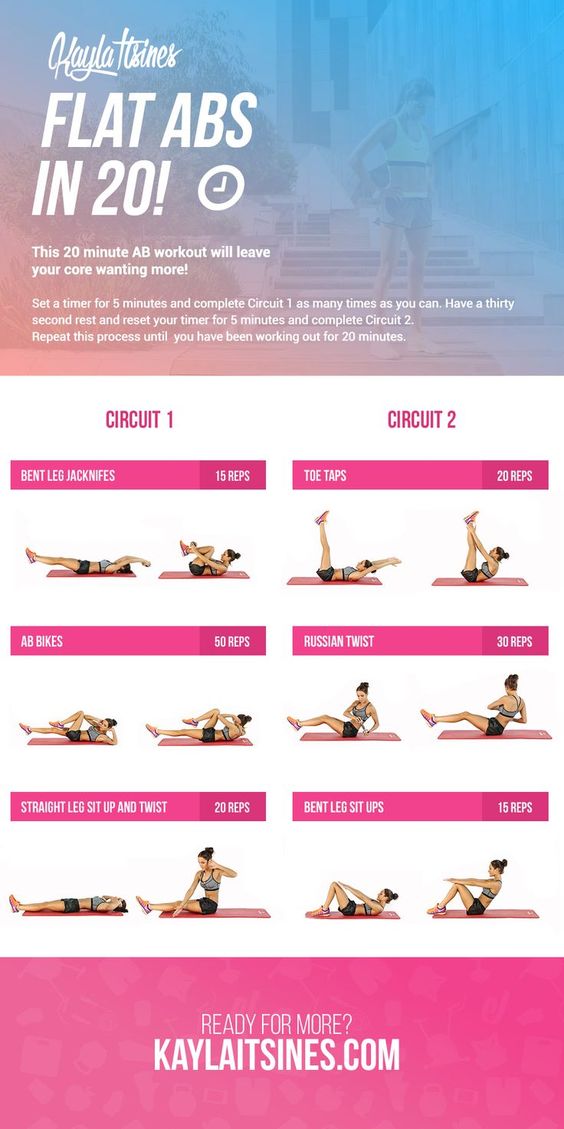 20 Minute Calorie Burning Treadmill Workout

20 Minute Hit It Hard Full-Body Workout

20 Minute Total Body HIIT Circuit
20 Minute No Excuses Workout

20 Minute Summer HIIT Workout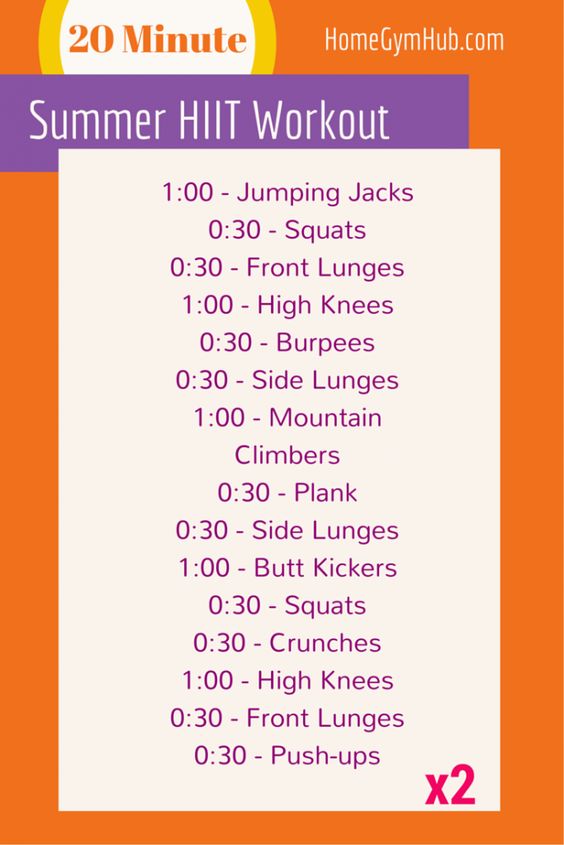 20 Minute Plank Challenge
20 Minute No Running Cardio Workout
20 Minute Jump Rope Cardio Workout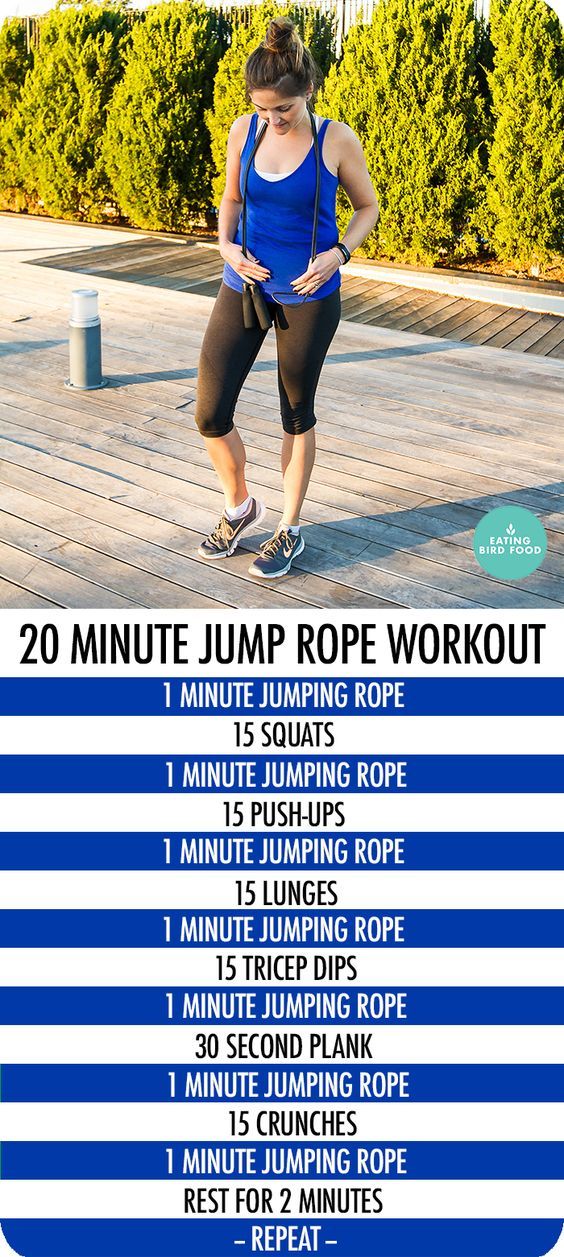 My Quick HIIT 20 Minute Treadmill Workout
20 Minute HIIT Jump Rope Routine

Treadmill Workout – 20 Minute Speed Intervals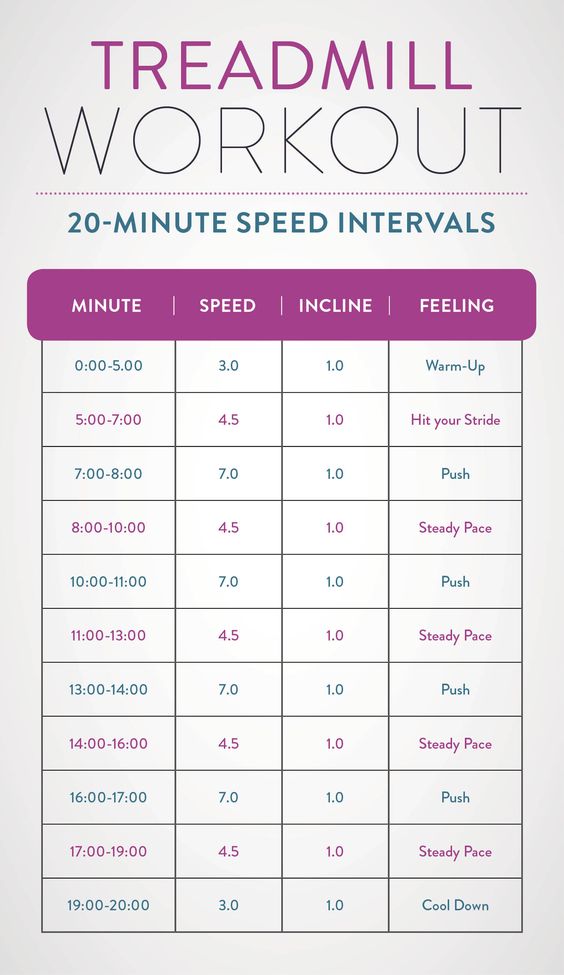 20 Minute Tabata Fat Blaster