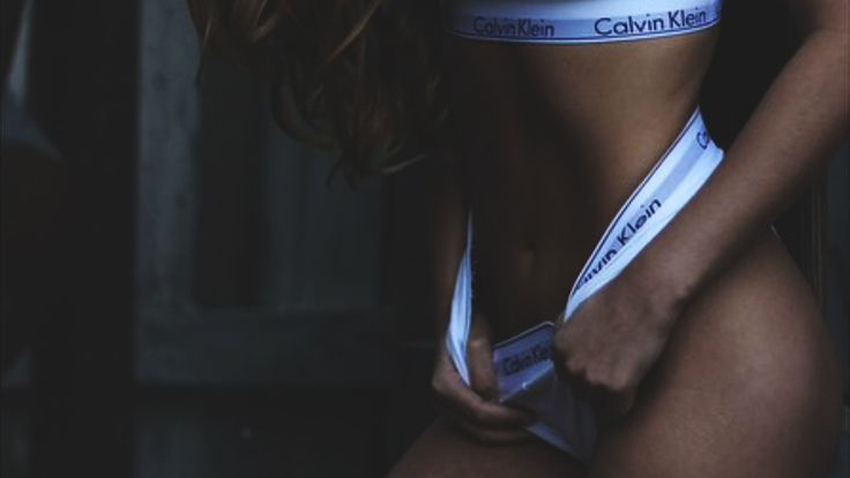 No gym membership? No problem. No equipment? No problem. No excuses? Perfect. With these 'at home' workouts, you can perform them any time, anywhere and get a great session in that will help you hit your fitness goals.
For some, travelling to and from the gym can add on so much extra time to an already busy day. Having a workout you can turn to and complete in the comfort of your own living room can be the difference between weight loss success and weight loss failure.
Here are 21 of the best workouts you can perform at home to build muscle and strip fat away. Save and share your favourites with your preferred social media and get started today! Enjoy!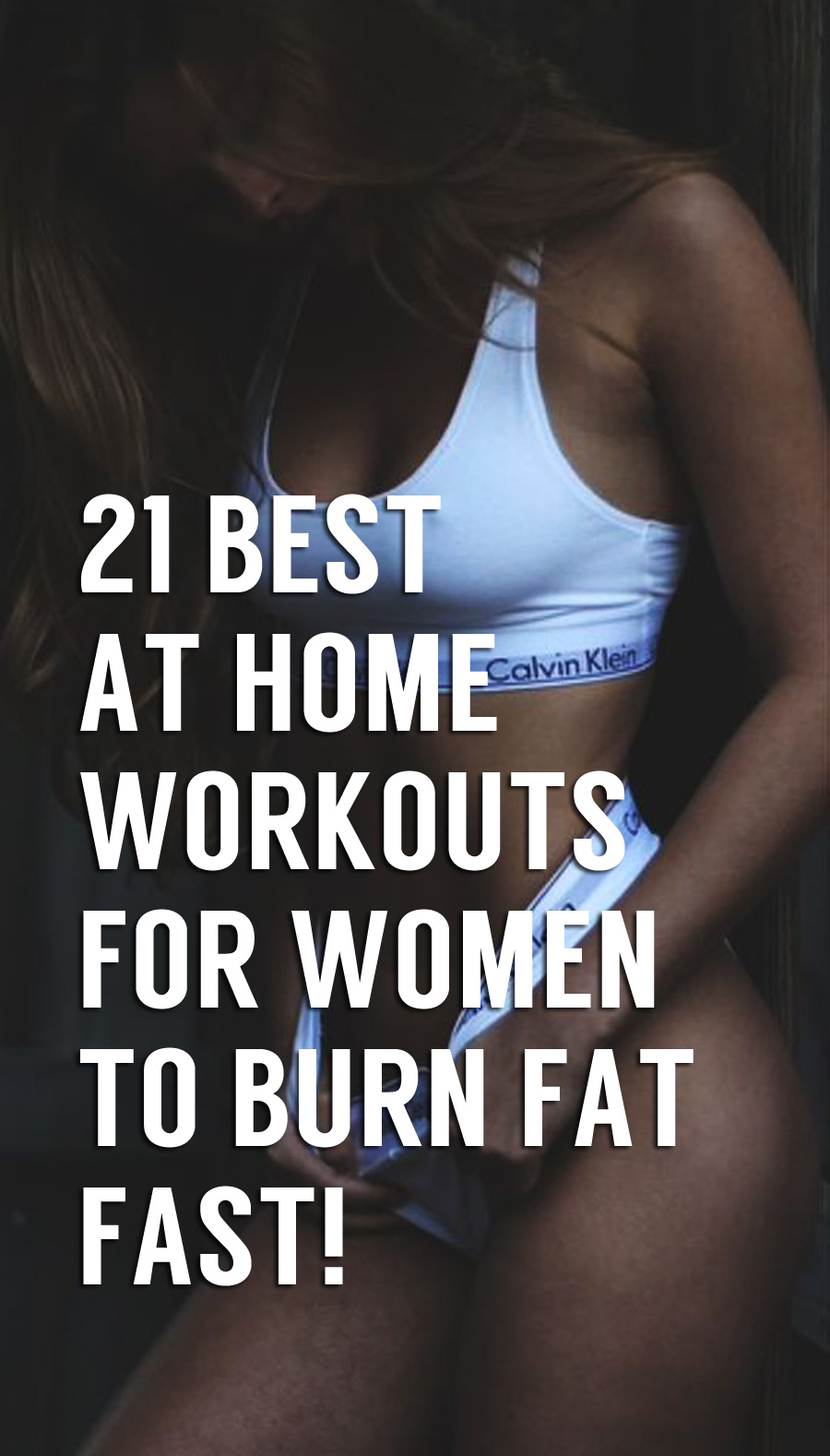 The 21 Best At Home Workouts For Women That Will Help You Burn Fat!
No Equipment Necessary Full Body Circuit Workout

Fire Up Your Core Circuit Workout

Do Anywhere HIIT Workout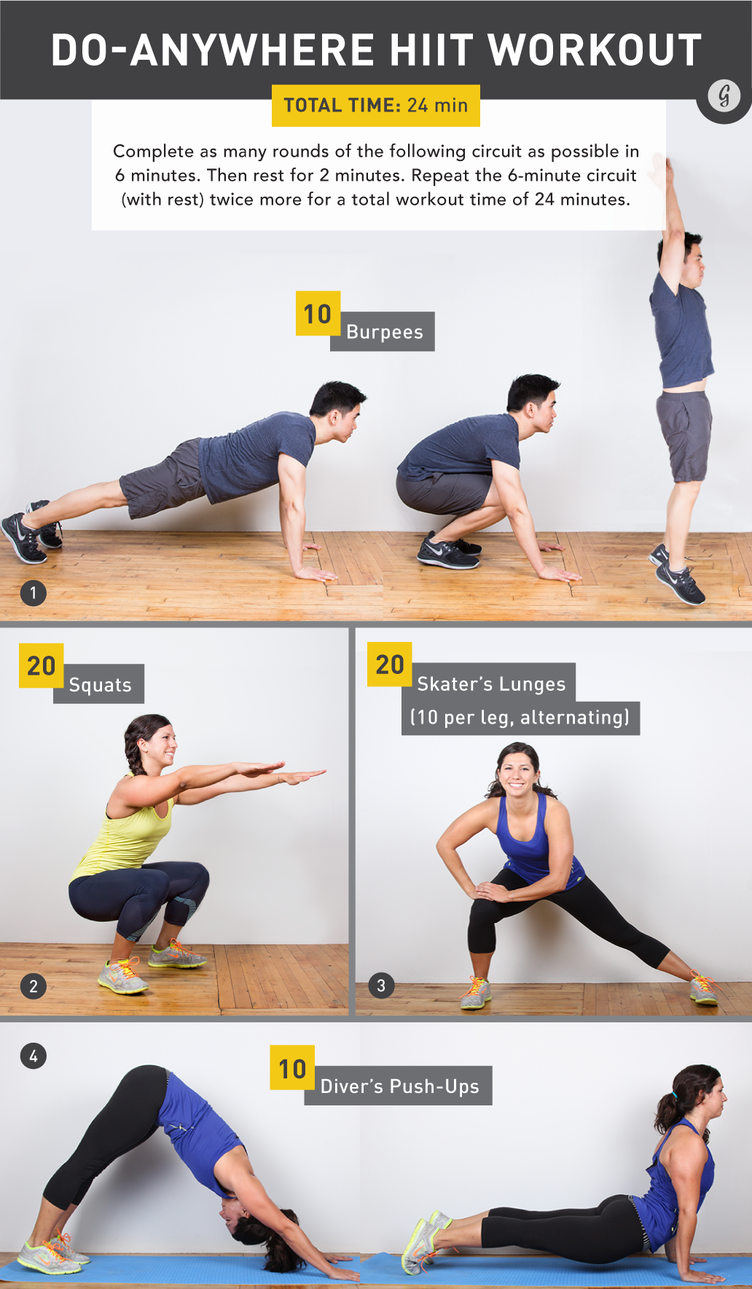 Do Anywhere Bikini Circuit

7 Minute HIIT Workout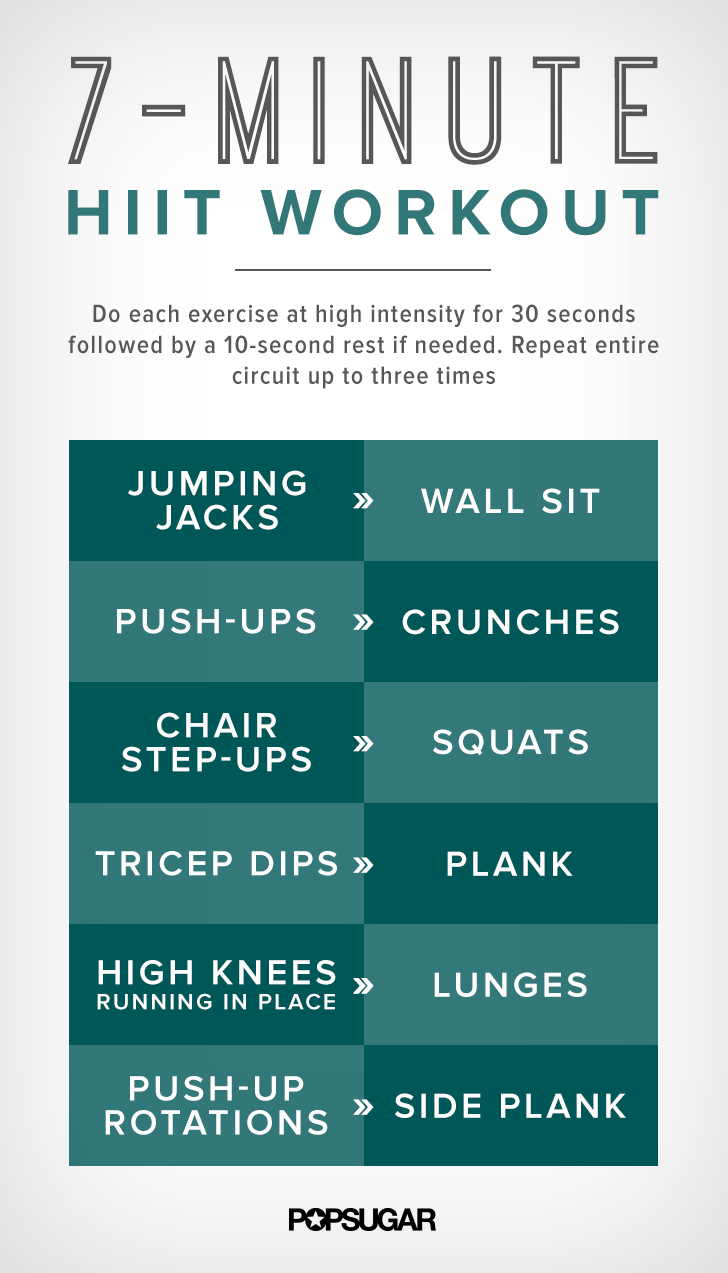 Full Body Fat Blasting HIIT Workout

20 Minute No Running Cardio Workout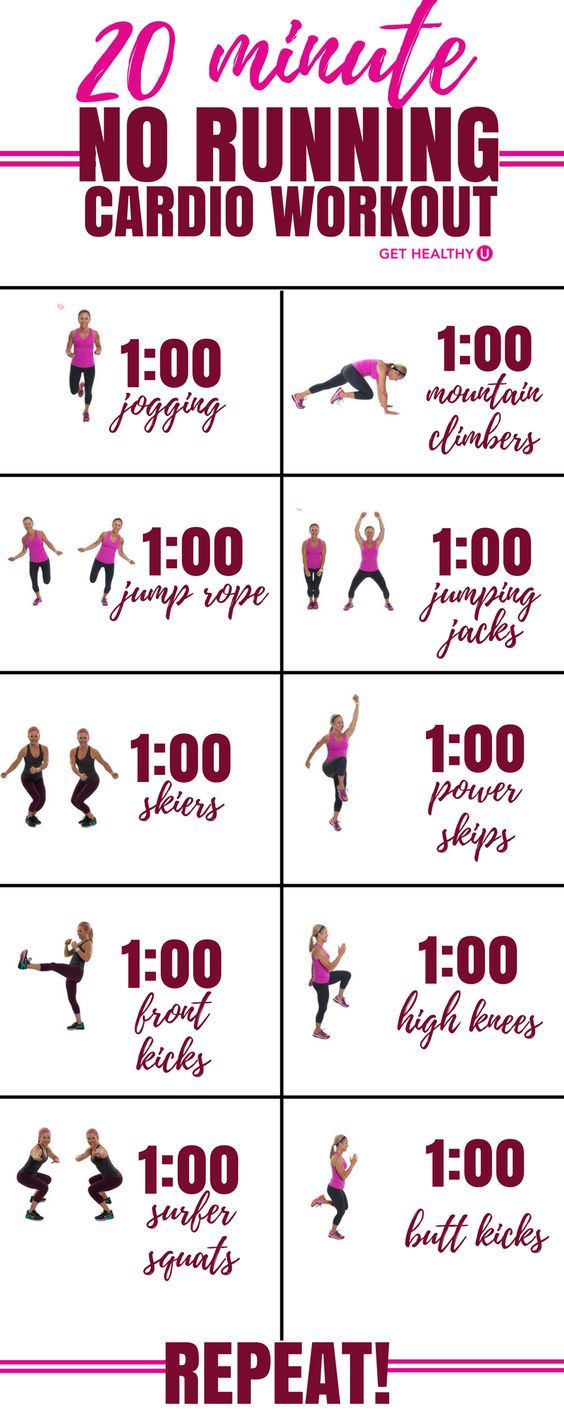 DareBee 'Lost Girl' Workout
At Home D-Stress Complete Full Body Workout

20 Minute High Intensity Bodyweight Circuit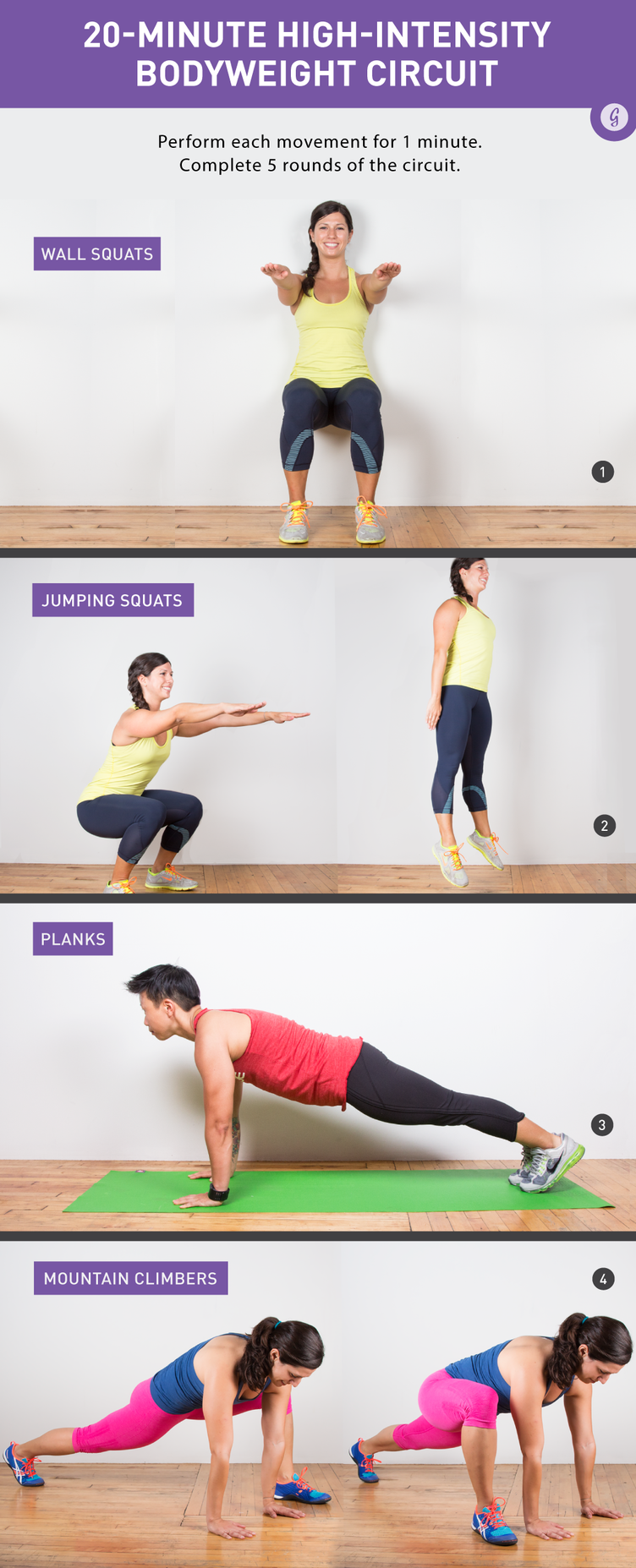 The 15 Minute Workout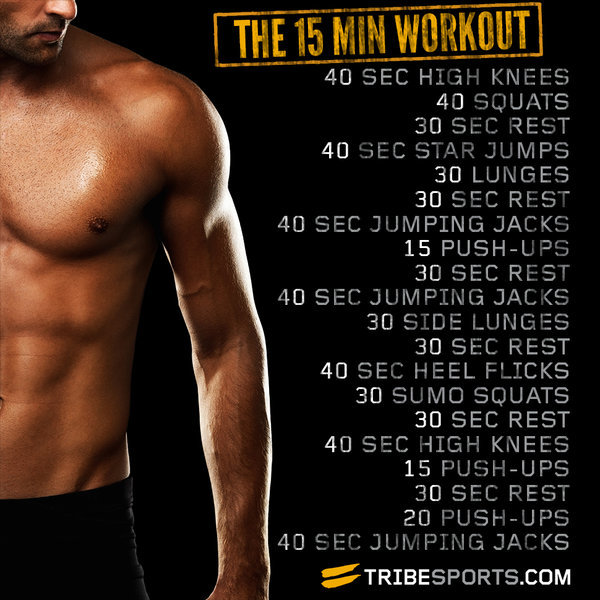 Rock Hard Glutes Sweet Butt Workout

DareBee 'Harley Quinn' Full Body Workout
7 Minute HIIT Workout From Popsugar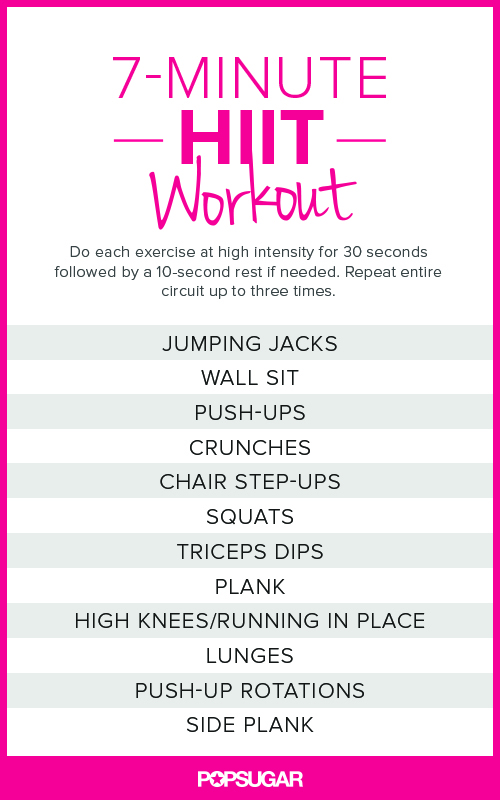 At Home Workout For Beginners – Workout Lab

Darebee 'Muffin Top' Workout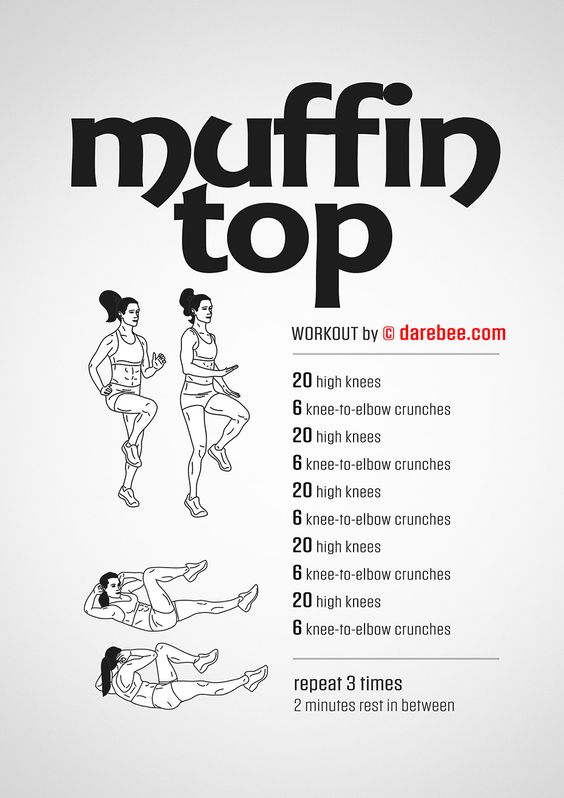 10 Minute Meltdown Workout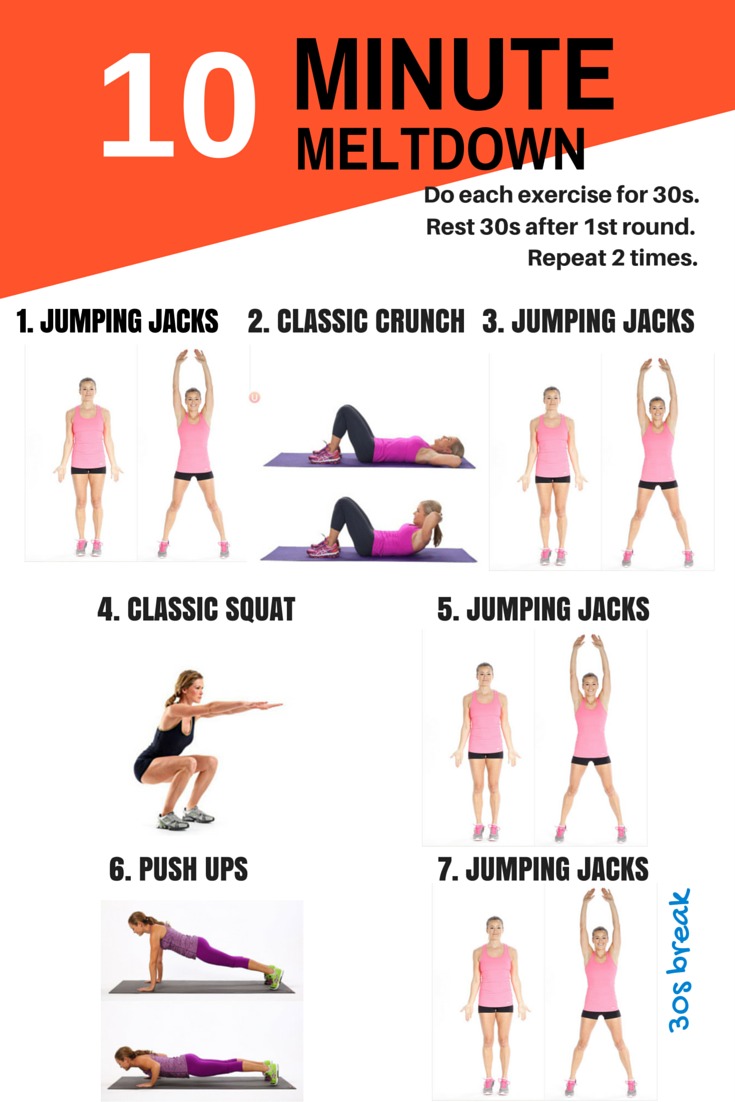 Quick Full Body Workout

Bodyweight 3 Circuit Workout

Full Body Burn – 20 Minutes, No Equipment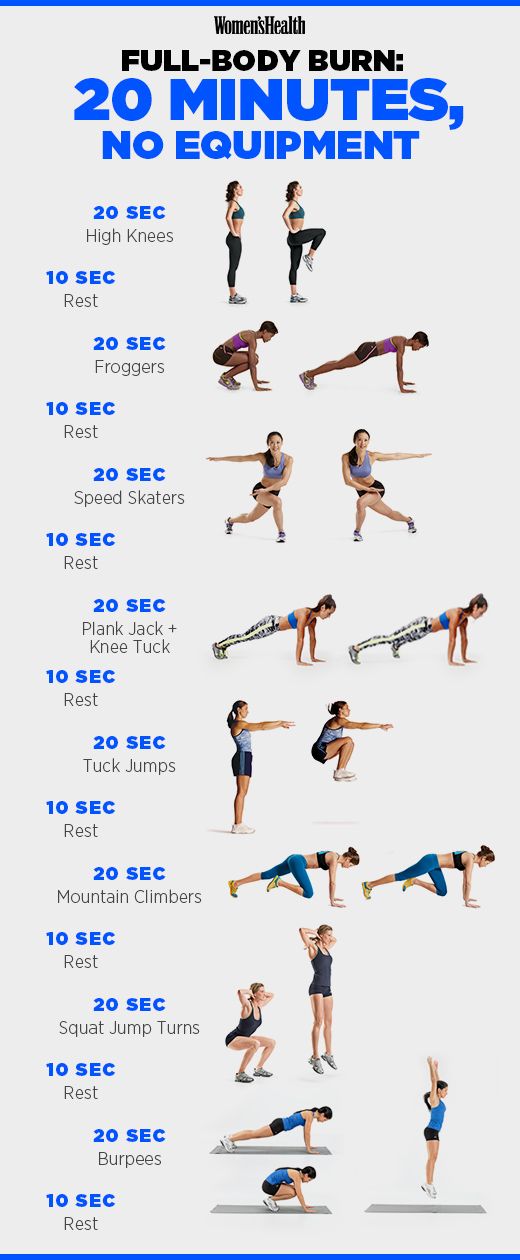 Bodyweight HIIT