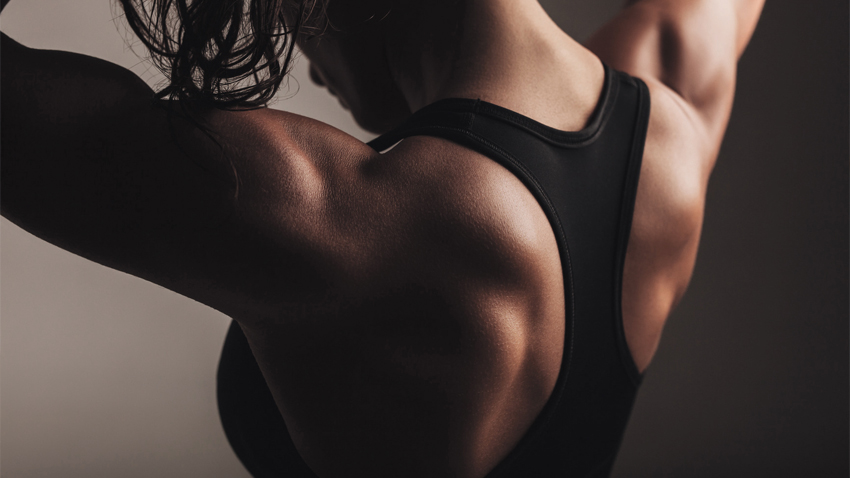 The back is an often neglected body part when we think of exercising. Hey, when we look in the mirror, it's not the first thing we see. The stomach, legs and chest often taken up most of our attention, but without the right balance, your physique will never look as good as it can.
Exercising the back helps strengthen your body all over, you carry yourself better, it improves your posture, increases your strength and makes you look and feel a whole lot better.
We have collected 18 amazing back workouts that will build up your back muscle while reducing body fat all over, to reveal a sculpted back. Try out your favourites today.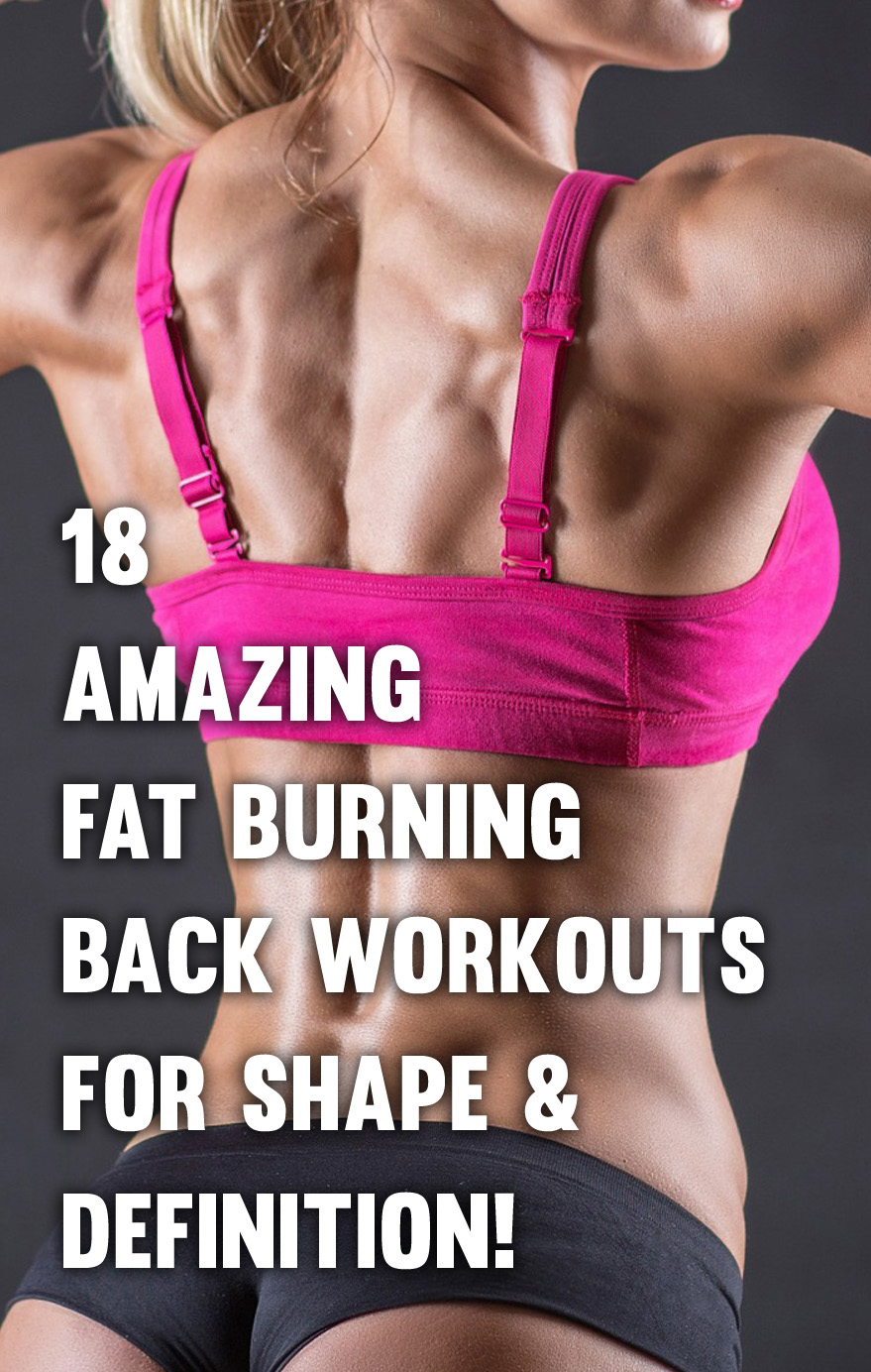 18 Fat Burning Back Workouts That Will Sculpt And Define Your Back!
30 Minute Routine Toned Back Exercises For Women

8 Exercises To Destroy Back Fat
Samantha Hauger Bye Bye Back Fat Workout

Brute Arms And Back Workout
The Best Back Exercises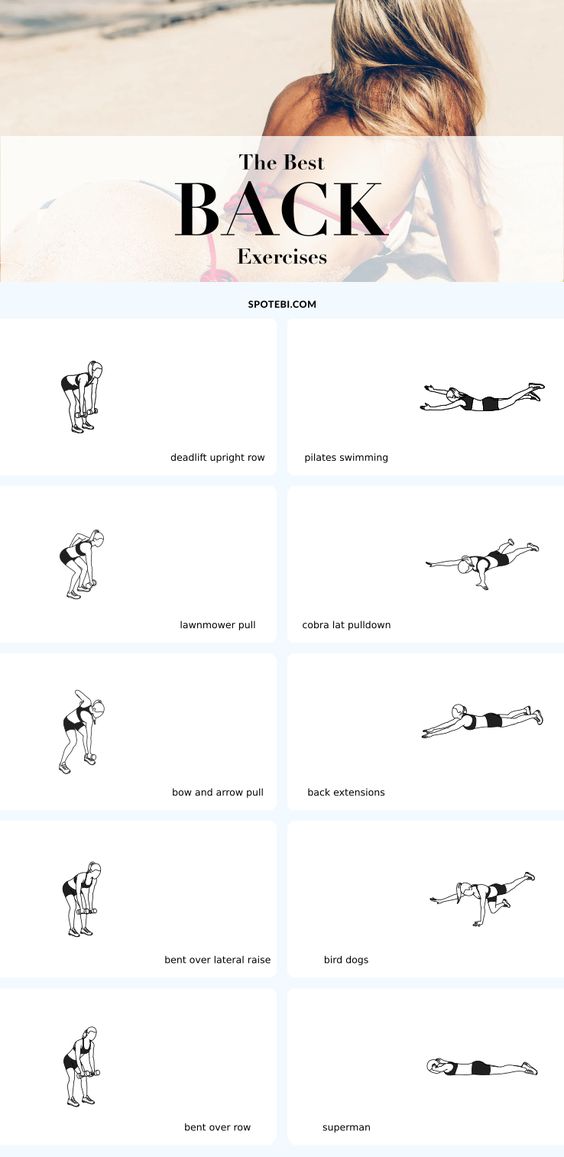 Back Up Neila Rey Workout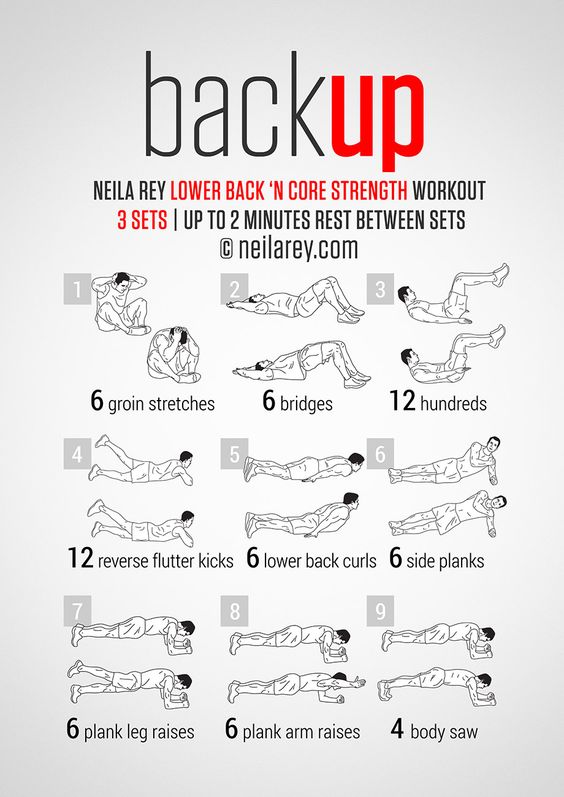 Complete Back Workout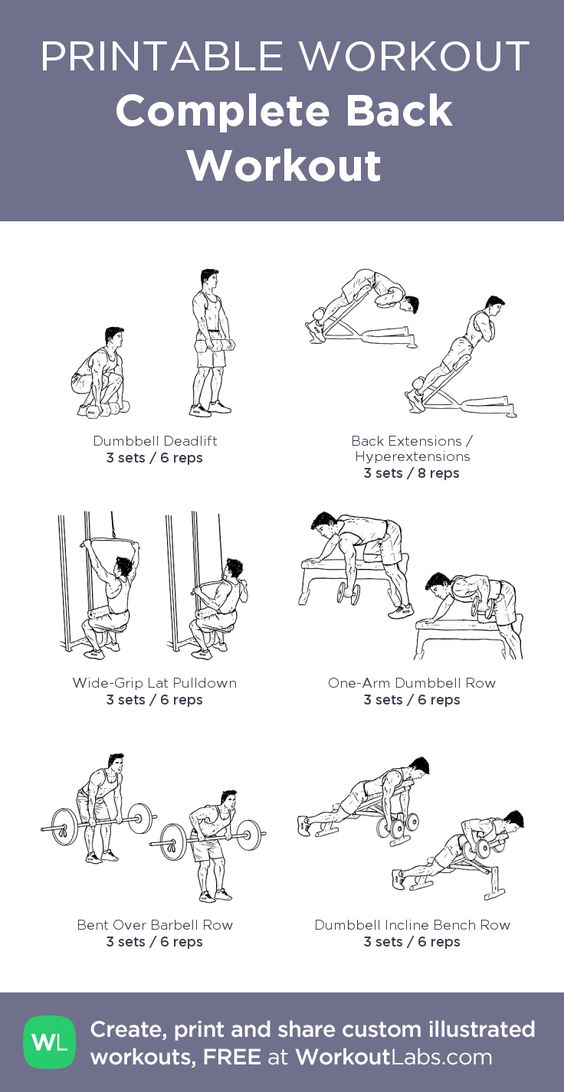 FitnessFoodDiva Back Workout

NHS Neila Rey Back Exercises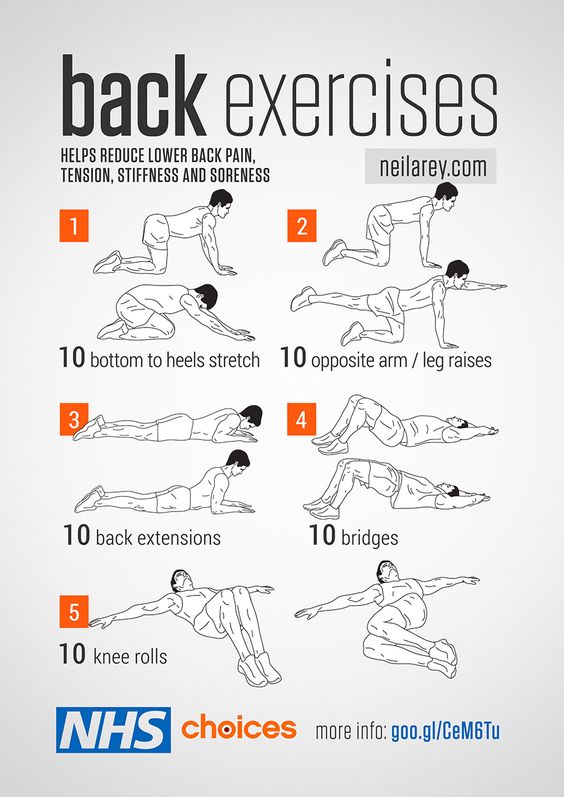 Chest & Back Workout Bikini Body Routine For Women

Baby Got Back: Back And Butt 3 Day Workout Pack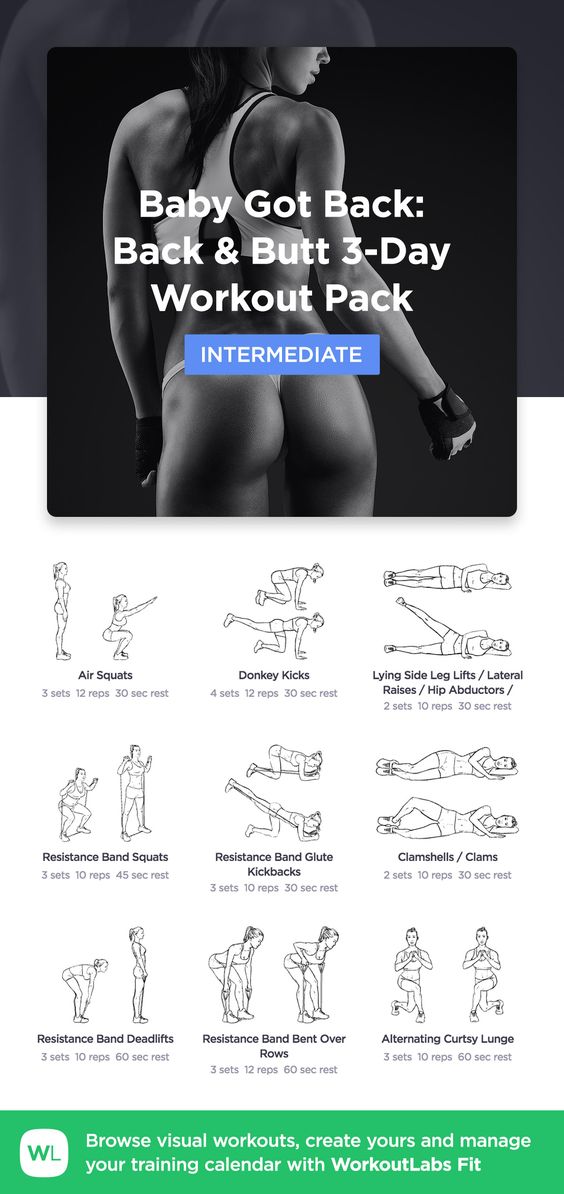 8 Best Moves To Tone & Define Your Back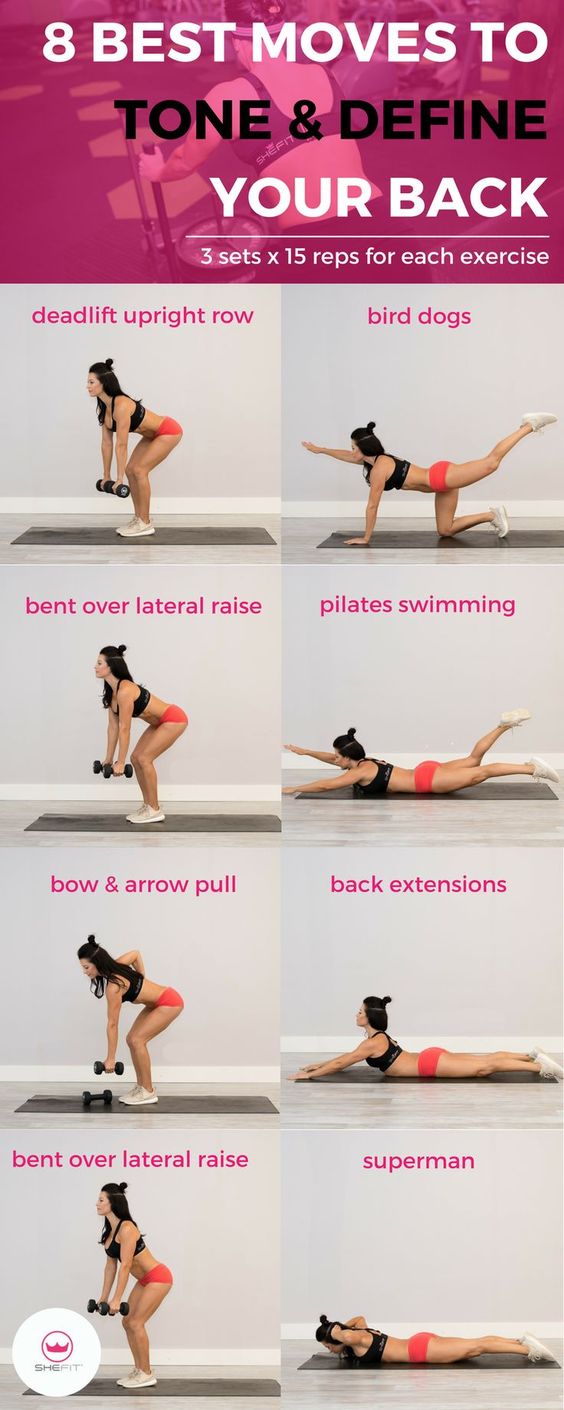 FitnessFoodDiva Back Workout

Back And Shoulders Workout
DareBee Lower Back Workout
The Rock – Back And Abs Routine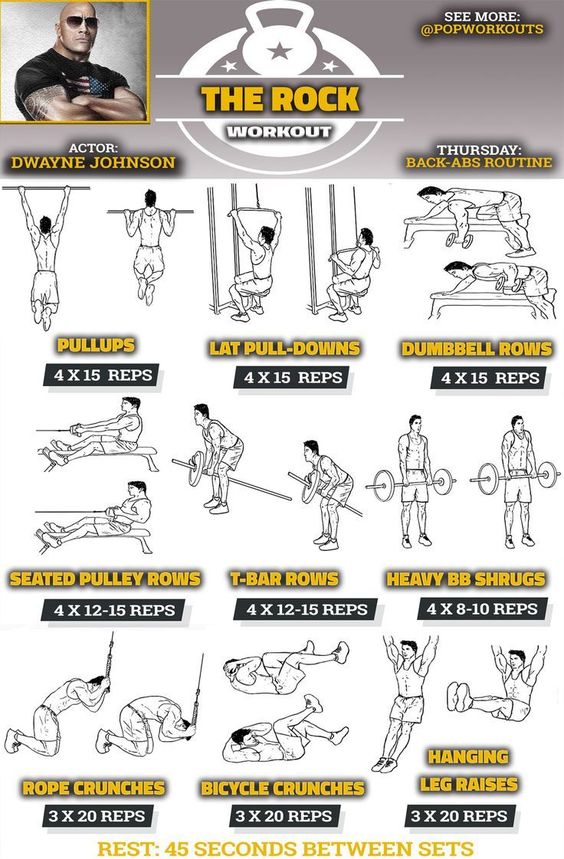 Back – Lats – Traps – Shoulders Workout

Strengthing Exercises – Back & Chest – Lean, Strong And Toned