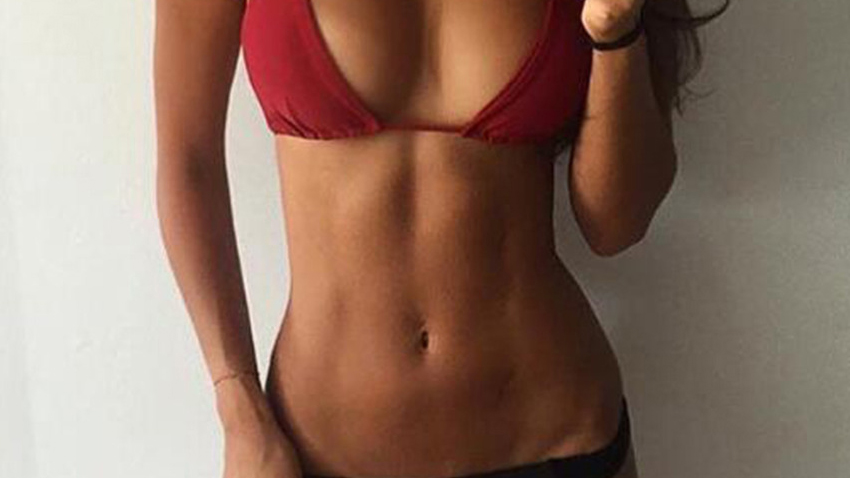 Develop and firm up your chest with these amazing chest workouts. Whether in the gym or at home, you can complete these workouts and start to see results fast.
The chest can be a problem area for a lot of people, so it can be a good idea to learn more exercises that target this area from different angles and try new workouts to further develop your chest.
Be sure to try your favourites and save and share to your social media. Enjoy!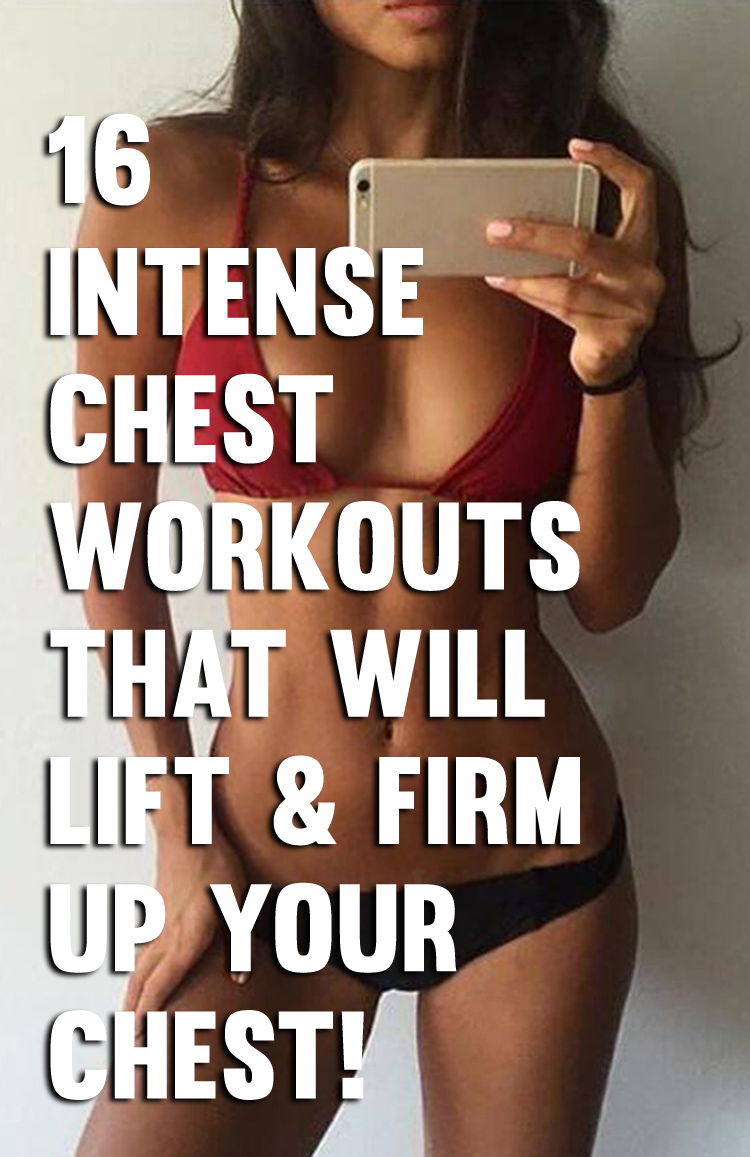 16 Intense Chest Workouts That Will Lift & Firm Up Your Chest!
Lift Firm & Perk Up Your Breasts Workout

Summer Body Exercises Firm & Lift Chest Routine For Women

8 Weight Chest Workouts

Back & Chest Workout Firm & Toned At Home Summer Sequence

Samantha Hauger At Home Boob Lift

Strengthening Exercises Back & Chest Lean, Strong And Toned

Lift, Firm & Perk Up Breast Lift Chest Exercises For Women
Sexy Chest Printable Workout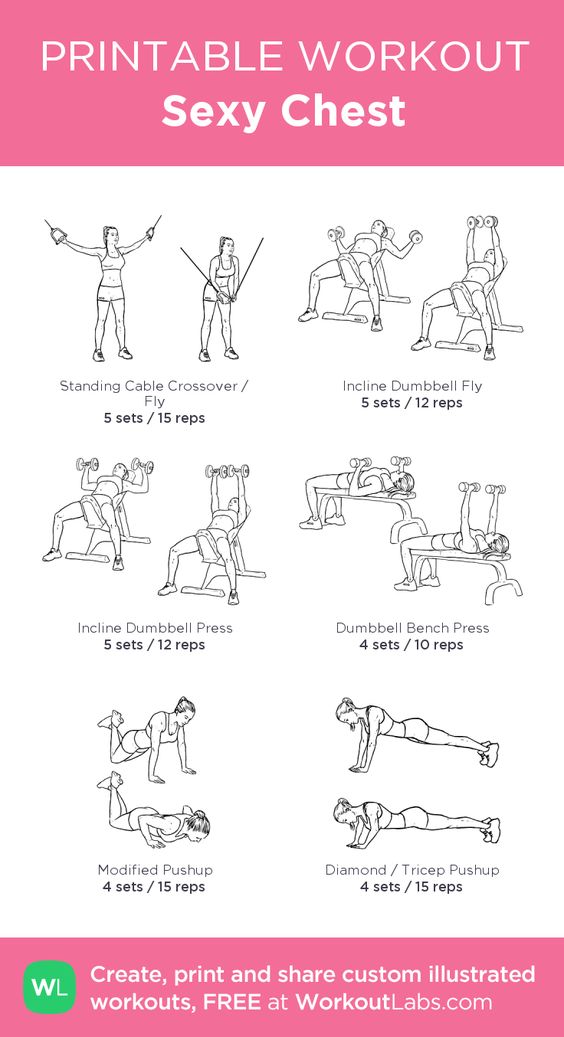 Printable Chest Workout

FitnessFoodDiva Chest Workout

Chest & Triceps Workout

How To Lift Sagging Breasts With Exercise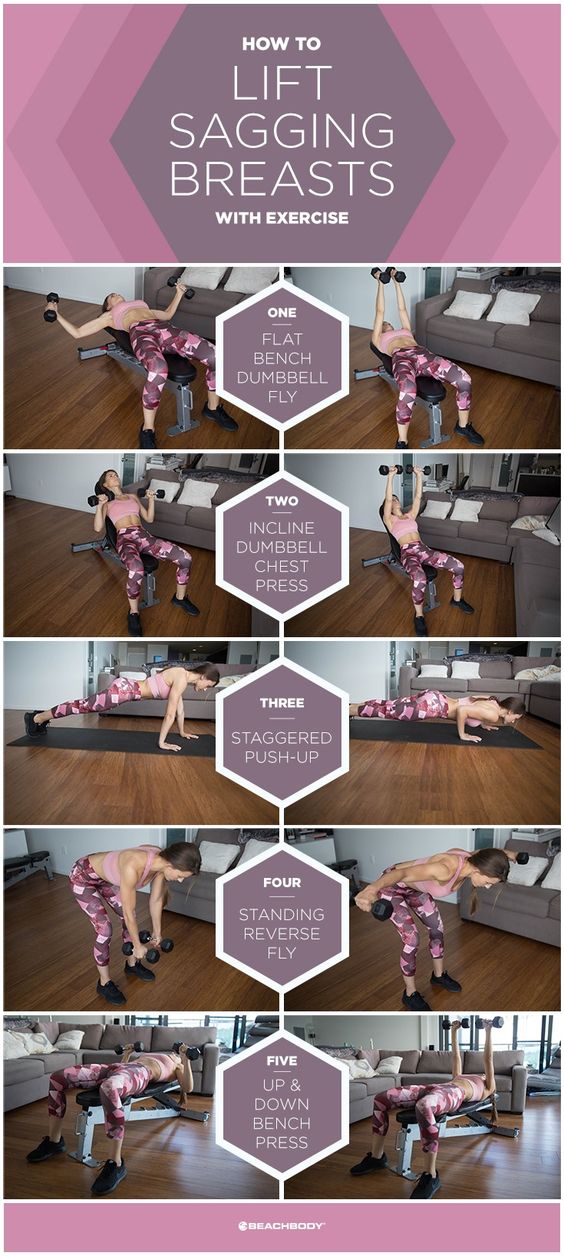 Chest Workout
The Rock Chest routine Workout
The Best Chest Exercises
At Home Chest Workout