Top 5 Silly Season Health & Fitness Tips By Laura Debenedictis!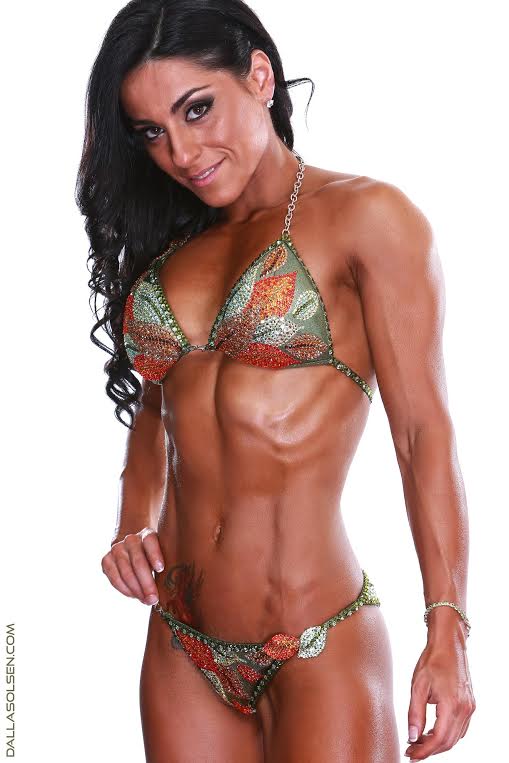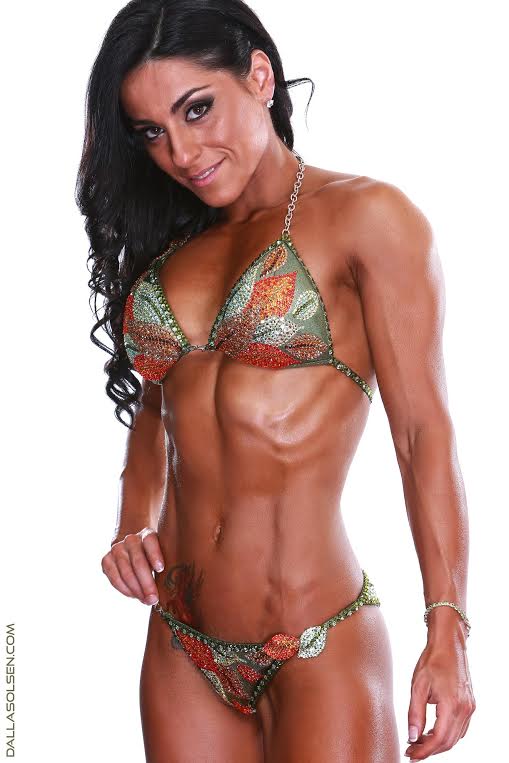 My Top 5 Silly Season Health & Fitness Tips!
You guessed it! Christmas has come around again, and so quickly! I get a lot of clients asking how to keeping healthy over the month of December. So many parties, lunches & dinners and of course drinking… I thought it would be good to share my top 5 tips and hopefully help some of you with a few ideas. Here we go…

1. Don't Skip Meals
It's so easy to skip meals over Christmas in an effort to balance out these delicious dinners and party events. Skipping meals during the day and overeating at an event simply doesn't work. We want to keep our metabolism working without messing with our blood sugar levels. My advice, eat lighter meals throughout the day, but never skip one!

2. Eat Before An Event
We've all been there before. You rock up to party event and there you are, eyeing out the cocktail waiters for the canapés or something to eat! When the food comes out we find ourselves eating anything we can get our hands on, and let's face it, it's good and bad at the same time. Your best chance to avoid feeling hungry is to simply eat at home before you leave. After all, summer has only just started!

3. Move It Or Lose It?
Keep on moving! Christmas is a time where we should be allowed to let our hair down a little and enjoy the things we love. Problem is a lot of people tend to completely drop off with exercise, yet we eating and drinking more than usual. I love to get up early and get all of my training done in the morning before a night out. You feel so much better and it's out of the way before your day starts!

4. It's OK To Say No
So you have the next 4 weekends filled with invitations to Christmas parties and a heap of lunch & dinner events. You don't have to attend every single one of them. Pick out the important ones to go to, its ok to say no. Give yourself a bit of break from all the food and alcohol.

5. Drink Plenty Of Water
I have a rule. If I decided to drink at an event, every second drink is a glass of water. It's so important to keep ourselves hydrated while flushing out those toxins. Increase your water intake by at least 1-2 litres a day on a Christmas party night out. Your head will thank you in the morning, especially if drinking is something you don't generally do.

For More Of Laura Please Check Out: