The 12 Most Amazing Male Weight Loss Transformations! [Weight Loss Motivation]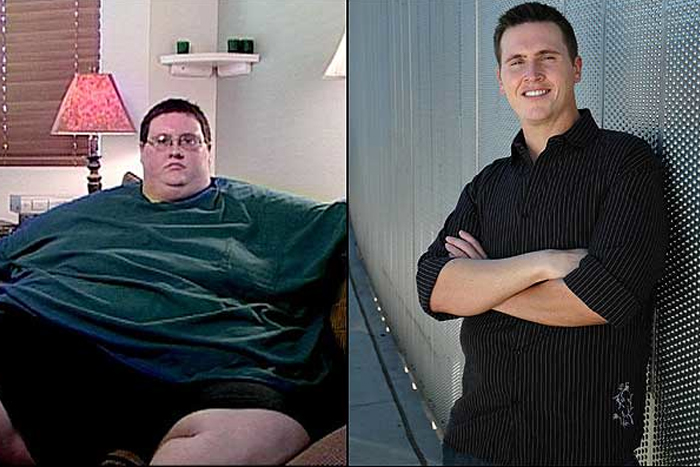 There is something special about seeing someone transform their body entirely. So many people are drawn to and motivated by weight loss pics and fat loss transformations, as they let you see what is possible, and if one 'regular' person can do it, then anyone can do it too.
Gathered below, and in future parts of this weight loss motivation series, are a collection of male weight loss pics that will hopefully inspire you and show you what is possible. It is also important to note, that there is not a 'magic' secret to these transformations. You can be confident that all of these changes occurred by someone who was dedicated to changing their lives. They ate a healthier, balanced diet, watched how many calories they where taking in and started an exercise routine which pushed them to their limits.
These kinds transformations take a lot of time. 6 months, 1 year, 2 years, 3 years. If you start right now, you will be there faster and achieve the results you want quicker. Get motivated and get to work!
You Can Check Out Part 2 Of Our Best Male Fat Loss Transformation Series Here:
The 12 Best Male Fat Loss Transformation Pics! Part 2 [Weight Loss Motivation]
You Can Check Out Part 3 Of Our Best Male Fat Loss Transformation Series Here:
The 12 Best Male Fat Loss Transformation Pictures! Part 3 [Fat Loss Motivation]
Male Weight Loss Transformations Pics