Simone Anderson – Typical Day Of Eating To Lose OVER 90KGS!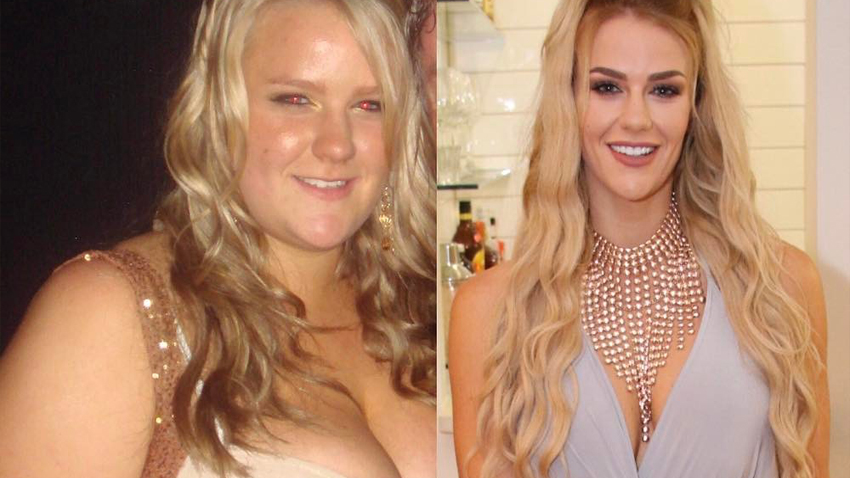 Simone Anderson Pretscherer started her weight loss journey at 169kg or 372 pounds, going frrom a size 28/30 to a size 12 in a little under two years. Simone has over 250,000 followers on her Instagram page (be sure to follow her below) who she motivates with updates of her progress and motivational pics.
Simone has documented her whole transformation with her "Journey To Health" showing every aspect of transforming, from her start, why she got started, her meals, her workouts, surgery and the mental struggles with it all.
Check Out Simone Anderson's Social Media Here:
Facebook: fb/simonesjourneytohealth
Instagram: @simone_anderson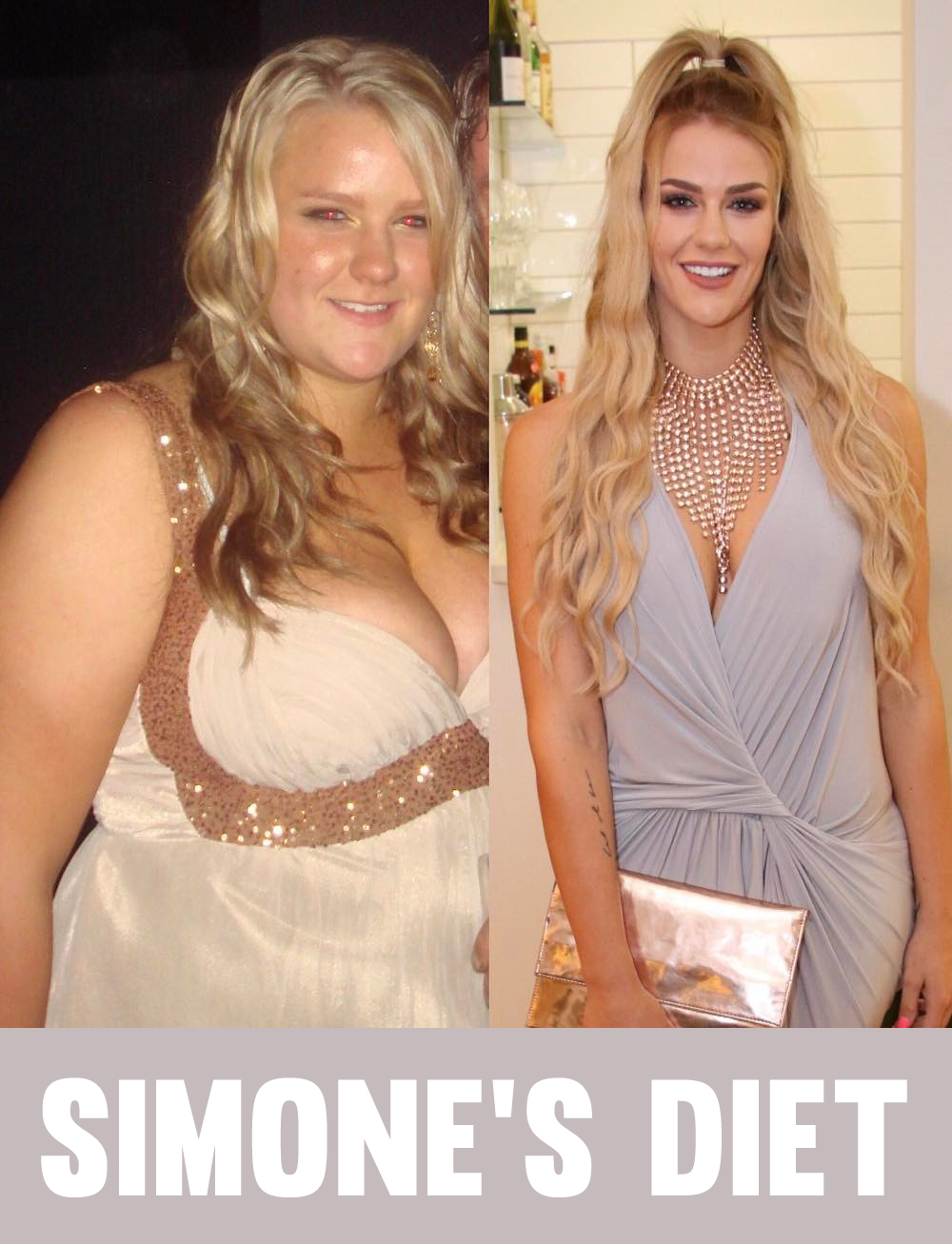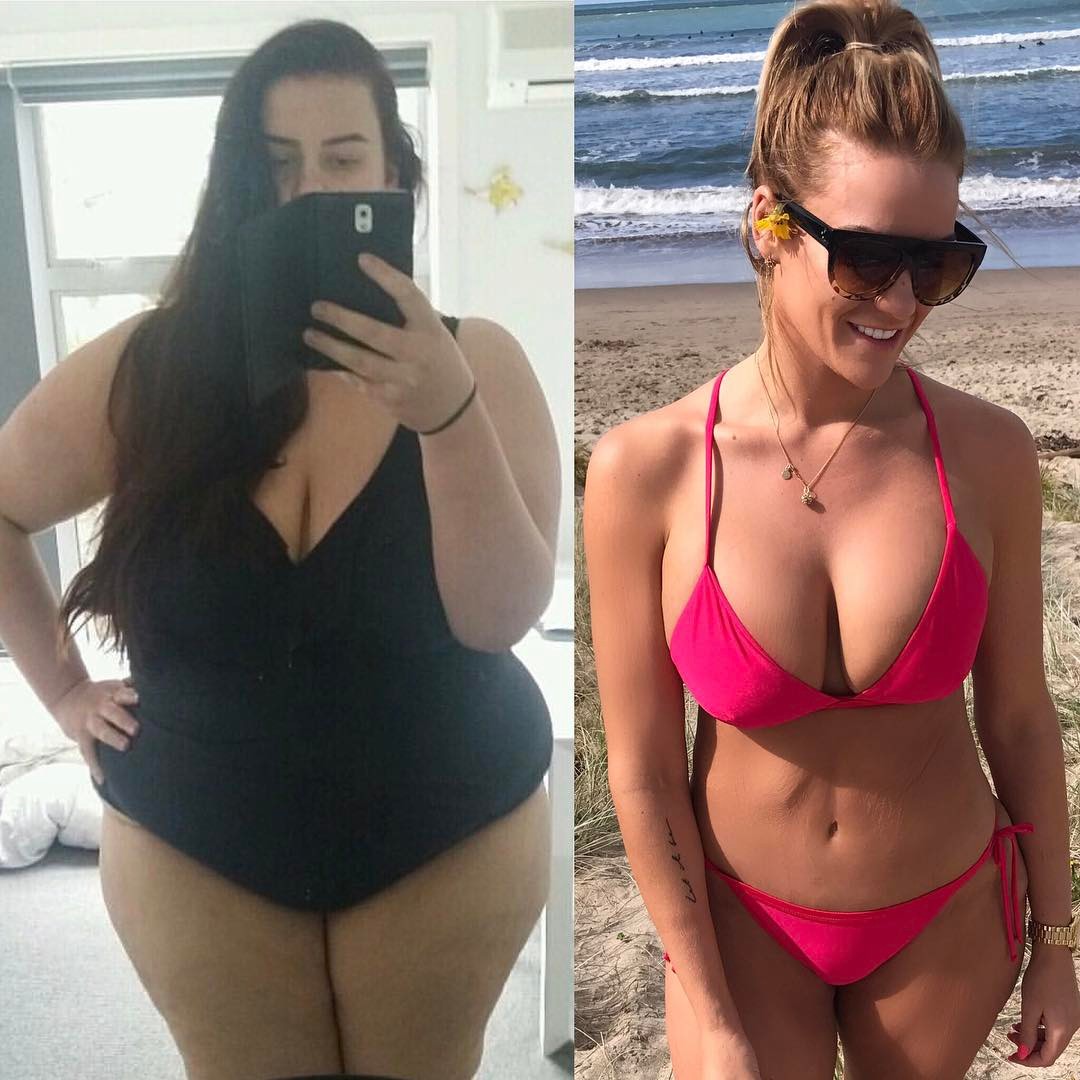 Simone Anderson's Daily Diet
Breakfast: A protein shake with a banana and milk
Morning Tea: A small handful of mixed nuts for and a piece of fruit
Lunch: An omelette with vegetables
Dinner: Brown rice, salmon, avocado and a hard boiled egg.
Tip: I like to have a tea after dinner which stops my craving for anything sweet!
Originally, Simone's diet was full of high carb, high fat processed foods, but she cut all of those out and replaced them with healthier, whole foods.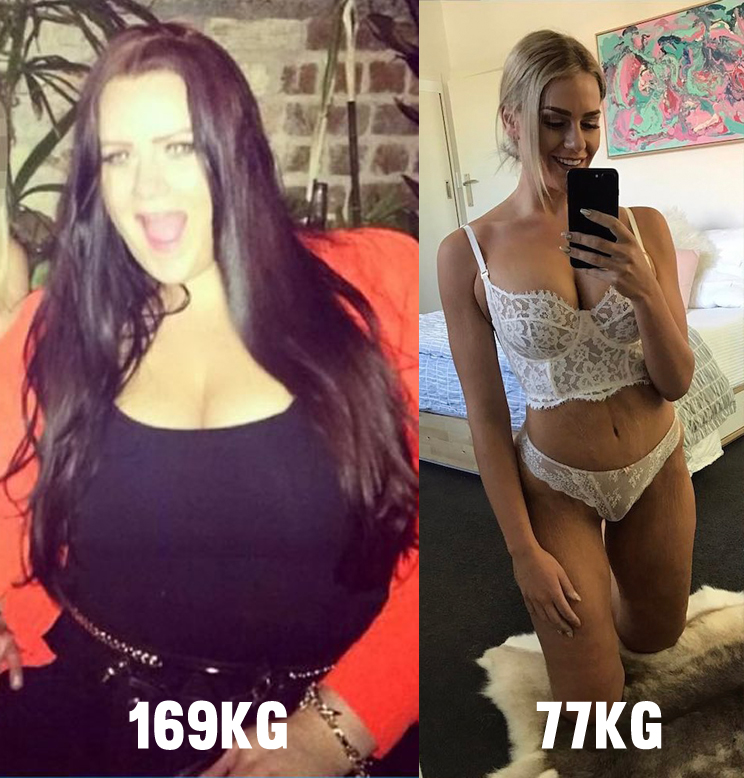 "I like to spend a couple of hours each Sunday planning what meals I want for the week, then going food shopping and finally prepping meals and snacks."
"'Ensuring I have good healthy and easy snacks on hand means it helps choose a healthy option over something that is unhealthy or more convenient."