Sanna-Maria Seilamo's Diet & Workout Routine For Transforming Her Body!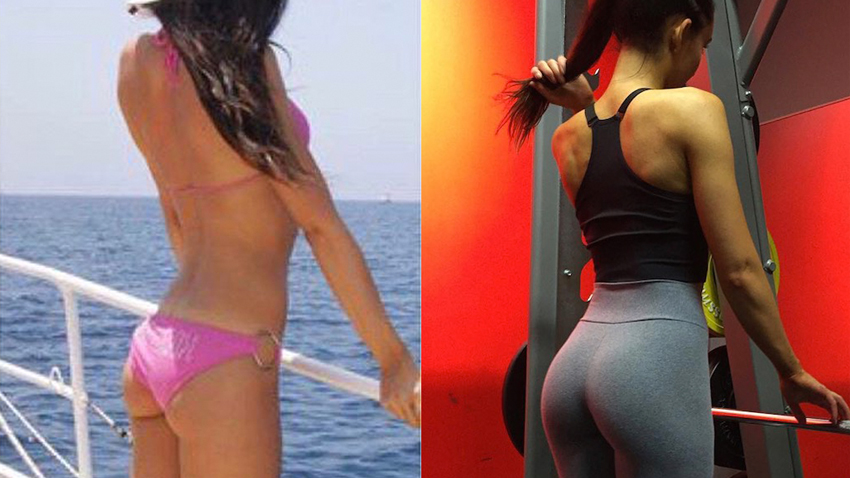 Sanna-Maria is a Finnish Fitness Model & Sponsored Athlete who has transformed her body over the years through hard work, heavy training and eating enough quality food. As Sanna-Maria explains it, she has always been skinny and had to put in a lot of intense work to change that:
"My fitness journey so far, I've always been very skinny and didn't really have any curves until I decided it was time to create some! About five years ago I started lifting and building my body in the direction I desired. It took time and patience to learn to eat enough and activate my muscles the right way! Though I'm very proud of my progress, I can't wait to see what the next five years will bring. Results take time, so never give up!!"
Sanna-Maria was kind enough to answer some questions that we were dying to know, and also reveals her diet and training routine for adding some amazing curves to her body!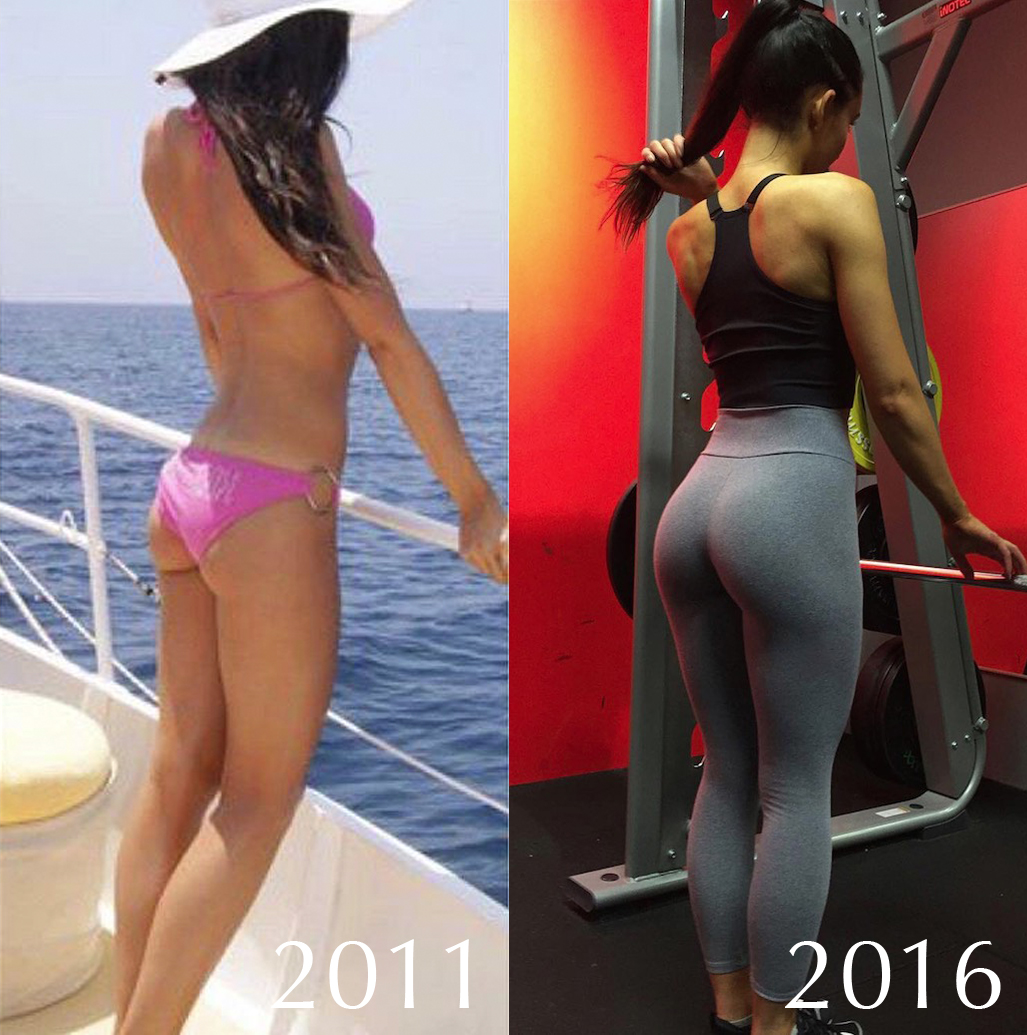 Check Out Sanna-Maria's Instagram & Follow Her Here:
Instagram: @mssannamaria
Sanna-Maria's Typical Daily Diet:
Breakfast: Oatmeal, blueberries, 2 eggs, walnuts and chia seeds.
Snack: Rice cake and turkey.
Lunch: Salmon, sweet potatoes and vegetables.
Snack: Quest bar (Protein bar)
Dinner: Chicken, sweet potatoes and vegetables.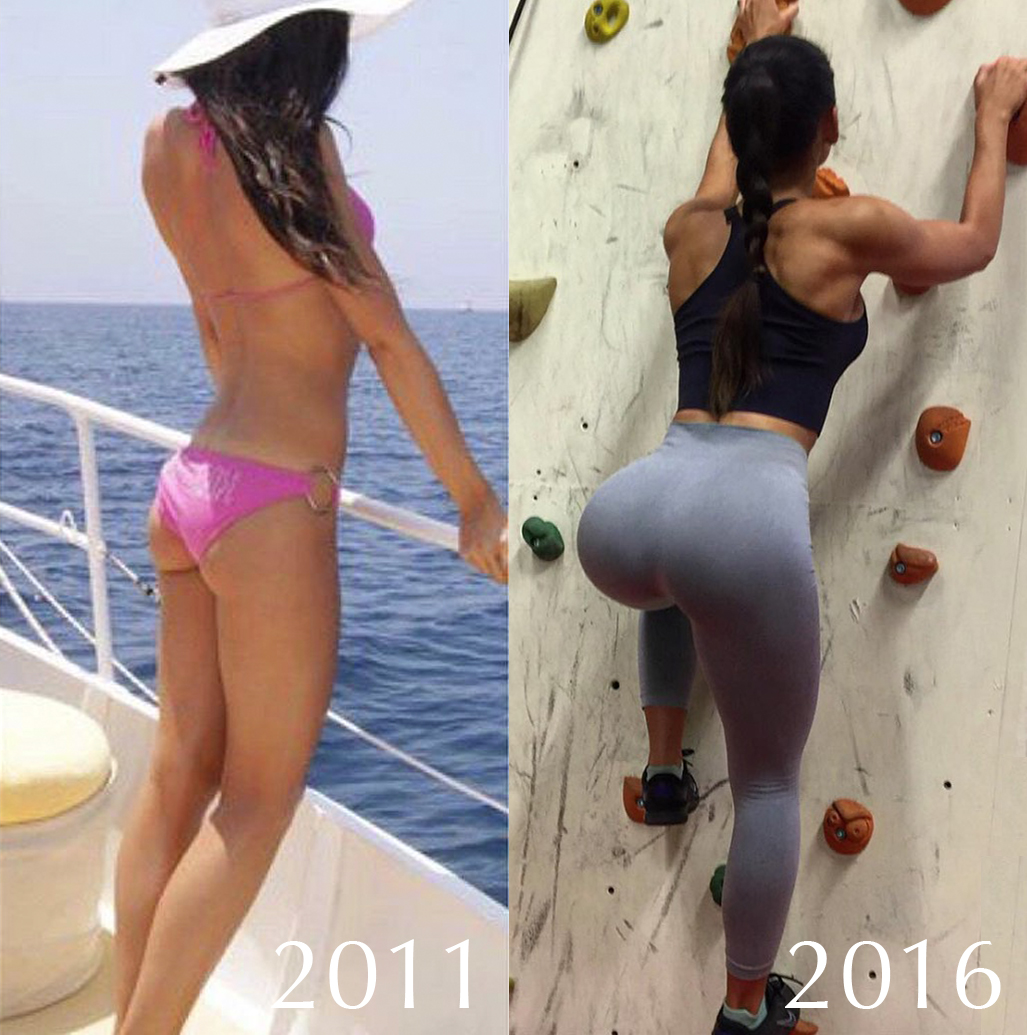 Sanna-Maria's Weekly Workout:
I workout about 5 times a week (Tuesday, Thursday, Friday, Saturday, Sunday)
Tuesday: Legs.
Thursday: Shoulders & Arms.
Friday: Legs.
Saturday: Back & Chest.
Sunday: Abs & Sprints.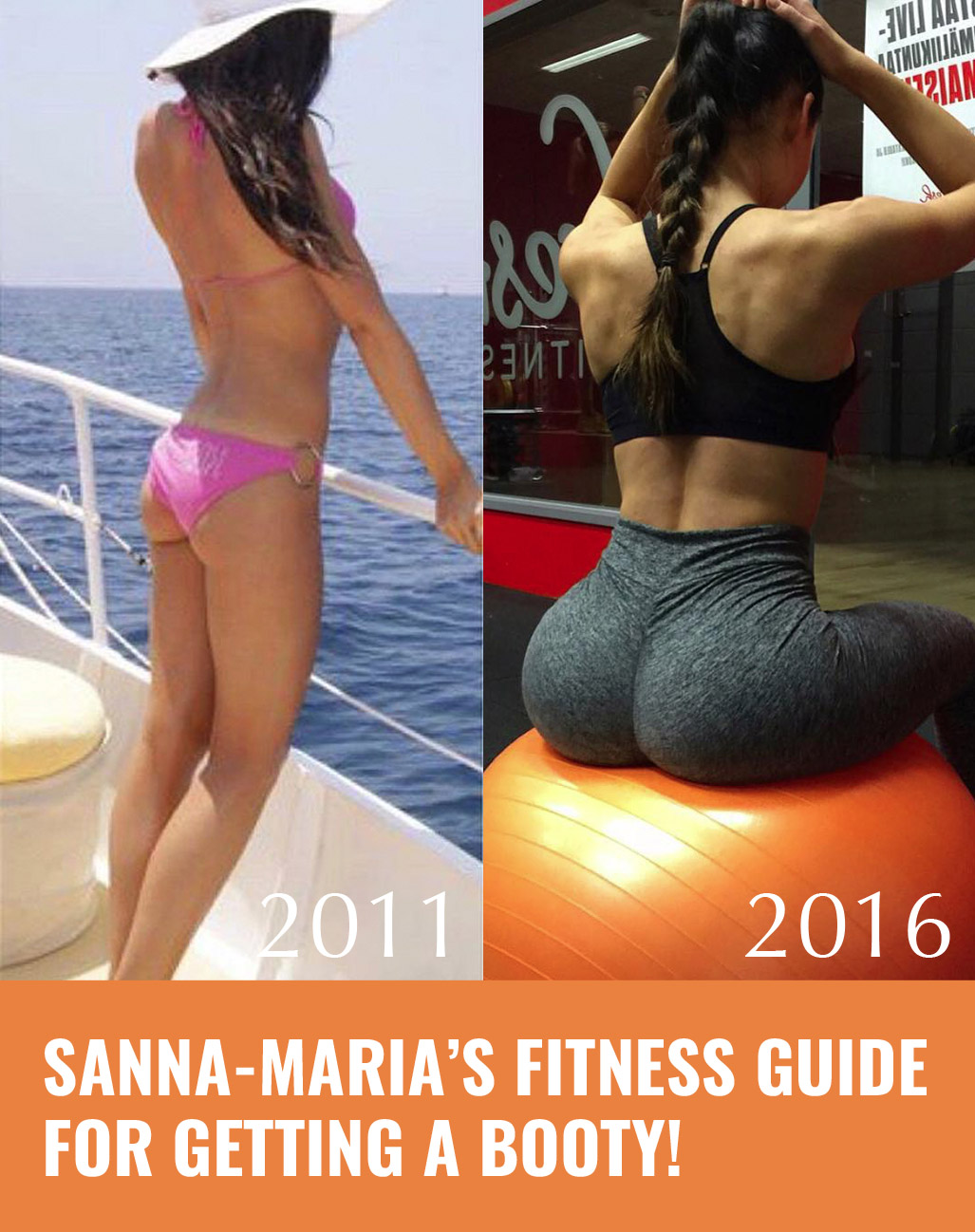 Your Abs Are Amazing! What Tips/Exercises/Secrets Do You Tell People Who Want A Stomach Like Yours?
Abs are made in the kichen 😀 If you want your abs to show, you need to eat clean! I work on my abs only once week and do a circuit consisting of 3 different movements. I also do a lot of compound movements where my abs are constantly working.
What Are Your Favourite Exercises/Tips For Developing That 'Booty'?
Favorite exercises are hip thrusts and squat jumps. When working on my glutes I actually don't use very heavy weights. I rather concentrate on activating the muscle.