Rachel Graham's Favourite Weight Loss Meal Recipes From Social Media!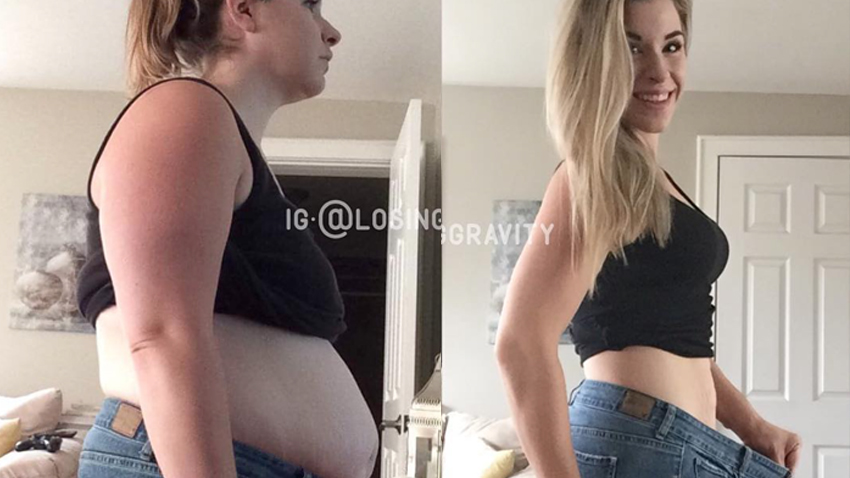 Rachel Graham, 24, from Nova Scotia, Canada, allowed herself to eat whatever she wanted when she was pregnant with her first child and this helped cause her weight to balloon to 235lbs.
In June 2015, Rachel decided she needed to lose the weight she had gained and after trying all the usual 'gimmicks' like magic diet plans, weight loss pills and wraps, she realised that the best way for her would be to go back to basics. Eating healthy, counting calories, exercising and staying consistent.
Within a year, she weighed 144 pounds, dropping over 90 pounds and completely transforming her body. Rachel has listed all her favourite weight loss recipes on her Pinterest account, which can help you add a new meal to your weight loss arsenal.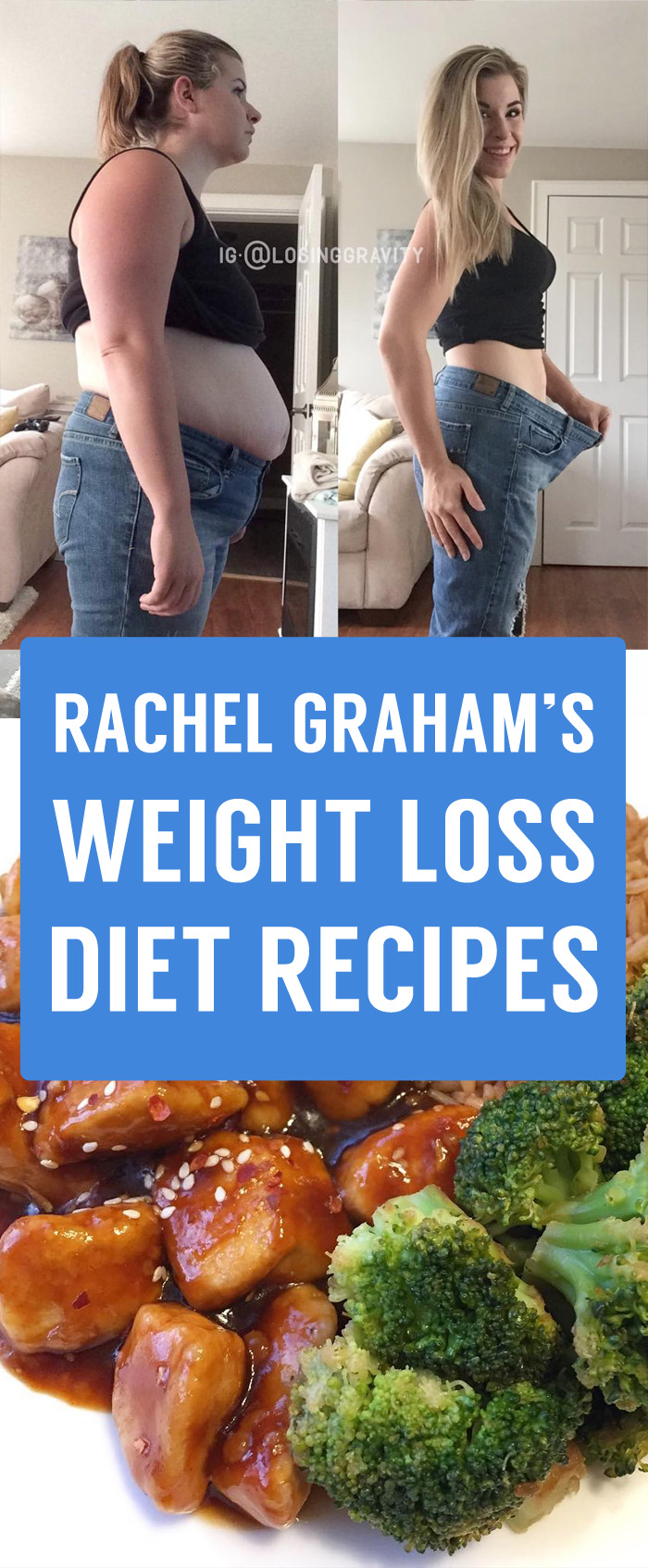 Follow Rachel Graham On Her Social Media Here:
Instagram: @losinggravity
Blog: www.imlosinggravity.com
Pinterest: pinterest.com/imlosinggravity
Rachel Graham's Favourite Pinterest Recipes:
Be sure to check all of Rachel's favourite recipes on her pinterest account here: imlosinggravity
Healthy Kung Pao Chicken

http://fitfoodiefinds.com/2015/04/healthy-kung-pao-chicken/
Spicy Spiralized Sweet Potato Fries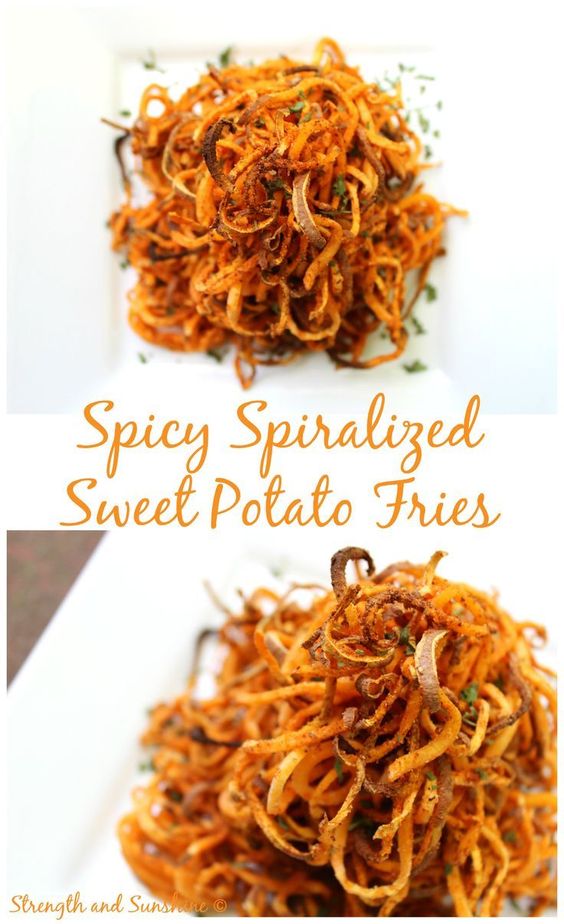 http://strengthandsunshine.com/spicy-spiralized-sweet-potato-fries/
Kung Pao Chicken Meatballs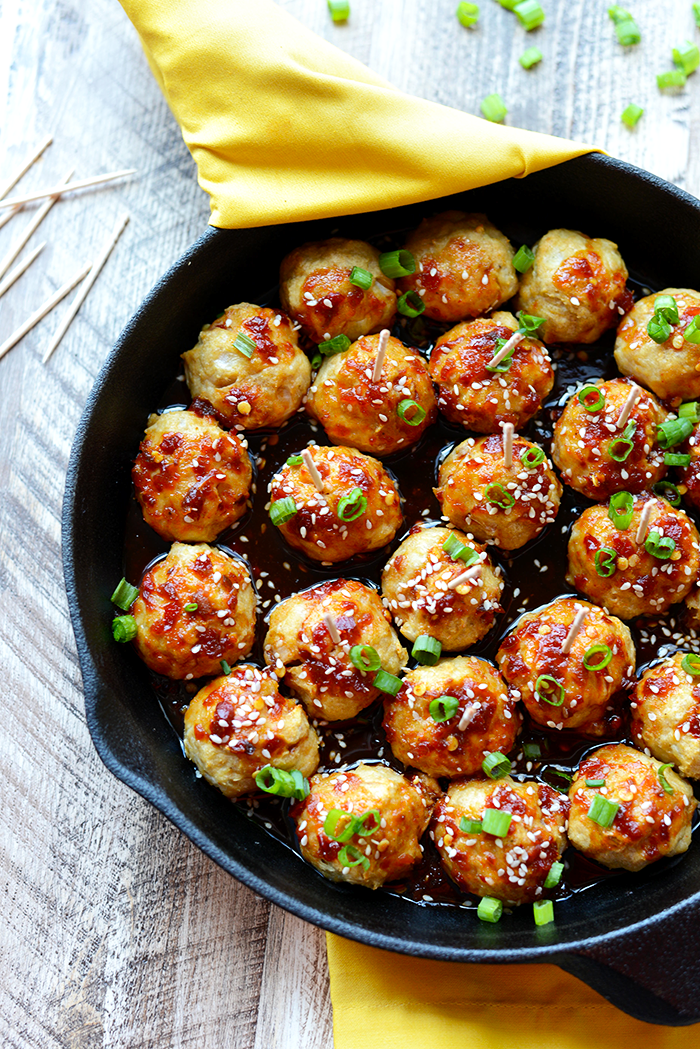 http://fitfoodiefinds.com/2015/11/kung-pao-chicken-meatballs/
Healthy Maple Sweetened Banana Muffins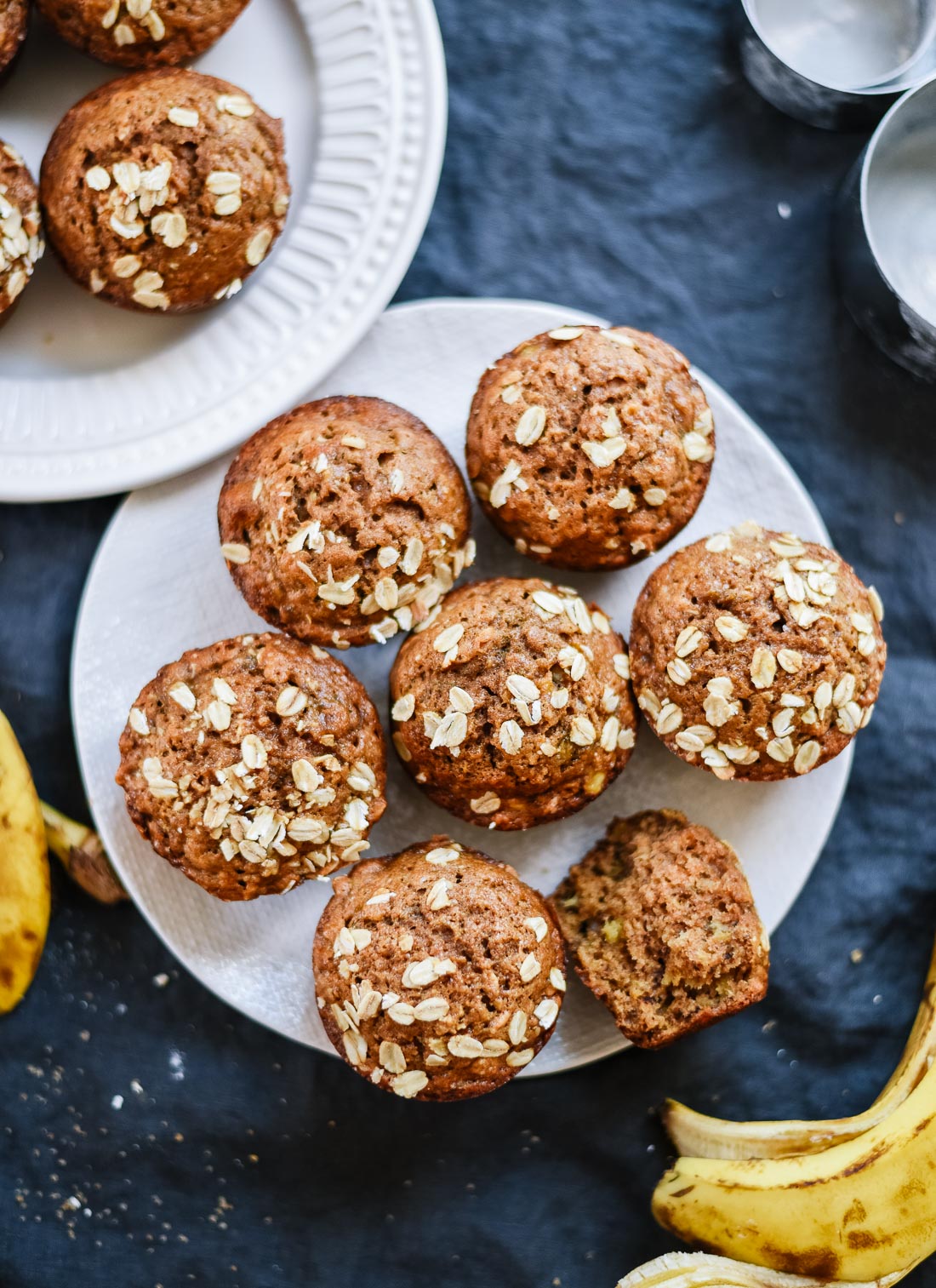 http://cookieandkate.com/2015/healthy-banana-muffins-recipe/
Quinoa Pizza Bites (Gluten Free)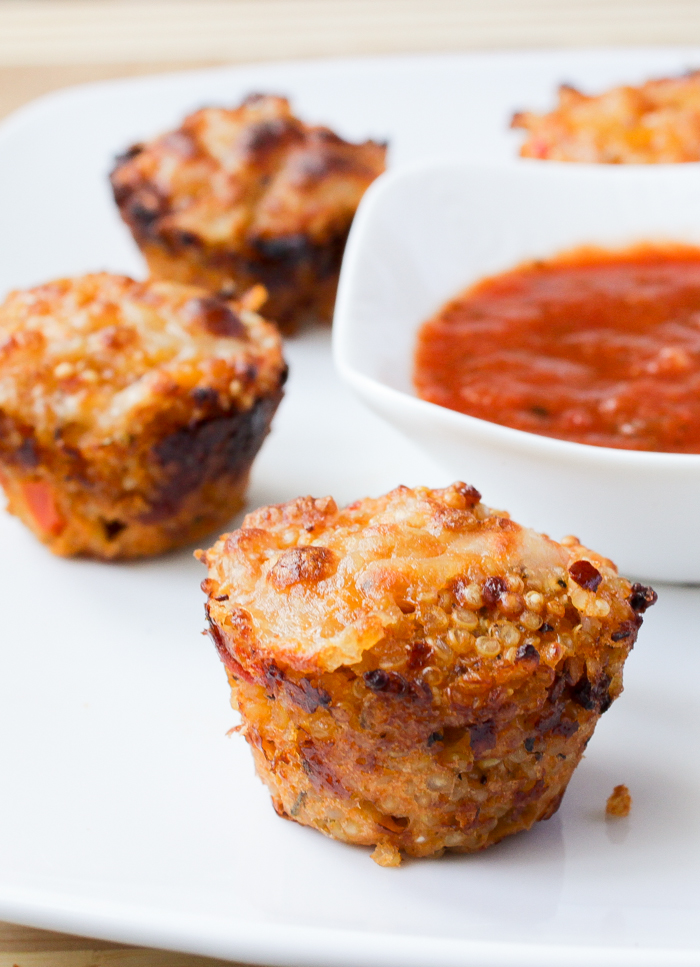 http://jessicainthekitchen.com/quinoa-pizza-bites/
Honey Spiced Glazed Chicken

http://www.nutmegnanny.com/2011/07/27/honey-spiced-glazed-chicken/
Healthy Chicken Parmesan Quinoa Bake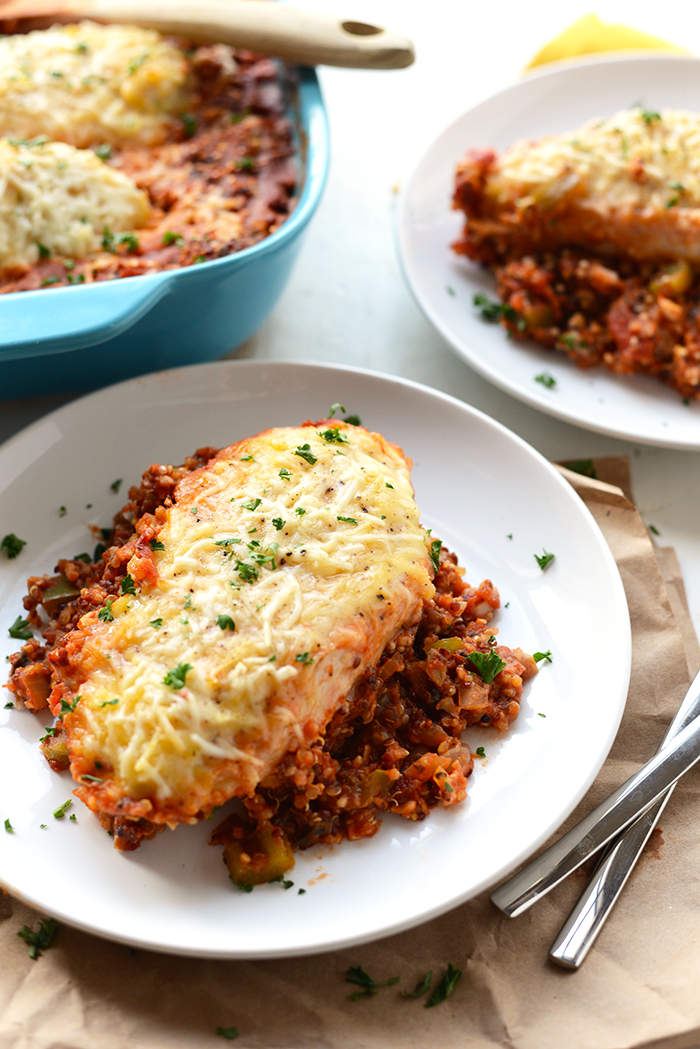 http://fitfoodiefinds.com/2015/12/healthy-chicken-parmesan-quinoa-bake/
Slow Cooker Chicken Enchilada Quinoa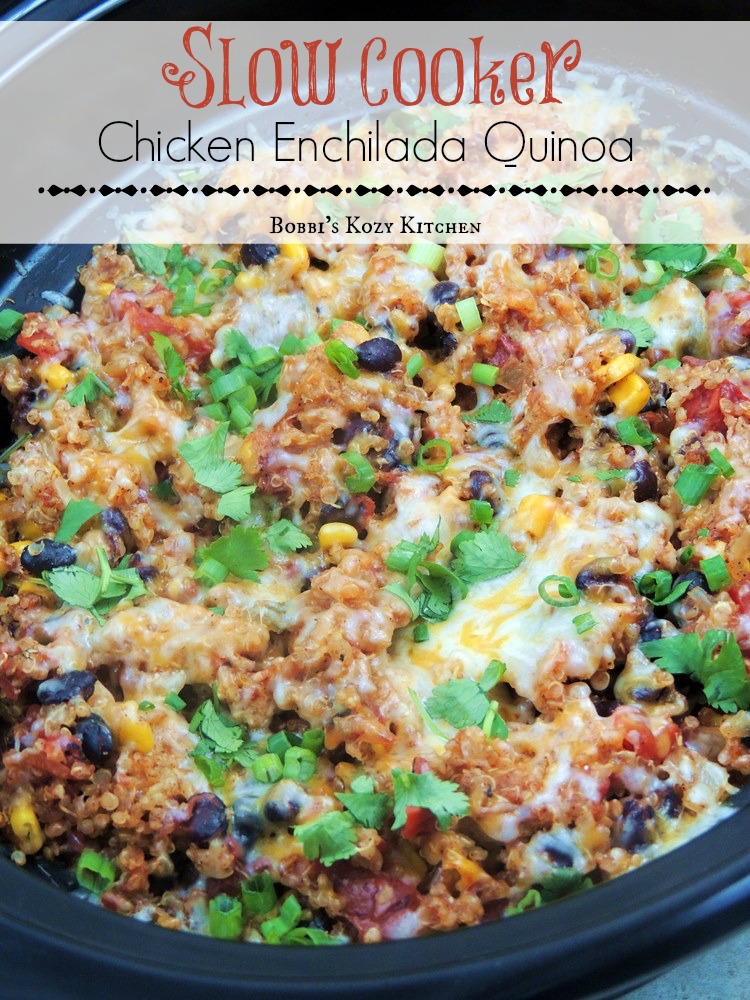 http://www.bobbiskozykitchen.com/2015/01/slow-cooker-chicken-enchilada-quinoa
Teriyaki Grilled Chicken and Veggie Rice Bowls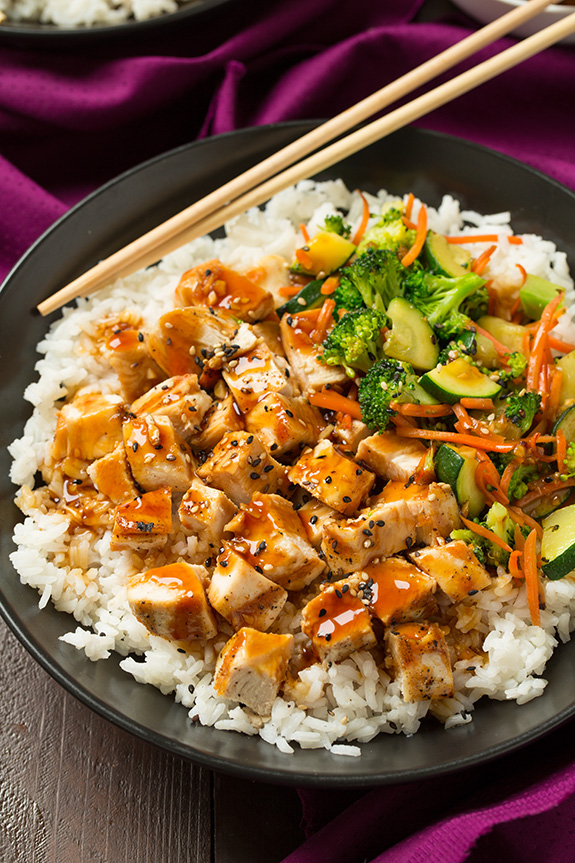 http://www.cookingclassy.com/teriyaki-grilled-chicken-and-veggie-rice-bowls/
Firecracker Baked Salmon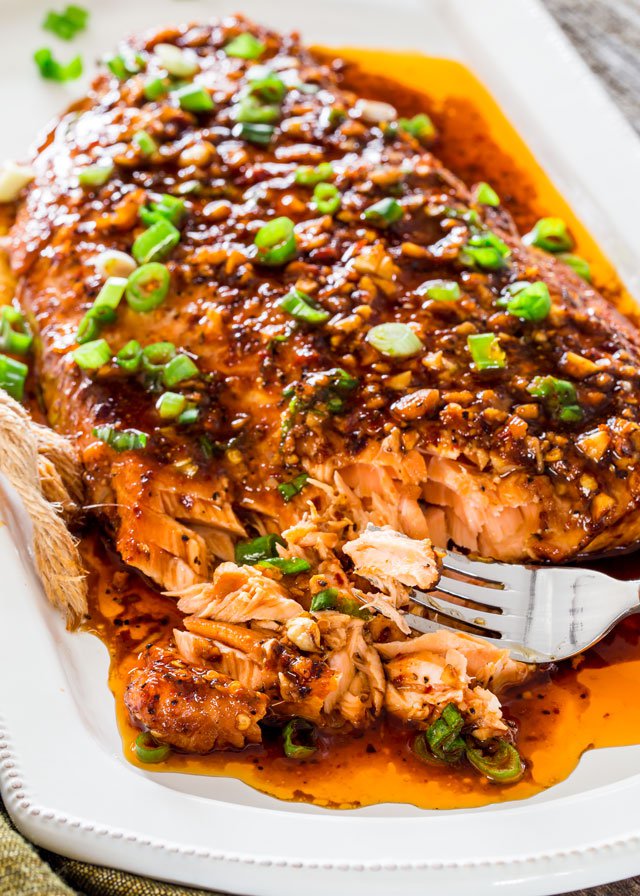 http://www.jocooks.com/main-courses/seafood/firecracker-baked-salmon/
Skinny Chicken Enchiladas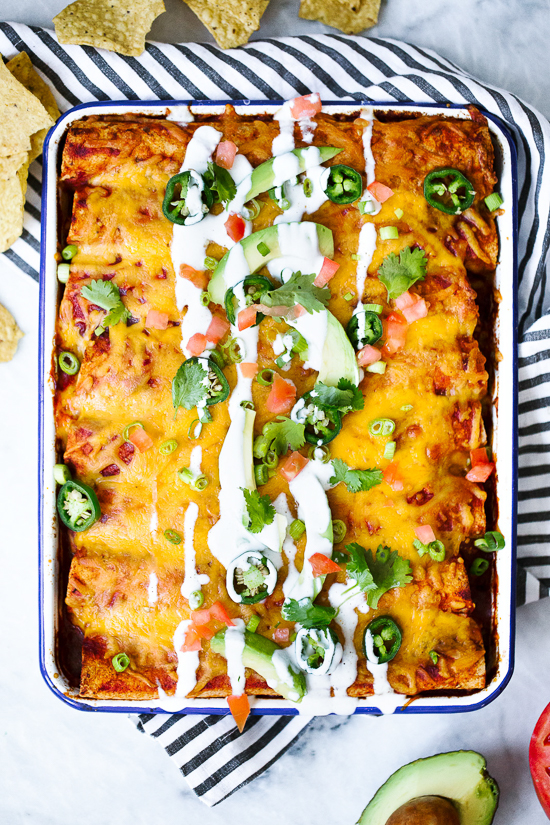 http://www.skinnytaste.com/chicken-enchiladas/
Kung Pao Chicken Zoodles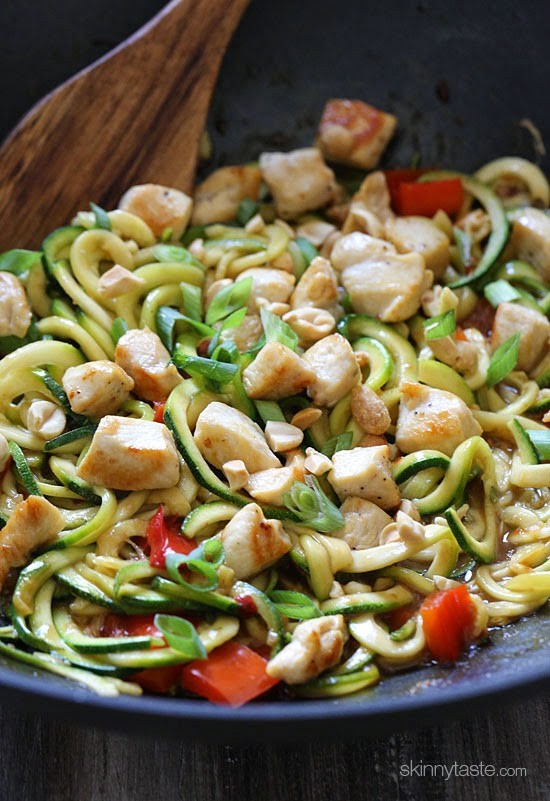 http://www.skinnytaste.com/kung-pao-chicken-zoodles-for-two/
Lightened-Up Honey Mustard Dressing

http://www.fivehearthome.com/2015/07/14/lightened-up-honey-mustard-salad-dressing/
Roasted Red Pepper Hummus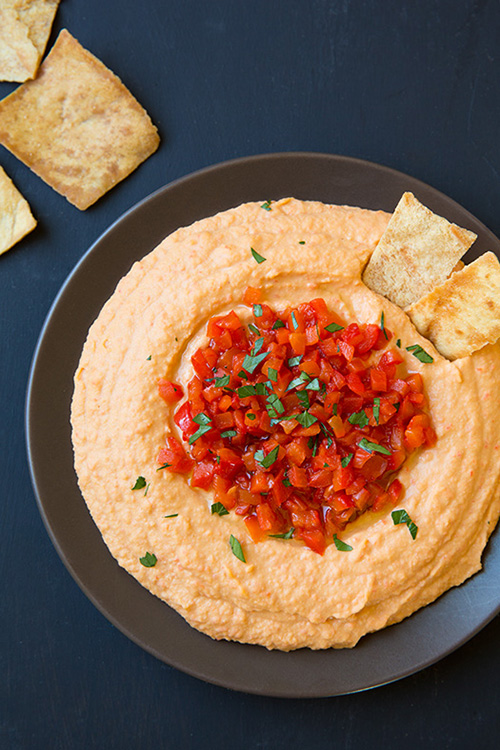 http://www.cookingclassy.com/roasted-red-pepper-hummus/
Baked Chicken Parmesan

http://www.skinnytaste.com/baked-chicken-parmesan/
Skinny Chicken Pesto Bake
http://www.skinnytaste.com/skinny-chicken-pesto-bake/
Honey Sriracha Chicken

http://www.lecremedelacrumb.com/honey-sriracha-chicken/
20 Minute Skinny Sriracha Shrimp And Broccoli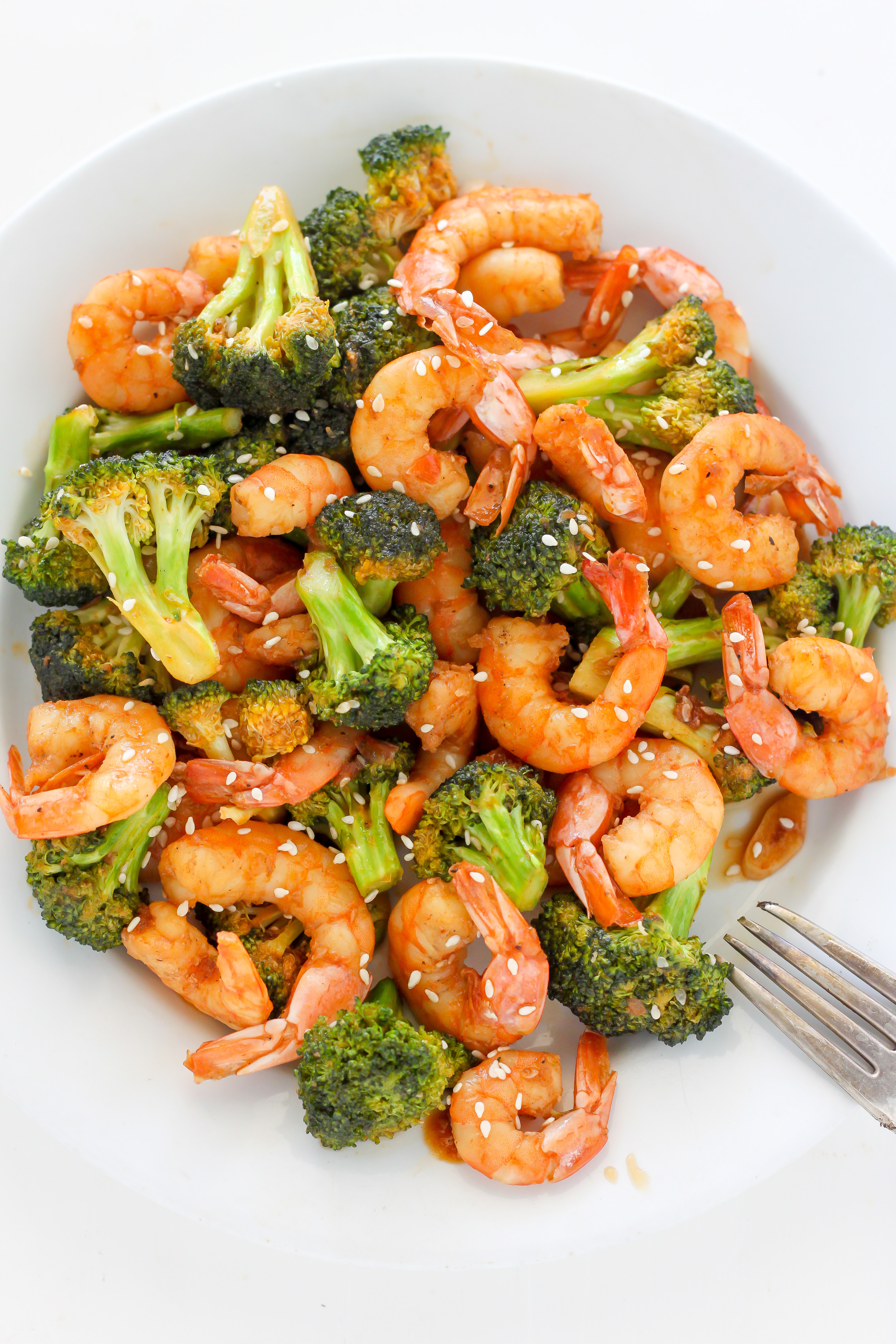 http://bakerbynature.com/20-minute-skinny-sriracha-shrimp-and-broccoli/