Rachel Graham Reveals Exactly How She Lost Over 90 Pounds In One Year!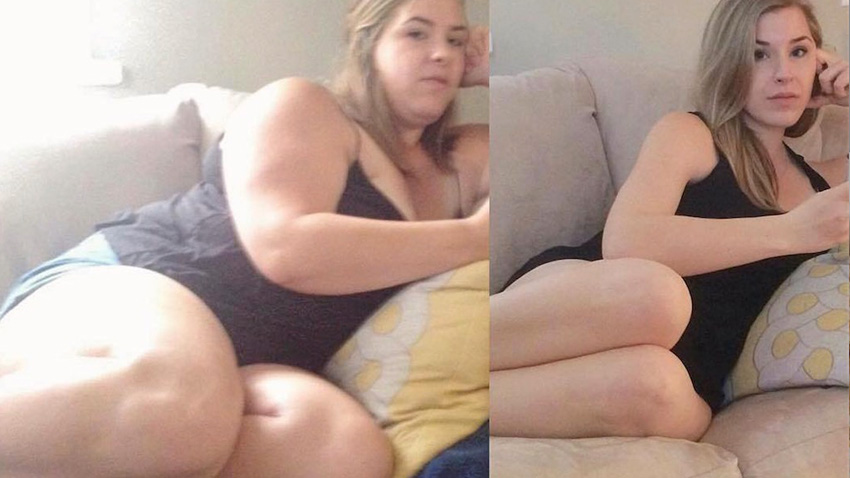 Rachel Graham, 24, from Nova Scotia, Canada, allowed herself to eat whatever she wanted when she was pregnant with her first child and this helped cause her weight to balloon to 235lbs.
In June 2015, Rachel decided she needed to lose the weight she had gained and after trying all the usual 'gimmicks' like magic diet plans, weight loss pills and wraps, she realised that the best way for her would be to go back to basics. Eating healthy, counting calories, exercising and staying consistent.
Within a year, she weighed 144 pounds, dropping over 90 pounds and completely transforming her body. Rachel has documented her whole journey on her Instagram and has been honest and candid about exactly how she lost the weight, the effect of loose skin and what it's like to make such a drastic weight loss transformation.
Follow Rachel Graham On Her Social Media Here:
Instagram: @losinggravity
Blog: https://imlosinggravity.wordpress.com
Pinterest: https://www.pinterest.com/imlosinggravity/
Rachel Graham wants to show people through her own transformation story, that losing weight and getting healthy is absolutely possible without any tricks or shortcuts.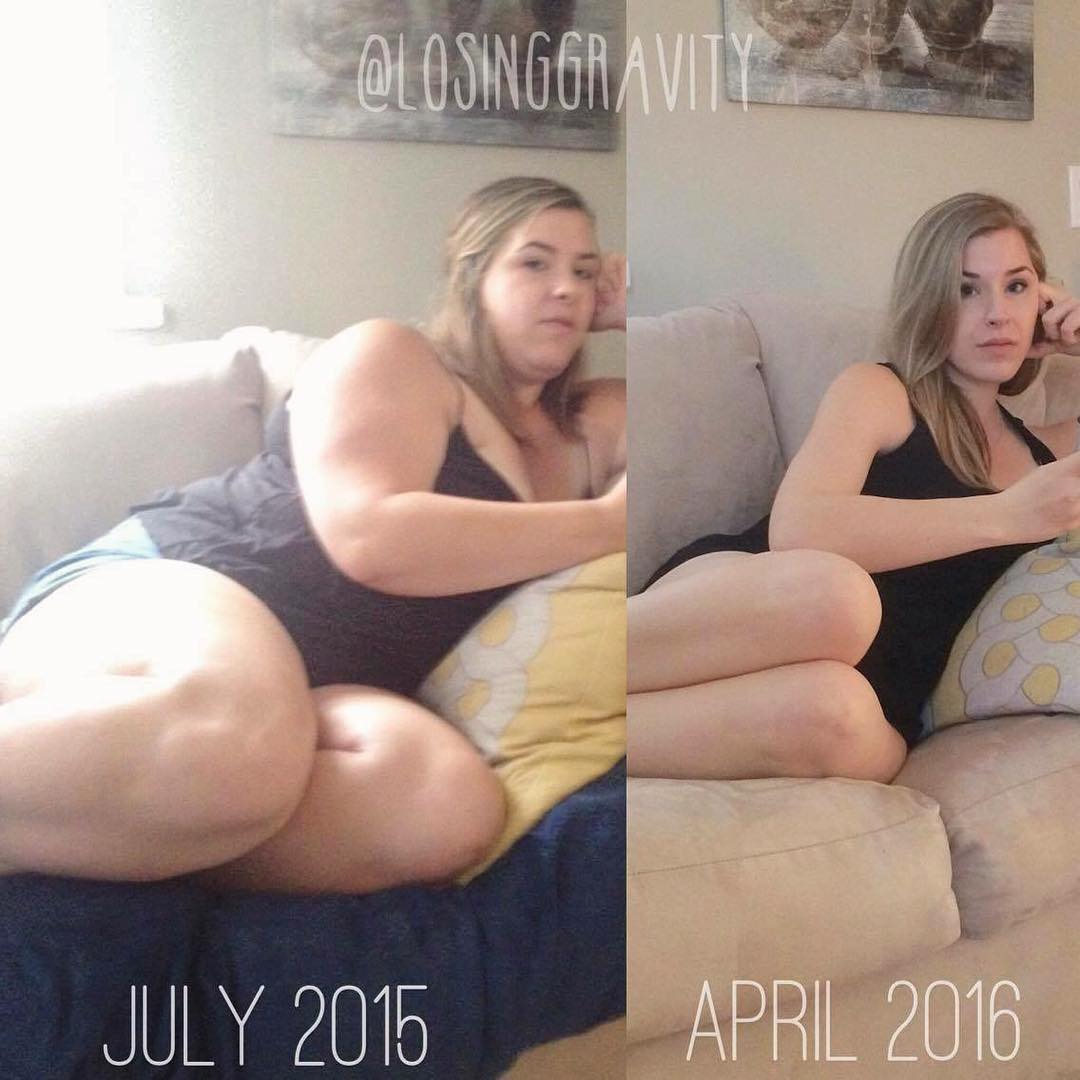 "I used to feel as though it wasn't. That I didn't have "what it takes," and that it was just too far out of reach. But if you want to make changes, it is completely possible with healthy food and exercise.'
Rachel has always struggled with her relationship with food, battling an eating disorder in school and after becoming pregnant with her first child, she allowed herself to eat whatever she wanted, vowing that she would make changes after they were born.
"I gained and gained weight while I was pregnant and told myself I'd lose it once I had him. I didn't"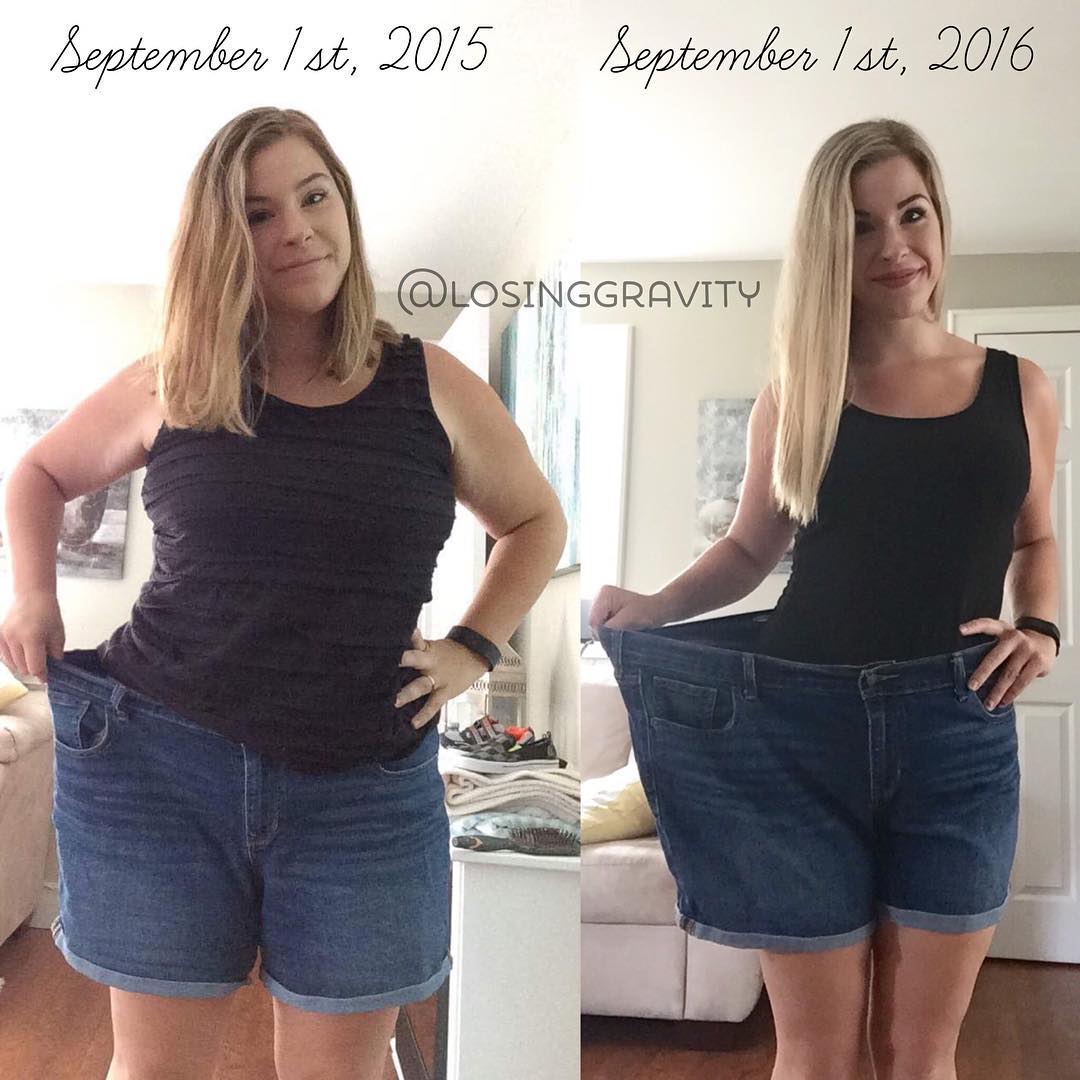 Her sensible, consistent approach to weight loss wasn't always the mindset she approached it with, for years adopting an "all or nothing" philosophy in terms of eating. Rachel would go through cycles of restricting herself and then binging.
Trying out really low calorie diets and other quick fix gimmicks like wraps and pills, but nothing gave her the sustainable, long term weight loss she wanted.
On her blog, Rachel gives insight into exactly why she started getting healthy.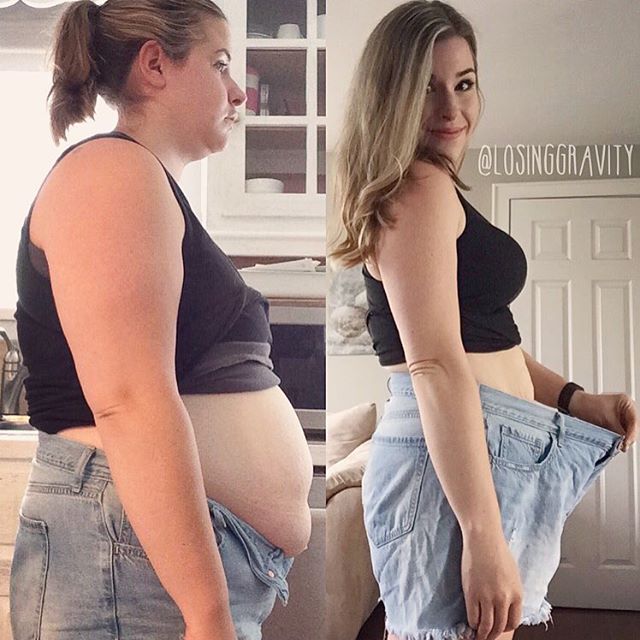 "I was depressed. I got out of breath doing what should have been simple tasks. I remember before I started my journey, my husband and I walked up the front steps of our house and he was talking to me.. I turned away and tried so hard to hide that I was out of breath. I remember feeling so embarrassed. I wanted to run with my kids and not just stand on the sidelines any longer. I was tired of crying.
I was tired of being lonely.. I never wanted to make plans with friends, I had become antisocial. I wanted to be a better mom. A happier mom. I had also watched my grandmother lose her quality of life and eventually pass away a few years ago after complications resulting from obesity."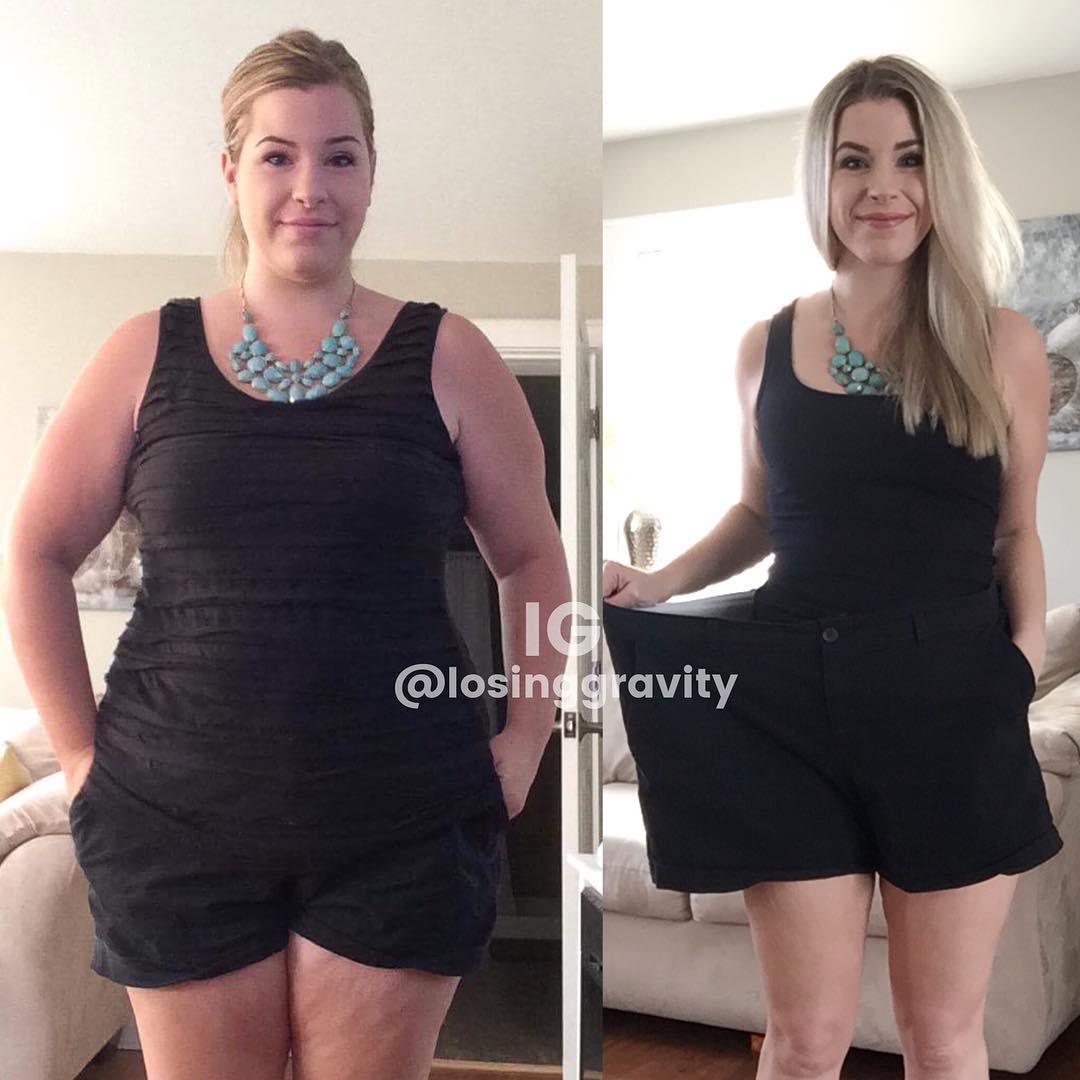 How Rachel Graham Lost Over 90 Pounds In A Year
"I lost weight through calorie counting, eating (mostly) healthy foods, portion control, and exercise. I'm sure breastfeeding has played a role as well (I no longer am, we made it to 20months though!) however until I started everything else I was gaining weight while nursing. No wraps. No pills. No drugs (thanks trolls!) NO GIMMICKS!
There were days that I exercised at 11:30pm after my kids were (finalllllyyyy) asleep, to make sure I didn't go to bed without working out. (This doesn't mean I didn't take days off.. They were just usually planned and not because I was feeling tired or couldn't find time to get my workout in)"
"There were days that I "missed out on" certain meals those around me were enjoying. Certain treats/desserts. I was so focused on my goals. SO determined. There were days that I was freaking EXHAUSTED from being up all night with my son and was running on no sleep, yet I kept PUSHING. Days and days that I jogged in place while watching tv. Jogged around my house.
There are so many ways to get exercise in without a gym membership. I have spent so much time walking with my kids.. The resistance of pushing a big stroller (with a kid in it haha..) was a great workout for me. I ran up and down stairs/hills while they played. Jumping jacks. Lunges. Jogged laps around my car while my son snoozed inside of it. I did the 30 day shred from home. I danced with my kids.. And walked walked walked some more."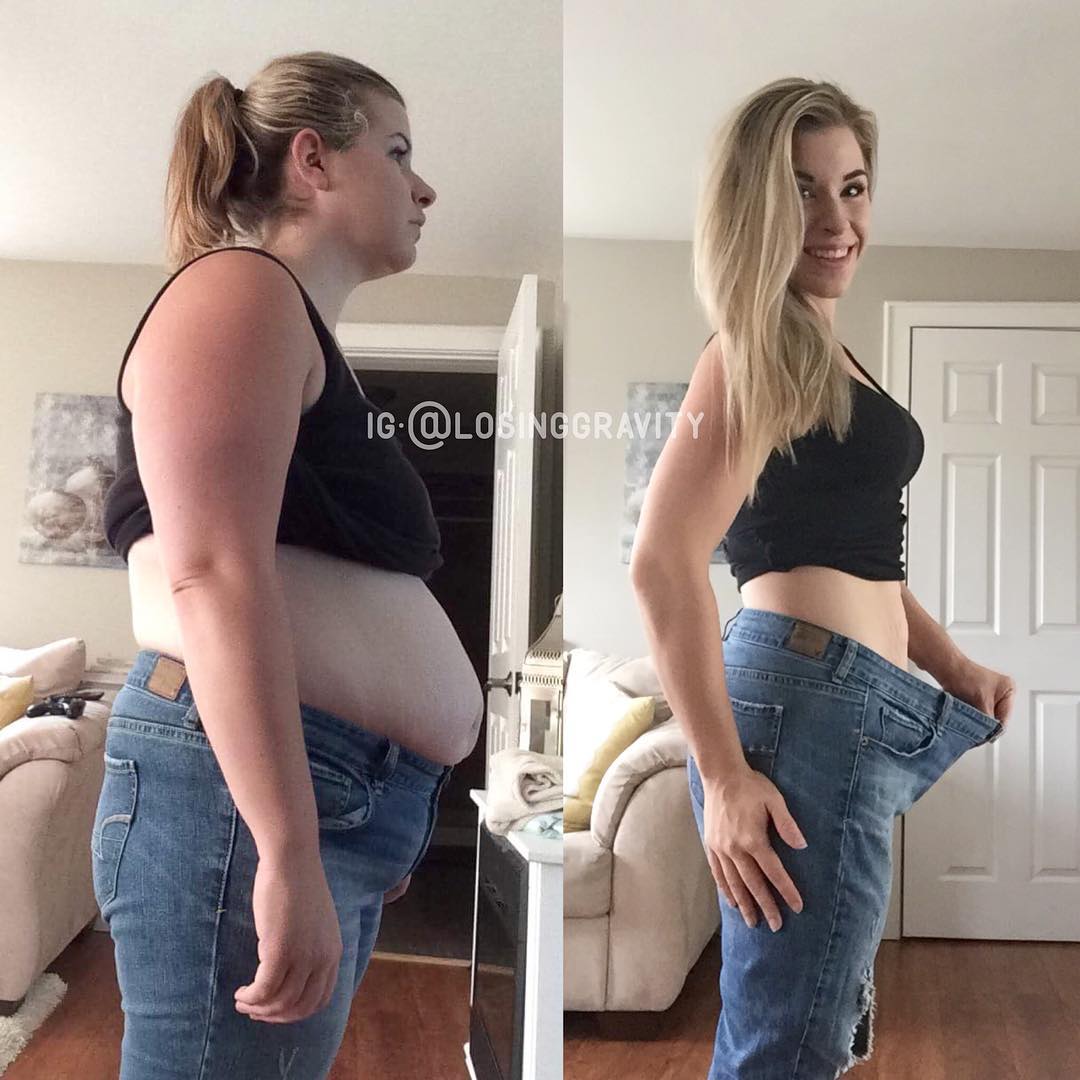 "I didn't ever have a daily "plan" except for when I was doing the shred.. I focused on being active and getting my Fitbit steps in. On getting my heart rate up and a sweat on.. I just got MOVING! I drink lots of water (I used to drink 4-5 cans of diet pop a day, NO water). I got a Fitbit charge when I was down about 30lb, currently have the hr and find it motivating to keep active!"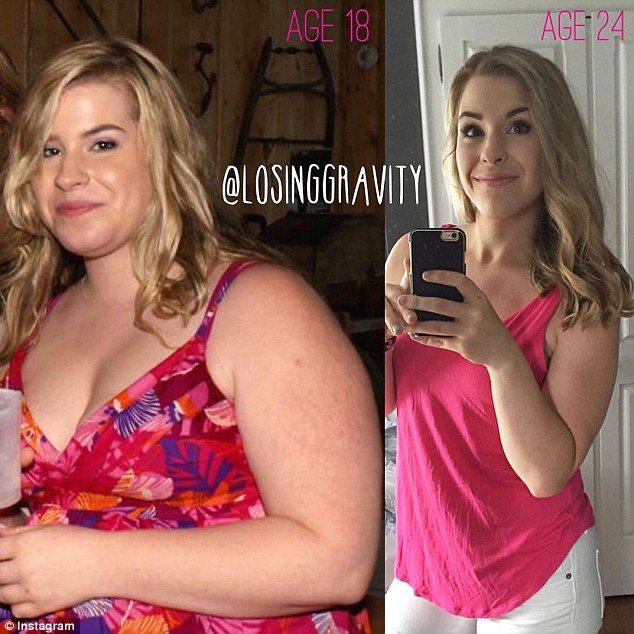 "I'm now working on weight/strength exercises! I lost 90lbs from home, but in May I joined a local gym to switch things up exercise wise. I currently have shifted my focus to doing a lot of strength training instead of focusing on step goals, doing mostly cardio, etc. I go to a lot of bootcamp classes which I love, as it gets me out of my comfort zone and I've learned a lot of new exercises in class! Great to socialize too 🙂
When I first started this journey, I never expected to develop a love for weights. I wish I had started using them more, sooner! Current goal is to work up to heavier weights, particularly for deadlifts, etc."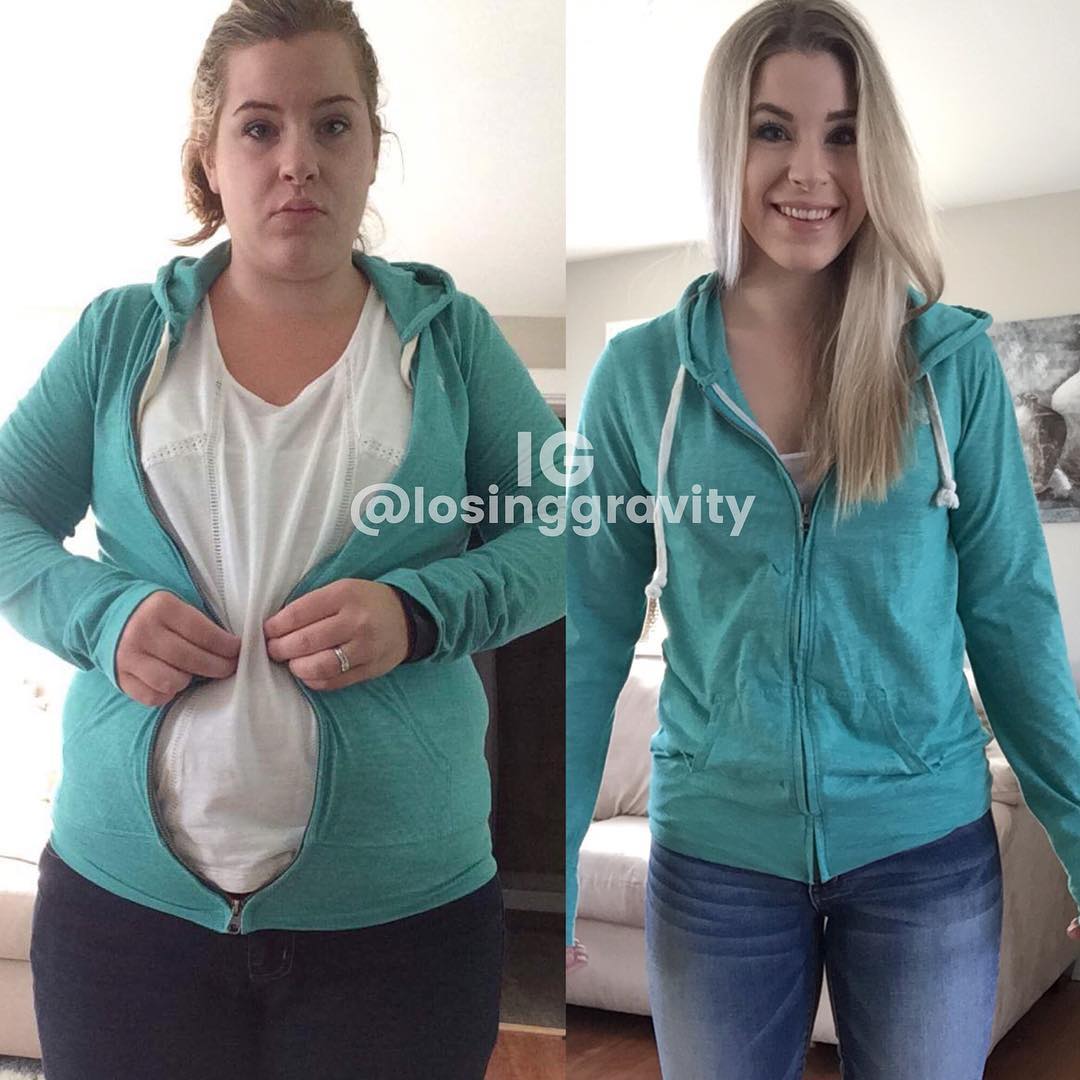 Rachel Sample Daily Meal Plan:
Rachel never followed a specific "meal plan" instead choosing healthy options, thinking of portion control, however her is an example of her daily diet from today.com.
Breakfast: Protein shake with a banana and almond milk.
Second breakfast and lunch: Eggs scrambled with veggies and feta. Lunch is usually leftovers from the night before.
Dinner: Chicken or shrimp stir fry with brown rice and a side salad.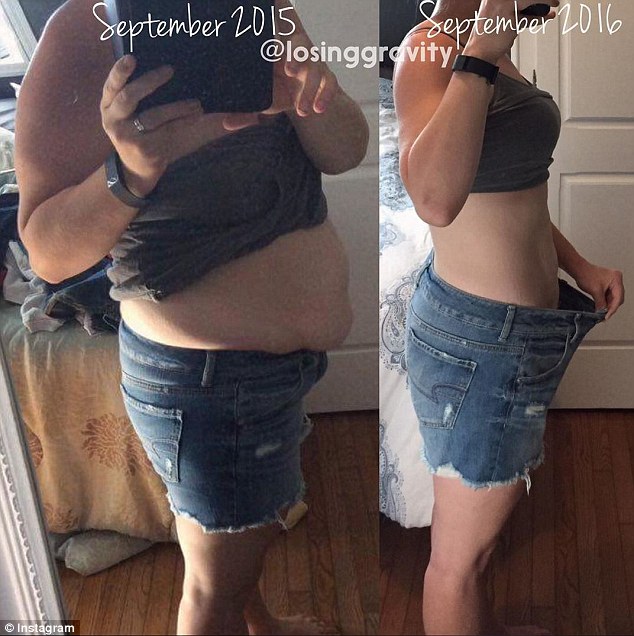 "I post a lot of my meals for ideas, recipes usually included! Feel free to scroll through my instagram to see what I eat. A lot of the recipes I've posted in the past, I make on a weekly or biweekly basis because they have become favourites! I apologize that I have cut back on posting recipes because of this. I find SO many meal ideas on Pinterest. I often search "healthy recipes" or anything of the sort for inspiration."
Rachel Graham's Favourite Pinterest Recipes:
Be sure to check all of Rachel's favourite recipes on her pinterest account here: https://pinterest.com/imlosinggravity/healthy-recipes/
Honey Sriracha Chicken

http://www.lecremedelacrumb.com/honey-sriracha-chicken/
Spicy Spiralized Sweet Potato Fries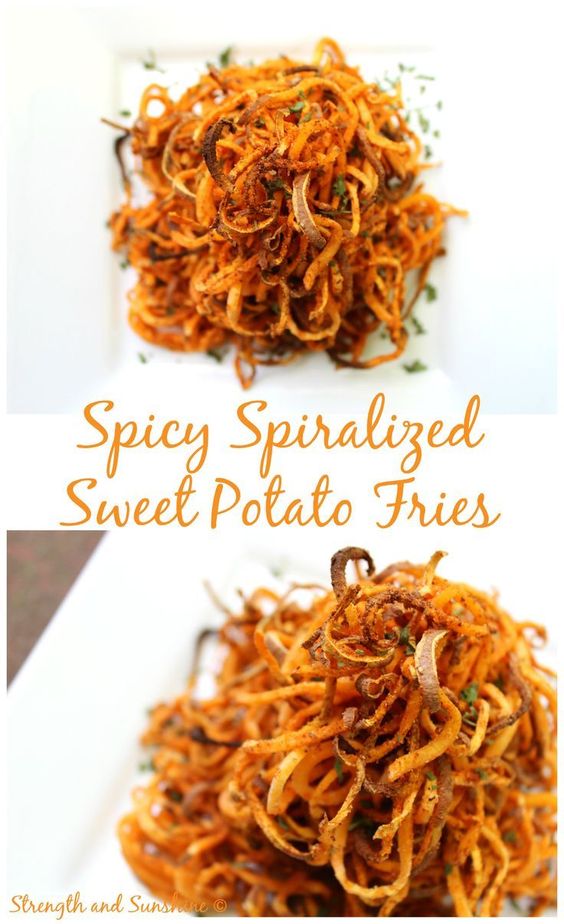 http://strengthandsunshine.com/spicy-spiralized-sweet-potato-fries/
20 Minute Skinny Sriracha Shrimp And Broccoli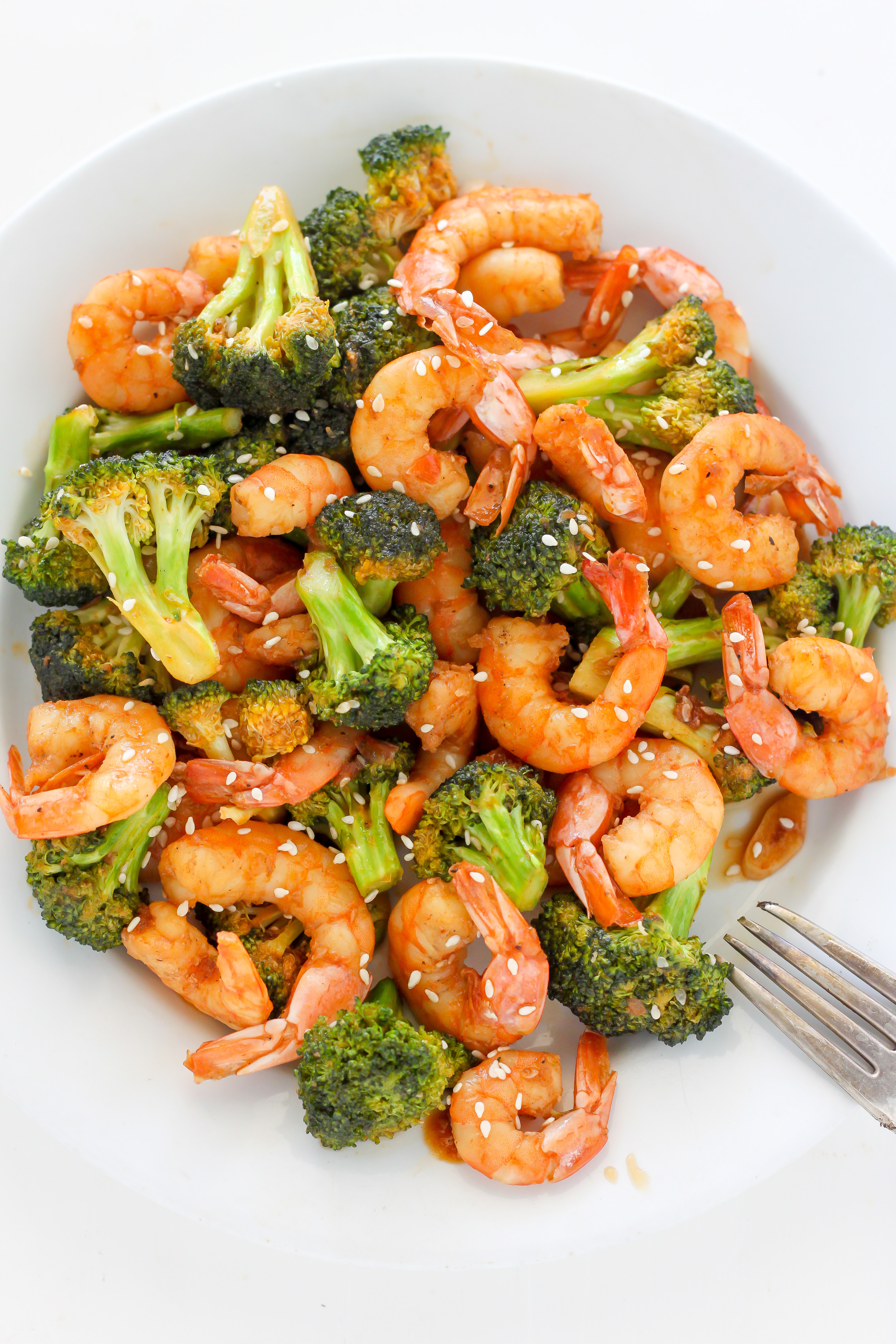 http://bakerbynature.com/20-minute-skinny-sriracha-shrimp-and-broccoli/