Nora Villalobos Lost 25lbs After Hearing People Say That She Couldn't Do It!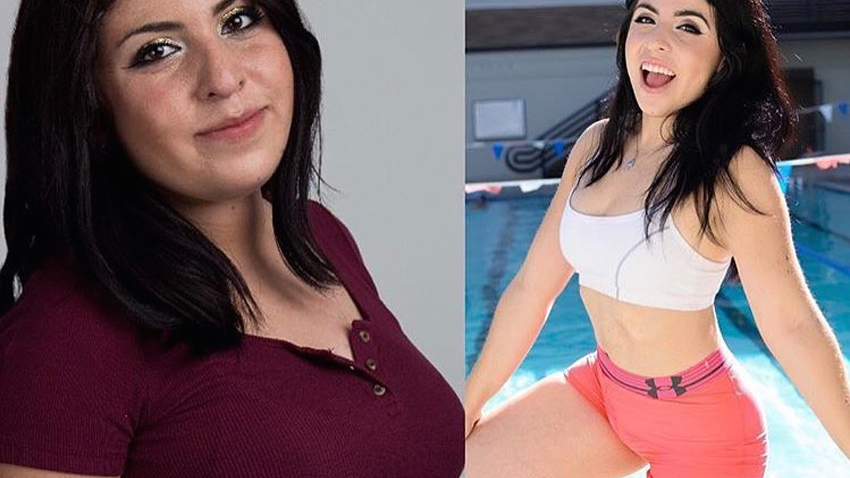 Nora Villalobos was eating whatever she wanted everyday, including a bunch of junk food. After gaining weight and developing a thyroid problem which made the weight pile on even more, she knew she had to make a change.
Confident in her ability to lose weight and spurred on by people around her who said she couldn't do it, Nora started to eat healthier and work out harder than she ever did before.
Nora lost 25lbs very quickly and continues to eat healthy and work out for up to an hour and a half a day. Below, Nora was kind enough to answer the questions that we were dying to know! Enjoy!
Check Out Nora Villalobos Social Media Here:
Instagram: @beautybyvilla
Instagram: @noraxfit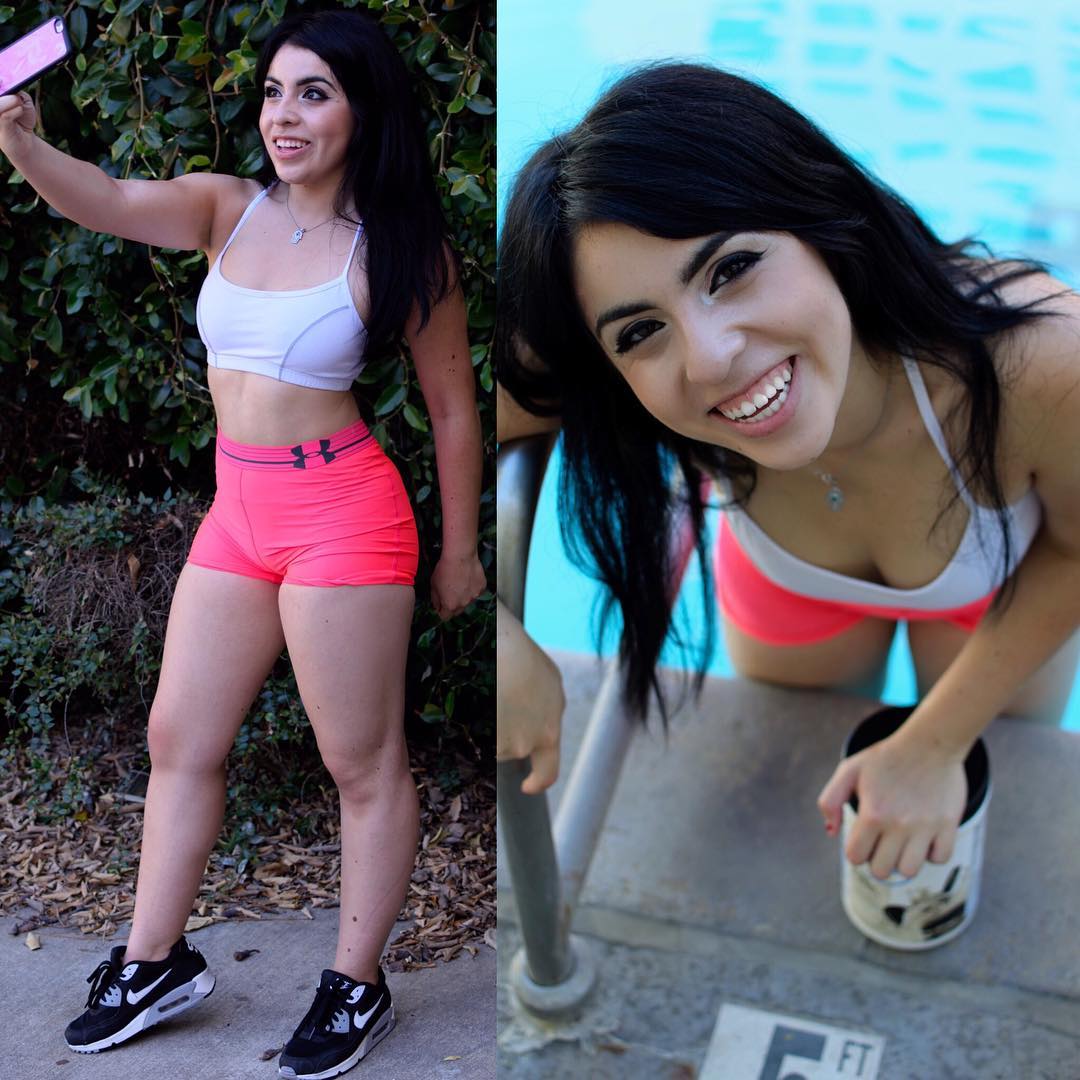 Nora Villalobos Weight Loss Diet:
During the weight loss process, I'd start my mornings off with a protein shake and make my meal replacements to have ready for brunch soon after. My lunch consisted of fruits, veggies, my meal replacements, and lots of water. For dinner, I'd just eat whatever my mom had cooked.
Nora Villalobos Weight Loss Workout:
I've been constantly working out for over a year now. Despite the fact that school had already been draining, I'd still workout for approximately three hours every day. That is lengthy, but don't disregard the fact that my goal was to lose weight. Now I train for about an hour and a half every day.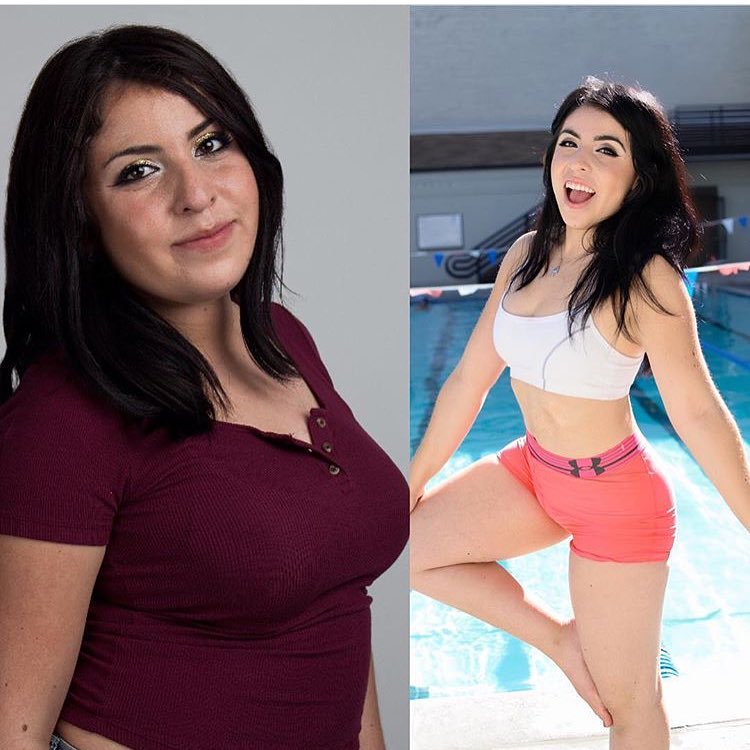 Nora Villalobos Interview:
Before Stats: 17. 5'3″. 163. | After Stats: 18. 5'3. 139.
What Was Your Diet Like Originally?
Originally, my diet would consist of a ton of unhealthy food options. I was still working out, however, I had this faulty mindset that I could eat anything as long as I did so. This was especially wrong once I began having thyroid issues; I began eating away, causing me to gain weight at a rapid pace.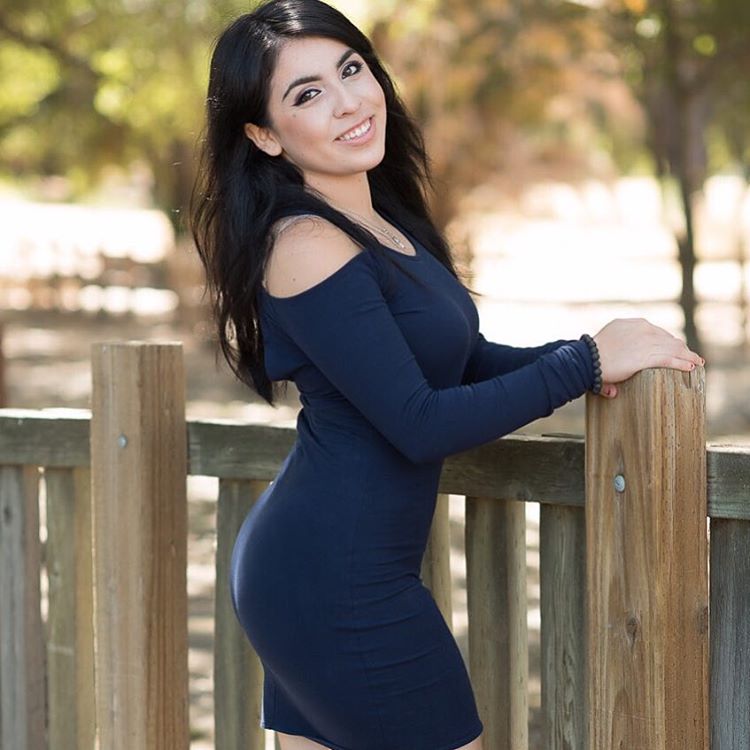 What Made You Start Getting Healthy?
What first initiated me to start living a healthier lifestyle was the amount of people telling me that I couldn't lose and then maintain my weight. They said I'd be gaining and losing weight at abnormal speeds. I love proving people wrong, especially when I already have my eyes set on a goal.
What Small Changes Do You Think Had The Biggest Impact?
Although it may cause someone to be a bit skeptical at first, just literally watching what I ate was definitely the smallest change that had the largest impact. I'd have larger portions of food on my plate before I started being more mindful, which I then decided to minimize. I had also decided to cut down my fast food intake. Don't listen to anyone who says that you can see results eating anything you desire, so long as you work it all out. It doesn't work that way at all.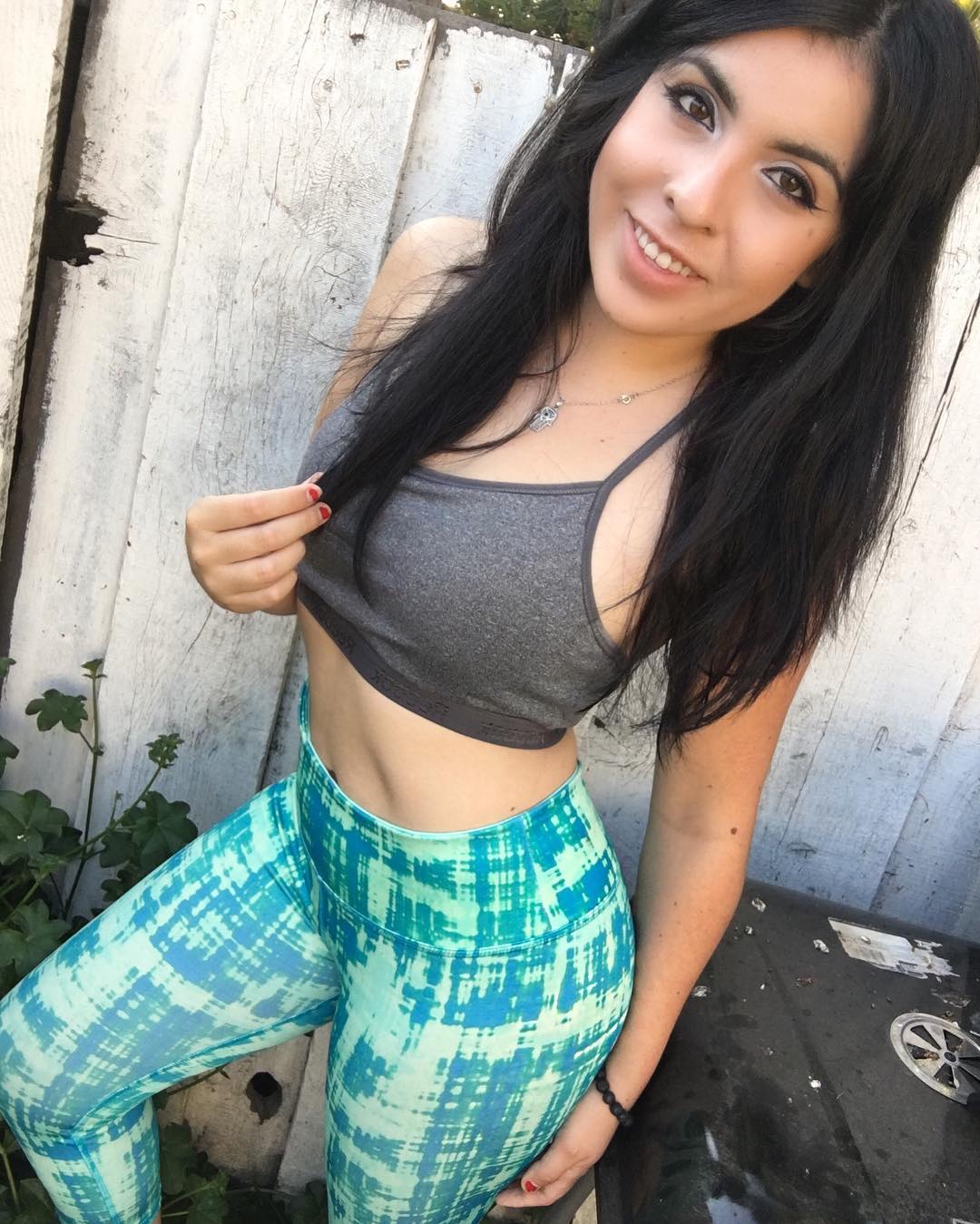 How Did You Stay Motivated?
I stay motivated by just looking back at how much progress I've managed to make, both mentally and physically, in regards to my body. I feel extremely accomplished and more confident in myself. I'll use my knowledge to help others in their own personal journey. Knowing I can make a change in their lives is a very rewarding feeling, encouraging me to stay motivated. .
Were There Any Particular Tough Points On Your Journey?
It's a long, strenuous journey. I wouldn't see results fast enough, but that wasn't an obstacle large enough to stop me from reaching my goals.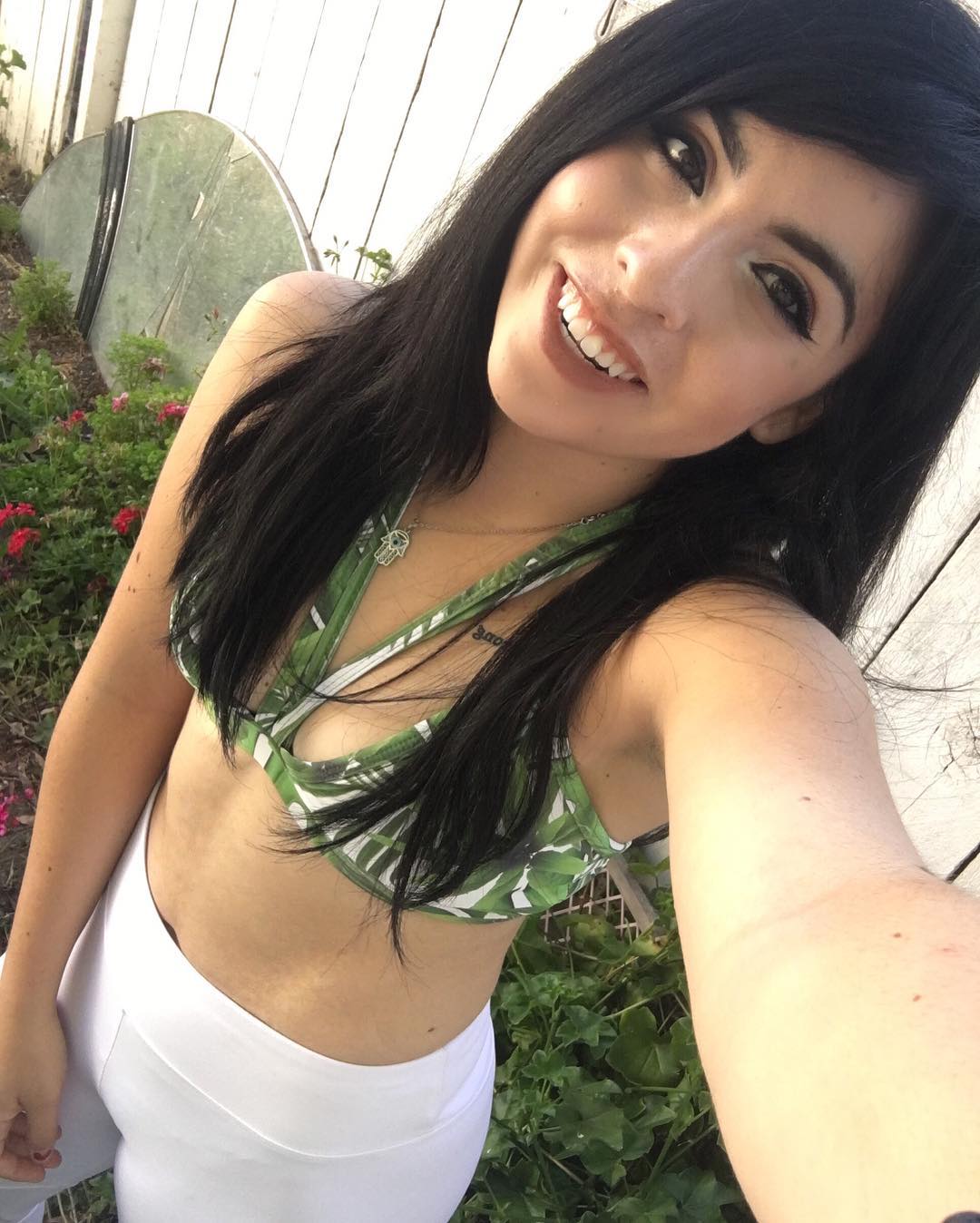 What Advice Would You Give Someone Looking To Lose Weight?
Commitment and dedication are vital in reaching your goal; be mindful of that. It may be a cliché, but don't give up!
What Can People Do To Set Themselves Up For Success?
Be optimistic. Know that your goals are both valid and attainable so long as you keep pushing for them. Everyday is a new day, meaning a new opportunity to make the best out of it!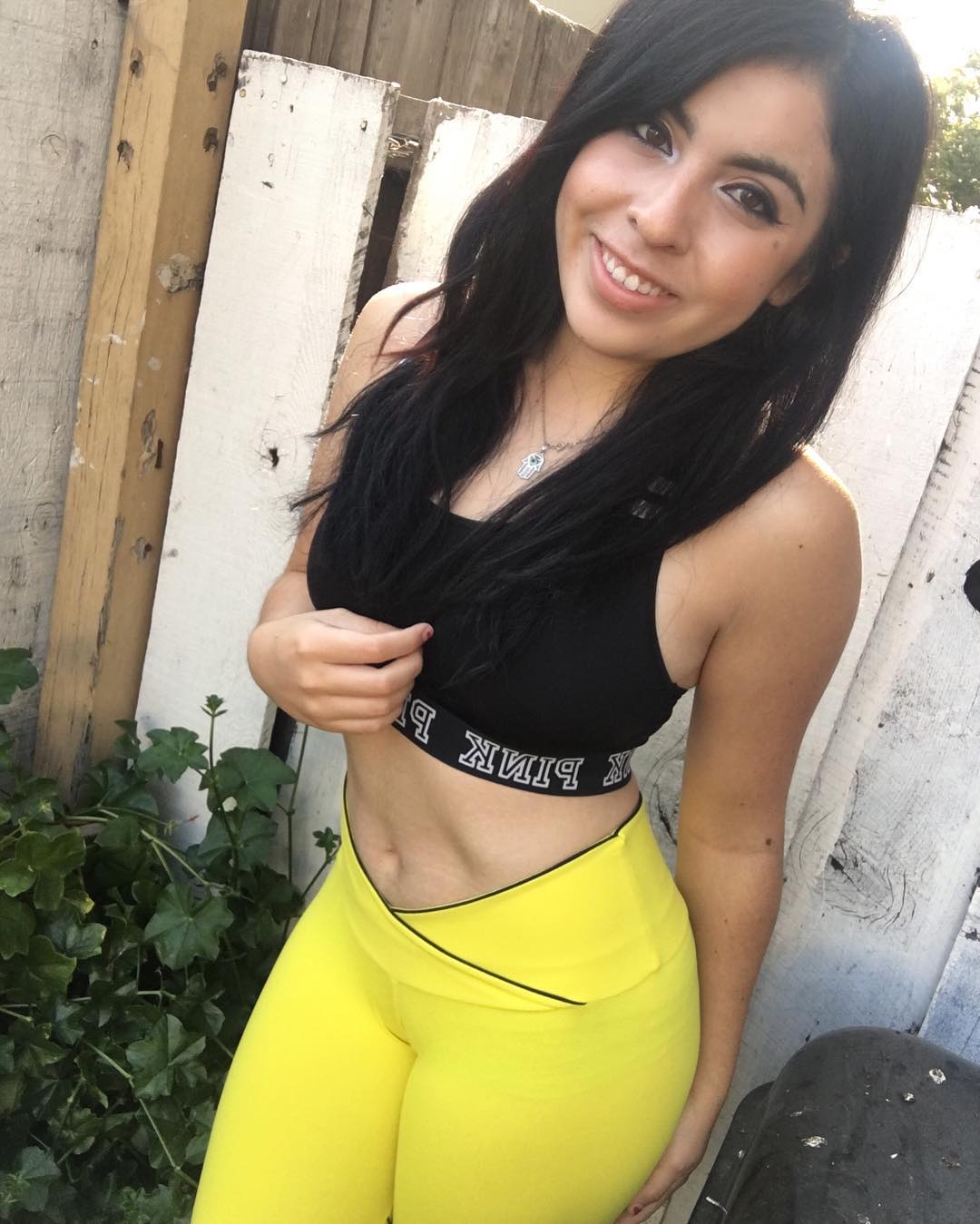 What Are Your Favourite Healthy/Weight Loss Recipes?
I don't really have any favorite recipes for healthy foods, but I do enjoy jello, meal replacement shakes, and protein bars. They're low in calories and help keep me full. Sometimes I'll heat the protein bars up in the microwave for about 10 to 20 seconds, they'll be super yummy! Just don't forget to remove the wrapper, some of them contain foil and that could cause some problems.
What Tips Do You Have For Controlling Cravings & Managing Your Portions?
In order to control my cravings, I'll drink my meal replacement shakes and lean for healthier snack options like fruits. I'll also make sure I put smaller portions of food on my plate, since I'm used to finishing whatever's on there. I must add, however, smaller portions does not equate to still being hungry after your meal. It's important to be satisfied and know that hunger can lead to serious consequences.
What Would You Do Differently (If Anything) If You Could Start Over Again?
I wouldn't do anything differently.