Inspirational Tanya Rybakova Lost Over Half Her Body Weight Following Horrific Bullying Past!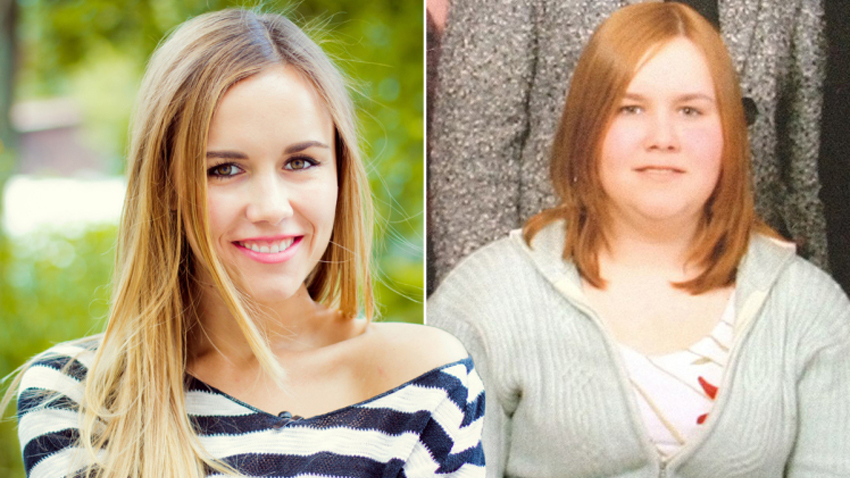 Looking at Tanya Rybakova's life now, most people would be jealous and think that everything came easy for her. A top model in Russia, with the accompanying slender, toned body. A successful trainer and nutritionist who runs a popular weight loss program business. A lifestyle and fitness blogger who has amassed a following of over 320,000 Youtube subscribers and 200,000 Instagram followers, who gets paid to travel the country, making tv appearances and inspiring others to get fit and healthy.
What most people might not know, is how it all started for Tanya. Growing up in a poorer household in Russia, Tanya's food choices were more based on what was available and easy, rather than healthy. A bad cycle of an unhealthy relationship with food, and vicious bullying, led her to tip the scales at over 107KG (236lbs) by the time she was 15.
The bullying was relentless, with Tanya coming home crying most days after school and never wanting to go back, finding comfort in the unhealthy food that she was eating. The 'tipping point' for her, was her senior prom. "I'll never forget it – I was standing on the dance floor alone, crying and feeling embarrassed. At that very moment, I decided to lose weight and change my life."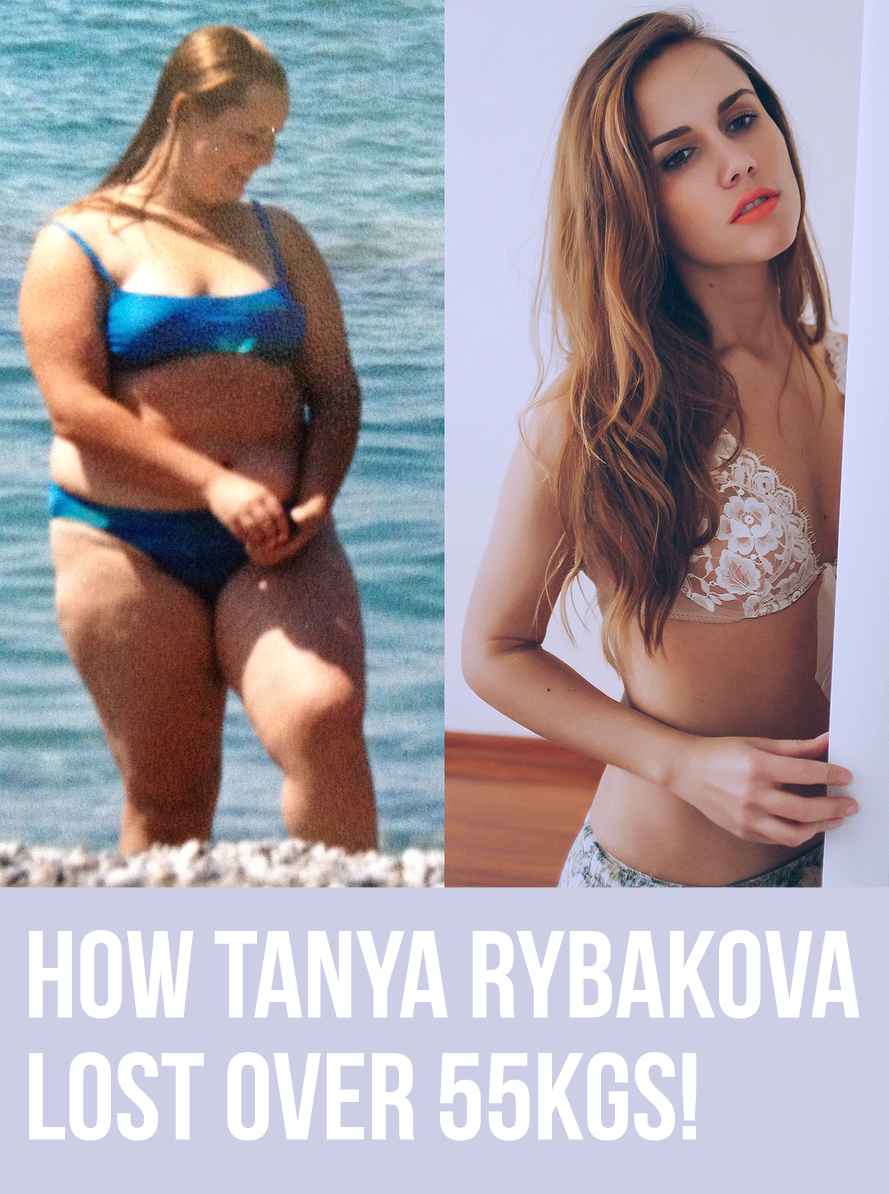 After that, Tanya started to research how to get fit and healthy, following a diet and workout regime, she dropped over 55KG in the next 3 and a half years and started a social media empire that would help inspire others to do the same.
Tanya has completely turned her life around, and were once she didn't see a future, has created an amazing life for herself with some big opportunities on the horizon. Tanya was kind enough to answer some of our most burning questions below, including the diet and workout plan that she used to completely transform her body.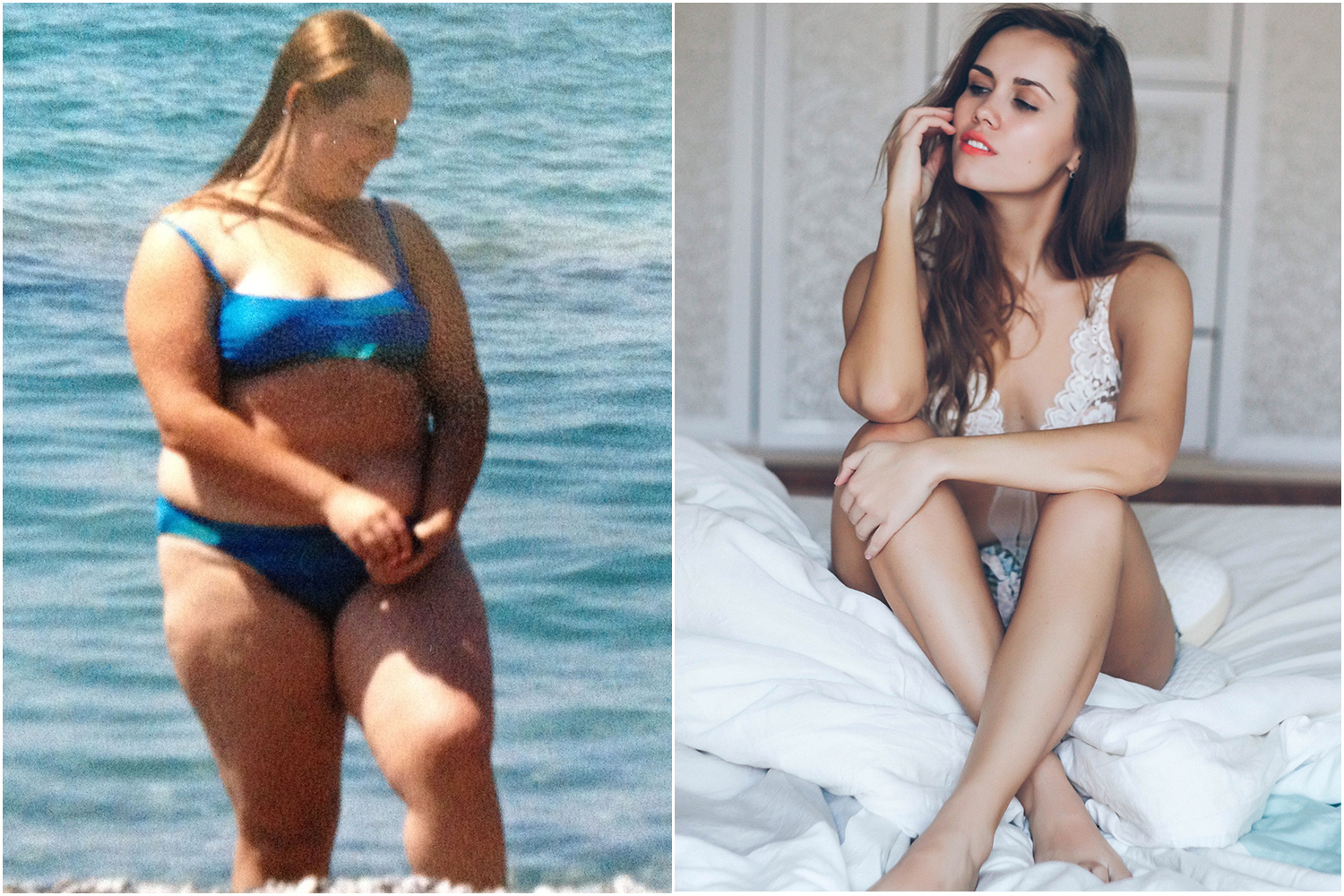 Check Out Tanya Rybakova's Social Media Here:
Instagram: https://www.instagram.com/tanya_rybakova
Youtube: https://www.youtube.com/channel/UCzUU8qfV_K9AdptMMyd5SWw
Tanya Rybakova Weight Loss Diet:
Breakfast: Buckwheat with olive oil, honey or jam (in moderate amounts) + 1-2 eggs.
Snack: Plain yogurt + Nuts + Berries.
Lunch: Salmon + Whole wheat pasta.
Snack: Cottage cheese + Honey 1 tsp.
Dinner: Mixed vegetables salad or steamed vegetables + White fish with lemon.
Tanya Rybakova Weight Loss Workout:
3 workout days in the week:
1. Legs + Arms
2. Back + Chest
3. Cardio/Yoga/Swimming
Tanya Rybakova Interview:
Before Stats: 15/165cm/107KG | After Stats: 19/166cm/55KG
What Was Your Diet Like Originally?
I didn't realize that I was gaining weight due to overeating and poor eating habits. I was eating whatever everyone else in my family was eating. No one in my family thought there was anything wrong with it – they though good appetite was a sign of health and well-being. My portions were huge! On a daily basis, I could easily eat 3 sandwiches with butter, salami and cheese, then drink sweet tea, eat fried sausages with pasta for lunch, and meatballs with fries for dinner. And lots of mayonnaise and bread! I didn't think about the impact those choices have on my health, so I often snacked on chocolate bars and soft drinks.
What Made You Start Getting Healthy?
I was fat and insecure – I honestly thought I had no future. I was really shy and embarrassed. I was constantly bullied and got used to it. One time, boys even threw my dog in a garbage can just to watch me getting in there.
Sweating, shortness of breath, inability to buy beautiful clothes and shoes – trust me, being overweight isn't cool. I was really hoping people would accept me. Over time, I began to feel like I was becoming what other people saw – the boring, fat girl no one wants to be around.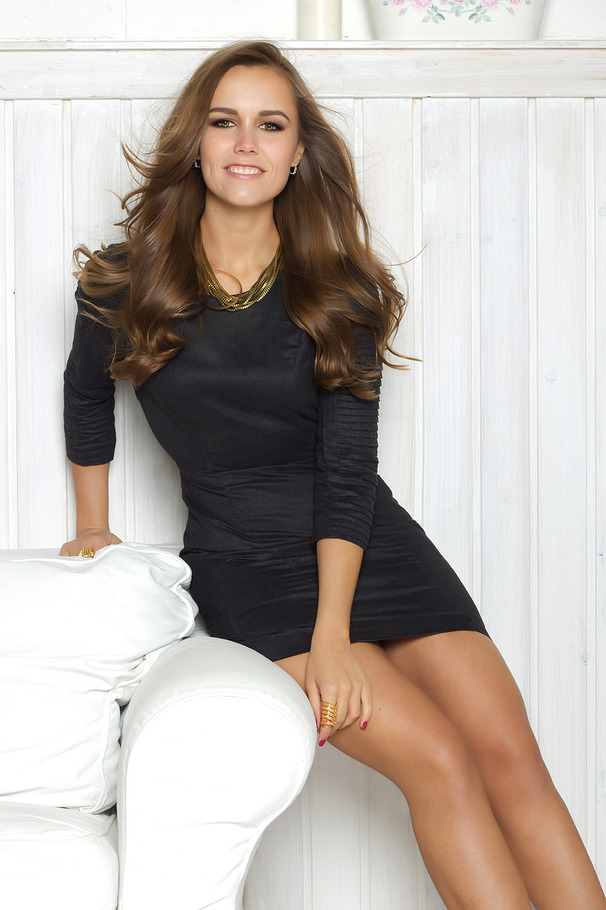 What Small Changes Do You Think Had The Biggest Impact?
My senior prom was the tipping point. I'll never forget it – I was standing on the dance floor alone, crying and feeling embarrassed. At that very moment, I decided to lose weight and change my life.
How Did You Stay Motivated?
My results was helping me to stay motivated.
Were There Any Particular Tough Points On Your Journey?
There are always too many questions in weight loss. I researched tons of scientific studies and articles, studied fitness and nutrition and helped many people to lose weight and change their lives.
What Advice Would You Give Someone Looking To Lose Weight?
Find the right source instead of squandering time.
What Are Your Favourite Healthy/Weight Loss Recipes?
Banana ice cream 😉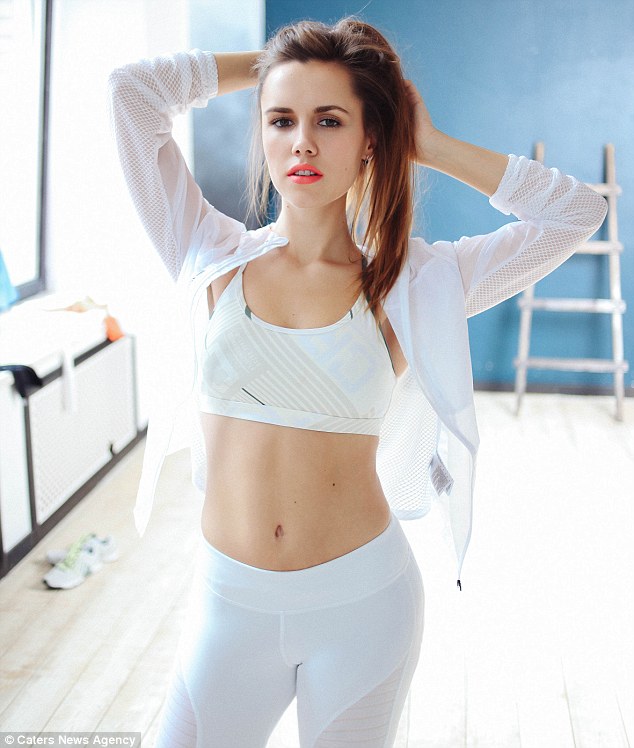 As A Nutritionist, What Are The Biggest Mistakes You See People Make In Their Diets?
We are spending so much time, energy, and emotions on fighting something that isn't the issue. The real issue is turmoil in our relationship with ourselves, food, and our lives.
How Does It Feel To Know You Motivate & Inspire Over 200,000 People?
It's an amazing opportunity. I struggled with hating my body and being at war with food for years. I have tried it all, only to be pushed even further into body-shame and food obsession. I spent years with various diets. Now I eat whatever I want, guilt-free. My work is for people to start reclaiming themselves too.
Photos: https://yadi.sk/d/54ugTRfdcAchM