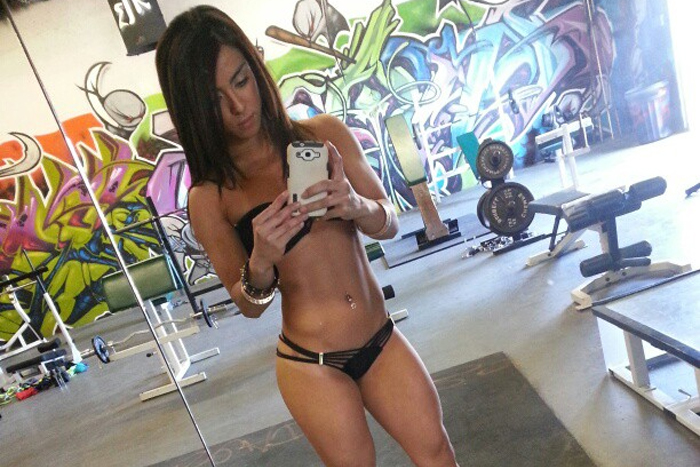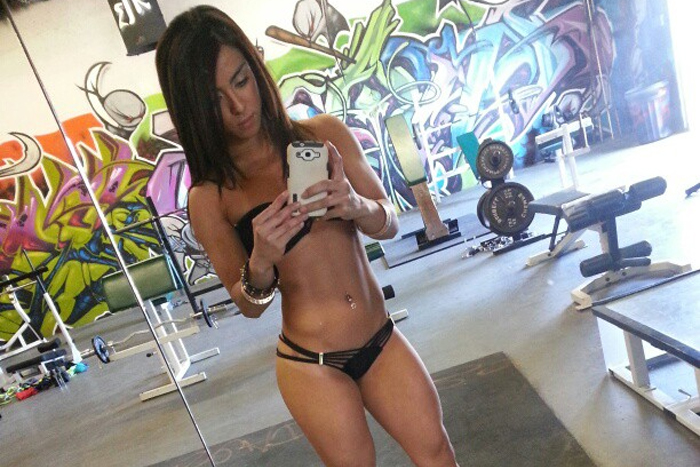 Vanessa Avila, better known online as Veebabyyy or Vbaby, is a Korean/Hispanic Fitness Model & Bikini Competitor from El Paso, Texas who know resides in South Florida!
As well as being a fitness model and competitor she is also an NFPT Certified personal trainer! Veebabyyy worked at a gym before she had considered taking her body to the next level. A friend from the gym convinced her to start training for a competition and she competed and won her very first show shortly after! Since then she has been hooked and has dedicated herself to the fitness lifestyle.
She is sponsored by top supplement company, ProSupps! She once posted on instagram a picture of all her supplements and said, one day, that she would be sponsored and get it all for free. Then just over a year later, her dreams came true, showing that hard work and dedication can make anything happen!

Veebabyyy On Instagram
God>Everything. ProSupps Florida Brand Ambassador. NFPTcert✔. Swangin&Bangin. Dreamchasers. @raul_wrx @Zedd [email protected] https://www.youtube.com/watch?v=p5dBWKPivRg&feature=youtube_gdata_player
For More Of Fitness Model Veebabyyy You Can Check Out Her:
Instagram: http://instagram.com/veebabyyy
Twitter: https://twitter.com/veeebabyyyy
Fitness Model Veebabyyy 10 Most Motivational Fitness Pics!