EricaFitLove's (Erico Lugo) Weight Loss Diet, Meals & Training For Losing 68KG!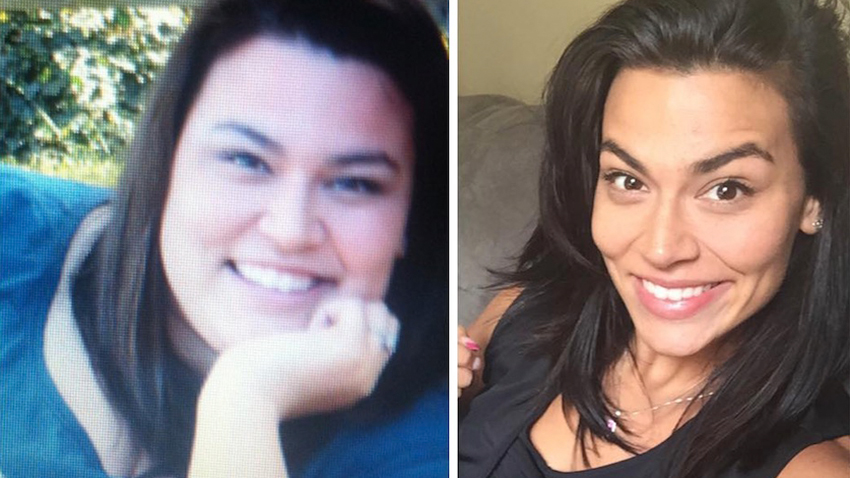 Erica Lugo, perhaps better known as EricaFitLove on Instagram and her social media, lost over an incredible 150lbs in 15 months, through hard work and dedication. Her amazing weight loss story has helped inspire thousands of other people to start getting healthy and lose weight themselves.
After her weight loss success, Erica started an amazing website dedicated to helping her followers, running live bootcamps to get people into shape and became a cover model for Fit magazine.
Below, Erica details how she did it, with her weight diet and workout, as well as example meals and training routines from Instagram.

Be sure to follow and support Erica on her:
Website: http://ericafitlove.com
Instagram: https://www.instagram.com/ericafitlove/
Facebook: https://www.facebook.com/Erica-Fit-Love
Youtube: https://www.youtube.com/channel/UCg1xILdSHjKaxV2E6D3yMFA
Erica Lugo's Weight Loss Diet
When I first started losing weight, I was so confused with the amount of 'Diet Plans" there were, so I started with basics. I looked up how many calories I should consume for my measurements to be on a weight loss path on MyFitnessPal, and started there.
I knew less calories in, so I started with lean cuisines, smart ones, and if I cooked for the family, I would just portion out what I ate. I stuck with calories at that point. Healthier calories, but calorie counting is where I started. So there was no real "diet" structure other than my calories.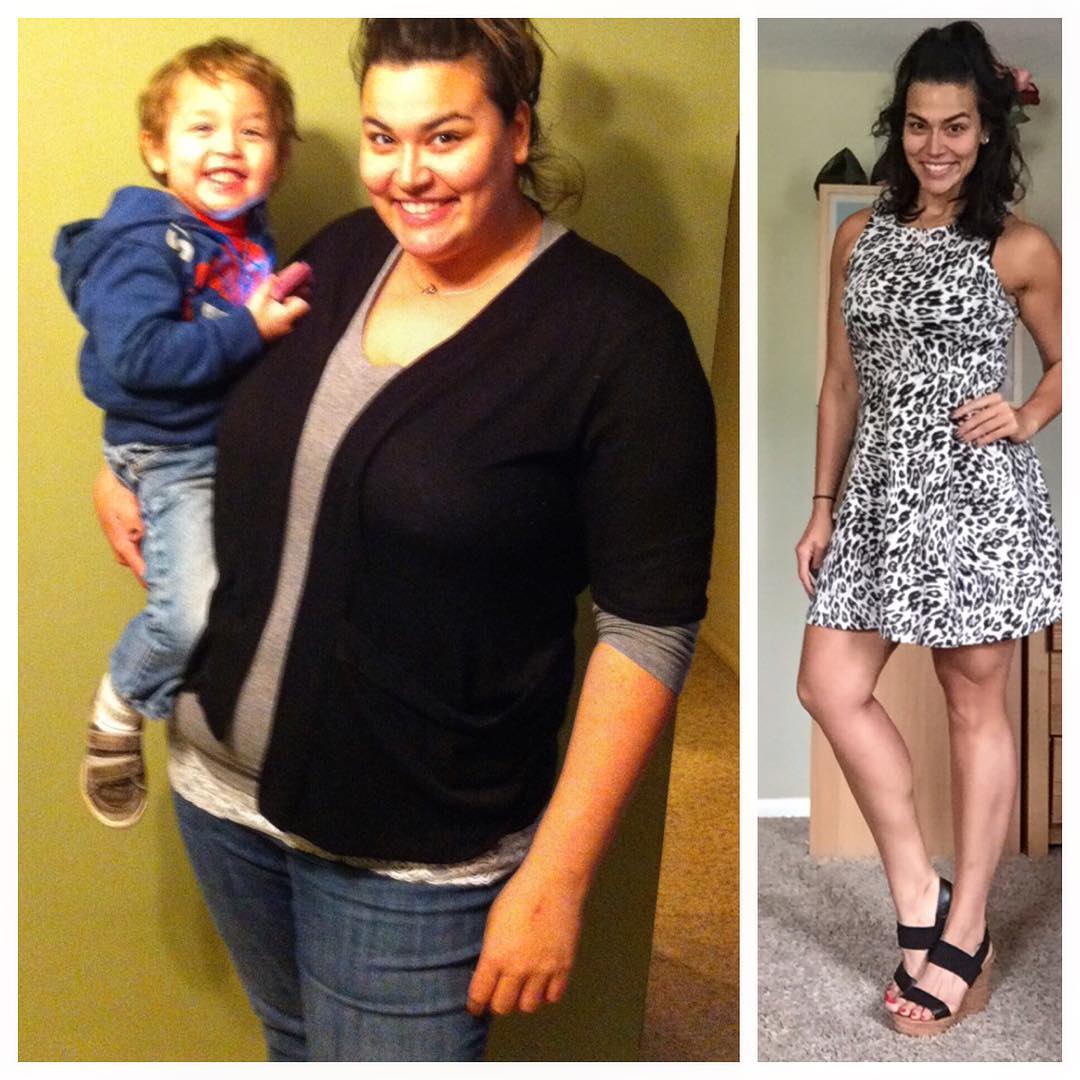 EricaFitLove Healthy Meal Examples: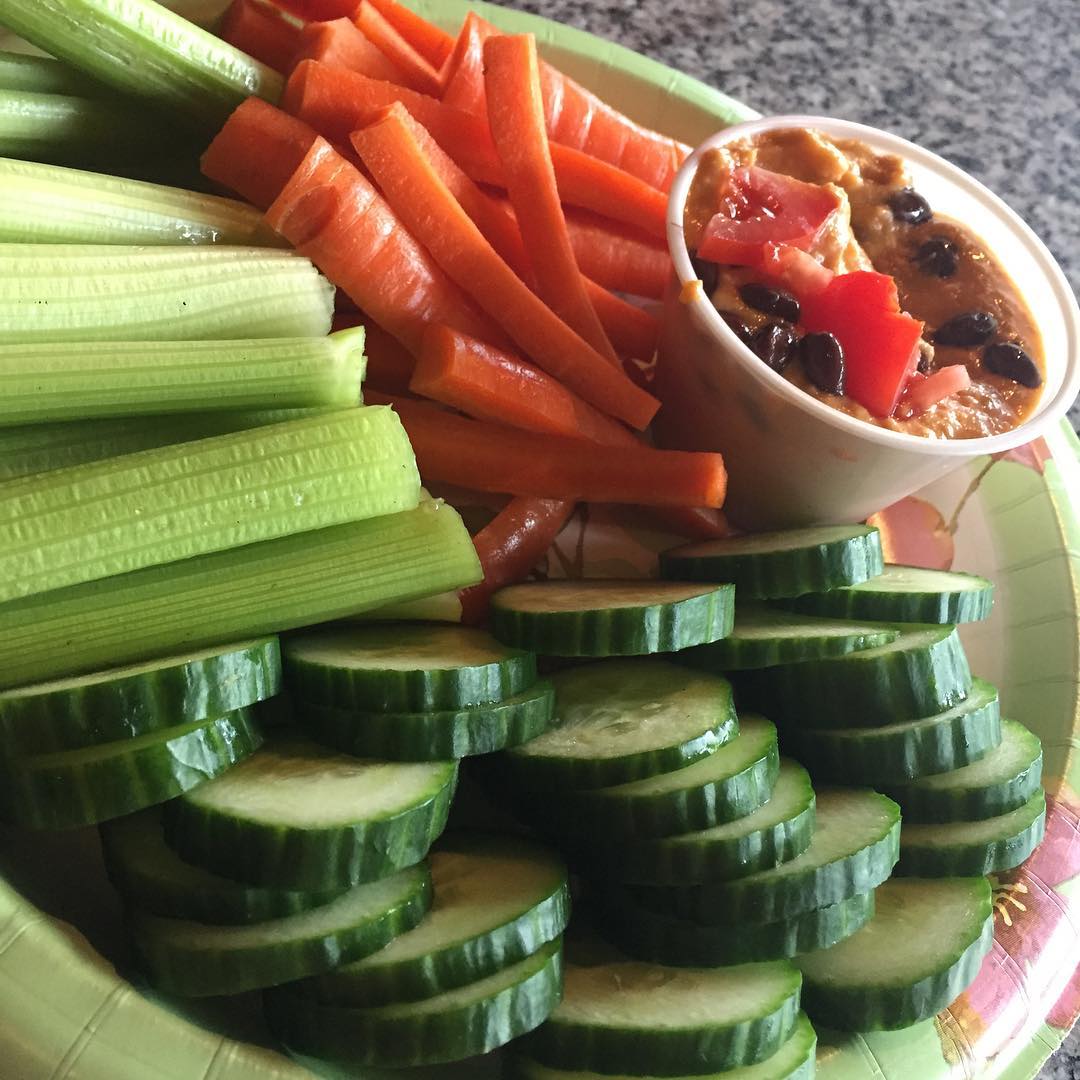 Vanilla Cake Protein Shake. 1 scoop of Motiv8 Cake protein. 1/2 cup almond milk. 1/2 cup water. Handful of ice. Top with blueberries!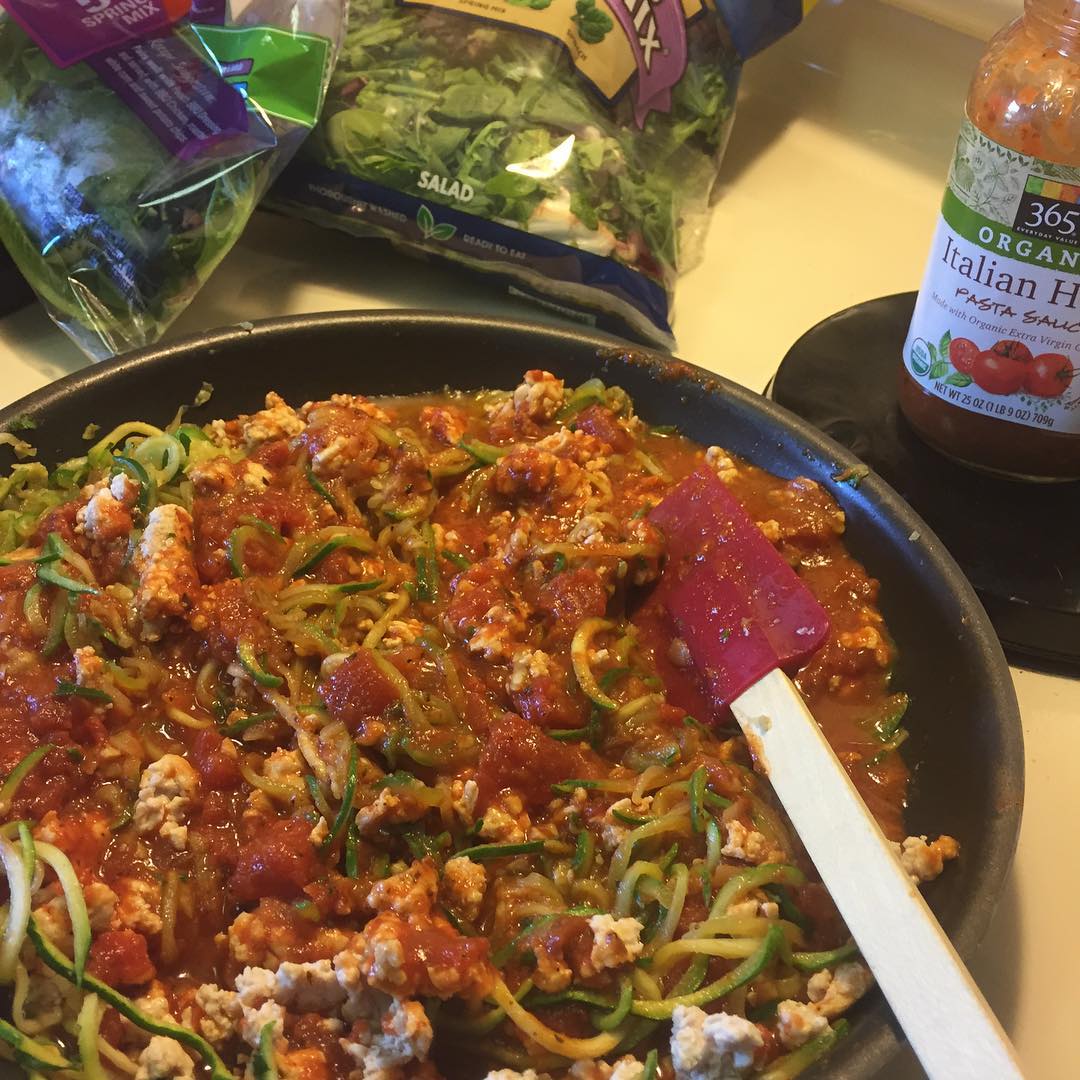 Zucchini spaghetti noodles. Lean ground turkey. Organic pasta sauce. Spinach salad.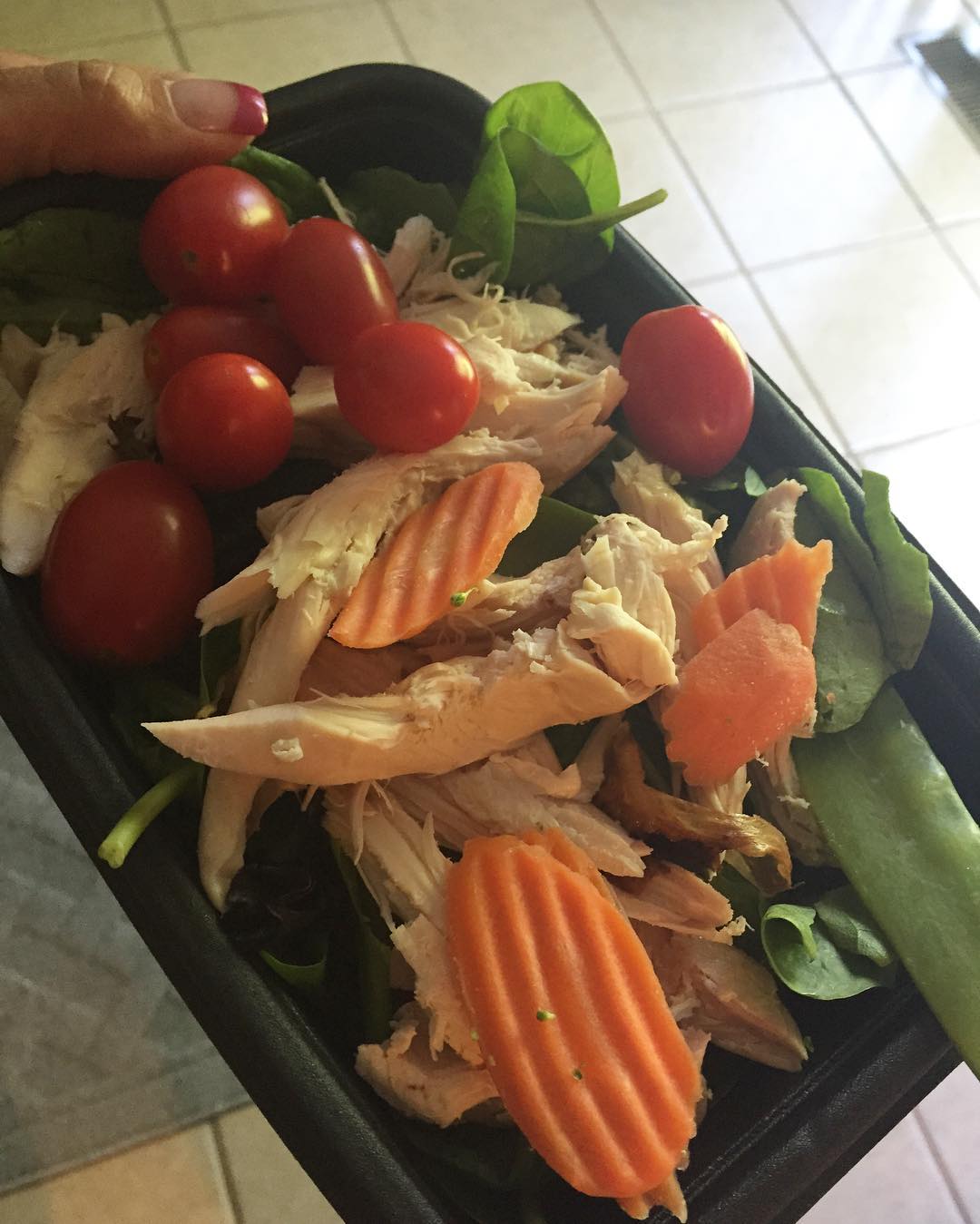 Steamed broccoli and cauliflower. 6 oz of lean ground turkey. 1/2 cup of rice. Topped with salsa verde!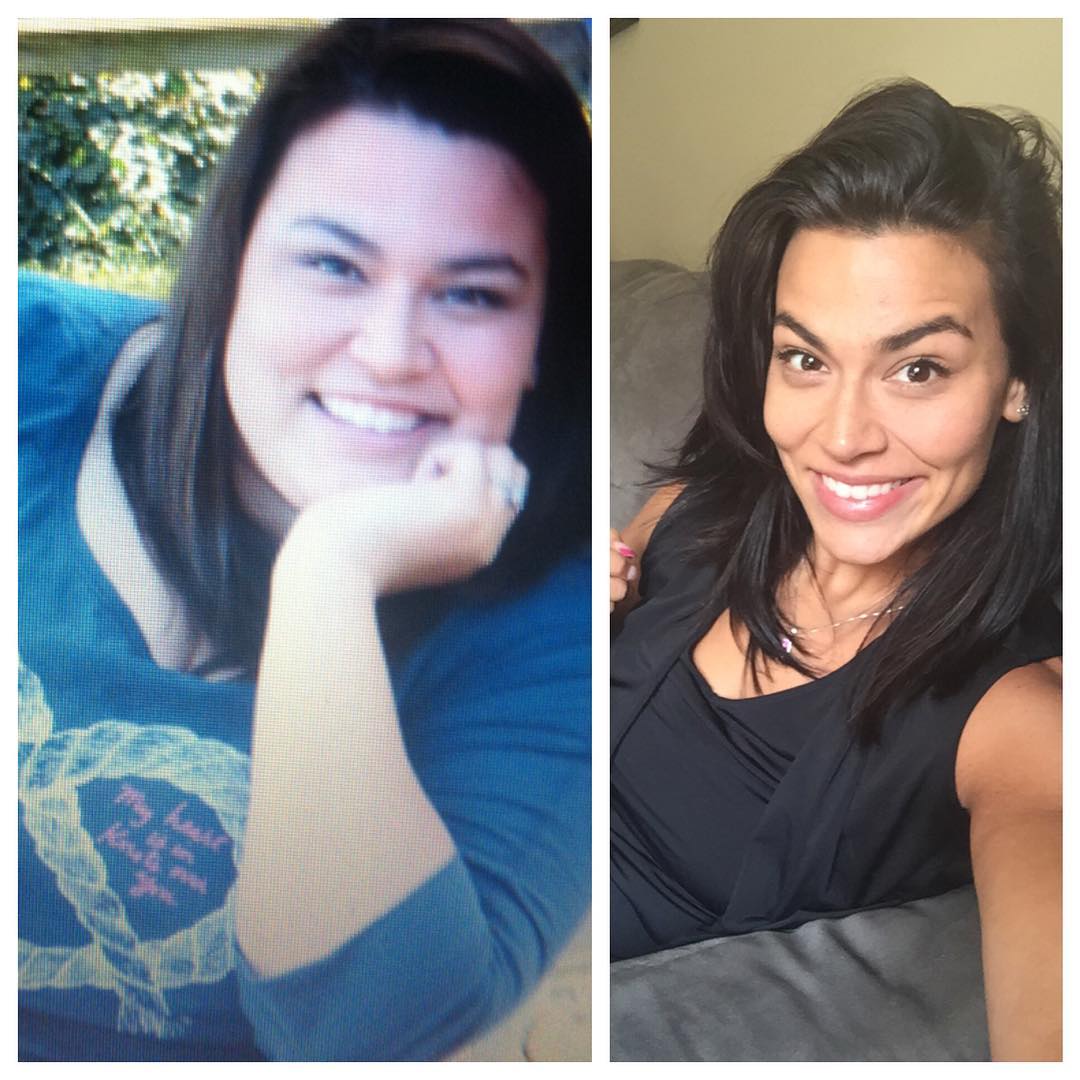 Erica Lugo's Weight Loss Workout
When I first started losing weight my routine was mainly cardio 5 days a week for 60 minutes. I would do light weight lifting (small dumbbells) for about 10-15 minutes after because I heard using weights could prevent loose skin.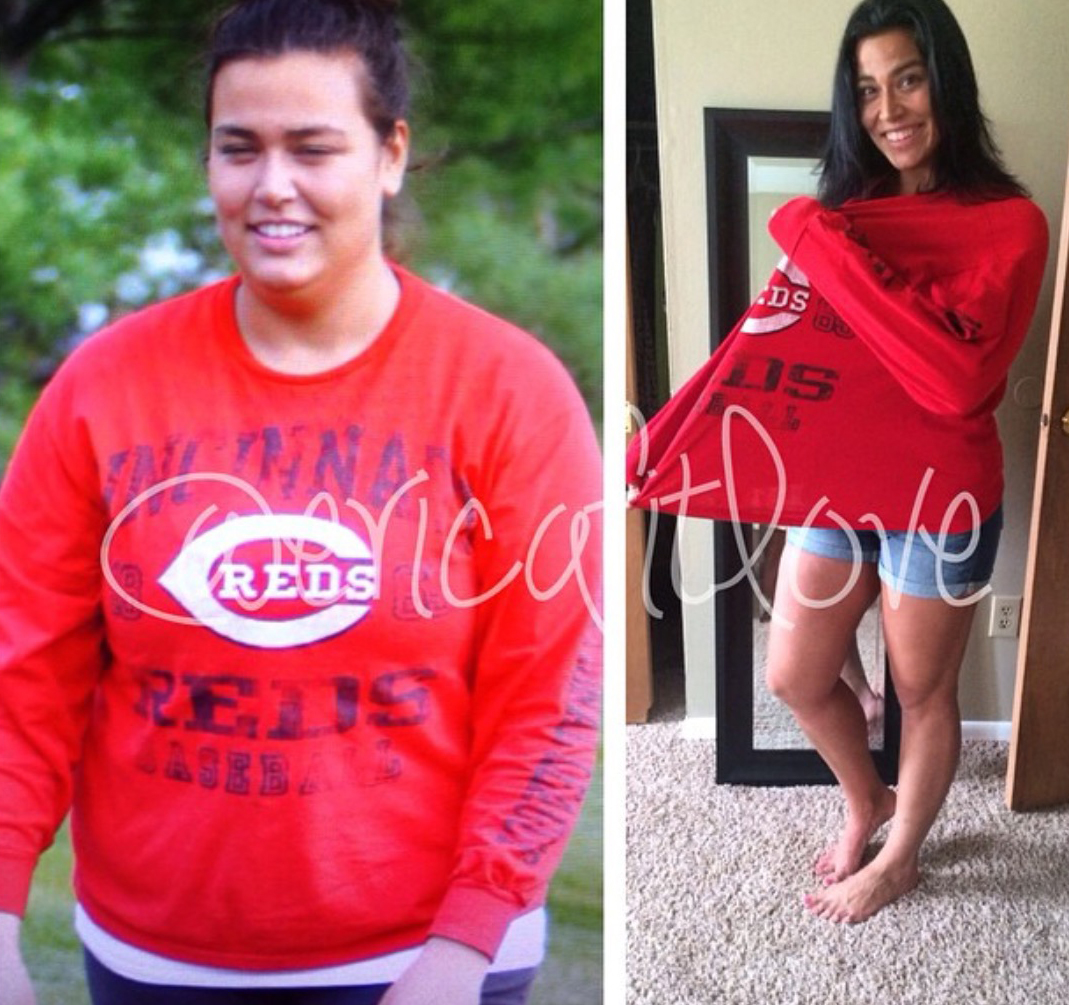 Erica's Workouts From Instagram