50 Healthy High Protein Chocolate Desserts You Will Love!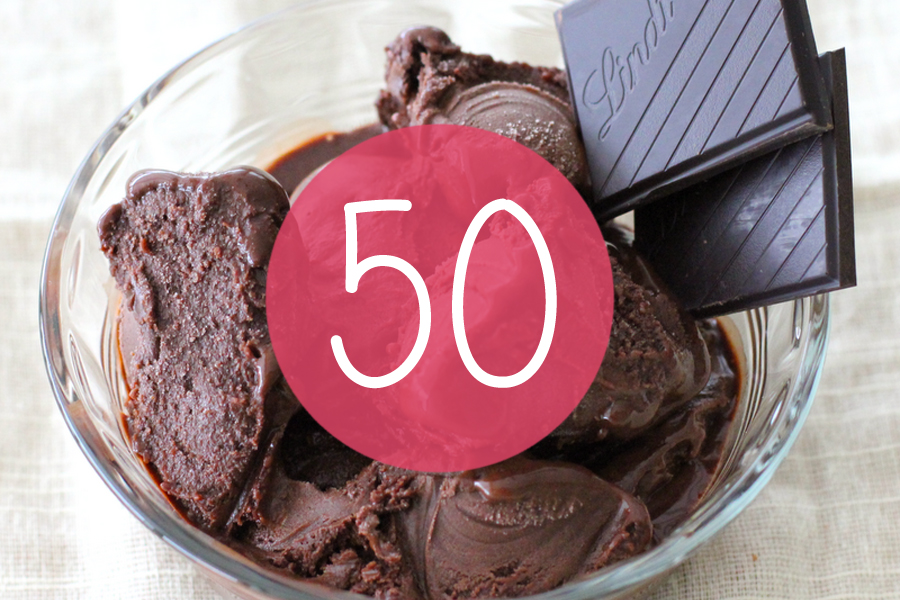 Is sticking to your diet getting too hard? With this collection of 50 amazing healthy chocolate desserts, you will find something to satisfy your cravings without putting a dent in your diet!
From a variety of brilliant, healthy food blogs, these 50 recipes are all healthy, full of protein and a perfect treat that won't take up most of your calorie allowance for the day! Try out your favourite and let us know what you think!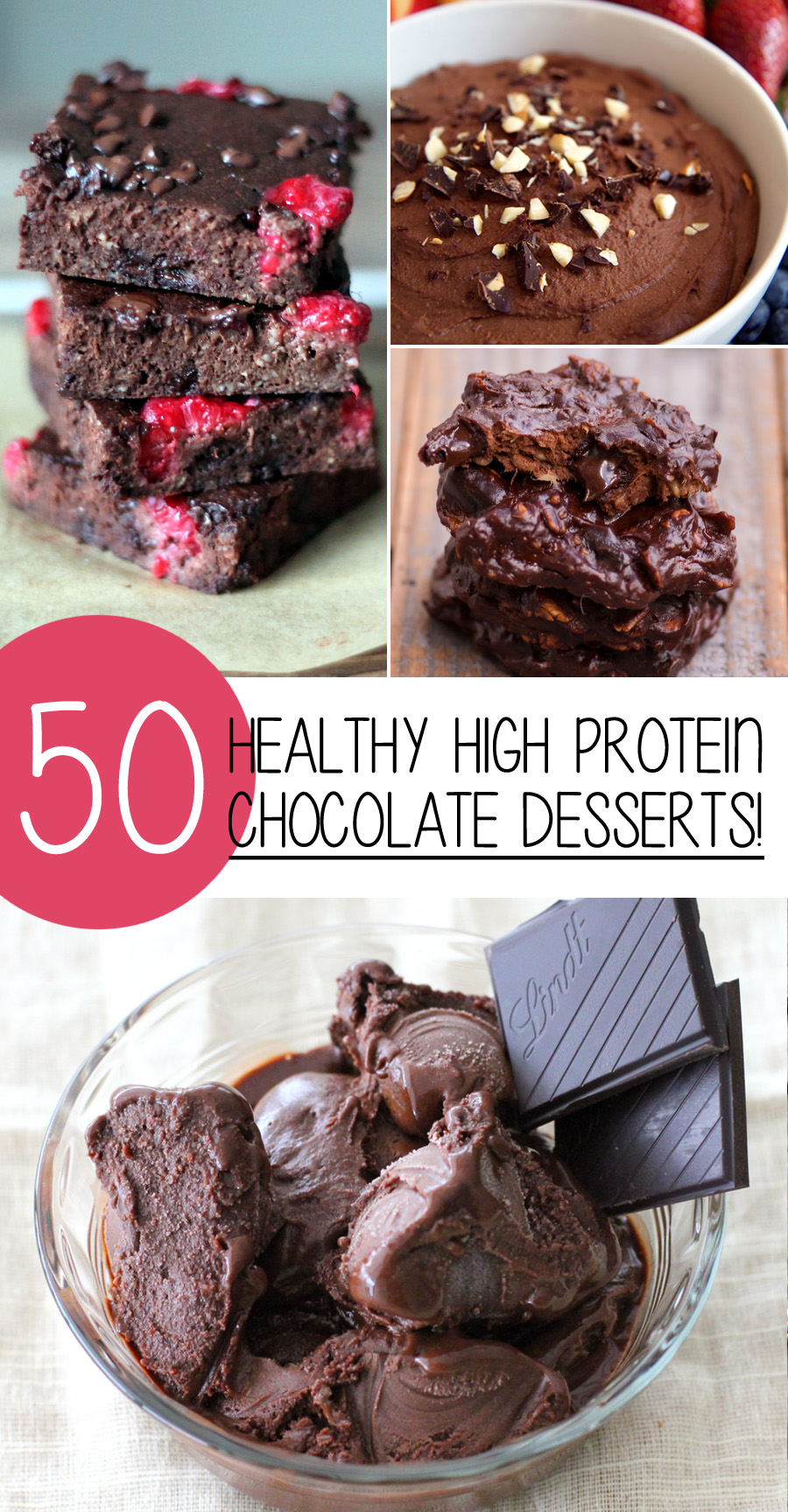 1. Healthy Homemade Chocolate Fudge Ice Cream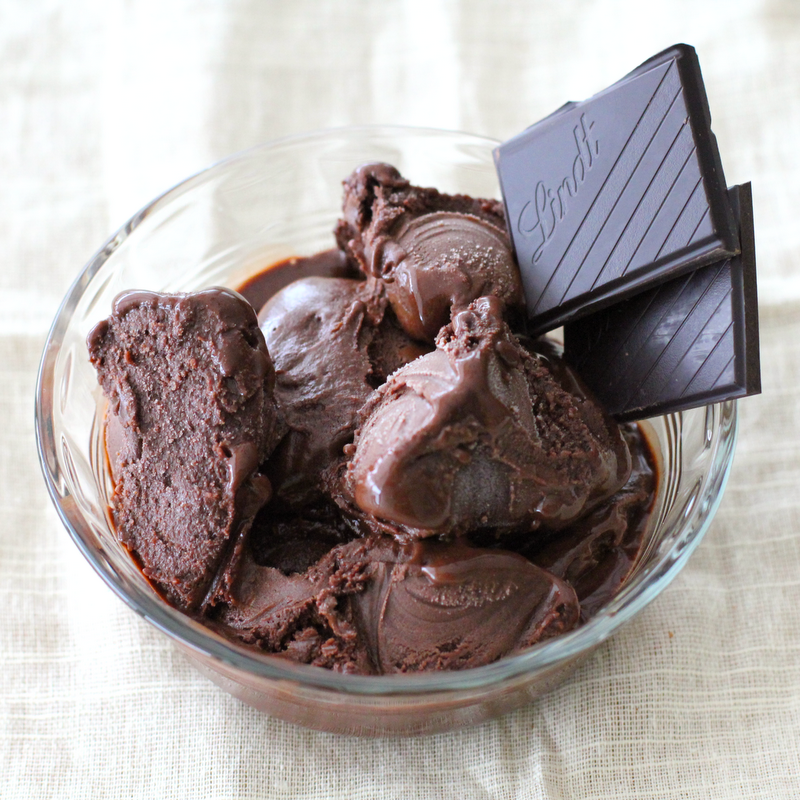 Healthy Homemade Chocolate Fudge Ice Cream From DessertsWithBenefits

2. Molten Lava Cake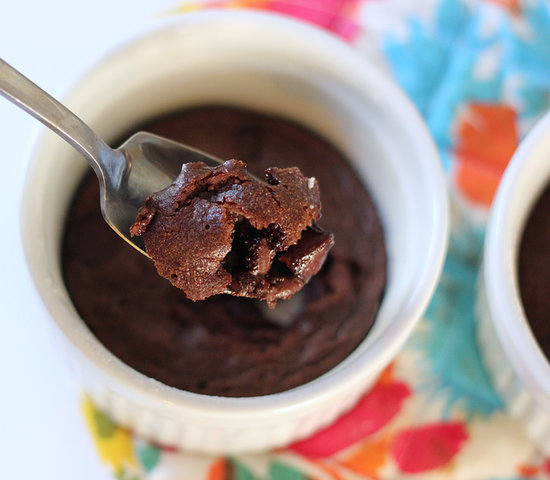 Molten Lava Cake From PopSugar

3. Gluten Free Chocolate Protein Pops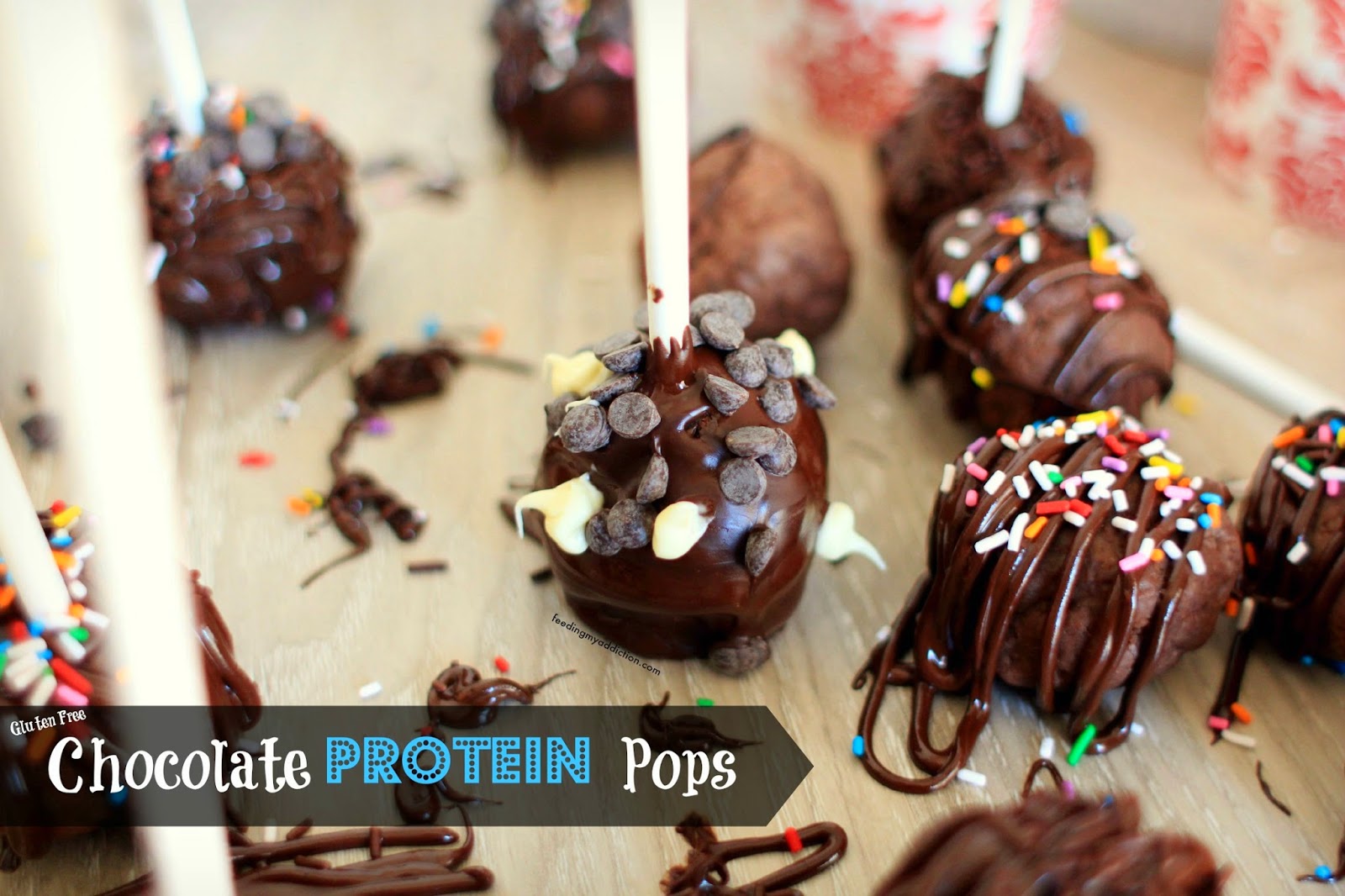 Gluten Free Chocolate Protein Pops From FeedingMyAddiction

4. No-Bake Vegan Protein Brownies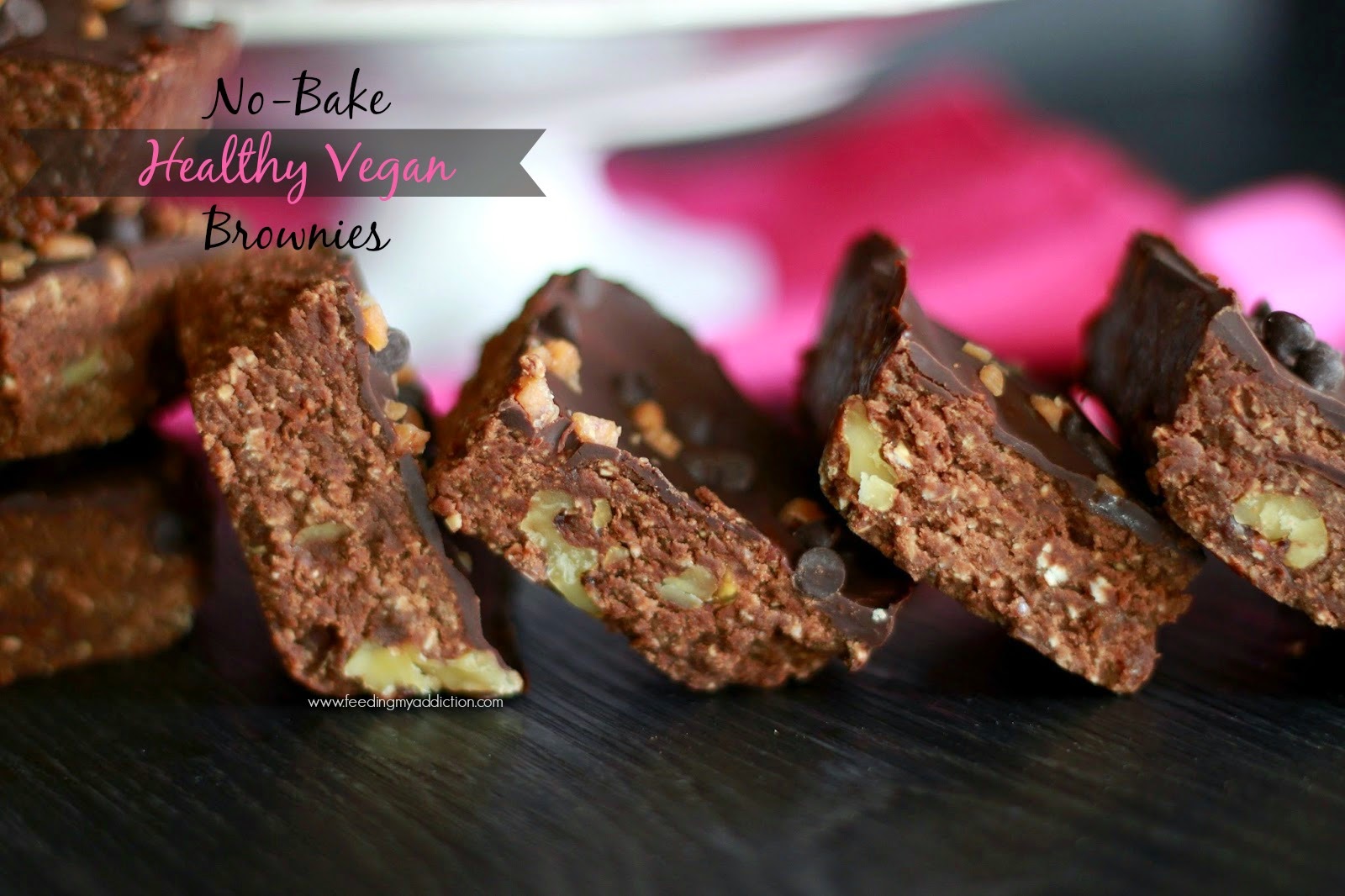 No-Bake Vegan Protein Brownies From FeedingMyAddiction

5. Healthy Chocolate Peanut Butter Mousse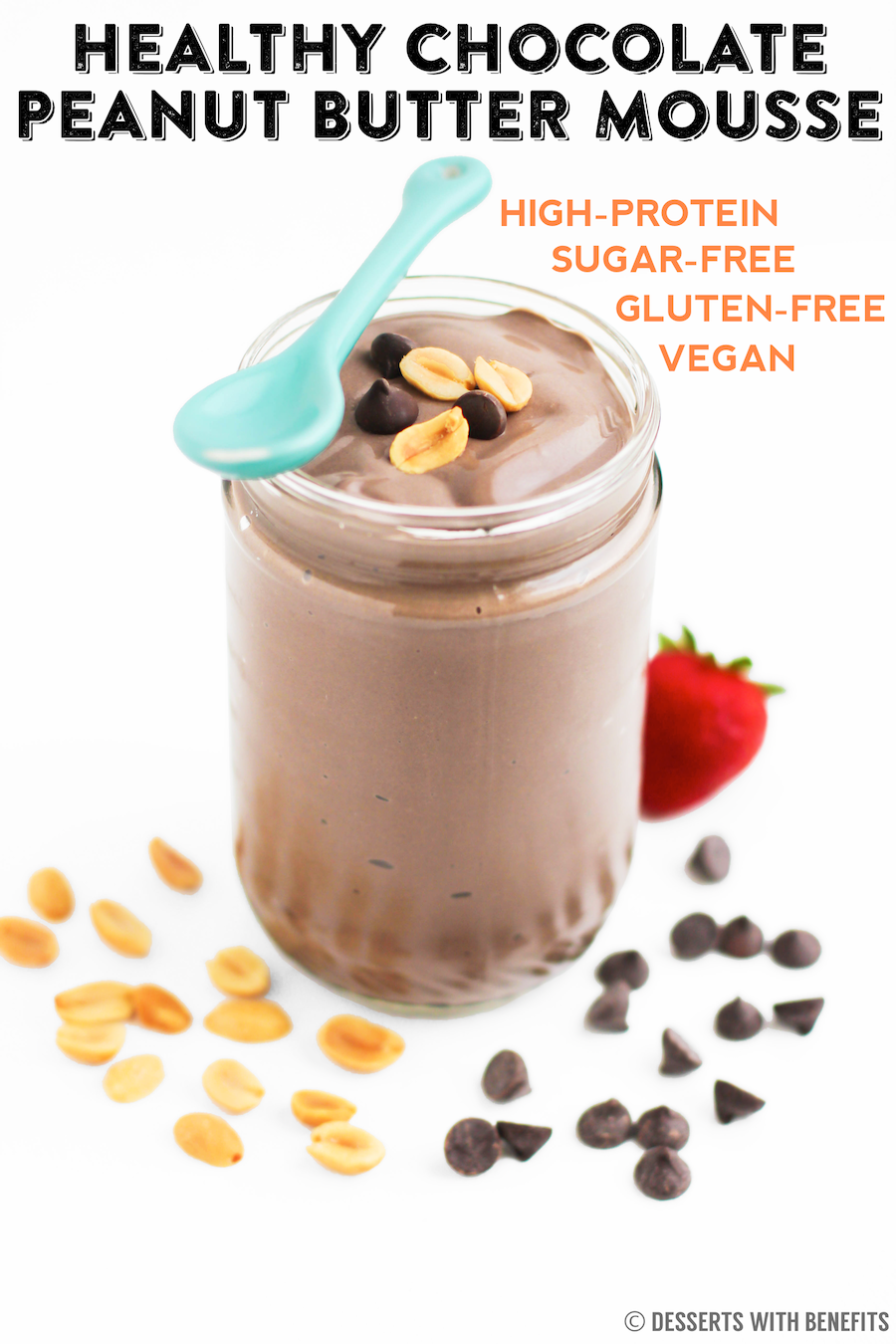 Healthy Chocolate Peanut Butter Mousse From DessertsWithBenefits

6. Dukan Chocolate Desserts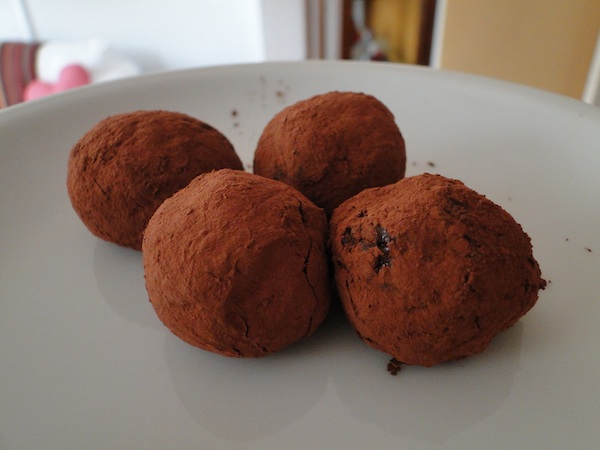 Dukan Chocolate Desserts From FitnessTreats

7. Healthy ReeseΓÇÖs Fudge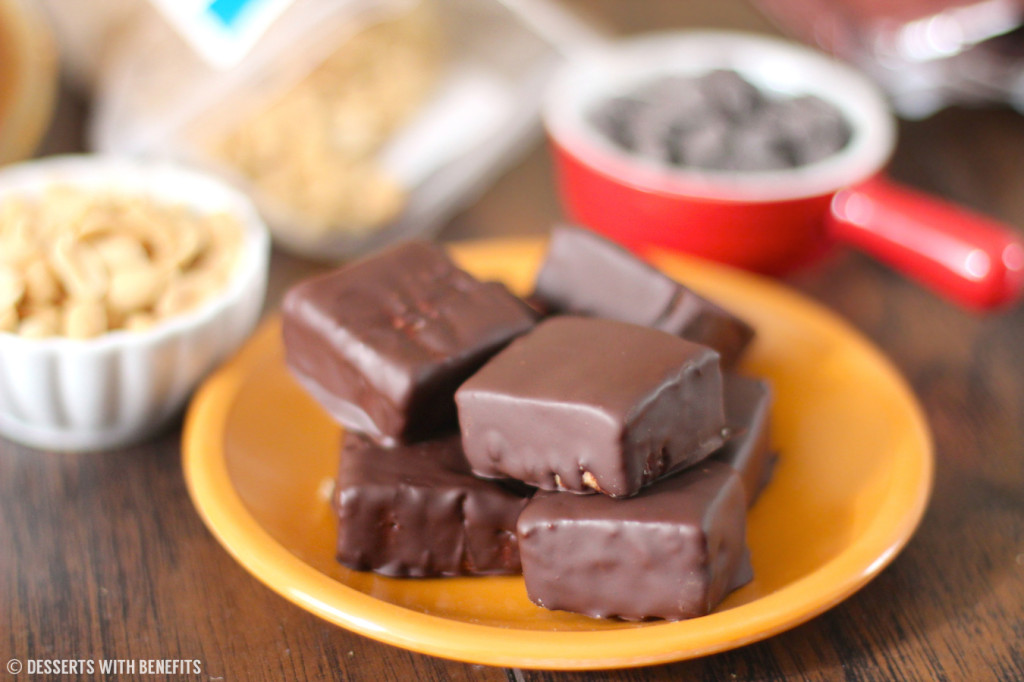 Healthy ReeseΓÇÖs Fudge From DessertsWithBenefits

8. Raspberry Chocolate Chip Protein Brownies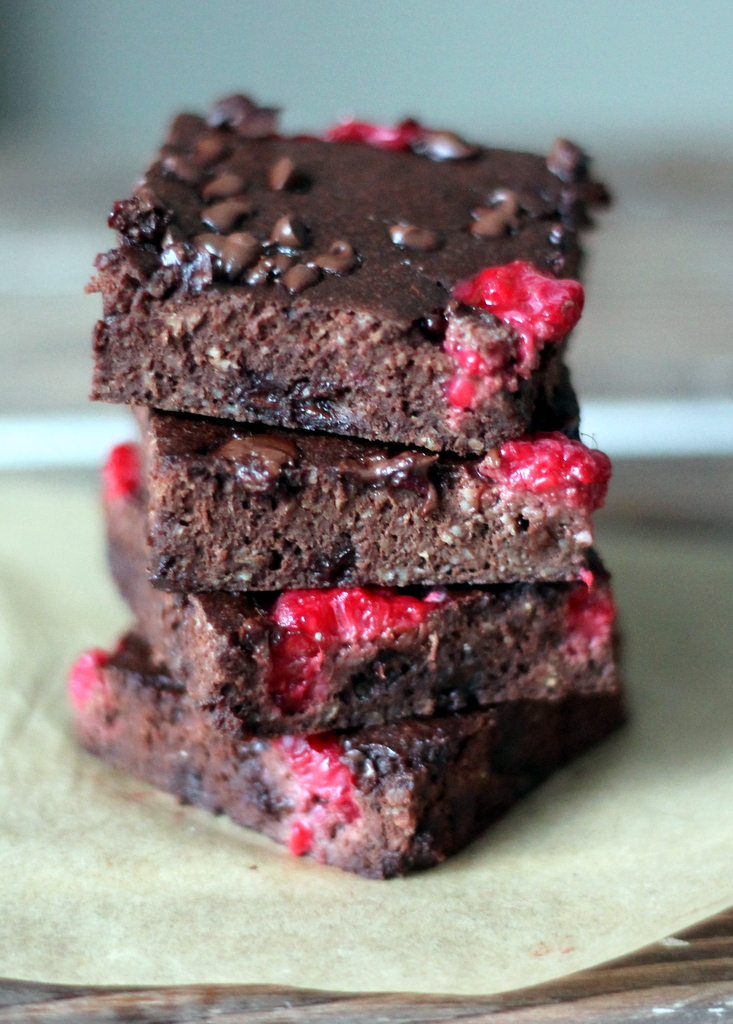 Raspberry Chocolate Chip Protein Brownies From AmbitiousKitchen

9. Healthy, Fudge-y Date "Brownies"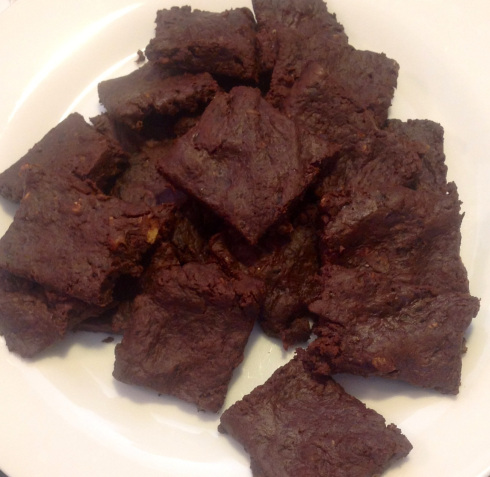 Healthy, Fudge-y Date "Brownies" From RambleOnRosie

10. Dark Chocolate Coconut Cake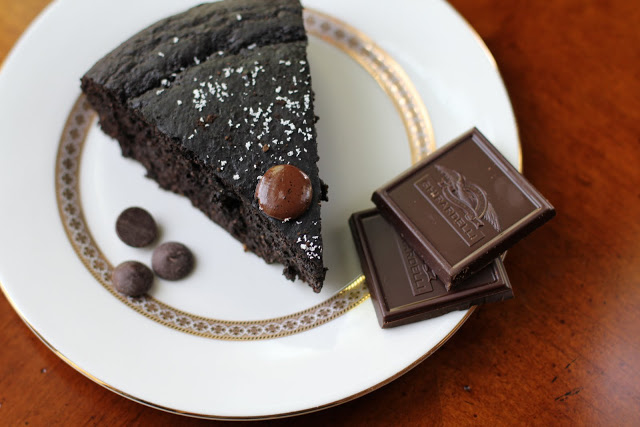 Dark Chocolate Coconut Cake From DessertsWithBenefits

11. Chocolate Almond Rum Brownies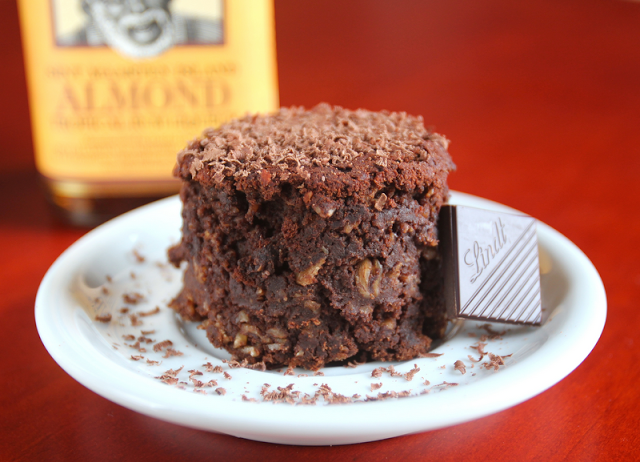 Chocolate Almond Rum Brownies From DessertsWithBenefits

12. Chocolate Turtle Protein Cookies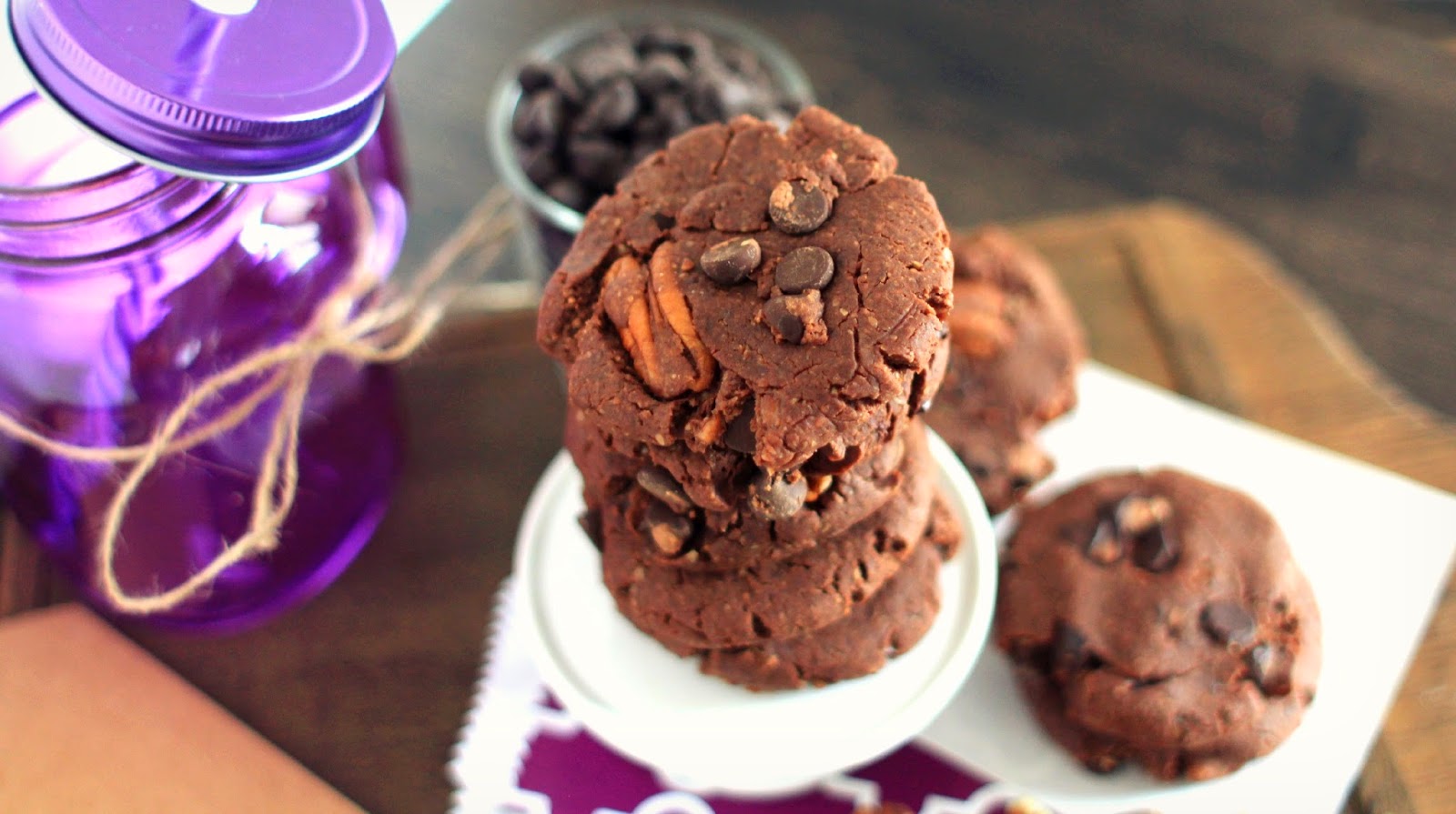 Chocolate Turtle Protein Cookies From FeedingMyAddiction

13. Gluten Free Double Chocolate Cookies
Gluten Free Double Chocolate Cookies From FeedingMyAddiction

14. Chocolate Peanut Butter Energy Balls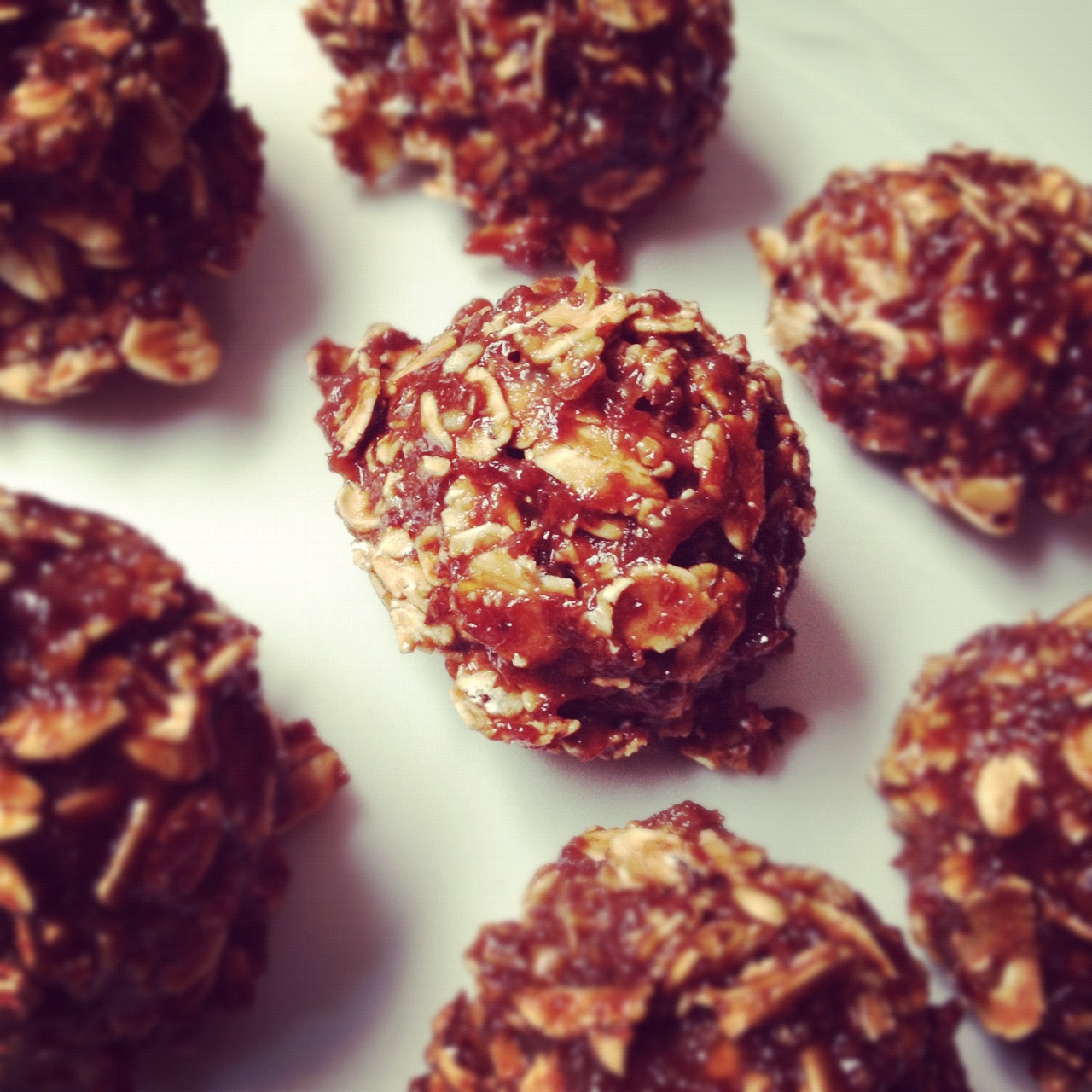 Chocolate Peanut Butter Energy Balls From TheLemonBowl

15. Dark Chocolate Protein Truffles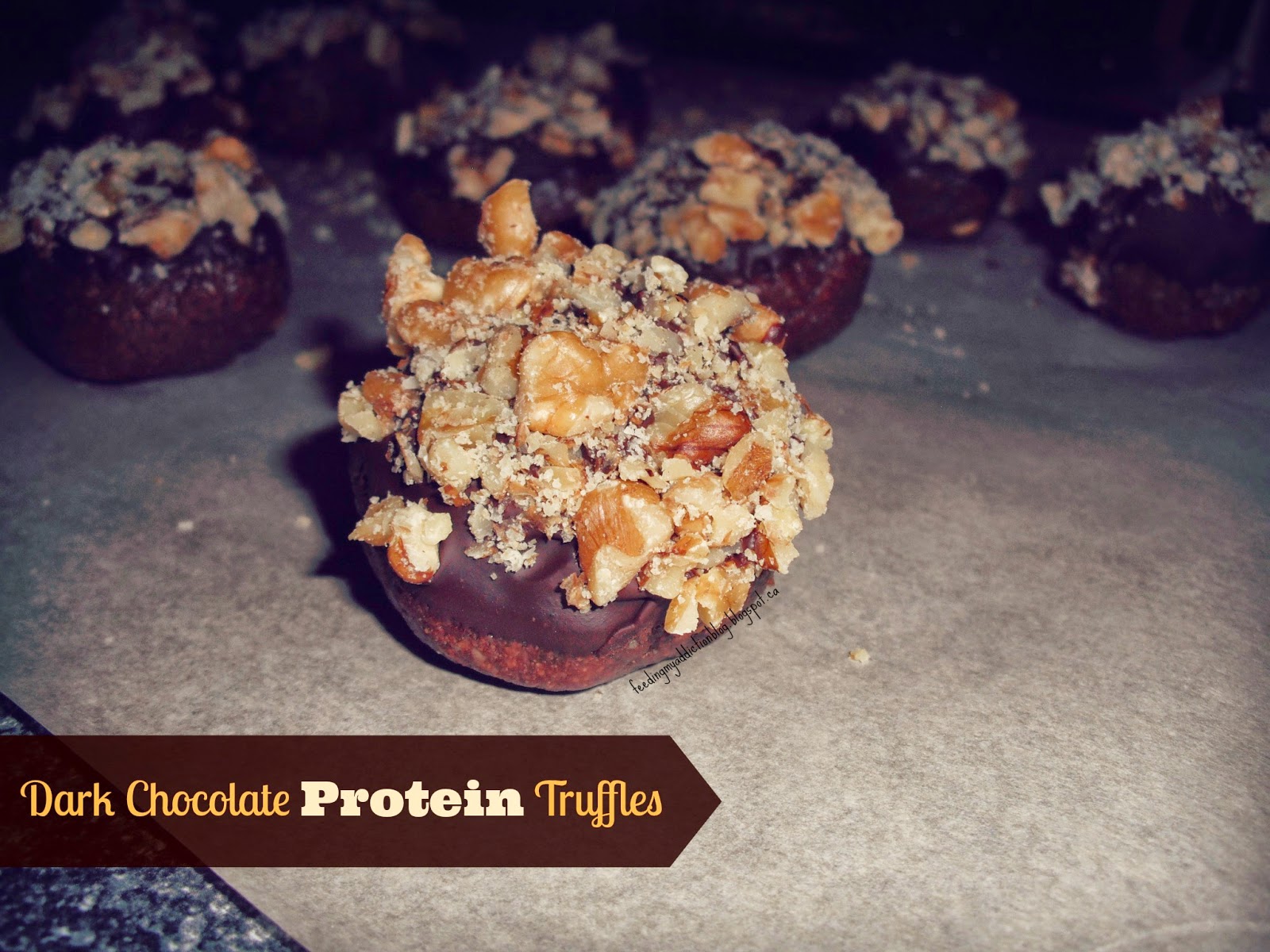 Dark Chocolate Protein Truffles From FeedingMyAddiction

16. Chocolate Fudge Brownie Oatmeal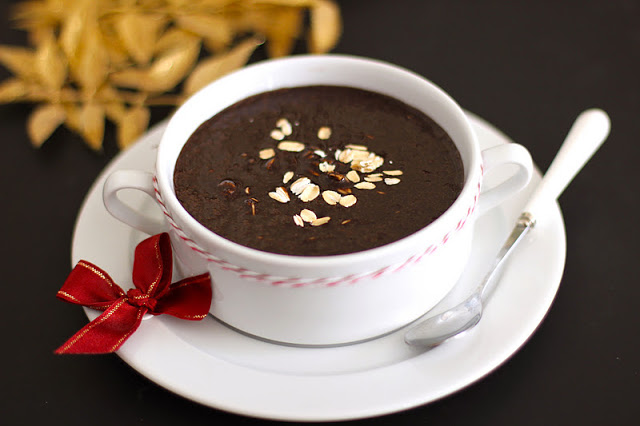 Chocolate Fudge Brownie Oatmeal From DessertsWithBenefits

17. Triple Chocolate Protein Cake Bars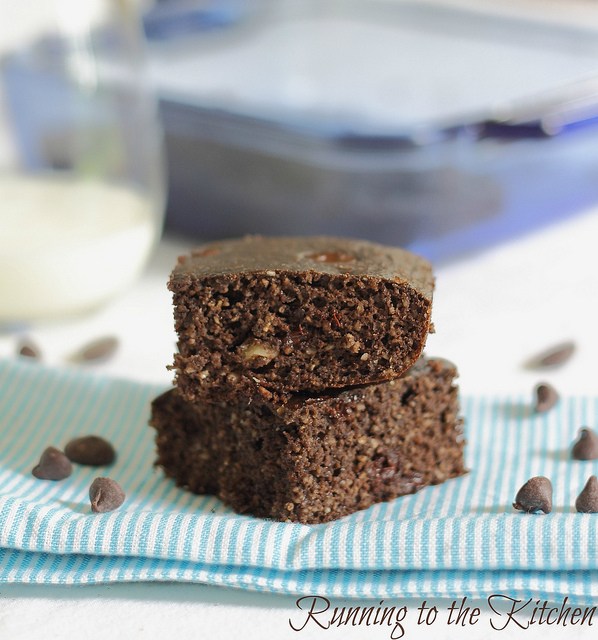 Triple Chocolate Protein Cake Bars From RunningToTheKitchen

18. Dark Chocolate Fudge Protein Cake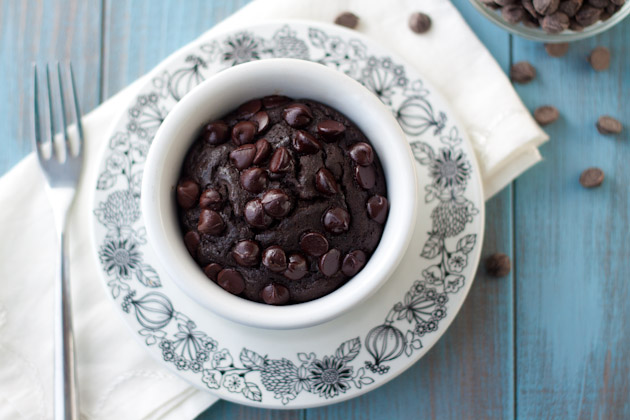 Dark Chocolate Fudge Protein Cake From HealthfulPursuit

19. No-Cook, High Protein Chocolate & Pumpkin Pudding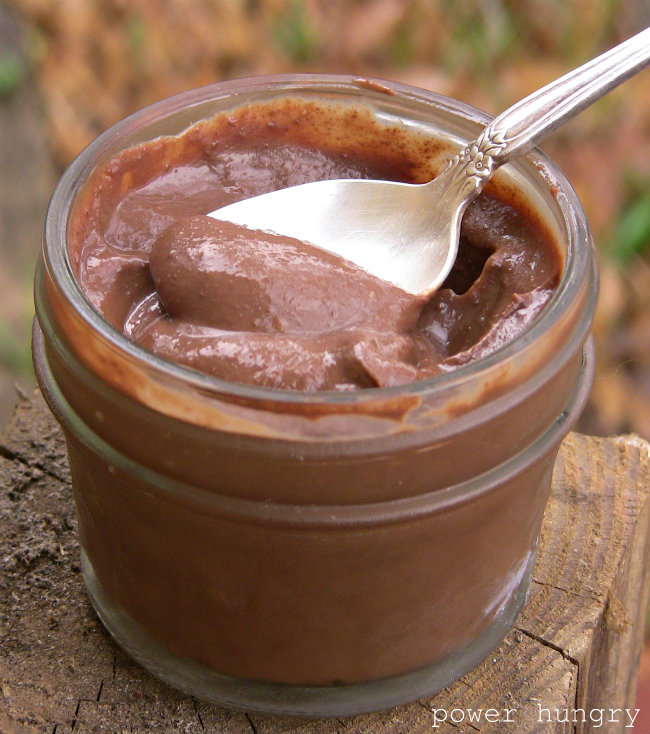 No-Cook, High Protein Chocolate & Pumpkin Pudding From PowerHungry

20. Chocolate Hummus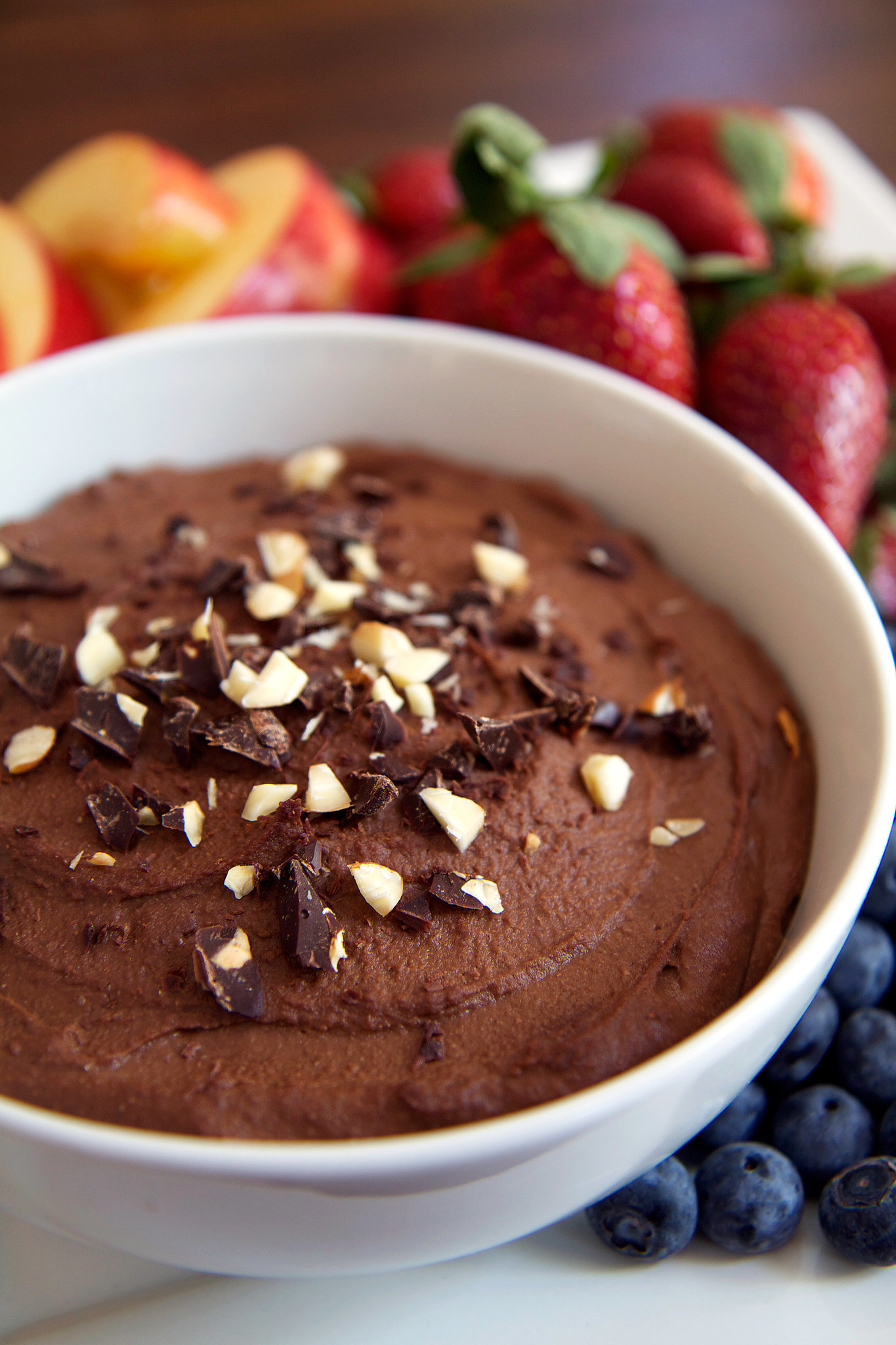 Chocolate Hummus From PopSugar

21. Blender Chocolate Soy Protein Mousse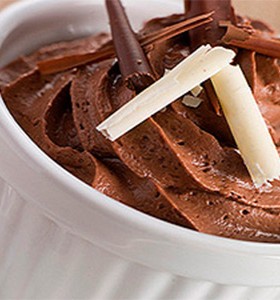 Blender Chocolate Soy Protein Mousse From Naturade

22. Dark Chocolate Peppermint Protein Shake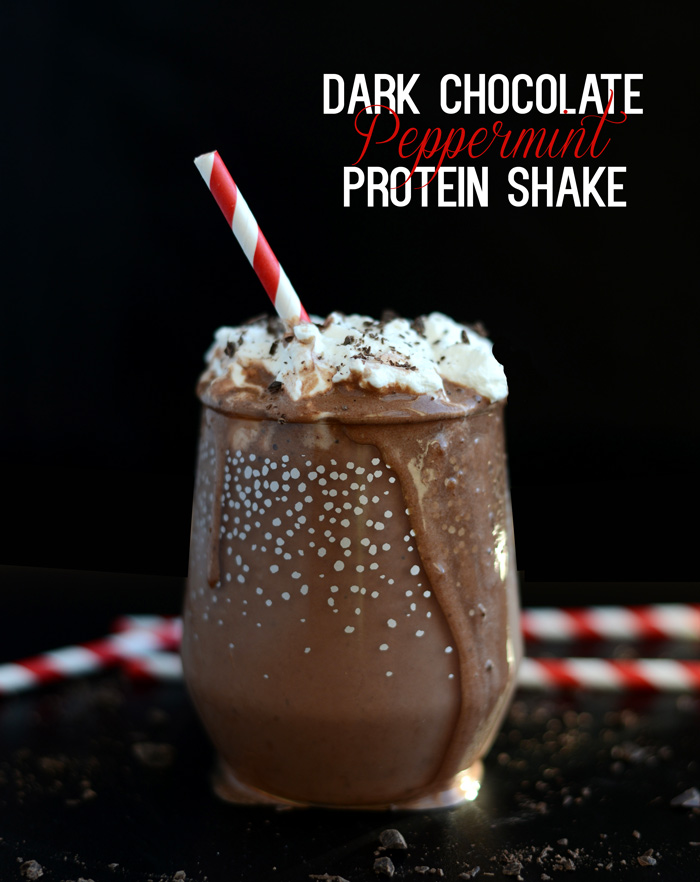 Dark Chocolate Peppermint Protein Shake From FitFoodieFinds

23. High Protein Chocolate Smoothie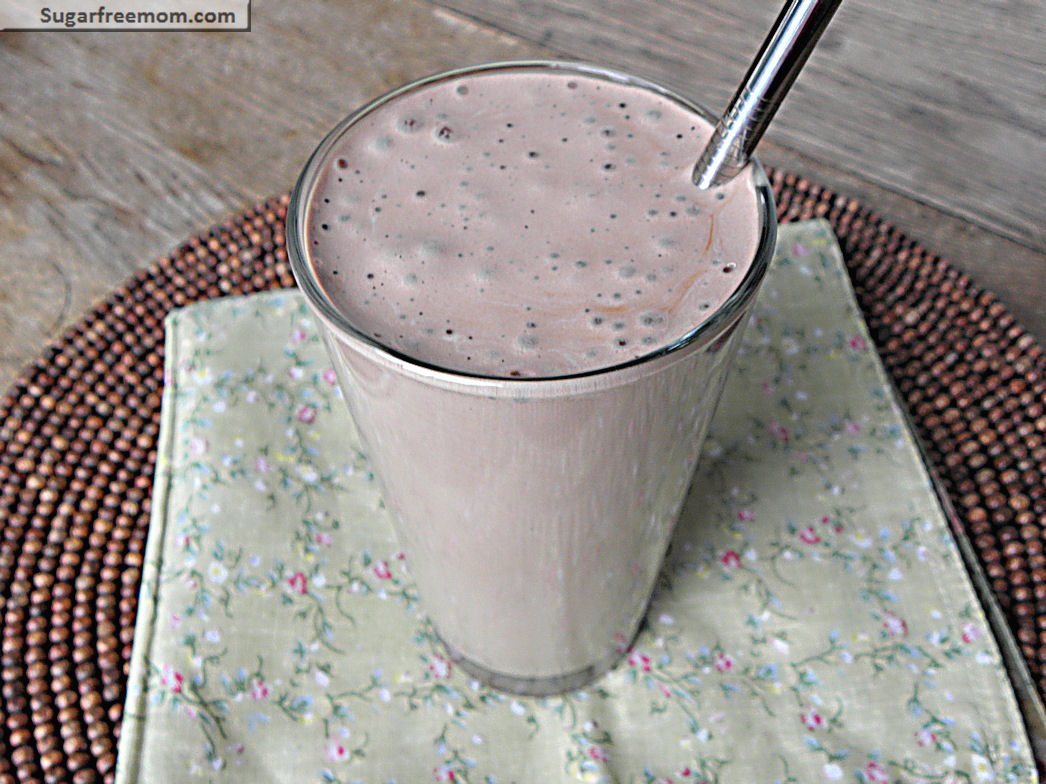 High Protein Chocolate Smoothie From SugarFreeMom

24. High Protein Muffins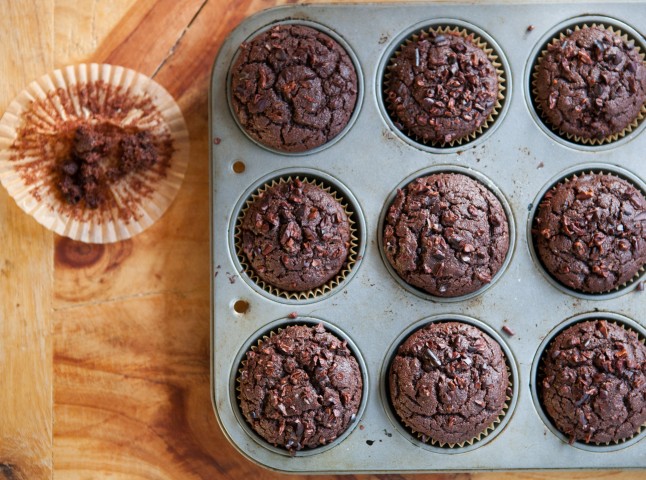 High Protein Muffins From GymPaws

25. Double Chocolate Protein Frozen Yogurt
Double Chocolate Protein Frozen Yogurt From FreshFitHealthy

26. Chocolate Protein Shake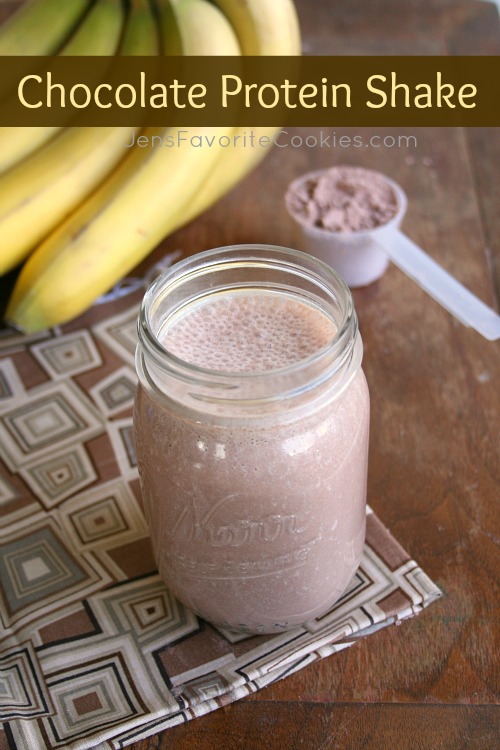 Chocolate Protein Shake From Jen's Favourite Cookies

27. High-protein Vegan Nutella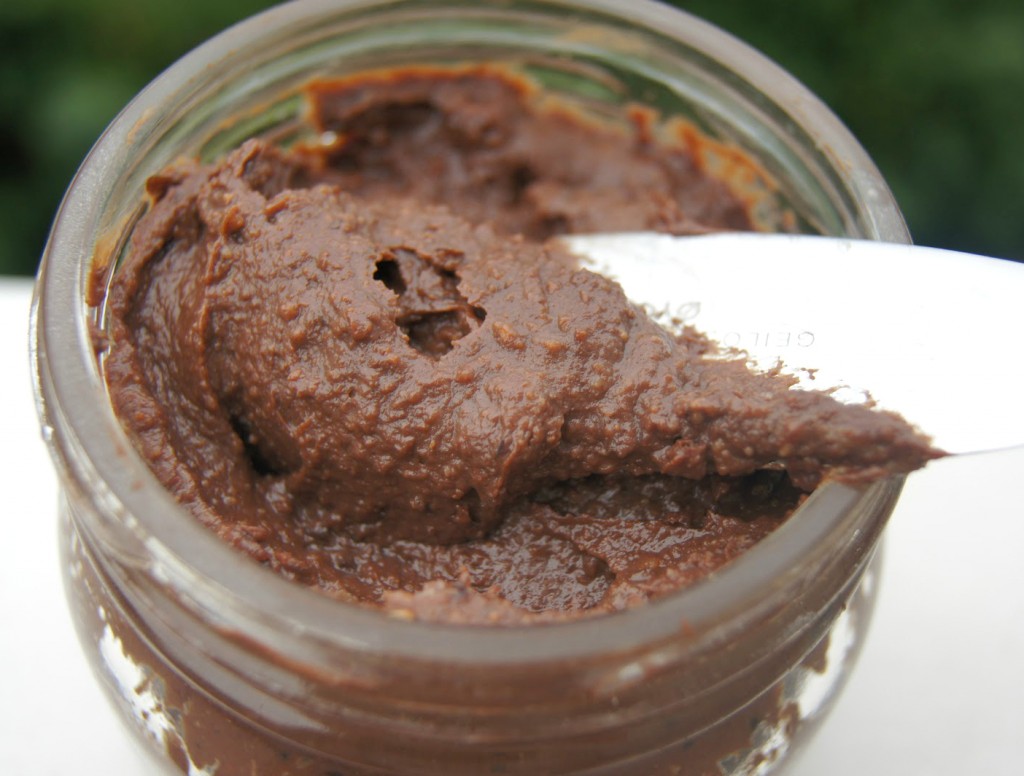 High-protein Vegan Nutella From GlutenFreeVeganGirl

28. Healthy Chocolate Fudge Truffles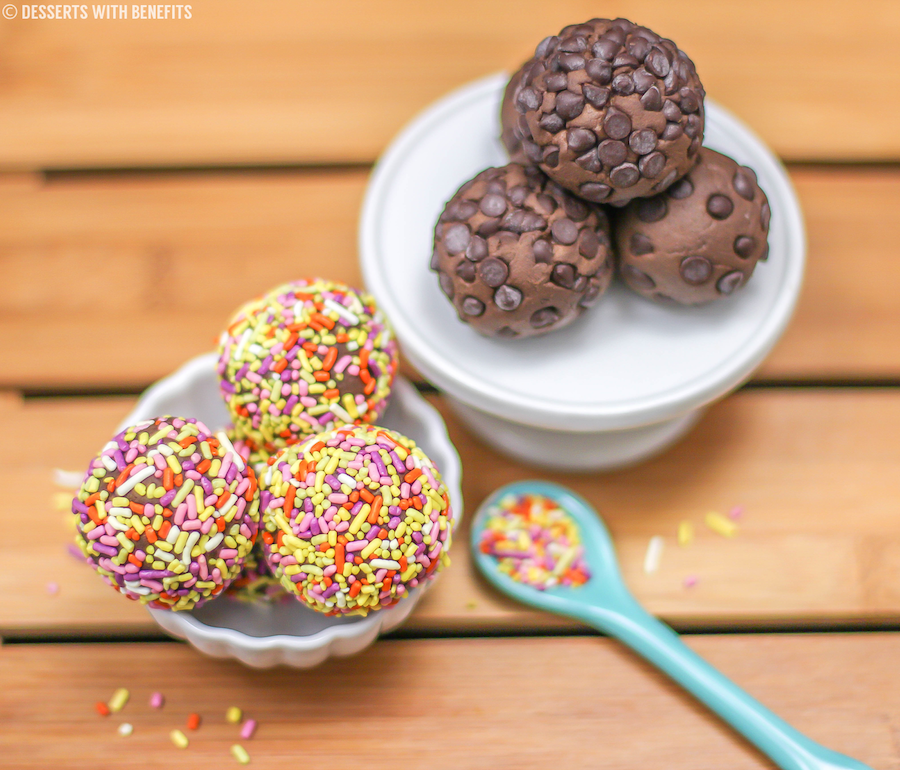 Healthy Chocolate Fudge Truffles From DessertsWithBenefits

29. 30 Second Protein Cookies
30 Second Protein Cookies From SparkPeople

30. Chocolate Almond Protein Bars
Chocolate Almond Protein Bars From PopSugar

31. Peanut Butter Brownie Bites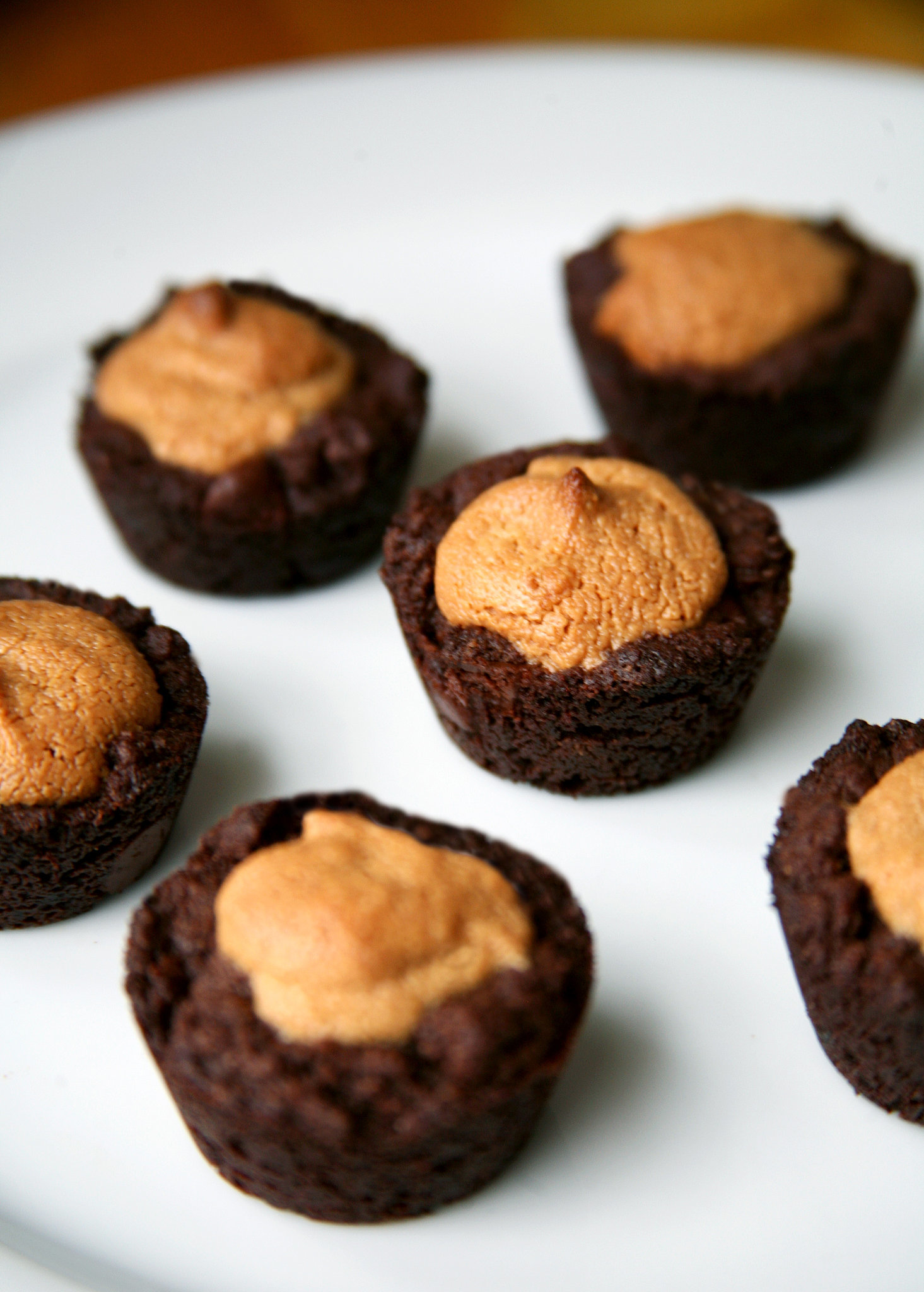 Peanut Butter Brownie Bites From PopSugar

32. Protein Ice Cream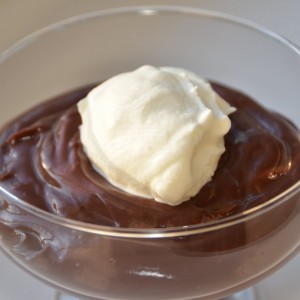 Protein Ice Cream From BornFitness

33. Chocolate Protein Cookies
Chocolate Protein Cookies From FitFoodieFinds

34. Garbanzo Bean Brownie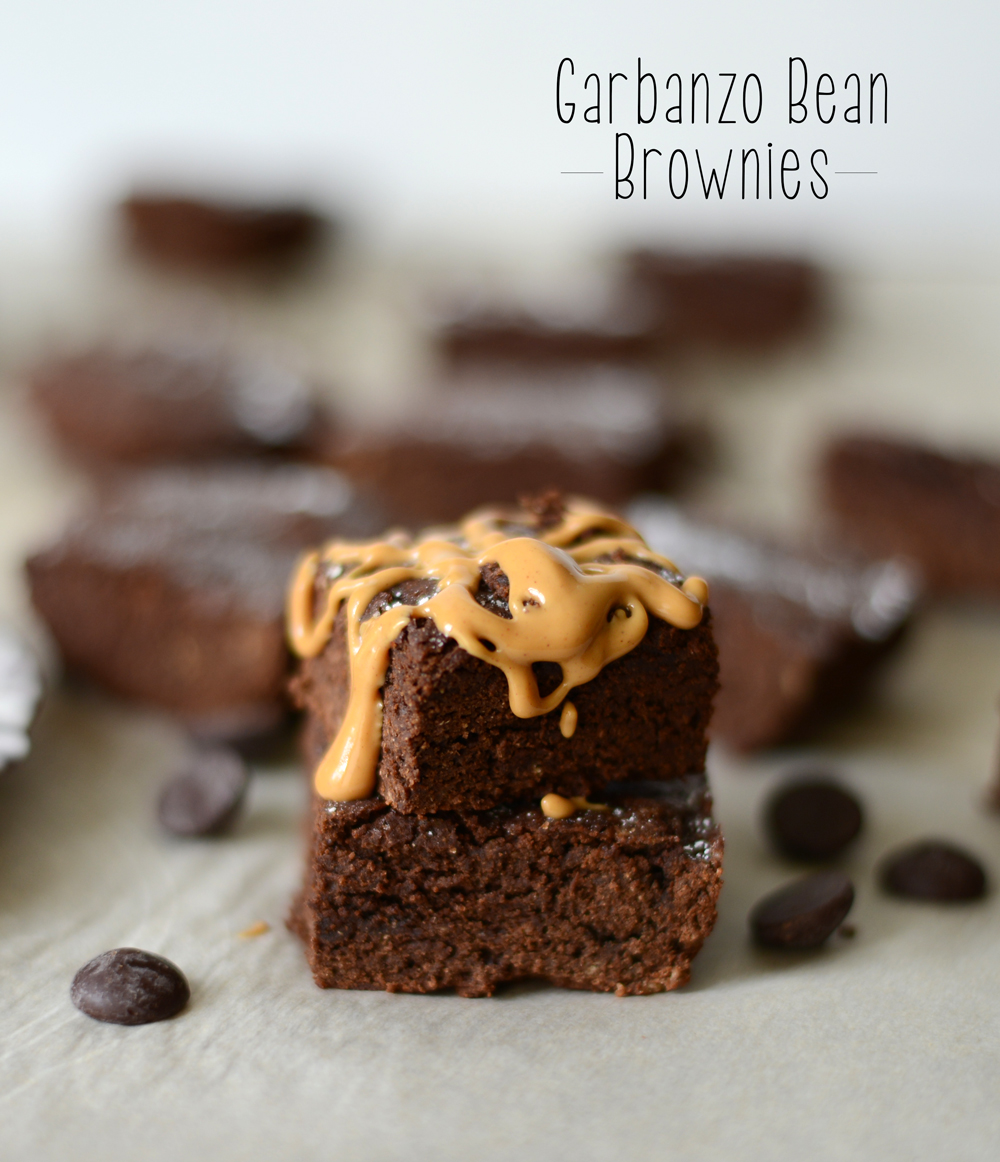 Garbanzo Bean Brownie From FitFoodieFinds

35. Almond Butter Sea Salt Cups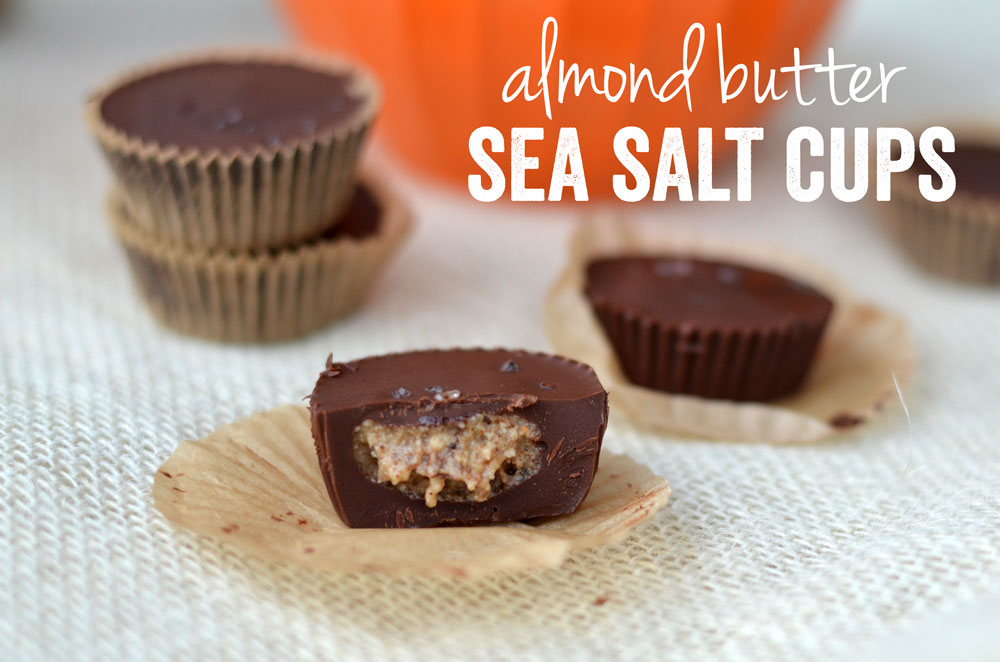 Almond Butter Sea Salt Cups From FitFoodieFinds

36. Chocolate & Hazelnut Protein Spread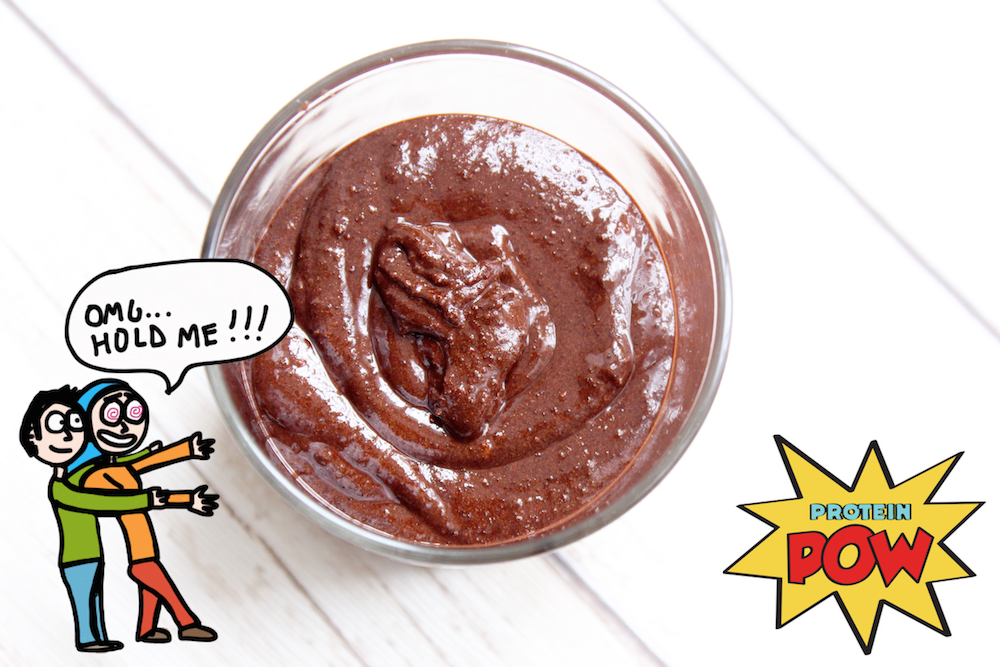 Chocolate & Hazelnut Protein Spread From ProteinPow

37. High-Protein, Low-Sugar Chocolate Granola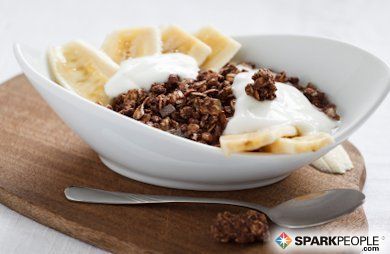 High-Protein, Low-Sugar Chocolate Granola From SparkPeople

38. Paleo Chocolate Protein Muffins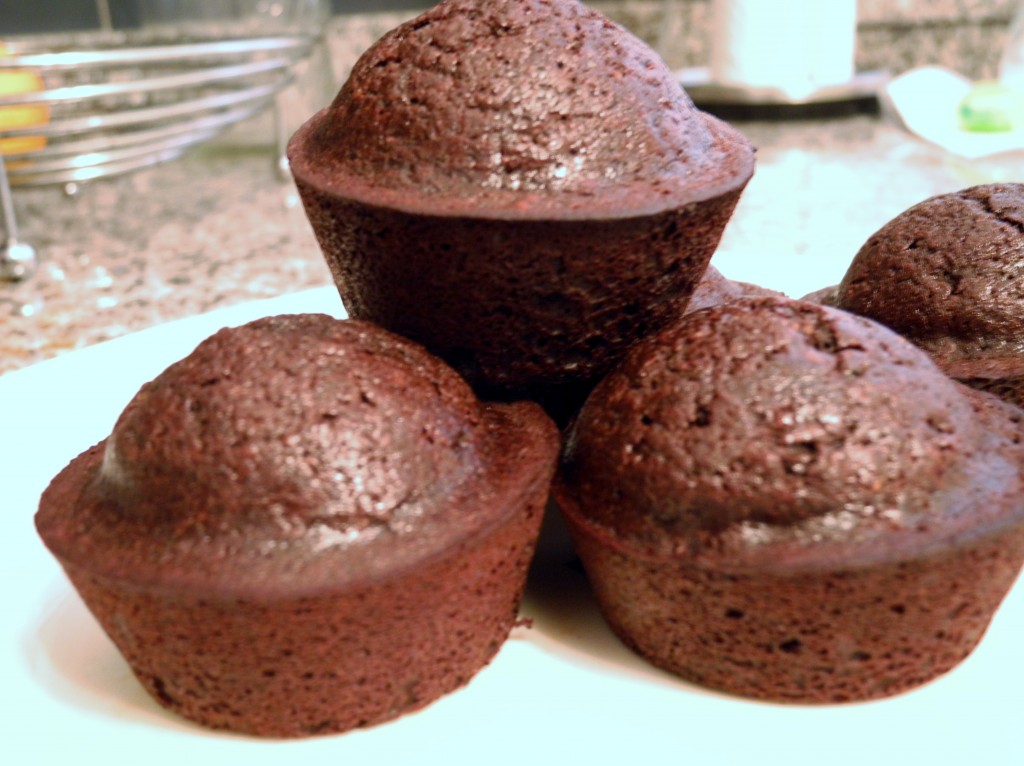 Paleo Chocolate Protein Muffins From TheVanityEffect

39. Double Chocolate Protein Cookies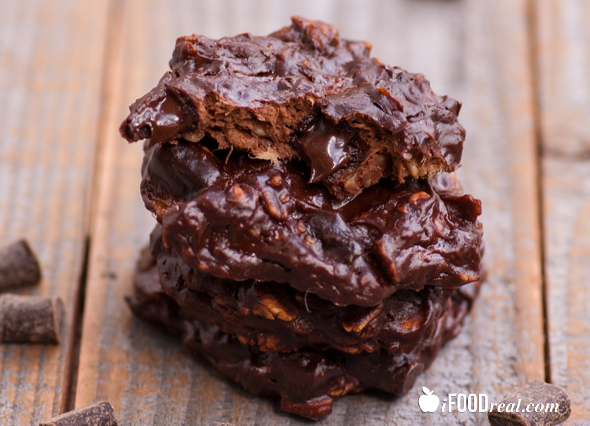 Double Chocolate Protein Cookies From iFoodReal

40. Peanut Butter Chocolate Protein Bars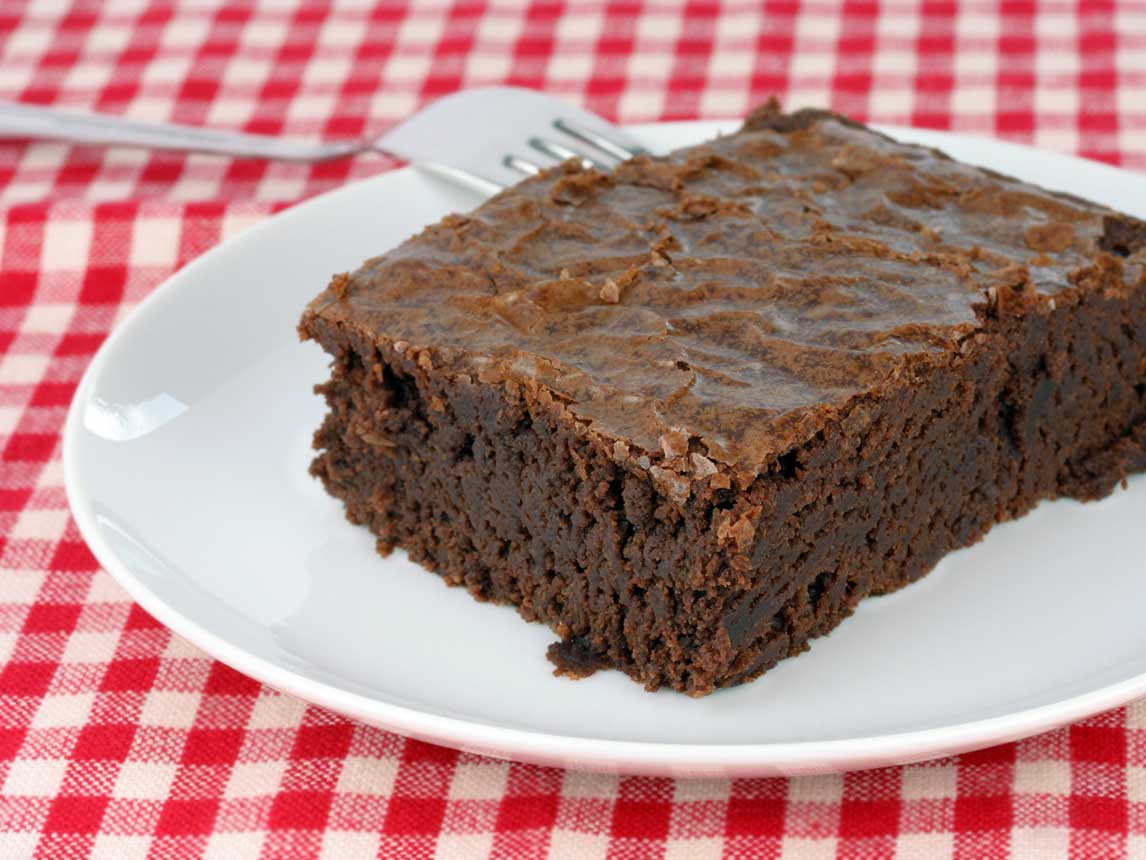 Peanut Butter Chocolate Protein Bars From Silk.com

41. High Protein Chocolate Mousse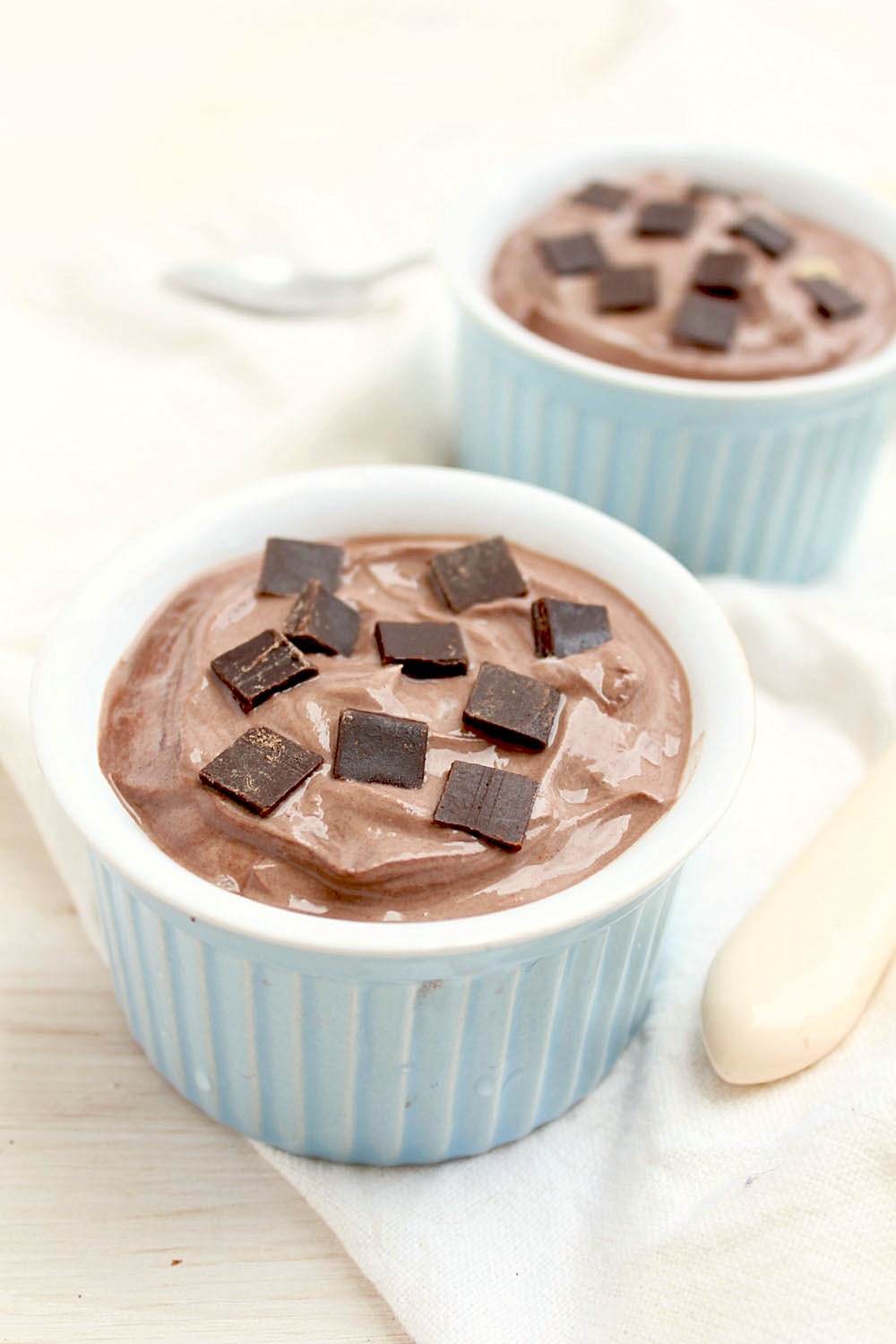 High Protein Chocolate Mousse From Honey&Figs

42. High-Protein Chocolate Chip Cookies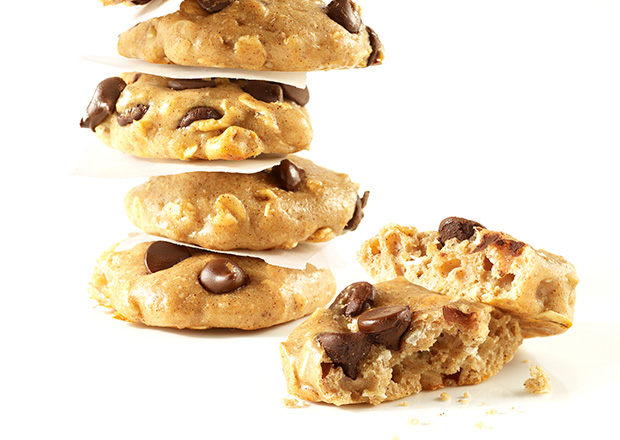 High-Protein Chocolate Chip Cookies From OxygenMag

43. Low-Sugar Chocolate-Cheesecake Protein Pudding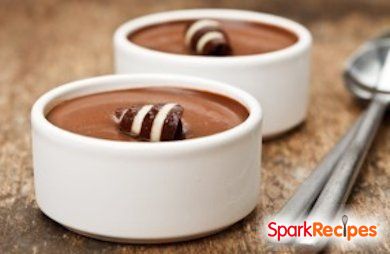 Low-Sugar Chocolate-Cheesecake Protein Pudding From SparkPeople

44. Chocolate Peanut Butter "Cheesecake"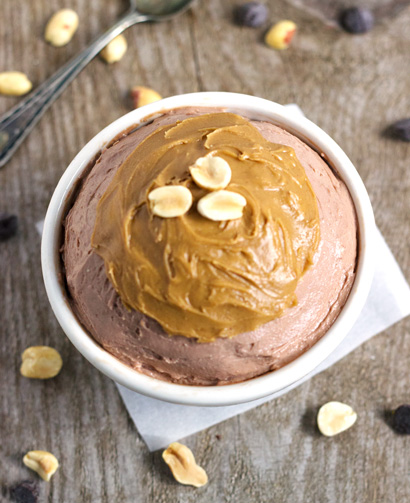 Chocolate Peanut Butter "Cheesecake" From FoodFaithFitness

45. Healthy Chocolate Fudge Cookies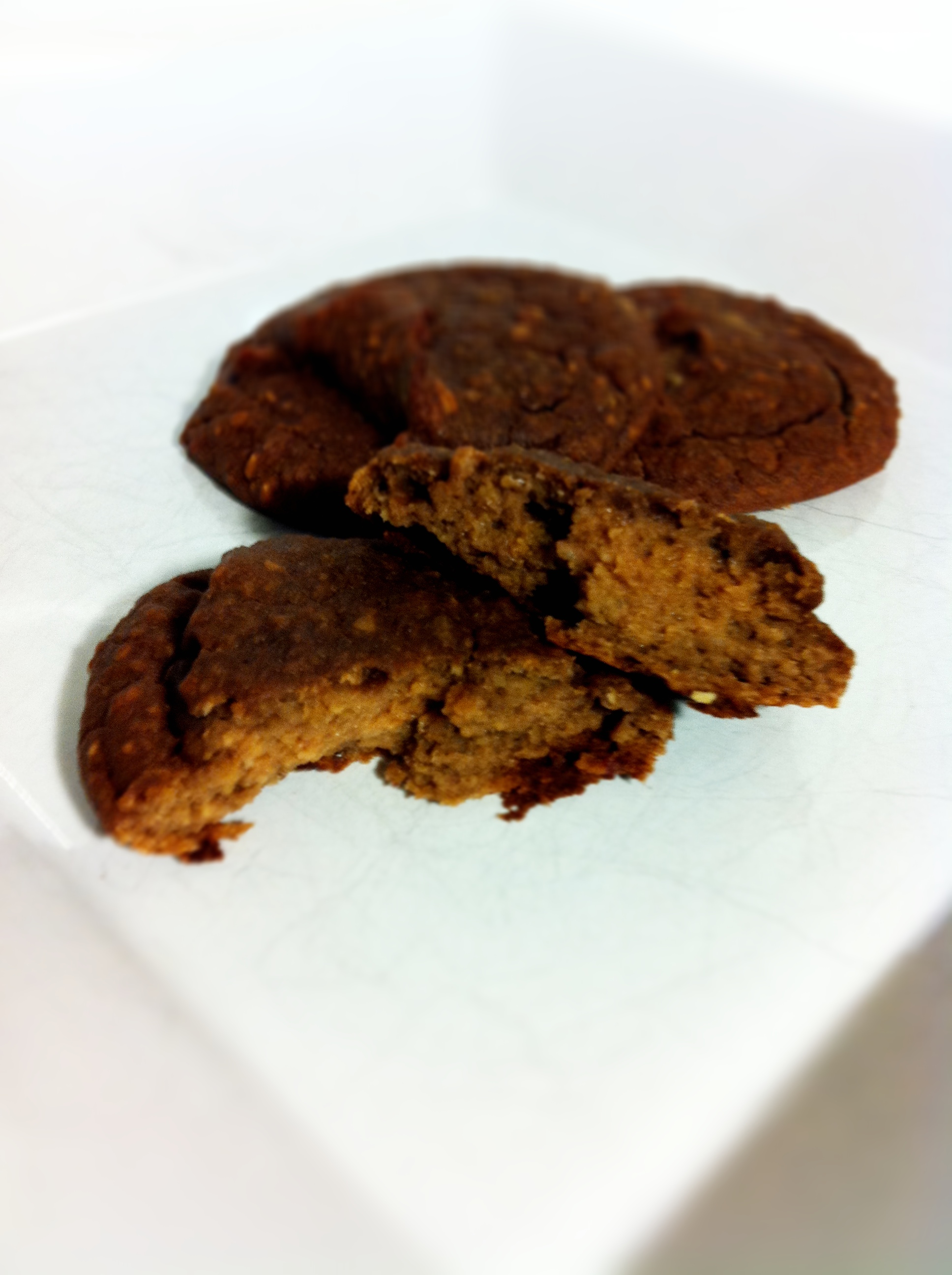 Healthy Chocolate Fudge Cookies From DamyHealth

46. High Protein Hot Chocolate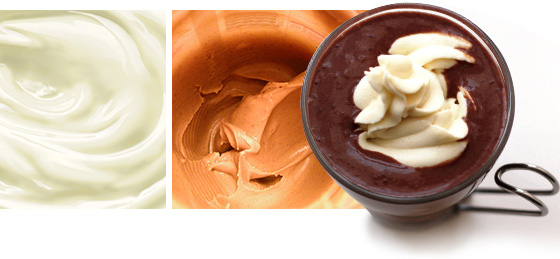 High Protein Hot Chocolate From Bodybuilding.com

47. Chocolate Protein Banana Bread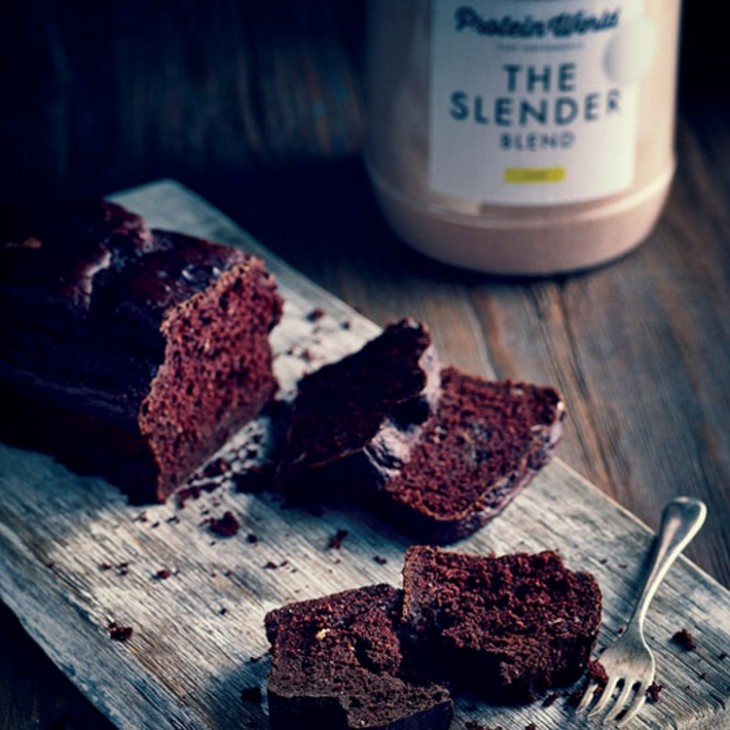 Chocolate Protein Banana Bread From ProteinWorld.com

48. Protein Chocolate Mousse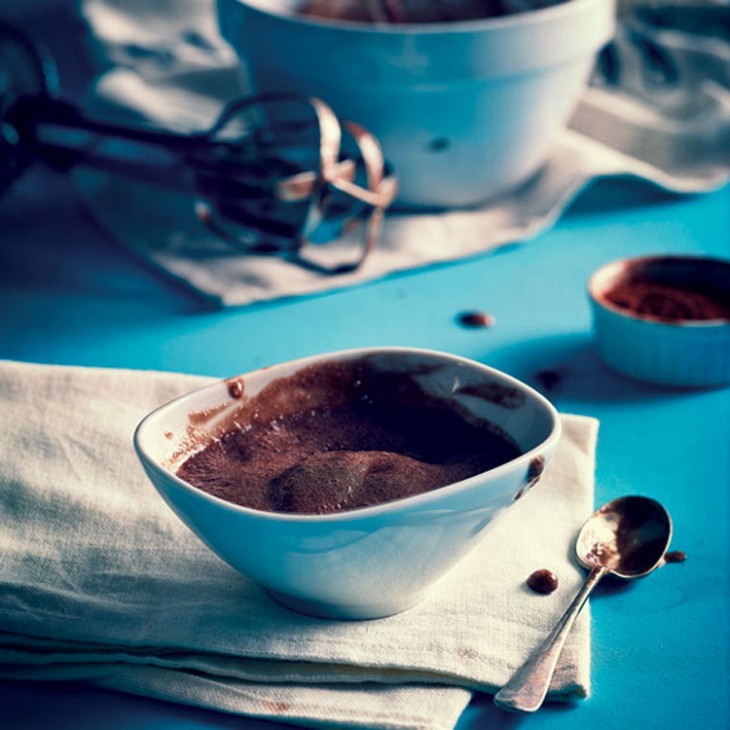 Protein Chocolate Mousse From ProteinWorld.com

49. High Protein Chocolate PB "Ice Cream"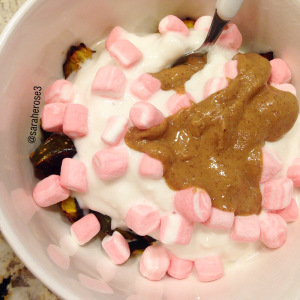 High Protein Chocolate PB "Ice Cream" From SarahRoseFitness

50. Chocolate Protein Cake