Okay, maybe the "perfect" butt doesn't exist, but after completing some of these glute workouts, your butt will be higher, bigger and firmer than it's ever been before!
It's a great idea to start with some glute activating stretches to help you feel the muscle that is about to be worked, so you can concentrate on getting the most out of the workout.
These 31 intense, booty workouts are guaranteed to get your glutes firing and your lower body pumped! Save and share all your favourite workouts with your friends and on social media.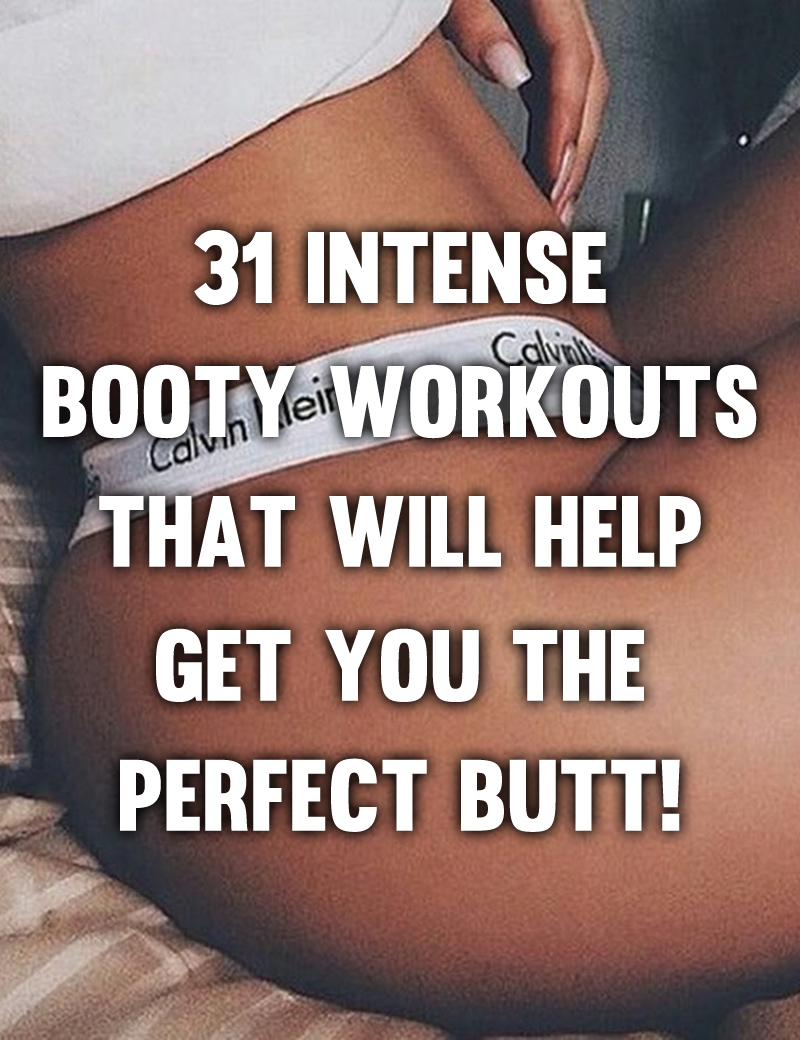 31 Intense Booty Workouts That Will Help Get You The Perfect Butt!
The Get Your Dream Butt Workout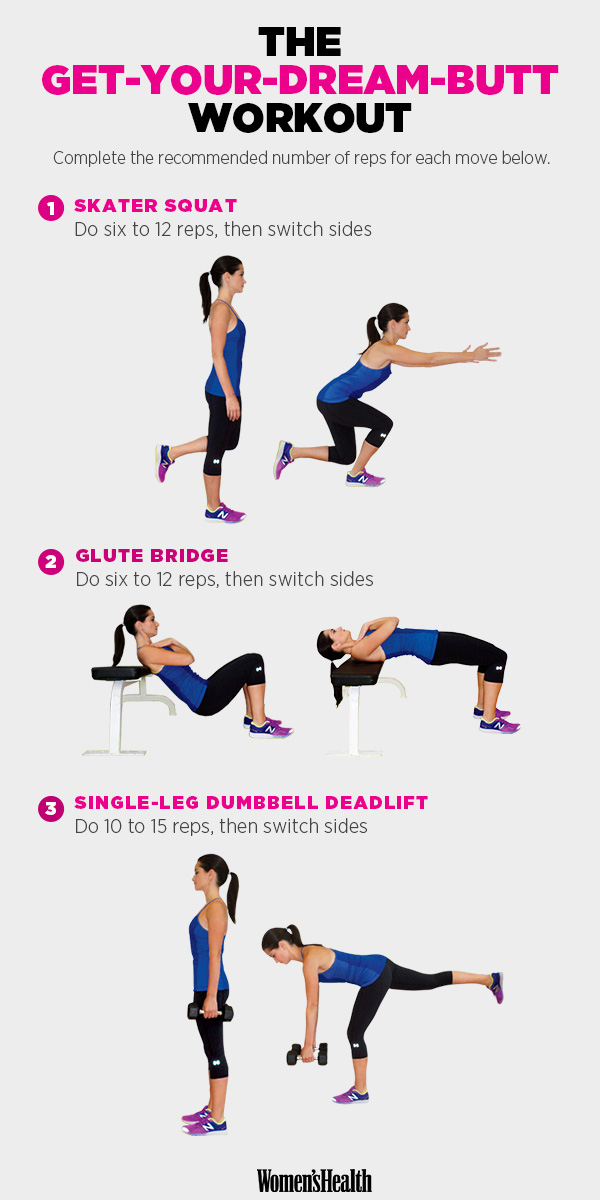 Thigh Trimmer & Butt Lifter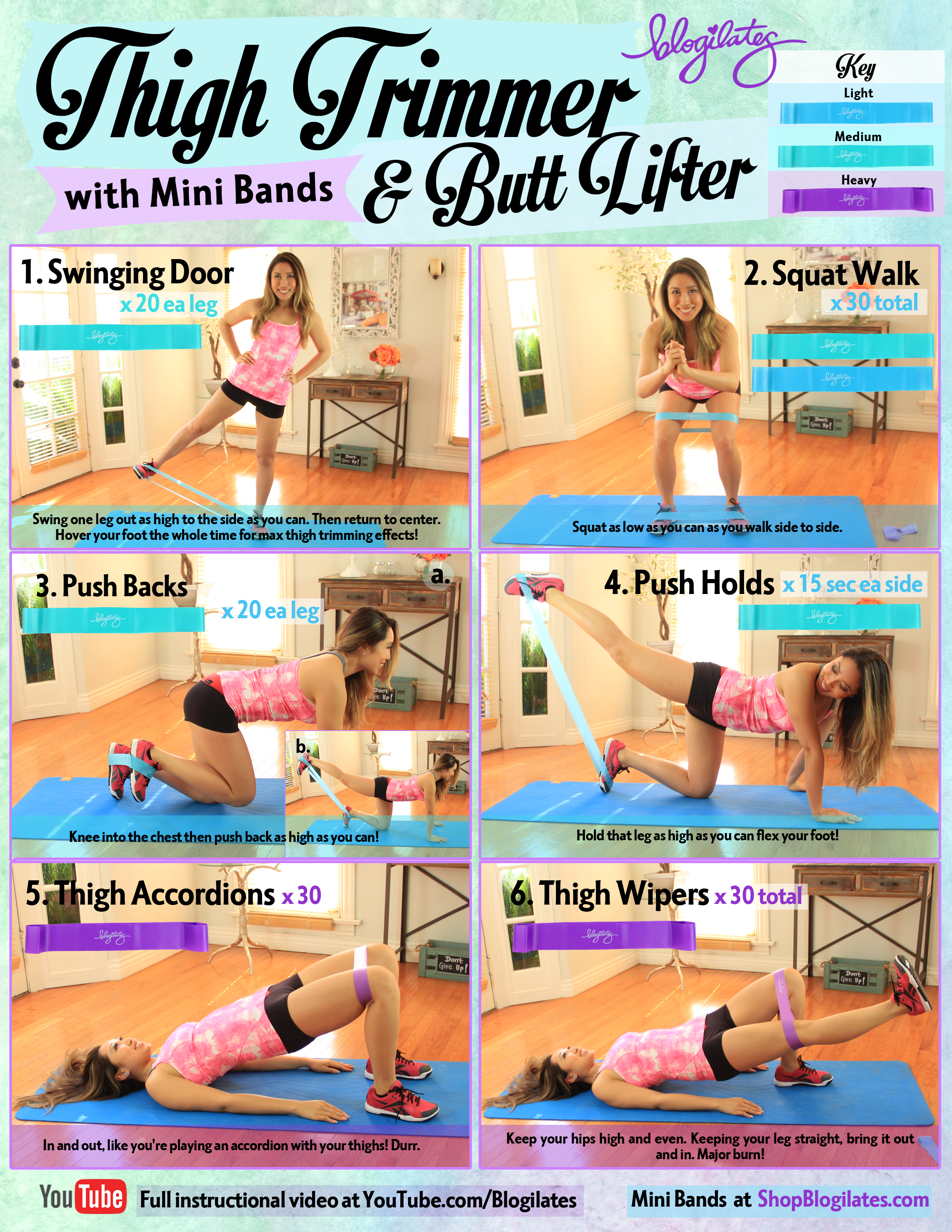 The Butt Lifting Workout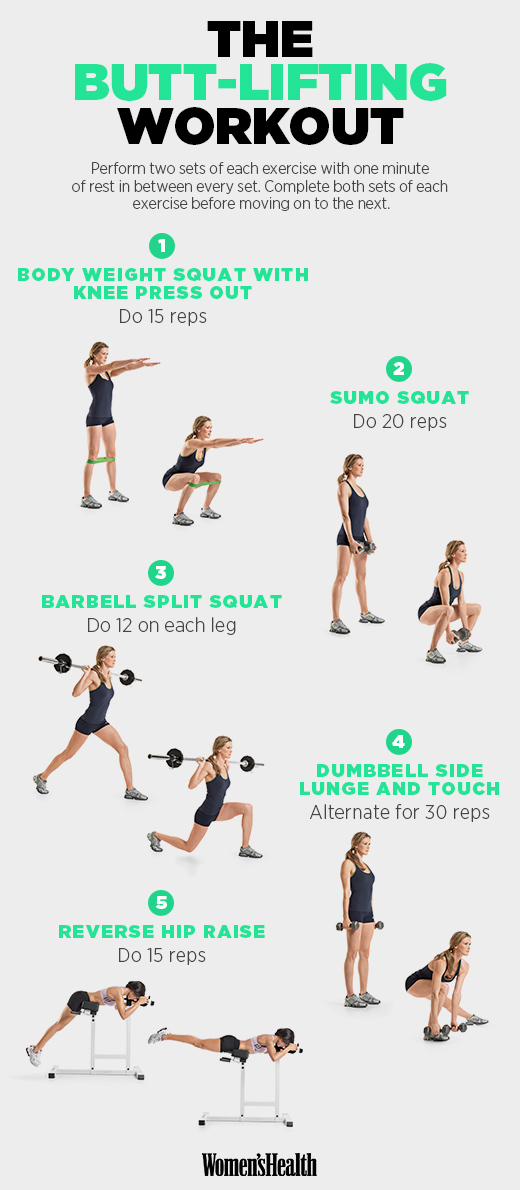 Booty Building Workout

Build A Booty With Base Body Babes

Miracle Bubble Butt Workout

Killer Butt – DareBee Workout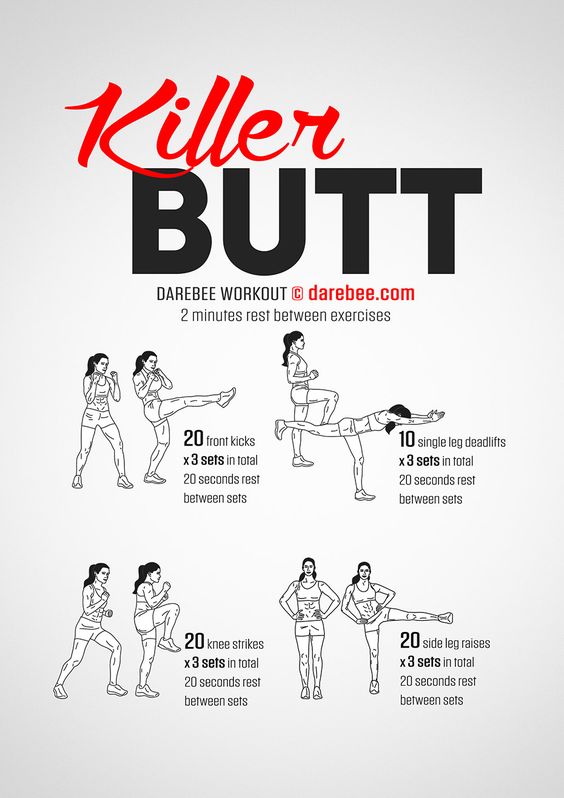 DareBee Booty Builder Workout
Butt Workout – WorkoutsDaily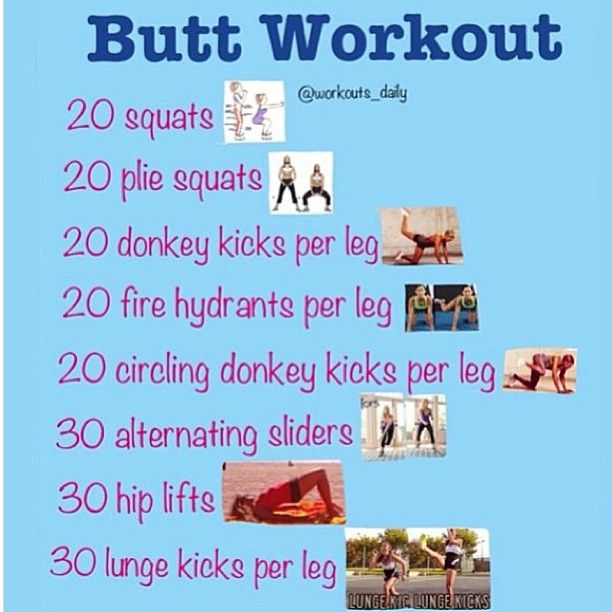 BombShell Booty Workout – Tone It Up

5 Best Butt Exercises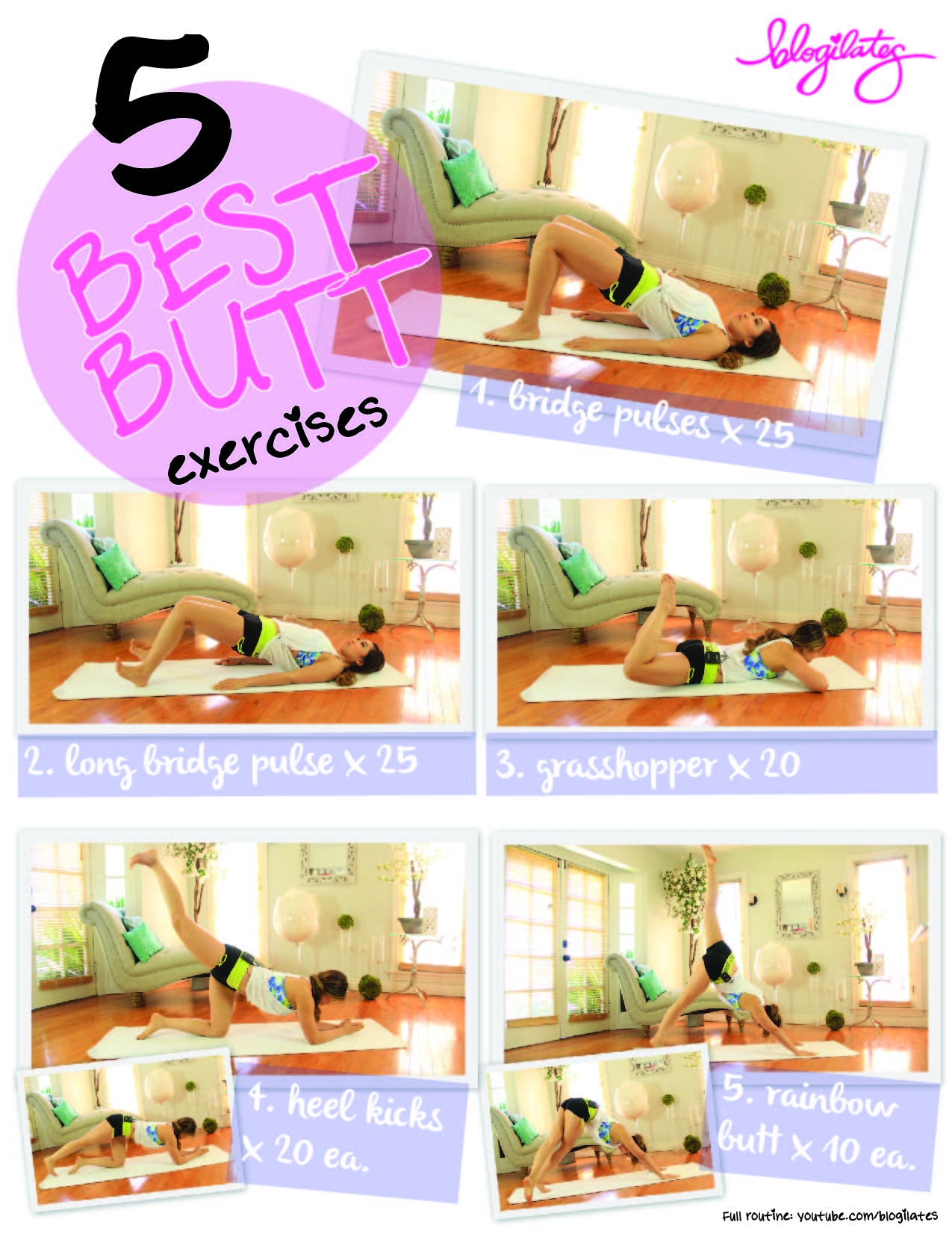 Blogilates Butt On Fire Workout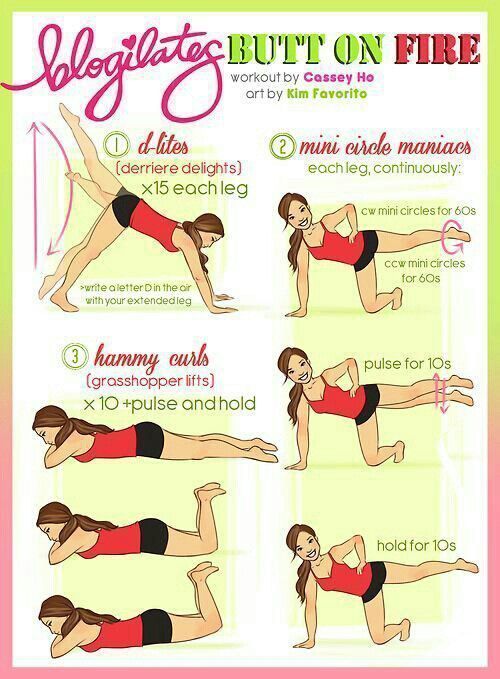 6 Butt Exercises For A Rounder & Lifted Butt

10 Brazilian Butt Lift Workout Moves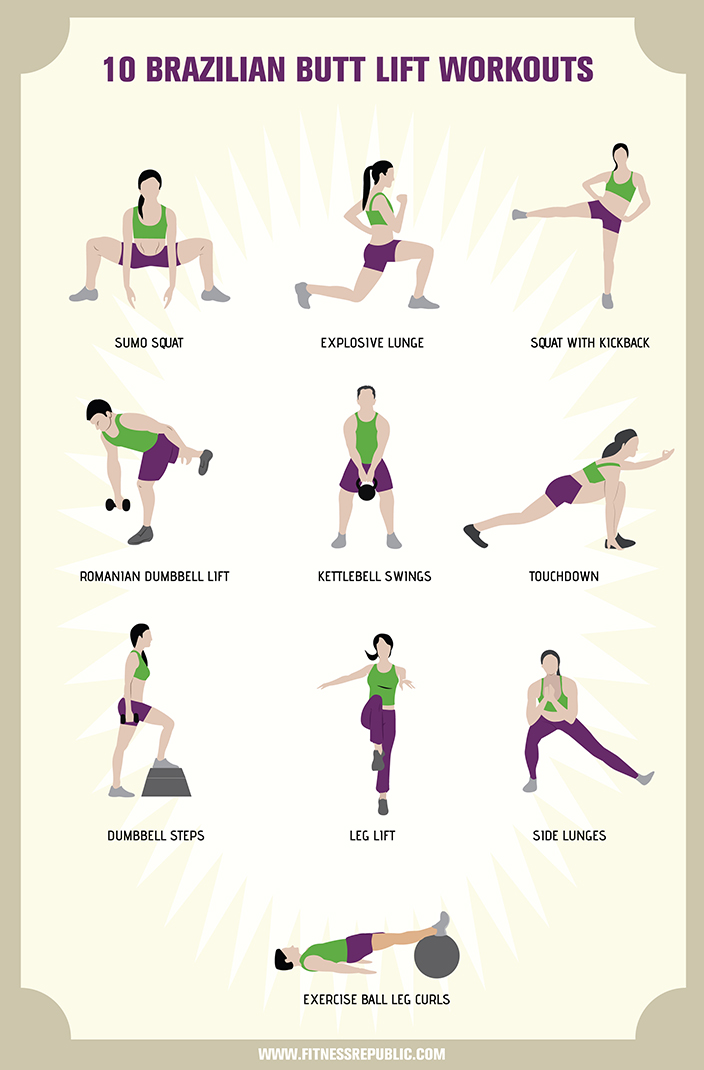 The 15 Minute Lean Legs & Tight Butt Workout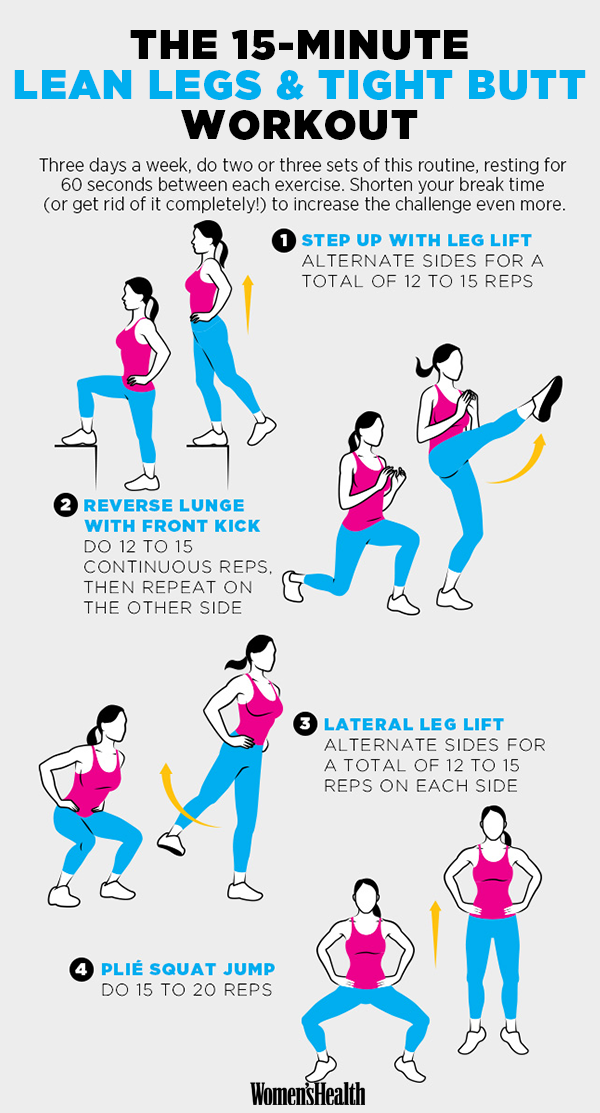 18 Minute Fantastic Ass Workout – Kama Fitness

20 Minute Brazilian Butt Workout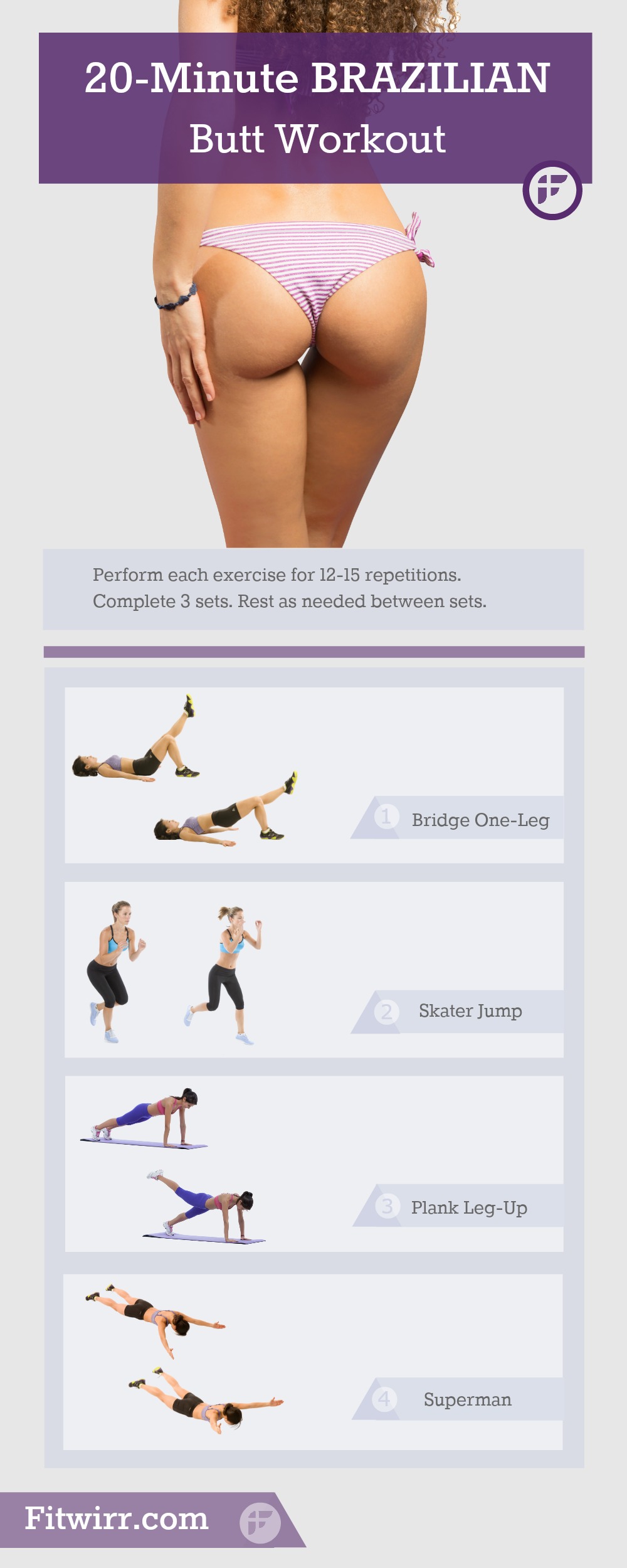 The All Squat Lower Body Workout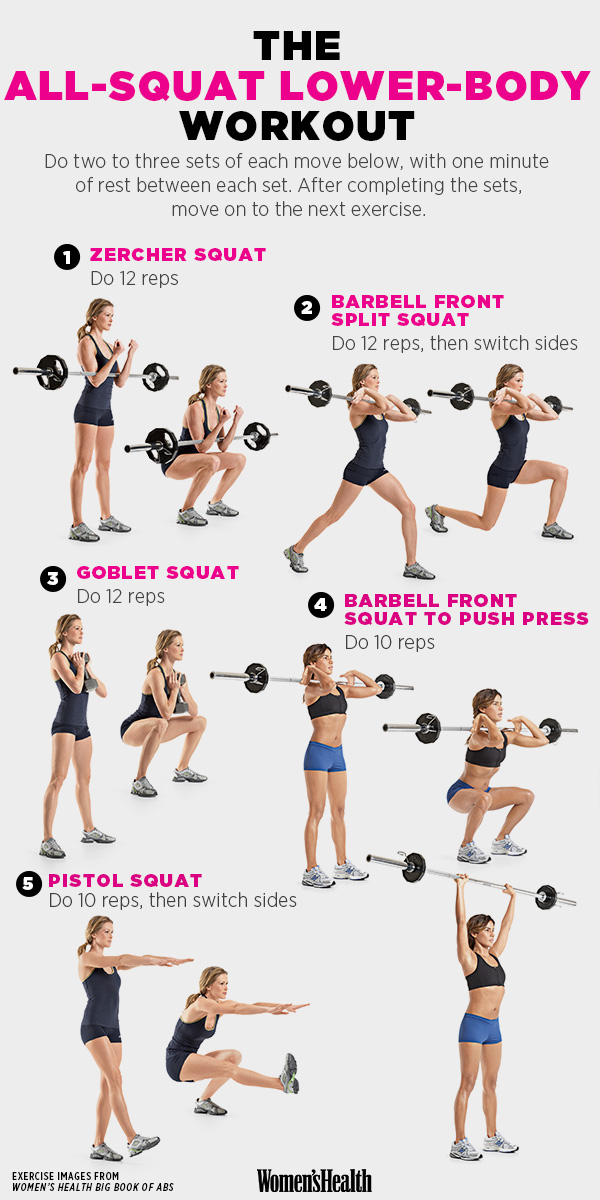 Butt Workout – InspireMyWorkout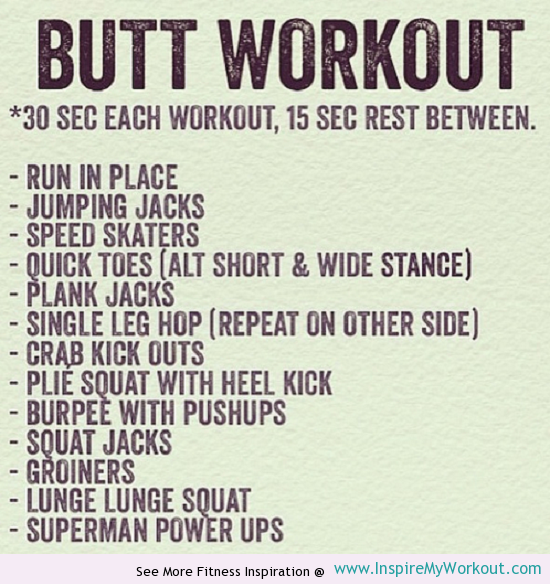 Best Butt Workout By Kama Fitness

Toned Legs & Firm Thighs Bikini Legs At Home Workout For Women

Tone, Firm Up & Round Butt & Thigh Workout For Women

Butt Workout – Tighten, Tone & Lift
Thighs & Booty Lower Body Workout For Women

Sweet Butt Workout Rock Hard Glutes – Kama Fitness

Spectacular Booty Workout
Your Best Butt Workout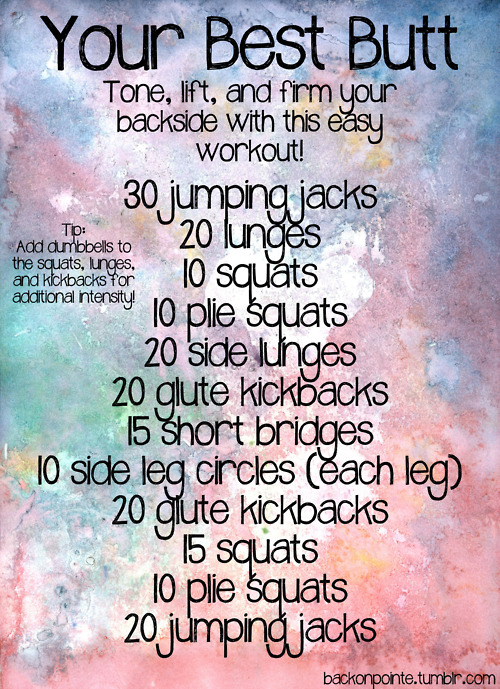 Ultimate Butt Workout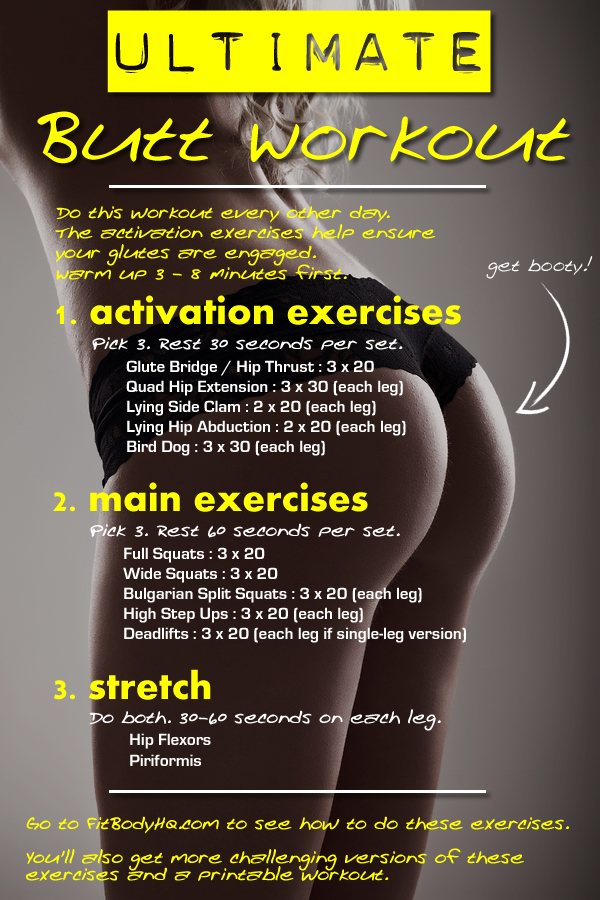 Tone It Up MaliBooty Workout
Fit Focus – Killer Butt & Legs Workout