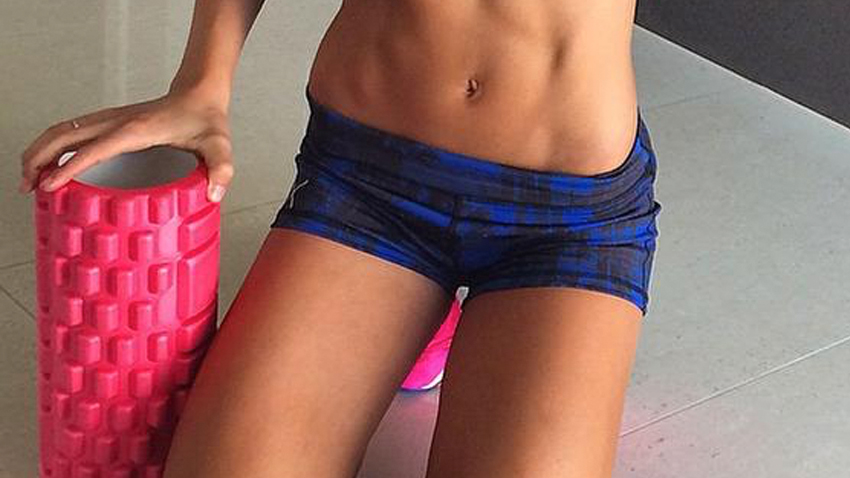 Foam rolling has been a huge thing in fitness for years and for good reason!
Using a foam roller can help you stretch and release your muscles, which can help your body feel and perform better. Rolling out sore muscles after a tough session can help you hit the gym harder the next day and keep your body injury free.
Here are 19 infographics for foam rolling, that show how to roll, exercises, workouts and tips for getting the most out of your foam roller. Save and share the infographics you want to use!

19 Foam Rolling Infographics That Will Help You Stretch, Strength & Heal Your Body!
How To Foam Roll Like A Pro
Tone It Up – Roll It Out

8 Foam Roller Moves To Flatten Abs

How To Foam Roll Like A Pro

The 30 Minute Foam Roller Workout For Strength

The Foam Roller Workout That Sculpts Your Body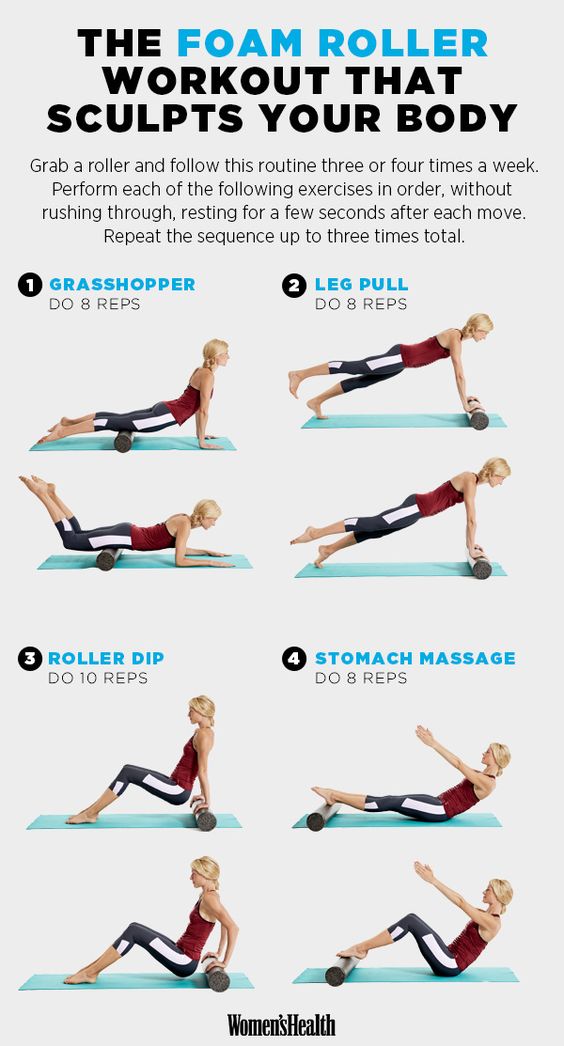 Foam Rolling For Runners
How To Treat Your Back Pain With Foam Rolling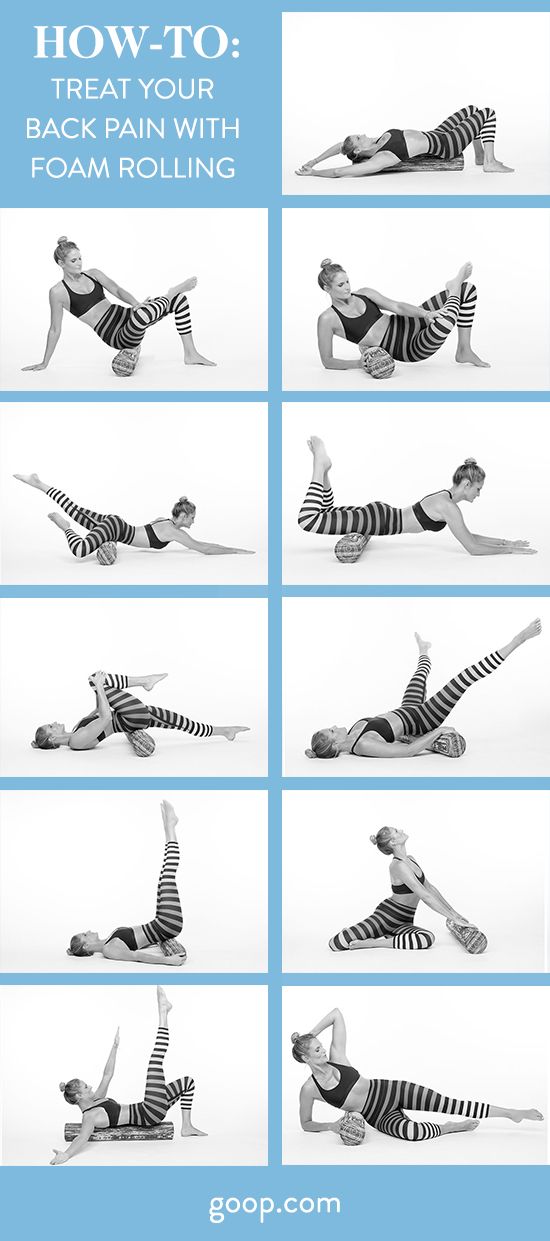 The Ultimate Foam Roller Exercise Guide

21 Stretches & Exercises To Banish Your Knee Pain

Tone It Up – Roll It Out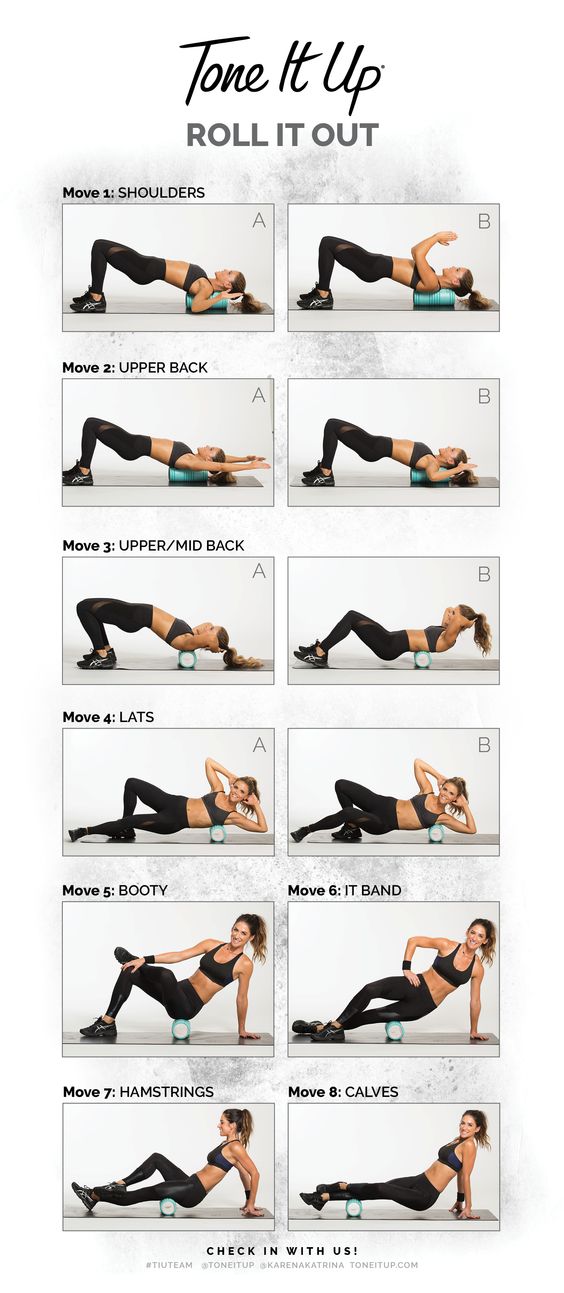 Fulfil Your Fitness Goals With Foam Rolling

The Ultimate Foam Rolling Routine

Rock Solid Core Foam Roller Workout
Oh My Glute-Ness! Triple Tabata Foam Roller Workout

10 Of The Best Foam Roller Exercises
How To Use A Foam Roller For Back Pain

An Introduction To Foam Rolling Exercises

Foam Rolling Made Easy