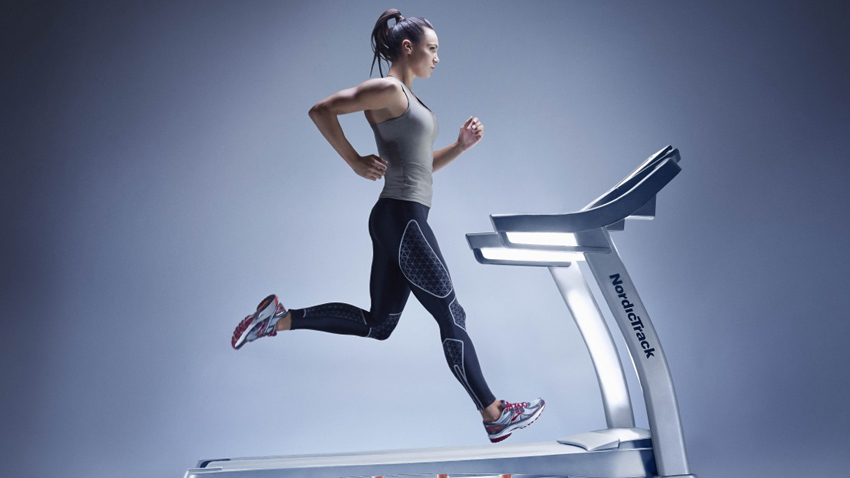 Treadmill workouts can be some of the most intense training sessions that you can do. It's not just you versus the machine, it's also you versus you and pushing yourself to new levels.
It doesn't matter if it's raining, if it's cold outside, what time it is, day or night, the treadmill is always there and following a routine can help you get the most out of your training and help you track your progress.
Here, we have collected 19 amazing treadmill workouts that will help burn fat and improve your fitness levels. From beginner to advanced, shorter times to hour long sessions, there's something for everyone to try. As always, save and share your favourites with your friends and social media. Enjoy!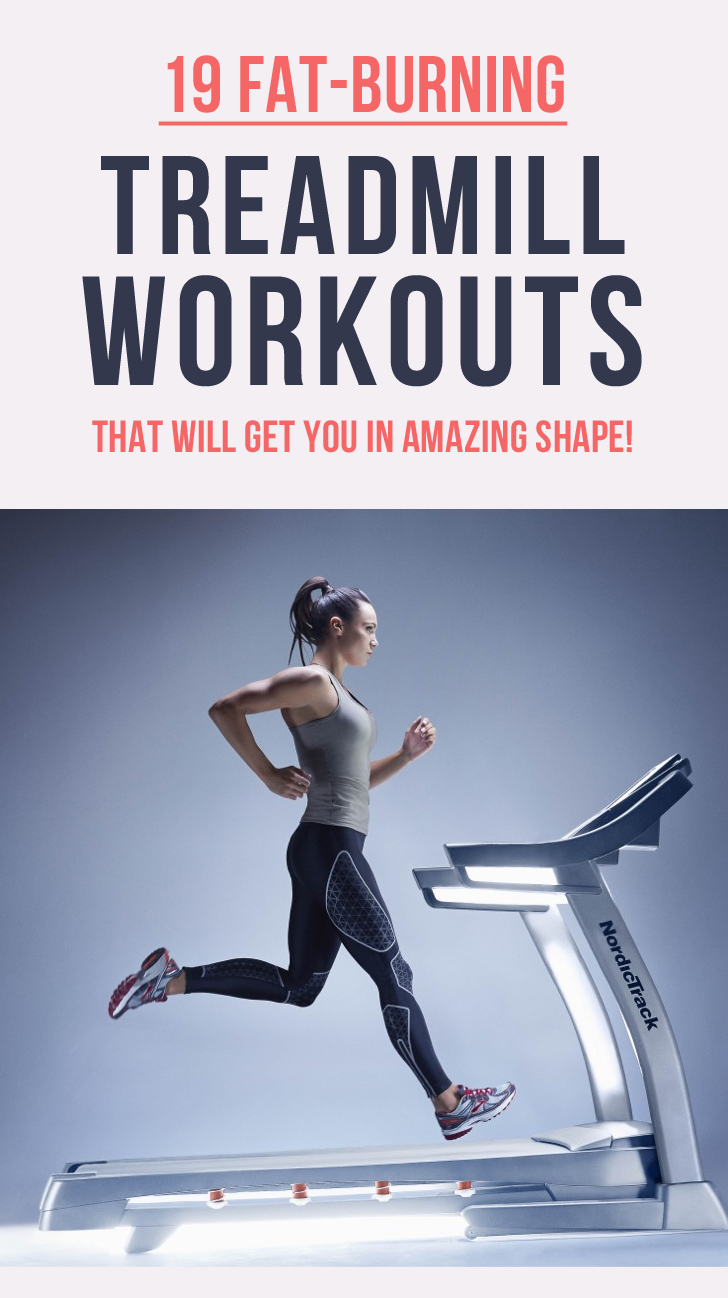 19 Fat Burning Treadmill Workouts That Will Get You In Insane Shape!
1. The New Runner Treadmill Workout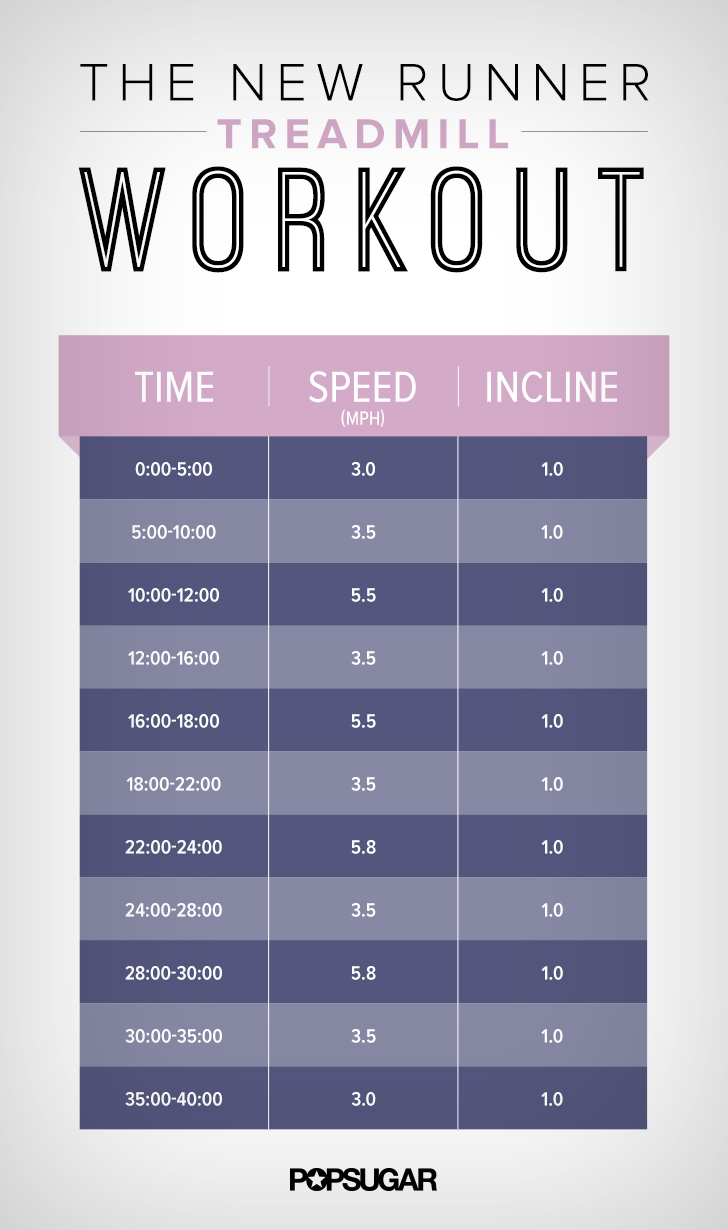 2. 30-Minute Barry's Bootcamp Treadmill Workout

3. Fit Focus Need For Speed Treadmill Workout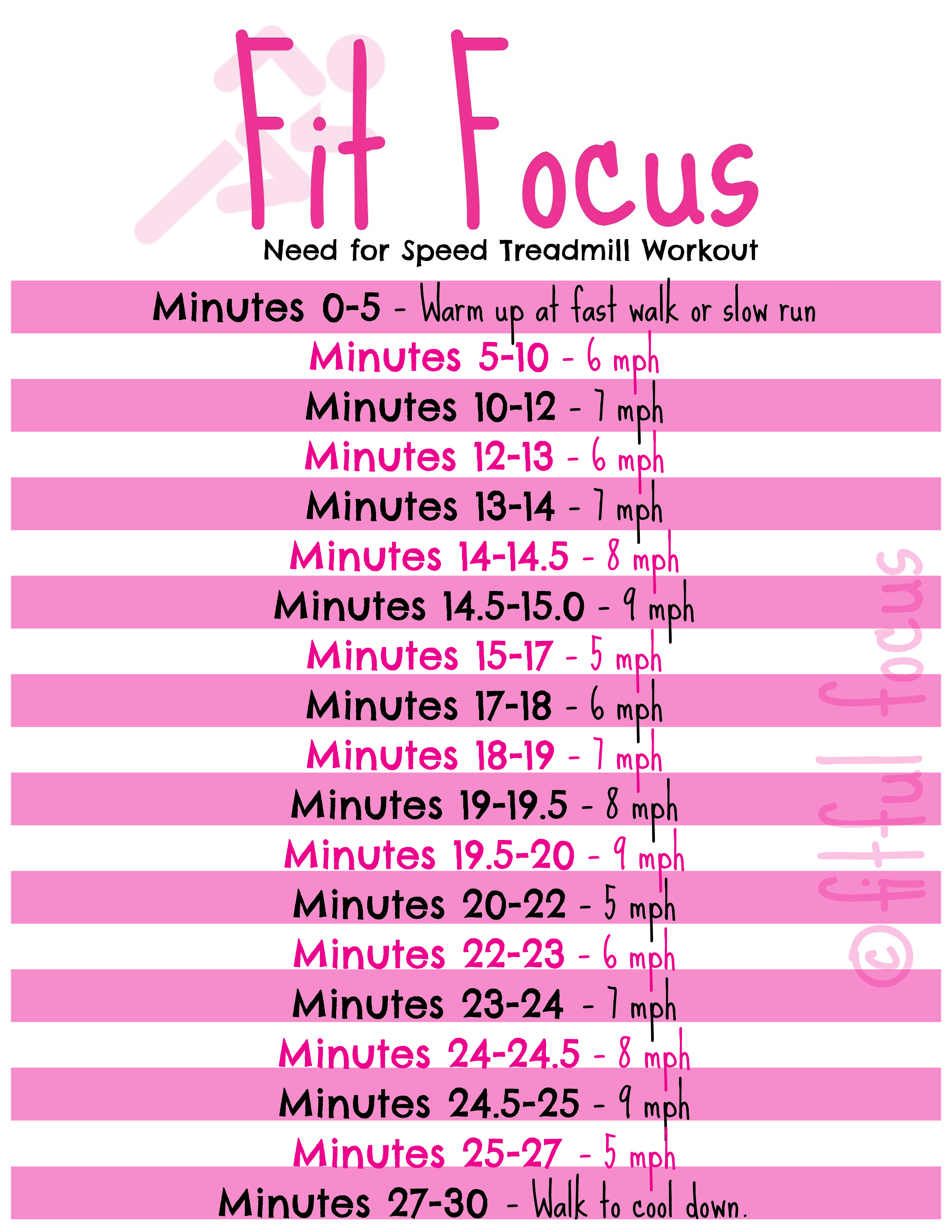 4. 10 Minute Fat Burning Treadmill Workout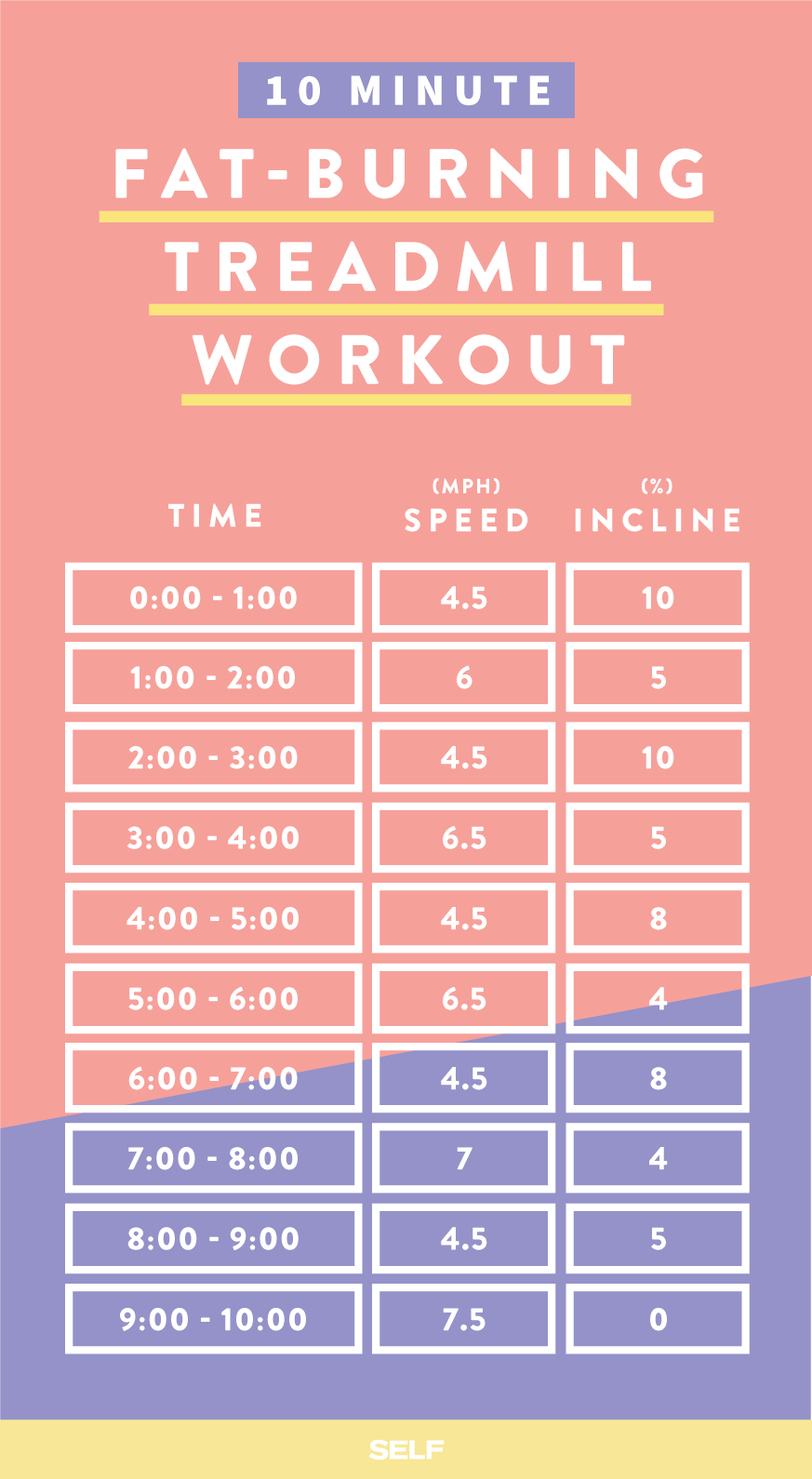 5. 400 Calorie Tush Toning Interval Workout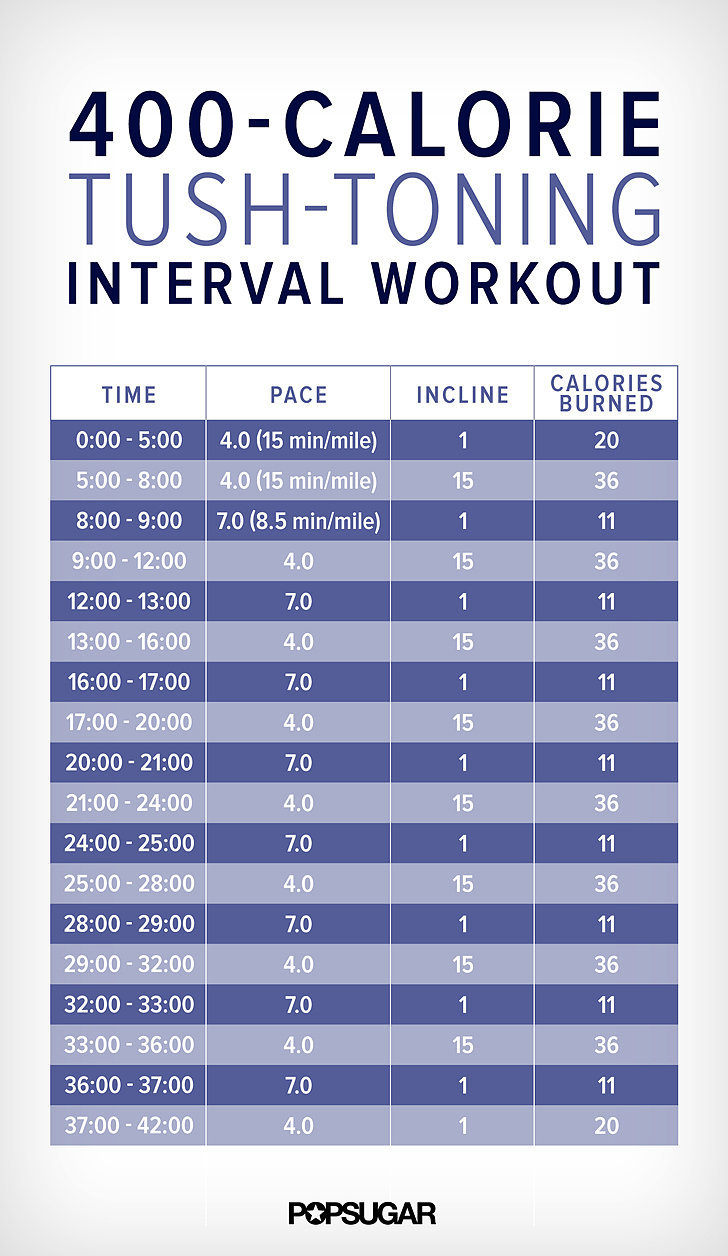 6. Advanced Treadmill Workout – 50 Minutes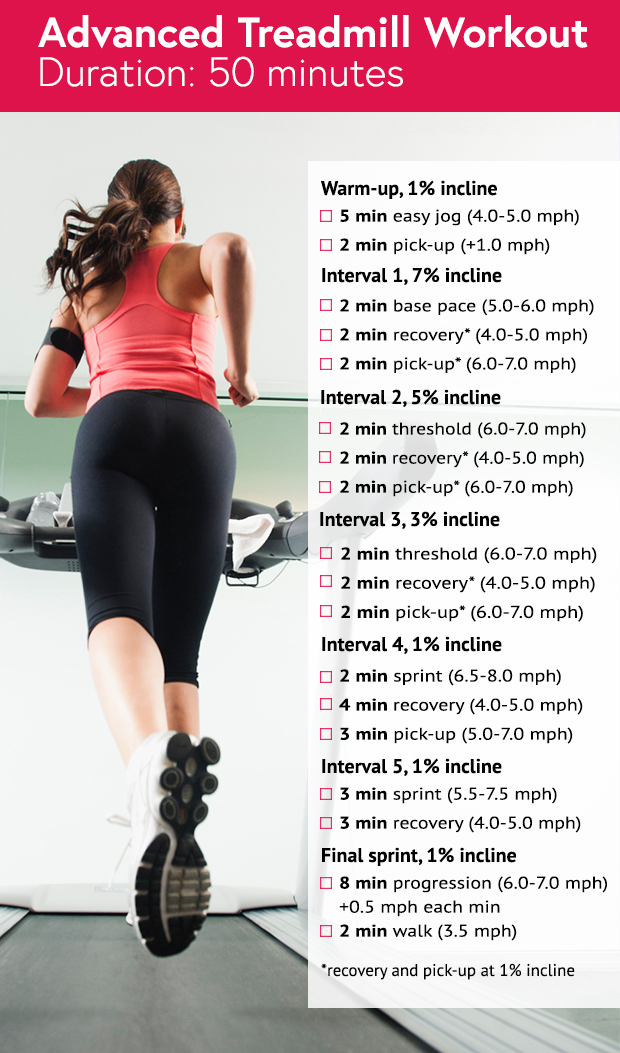 7. 1 Hour Running Workout For Beginners

8. Your Ultimate Walk + Jog + Run Treadmill Workout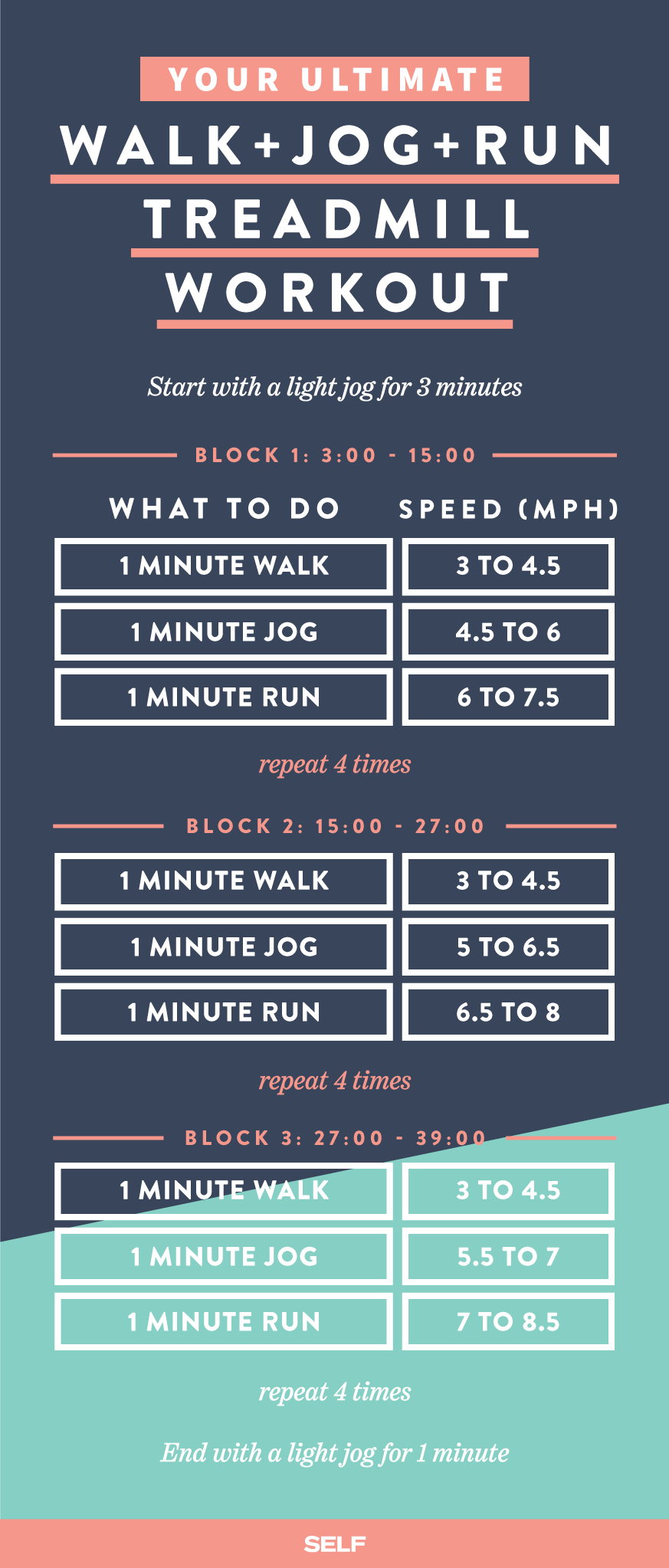 9. Treadmill Workout – 20 Minute Speed Intervals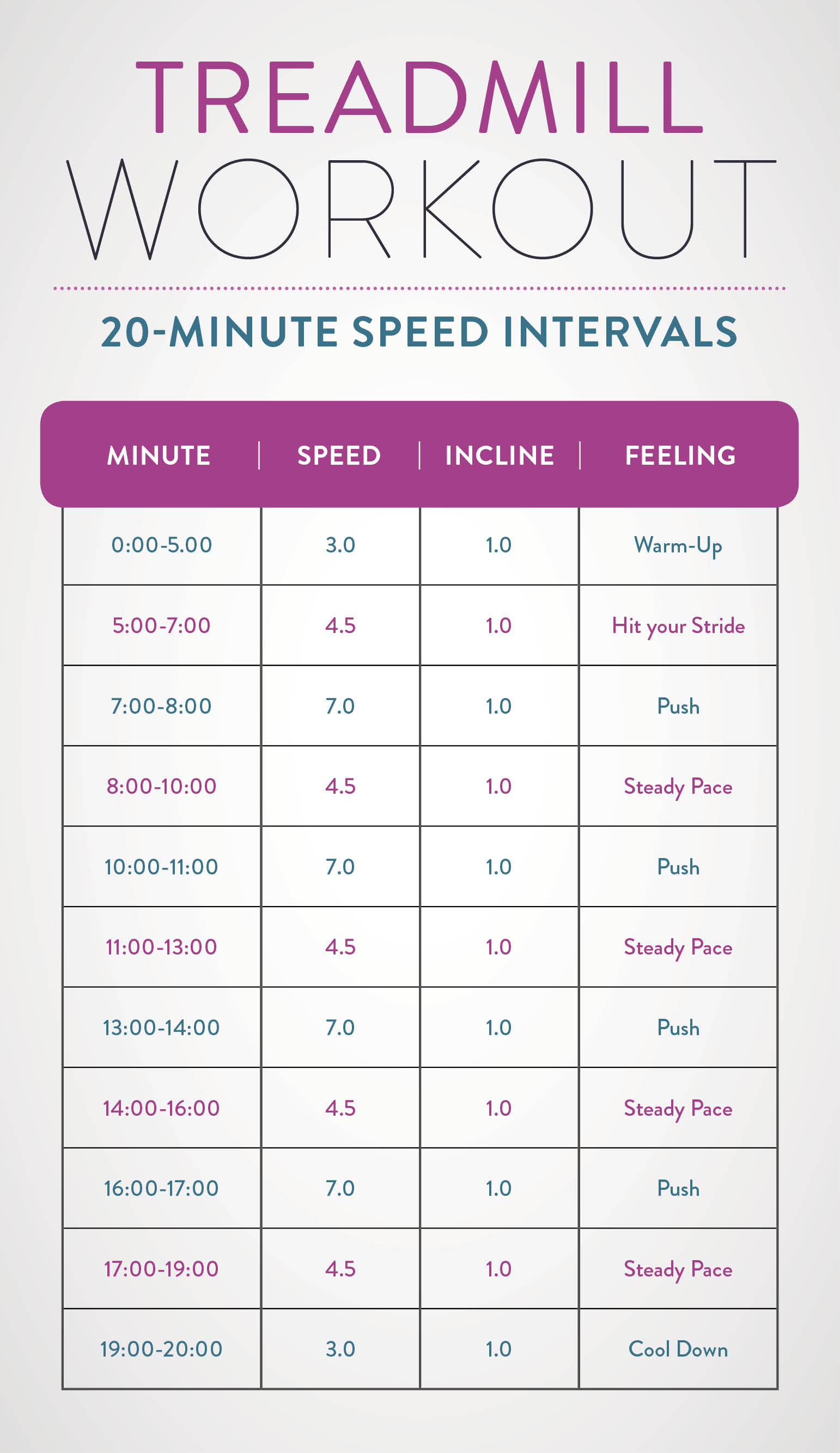 10. Rise And Grind – 20 Minute Power Treadmill Workout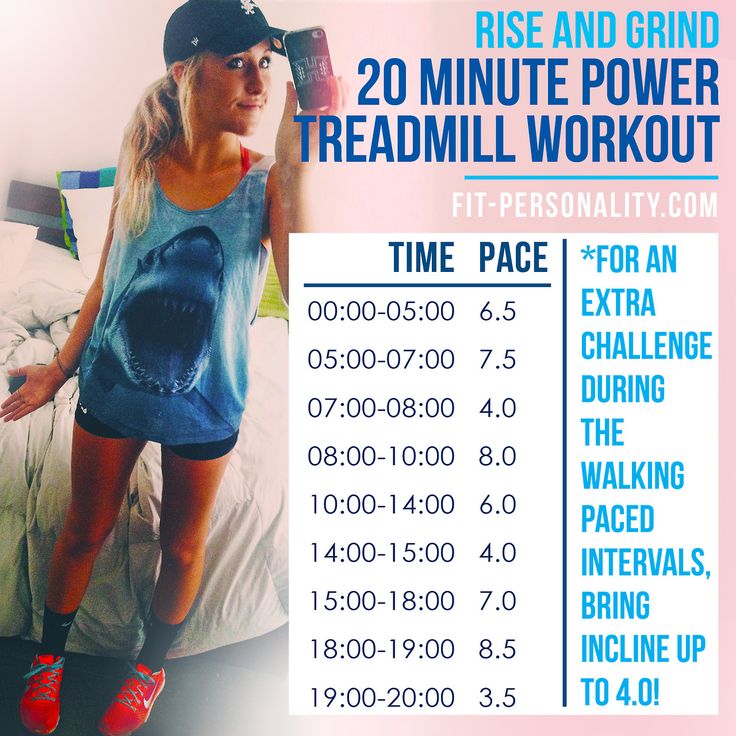 11. 42 Minute Cardio Treadmill Routine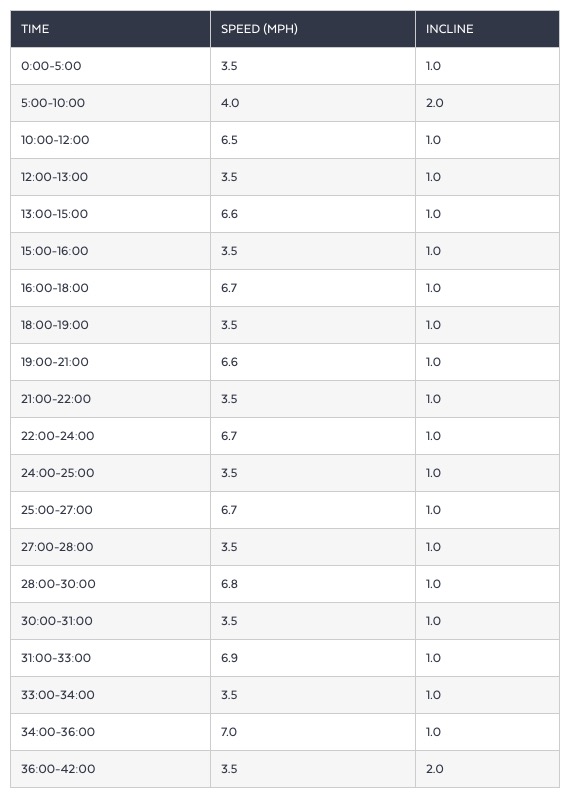 12. Operation Summer Bod Treadmill Workout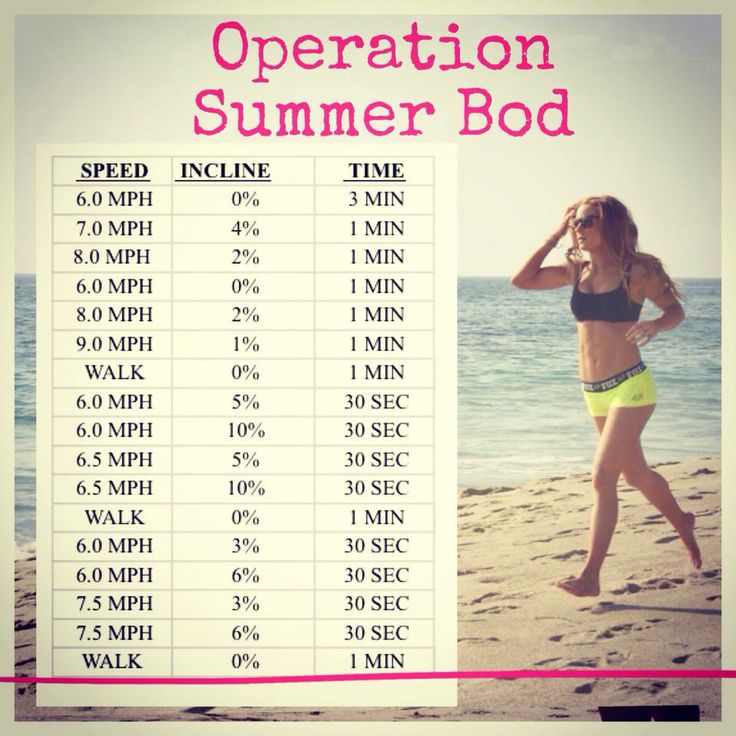 13. 500 Calorie Burning Treadmill Workout

14. The Around The World Treadmill Workout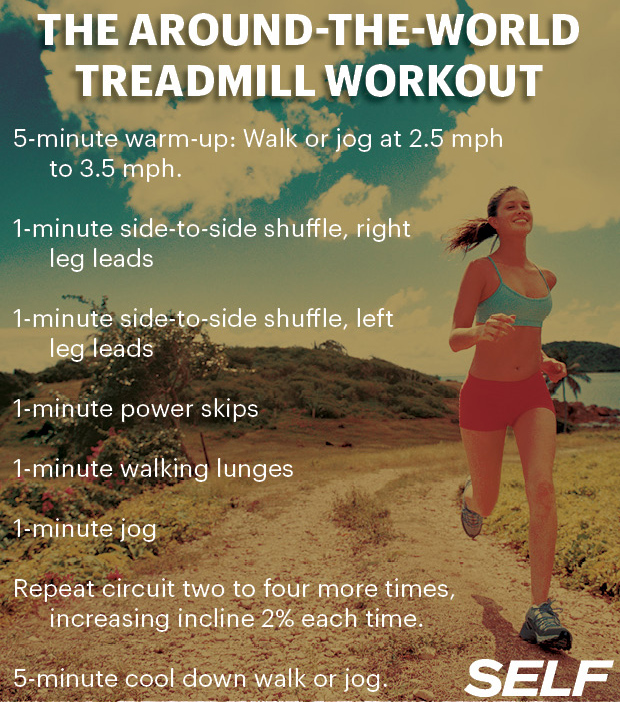 15. Treadmill Workout: 30 Minute Pyramid Intervals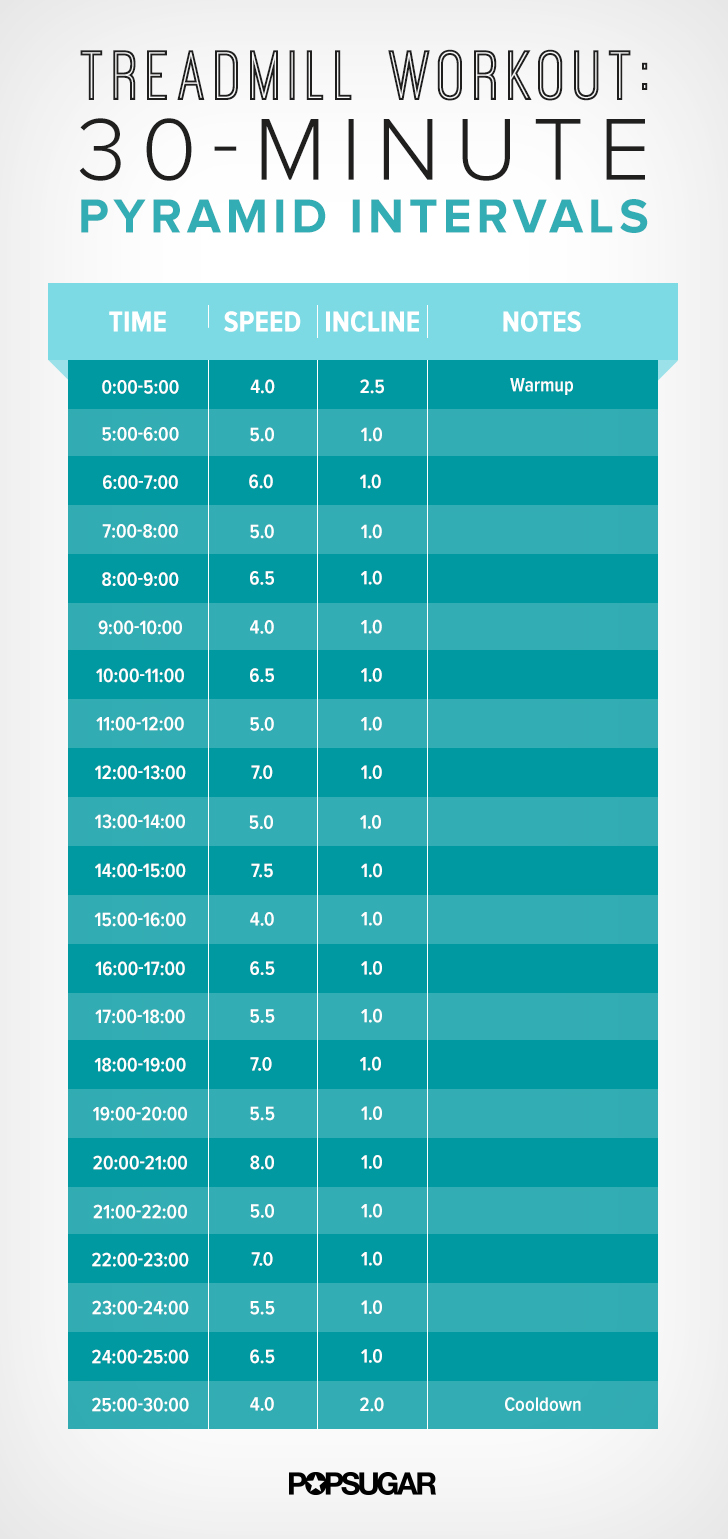 16. Health 25 Minute Fat Blasting Treadmill Workout

17. Beginner Treadmill Workout – 26 Minutes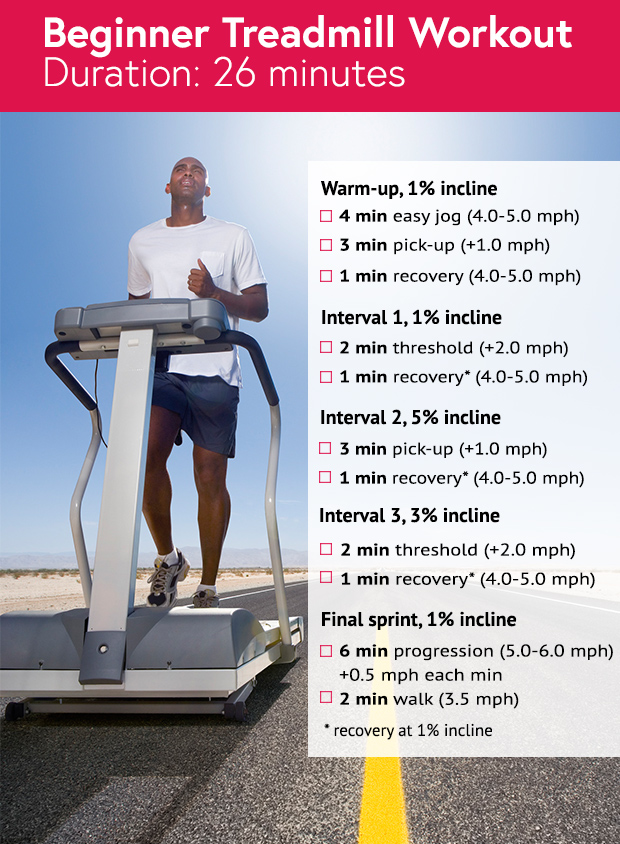 18. The Get Back On Track Treadmill Workout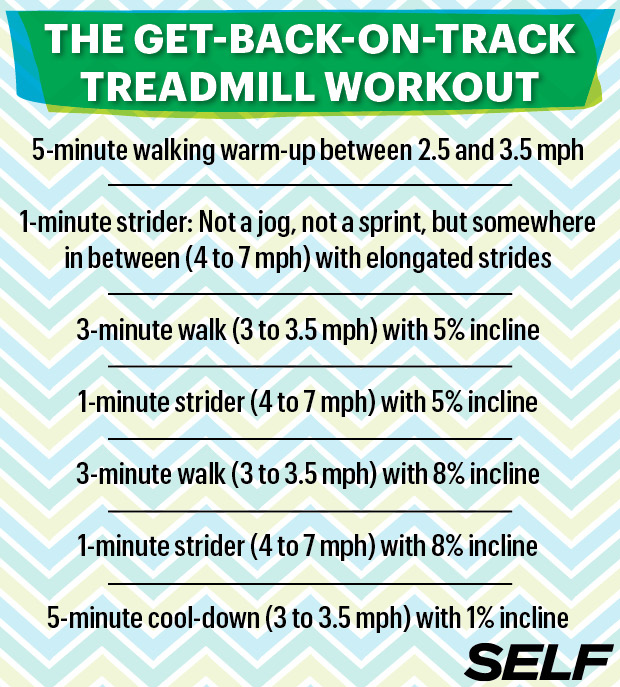 19. The Speed Endurance Treadmill Workout