Simone Anderson Daily Diet & Top 10 Weight Loss Tips For Losing 92KGS!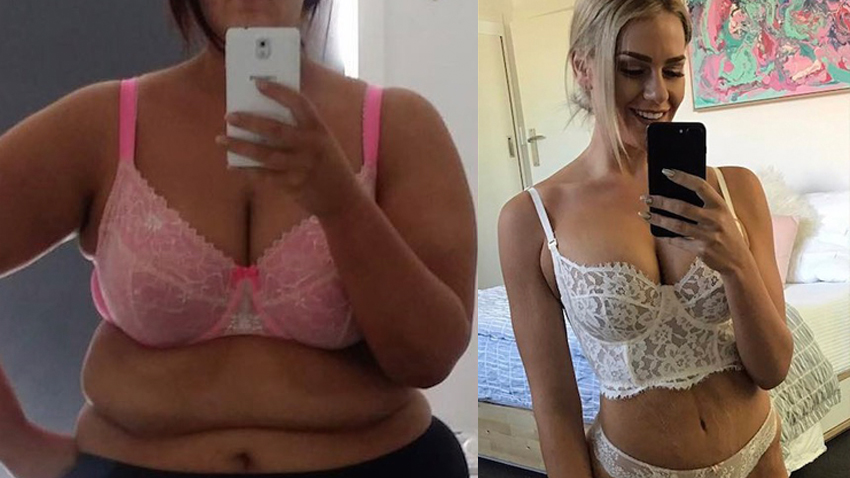 Simone Anderson Pretscherer started her weight loss journey at 169kg or 372 pounds, going frrom a size 28/30 to a size 12 in a little under two years. Simone has over 235,000 followers on her Instagram page (be sure to follow her below) who she inspires with daily photos and updates.
Simone has shown her whole journey and incredible weight loss transformation with her "Journey To Health" showing every aspect of her change, from her start, why she got started, her meals, her workouts, surgery and the mental struggles with it all.
Here, Simone detailed out some of her best weight loss tips to the DailyMail about how anyone can make drastic transformations with some simple, but effective changes. Check out these tips below!
Check Out Simone Anderson's Social Media Here:
Facebook: https://www.facebook.com/simonesjourneytohealth/
Instagram: https://www.instagram.com/simone_anderson/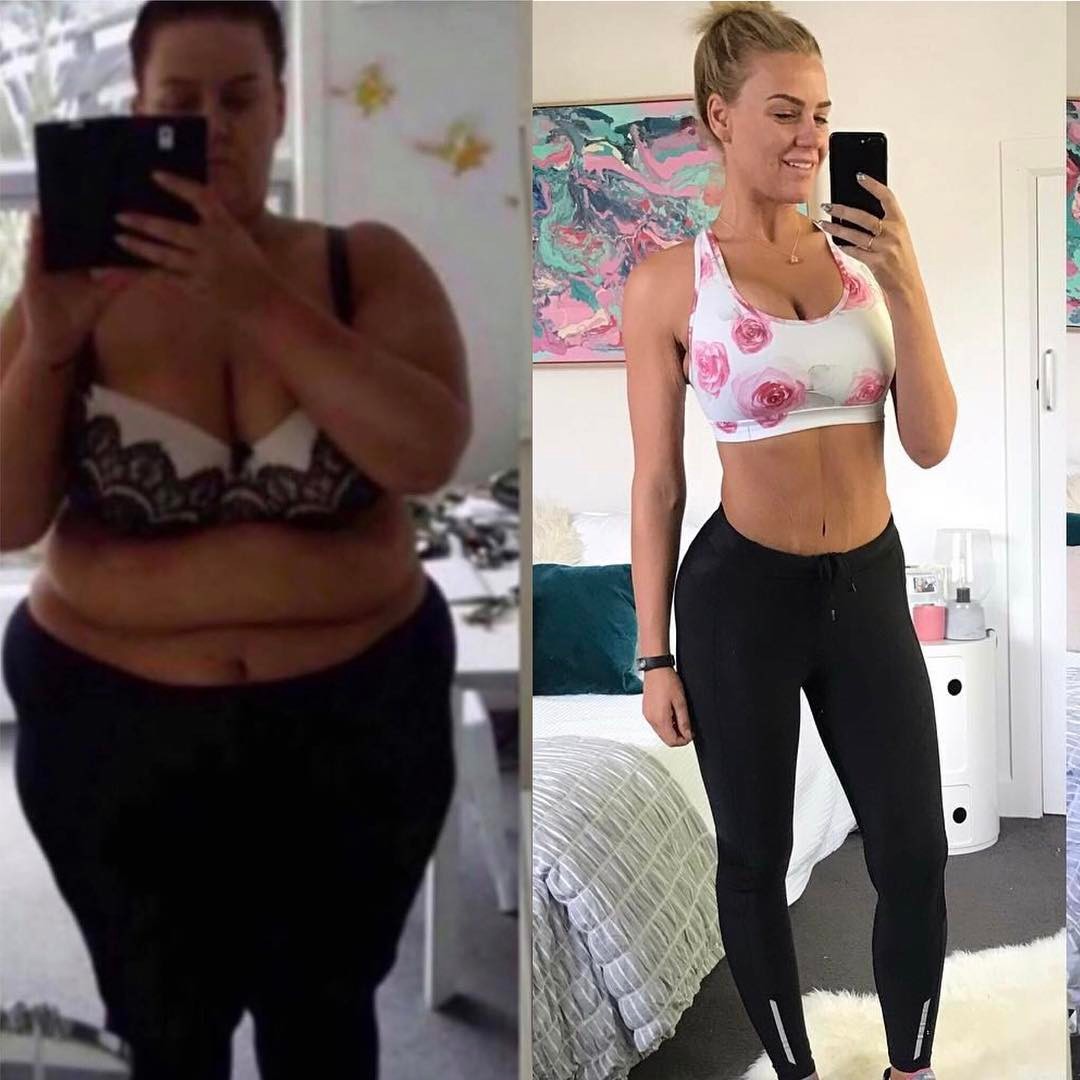 Simone has become one of the biggest weight loss inspirations on Instagram today, showing off her 92KG weight loss transformation and inspiring others to adopt a healthier lifestyle. She has shared some of her top tips and says being organised, in general, is a major component to success.
"I like to spend a couple of hours each Sunday planning what meals I want for the week, then going food shopping and finally prepping meals and snacks".
It's important to treat your health and fitness like one of the main priorities in your life, so it's vital to devote enough time to making sure you set yourself up to make the right choices.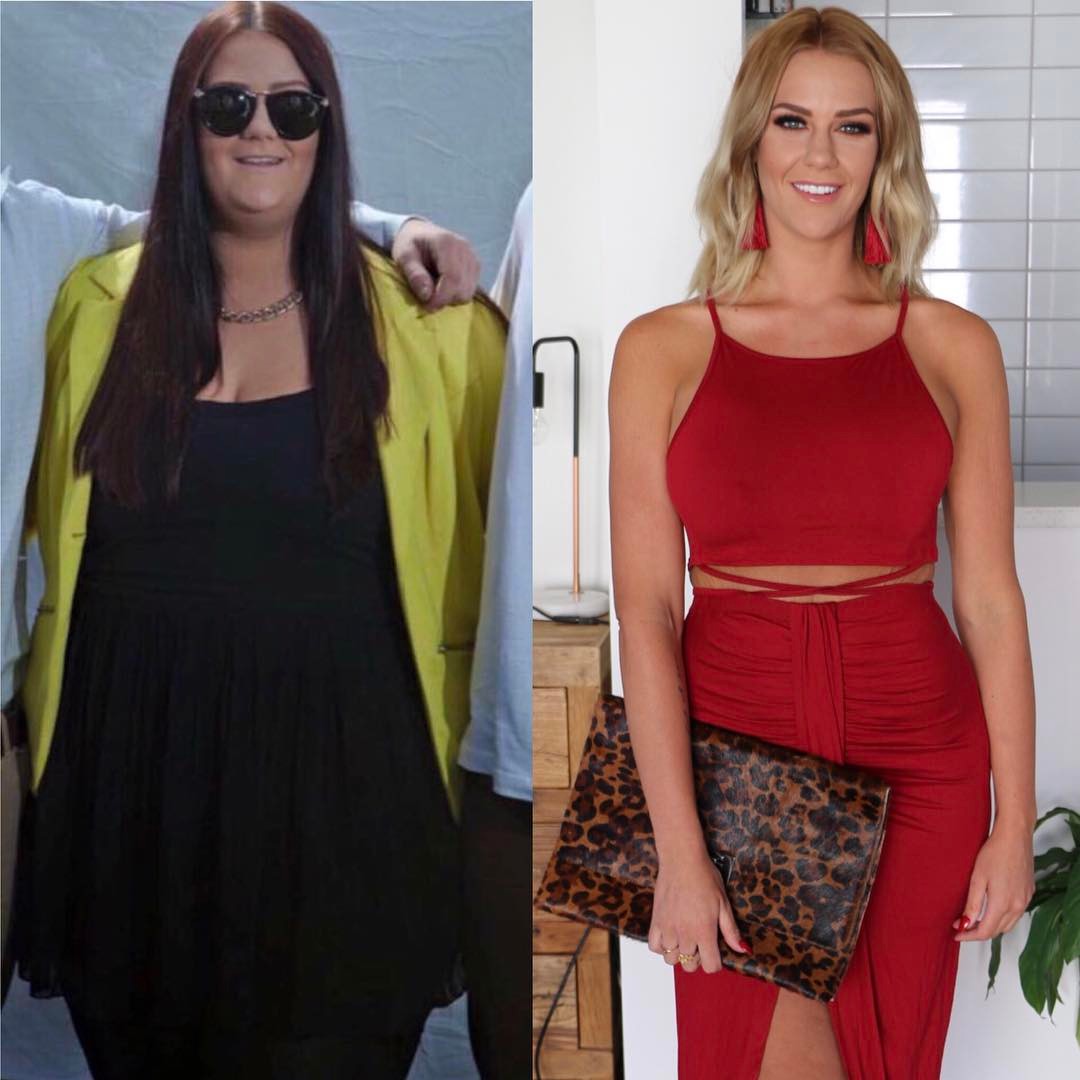 Simone advises that it's a good idea to put your exercise routine into your calendar and daily plan, and never deviate from it.
"I view it like any other important event and don't more or change it for anything".
She also recommends being prepared and organised when you are on the go, having a bottle of water at all times and appropriate, healthy snacks so you don't reach for unhealthy alternatives or binge later on.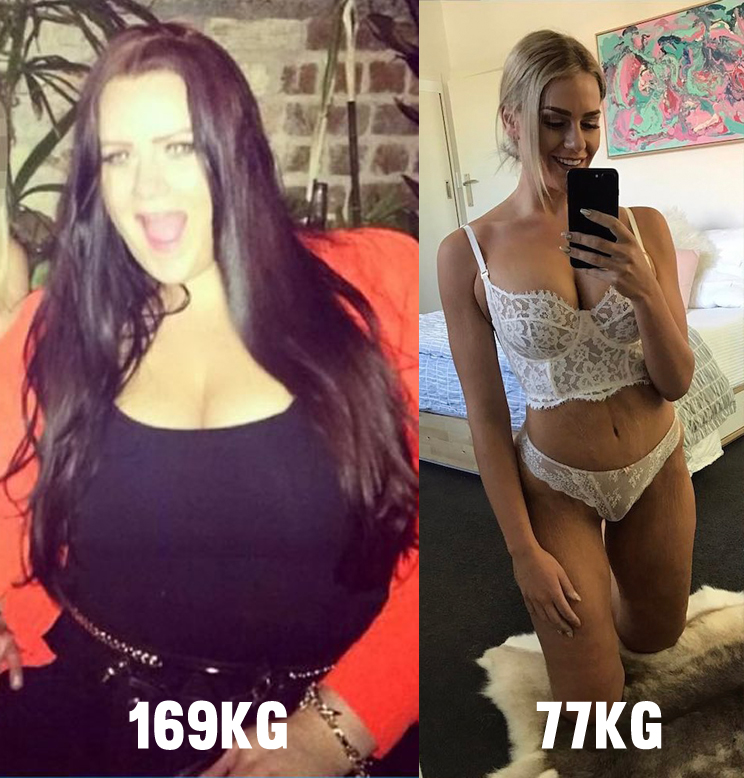 "I find if I am well hydrated then it also makes a huge difference in my energy levels. Also ensuring I have good healthy and easy snacks on hand means it helps choose a healthy option over something that is unhealthy or more convenient."
Though Simone admits it can be tough to juggle a healthy lifestyle and remaining social with her friends and family.
"Some of my biggest challenges when trying to stick to a routine and being health conscious is still trying to maintain a social lifestyle. It was a huge change during the first few months learning to switch a glass of wine with friends and dinner for a morning walk and smoothie. But these small daily changes add up long term and mean it just becomes your new lifestyle."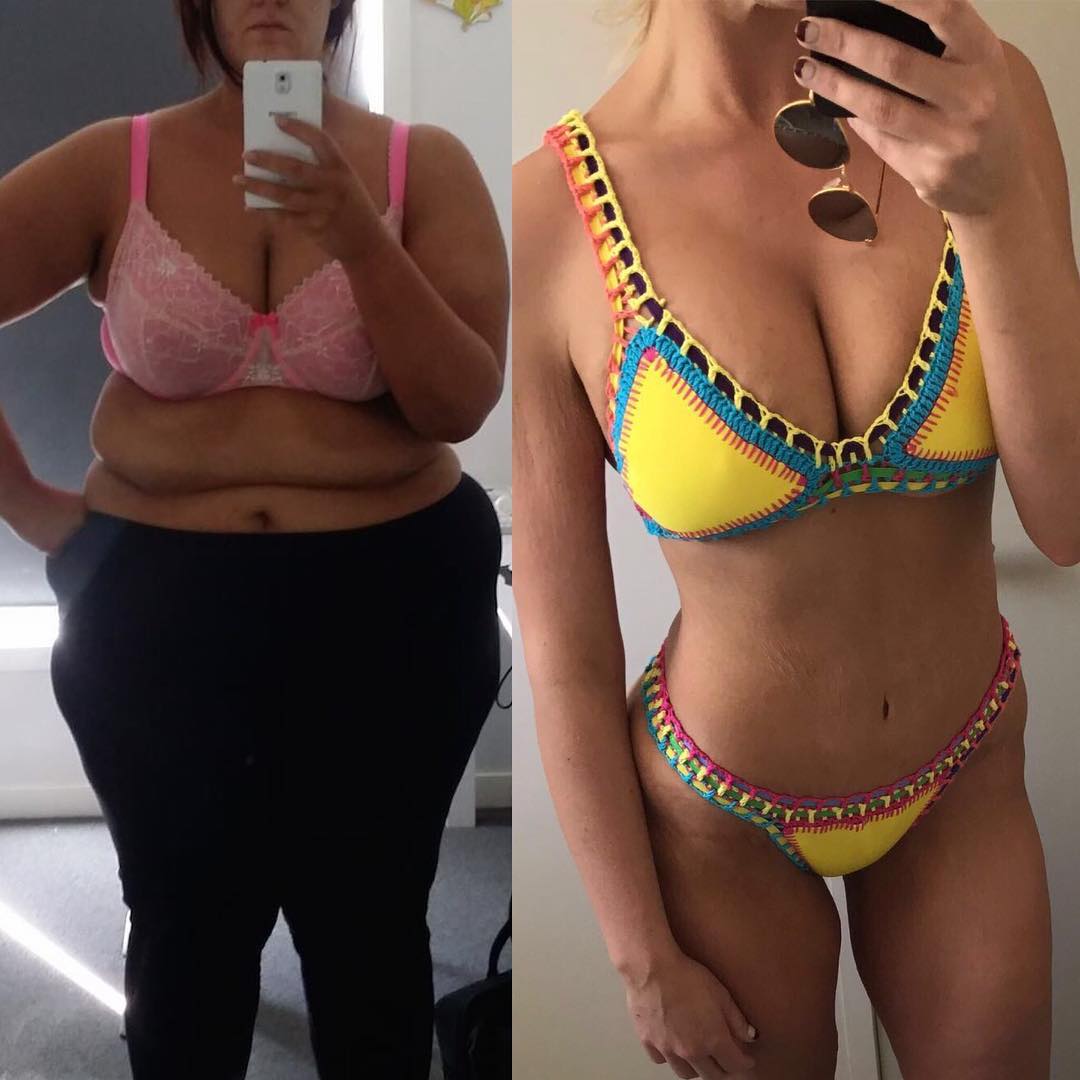 Simone is a professional make up artist, but still carves out time in her day to get in a session of weight lifting or a weights based gym class. She makes sure to get a workout in at least once a day.
Ms Anderson also believes in mixing up her diet, either daily or weekly to keep things interesting, so she can try new, healthy foods and meals without getting bored of what she eats.
She also suggests it's important to keep a balance with your relationship with food. "For me, I never cut out any food group as then it would feel like a fad diet and I wanted it to feel like a long term lifestyle change."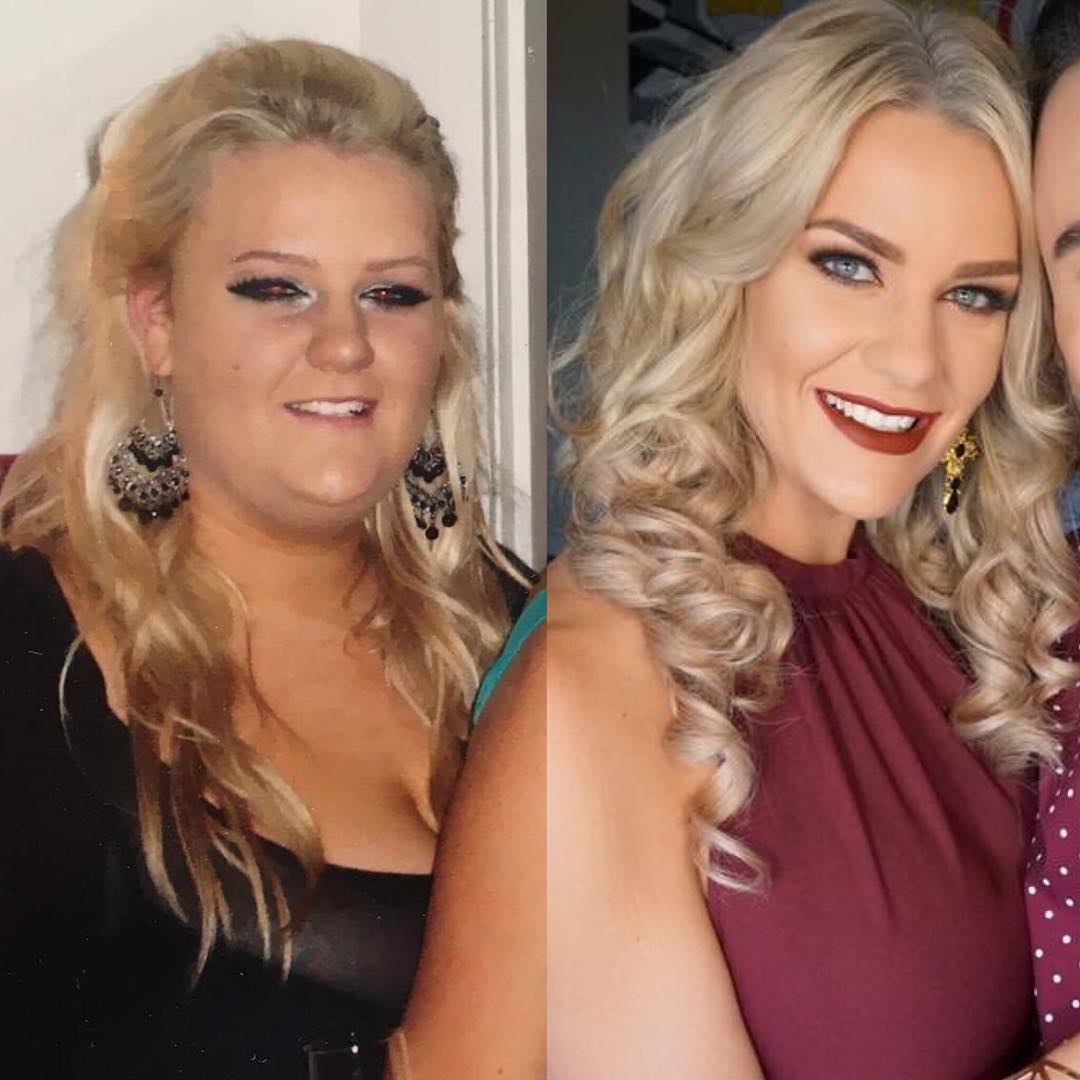 Simone Anderson Weight Loss Daily Diet:
Breakfast: A protein shake with a banana and milk.
Morning Tea: A small handful of mixed nuts for and a piece of fruit.
Lunch: An omelette with vegetables.
Dinner: Salmon, brown rice, avocado and a hard boiled egg.
Tip: I like to have a tea after dinner which stops my craving for anything sweet!
Simone Anderson's Top Weight Loss Tips:
1. Spend a few hours on Sunday planning your meals for the week, go shopping and get organised.
2. Plan exercise into your calendar and don't change it.
3. Carry a water bottle with you wherever you go.
4. Carry easy, healthy snacks with you at all times.
5. Make small, healthy changes each day, such as wine for water at dinner.
6. Incorporare weight training into your routine.
7. Switch up your diet occasionally, so you don't get sick of the same foods.
8. Include your friends and family in your journey.
9. Maintain a balance, don't make any huge drastic cuts or changes from your life.
10. Set small, short term goals that you can achieve along the way.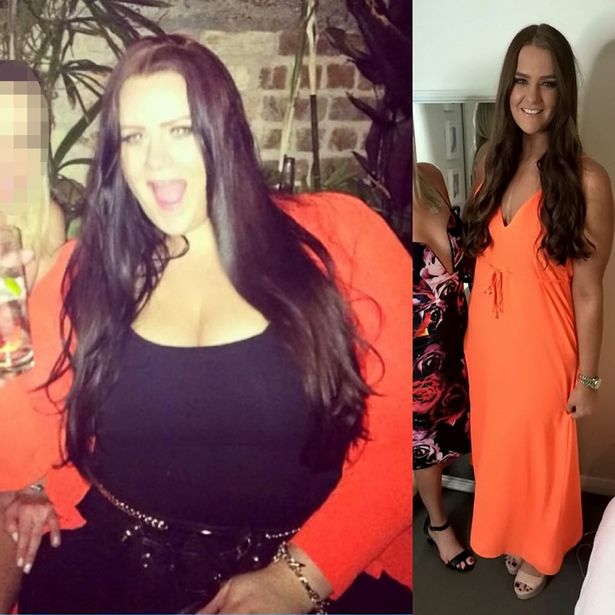 Simone now has two main focuses this year, one is to run a half marathon and the other is to travel as much as possible.
She initially started her journey and documentation of her weight loss to "selfishly" keep herself accountable for all her decisions and actions, but has since changed her mind after seeing how her story has affected so many people and inspired others to live healthier lives.
"Now seeing how many people it has affected and how many people have decided to change their own lives because of me is something I am so proud of. I will continue to post and create new and exciting recipes for as long as others find some sort of benefit from it."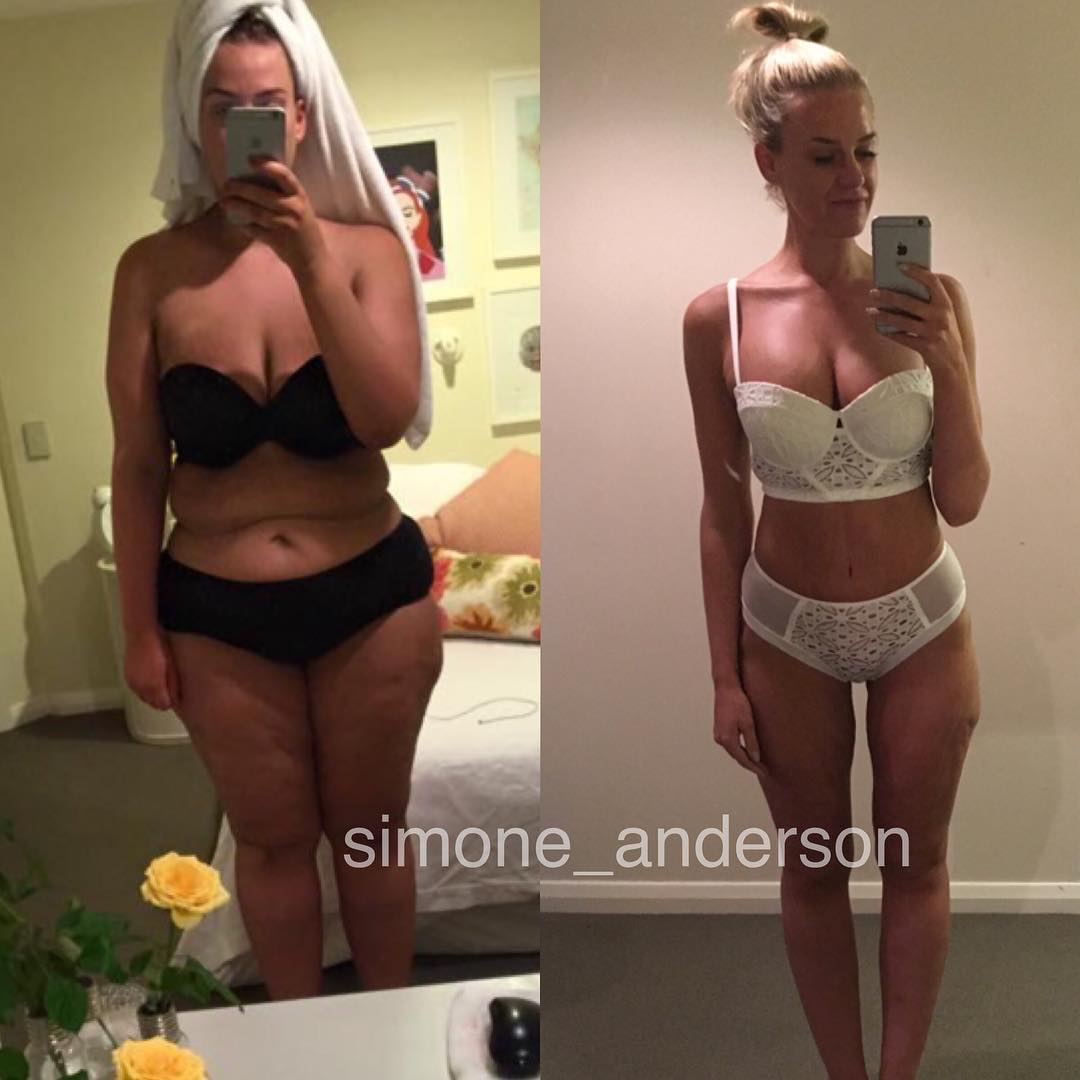 Simone also believes it's important to remain accountable as she did at the start and a great way to do that and gain further support is to include your friends and family in your new lifestyle.
"Tell as many people around you including your friends and family, the more people you tell the more accountable you feel and the more driven you feel to achieve and stick to your goals."
"Try not to focus on the big end goal, set yourself lots of small short term achievable goals along the way. These help keep you motivated and on track the entire journey."