Simone Anderson's Full Diet & Workout Plan For How She Lost Almost 200lbs!
Simone Anderson Pretscherer started her weight loss journey at 169kg or 372 pounds, going frrom a size 28/30 to a size 12 in a little under two years. Simone has over 190,000 followers on her Instagram page (be sure to follow her below) who she motivates with updates of her progress and motivational pics.
Simone has documented her whole transformation with her "Journey To Health" showing every aspect of transforming, from her start, why she got started, her meals, her workouts, surgery and the mental struggles with it all. She was kind enough to answer some of the questions that we all would like to know the answers to, including detailing out her full weight loss diet and workout routine. Enjoy!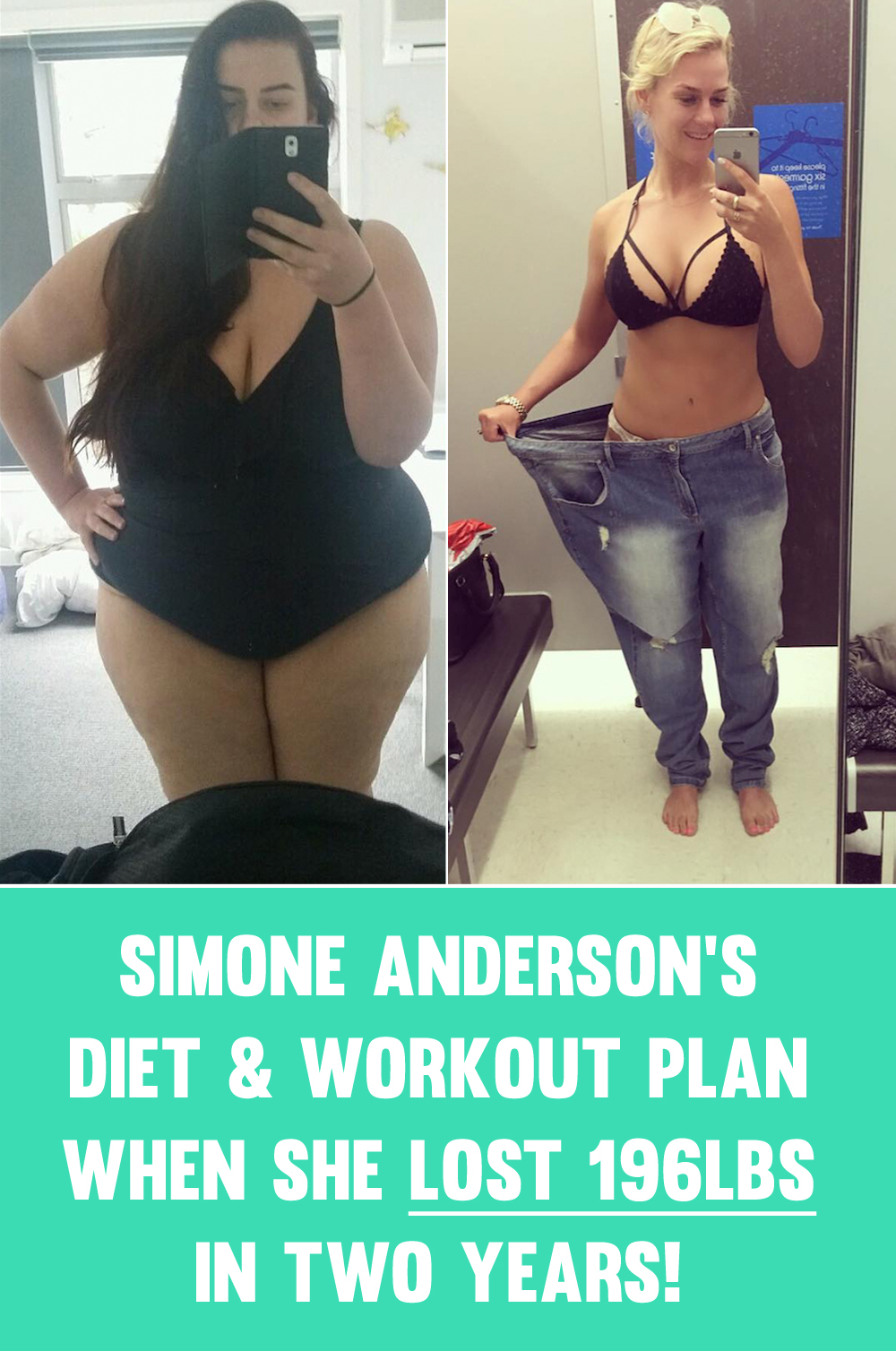 Check Out Simone Anderson's Social Media Here:
Facebook: https://www.facebook.com/simonesjourneytohealth/
Instagram: https://www.instagram.com/simone_anderson/
Simone Anderson Weight Loss Diet:
I would have a protein shake for breakfast, a piece of fruit for morning tea, an omelette or something similar for lunch, nuts for afternoon tea or a protein bar and then meat and vegetables for dinner.
Example Daily Diet
Breakfast: Protein Shake.
Morning Snack: Piece Of Fruit.
Lunch: Omelette
Afternoon Snack: Nuts/Protein Bar.
Dinner: Meat & Vegetables.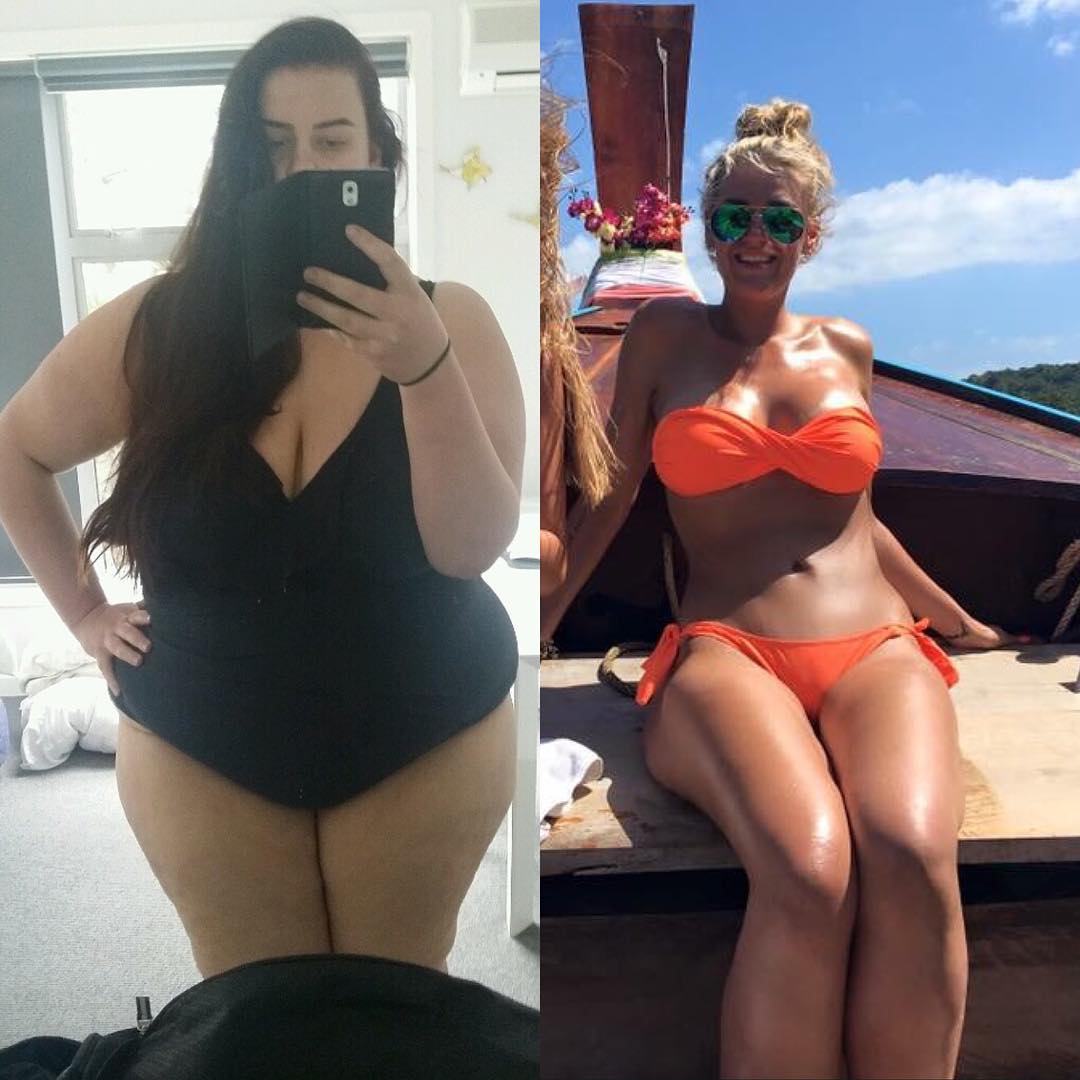 Simone Anderson Weight Loss Workout:
Monday: Pump class for an hour, then indoor netball in the evening.
Tuesday: Basketball.
Wednesday: Pump class for an hour, then netball in the evening.
Thursday: PT session in the morning, run in the evening.
Friday: Pump class for an hour.
Saturday: Hike or walk for 2 hours.
Sunday: Waterpolo and a swim.
More Transformation Pictures From Simone Anderson