Geordie Shore star Holly Hagan had struggled with her weight for years. Being on a wildly popular reality show (the UK version of Jersey Shore) which encouraged drinking, partying and living in excess made it hard for her and her costars to stick to a clean and healthy lifestyle.
Holly decided to make changes over the past couple of years and developed the popular weight loss guide HollysBodyBible, which features a workout routine and diet plan that Holly has used to drop over 40 pounds and help maintain her weight and manage her lifestyle throughout the filming of new series of the show.
Holly teaches her millions of followers on social media that your weight will fluctuate depending on how strict you can be, and while she may regain some weight whilst filming or on holiday, she can use the healthy eating principles she has learnt to get back on track.
We have collected 23 amazing weight loss meal ideas from HollysBodyBible on Instagram that you can add into your healthy eating plans. Most of the recipes of the meals should be self explanatory, but you can search the title in google to find out specific for each one. Enjoy!
Holly Hagan's 40 Pound Weight Loss Transformation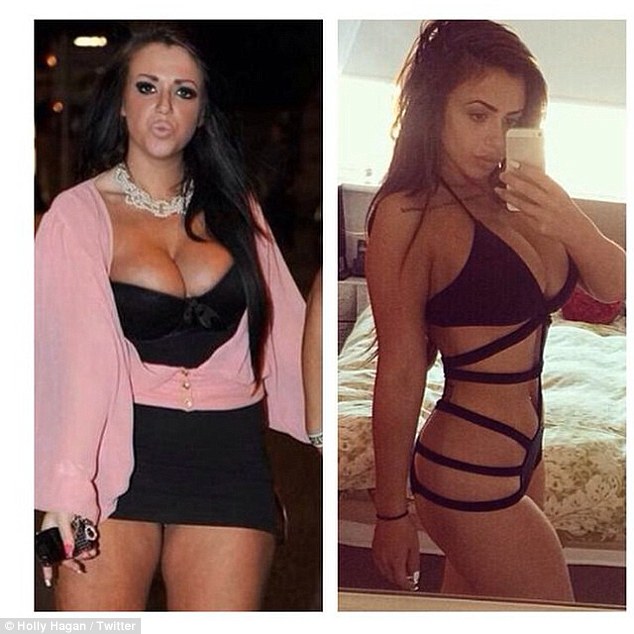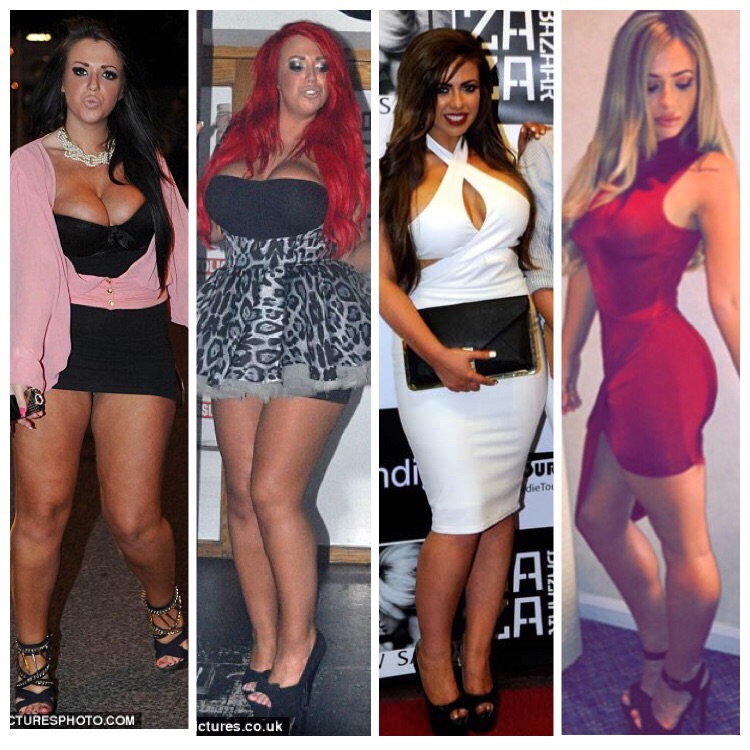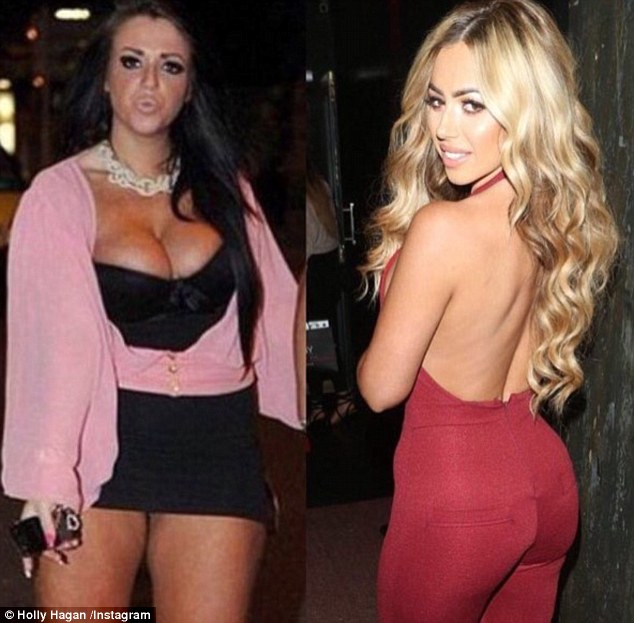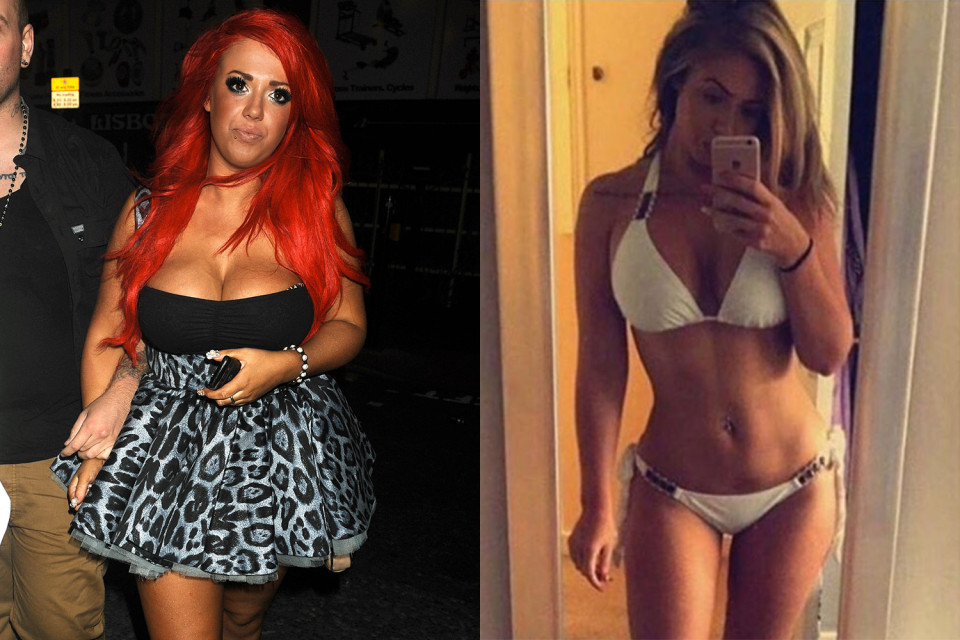 23 Weight Loss Meal Ideas From Holly Hagan's HollysBodyBible Plan!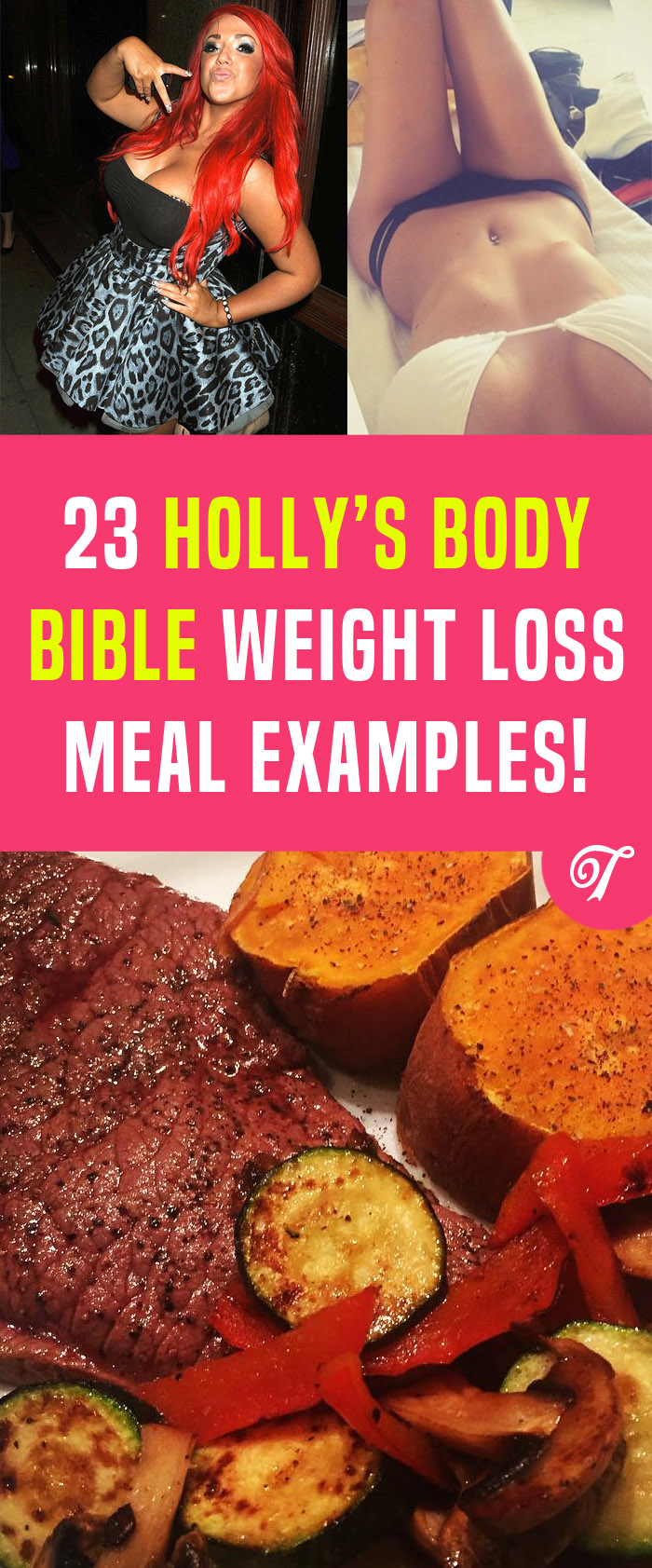 Grilled Medium Steak Served With Sweet Potato And Mixed Vegetables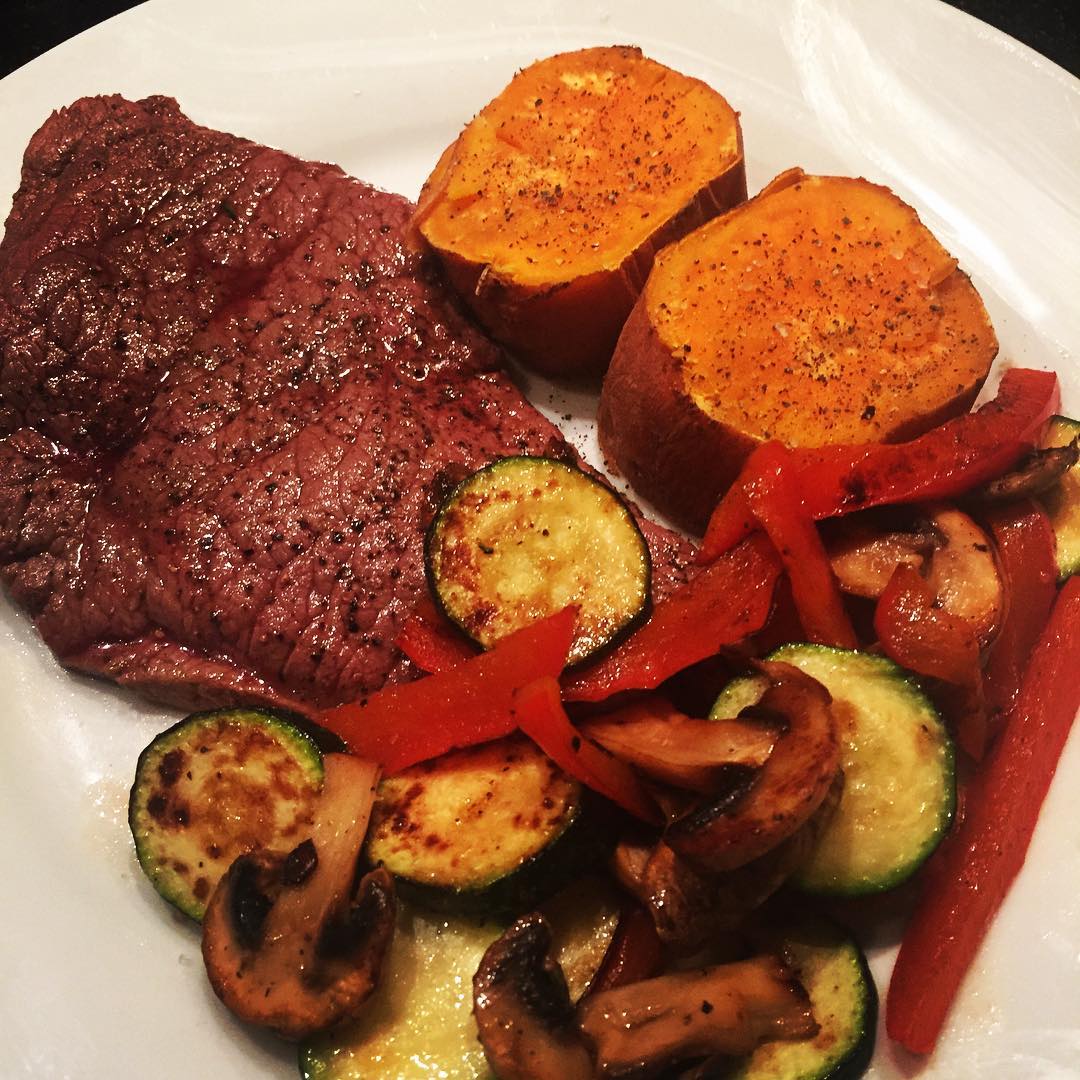 Cod Fillet Parcels With Grilled Asparagus, Broccoli And Vine Tomatoes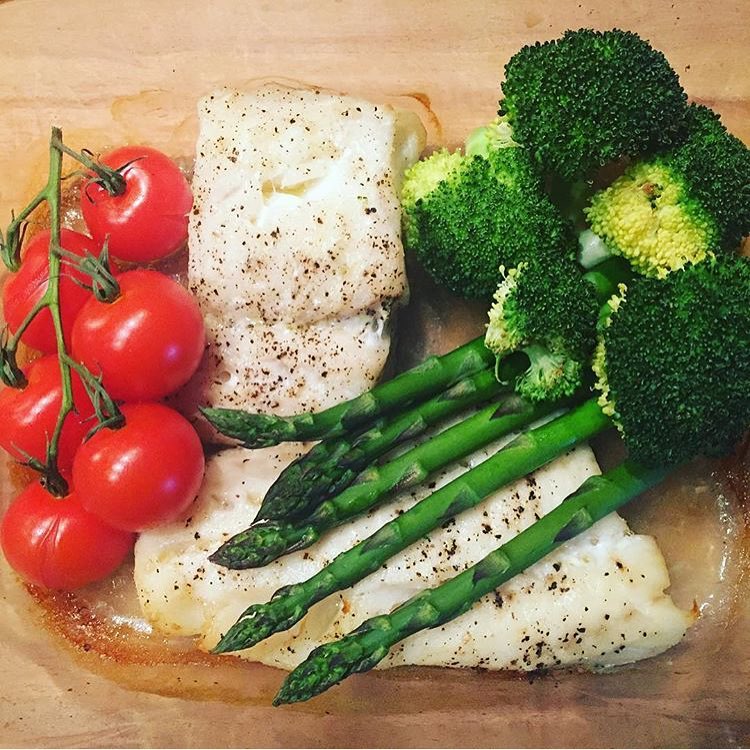 Chicken & Bacon Caesar Salad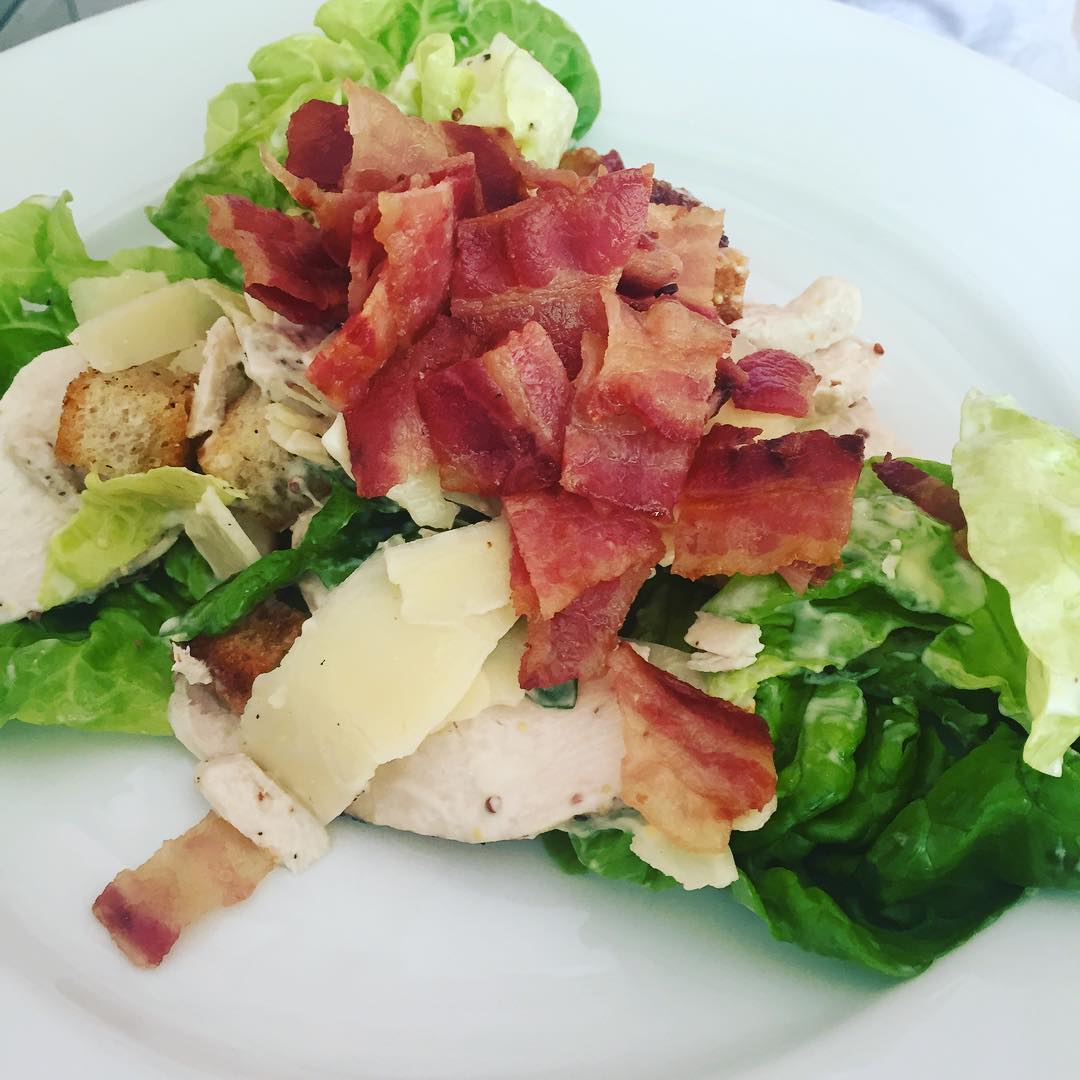 Mixed Herb Chicken On A Bed Of Mixed Vegetables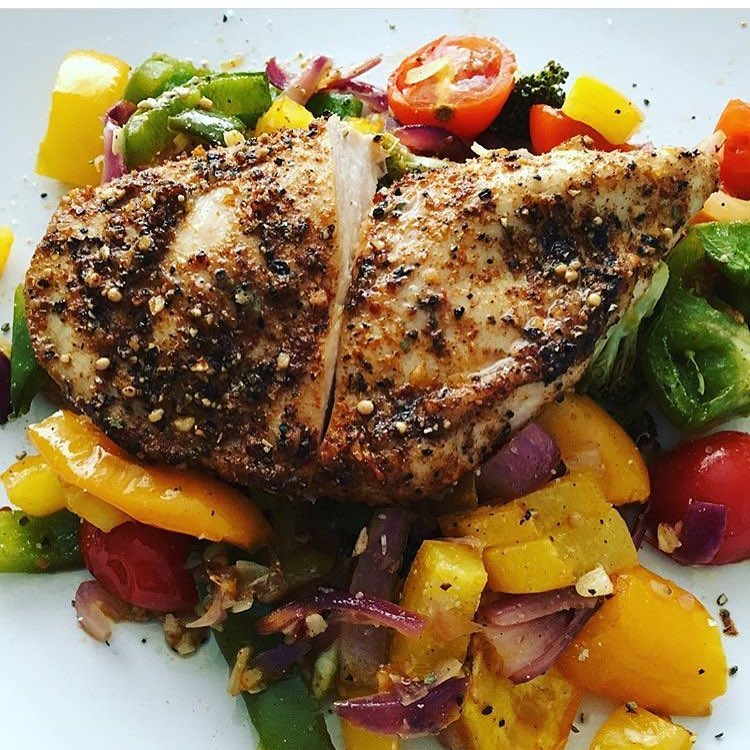 Lean Steak With Spinach, Vine Tomatoes And Cucumber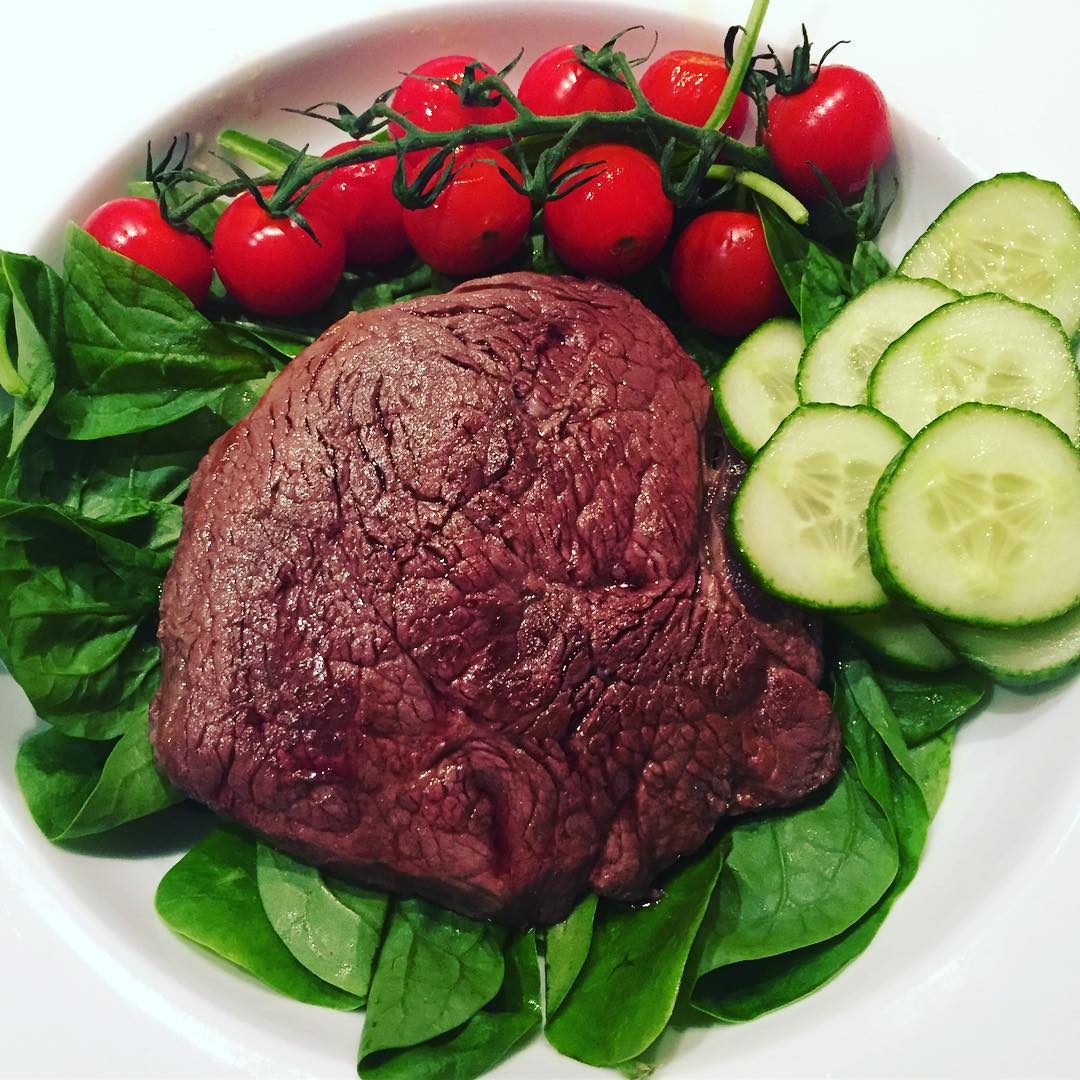 Chilli Salmon With Mixed Vegetables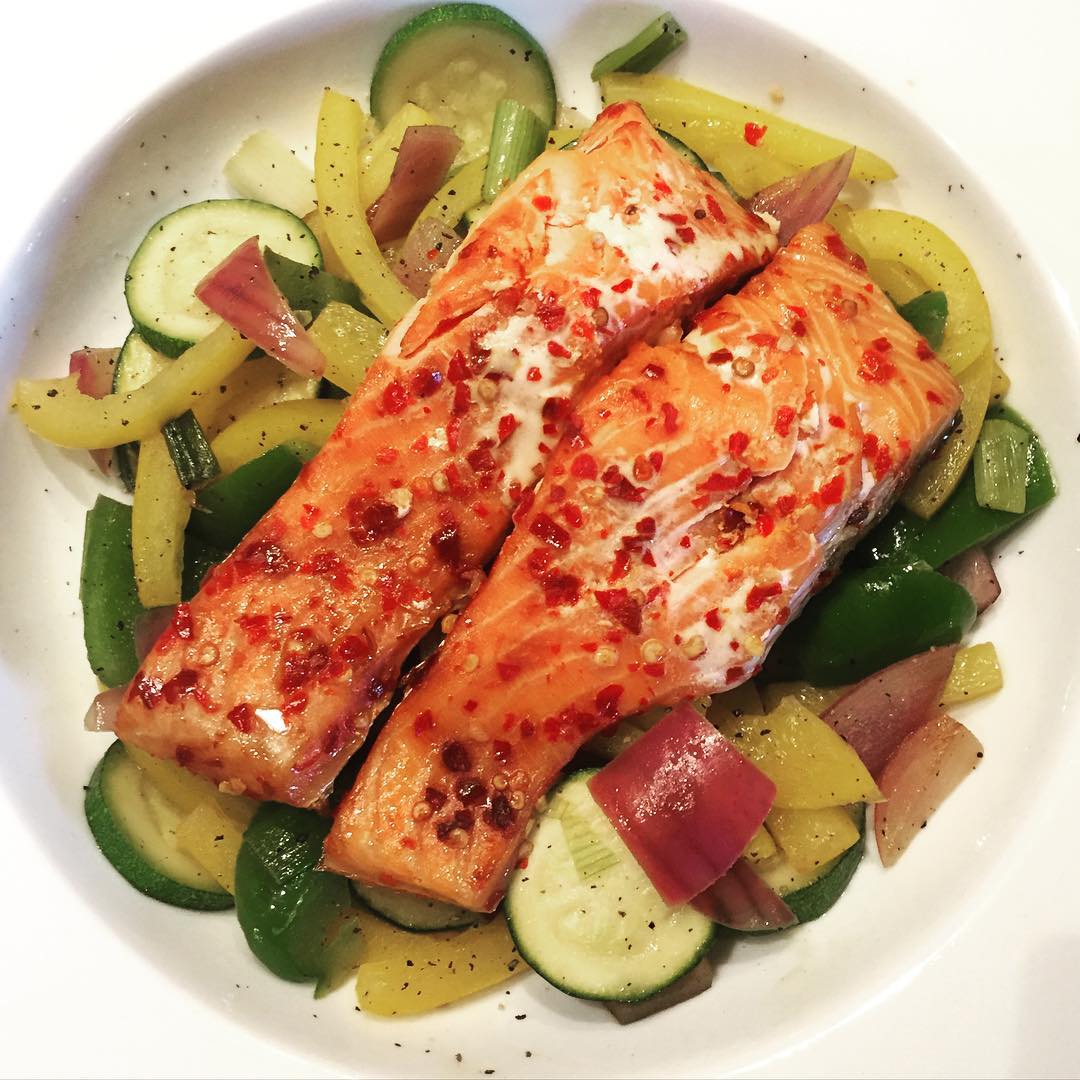 Chicken Nutty Stir Fry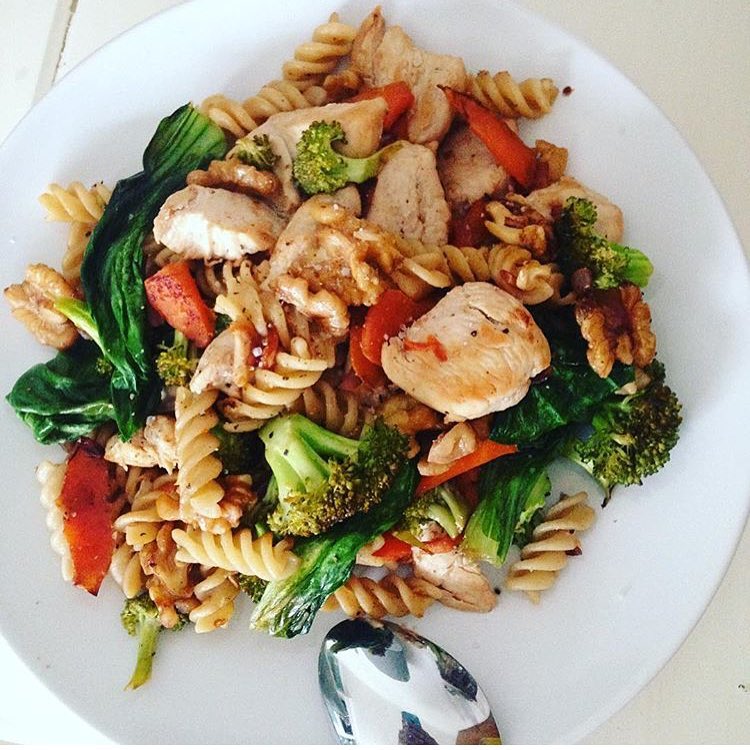 Beef Sesame & Vegetable Stir Fry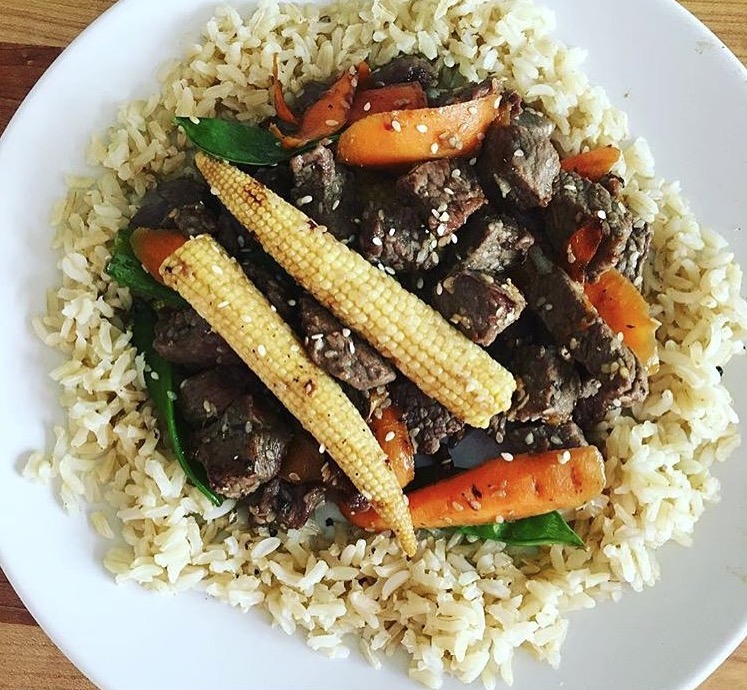 Chicken With Black Pepper, Chilli, Mushrooms, Spring And Red Onions Served With Homemade Grilled Potato Wedges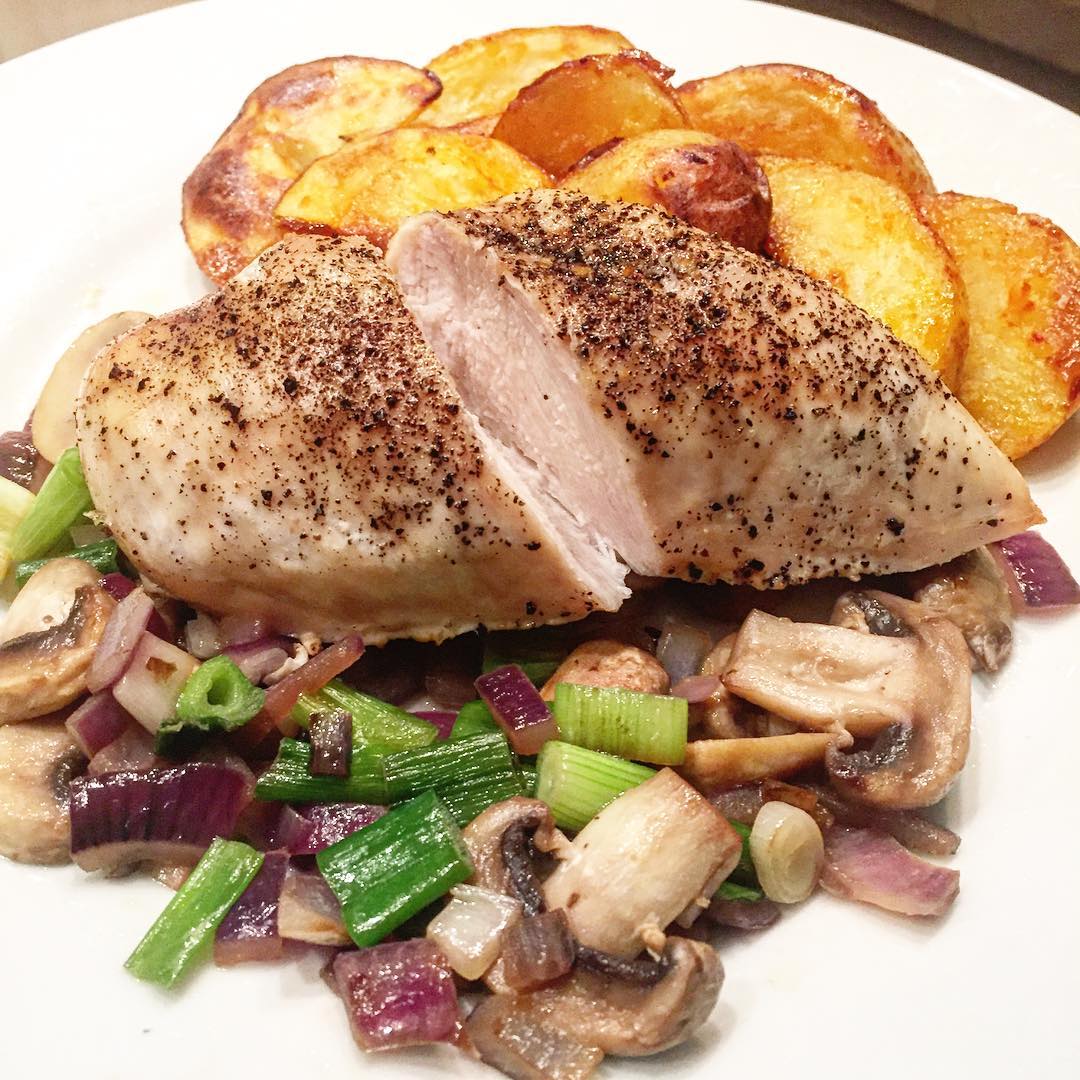 Lean Beef Burger With Salad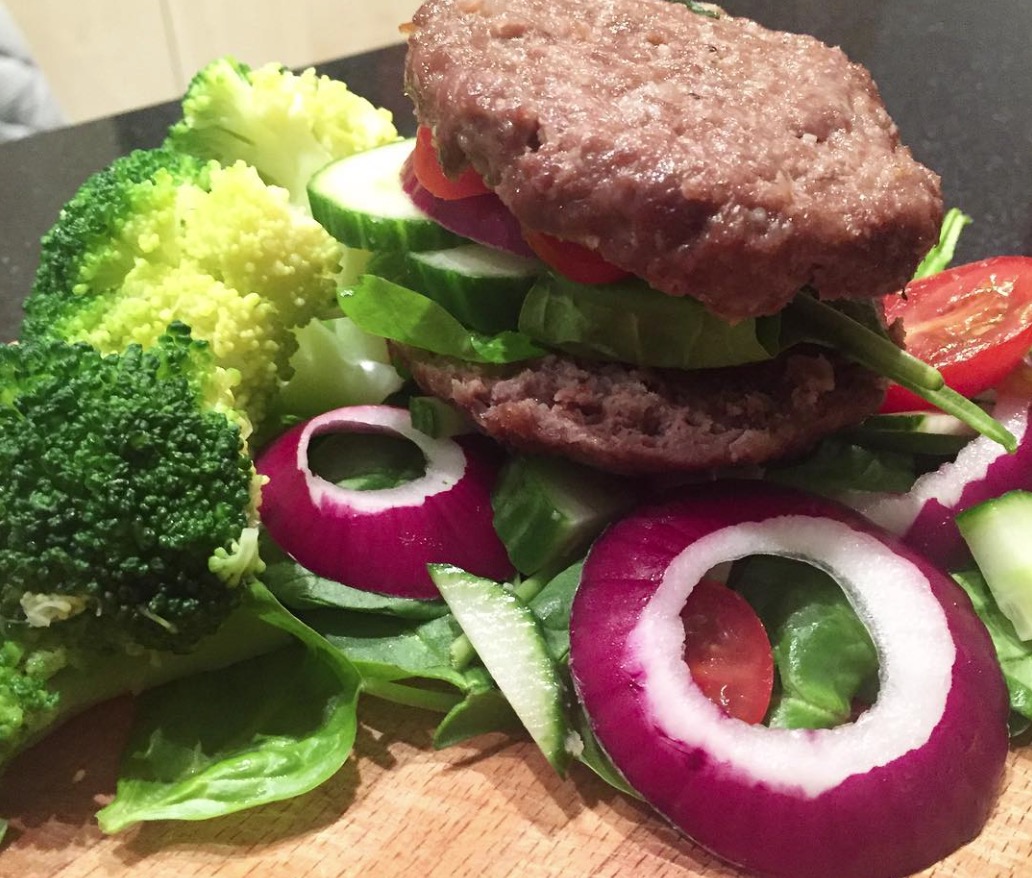 Bacon & Eggs With Salad
Chicken Fajita Wrapped In Lettuce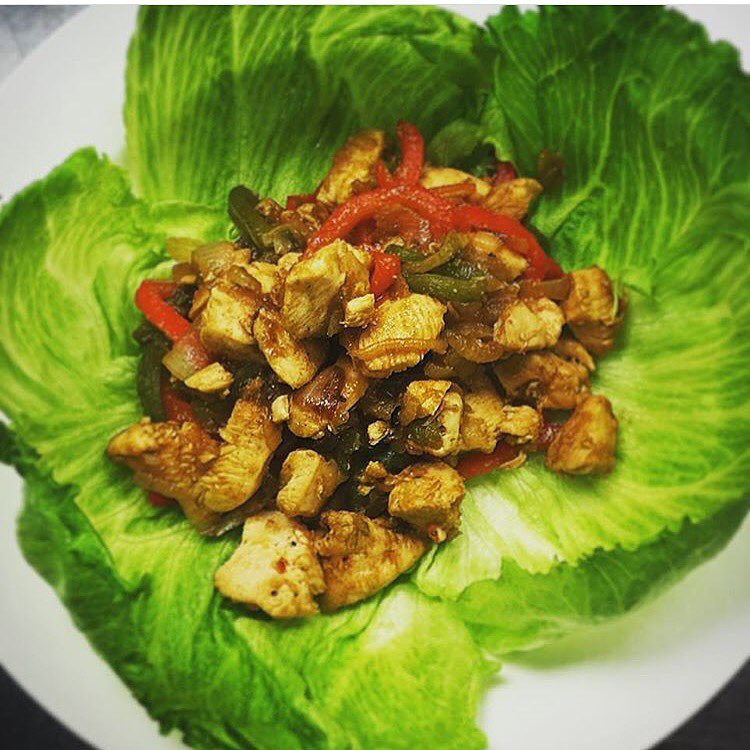 Oatmeal With Strawberries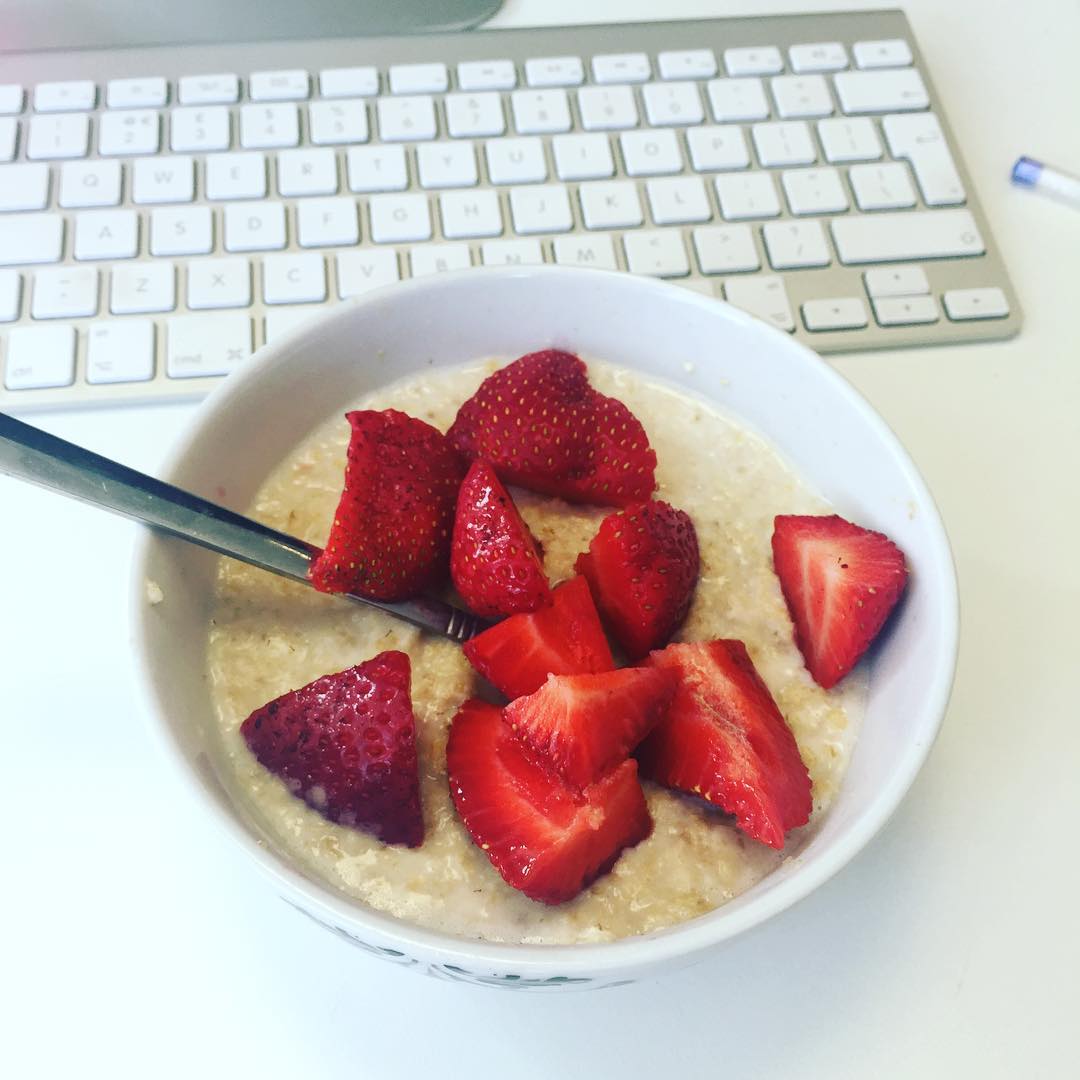 Chicken Breast With Mashed Potato & Broccoli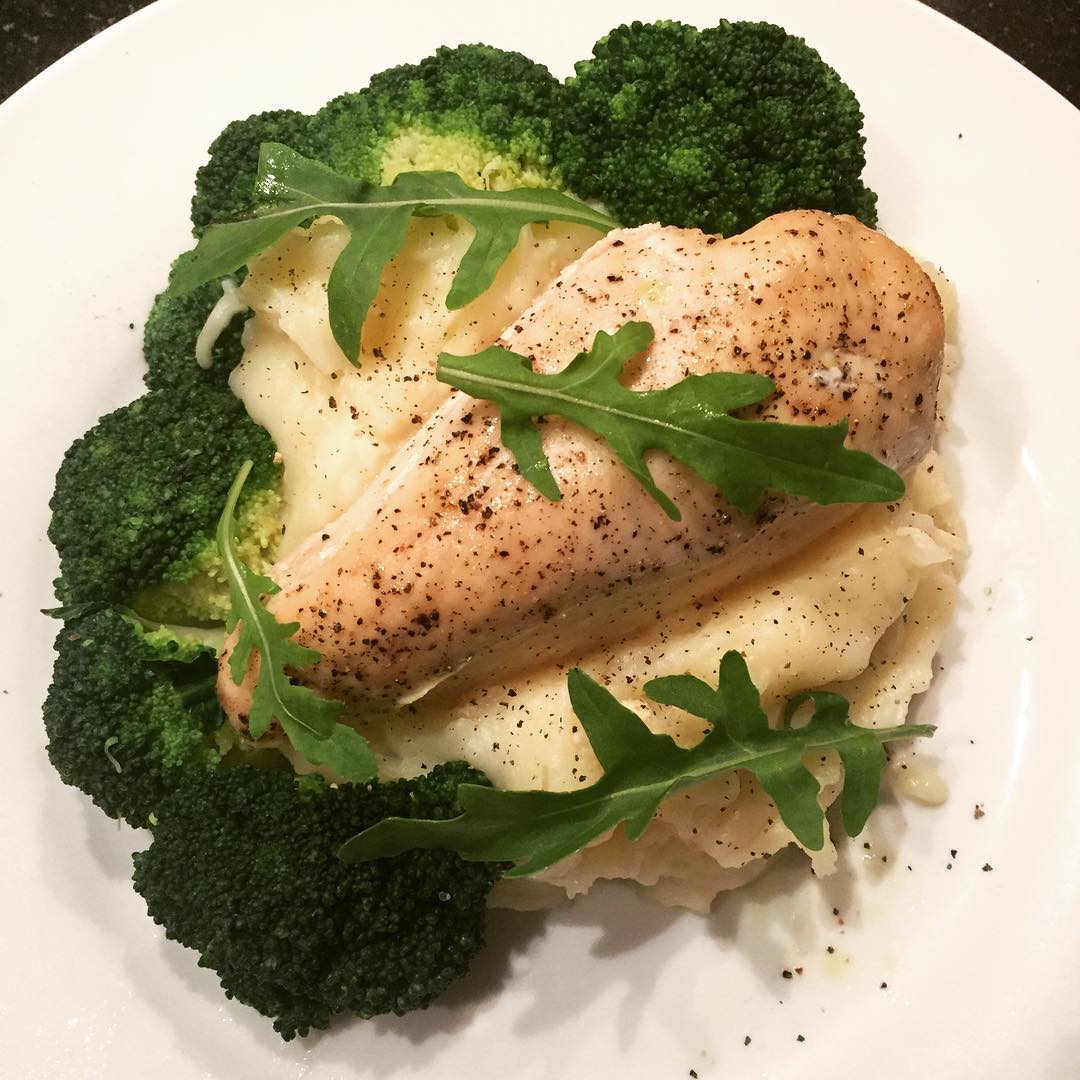 Lean Steak With Chilli And Green Vegetables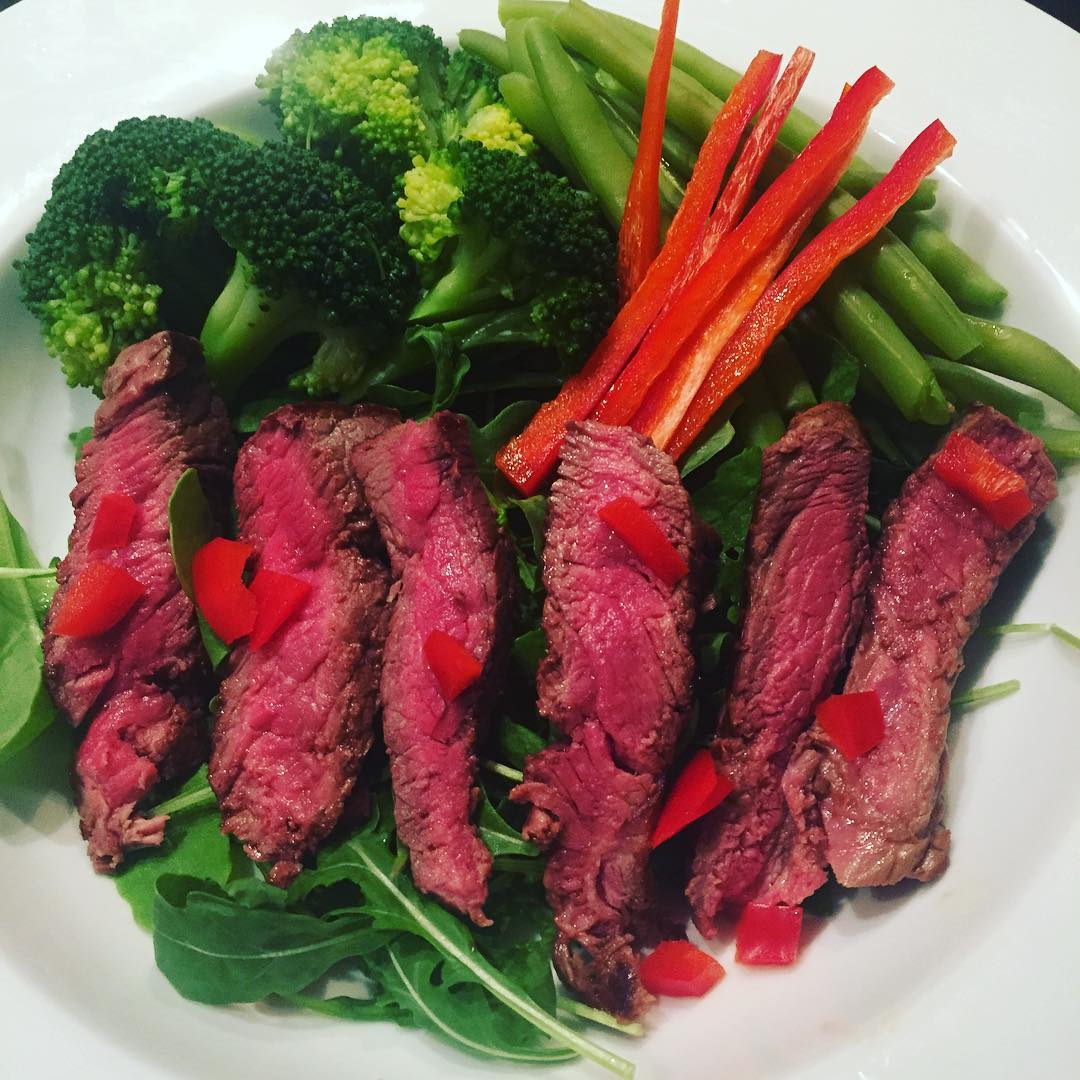 Chicken & Strawberry Salad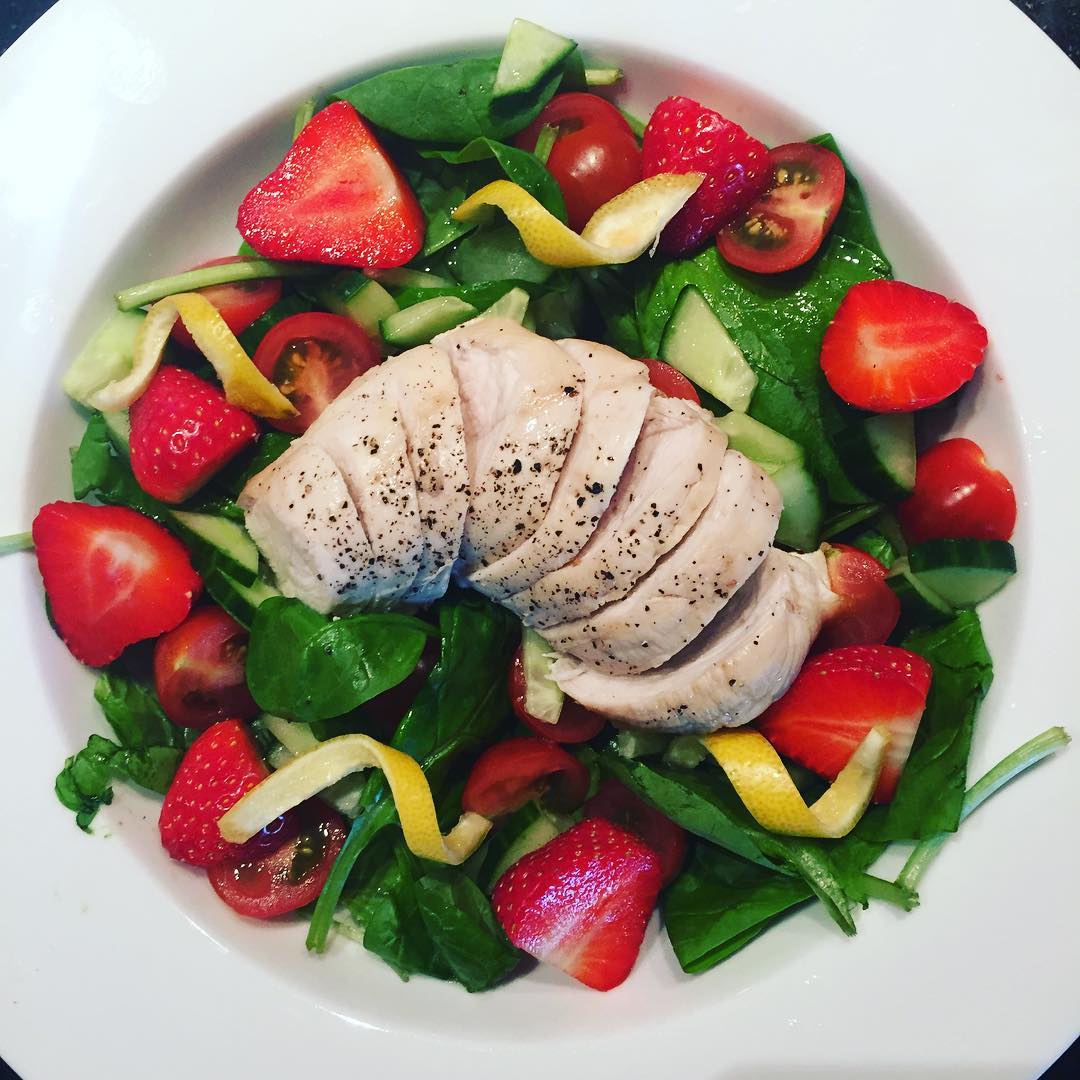 Scrambled Egg Confetti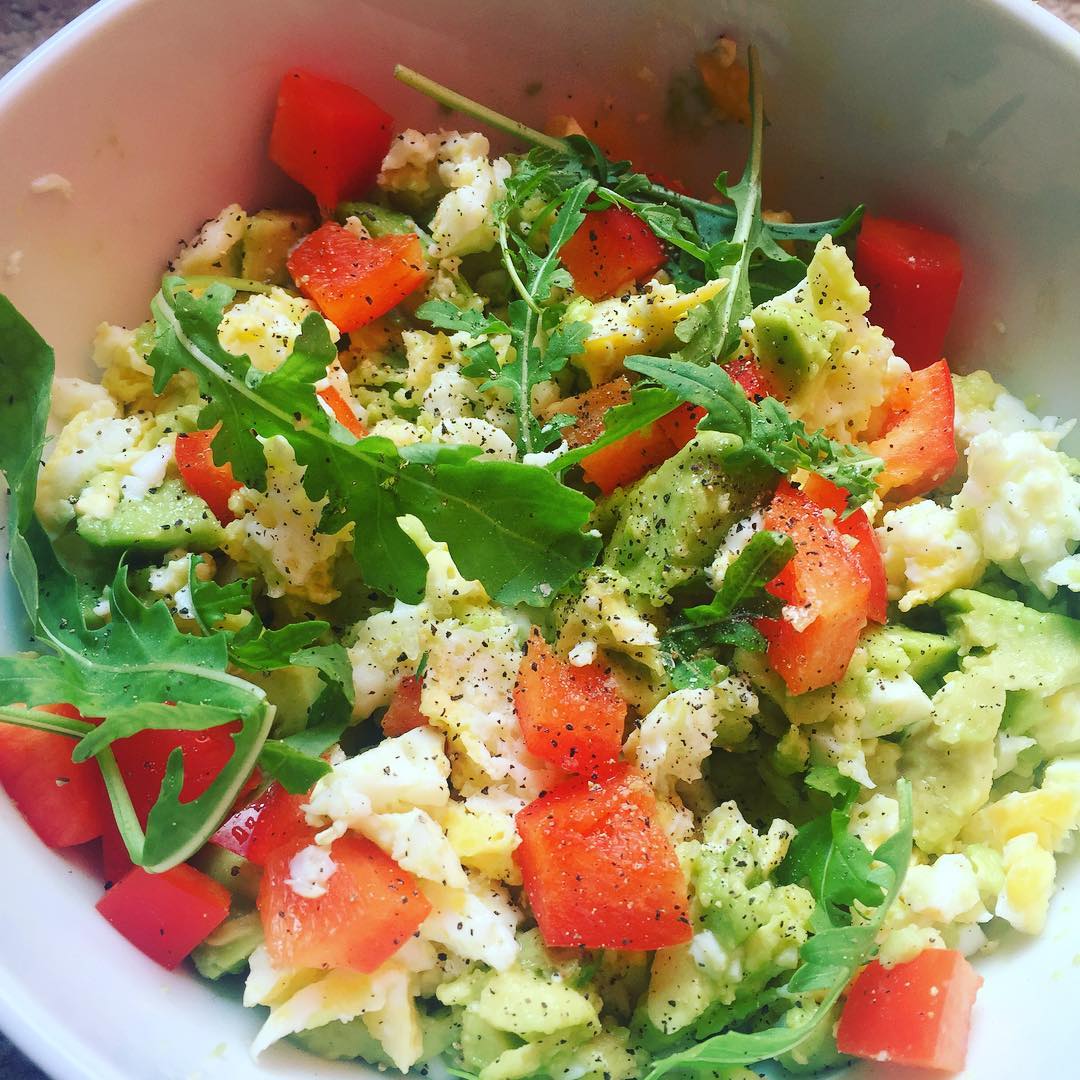 Lean Beef Meatballs With Whole Grain Pasta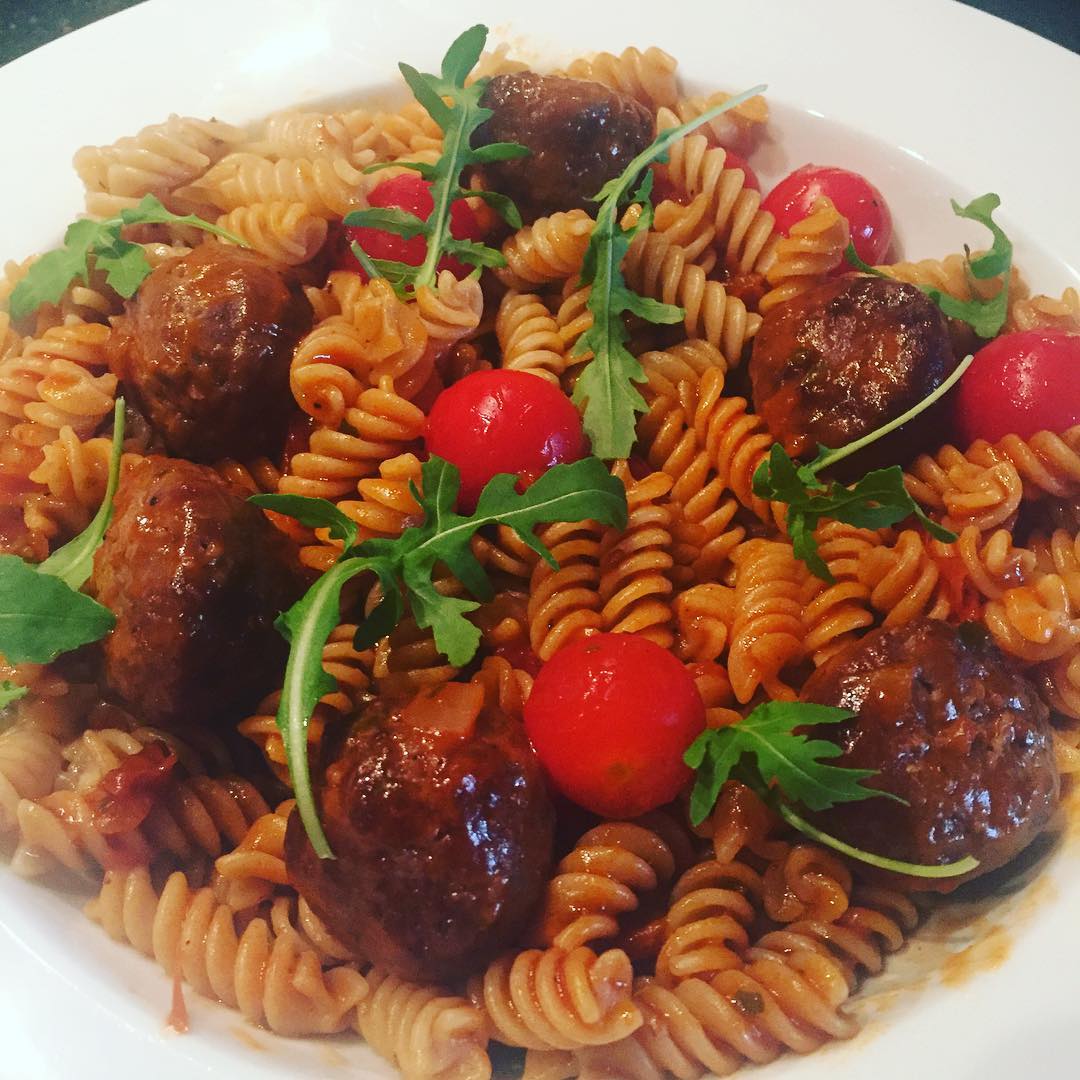 Eggs Benedict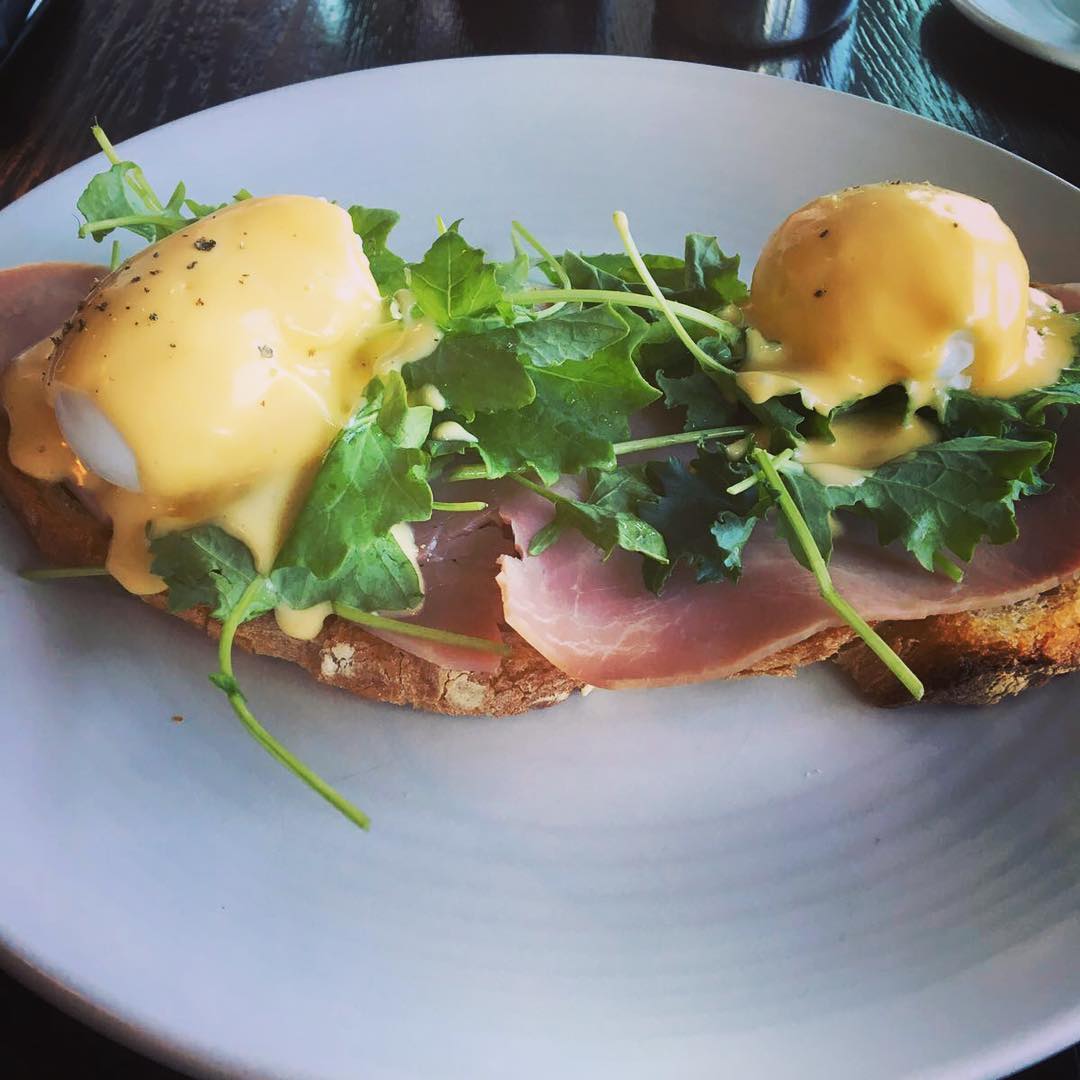 Chicken Wrapped In Bacon Medallions Served With WholeMeal Noodles And Mixed Vegetables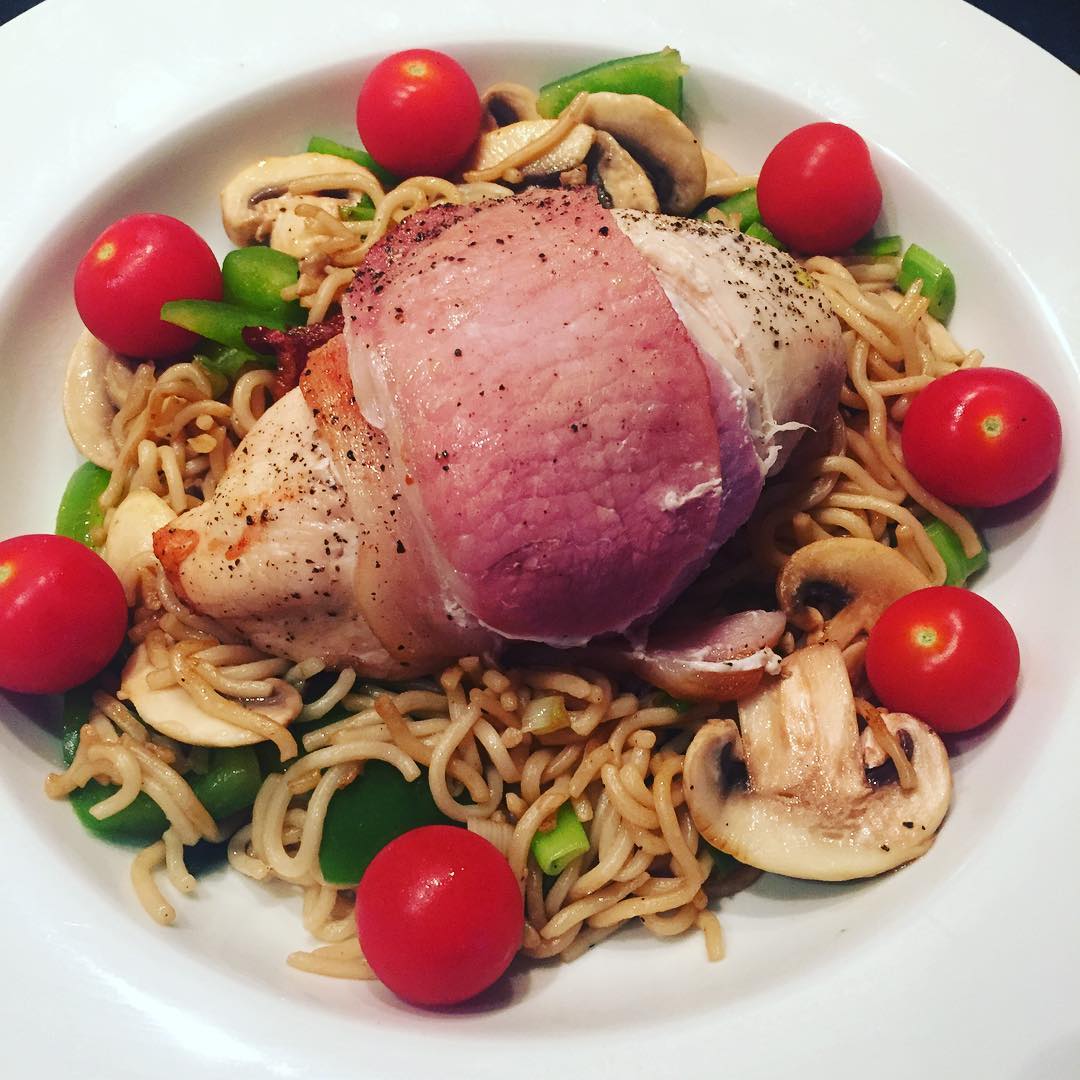 Boiled Eggs With Mixed Salad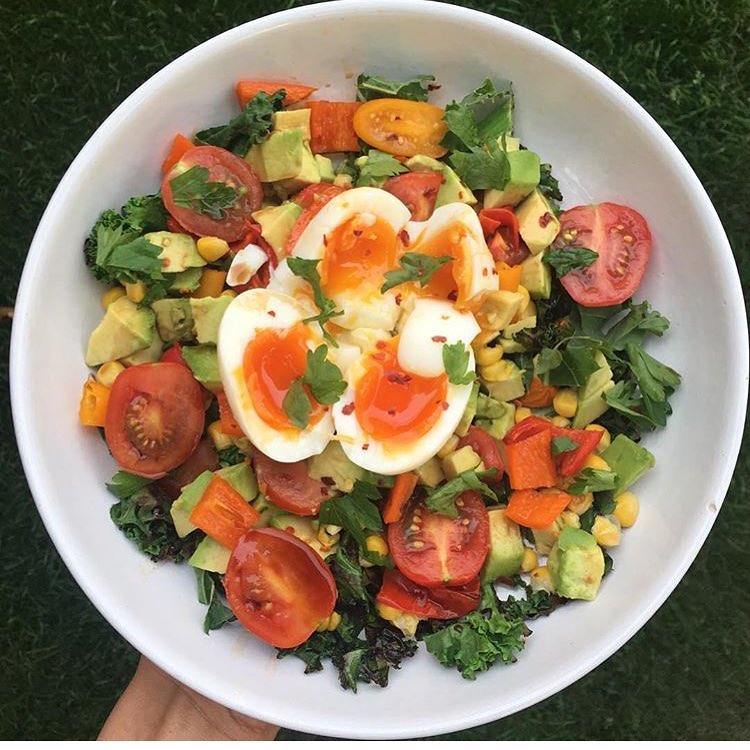 Soy Prawn And Vegetable Stir Fry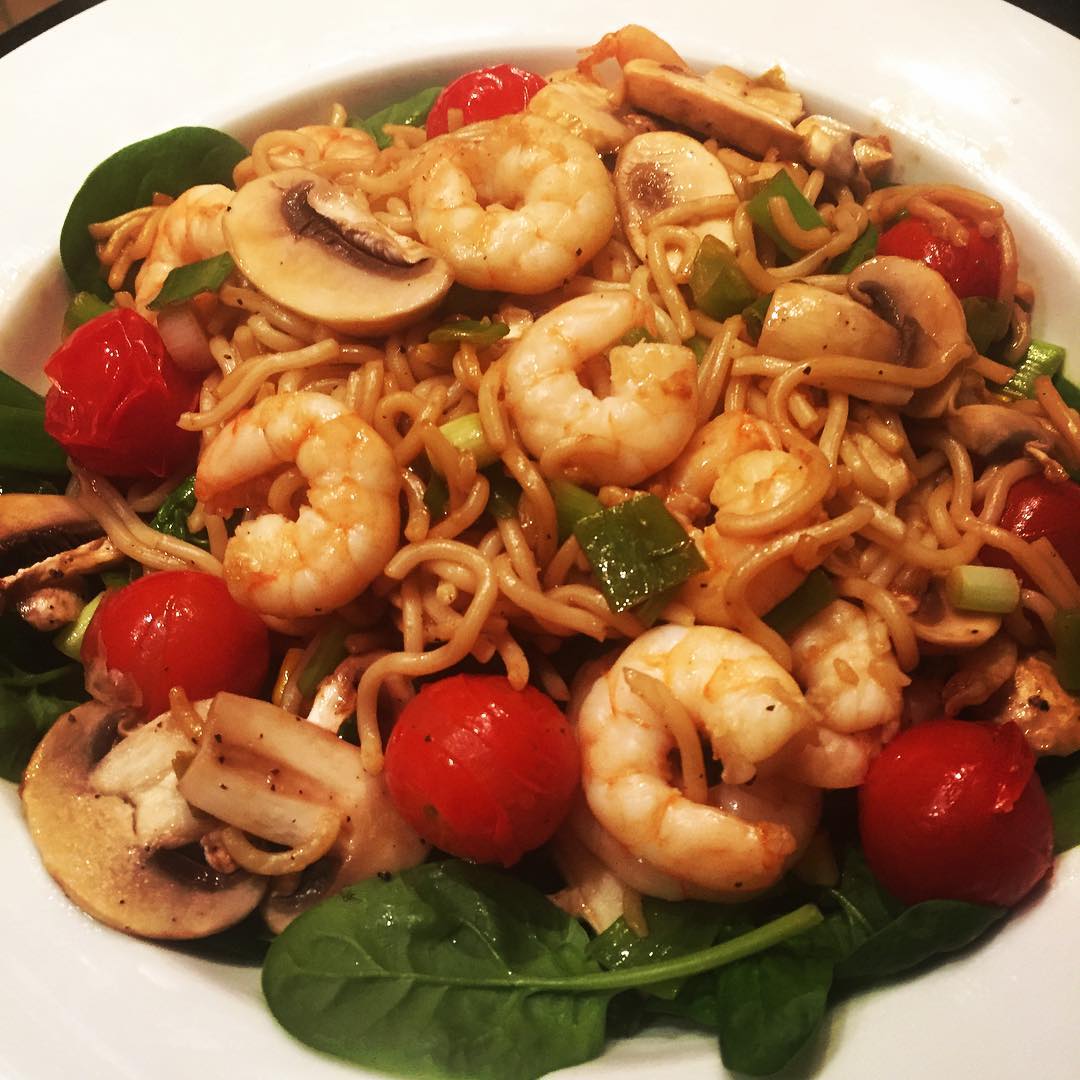 Avocado And Boiled Eggs With Vine Tomatoes