14 Day 'Slimmer Belly' Fat Loss Meal Plan You Will Love!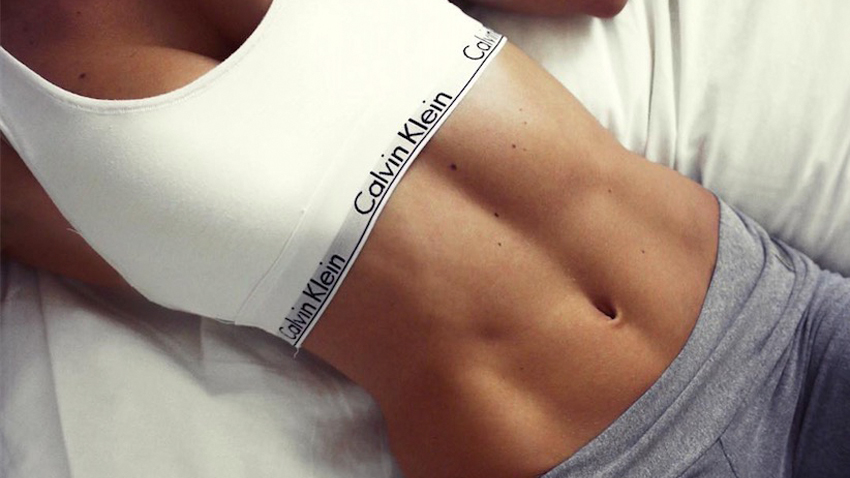 Ready to slim down and start losing weight now? Try this amazing new 14 Day Fat Loss Meal Plan, full of delicious and healthy meals packed with vegetables, fruit and lean proteins! As always, you can stick to the whole plan, try out a couple of days, or even just a couple of healthy recipes that you like to try!
Meal Plan Guidelines
• Take care to choose unsweetened ingredients with no added sugars or preservatives
• Dried spices may be used if preferred
• Look for organic, all natural versions of ingredients whenever possible
• Frozen or canned ingredients may be substituted as long as they still the food in the natural state with no added ingredients
• All meals are naturally gluten free OR can be made that way by using simple gluten free substitutions if desired.
Be sure to consult with a medical professional before changing your diet or fitness regime!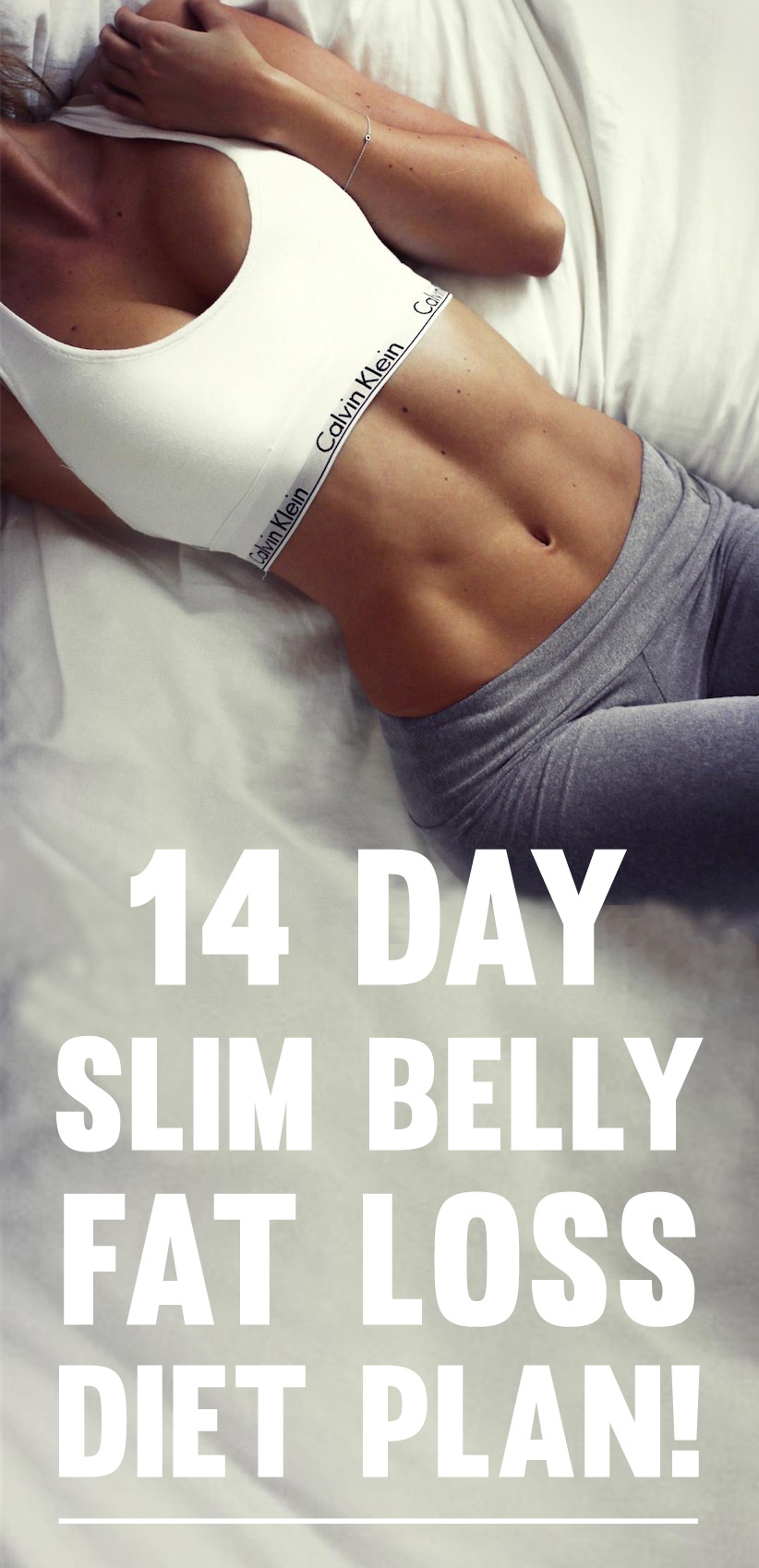 14 Day "Slimmer Belly" Fat Loss Meal Plan You Will Love!
Slimmer Belly Meal Plan Day 1


Crustless Quiche. Need a healthy breakfast that impresses? Or just want a breakfast that's easy to reheat? This is for you: sallysbakingaddiction.com
Bun-less Hotdog. If you choose a quality all natural hotdog and skip the processed bun, you have a great high protein lunch. Heat your hotdog and slice. Fill slit with chopped spinach and any other veggies you like. Top with mustard. Serve with a side of kale chips.
Smoothie Bowl. A few minor tweaks makes smoothies into a satisfying snack to eat with a spoon! preppypaleo.com
Pesto Salmon. Get your brain food with this easy salmon and brown rice. myrecipes.com

Slimmer Belly Meal Plan Day 2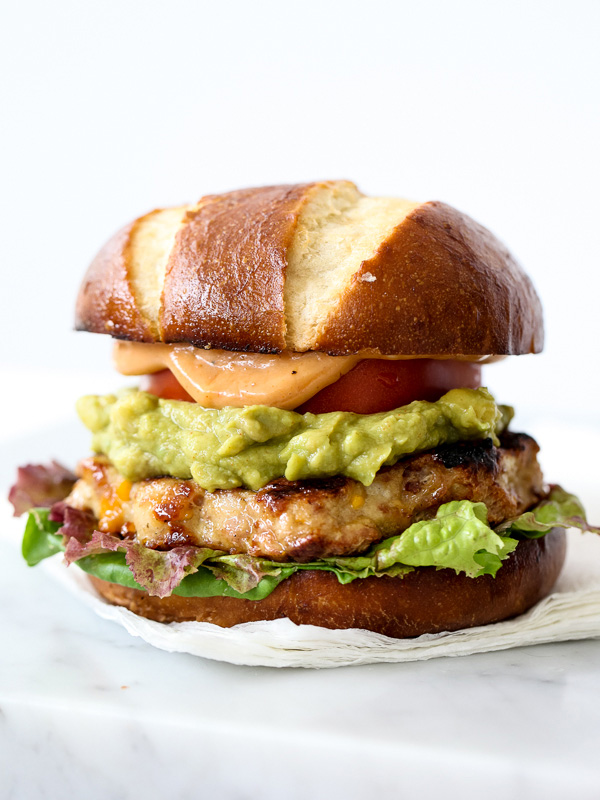 Breakfast Bowl. If you have a big day this satisfying breakfast is what you need to power through. fastpaleo.com
Collard Wraps. Use this power green to make a healthy wrap. Top a large collard leaf with 4 oz deli meat, diced tomato, olive oil and vinegar, and a sprinkle of feta cheese. Serve with orange slices on the side.
Chia Pudding. Prepare this healthy treat about an hour (or more) before you'd like to enjoy it. Feel free to get creative with fruit or nut toppings. Honey sweetens equally well if you don't have maple syrup on hand. healthylittlecooks.com
Bacon Cheddar Chicken Burgers with Guacamole and BBQ Mayo. Delicious chicken patties with an amazing combination of flavours on a pretzel bun! foodiecrush.com

Slimmer Belly Meal Plan Day 3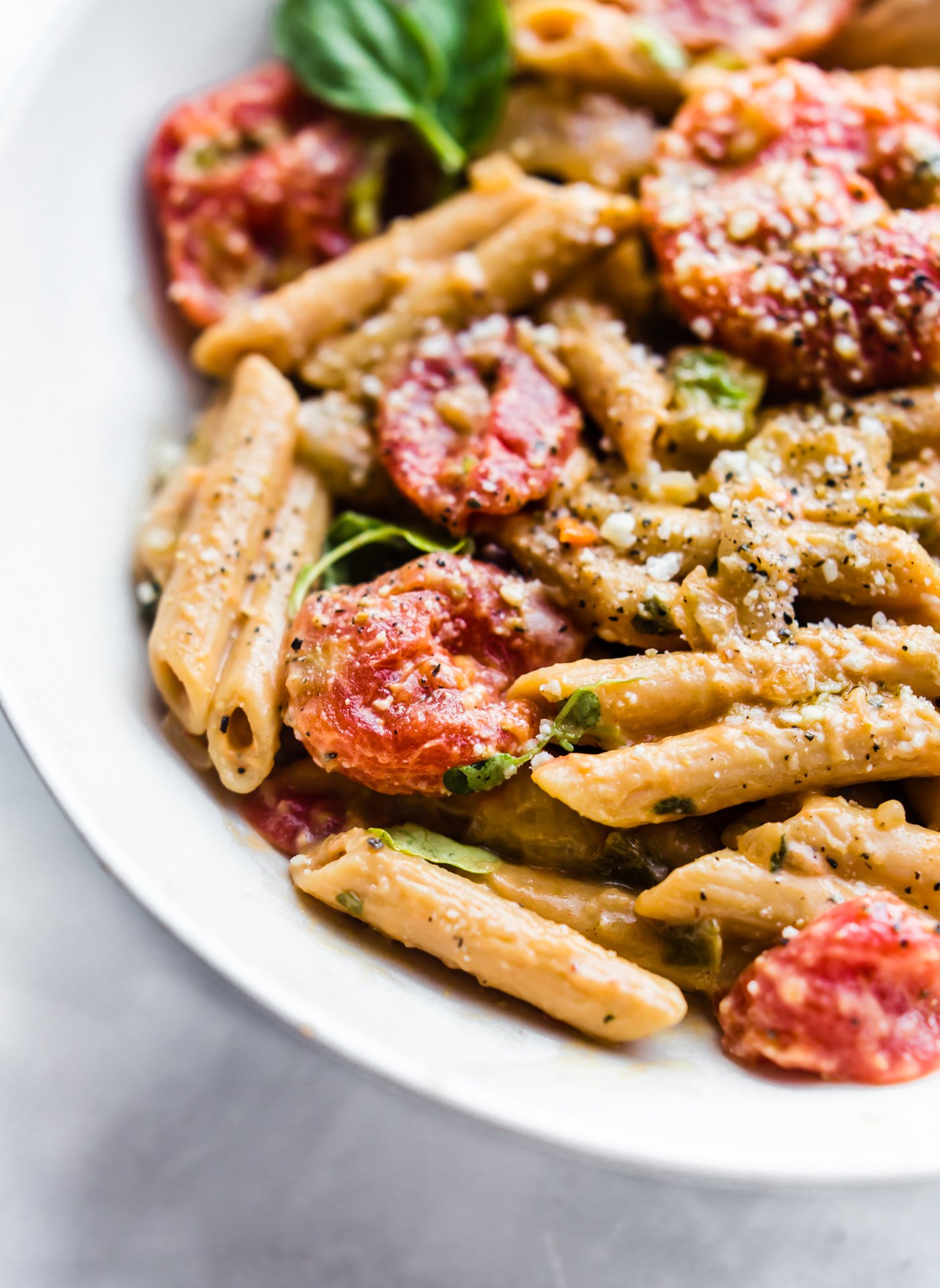 Banana Breakfast Pops. These pops are sure to be a hit with everyone! Use leftover granola from yesterday's snack for the granola in this recipe. Try including chopped dark chocolate to make it extra special. chocolatecoveredkatie.com
Soup and Toast. Reheat a bowl of last night's soup for an easy and yummy lunch. Serve with half a piece of toasted or gluten free toast if desired.
Roasted Grapes. If you've never tried roasted grapes, prepare to have a new favorite. noblepig.com
Gluten Free Creamy Tomato Penne Pasta. Ready in 25 minutes, delicious, and dairy free. cottercrunch.com

Slimmer Belly Meal Plan Day 4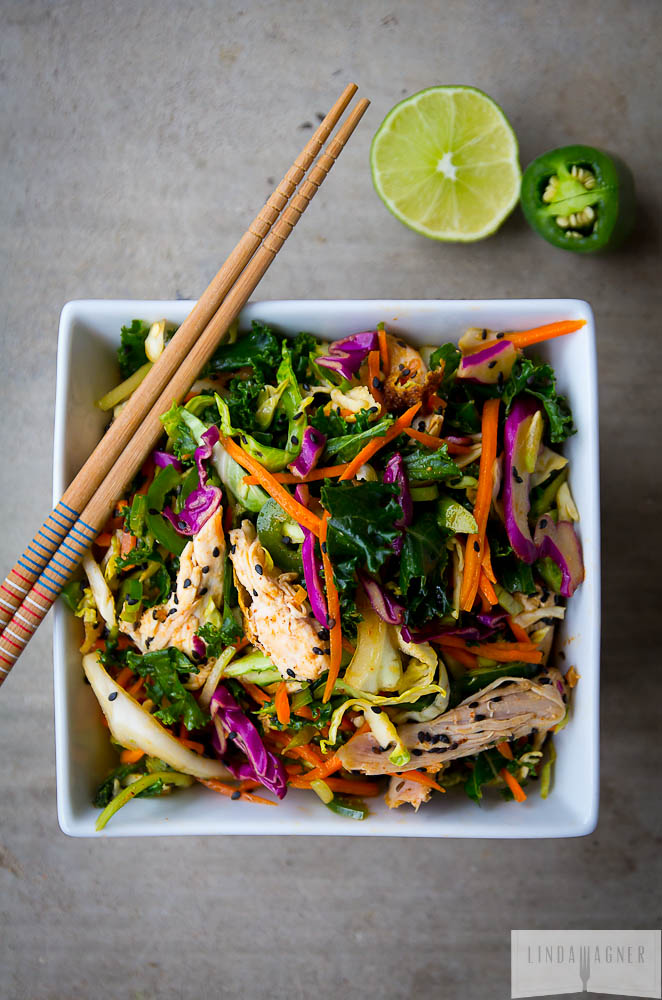 Poached Egg And Salmon. Get more mileage out of last night's salmon by topping a piece with a poached egg. Serve everything on top of a bed of spinach to start your day right. Here's how to poach that egg: simplyrecipes.com/
Spicy Asian Chicken Salad. Delicious rainbow coloured salad that is packed full of flavour. LindaWagner.com
Banana Nut Granola. budgetbytes.com
Butternut Squash And Sausage Soup. A kale salad compliments this soup perfectly. paleomg.com

Slimmer Belly Meal Plan Day 5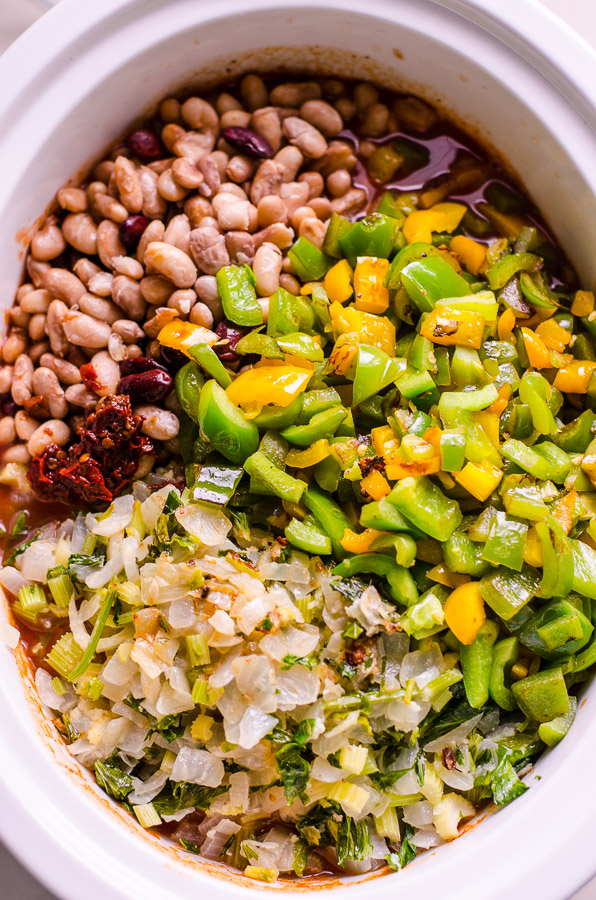 Wake Up Smoothie. Wake up and fill up with this all in one smoothie. womenshealthmag.com 3 recipes are listed, but we recommend "John and Elana's Favorite" as our favorite too. Add a scoop of protein powder or have a boiled egg on the side to meet your protein needs.
Fried Egg Sandwich. Don't limit this terrific protein source to breakfast. Make an open faced egg sandwich by topping a slice of sprouted or gluten free bread with tomato, 1-2 fried eggs, ½ an avocado, and salt and pepper. Serve with fruit of choice on the side.
Easy Hummus. Hummus is a high fiber, protein packed dip to keep around for raw veggie dipping. Enjoy 2 tbs with baby carrots and cucumber slices. allrecipes.com
Turkey Chili. Warm up with a bowl of this hearty and healthy chili for a complete meal in a bowl. Omit cheese and use the other half of your avocado to top chili.
ifoodreal.com

Slimmer Belly Meal Plan Day 6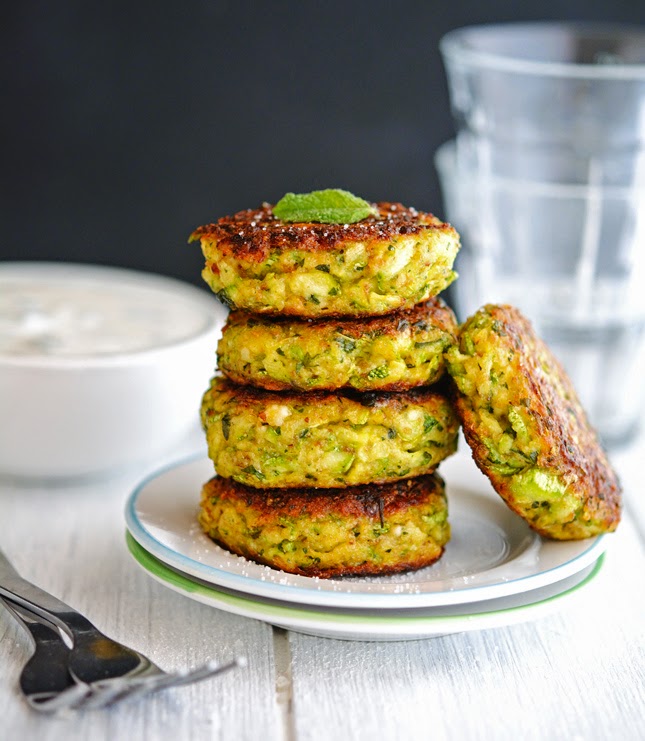 Grape Fruit Glory Bowl. Take the same old grapefruit by topping half a chopped grapefruit with ¼ chopped almonds, 1/3 c shredded coconut, and a heaping tbs of chia seeds. Sprinkle with a scant dash of sea salt and drizzle of honey.
Chili Topped Baked Potato. Last night's chili will turn today's baked potato into a winning lunch! Just top a small baked potato with a scoop of chili. A baked sweet potato would also work beautifully!
Roasted Parm Chick Peas. Skip the chips and give these a try! cleaneatingmag
Zucchini Fritters. You'll never miss the meat with this fritter as the star of the show. A baked sweet potato makes a tasty side. theironyou.com

Slimmer Belly Meal Plan Day 7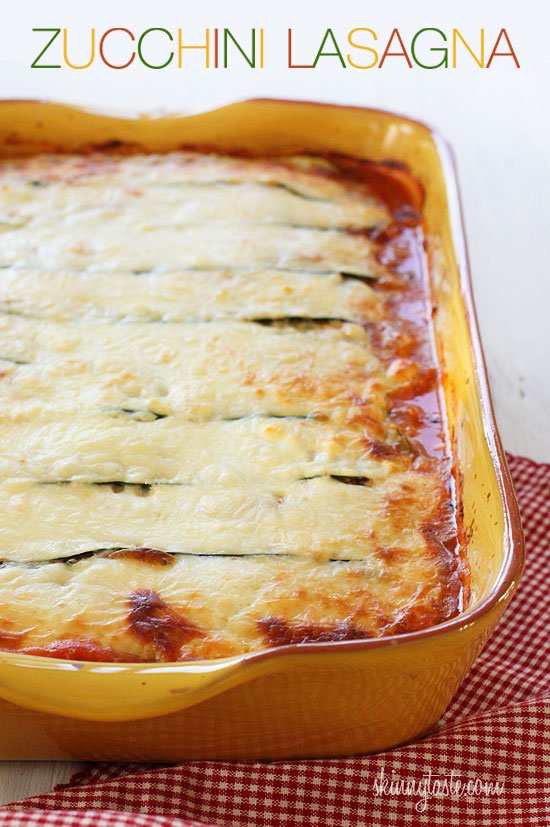 Quinoa Cereal. Quinoa makes a great breakfast cereal with plenty of protein and fiber to keep you going. cookingquinoa.net
Black Bean Pita Pocket. Enjoy with greens of your choice. Use Greek yogurt and/or salsa as your condiments. Enjoy apple slices on the side if desired.
Popsicles. Chill out with this yummy pop! fastpaleo.com
Zucchini Lasagna. Ditch the noodles and gain extra veggies in this twist on a classic. Serve with a green salad on the side if desired. skinnytaste.com

14 Day Slimmer Belly Fat Loss Meal Plan Week 2
Slimmer Belly Meal Plan Day 8


Spinach Feta Egg Wrap. The rich flavors of this breakfast wrap means you don't need much cheese (may reduce to ½ tbs). Opt for a sprouted grain tortilla or gluten free to up the nutrition level! cookincanuck.com
Chicken And Broccoli Salad. This salad is great for lunch and keeps well, so consider making extra for leftovers! Also a terrific option when you don't know what to do with leftover rotisserie chicken. multiplydelicious.com
Nuts And Chocolate. Curb salty and sweet cravings with a 1 oz serving of dark chocolate and ¼ cup of roasted almonds. Delicious and no more deprivation feelings.
Chicken And Pineapple Kebobs. Bring in a taste of summer any time of the year! Serve with a side of brown rice. yummyaddiction.com

Slimmer Belly Meal Plan Day 9


Coconut Smoothie. Utilize leftover pineapple for this tropical smoothie. Enjoy a boiled egg on the side for protein. makeandtakes.com
Fast And Easy Pizza. Top a tortilla of choice with marinara sauce, 1 tbs shredded cheese (try leftover feta for a flavorful twist!), and unlimited leftover veggies. Use leftover meat or chopped deli meat for protein. Cook in toaster oven till crisp.
Baked Pears. Your whole kitchen will smell as good as these taste! skinnytaste.com
Chicken Alfredo Spaghetti Squash Boats. Cut the refined carbs and keep all the richness…in a healthy way! ifoodreal.com

Slimmer Belly Meal Plan Day 10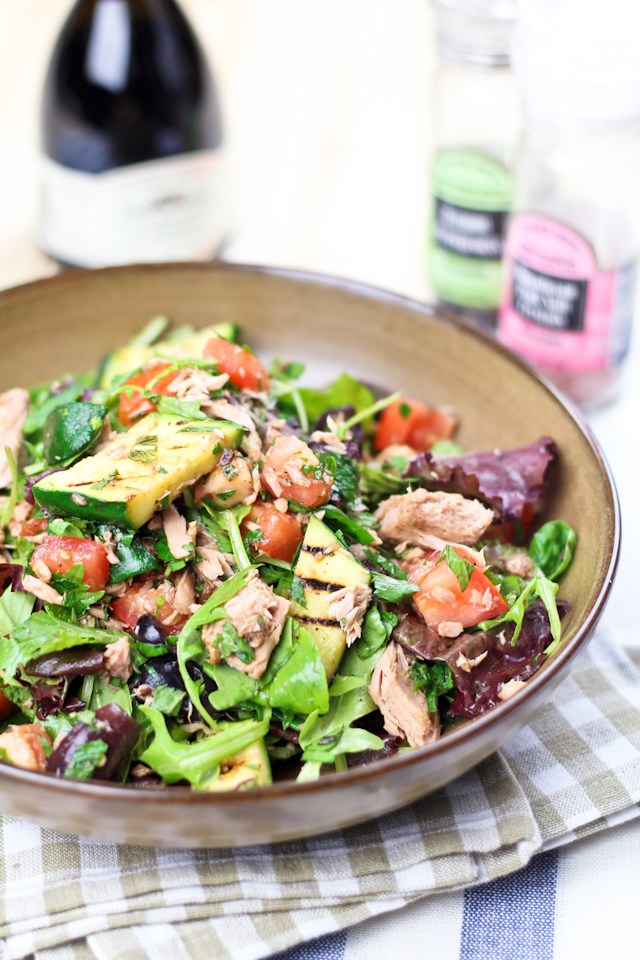 Breakfast Casserole. Most breakfast casseroles are anything but healthy, but this one is great tasting and great for you. Note: makes a large casserole. Adjust accordingly if less is needed. multiplydelicious.com
Tuna Salad. This fresh twist is not the mayo filled tuna salad that may come to mind. thehealthyfoodie.com
Deconstructed Smoothie. Want the goodness of a smoothie with a different texture? Try your favorite smoothie recipe, deconstructed. Use your favorite, or try the coconut smoothie by slicing half a banana topped with diced pineapple and a drizzle of coconut milk. Sprinkle chia seeds on top for crunch (and omega 3s).
Chicken Mole. Though this flavor combination is unexpected, it's delightful. Note: use olive oil in place of canola oil. Use 2 tbs of unsweetened cocoa instead of chocolate chips to reduce sugar and maintain flavor. Serve with a side salad using extra spinach as base of salad. eatingwell.com

Slimmer Belly Meal Plan Day 11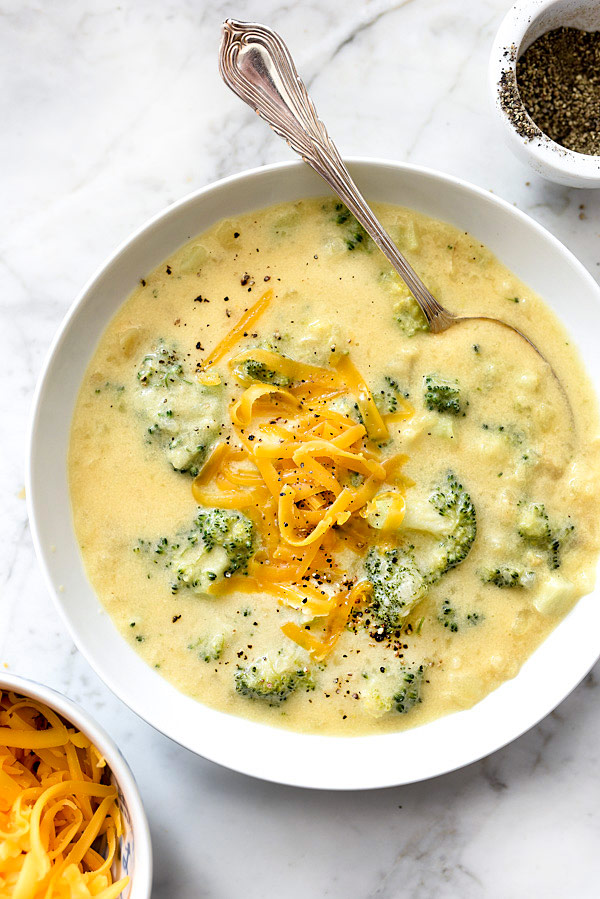 Sriracha Eggs. The heat in these eggs will get your metabolism going! Half an avocado is a perfect side to cool down the heat. budgetbytes.com
Chicken Salad Bowl. A twist on your ordinary salad. You may also sprinkle with a ¼ cup nuts of choice for a bit of crunch. anediblemosaic.com
Flourless Muffins. Double this recipe because you'll use it again for a tasty breakfast! (they also freeze well) happyhealthymama.com
Healthy Broccoli Cheese and Potato Soup. A lightened up version of broccoli, potato and cheese soup. Tastes amazing! foodiecrush.com

Slimmer Belly Meal Plan Day 12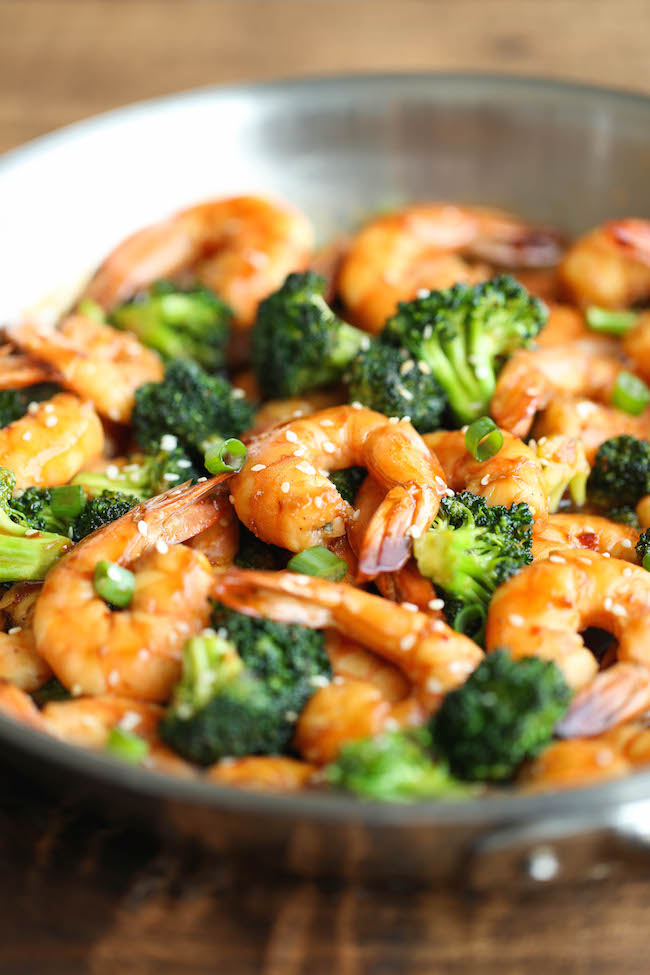 Berry Good Smoothie Berry smoothie. In addition to plenty of antioxidants from the berries and kale, gelatin provides potent healing powers for the gut. agirlworthsaving.net
Kale Jar Salad. A jar makes this salad easy and portable! simplebites.net
3 Ingredient Brownies. Hint: these brownies are great out of the oven, but are even fudgier after some time in the fridge. thebigmansworld.com
Shrimp Stir Fry. This Asian dish is the perfect way to get in plenty of veggies. Omit brown sugar. Feel free to add bell peppers if desired. damndelicious.net

Slimmer Belly Meal Plan Day 13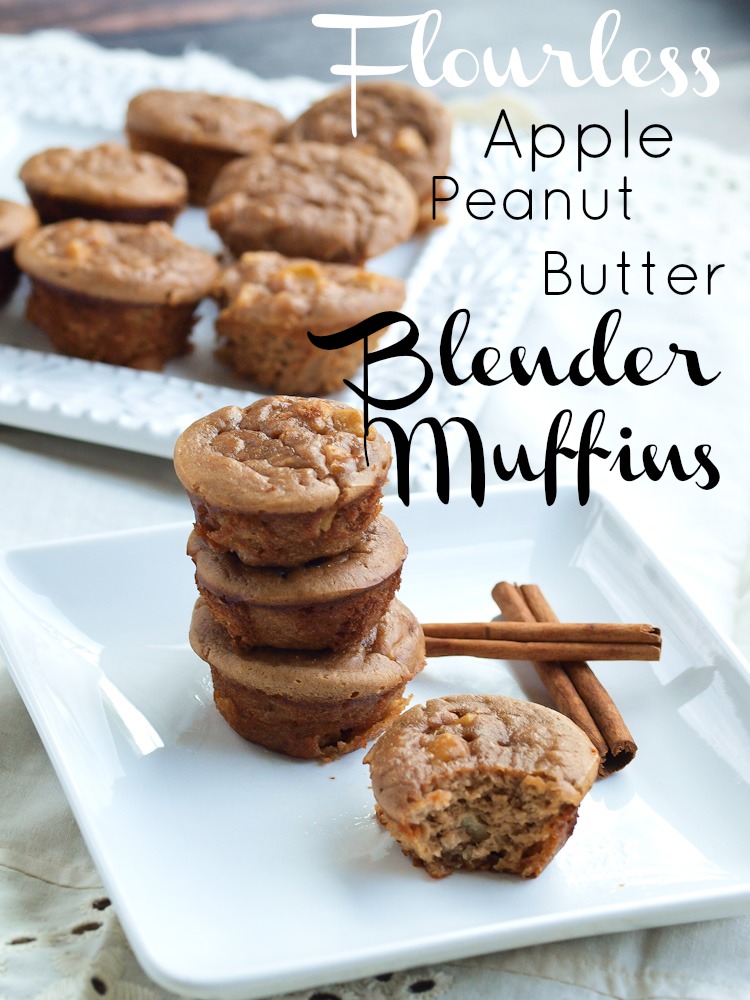 Flourless Muffins With A Side Of Turkey Bacon. Pull out some of those delicious muffins you made for snacktime the other day and pair with a side of turkey bacon for a fast and easy breakfast. happyhealthymama.com
Easy Asian Tacos. Fill a whole grain tortilla with last night's stir fry and plenty of shredded cabbage for a quick and easy lunch that wows!
Mushrooms Stuffed With Guacamole. Mushrooms provide protein and avocado gives healthy fat in this great snack that works as a meal as well! www.dinner-mom.com
Turkey Tenderloin. Because sometimes you just need dinner to be ready when you are! Try this slow cooker favorite: cdkitchen.com

Slimmer Belly Meal Plan Day 14


Smoothie Peanut Butter. This filling smoothie works with any nut butter you have on hand. sugarfreemom.com
Savory Slaw With Bacon. Be sure to use a nitrate free bacon. Omit sugar; may sub stevia if desired. myrecipes.com
Oatmeal Cookie. 1 cookie, 2 ingredients! (may add cinnamon if desired) www.theburlapbag.com
Lighter BBQ Chicken Chopped Salad. Twice the flavour, half the calories of a CPK Original BBQ Salad! foodiecrush.com