Love Island's Montana Brown Reveals Her Favourite Booty Workout!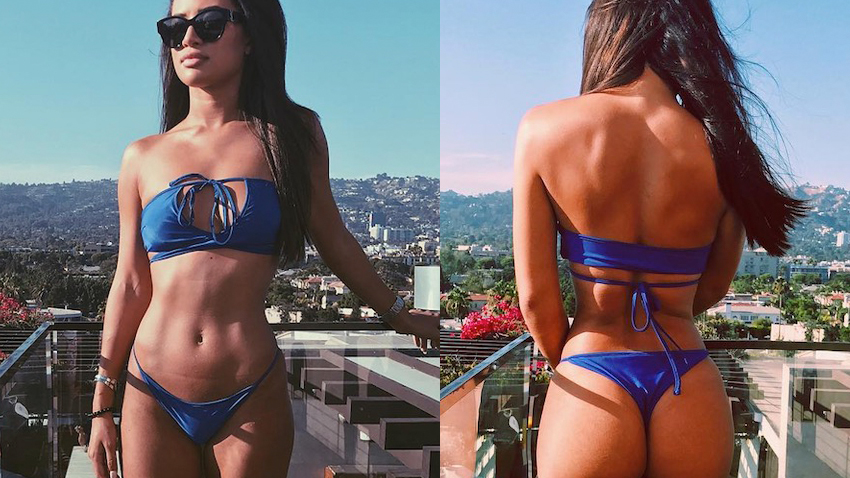 Montana Brown, who appeared on reality dating show, Love Island this past summer, was lauded by viewers for her personality and sculpted, bikini ready body.
The 21 year old student turned social influencer, confessed to loving the gym and before starring in the wildly popular show, had a strict weight lifting regime.
Montana filmed her favourite lower body booty workout with fitness app, Rig. 5 moves that are guaranteed to lift and firm up your butt and get a booty like Montana.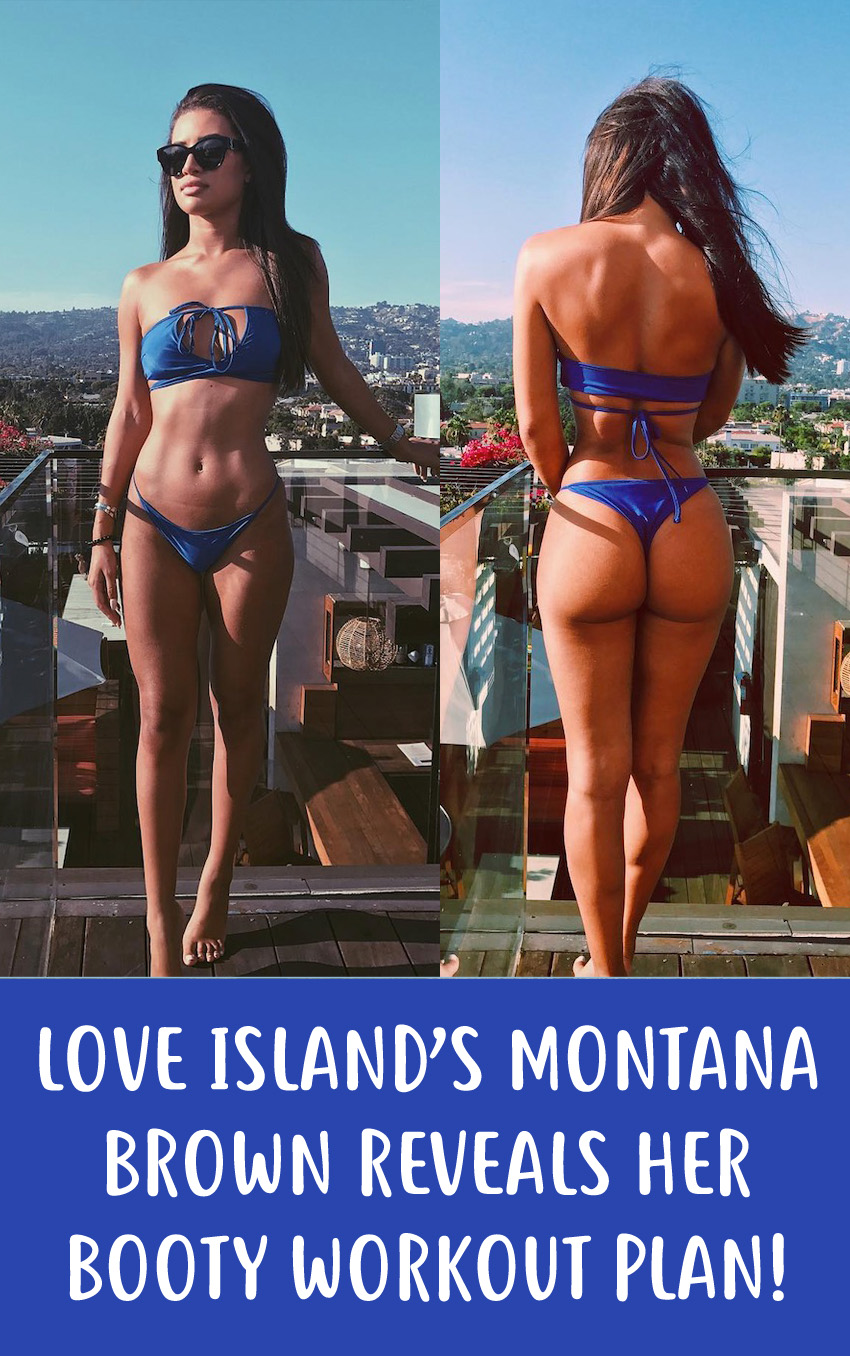 Be Sure To Follow Montana Brown On Her Instagram Here: @montanarosebrown1
Before appearing on Love Island, Montana showcased an incredible transformation on her Instagram page, revealing the change in her body with a combination of healthy eating and strict exercise.
At University, she admits to indulging in the usual student lifestyle, drinking and eating greasy kebabs and chips, but since moving back home has adopted a healthier lifestyle.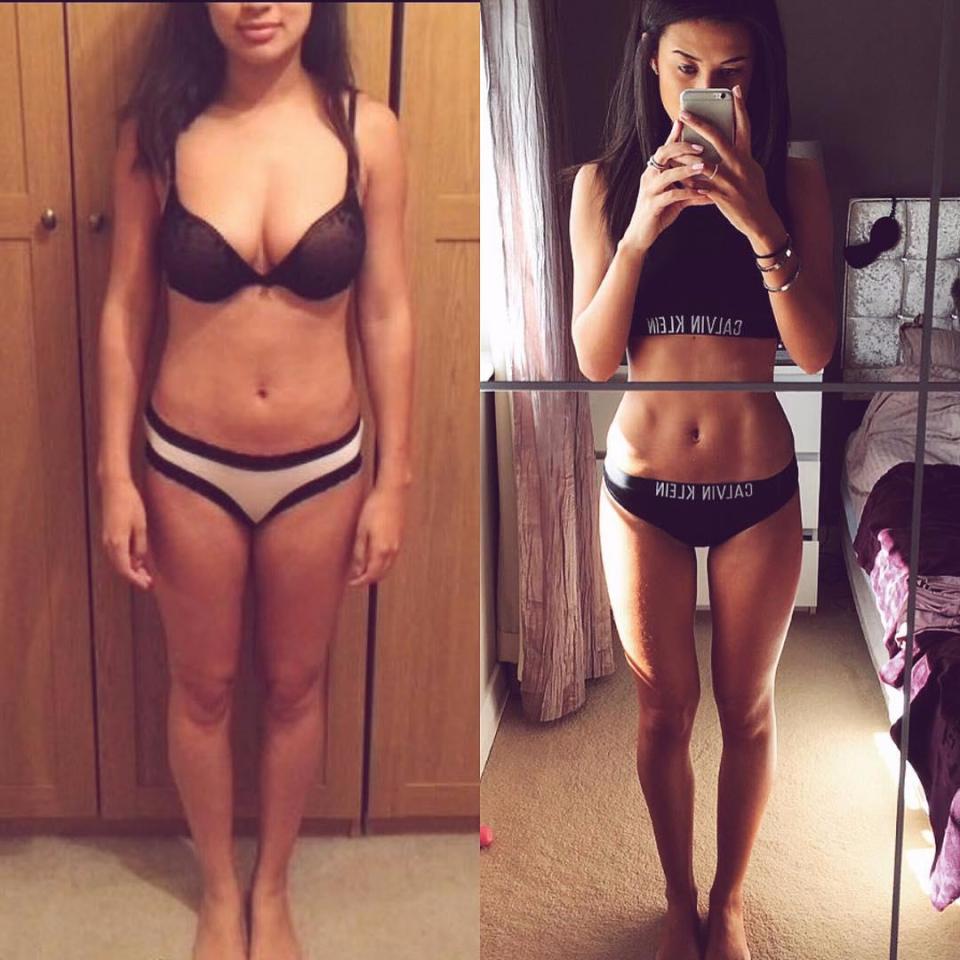 "A phrase I hear and see frequently used across different forms of media: abs are made in the kitchen. The big question is, well, are they? The answer is yes. Yes, they absolutely are, and I write from personal experience."
"I eat a lot of meat and vegetables, and healthy food in general, but I also treat myself to the odd Krispy Kreme doughnut on special occasions. As long as you keep it healthy during the week and don't eat crap everyday, you should be good to go."
"If you are gymming most days, then eating a slice of bread here and there won't make much of a difference; my sound advice would be to indulge when needed (notice the word needed, not wanted); eat three big healthy meals every day, and gym 4/5 times a week."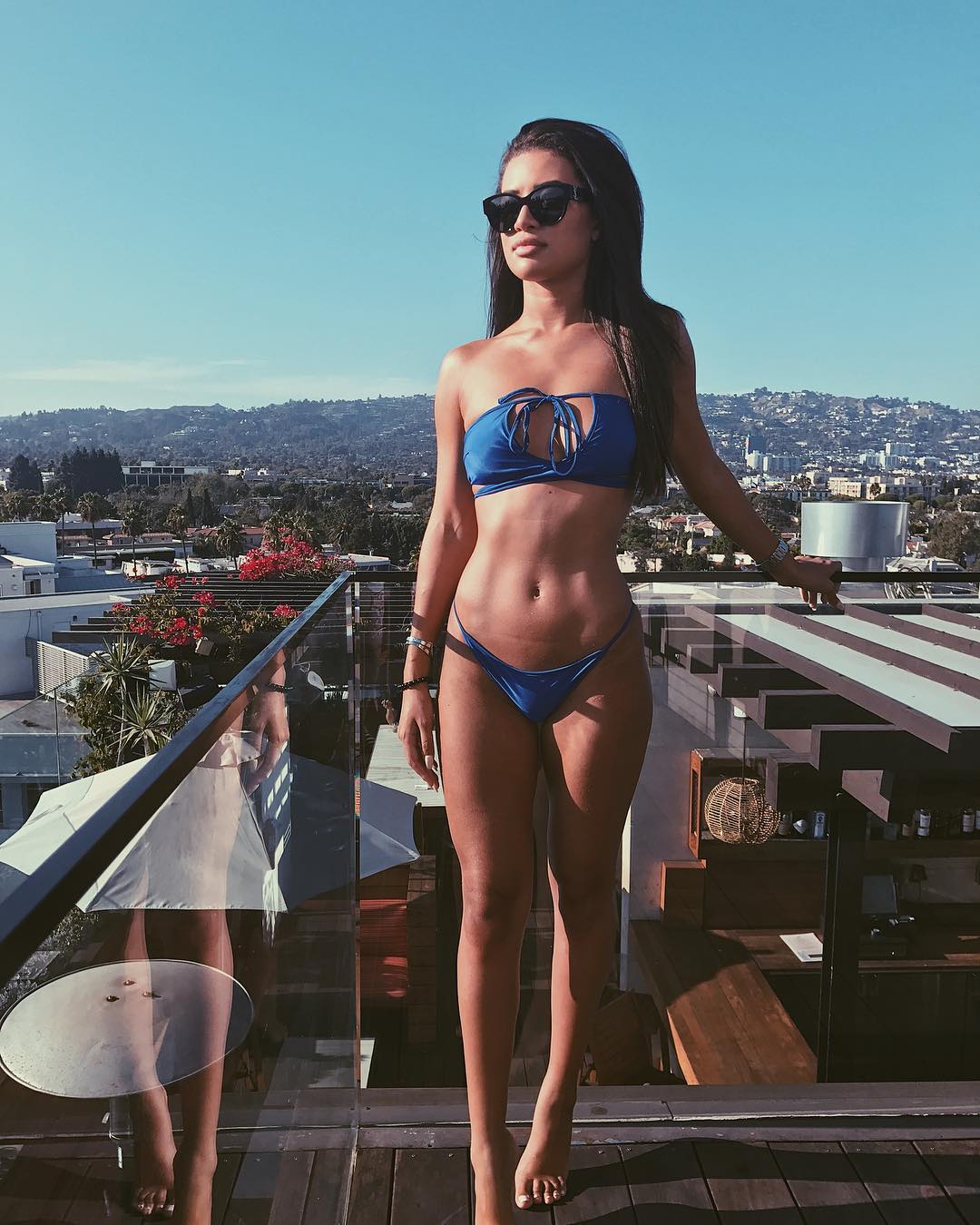 Montana Brown Booty Workout Video: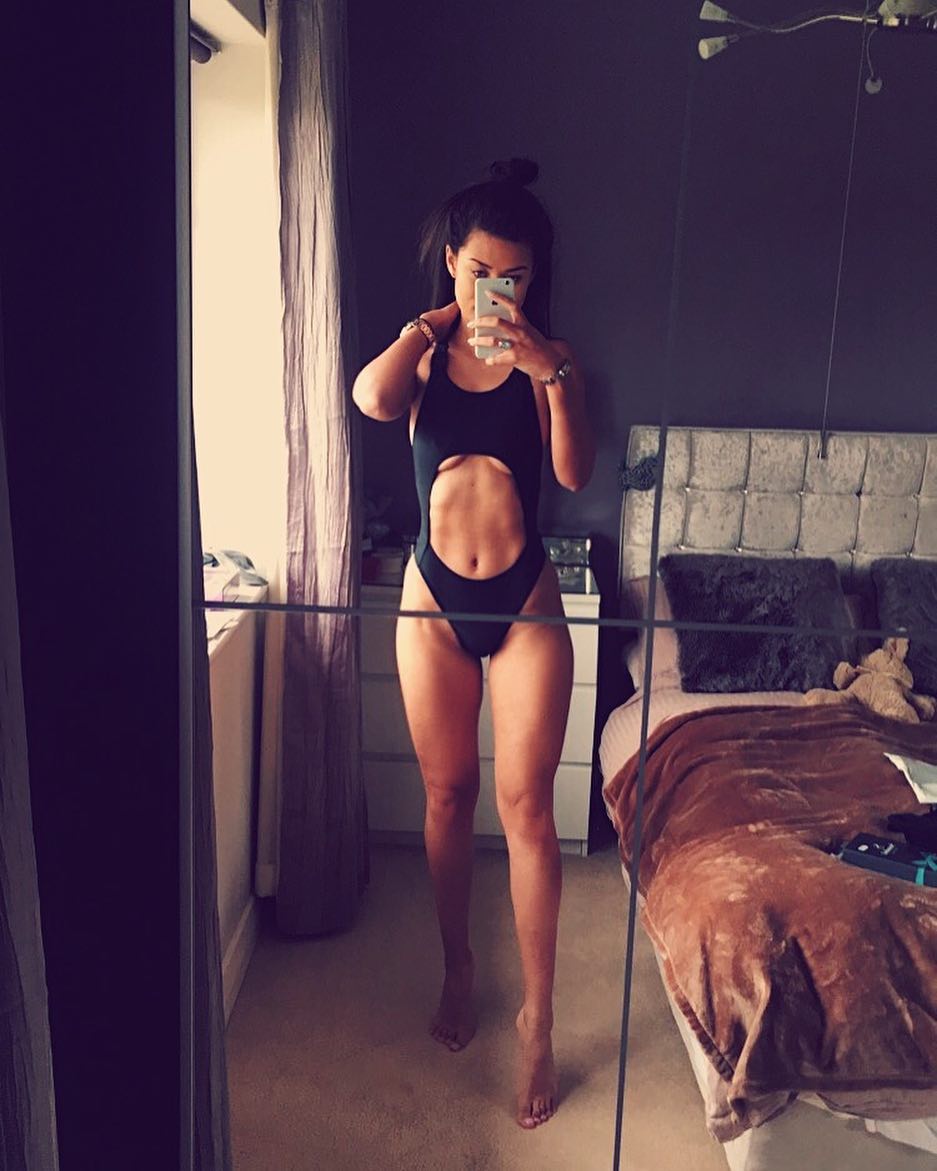 Montana Brown's Booty Workout Routine:
WEIGHTED BARBELL BACK SQUATS:
Montana – 5kg plates for 15 reps, 3 times
WEIGHTED STEP UP AND HIP EXTENSION:
Montana – 5kg weights for 15 reps on each side
WEIGHTED GLUTE BRIDGES:
Montana – 8kg dumbell for 15 reps, 3 times
SINGLE LEG GLUTE BRIDGES:
Montana – 15 reps, 3 times on each leg
BANDED HIP EXTENSIONS:
Montana – 15 reps, 3 times on each leg