Homemade Ketchup Recipes (Infographic) To Spice Up Your Diet Meals!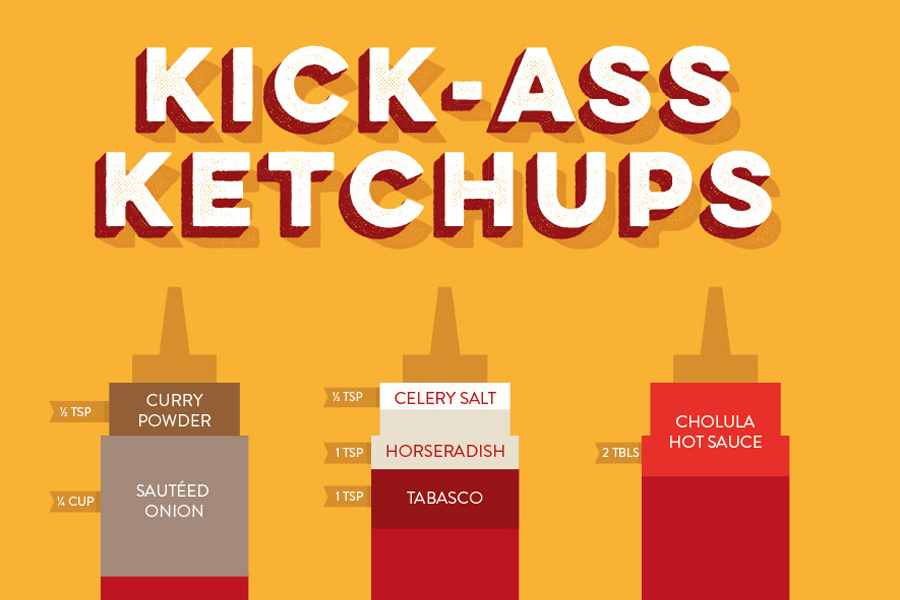 To make healthy eating fun and enjoyable, it's important to keep trying new recipes, new foods and new cooking techniques. If your diet stays interesting and exciting, it will be easier to stick to and boredom won't set in were you feel the need to cheat and fall back into bad eating habits.
While your diet should consist of interesting new recipes and meals, everyone has those few staple, healthy meals that they rely on, such as chicken, sweet potato and veg, or salmon and rice. Meals that are easy to put together and keep your diet on track. The problem with these meals is they can get a little bland, and after a while, you may start to feel like you can't look at another chicken breast again.
Here is an amazing infographic of different ketchups that you can make at home to help flavour your meals in a unique and interesting way and add a new twist to your classic, healthy meals. Enjoy!



Source: Unknown.