Fitness Couple – Adam400m (Adam Charlton) & Vimagoo (Vivian Martinez) Instagram Pics!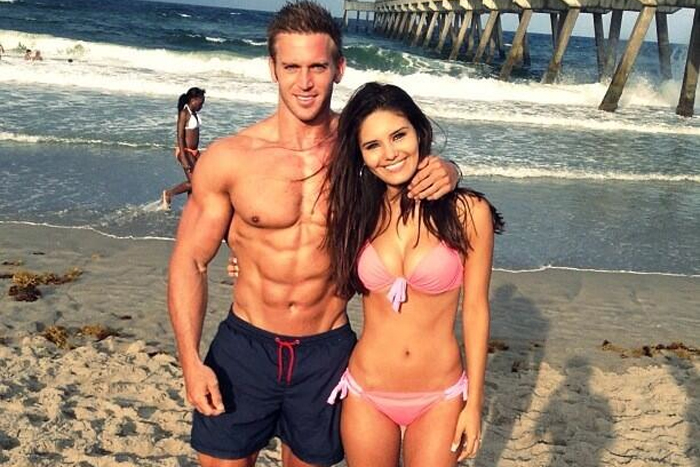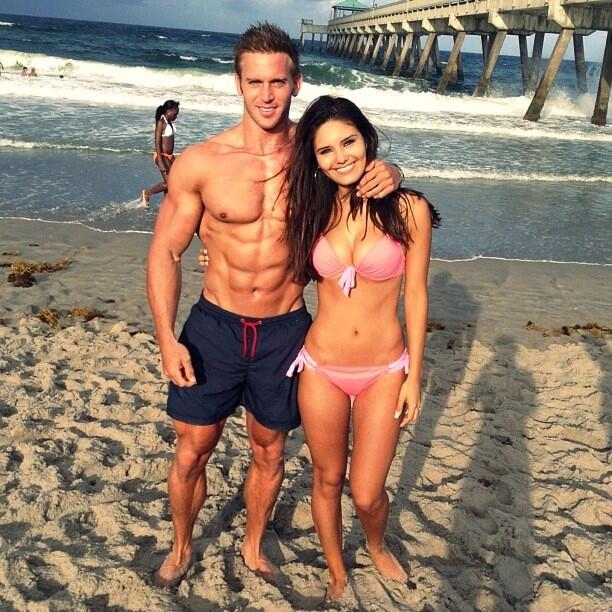 Adam Charlton aka Adam400m is a fitness model and former National and European athlete who has over 130,000 fans on instagram. Adam has always been very athletic and lean, even in his early teenage years.
Sprinting came natural to me and I became the fastest 400m runner in the UK for my age group. I loved to be competitive and the feeling of winning was like no other. I went on to compete at a National and European level
An injury put an end to his athletic career, but it gave him the opportunity to pursue a new passion. Getting back into gym in the gym, he feel in love with the sport of bodybuilding and has taken his physique to the next level.
He is currently dating fitness model Vivian Martinez aka Vimagoo. Below is a collection of pics of the two of them together!

Adam Charlton & Vivian Martinez – Fitness Couple Pics
Beach shot taken by the talented @rmartzphoto. More pictures coming soon. Have a great Monday followers!