Amazing Full Body Fat Burning AMRAP Workout – Yanita Yancheva!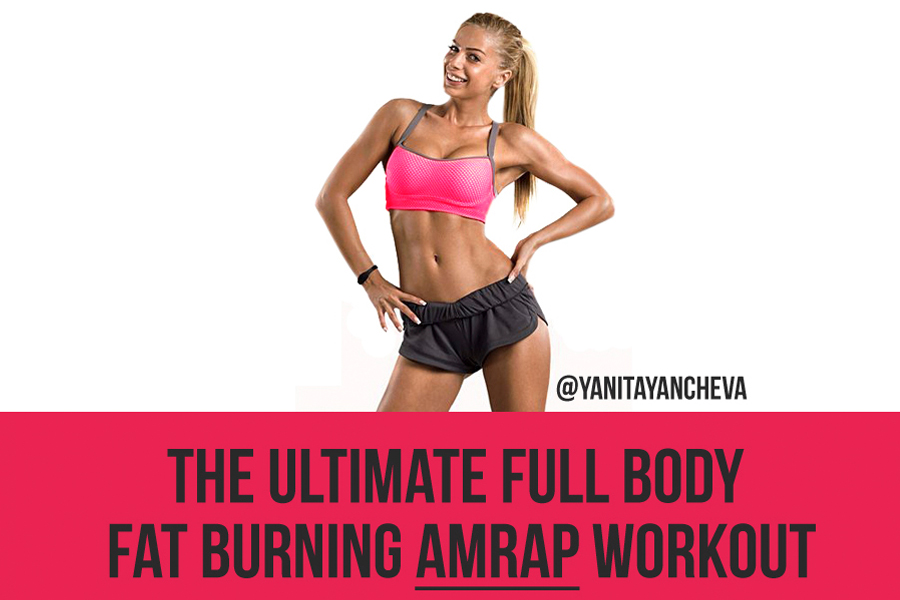 Amazing full body fat burning AMRAP workout from Bulgarian online personal trainer and fitness model, Yanita Yancheva! Yanita performs this workout in her own training routine to help sculpt her body and lose fat fast! Complete each exercise in order with the amount of reps noted. Complete this circuit, as many round as possible (AMRAP) in 20-25 minutes.
If you are a beginner, maybe start off with 10-15 minutes. For intermediate and advanced, try and aim for 25 minutes with as little rest as possible. If you need to, you can rest for a short period after each exercise or after each circuit is complete.

For More Of Yanita Yancheva Please Check Out & Follow Her:
Facebook: https://www.facebook.com/yanita.yancheva
Instagram: http://instagram.com/yanitayancheva
Youtube: https://www.youtube.com/channel/YanitaYancheva
Twitter: https://twitter.com/yanita_yancheva



AMRAP EXERCISE 1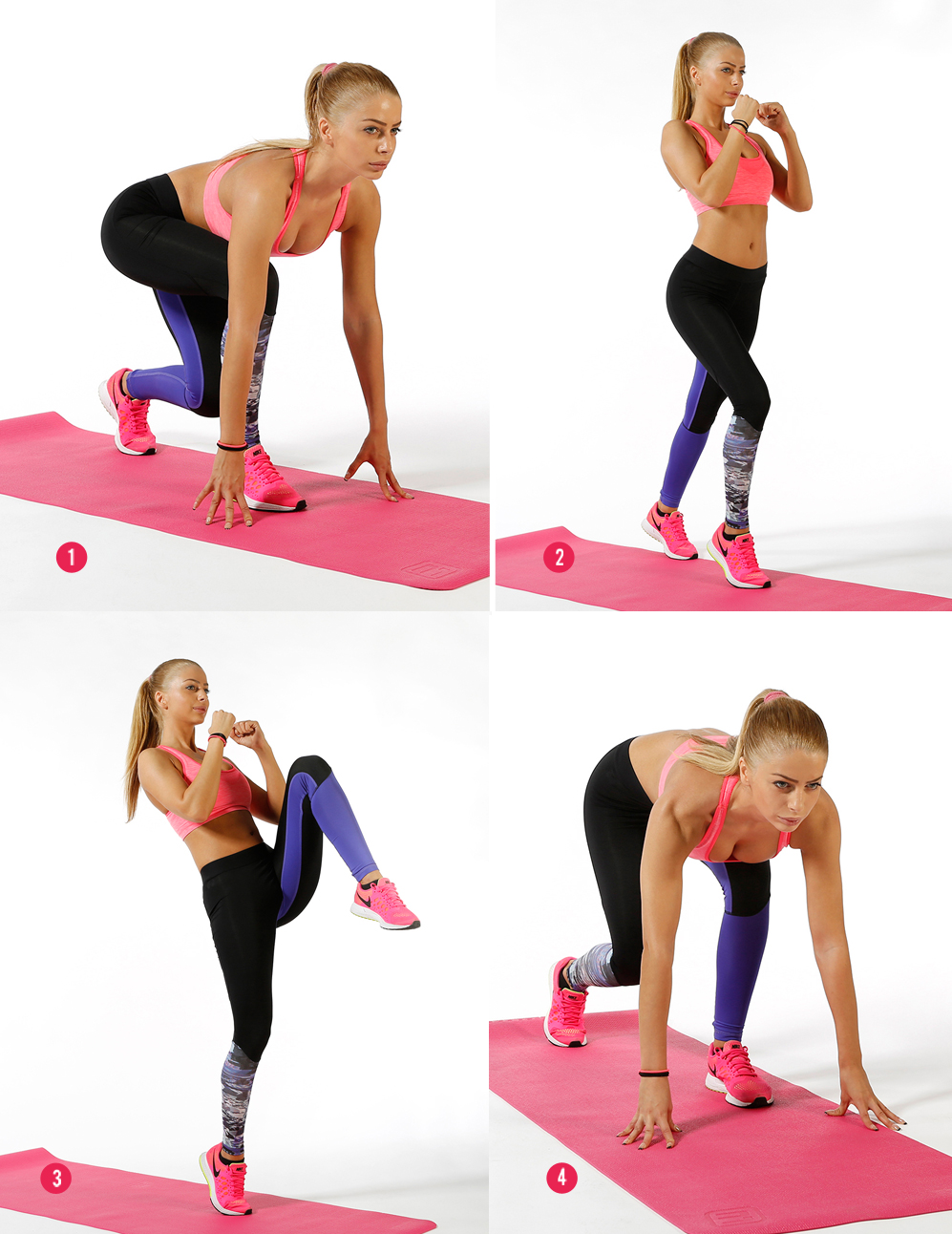 AMRAP EXERCISE 2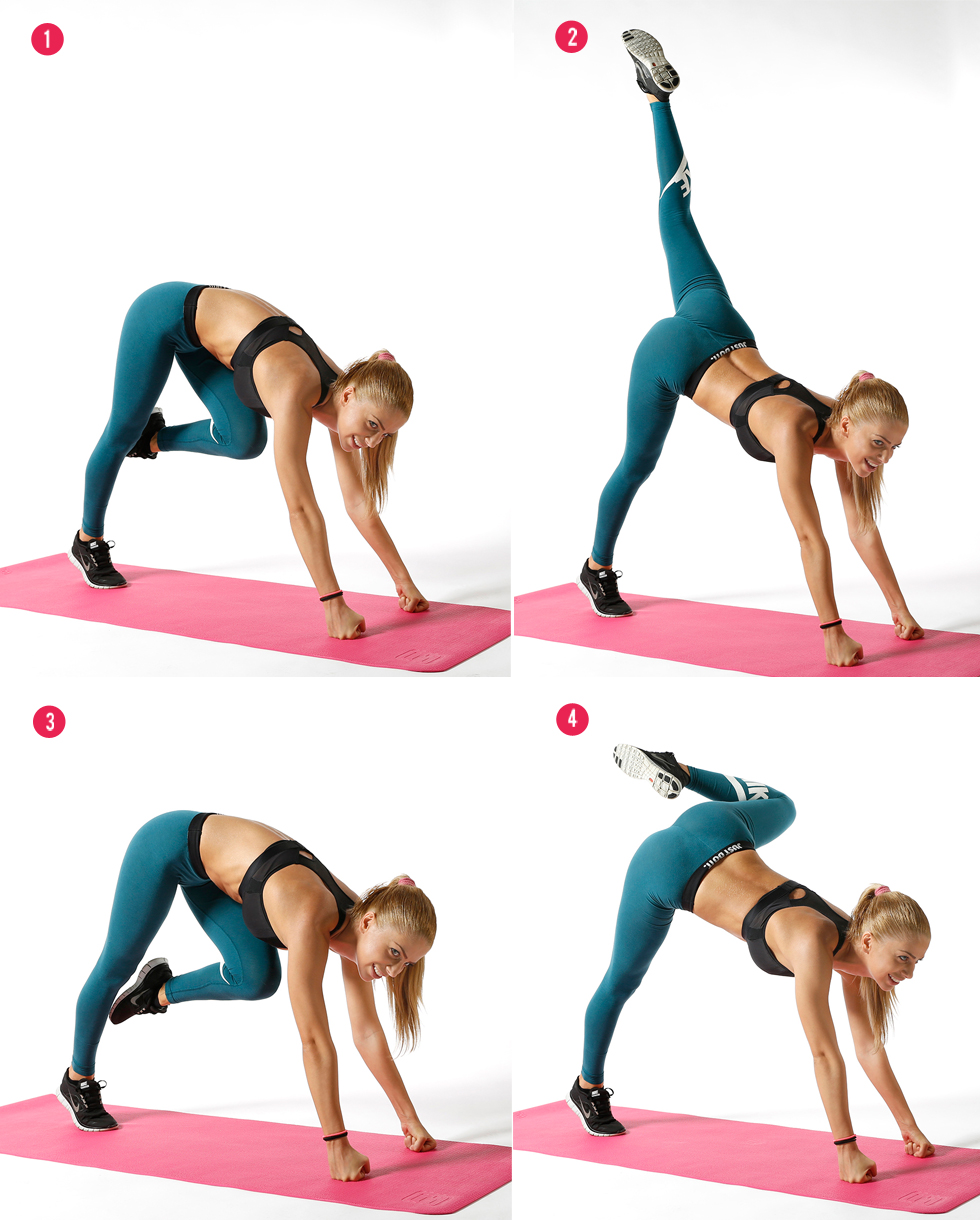 AMRAP EXERCISE 3
AMRAP EXERCISE 4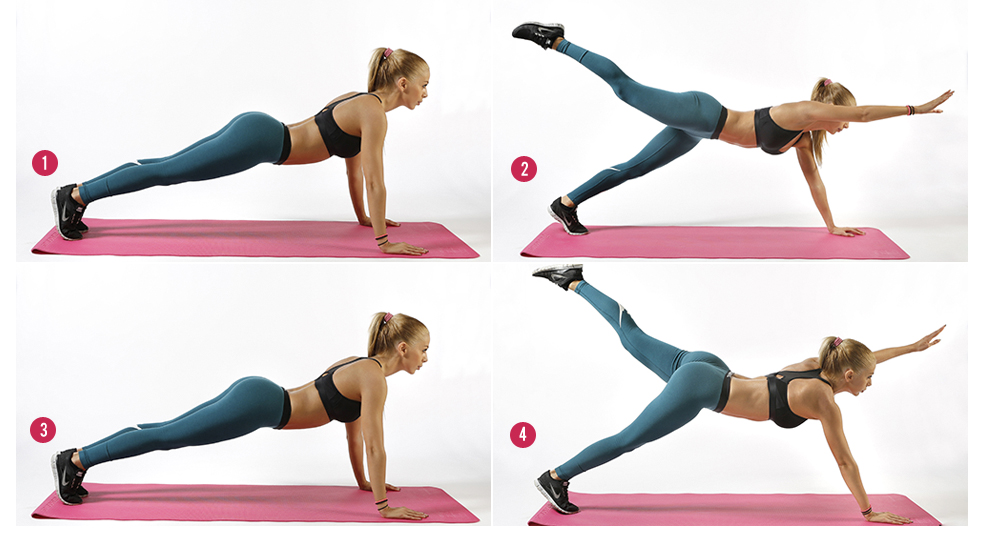 AMRAP EXERCISE 5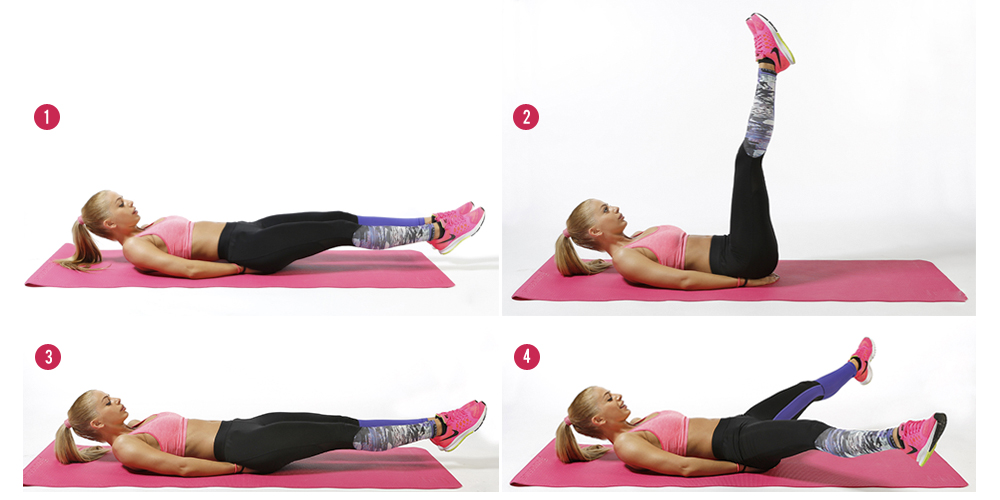 AMRAP EXERCISE 6
AMRAP EXERCISE 7