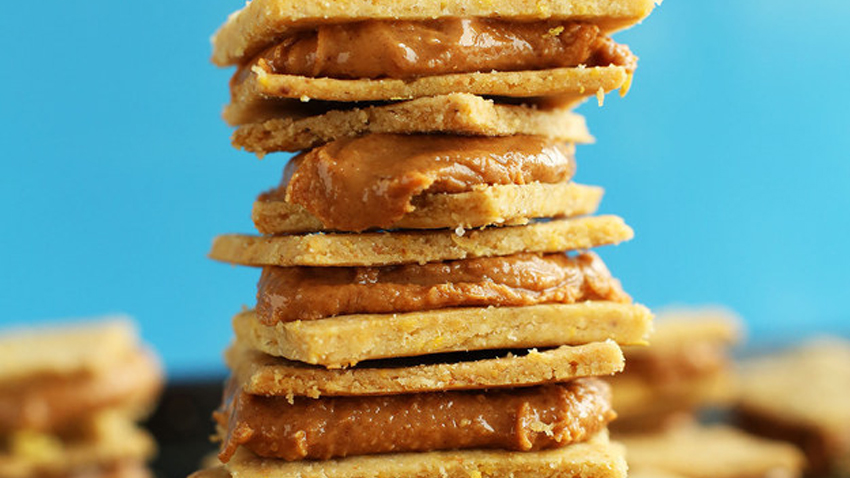 Everybody loves snacking. On the go. On your lunch break. Crashing in front of the tv and watching your favourite show. It's a part of life and a big part of people's diets. If you are trying to eat healthy and lose weight, getting control of your snacking will be a big part of your long term success.
You can set yourself up to achieve your goals by not restricting or banning snacks, but by eating the right snacks that compliment your diet, rather than put a dent in it!
Having a packet of cashews or a homemade protein bar on hand can fill you up for the short term in a healthy way and stop you from reaching for an unhealthier snack or even stopping in at a drive thru fast food place to cure your hunger.
We have collected 61 healthy, (mostly) low calorie snacks that can help you lose weight. These snacks are quick to make, taste amazing and won't destroy your calorie totals for the day. Pick your favourites and try them today! Enjoy!
61 Super Healthy Super Low Calorie Snacks To Help You Lose Weight!

1. Two-Ingredient Banana and Chocolate Chip Ice Cream Bites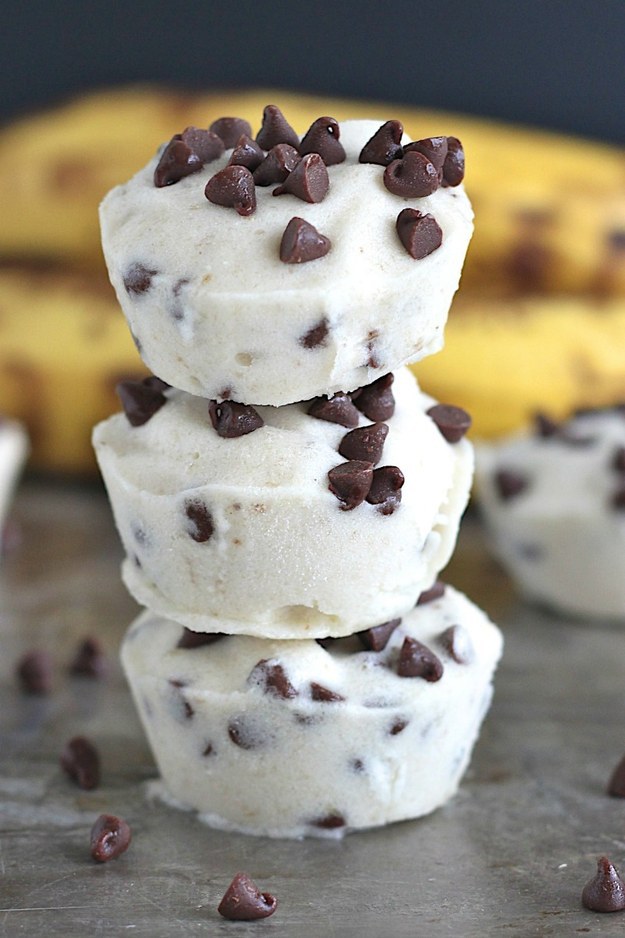 Two-Ingredient Banana and Chocolate Chip Ice Cream Bites From TheBakerMama
2. Broiled Grapefruit With Shredded Coconut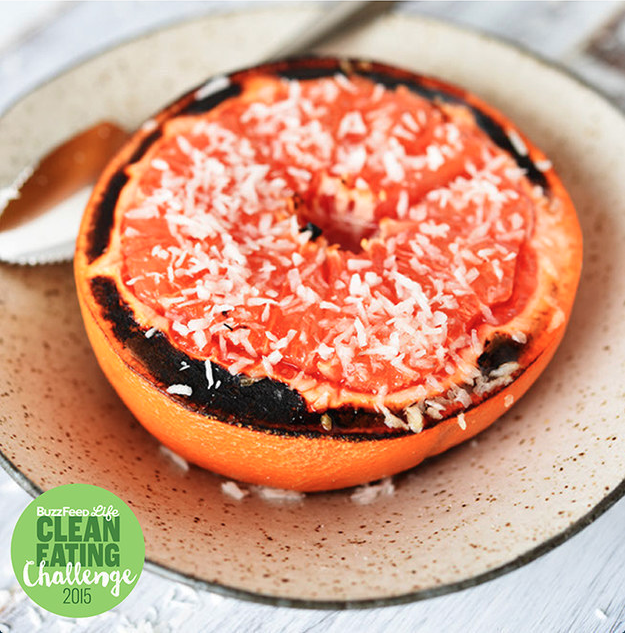 Broiled Grapefruit With Shredded Coconut From Buzzfeed
3. One-Minute Cookie Dough Greek Yogurt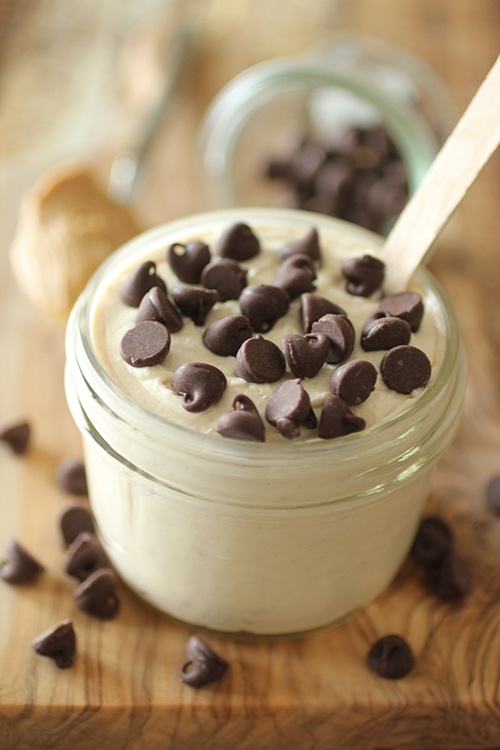 One-Minute Cookie Dough Greek Yogurt From DashingDish
4. Healthy Brownie Granola Bars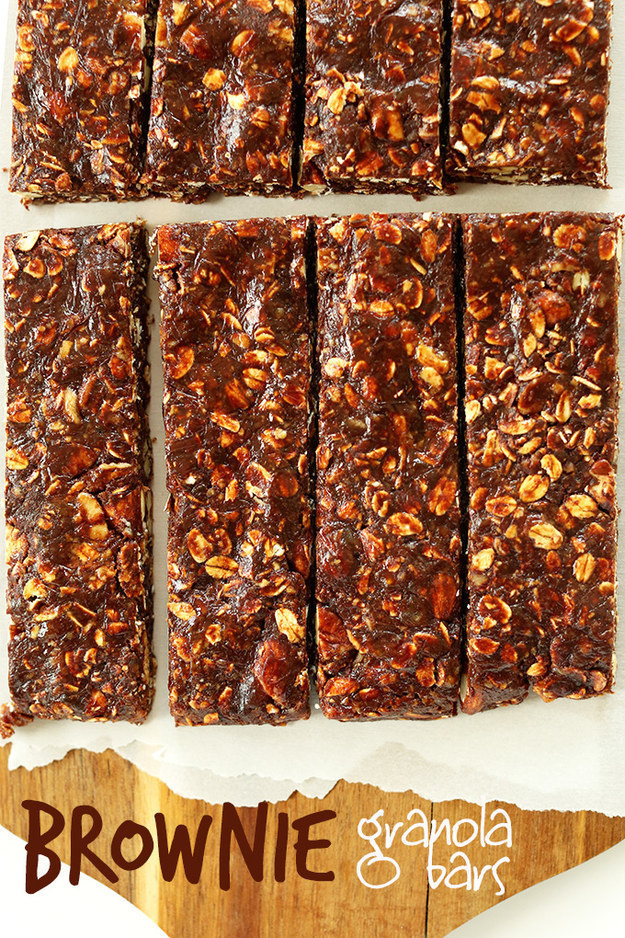 Healthy Brownie Granola Bars from TheMinimalistBaker
5. Mango Fruit Roll-Ups
Mango Fruit Roll-Ups from JustATaste
6. Raspberry Oatmeal Cookies
Raspberry Oatmeal Cookies from AmysHealthyBaking
7. Blackberries and Pistachios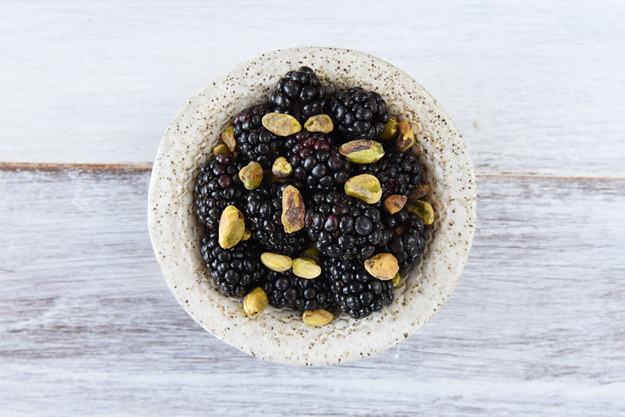 Blackberries and Pistachios From Buzzfeed
8. Green Berry Smoothie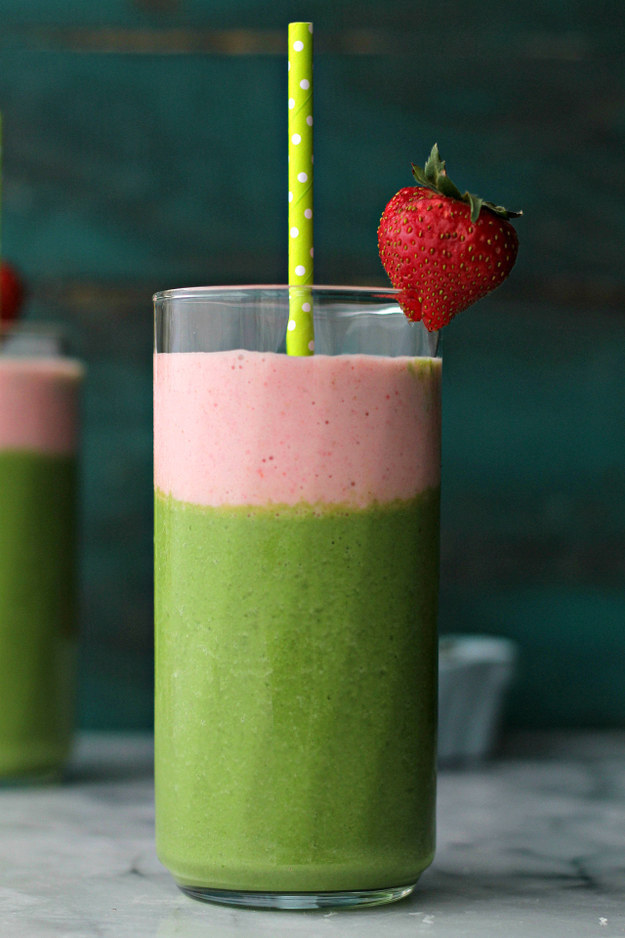 Green Berry Smoothie From DietHood
9. Paleo Pancakes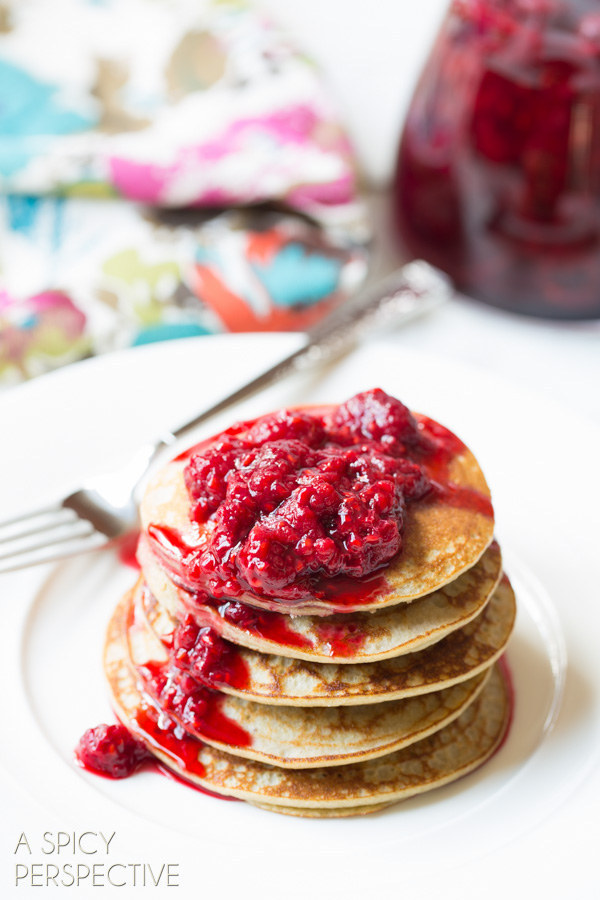 Paleo Pancakes From ASpicyPerspective
10. Peanut Butter Granola Bites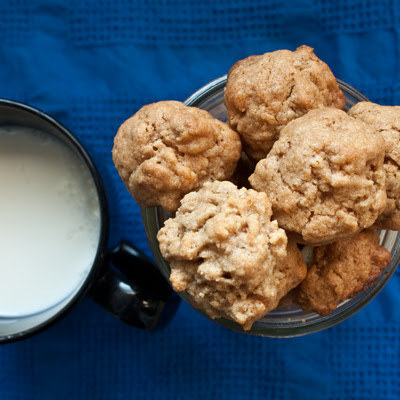 Peanut Butter Granola Bites From BoysAhoy
11. Carrots and Hummus Slice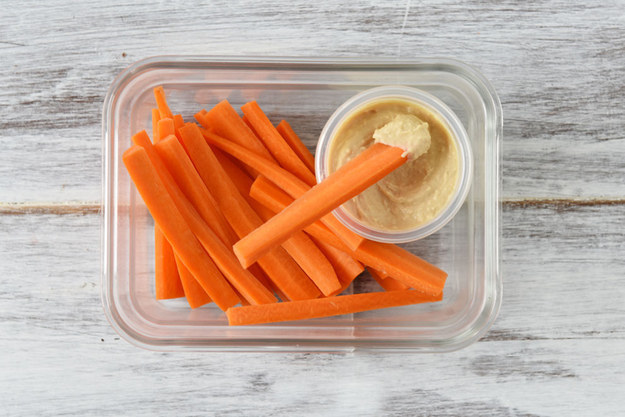 Carrots and Hummus from Buzzfeed
12. Creamy Peanutty Apples With Grapes
Creamy Peanutty Apples With Grapes from PopSugar
13. Tomato and Feta Cheese on Crispbread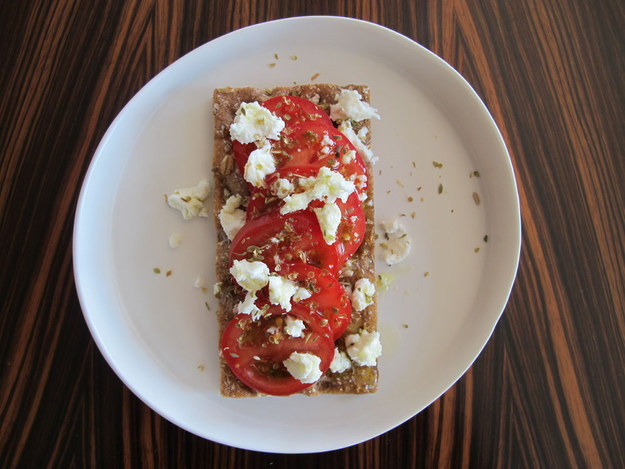 Tomato and Feta Cheese on Crispbread from Buzzfeed
14. Frozen Yogurt-Covered Blueberries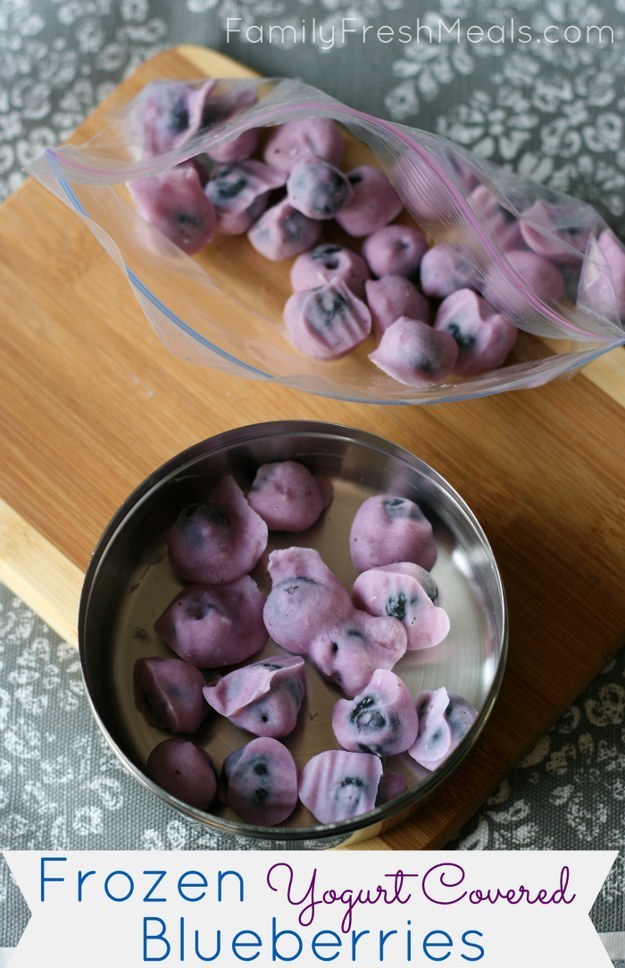 Frozen Yogurt-Covered Blueberries from FamilyFreshMeals
15. Apple Slices and Almond Butter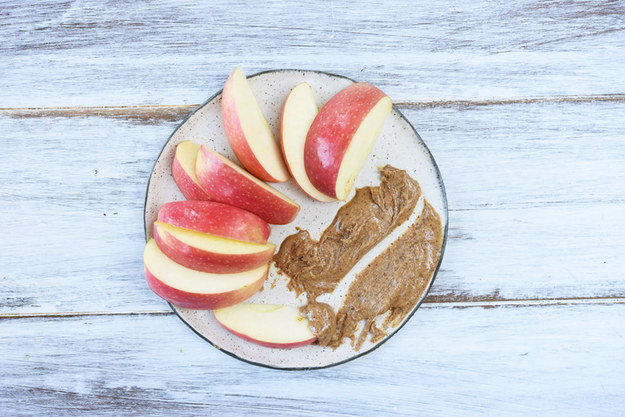 Apple Slices and Almond Butter from Buzzfeed
16. Baked Carrot Fries
Baked Carrot Fries from Movables
17. Sliced Tomatoes With Feta and Basil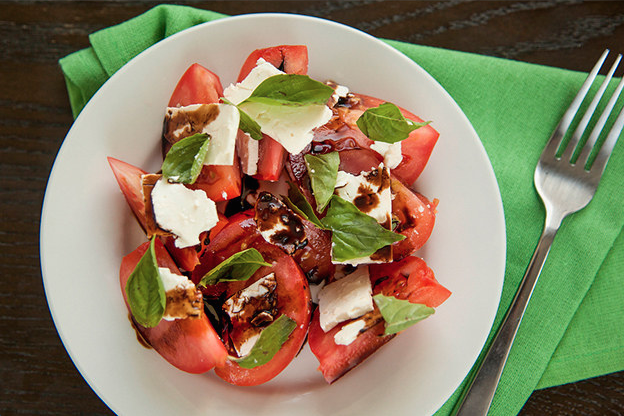 Sliced Tomatoes With Feta and Basil from Buzzfeed
18. Peanut Butter Cheese Crackers
Peanut Butter Cheese Crackers from MinimalistBaker
19. Apple and Honey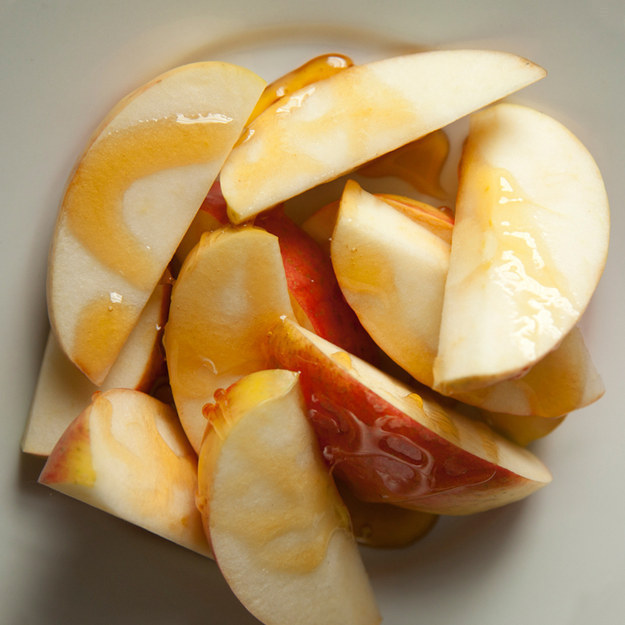 20. Almonds and Clementine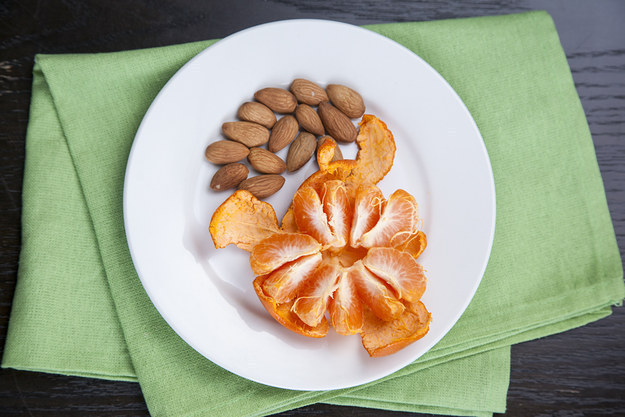 Almonds and Clementine from Buzzfeed
21. Strawberry-Banana Ice Pops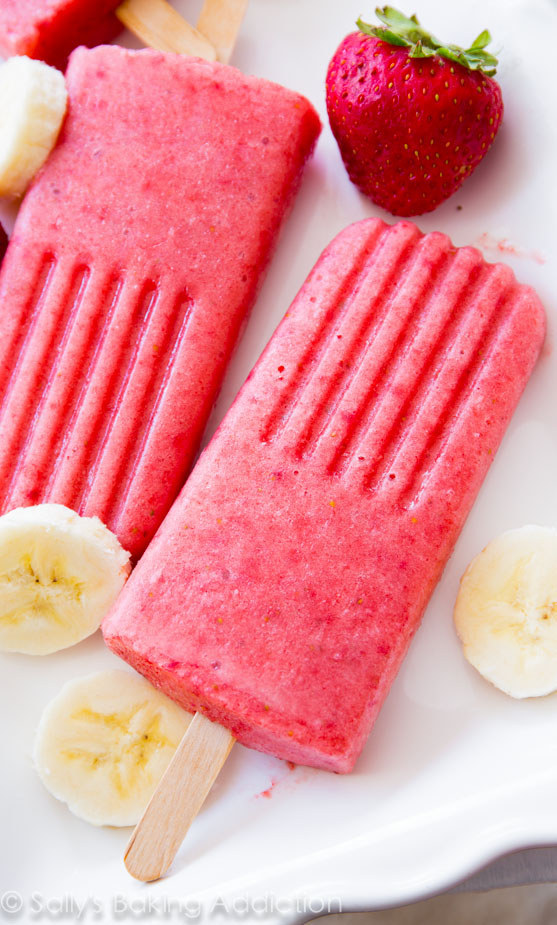 Strawberry-Banana Ice Pops from SallysBakingAddiction
22. Pineapple, Cashew, and Cottage Cheese Toast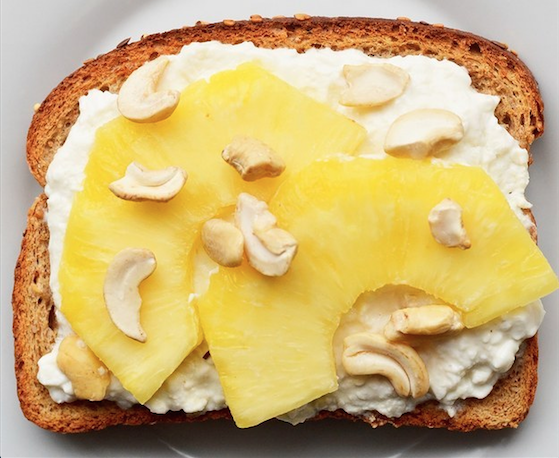 Pineapple, Cashew, and Cottage Cheese Toast From Buzzfeed
23. Berries and Basil and Cream Cheese Toast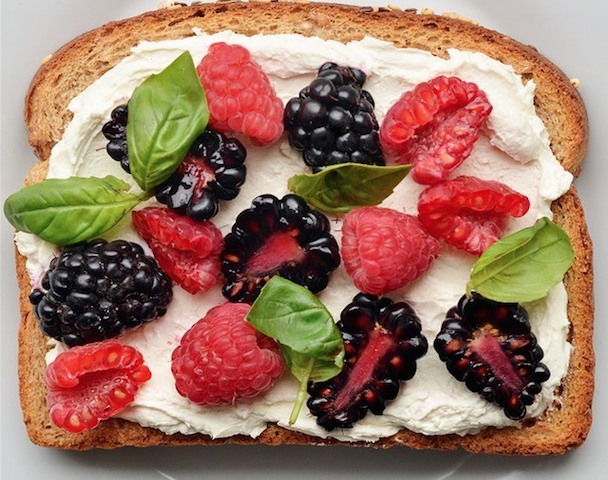 Berries and Basil and Cream Cheese Toast From Buzzfeed
24. Coconut and Pistachio-Stuffed Dates
Coconut- and Pistachio-Stuffed Dates From Buzzfeed
25. Cucumber and Hard-Boiled Egg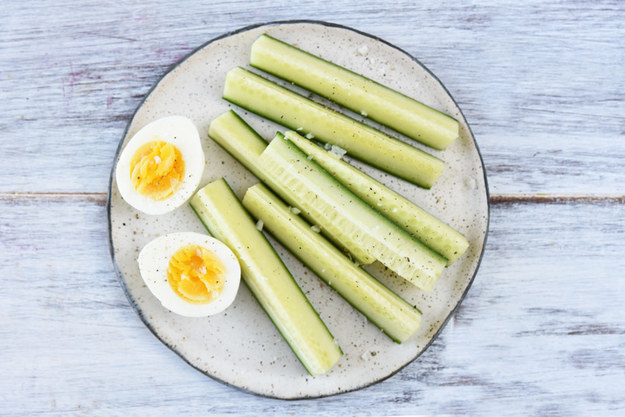 Cucumber and Hard-Boiled Egg From Buzzfeed
26. Toasted Pumpkin Seeds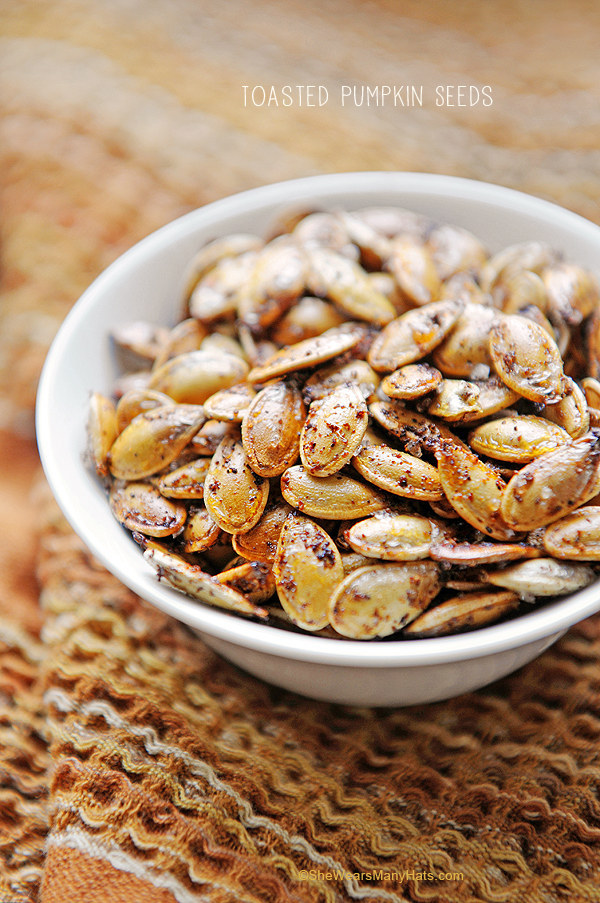 Toasted Pumpkin Seeds from SheWearsManyHats
27. Baked Banana Chips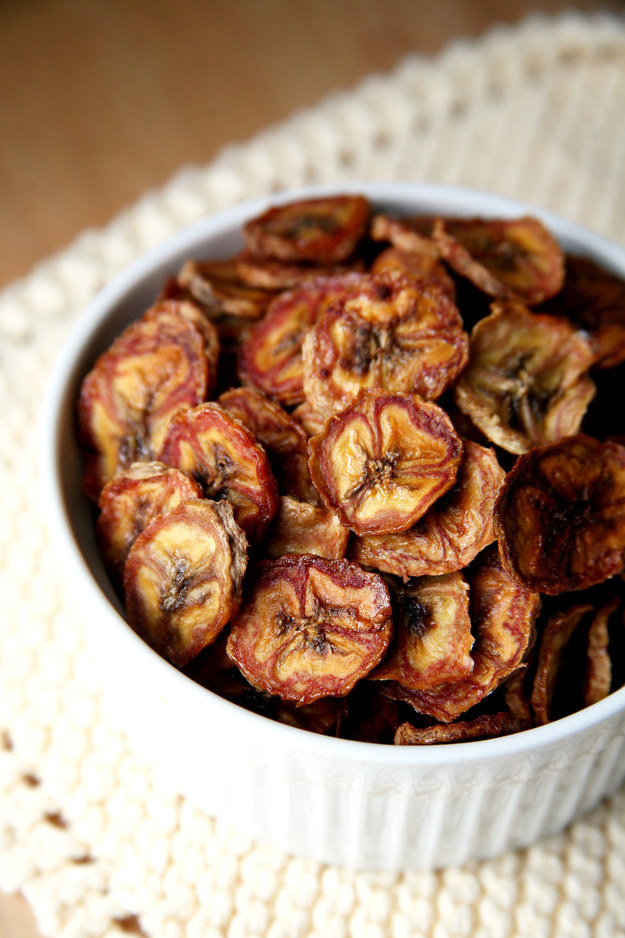 Baked Banana Chips from PopSugar
28. Honey-Roasted Cinnamon Chickpeas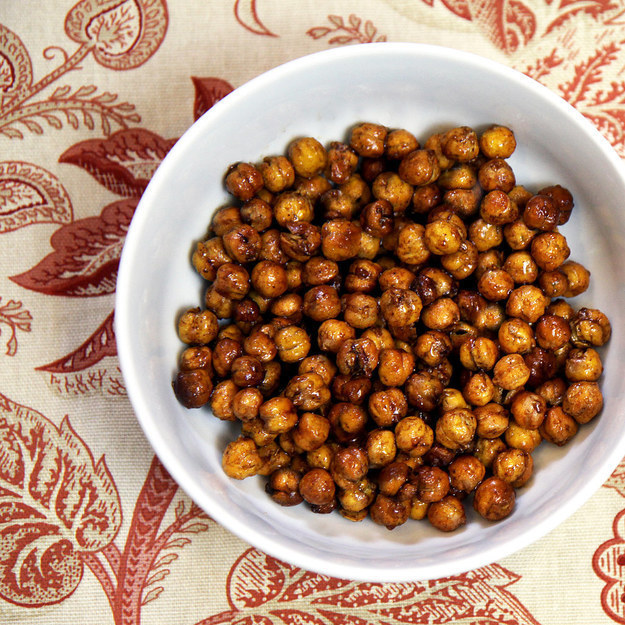 Honey-Roasted Cinnamon Chickpeas From PopSugar
29. Healthy Pumpkin Cookies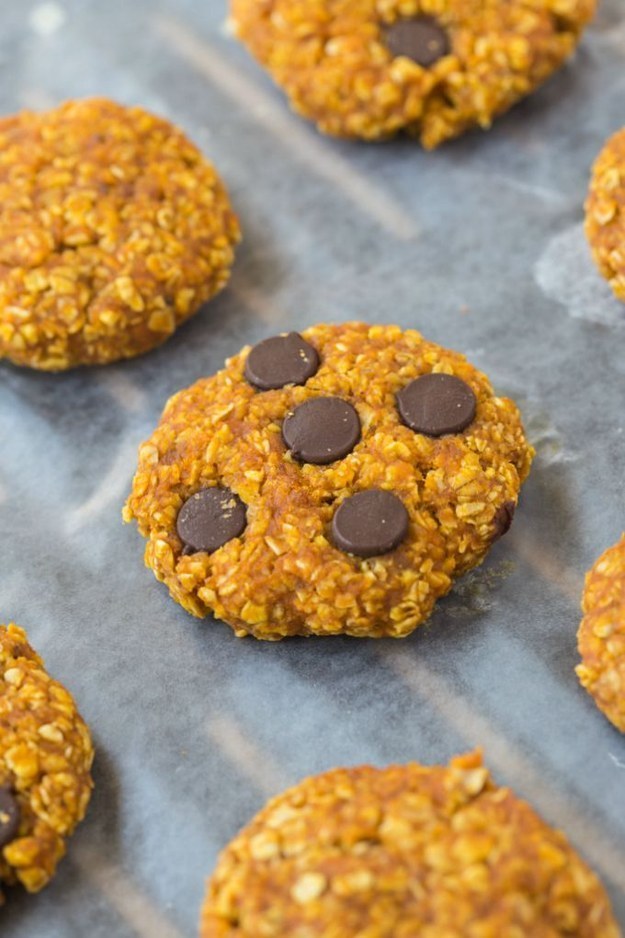 Healthy Pumpkin Cookies from TheBigMansWorld
30. Almond Butter Granola Bars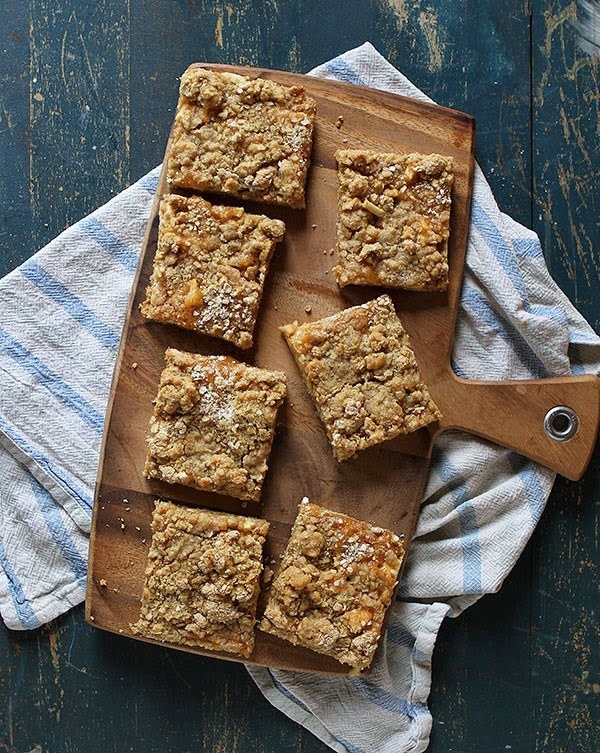 Almond Butter Granola Bars from FitMommyDiaries
31. Frozen Yogurt Bark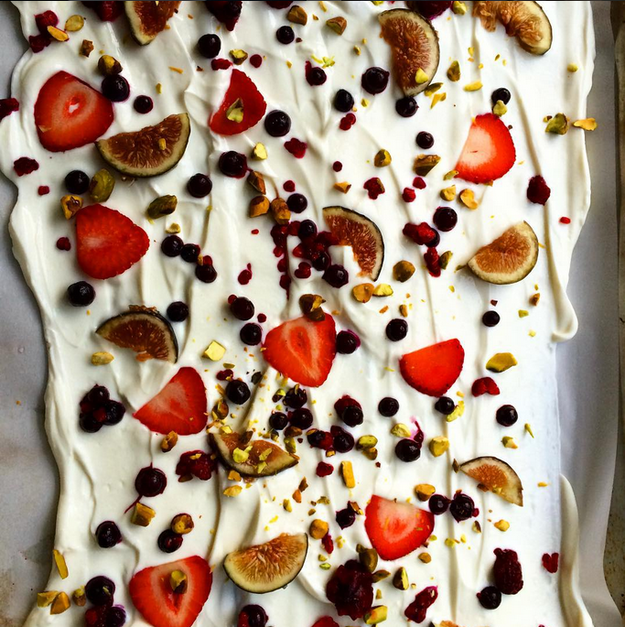 Frozen Yogurt Bark from BuzzFeedHealth
32. Three-Ingredient Rice Krispie Treats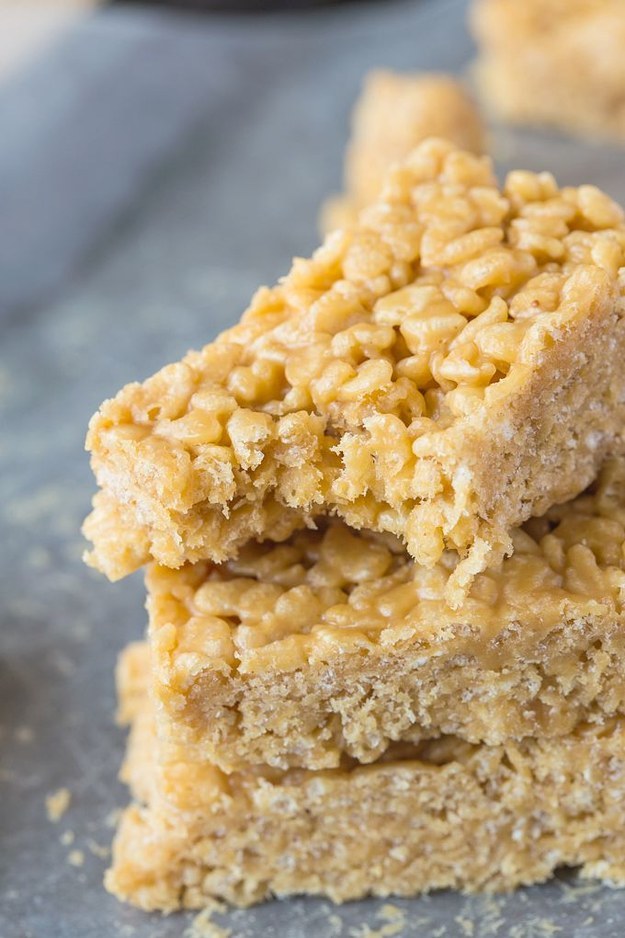 Three-Ingredient Rice Krispie Treats from TheBigMansWorld
33. Peanut Butter and Banana "Sushi"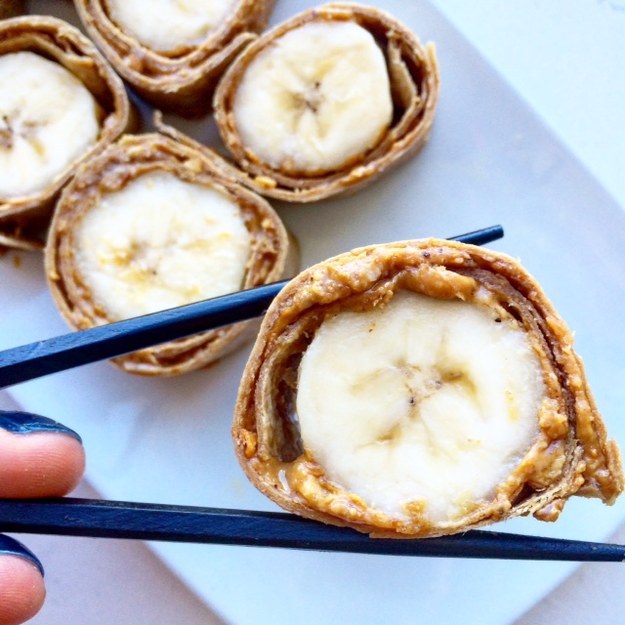 Peanut Butter and Banana "Sushi" from BuzzFeedHealth
34. Date and Nut Bars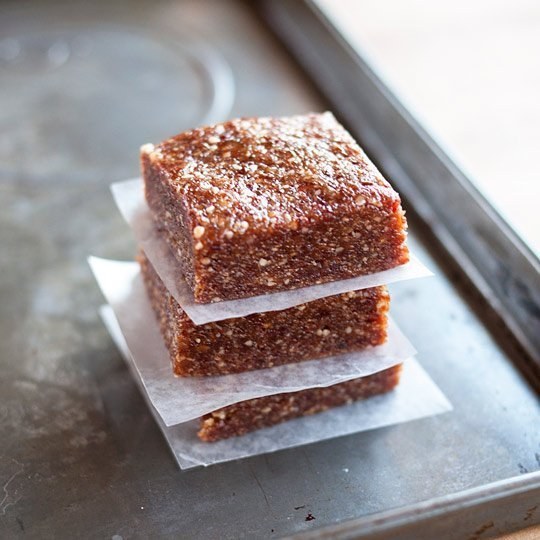 Date and Nut Bars from TheKitchn
35. Garlic Parmesan Popcorn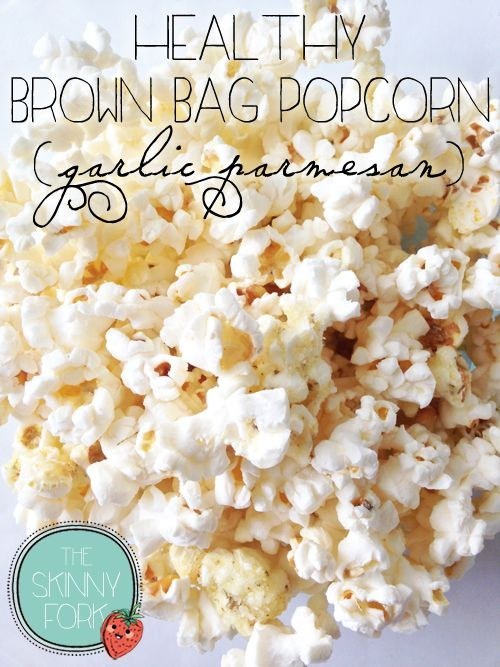 Garlic Parmesan Popcorn from TheSkinnyFork
36. Two-Ingredient Mango Sorbet with Pistachios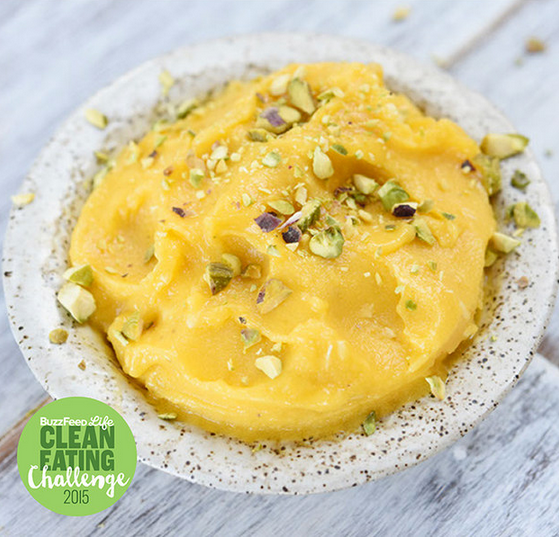 Two-Ingredient Mango Sorbet with Pistachios from Buzzfeed
37. Peanut Butter "Smudgies"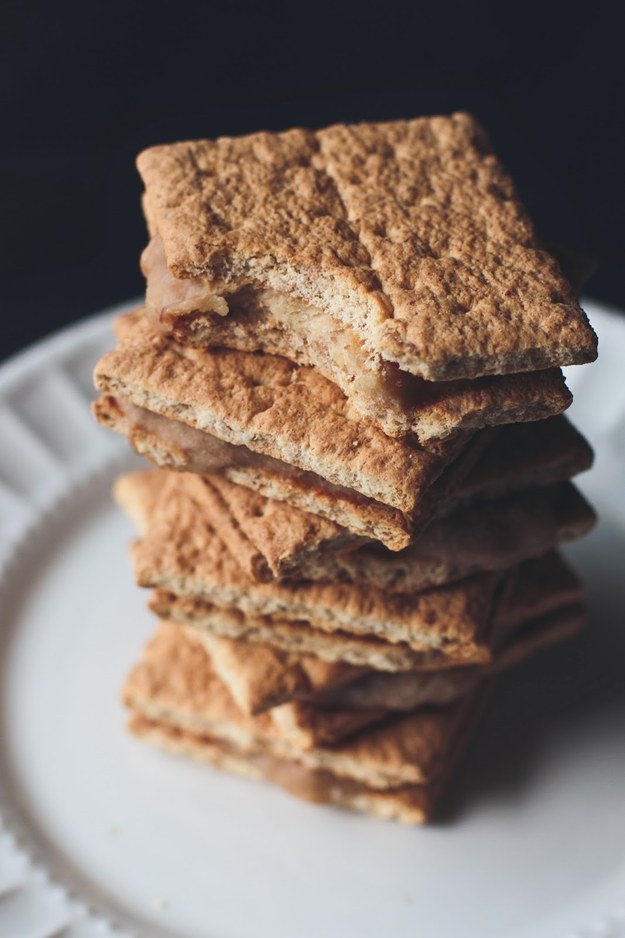 Peanut Butter "Smudgies" from JoyceyVonna
38. Cinnamon-Pear Chips
Cinnamon-Pear Chips from KleinWorthCo
39. Chocolate Avocado Pudding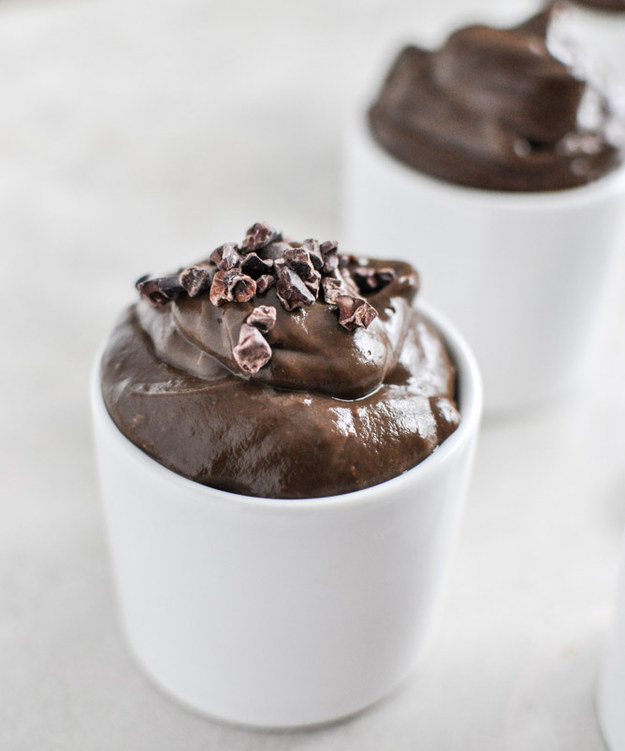 Chocolate Avocado Pudding from HowSweetEats
40. Three-Ingredient Green Smoothie
Gluten-Free Three-Ingredient Buckwheat Bread from CookEatPaleo
41. Cheddar-Broccoli Egg Muffins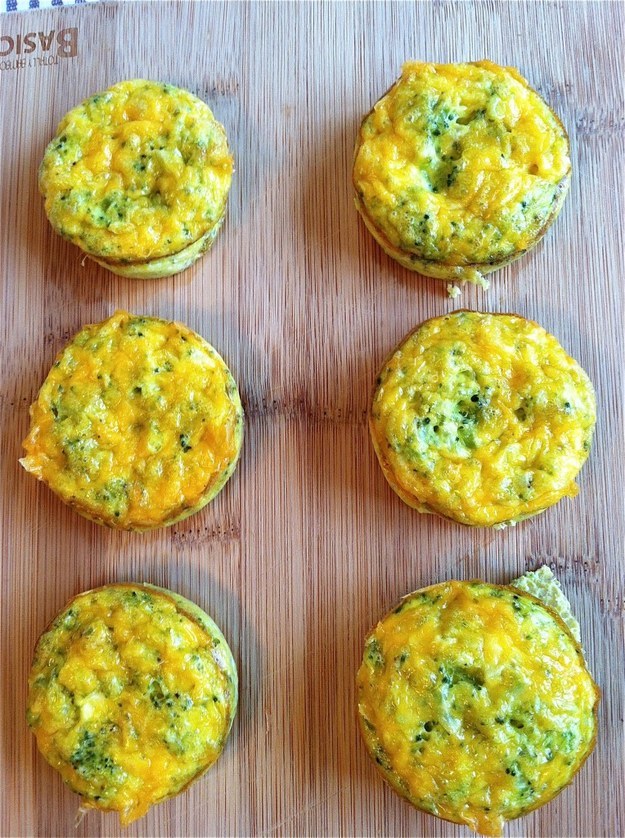 Cheddar-Broccoli Egg Muffins from fitMamaRealFood
42. Raw Brownies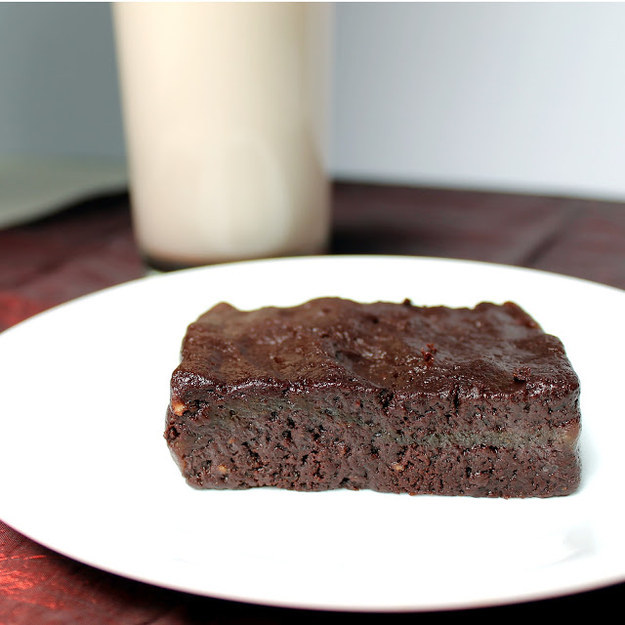 Raw Brownies from TheStayAtHomeChef
43. Salted Trail Mix Dark Chocolate Bark
Salted Trail Mix Dark Chocolate Bark from MountainMamaCooks
44. Apple Chips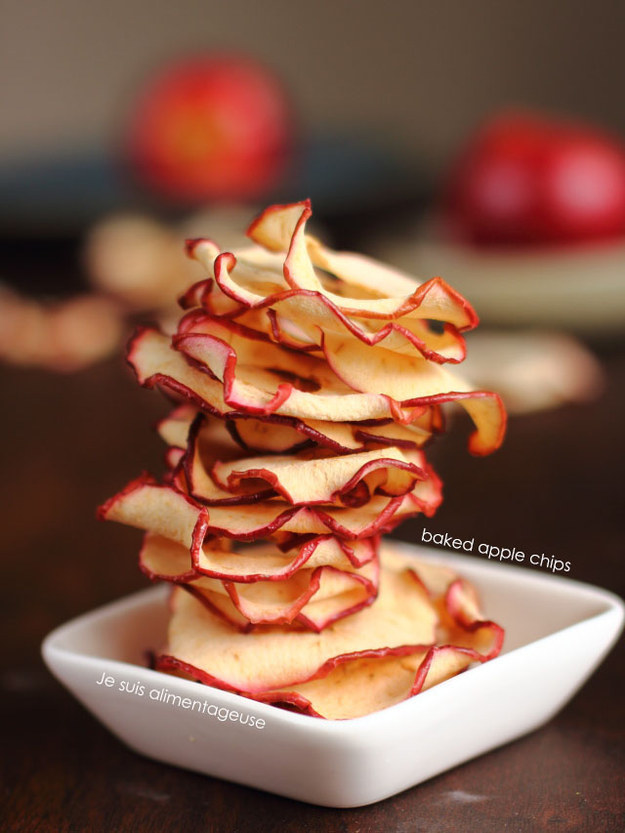 Apple Chips from Alimentageuse
45. Healthier Oreos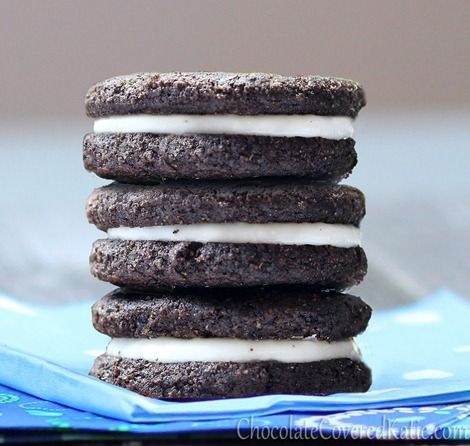 Healthier Oreos from ChocolateCoveredKatie
46. Baked Veggie Chips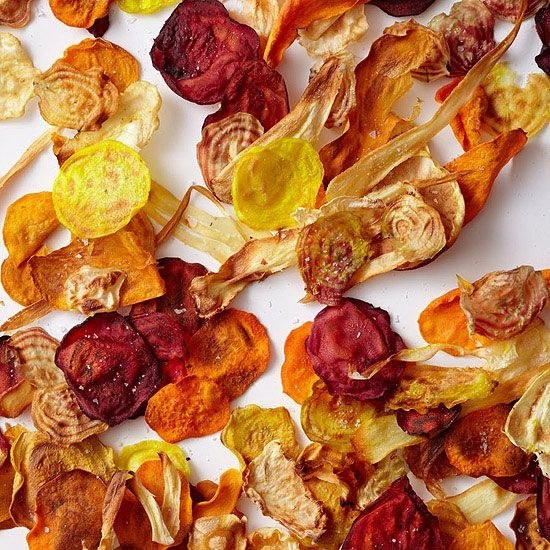 Baked Veggie Chips from RachelRayMag
47. Kale Chips With Sea Salt and Smoked Paprika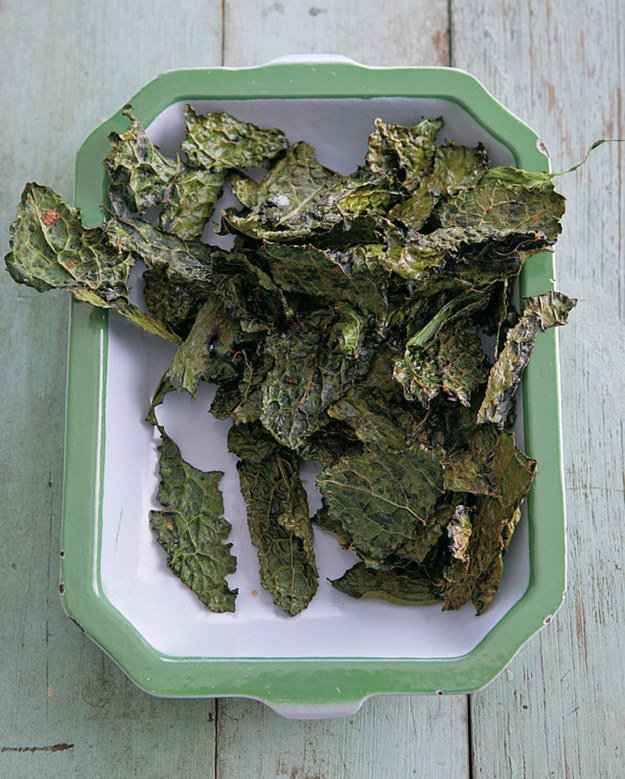 Kale Chips With Sea Salt and Smoked Paprika From ModernDayMoms
48. Baked Egg and Tomato Cups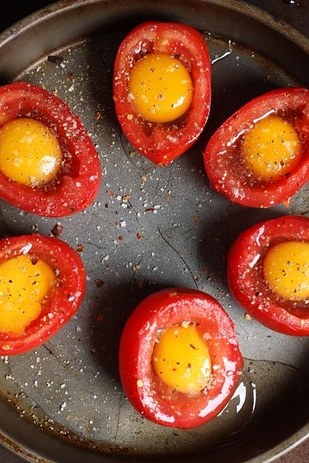 Baked Egg and Tomato Cups from ABeautifulBite
49. Vegan Gluten-Free Black Bean Brownies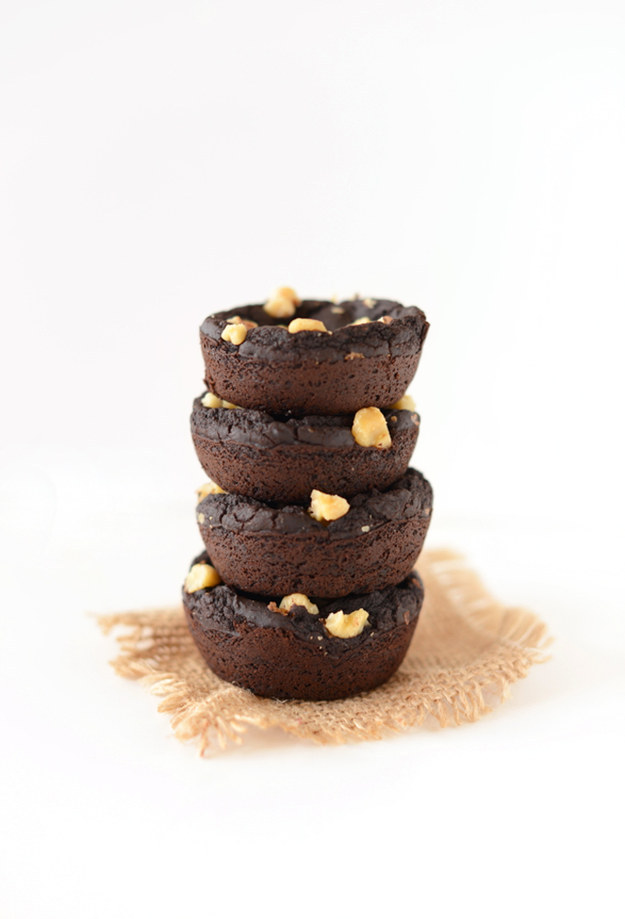 Vegan Gluten-Free Black Bean Brownies from MinimalistBaker
50. Homemade Goldfish Crackers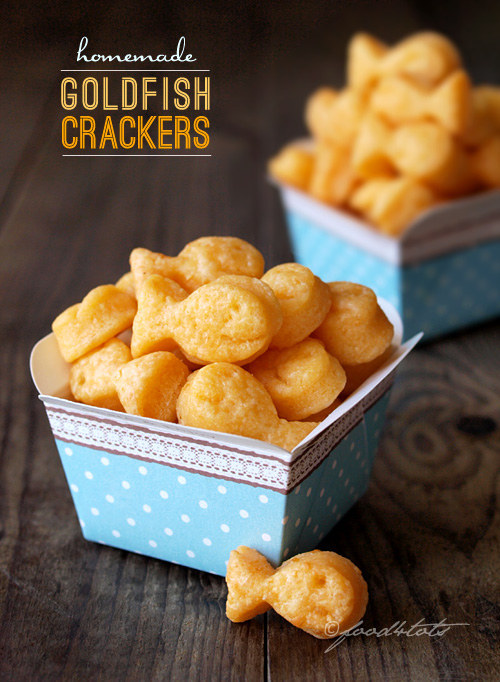 Homemade Goldfish Crackers from Food-4Tots
51. Baked Banana Chips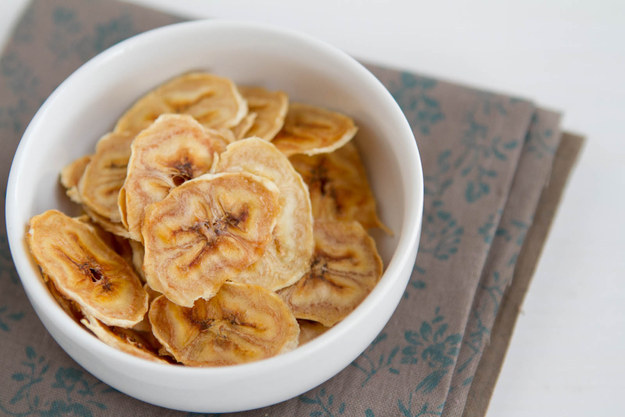 Baked Banana Chips from NaturallyElla
52. Pretzel Sticks
Pretzel Sticks from SprinkledSideUp
53. Baked Egg in Avocado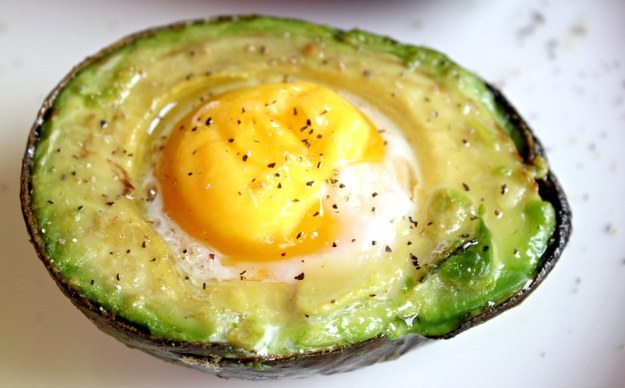 Baked Egg in Avocado from BravoForPaleo
54. Sweet Potato Chips
Sweet Potato Chips From ByStephanieLynn
55. Gluten-Free Three-Ingredient Buckwheat Bread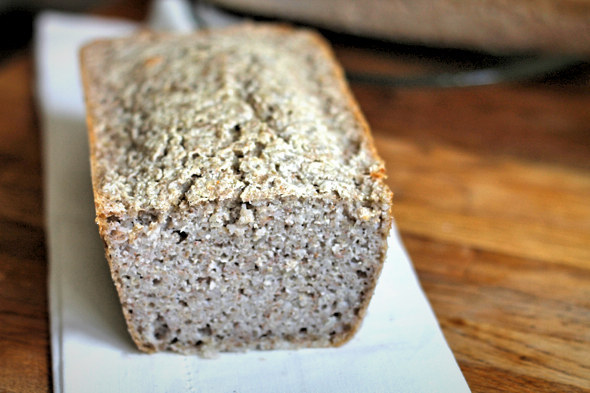 Gluten-Free Three-Ingredient Buckwheat Bread from Phickle
56. Vegan Rice Krispy Treats
Vegan Rice Krispy Treats from Detoxinista
57. Blueberry Cornbread Muffins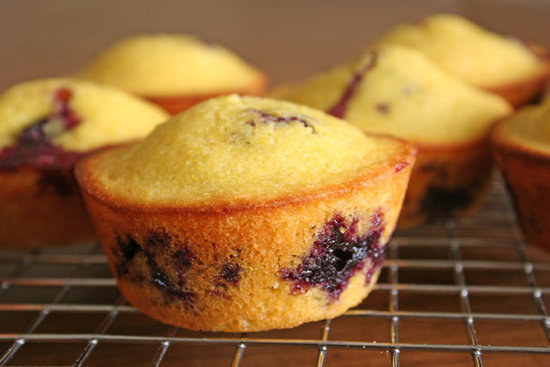 Blueberry Cornbread Muffins from PopSugar
58. Roasted Chickpeas
Roasted Chickpeasfrom ModernParentsMessyKids
59. Oatmeal Bars with Dates and Walnuts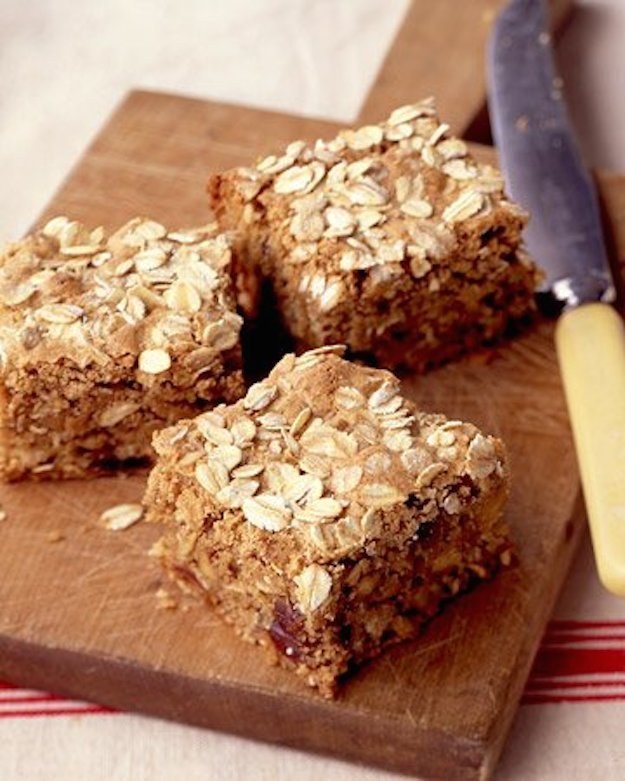 Oatmeal Bars with Dates and Walnuts from MarthaStewart
60. Sweet Potato Chips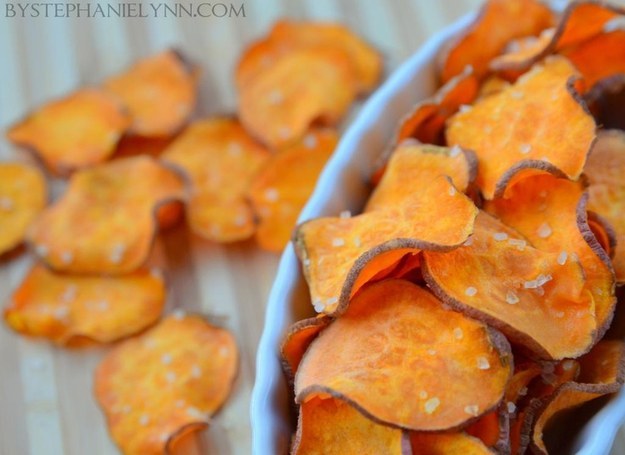 Sweet Potato Chips from ByStephanieLynn
61. FINAL CHEAT DAY FAVOURITE: No-Bake Peanut Butter Confetti Bars