20 Female Weight Loss Before And Afters Ending In Ripped 6 Pack Abs!
We have collected 20 female weight loss before and afters, were they not only lost body fat, but also toned up and revealed a ripped abs! Losing weight is tough and being that dedicated and committed to obtain the low body fat needed to reveal your abs is an amazing achievement.
6 pack abs is a classic goal for people who are looking to get fit and lose weight. Let these transformations show you that anything is possible, and some of these people lost upwards of 100lbs and still managed to get and reveal a developed midsection.
Feel free to share and save your favourite transformations on your social media!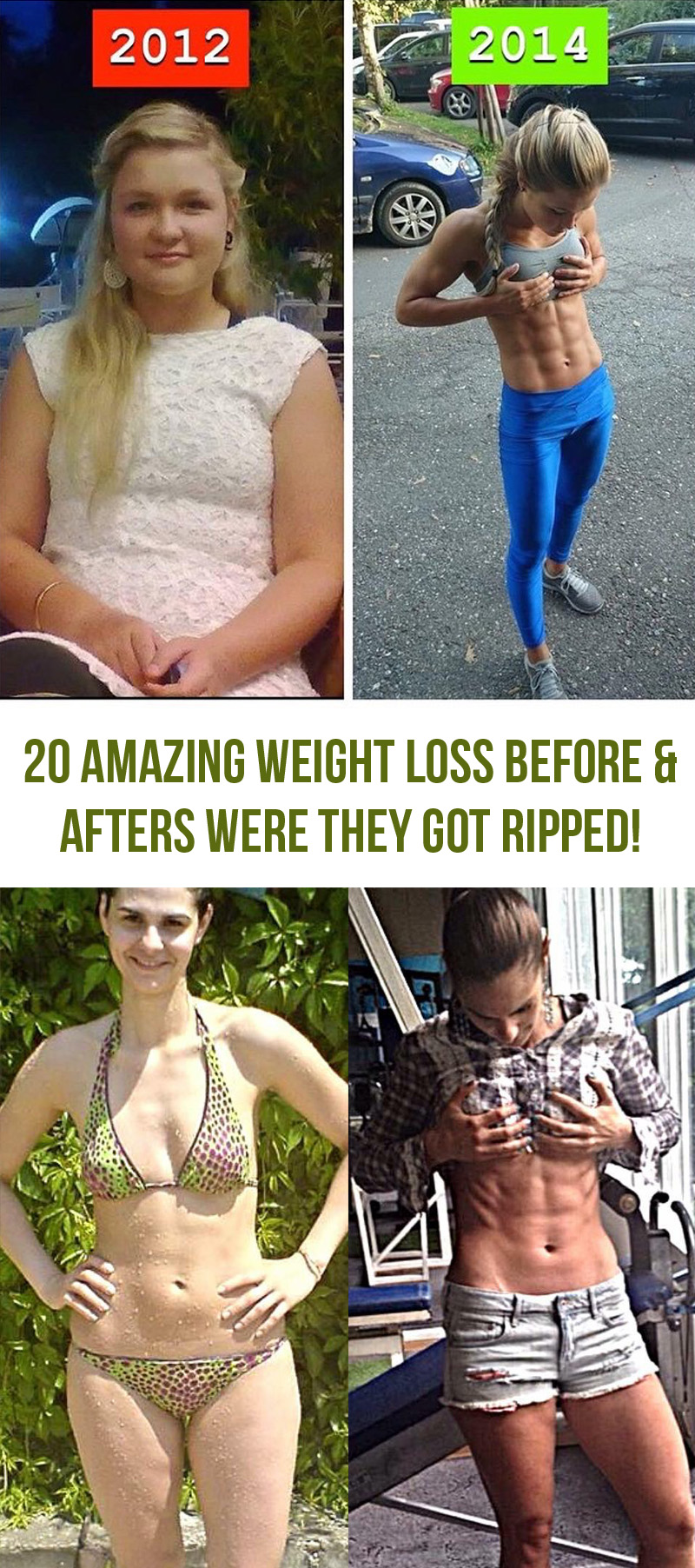 20 Female Weight Loss Transformations Where They Get Ripped Abs!