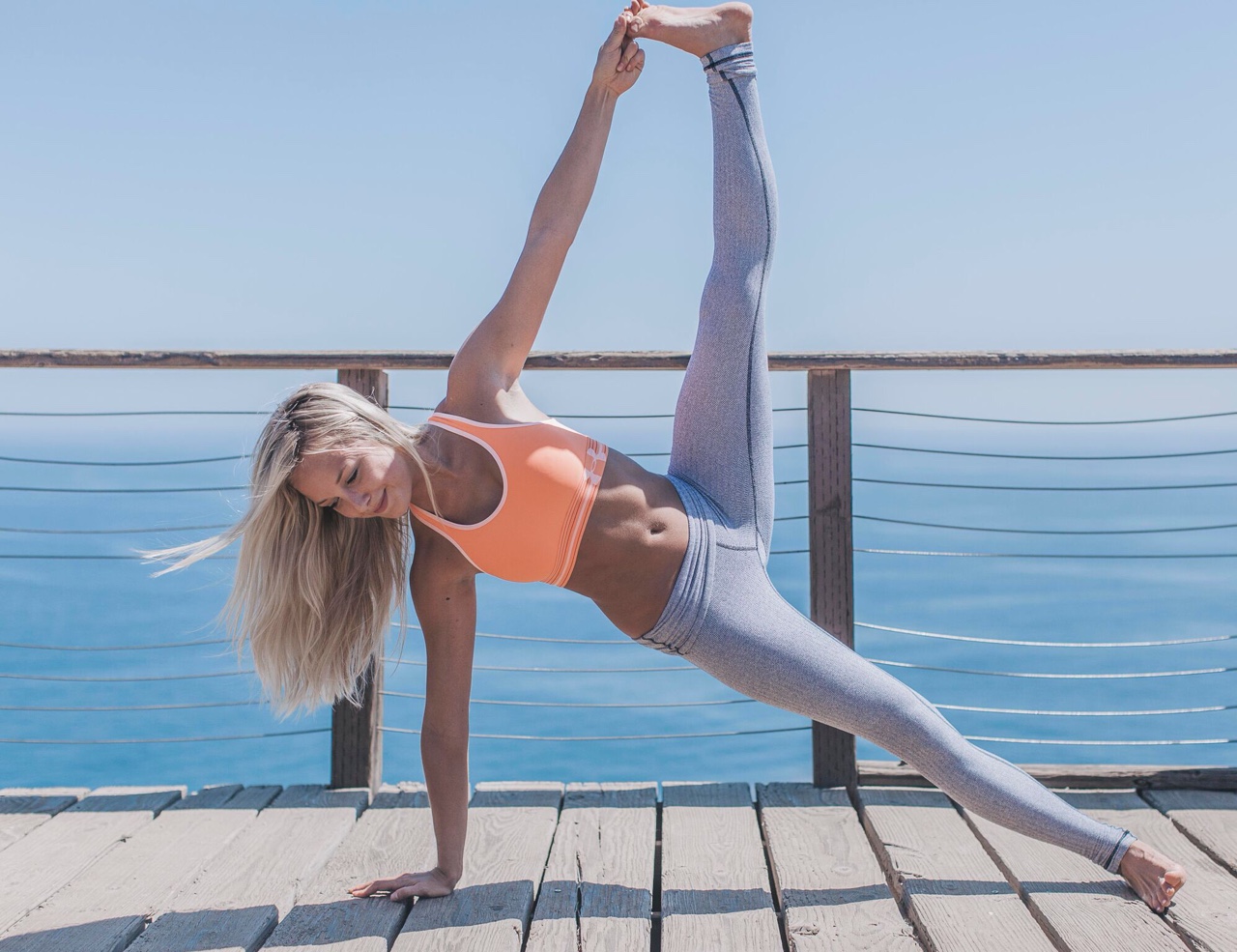 With the rise of social media and so many people posting incredible yoga poses in some of the most beautiful locations in the world, Yoga has become more trendy than ever. Popular yoga based accounts have millions of followers, showing a healthy and balanced lifestyle and unique and gravity defying poses to show us what is possible to achieve with consistent effort and practice.
The benefits of yoga are well known, from helping with weight loss, increasing strength, improving flexibility and balance, to lowering blood sugar, blood pressure and also helping combat stress and anxiety. You can check out more proven health benefits of yoga here.
We have collected 100 yoga photos and poses that have inspired us with their strength, balance and beauty. If you needed some motivation to get back into yoga or to take it up for the first time, this is it! Be sure to research before you do and start slow with poses that are designed for beginners. Enjoy!

100 Incredible Yoga Photos That Will Inspire You To Start Now!