Weight Loss Workouts | The Ultimate 30 Day Sit Up Challenge!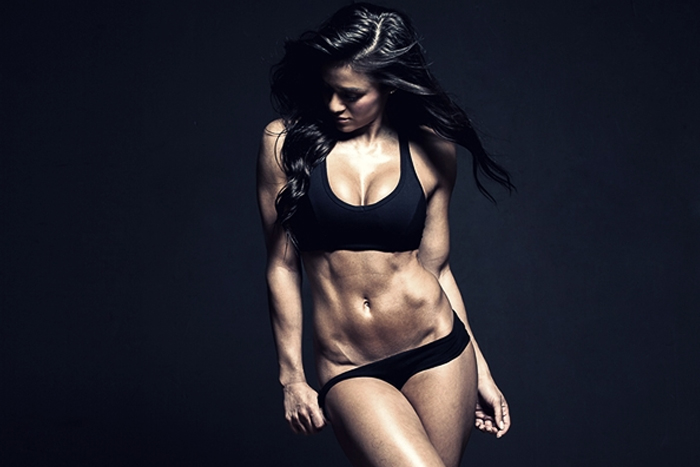 30 Day Sit Up Challenge | Weight Loss Workout Challenges
Check out the first of our Weight Loss Workout Challenges below! This is a 30 Day Sit Up Challenge. It is designed to help strengthen your core and help you develop your abs overall. Combined with smart nutrition and a healthy eating plan, you will be well on your way to 6 pack abs!
This challenge has been created for the beginner, but can be great for an intermediate or advanced individual who wants to supplement their routines with some more ab training and motivation!
The basic sit up technique is quite simple and you can learn how to do it here, here, here or here. The main key is to make this a controlled and contracted movement. Flex your abs at the top of each motion and don't just rush through the reps. The famous saying applies, 'Don't count the reps. Make the reps count'. Feel the movement and feel your abs working.
You can complete the number of repetitions over a series of sets or over different time periods through out the day. Complete 20 then take a break, then after lunch you can complete another set of 20 until you have completed all the reps for that day. As always, consult with a doctor before starting any new exercise routine. Start now and spread the word! Help inspire others to workout and get in shape!