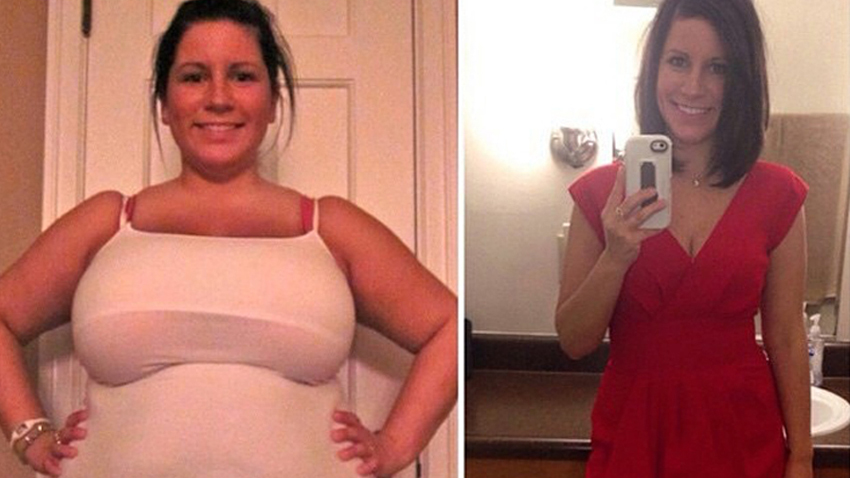 Some weight loss transformations you look at and you can't believe them, some shock you, some inspire you, some motivate you, some make you think they are fake or two different people, some make you want to run to the gym, but they all make you react. There is something about seeing someone totally transform their body and their life in a single picture. In many ways, as the person in the photos will tell you, it is two different people, because they have changed so much through their journey.
Here are 65 such weight loss transformations, all incredible in their own way. Real people, real results, that show you anything is possible and no matter how far you think you are away from your goal, or how impossible you think it is, there is always a way to achieve it. At one point or another all these people probably thought that their goals where impossible too, but they dedicated themselves to eating better, learning about getting healthier and start working out and remained dedicated even through set backs. Now they can look back and smile knowing they can motivate other people who were in the same place as them.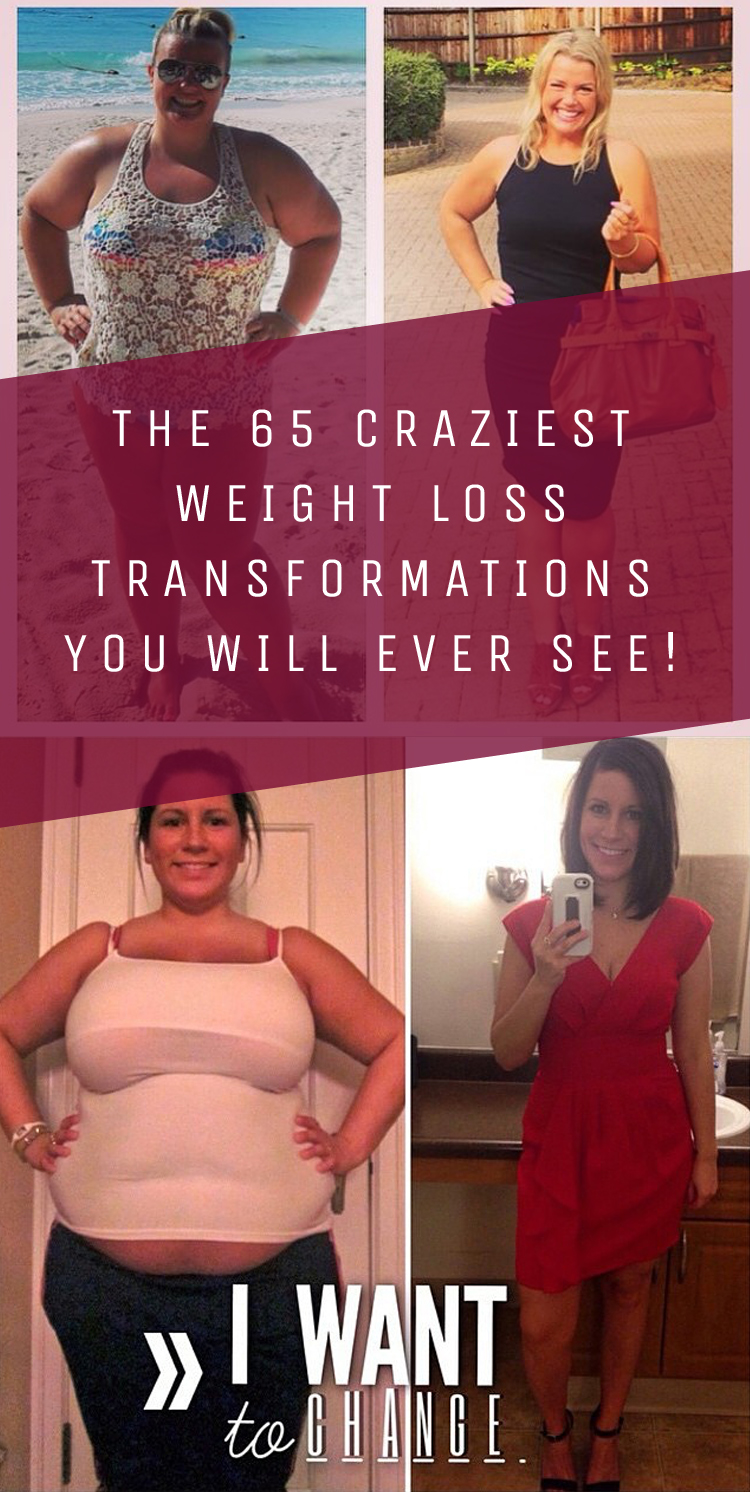 The 65 Craziest Weight Loss Transformations You Will Ever See!