50 Amazing HomeMade Protein Bar Recipes!
Protein bars are a brilliant way to pack more protein into your diet. They are quick, easily packed and can travel with you anywhere. However, some protein bars you buy from the store may be too expensive to eat consistently and may contain more hidden ingredients than you would expect.
We have collected 50 amazing homemade protein bar recipes that you can make yourself that are full of protein and are absolutely delicious! Check them out and make your favourites!
1. Homemade Almond Crunch Protein Bars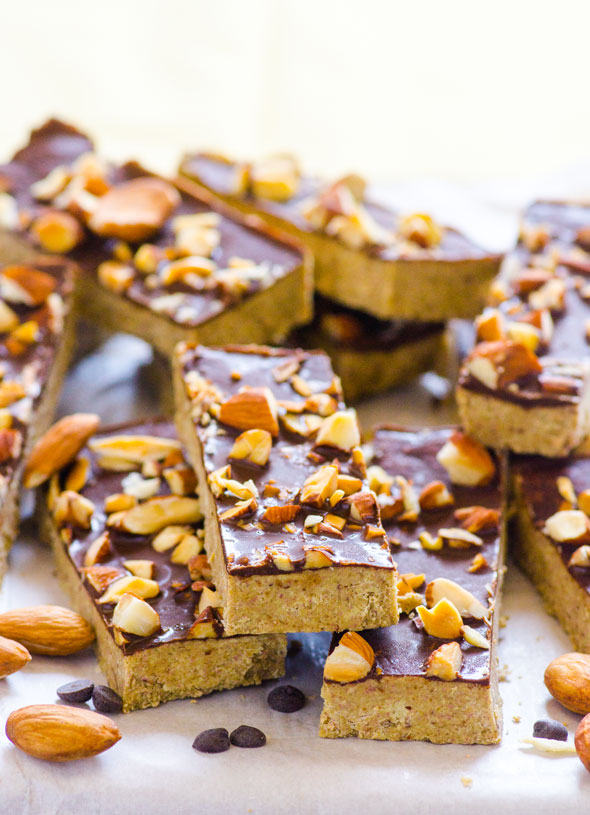 Full Recipe Here: http://ifoodreal.com/homemade-almond-crunch-protein-bars/

2. Chubby Hubby Protein Bars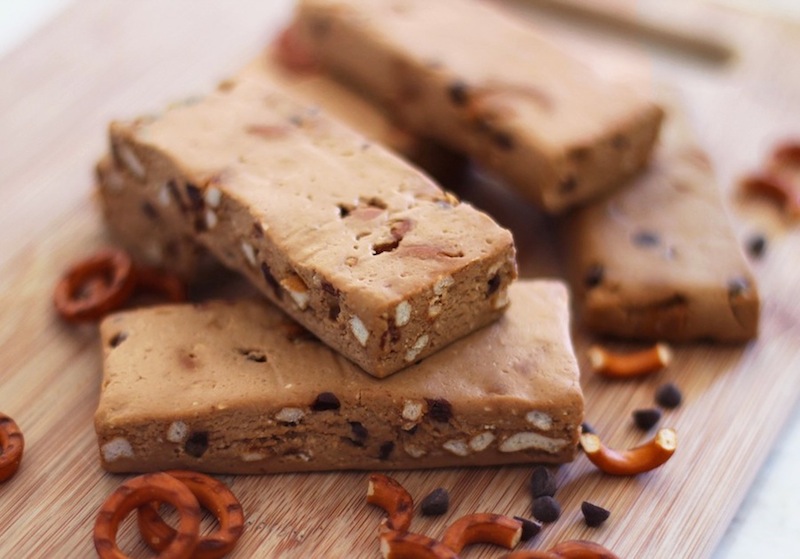 Full Recipe Here: http://dessertswithbenefits.com/oxymoron-chubby-hubby-protein-bars/

3. Peanut Butter Pretzel Bars

Full Recipe Here: http://amyshealthybaking.com/blog/2013/06/11/peanut-butter-pretzel-bars/

4. Healthy Red Velvet Fudge Protein Bars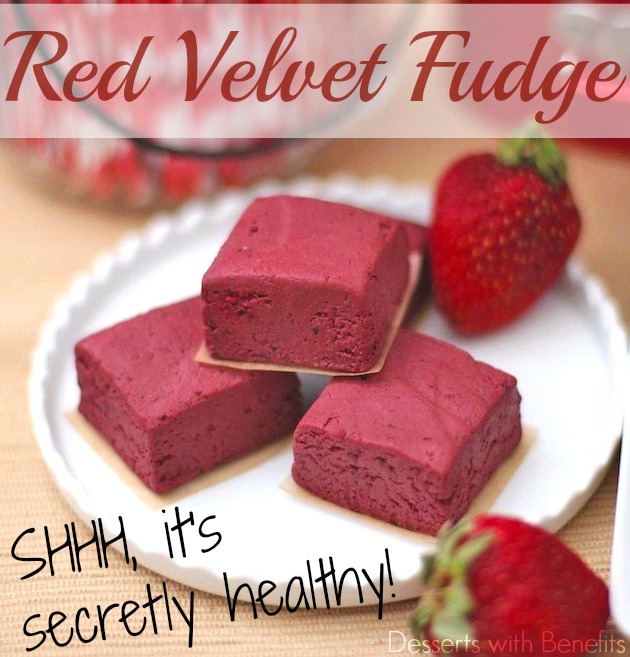 Full Recipe Here: http://dessertswithbenefits.com/healthy-red-velvet-fudge-protein-bars/

5. German Chocolate Protein Bars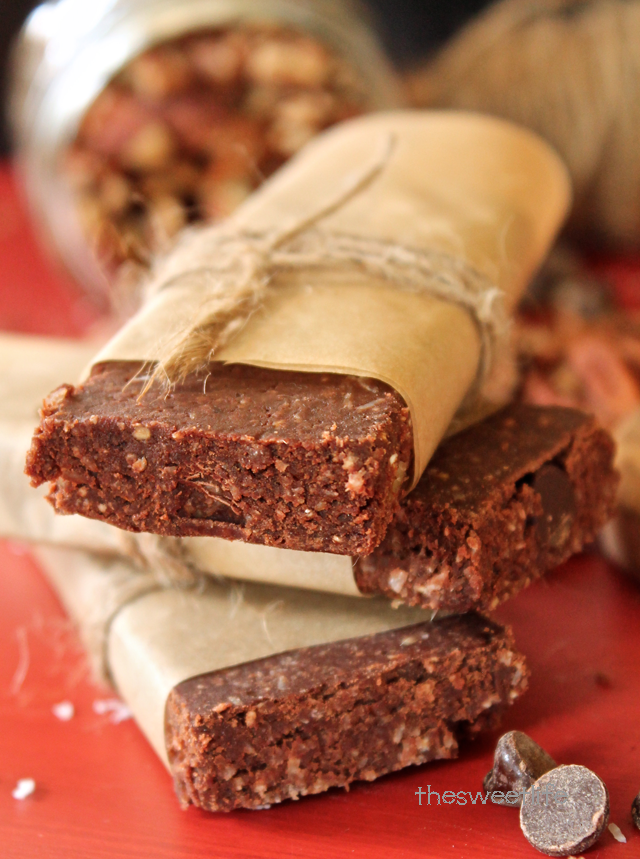 Full Recipe Here: http://mydarlingvegan.com/2014/05/german-chocolate-protein-bars-2/

6. Ginger Vanilla Protein Crunch Bars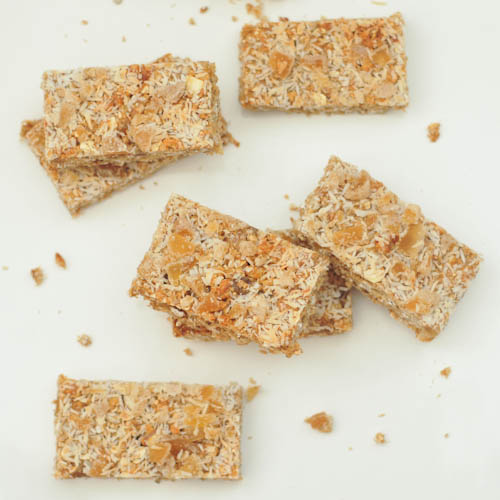 Full Recipe Here: http://www.spabettie.com/2012/09/24/ginger-vanilla-protein-crunch-bars/

7. Quick 'n Easy No-Bake Protein Bars

Full Recipe Here: http://ohsheglows.com/2013/08/29/quick-n-easy-no-bake-protein-bars/

8. No Bake Almond Fudge Protein Bars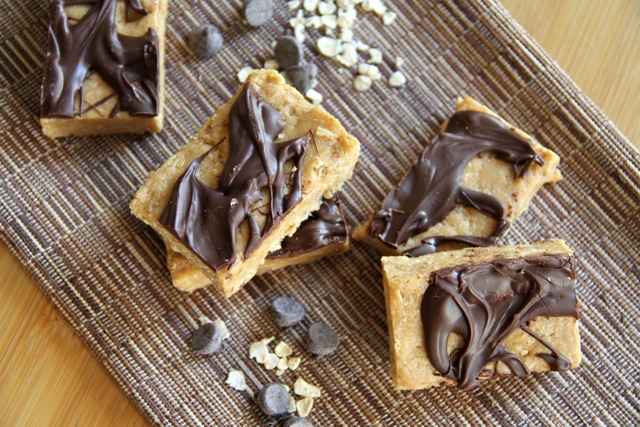 Full Recipe Here: http://www.runningwithspoons.com/2013/08/26/no-bake-almond-fudge-protein-bars/

9. Fudge Brownie Chocolate Protein Bars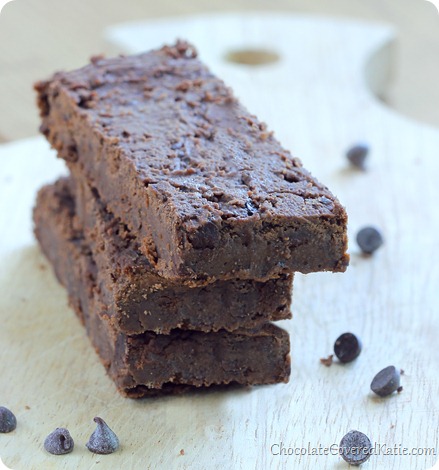 Full Recipe Here: http://chocolatecoveredkatie.com/2013/10/08/fudge-brownie-chocolate-protein-bars/

10. Chocolate Peanut Butter Protein Bar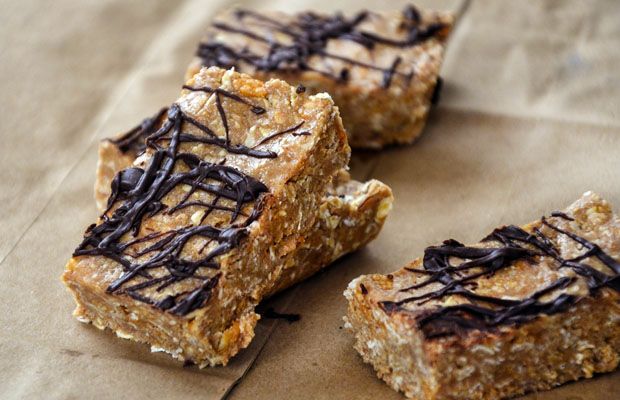 Full Recipe Here: http://dailyburn.com/life/recipes/chocolate-peanut-butter-protein-bars/

11. Homemade No-Bake Protein Bars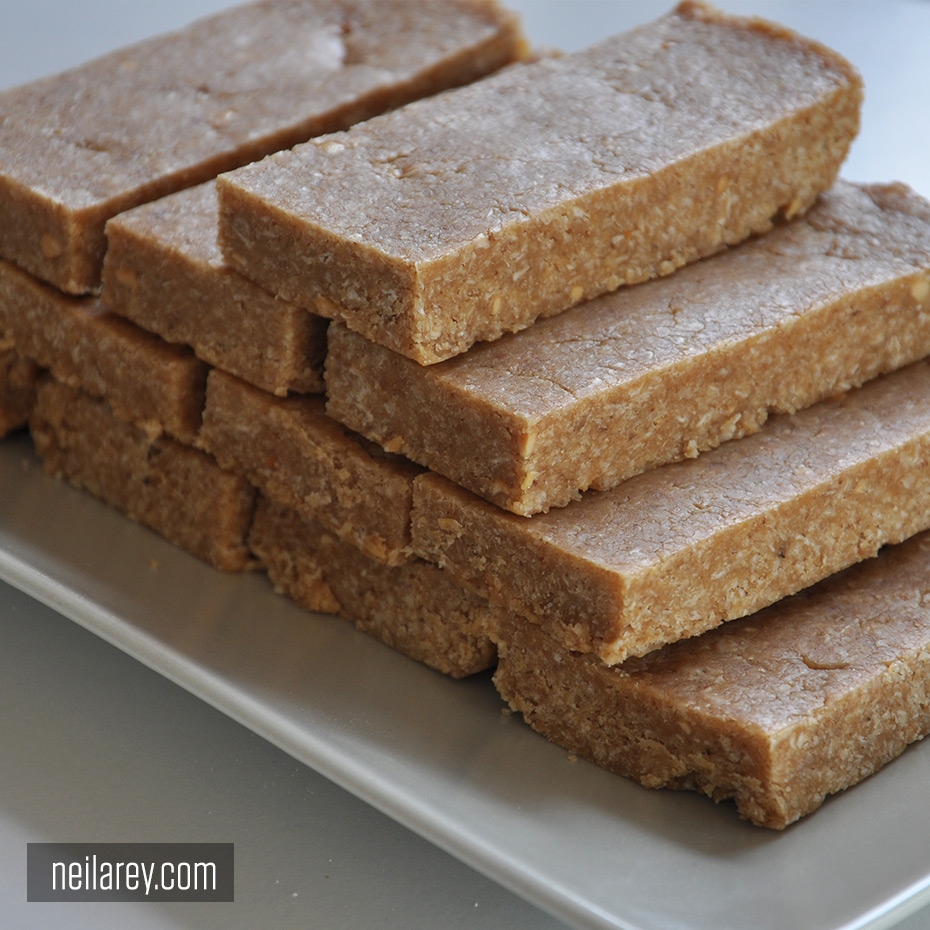 Full Recipe Here: http://neilarey.com/recipes/homemade-no-bake-protein-bars.html

12. Grain-Free Protein Bars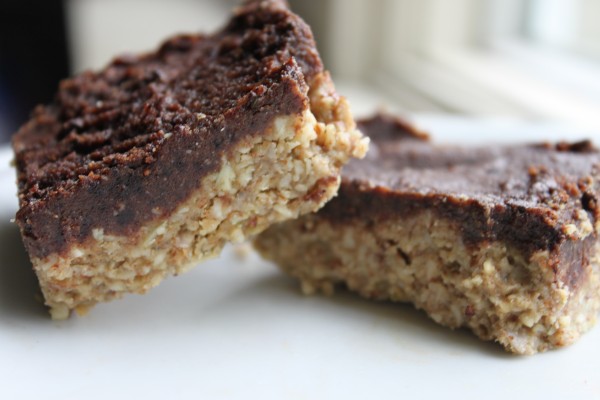 Full Recipe Here: http://wholenewmom.com/whole-new-budget/homemade-protein-bars/

13. 26. Double Chocolate Peanut Butter Designer Protein Bars

Full Recipe Here: http://liftforlife.com/content/Protein-Bars/double-chocolate-peanut-butter-designer-protein-bars.html

14. Protein Bars

Full Recipe Here: http://www.foodnetwork.com/recipes/alton-brown/protein-bars-recipe.html

15. Soft And Chewy Protein Granola Bars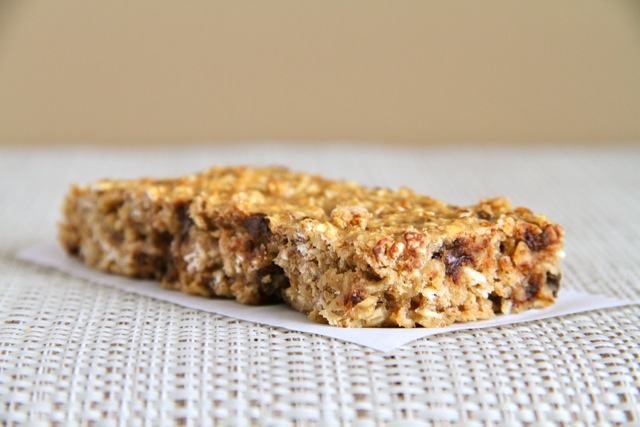 Full Recipe Here: http://www.runningwithspoons.com/2014/01/07/soft-and-chewy-protein-granola-bars/

16. Homemade Protein Bars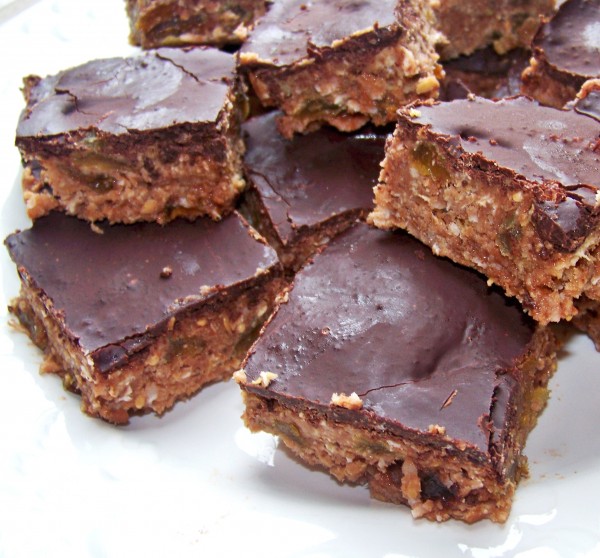 Full Recipe Here: http://moneysavingmom.com/2010/08/homemade-protein-bars.html

17. Cashew Cookie Dough Bars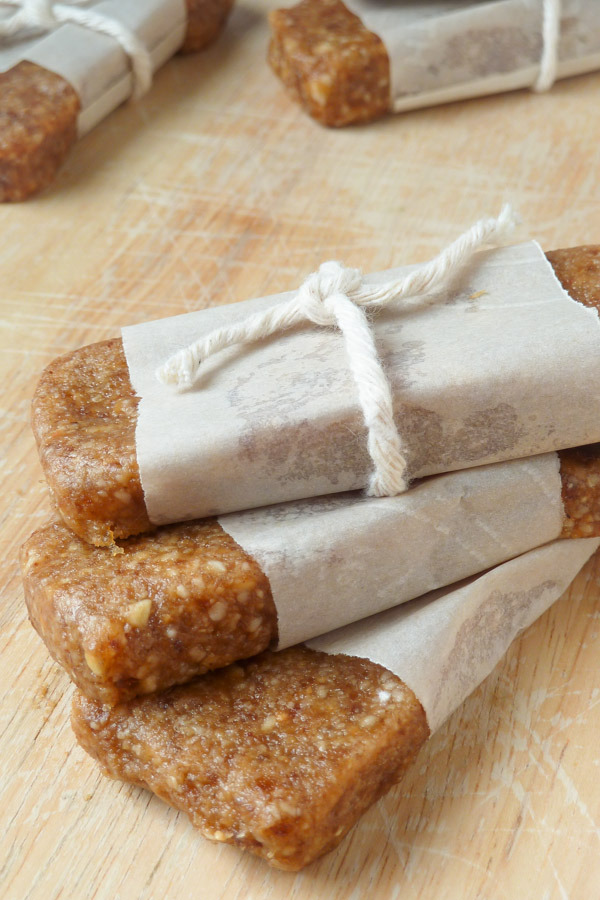 Full Recipe Here: http://www.ediblesoundbites.com/home/2012/11/15/cashew-cookie-dough-bars-aka-homemade-larabars.html

18. Healthy Homemade Peanut Butter Fudge Protein Bars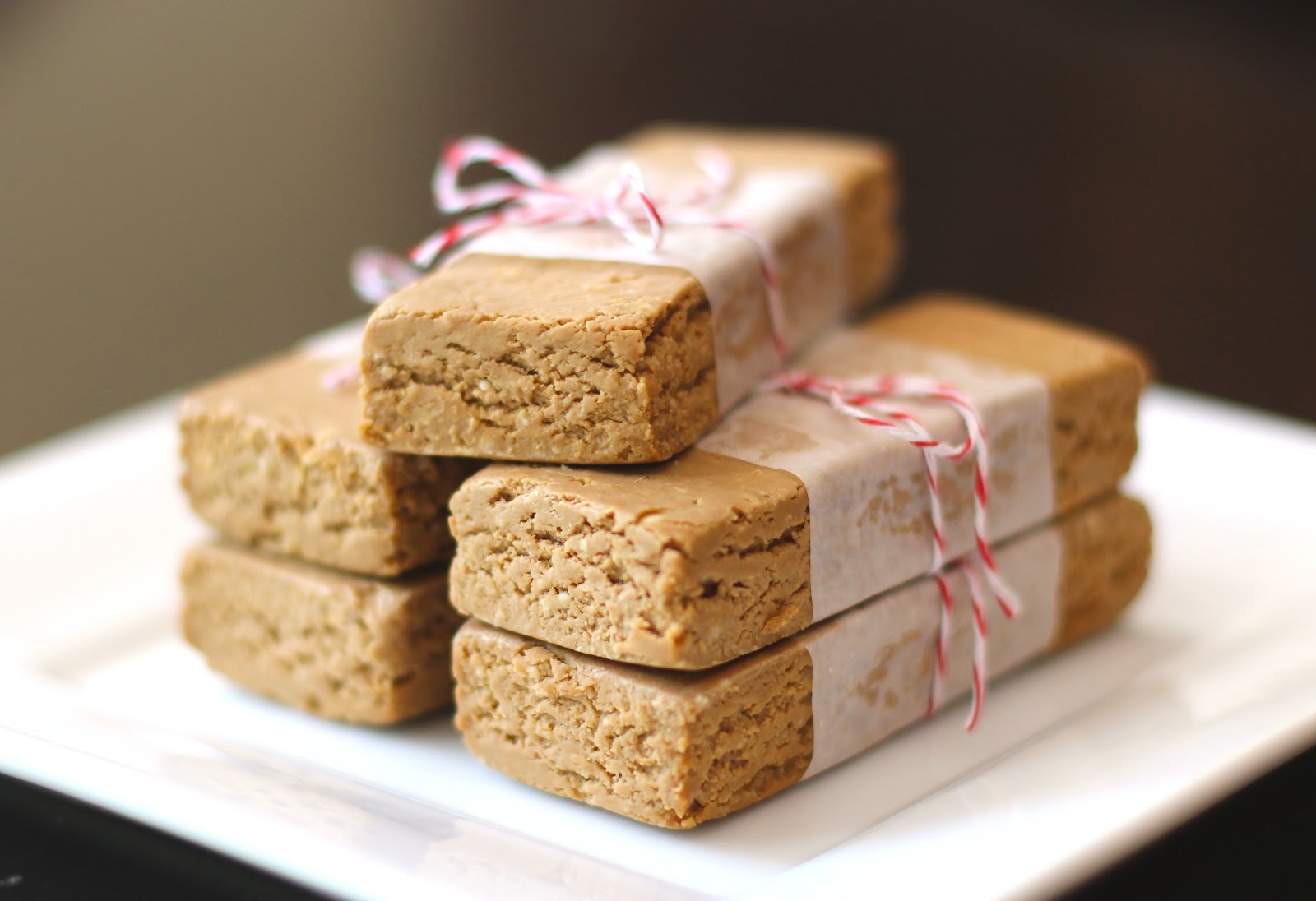 Full Recipe Here: http://dessertswithbenefits.com/peanut-butter-fudge-protein-bars/

19. Banana Bread Protein Bars

Full Recipe Here: http://ohsheglows.com/2013/04/17/banana-bread-protein-bars/

20. Quinoa Fruit And Nuts Protein Bars

Full Recipe Here: http://almondsandavocados.com/quinoa-fruit-and-nut-protein-bars/

21. Carob Covered Coconut Protein Bars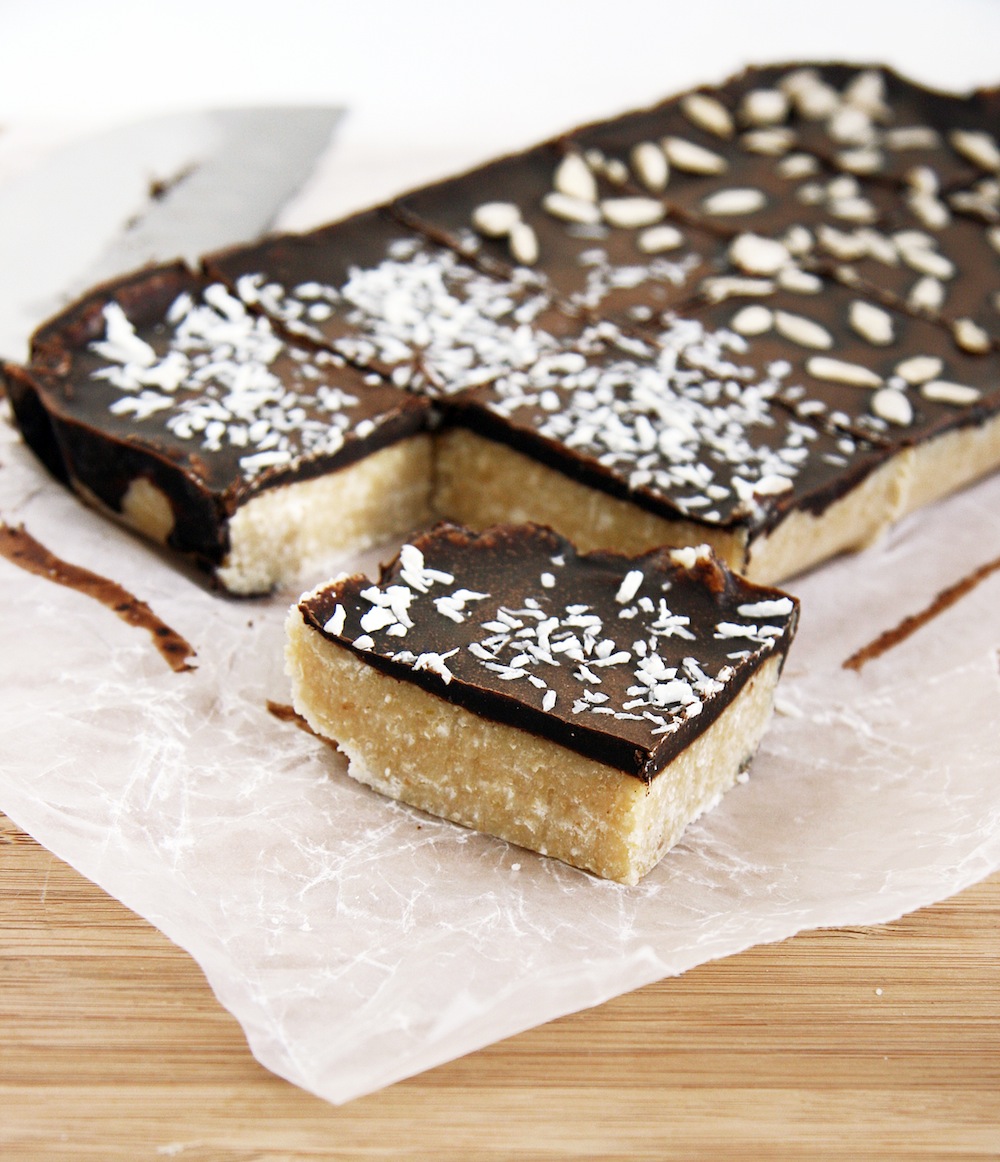 Full Recipe Here: http://naturalnoshing.wordpress.com/2012/01/27/coconut-protein-bars/

22. Pumpkin Cranberry Almond Protein Bars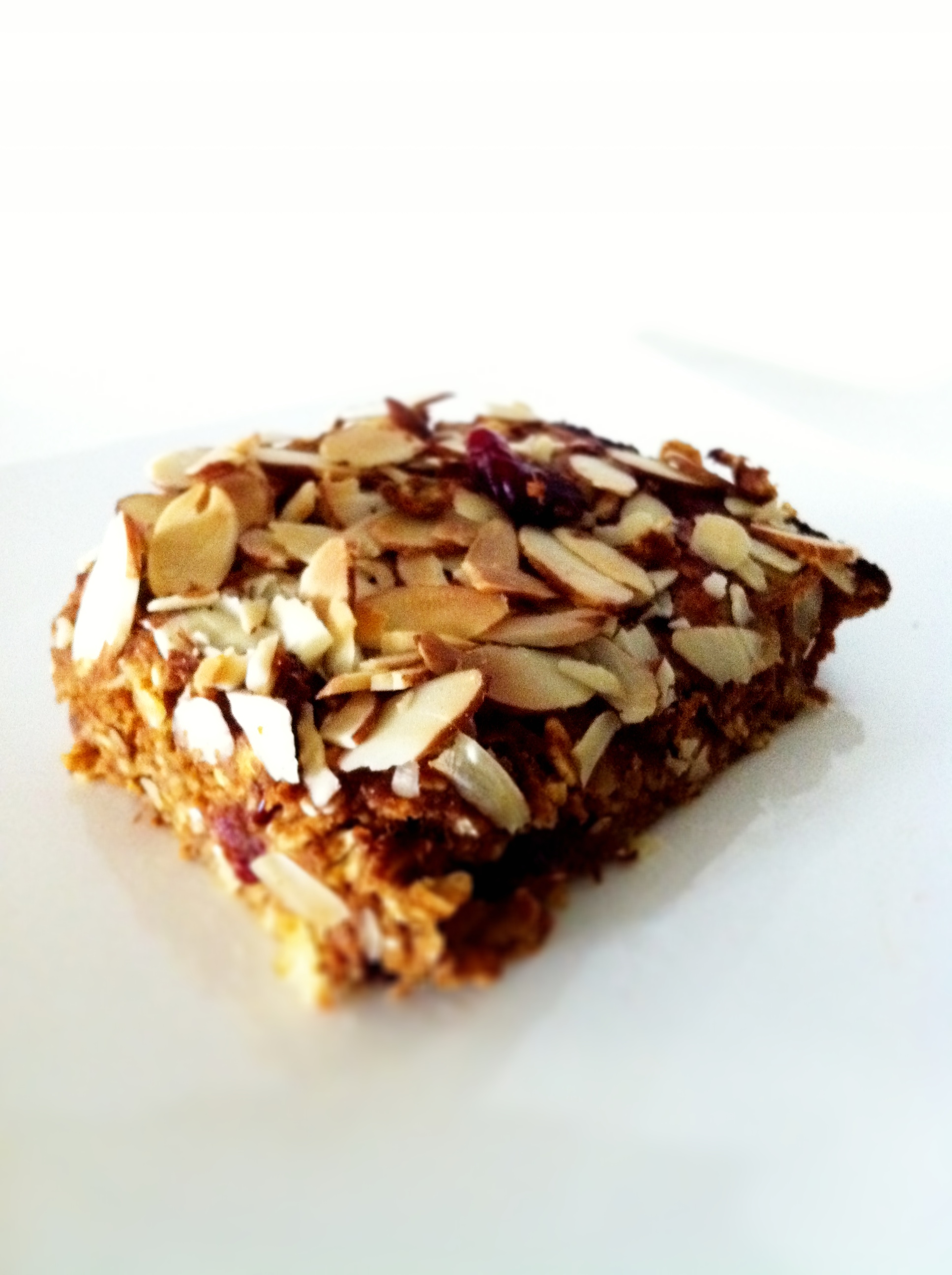 Full Recipe Here: http://www.damyhealth.com/2011/09/pumpkin-cranberry-almond-protein-bars/

23. Ultimate Hemp Protein Bar Recipe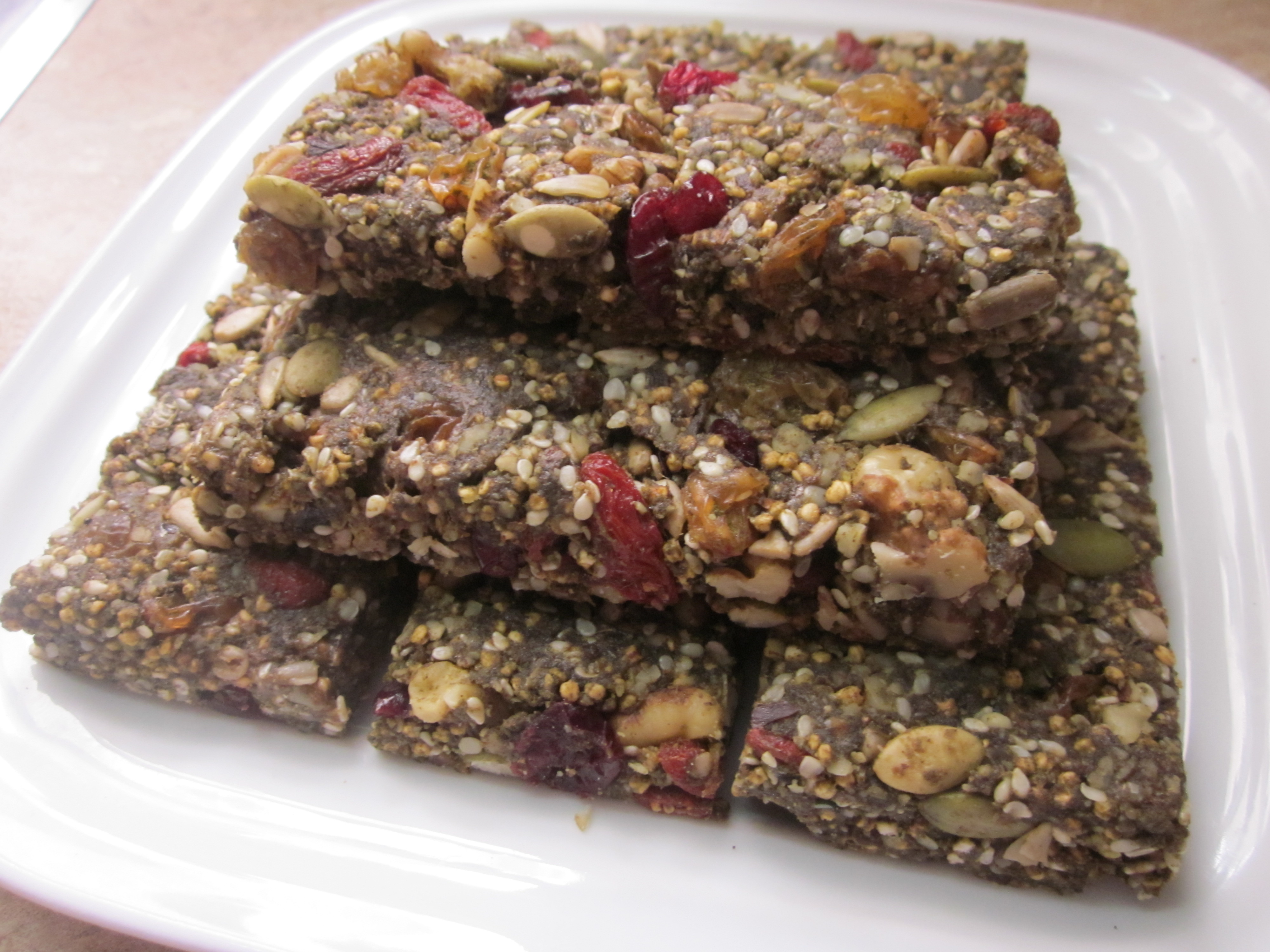 Full Recipe Here: http://www.robinskey.com/hemp-protein-bar-recipe/

24. Quinoa Protein Bars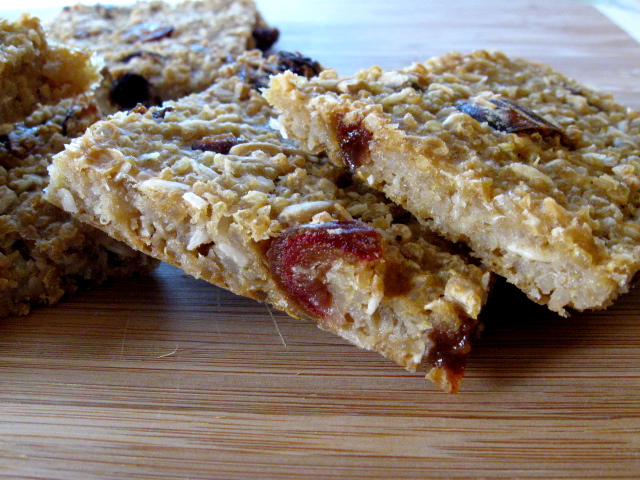 Full Recipe Here: http://glutenfreehope.blogspot.it/2012/06/quinoa-protein-bars.html?m=1

25. Honey Protein Bars

Full Recipe Here: http://liftforlife.com/content/Protein-Bars/honey-protein-bars-recipe.html

26. Blueberry Bliss Breakfast Bars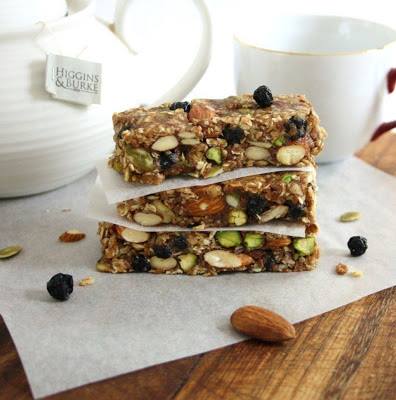 Full Recipe Here: http://www.inspirededibles.ca/2013/05/blueberry-bliss-breakfast-bars-raw.html

27. Chewy Chocolate Peanut Butter Protein Bars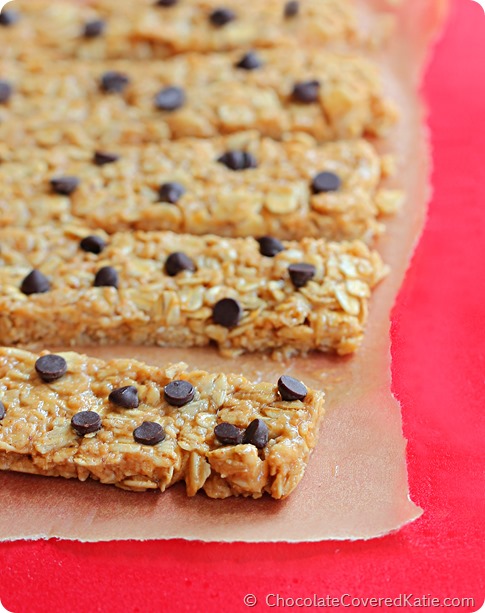 Full Recipe Here: http://liftforlife.com/content/Protein-Bars/chewy-chocolate-peanut-butter-protein-bars-recipe.html

28. Totally Sticky Nuts Protein Bars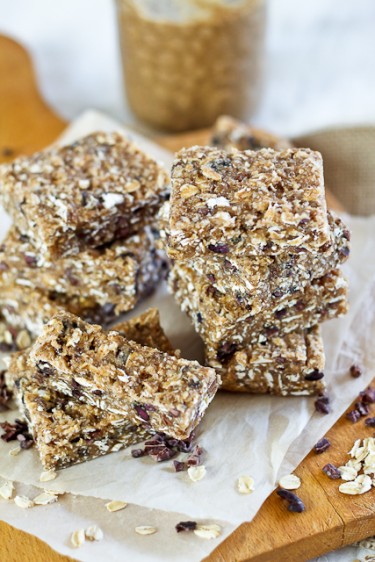 Full Recipe Here: http://thehealthyfoodie.com/totally-sticky-nuts-protein-bars/

29. Lemon Poppy Protein Bars

Full Recipe Here: http://askgeorgie.com/lemon-poppy-protein-bars-plus-gluten-free-version/

30. Healthy Nutella Fudge Protein Bars

Full Recipe Here: http://dessertswithbenefits.com/healthy-nutella-fudge-protein-bars/

31. Healthy Homemade Matcha Green Tea Fudge Protein Bars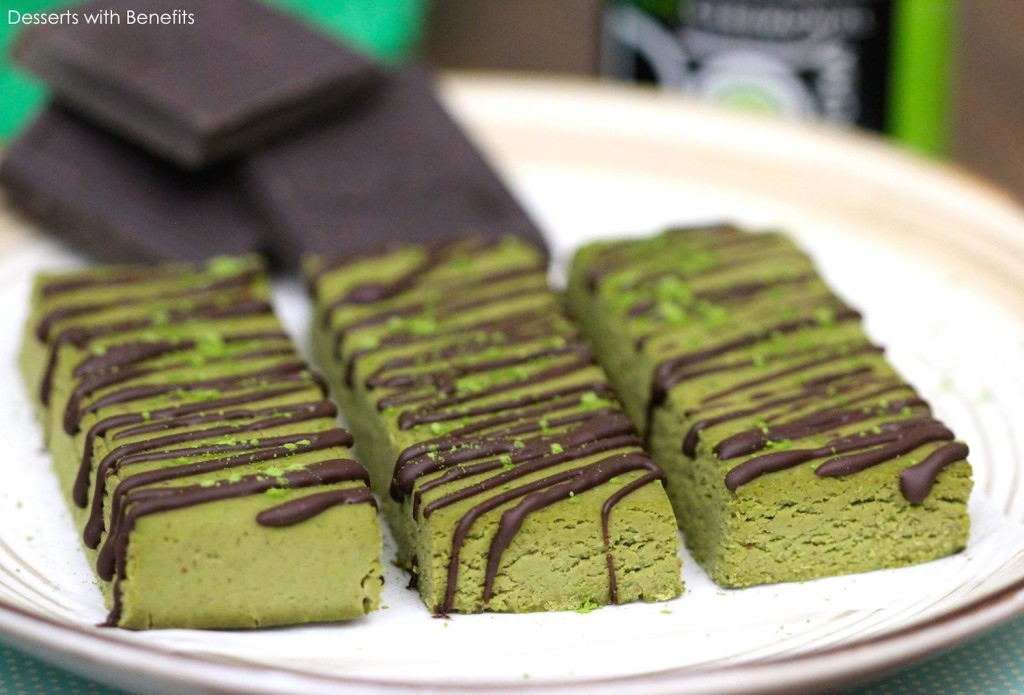 Full Recipe Here: http://dessertswithbenefits.com/healthy-matcha-green-tea-fudge-protein-bars/

32. Strawberry Ripe Protein Bars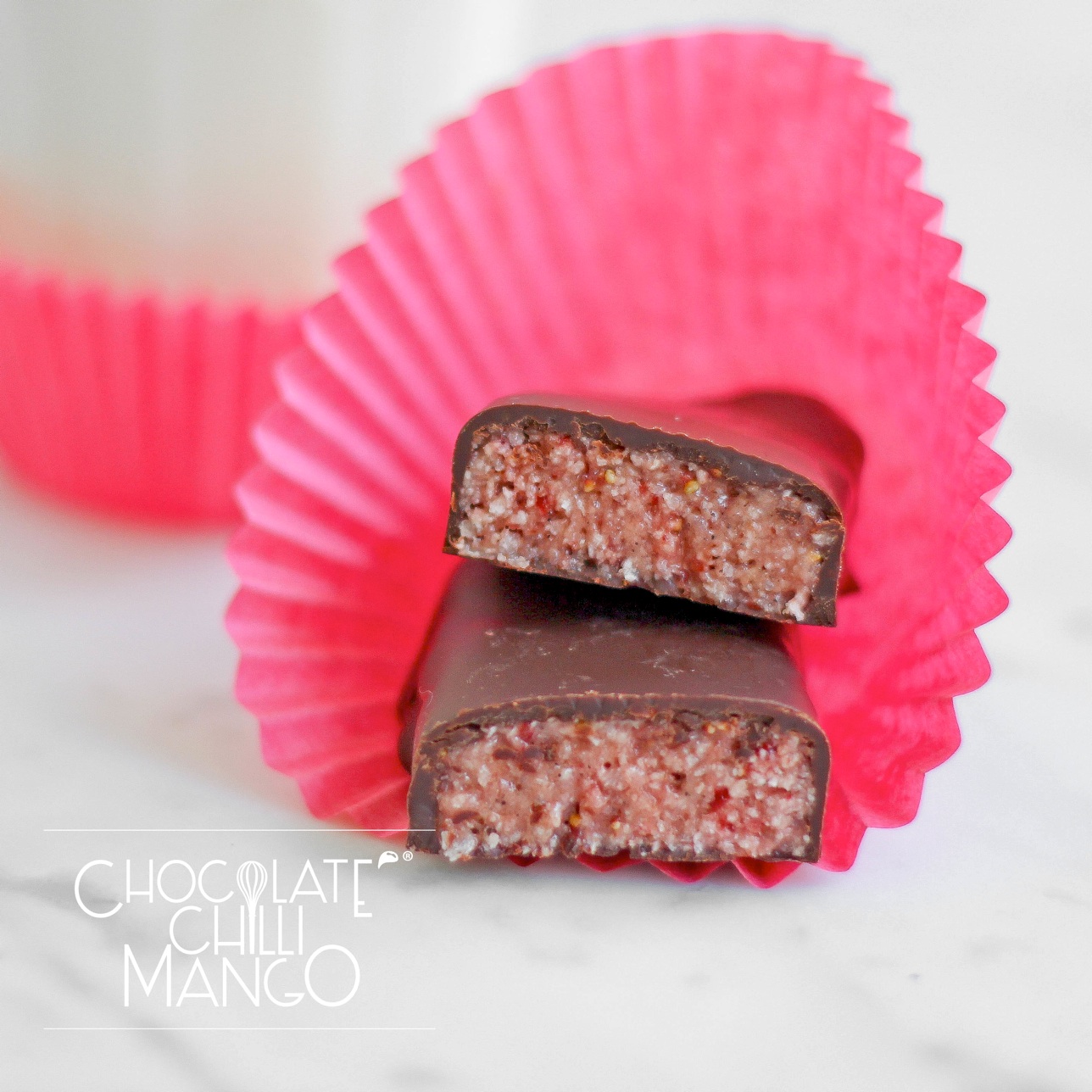 Full Recipe Here: http://chocolatechillimango.com/2012/11/01/strawberry-ripe-protein-bars

33. Cinnamon Raisin Peanut Butter Fudge Protein Bars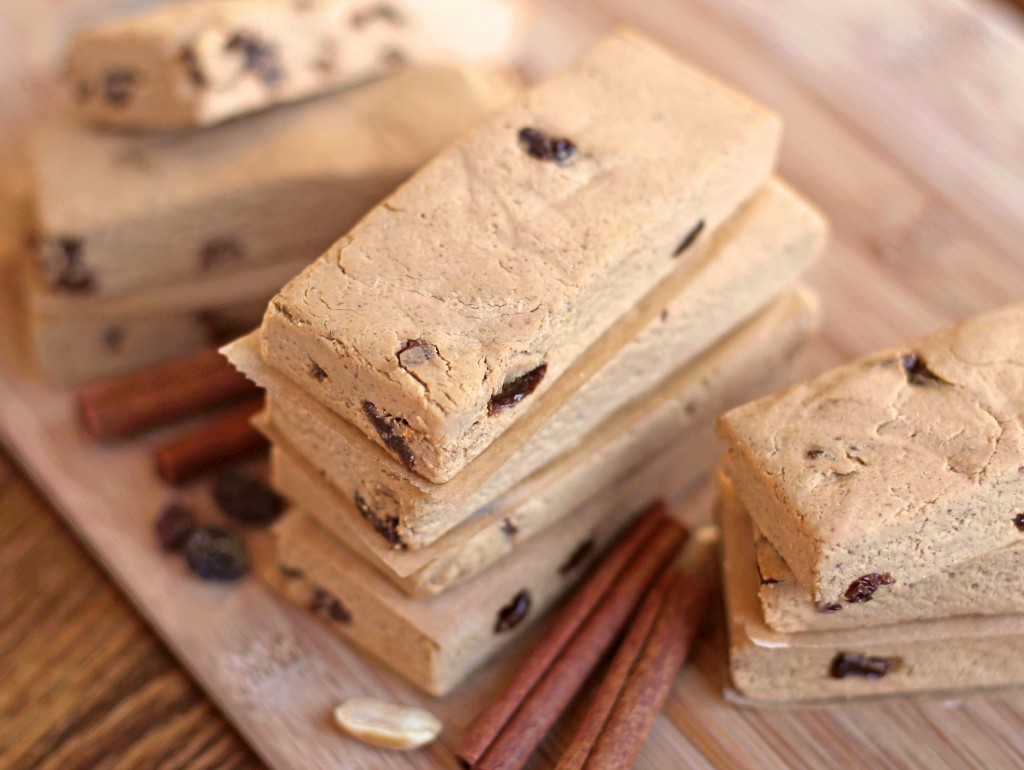 Full Recipe Here: http://dessertswithbenefits.com/cinnamon-raisin-peanut-butter-fudge-protein-bars/

34. Healthy Chocolate-Peanut-Caramel Candy Bar Protein Bars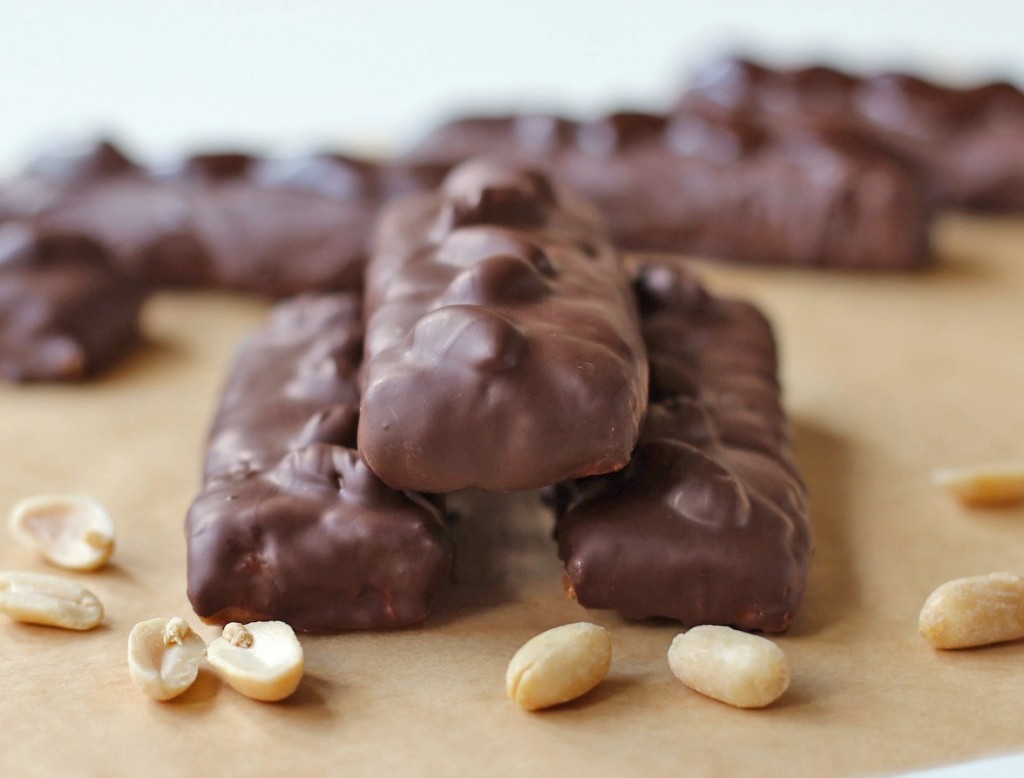 Full Recipe Here: http://dessertswithbenefits.com/chocolate-peanut-caramel-protein-bars/

35. Healthy Fudgy Millionaire's Protein Bars

Full Recipe Here:
http://dessertswithbenefits.com/fudgy-millionaires-protein-bars/


36. Chewy Chia Coconut Almond Energy Bars

Full Recipe Here: http://peachycleaneats.com/2013/11/12/india-bound-chewy-chia-coconut-almond-energy-bars/

37. Healthy Banana Oat Power Bars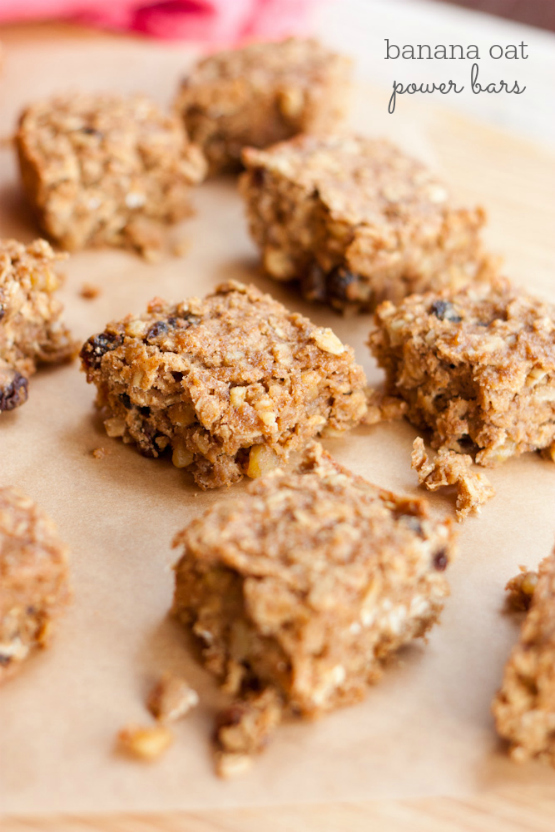 Full Recipe Here: http://www.eatingbirdfood.com/2014/04/healthy-banana-oat-power-bars/

38. Carrot Cake Energy Squares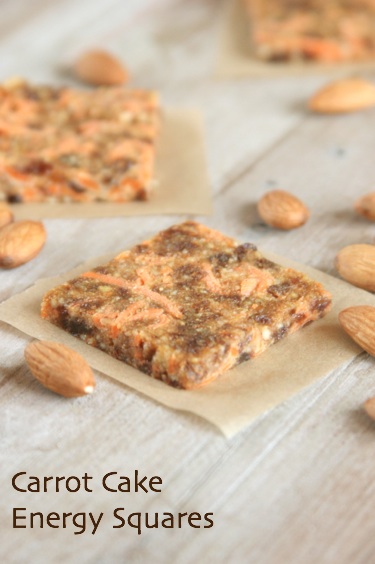 Full Recipe Here: http://www.dailybitesblog.com/2012/08/14/carrot-cake-energy-squares/

39. Chewy Superfood Hemp Protein Bars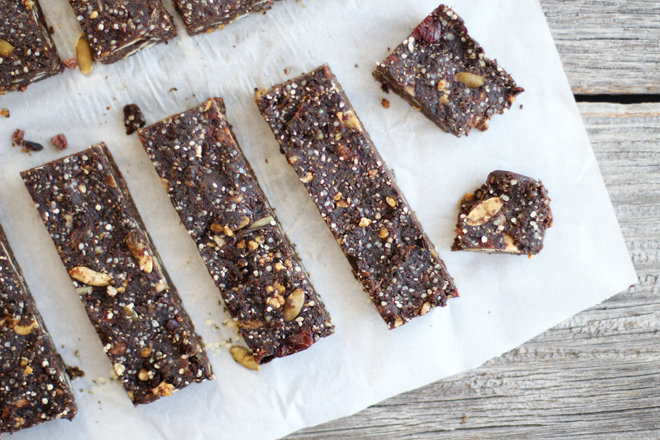 Full Recipe Here: http://www.nutritionstripped.com/chewy-superfood-hemp-protein-bars/

40. Homemade Energy Bars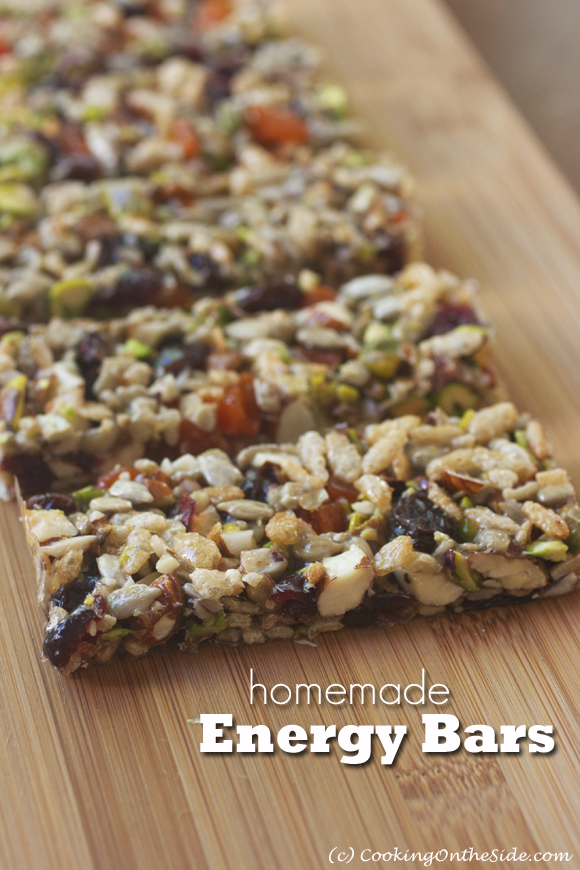 Full Recipe Here: http://cookingontheside.com/homemade-energy-bars/#_a5y_p=1158803

41. Cranberry Pistachio Energy Bars

Full Recipe Here: http://www.thetaylor-house.com/cranberry-pistachio-energy-bars/2/

42. No-Bake Protein Bars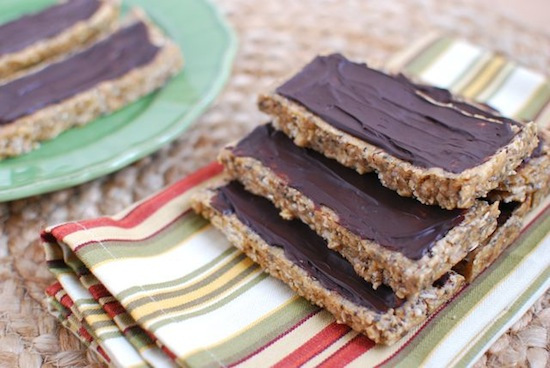 Full Recipe Here: http://www.theleangreenbean.com/no-bake-protein-bars/

43. Homemade Quest Protein Bars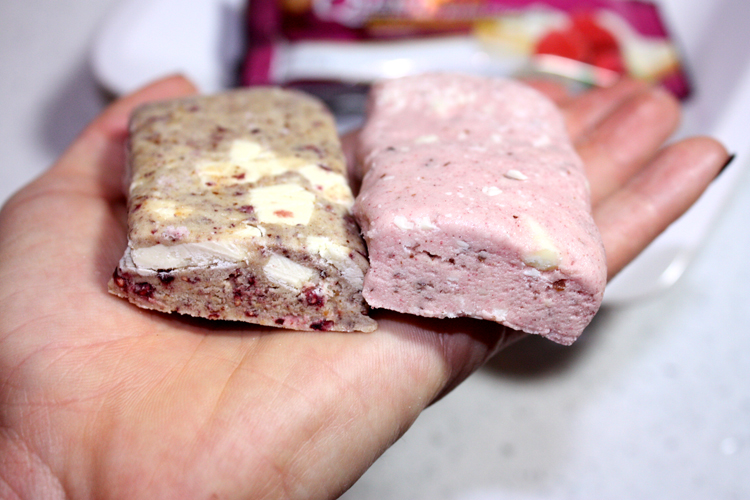 Full Recipe Here: http://www.busybuthealthy.com/homemade-quest-protein-bars/

44. Fuel To Go Homemade Protein Bars

Full Recipe Here: http://www.artandthekitchen.com/2014/08/fuel-to-go-homemade-protein-bars.html

45. Homemade Protein Bars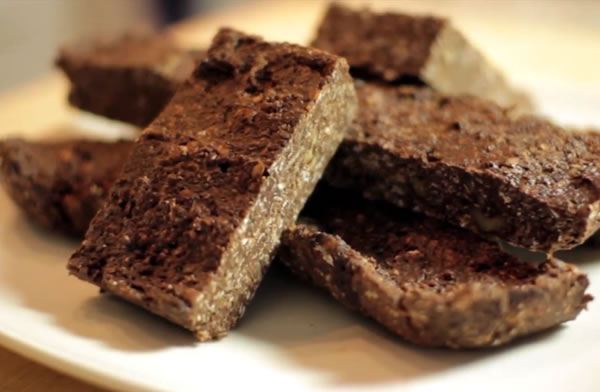 Full Recipe Here:
http://www.thehungrybachelor.com/recipe/homemade-protein-bars/

46. Blueberries & Banana Homemade Protein Bars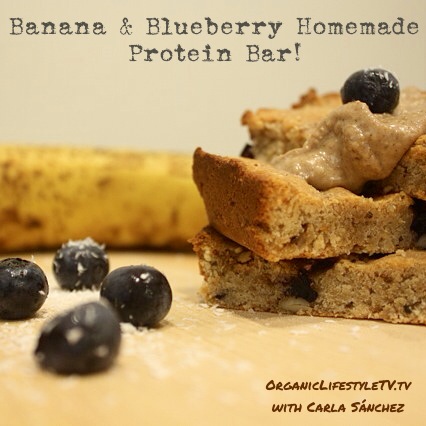 Full Recipe Here: http://organiclifestyle.tv/blueberrie-banana-homemade-protein-bar/


47. Banana-Carob Protein Bars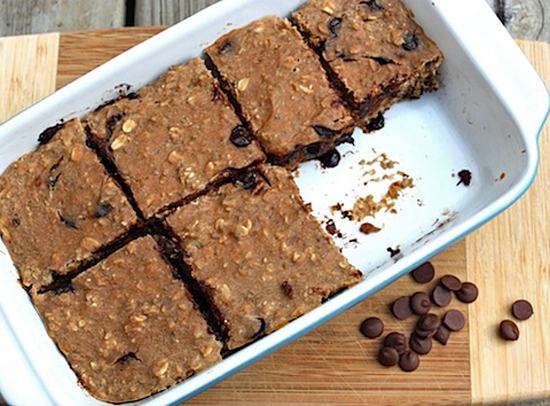 Full Recipe Here: http://www.popsugar.com/fitness/Banana-Carob-Protein-Bar-Recipe-18559665

48. Chocolate Chip Pumpkin Protein Bars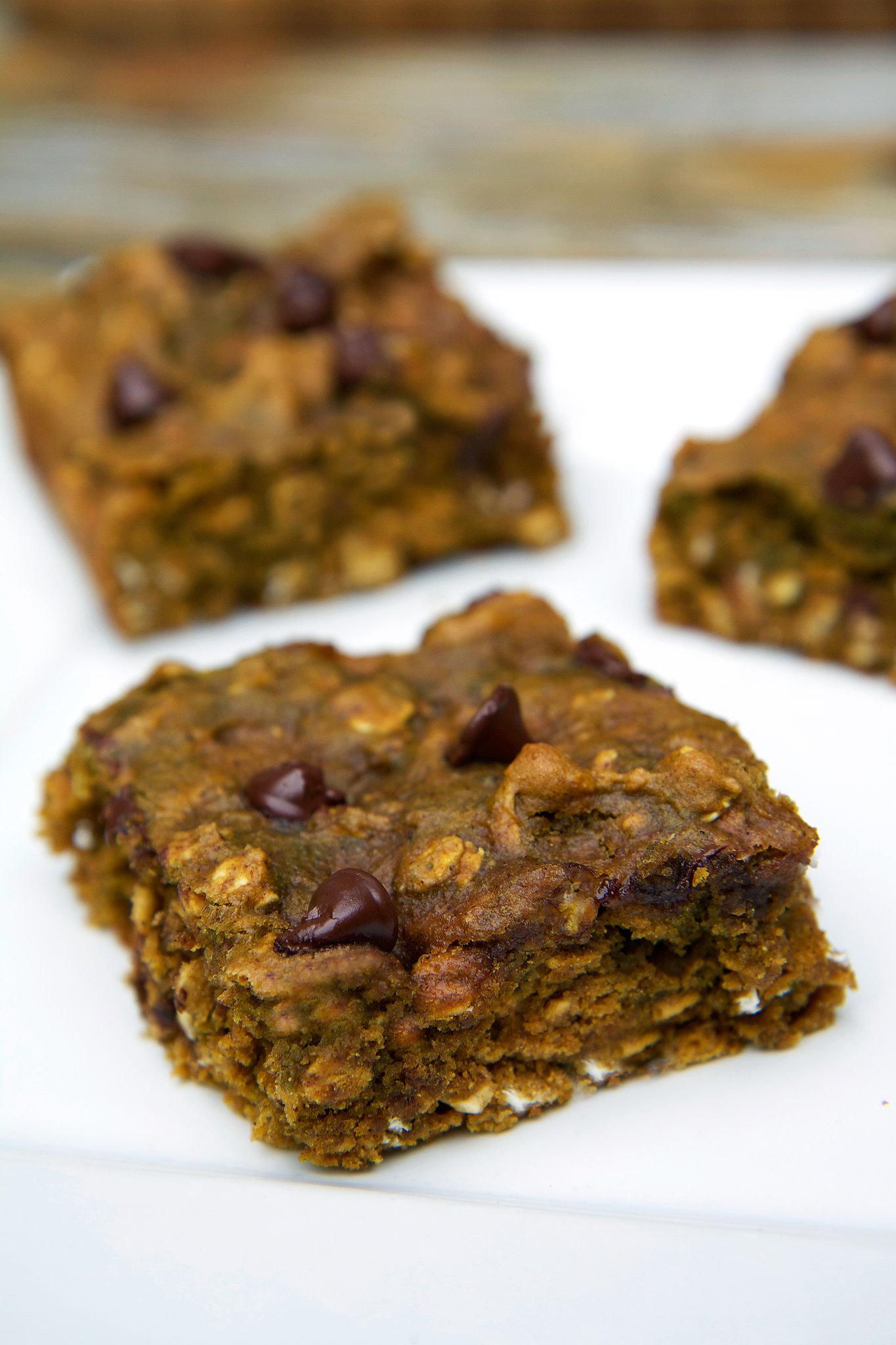 Full Recipe Here: http://www.popsugar.com/fitness/Pumpkin-Protein-Bar-Recipe-35747097

49. Peanut Butter Protein Bars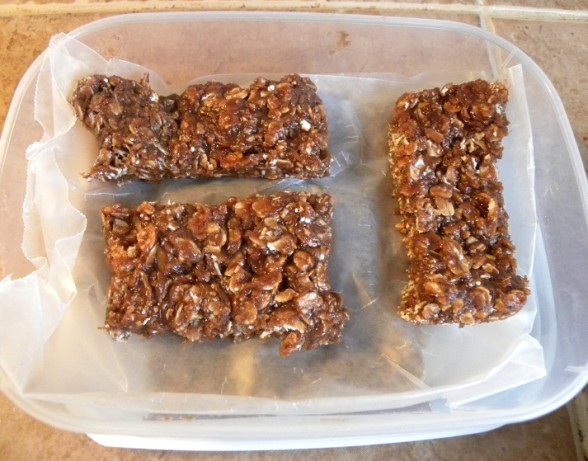 Full Recipe Here: http://www.food.com/recipe/peanut-butter-protein-bars-79090

50. Pumpkin Protein Bars

Full Recipe Here: http://www.foodfaithfitness.com/pumpkin-protein-bars/