20 Couples Who Went Through Insane Weight Loss Transformations!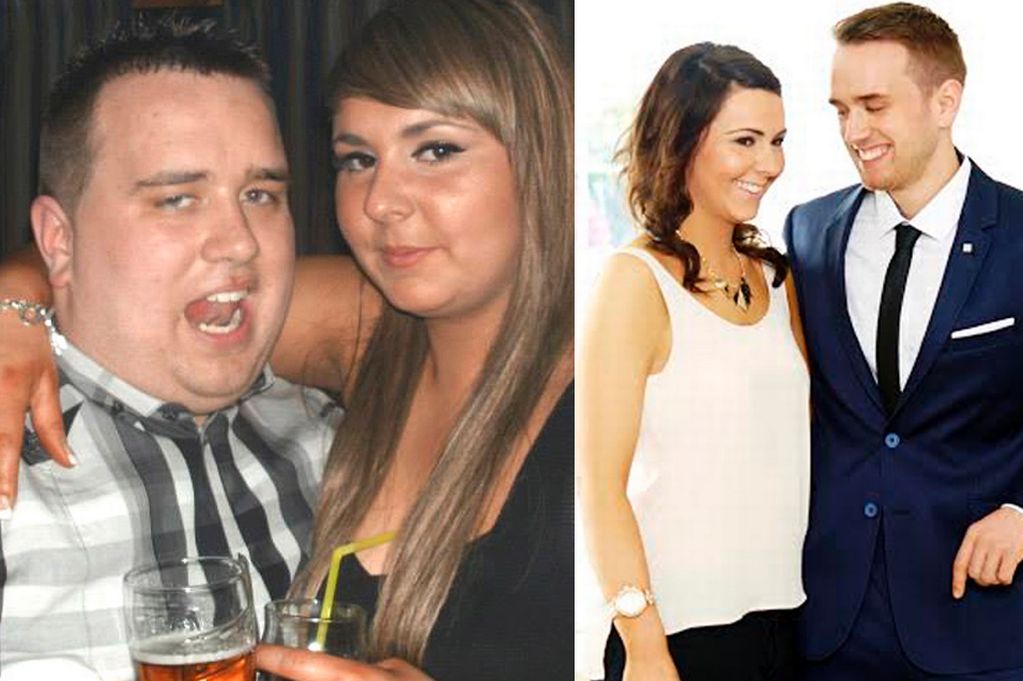 Losing weight can be very hard. Doing it by yourself can make it even tougher. It can help if you try and get healthier with a friend, partner or family member to keep you motivated, to work with you at the gym and to join you on the same journey so they know what you are going through.
We have found 20 pictures of couples who realised they both wanted to lose weight and get fit and decided to do so together. Some, as you can see, set their wedding date as target and this goal of wanting to look their best on their special day was an incredible motivator.
Some of these couples have lost over a combined 300lbs of weight, an insane amount of time, effort and commitment have went into all these weight loss transformations and they can hopefully motivate you to continue on your own fitness journey, to keep eating healthy and exercising regularly!
Feel free to share and save your favourite pictures on your social media to keep this motivation fresh in your mind!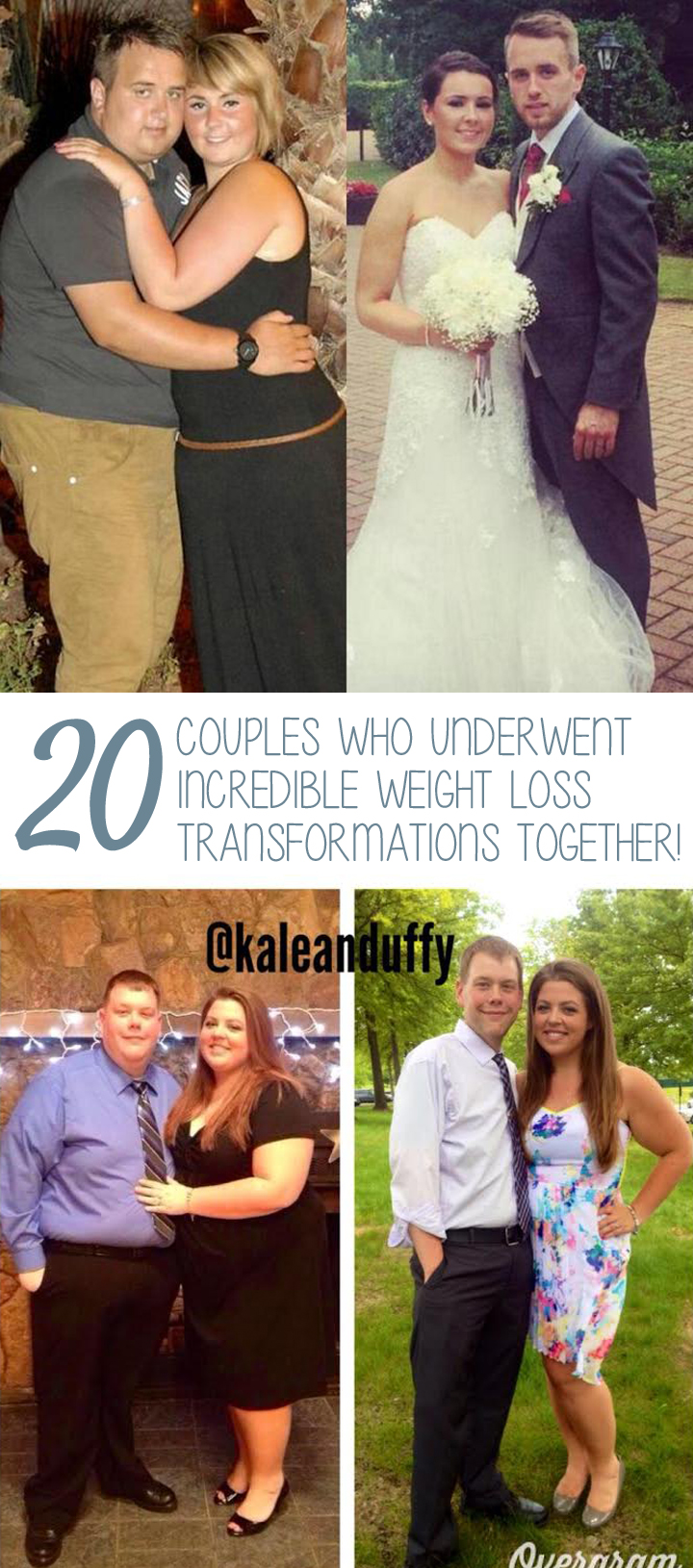 20 Weight Loss Couples Who Underwent Incredible Transformations!