Stretching your whole body is an amazing way to start your day. It can help loosen up your body, relax your mind and get your blood pumping first thing in the morning.
When you hear the word "yoga", most people can start feeling a bit intimidated like you need a special invitation to start, however, it's really simple and basically involves stretching your body in different positions while maintaining and controlling your breathing.
Here are 19 yoga routines that can stretch your whole body, pair up your favourite routines and focus on any areas you feel you may have tightness in. As always, use proper form and technique when performing any movements. Enjoy!
19 Yoga Routines That Will Stretch Your Whole Body & Make You Feel Amazing!
20 Minute Yoga Workout For Flexibility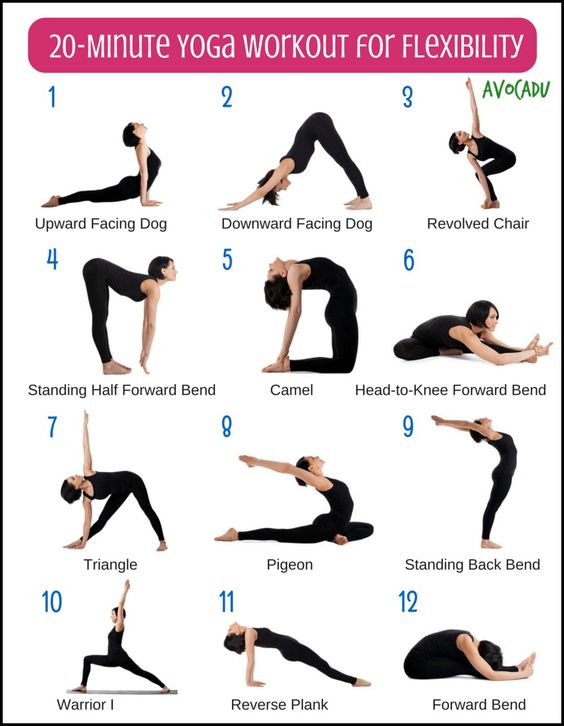 PopSugar Essential Stretches For Tight Hips

6 Yoga Poses For Strong Abs
5 Yoga Poses For Seriously Sculpted Arms

20 Yoga Poses For Beginners

6 Yoga Types Explained

24 Yoga Poses For Beginners

6 Yoga Poses That Boost Digestion To Undo Overeating
A Morning Yoga Routine That's Better Than Coffee

Calming Yoga Poses For Stress Relief

Happiness Boosting Yoga Essential Flow
Bedtime Yoga Sequence For A Deeper Sleep
De-Bloating Yoga Essential Flow Routine
Bedtime Sequence Yoga Essential Flow Routine
Later, Love Handles 13 Minute Yoga Sequence
10 Minute Yoga Routine
Best Yoga Asanas For Losing Weight Quickly & Easily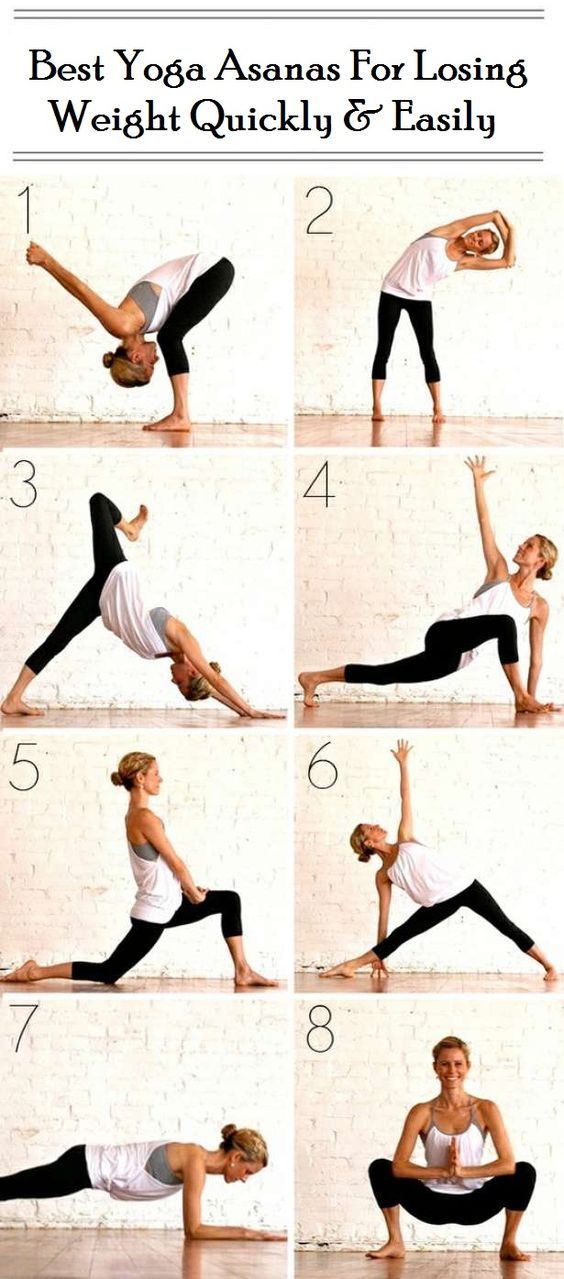 Good Morning Yoga Sequence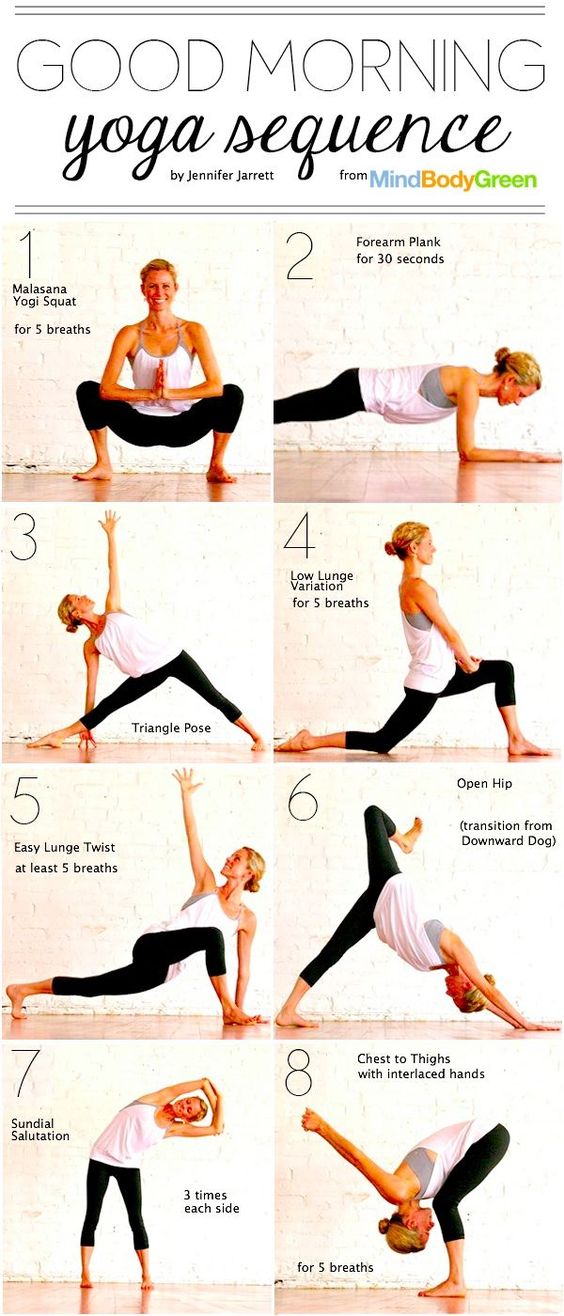 6 Relaxing Yoga Poses To Help You Fall Asleep