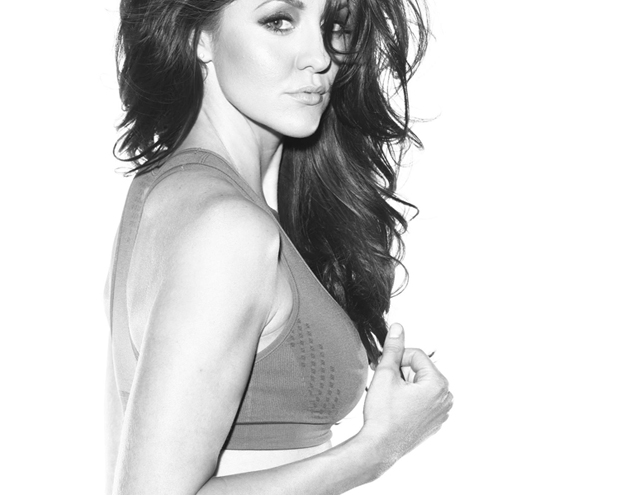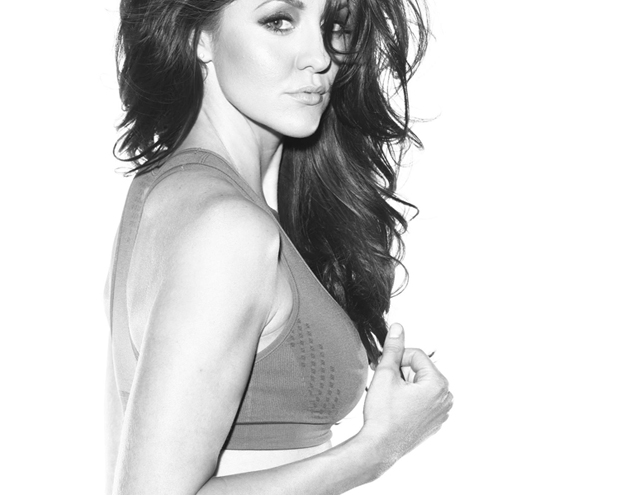 I would recommend buying some dumbbells and a resistance band for this workout. A jump rope is a great option for cardio.
The better you can eat, the faster you'll see results. What you look like is 80% nutrition, 20% exercise. Here is my free meal plan: http://www.labrada.com/kelsey-challenge (bottom of the page)
On each day, lift weights and follow it with some form of cardio. You can jog outside, jump rope, perform 40 second sprints, walking uphill or just fast walking. You can even go to a track and run bleachers or walk the shorts and run the long stretches of the track. Cardio should be 20-30 min, 3-4 days a week.

Monday: Biceps, Triceps & Shoulders
Biceps:
Triceps:
Shoulders:
Tuesday: Lower Body
Thursday: Back, Abs & Chest
Back:
Chest:
Abs: (Abs are made in the kitchen) 🙂
My Ab Workout On YouTube:



If you need more exercise ideas, use this website: http://www.bodybuilding.com/exercises/
I hope this helps you avoid missing workouts! You can certainly get into shape without a gym membership. – Kelsey Byers

For More On Kelsey Byers Please Check Out:
Check out Kelsey's new book on Amazon! It's called "Eat Clean and Follow Your Dreams."
Follow Kelsey on social networking:
Website: www.kelseybyersfitness.com
Facebook: http://www.facebook.com/fitnessmodelkelseybyers
Twitter: @kelseybyersfit