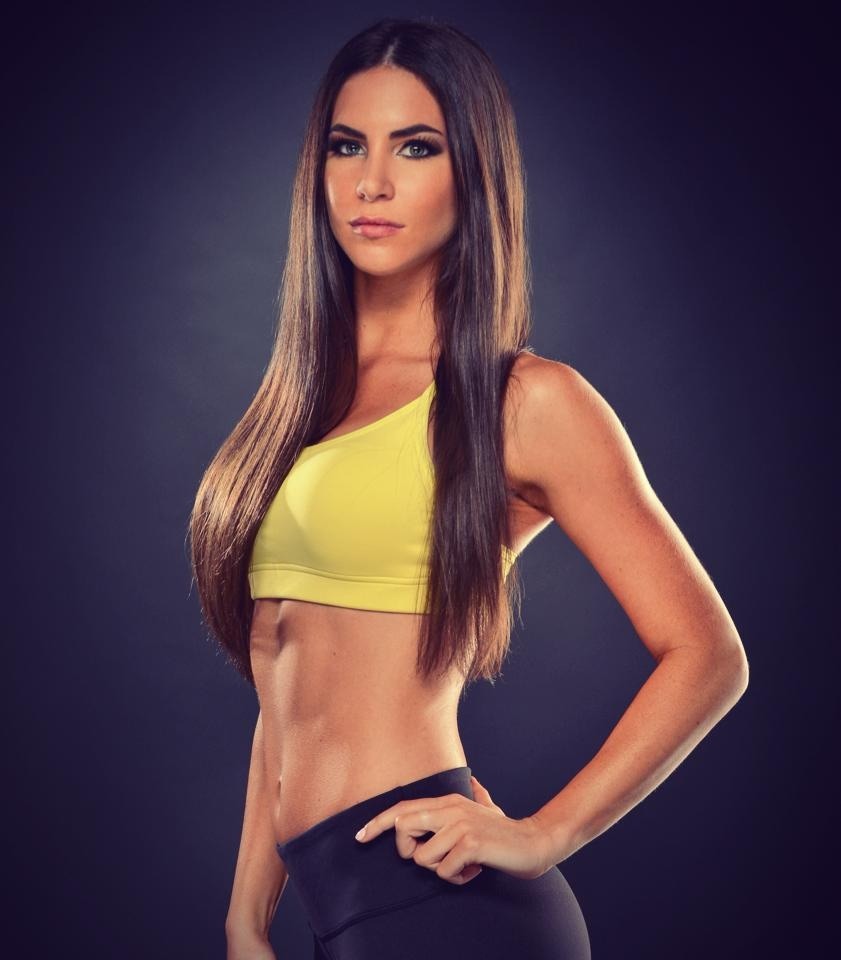 Her pictures have been posted up all over the web, on facebook, instagram, tumblr and pinterest as motivation for people looking to get fit. If you're on these sites, chances are you have seen her photos but probably don't know her name.
Her name is Jen Selter (instagram: @jenselter) and she has amassed an incredible following on instagram of over 75,000 people. All these fans based solely on these pictures, though she has plans to break into the fitness industry soon, so stay tuned. She has spoken about creating a blog soon and putting more of her work out there.

Check Out Our Latest Gallery Of Jen Selter With 100 Pics Here:
Jen Selter Part 2: The Best Gallery Of This Curvy Fitness Instagrammer [100 Pics]

Check Out Our Latest Article Of Jen Selter's Fitness Instagram Videos Here:
Instagram Sensation Jen Selter Best Fitness & Training Videos!

Click here to check out Jen's Facebook | Pinterest | Instagram

Jen Selter Gallery
Jen Selter Pictures