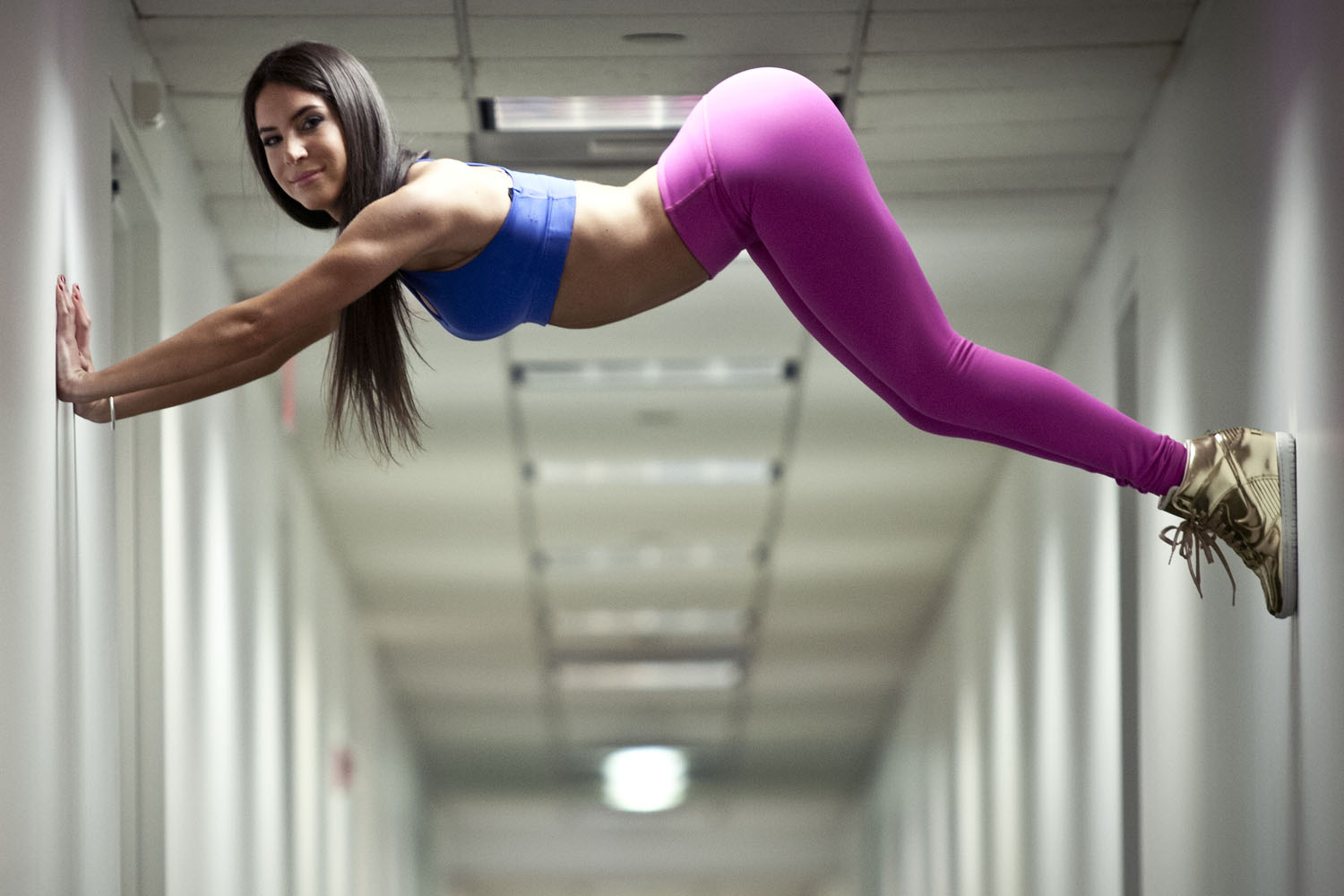 Since we posted the first gallery of Jennifer, she has amassed an incredible following on her social media, with well over half a million followers. Her pictures have been posted up all over the web, on facebook, instagram, tumblr and pinterest as motivation for people looking to get fit. If you're on these sites, chances are you have seen her photos.
Jen Selter (instagram: @jenselter) has gained an incredible following on instagram of over 500,000 people. All these fans based solely on these pictures, though she still has big plans to break into modelling and the fitness industry.
She has gained these fans through amazing fitness pictures that document her own personal journey towards the perfect body. Always posting her workouts and different exercise tips that she finds effective.

Click here to check out our first installment gallery of Jen Selter:
Jen Selter: The Best Gallery Of This Curvy Fitness Instagrammer [58 Pics]

Check Out Our Latest Article Of Jen Selter's Fitness Instagram Videos Here:
Instagram Sensation Jen Selter Best Fitness & Training Videos!

Click here to check out Jen's Facebook | Pinterest | Instagram

100 Jen Selter Pics : The Best Gallery Of This Curvy Fitness Instagrammer [100 Pics] Gallery!
100 Jen Selter Pics : The Best Gallery Of This Curvy Fitness Instagrammer [100 Pics]