Bailey Swaydan booked a professional photographer for a photoshoot, after she received the photos back, she was amazed at how much bigger she looked than she thought she did. The photos served as a starting point for Bailey to start lose weight and get healthier.
"I wanted to look better and especially feel better about myself." So she adopted a new diet, limiting carbs, her biggest weakness and started a gruelling training regime that would transform her body and help her lose over 50lbs of fat in 6 months.
Find out below exactly how Bailey did it and more! Enjoy!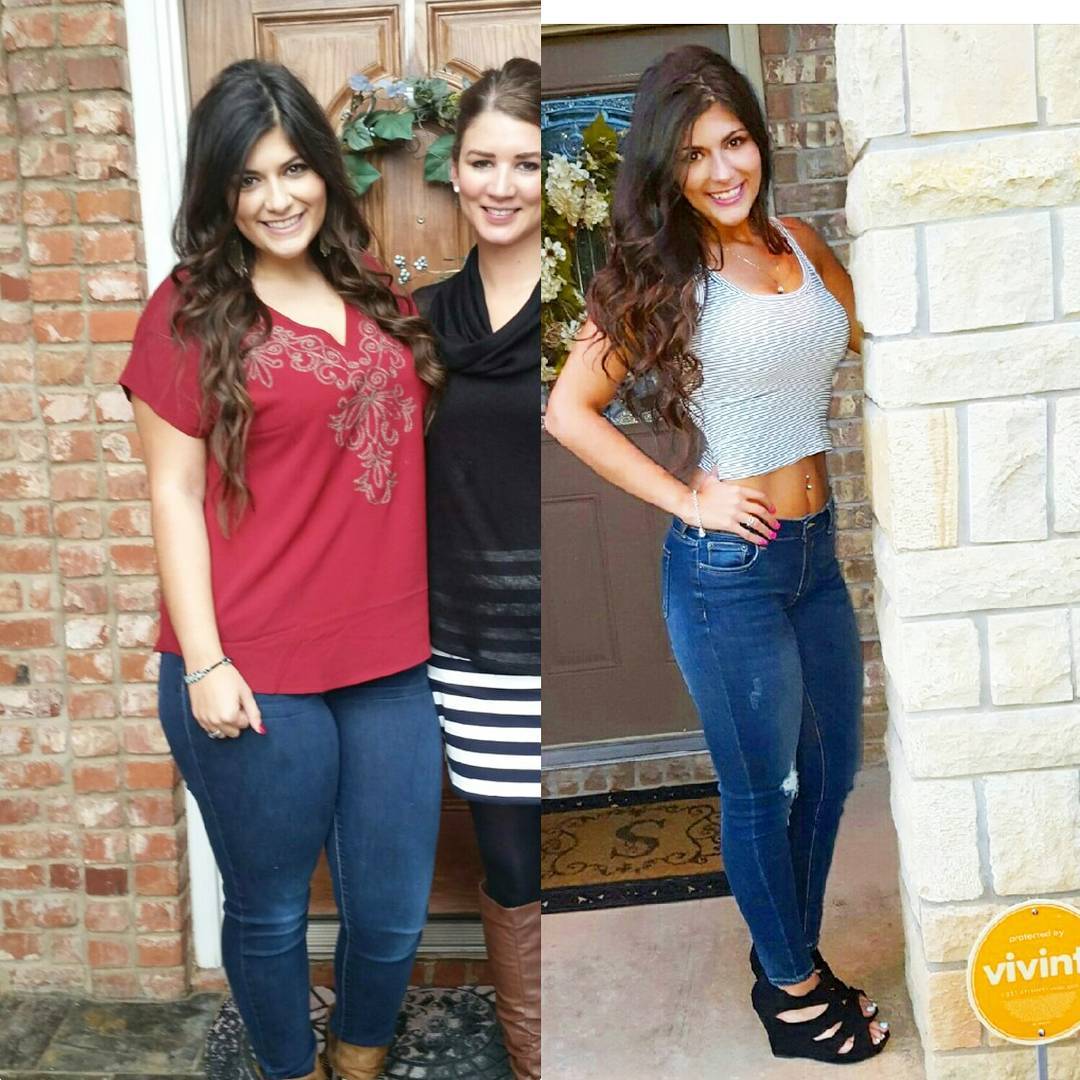 Check Out Bailey Swaydan Social Media Here:
Instagram: @bailey_swaydan
Facebook: Bailey Swaydan
Bailey Swaydan Weight Loss Diet:
Meals for a day for me would be breakfast: 2 eggs, and fruit. Lunch, grilled chicken salad, fruit. Dinner, would be grilled chicken or fish, with cooked veggies. I don't snack that often but when I do I eat fruit. Apple, grapes, watermelon, pineapple. Literally any fruit. The types of vegetables I eat are zucchini, squash, broccoli, cauliflower, lettuce etc I eat pretty much any vegetable but potatoes. That's the one vegetable I cut out. Veggies are good because they have so little calories and they fill you up, you can eat more veggies because they are usually super low in calories!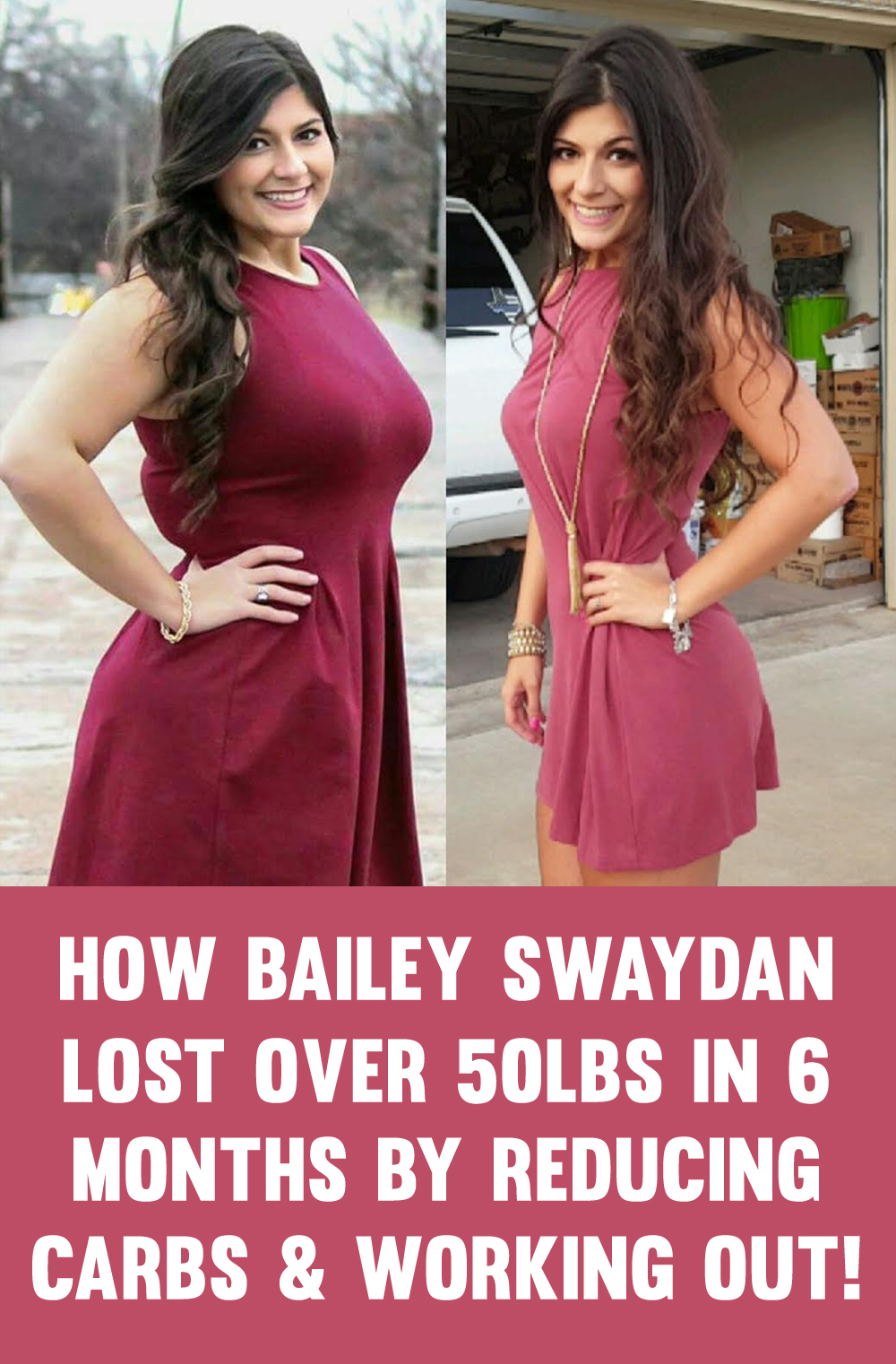 Sample Day:
Breakfast: 2 Eggs & Portion of Fruit.
Lunch: Grilled Chicken Salad & Portion of Fruit.
Dinner: Grilled Fish & Vegetables (Zucchini, Squash, Broccoli, Cauliflower, Lettuce)
Snacks: Fruit. E.g. Apple, Grapes, Watermelon, Pineapple.
Bailey Swaydan Weight Loss Workout:
Workouts: In the morning, walk 3 miles, or do 2 miles on elliptical, with toning exercises. Night: 2 to sometimes 3 miles on the elliptical or bike, core exercises and light weights.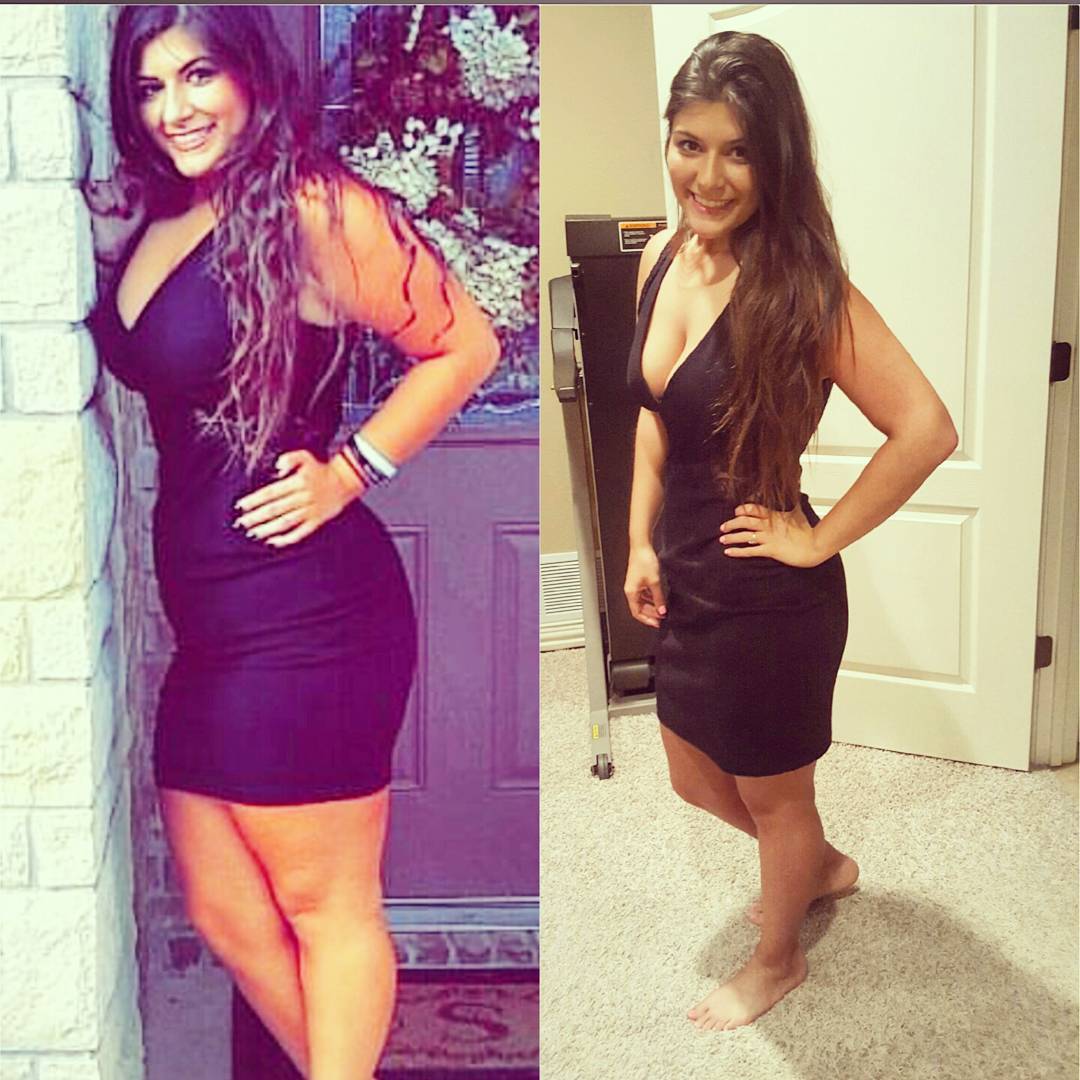 Bailey Swaydan Interview:
Stats: Okay, so I started 6 months ago, at the age of 17, now I'm 18. I have lost 52 pounds total so far.
What Was Your Diet Like Originally?
My diet wasn't very healthy, I ate lots of carbs mostly. So I would eat lots of bread, potatoes ,stuff like that because I was definitely carb junkie.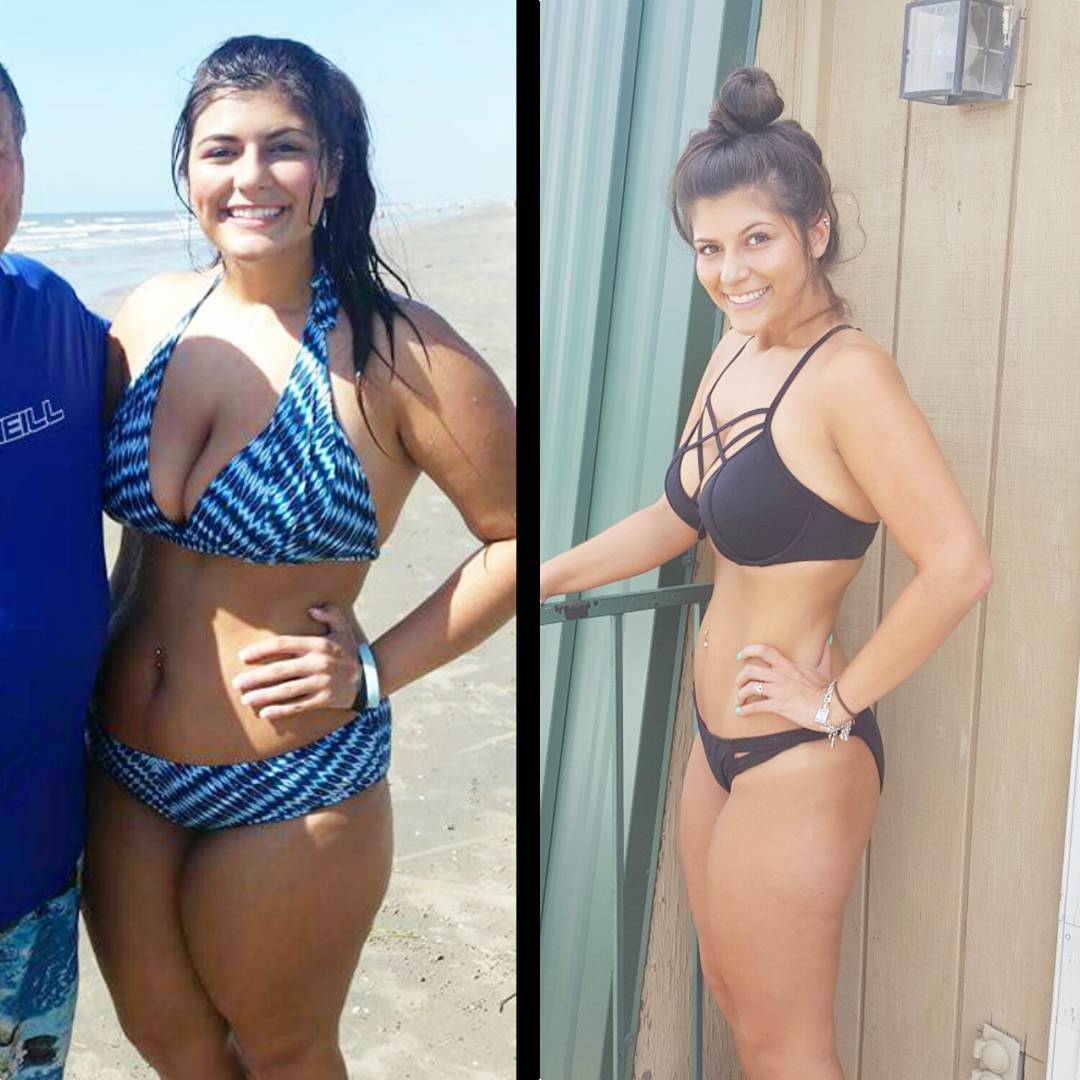 What Made You Start Getting Healthy?
I decided to get healthy because I got my pictures professionally taken, and when I got them back I was amazed at how big I looked. I wanted to look better and especially feel better about myself.
What Small Changes Do You Think Had The Biggest Impact?
A small change that I think had a huge impact was cutting out carbs, changing up diet with something like that will help so much.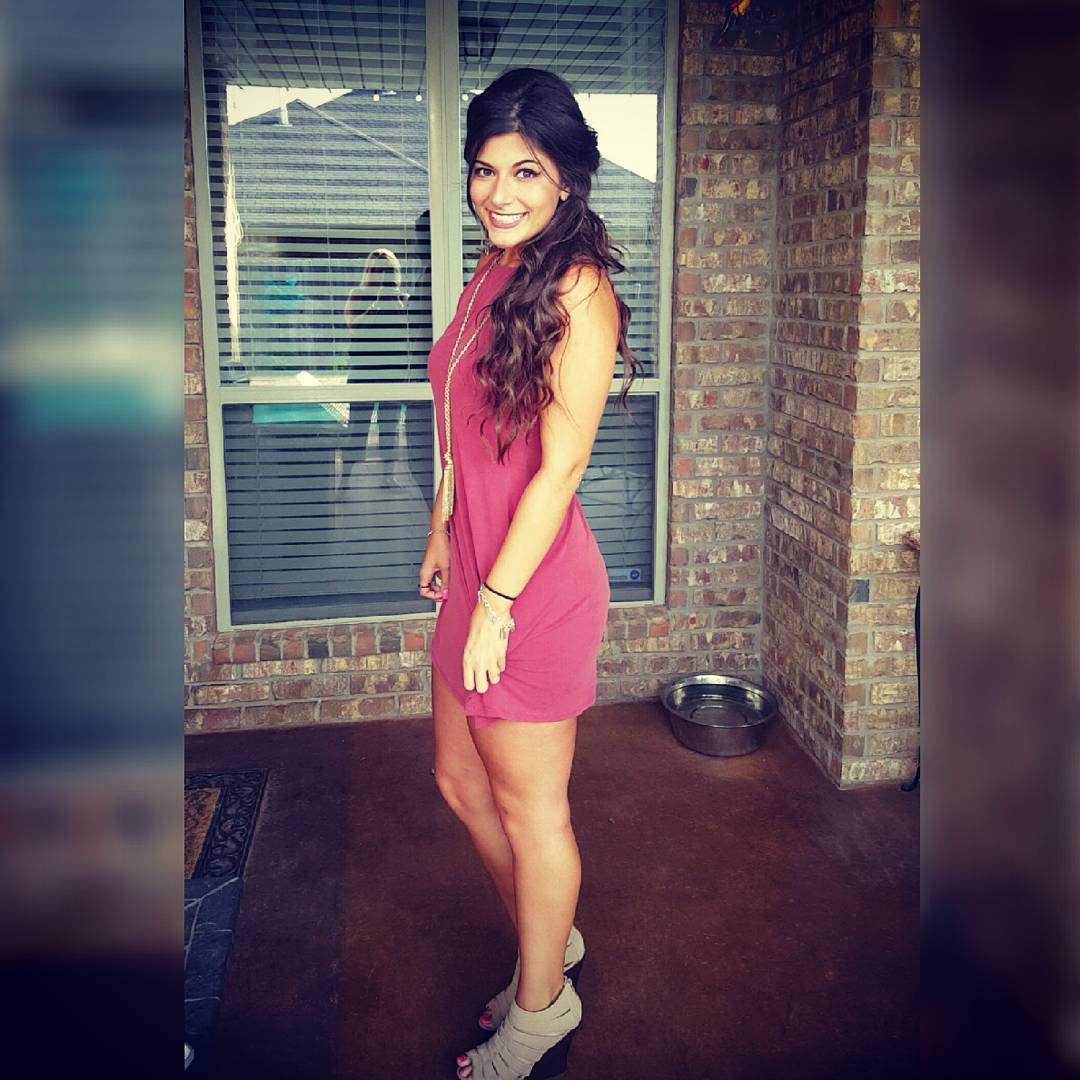 How Did You Stay Motivated?
I have stayed motivated by keeping the goal in my head. I'm always driven by self improvement and it helps to know that you can reach any goal you set your mind to.
Were There Any Particular Tough Points On Your Journey?
There have been tough points. Waiting for results, and waiting to see certain things with my body change, it makes you want to give up but then I eventually saw the results I wanted and that's what kept me going.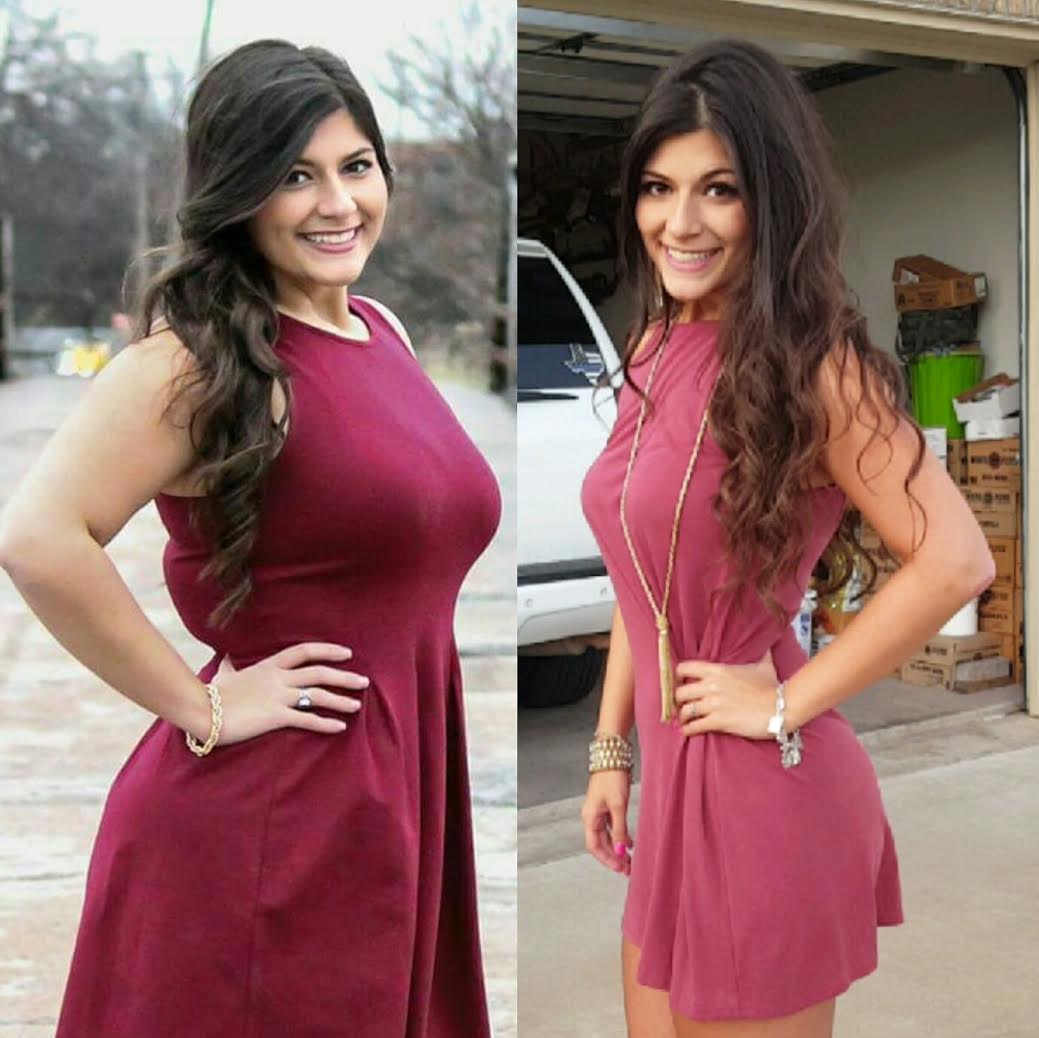 What Advice Would You Give Someone Looking To Lose Weight?
Advice to someone wanting to lose weight; Don't give up, it's not easy and you will want to quit,but know you can overcome any obstacle and come out of it even stronger!
What Are Your Favourite Healthy, Weight Loss Recipes?
Favourite recipes: I like anything with mixed veggies. Or grilled chicken, pepper, onions and vegetables, because protein and veggies have so little calories!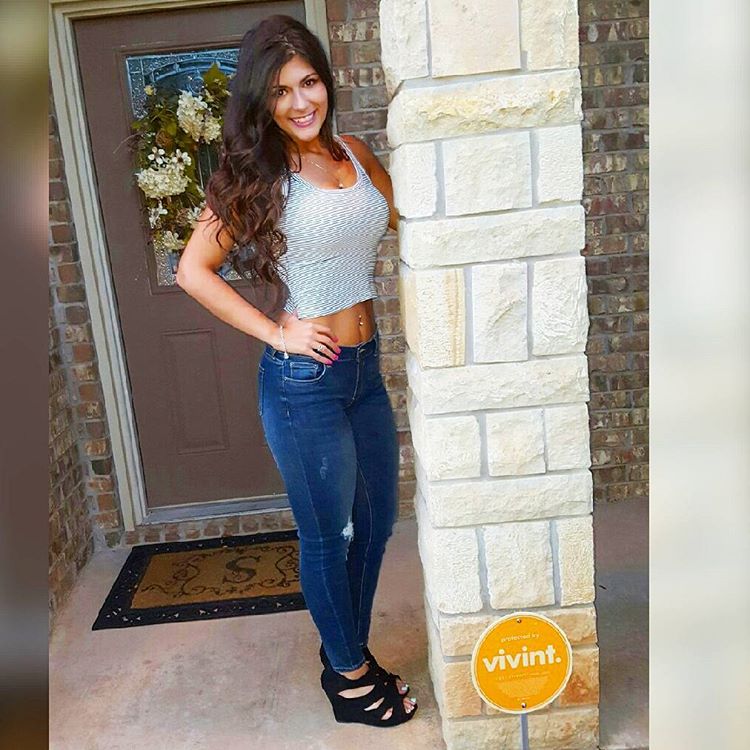 How Do You Feel After Completing Such An Amazing Transformation?
I feel great after my transformation and I would love to help anyone who also wants to make this transformation and help motivate others!