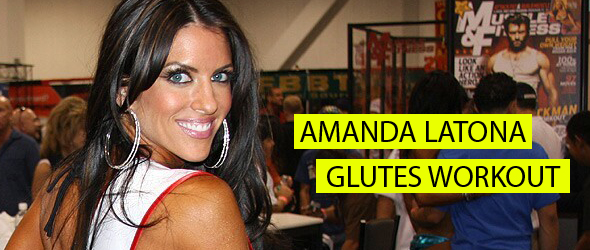 IFBB Pro and Team BSN Sponsored Athlete, Amanda Latona shares her secrets to her toned glutes in this exclusive video for bodybuilding.com. The video follows Amanda through her tough glutes workout, showing you the exercises she does and why she does them. As a multiple bikini model competition winner, Amanda knows what it takes to get the body that makes a champion. Follow along and see if you can't learn a thing or two from this amazing athlete.
AMANDA LATONA'S GLUTE WORKOUT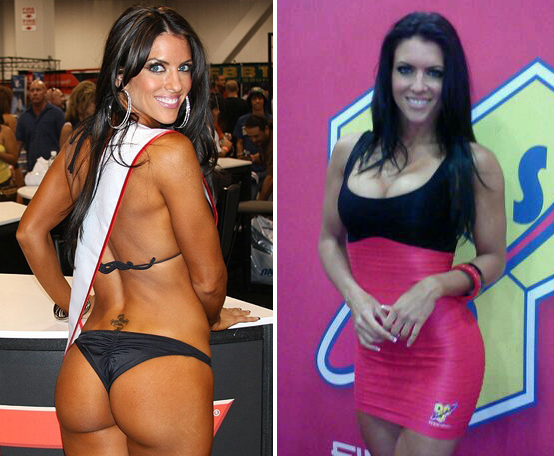 EXERCISES
Leg Press (feet together): 3 sets of 10-12 reps
Smith Press Lunge (see video for demonstration): 3 sets of 10-12 reps
Butt Blaster (see video for demonstration): 3 drop sets of 10-15 reps, each leg
Cable Kickbacks: 3 sets of 12-18 reps, each leg
Hip Abductor (see video for demonstration): 3 sets of 10-12 reps, finish with 5 partial reps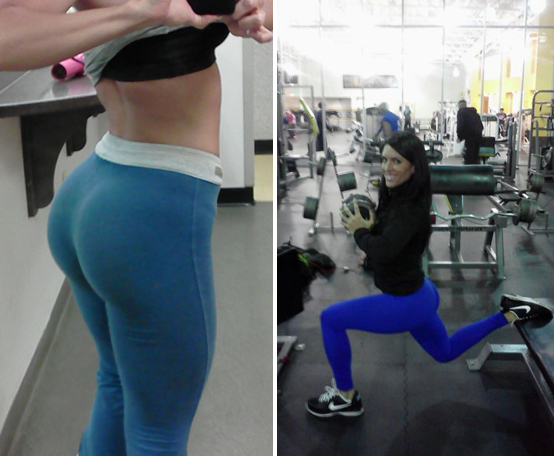 TIPS FROM AMANDA
If you're a beginner start light and do 3 instead of 5 exercises.
Safety first – It's always a good idea to use a spotter for those last few heavy reps.
When using the leg press machine press through your heels to target those glutes.
If you're advanced add partial reps at the end your sets (an additional 5 reps with a shorter range of motion).
Use a far forward foot position when doing the Smith Machine Lunges.
Alternate your legs to keep your heart rate up during each set rather than resting in between.
Never lock your knees when performing these workouts.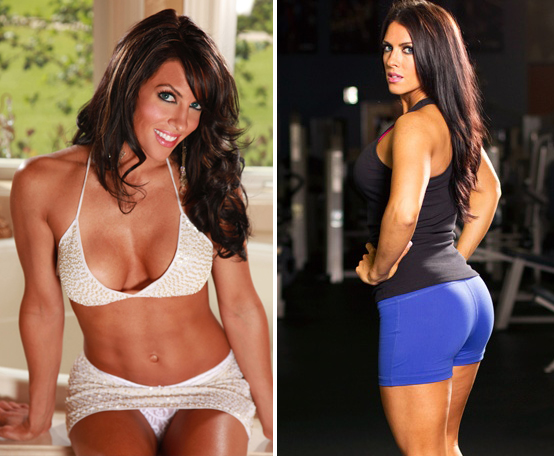 BONUS
SOURCE/VIDEO: BODYBUILDING.COM
BONUS VIDEO: THEANYTIMEHEALTH